When it comes to clothing subscription services, Stitch Fix is one of the most well-known brands out there. However, there are quite a few Stitch Fix alternatives to consider that you may end up liking better!
We've compiled some of our favorite alternatives to Stitch Fix below. That said, we'd still recommend giving Stitch Fix a shot if you haven't tried them already, as they're one of the top-rated stylist services out there.
Stitch Fix Alternatives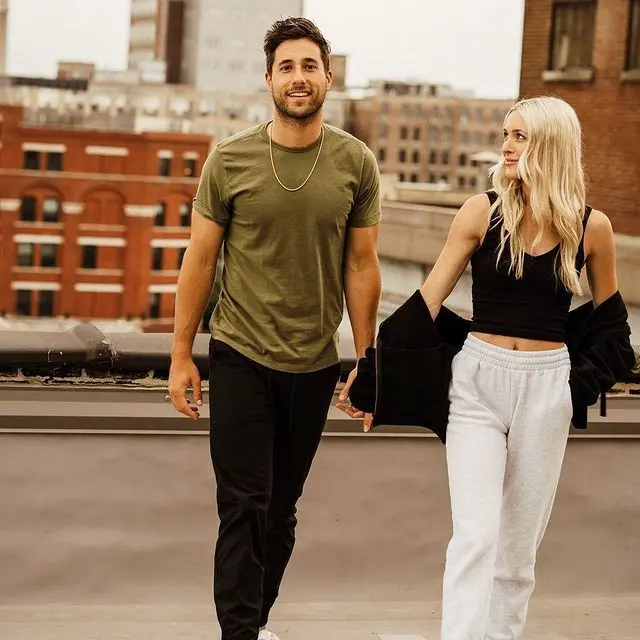 $20 styling fee
Keep what you love and return the rest. With this simple motto, Wantable is about to become your new favorite fashion subscription service.
Each box includes 7 handpicked items that are intended to match your style. They have both style and active plans for women, as well as an active box for men.
RELATED: Our Honest Wantable Reviews
---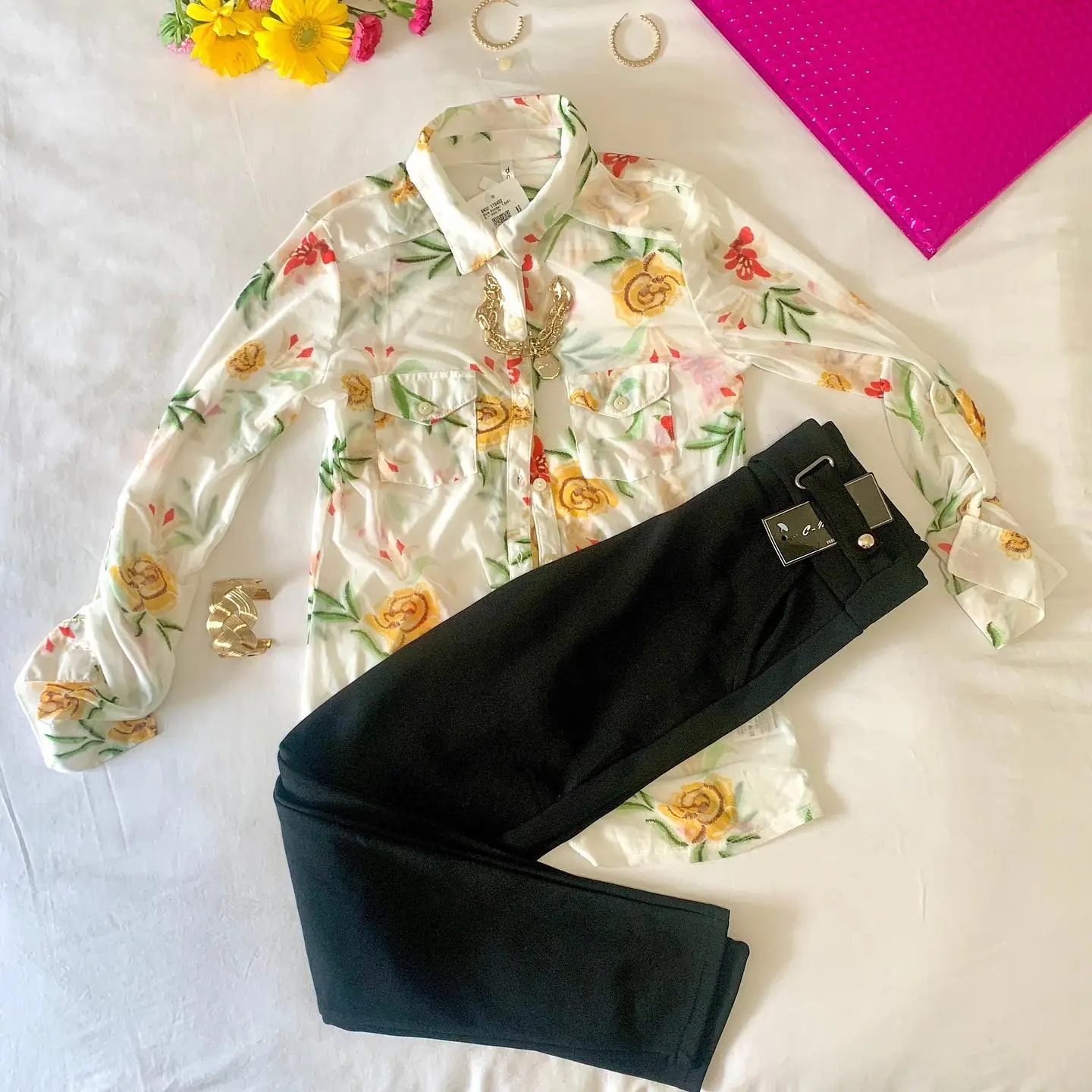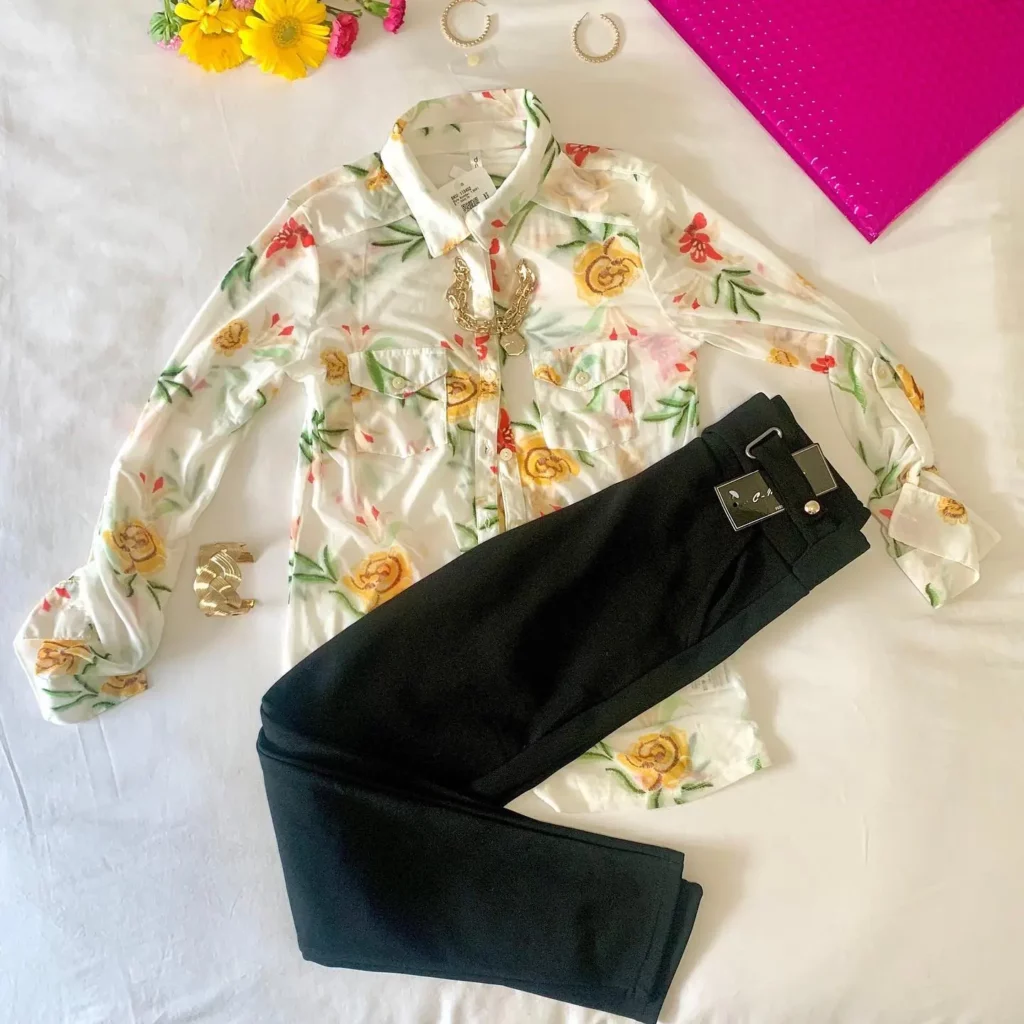 Use Code: CLOTHEDWEST25 – Take $25 Off Full Box & Free Shipping
Nadine West prides itself on surprising and fashionable outfits that you cannot find anywhere else. Best of all, this subscription service won't break the bank: each item costs between $10 – $30 and you don't pay any hidden fees, you only pay for the items you keep and a shipping fee (which is of course credited towards your purchase if you like what is sent).
So if you're looking for a cheaper alternative to Stitch Fix, Nadine West is the perfect option. The only downside is the quality isn't always as good, but that's to be expected when you budget.
---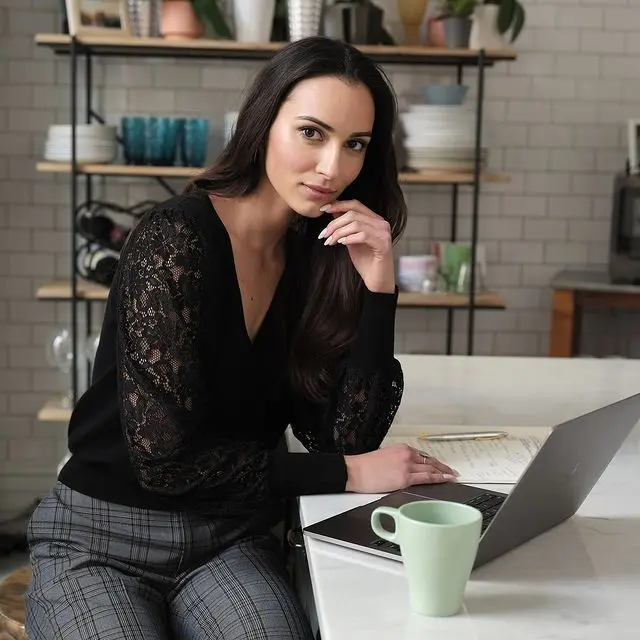 Starting at $59 / month
Le Tote is a clothing rental service that allows you to pick and wear fashionable accessories and clothes for a flat monthly fee.
Wear your choices as often as you want and, best of all, if you want to buy them, you will save up to 50% off the current retail price! Expand your closet and keep what you love.
---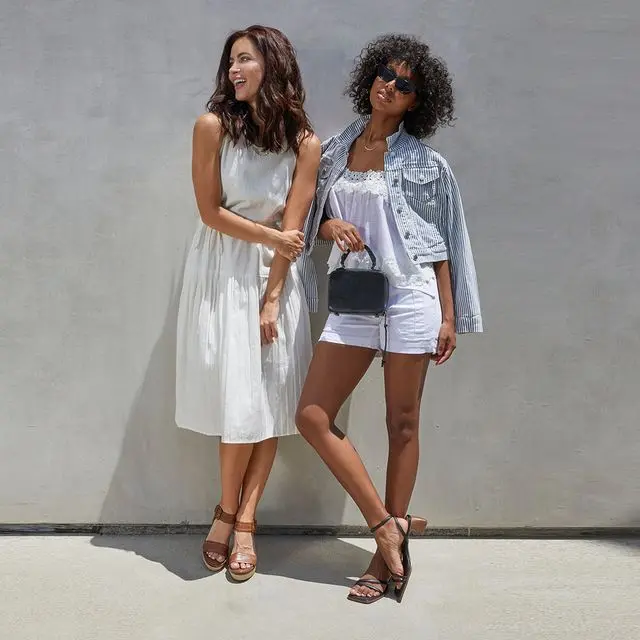 $40 styling fee
DailyLook offers hand-selected articles of clothing based on a personalized style quiz that stylists dig into, ensuring you get fashion choices that fit you perfectly.
You receive up to 12 items in each monthly box! You keep only what you love and send back the rest. Prices are $60+ per item, but it's a great choice if you have the budget.
---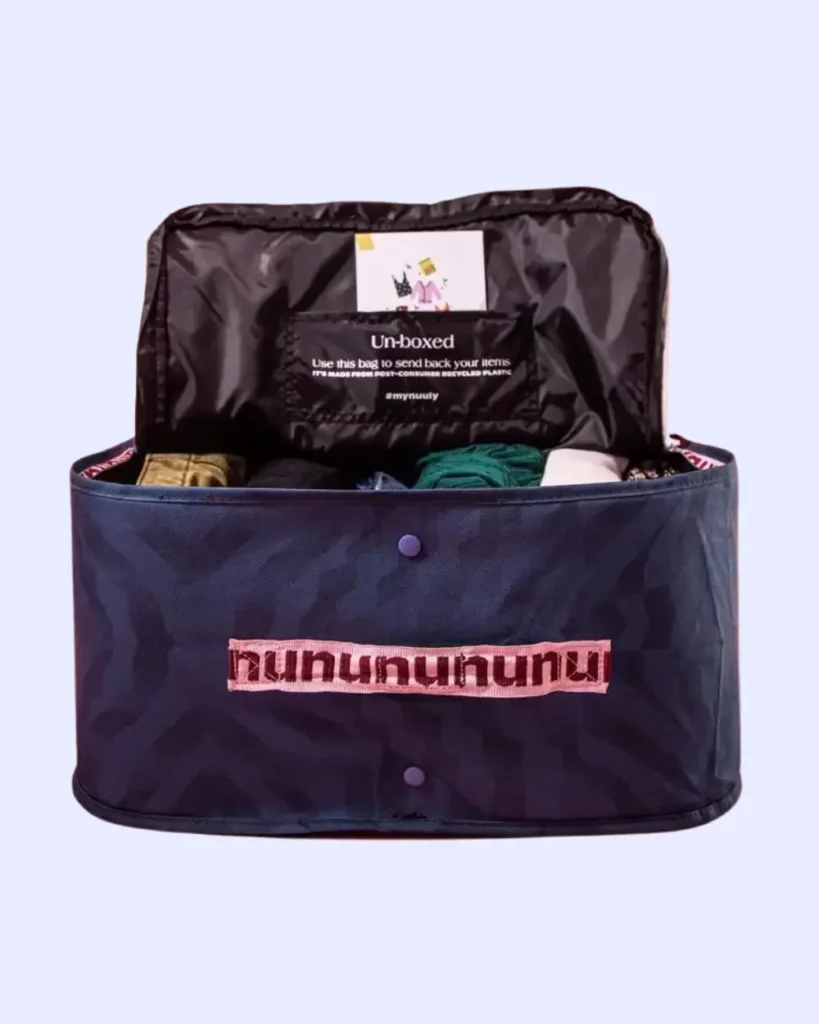 $88 / month
Nuuly is simple: you get to rent six high-end items a month for $88.
Filled with well-known and exclusive brands you know and love, your hand-picked choices will surely spruce up your wardrobe.
Nuuly was founded by URBN, creator of brands like Urban Outfitters and Anthropologie, so you will love this rental service if you're a fan of these brands.
You can pause or cancel at any time but it's unlikely that you'll want to. Check out our full Nuuly review for more details.
---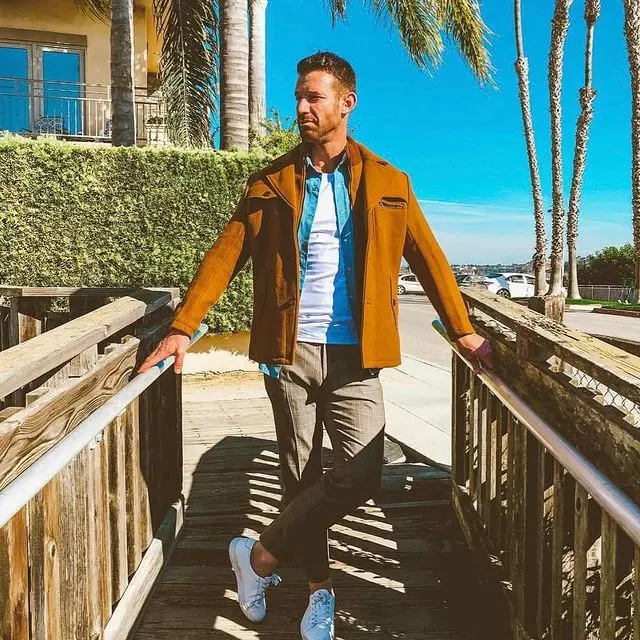 $60 per month
For guys who want an alternative to Stitch Fix, Menlo Club is a great option.
Instead of using the styling fee model, they charge a flat rate of $60 per month and send 2–3 items from their brands.
The products vary depending on the brand, and each month is designed to complement items you've received in previous months. Before you know it, you will have built the perfect cohesive wardrobe! Items may include footwear, athleisure, or contemporary everyday clothing.
Interested? Read our full Menlo Club reviews.
---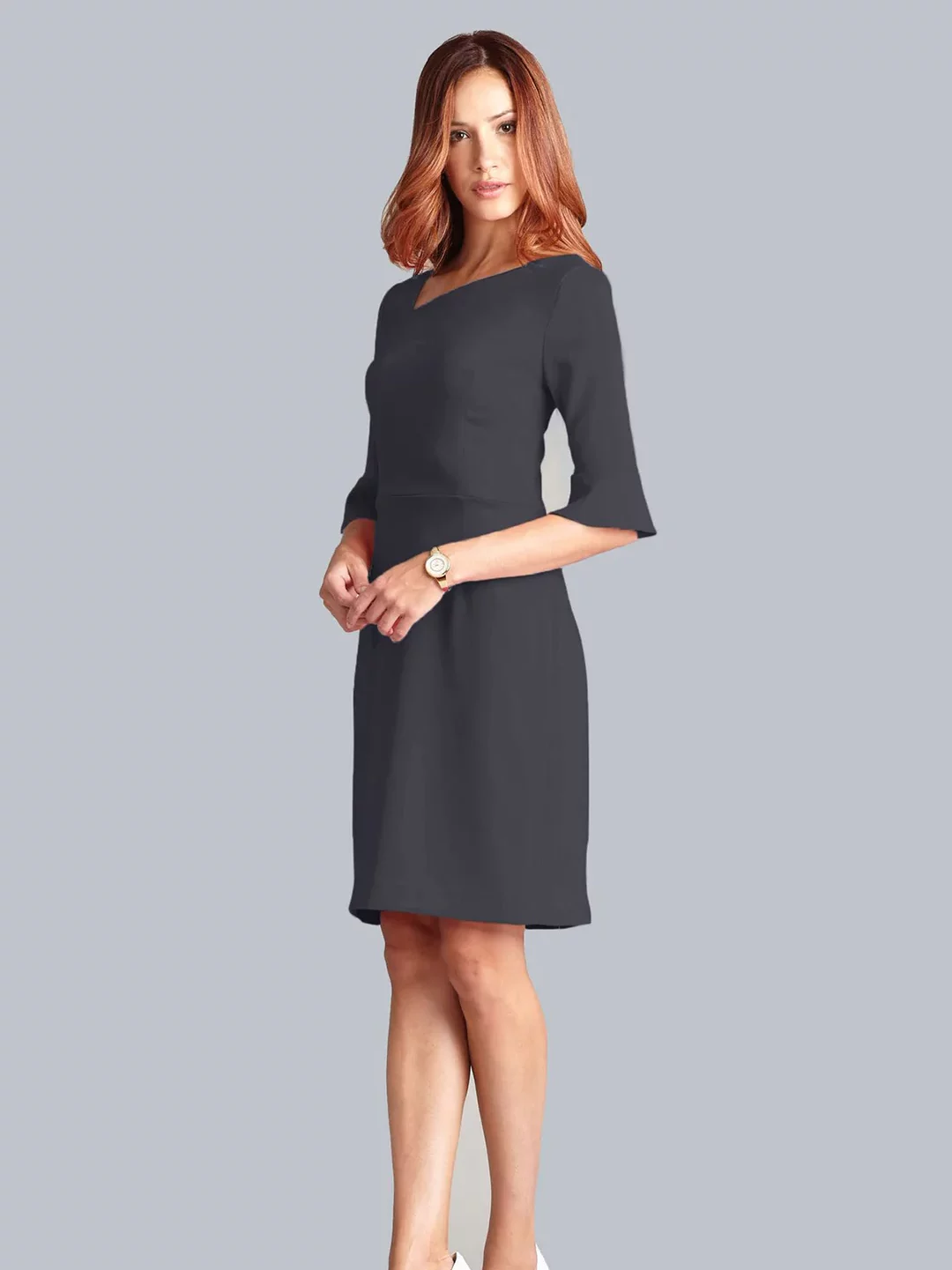 No styling fee & free shipping, items range from $100 – $325
A more upscale stylist service, the Nora Gardner Style Box is a great option for sophisticated workwear.
Each box contains 4–6 timeless garments which can include dresses, tops, blazers, bottoms, and accessories.
Prices typically cost around $100 for tops and can reach up to $325 for items like dresses or blazers.
They offer sizes 00–16. Luckily, you can browse their best-sellers or look through their other collections to see if their styles are a good fit for you.
---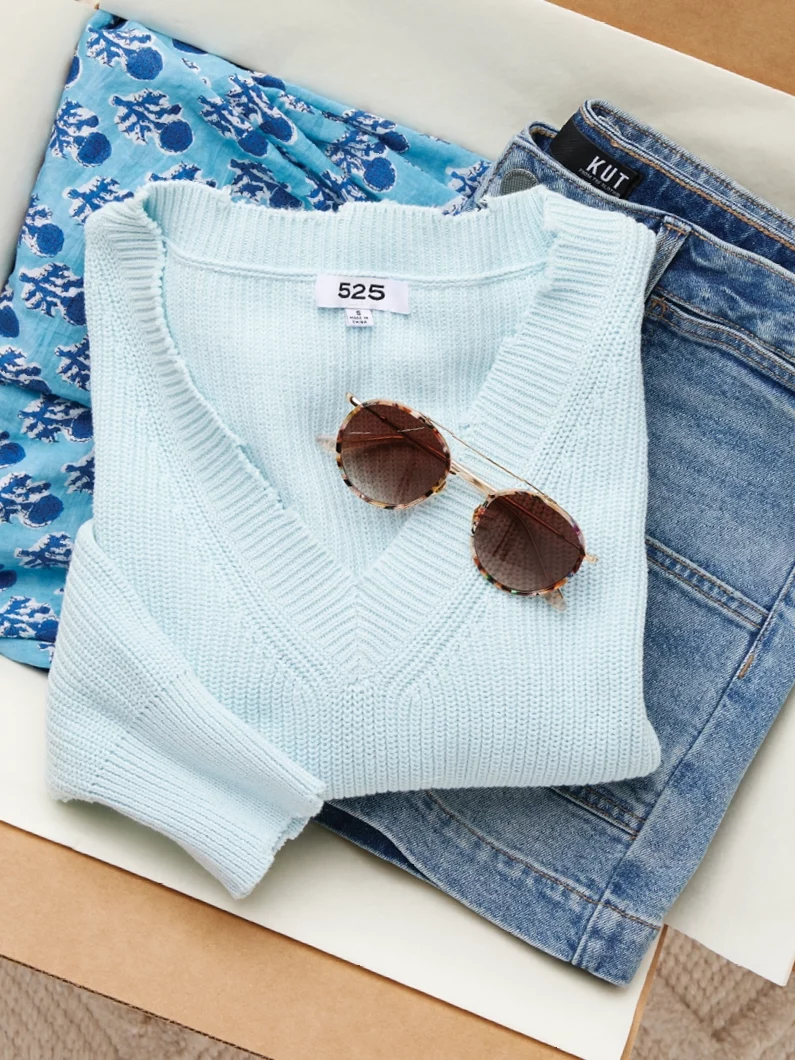 $20 styling fee + cost of clothing
A stylist service from Evereve, Trendsend is a fashion stylist subscription box that is very similar to Stitch Fix.
Their non-refundable styling fee costs $20 per box, but your first is just $1 so you can try it out risk-free.
Rather than sending a specific number of items, they send 2–3 entire outfits, which typically comes with 6–8 items. You're given 5 days to try on everything and decide if you want to buy or send it back.
---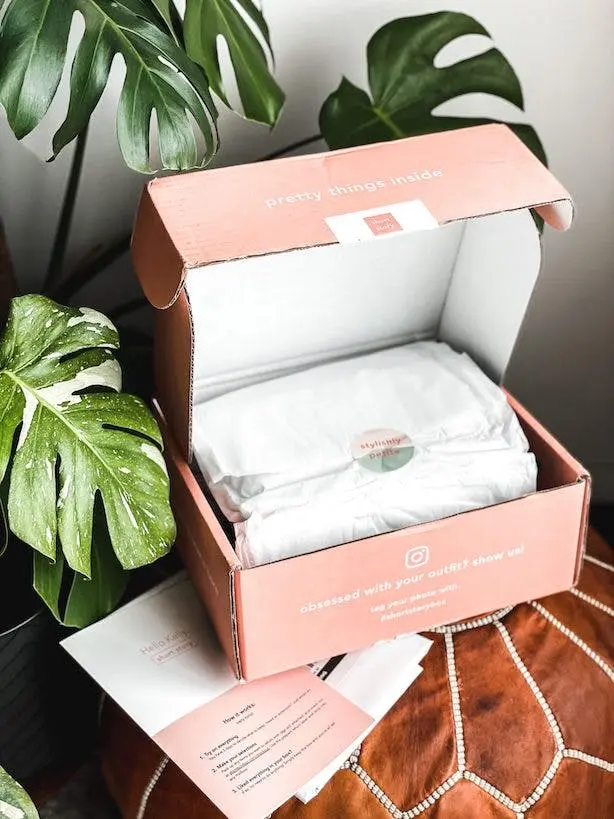 $25 styling fee per box + cost of clothing
For the petite girlies out there, Short Story Box might be your new best friend. Designed for petite women 5'4″ and under, this is the perfect box for petite girls so you can always ensure you get the right size clothing.
Each box comes with 5–6 garments picked based on your style profile that could include tops, jeans, dresses, and other items. They currently carry sizes 00P-20P.
They feature a wide variety of brands such as Vince Camuto, Vera Moda, Amour Vert, and others. You can select a price range when you take their style quiz, but their styles start at $32, so they are more of a mid-range to higher-end Stitch Fix alternative.
---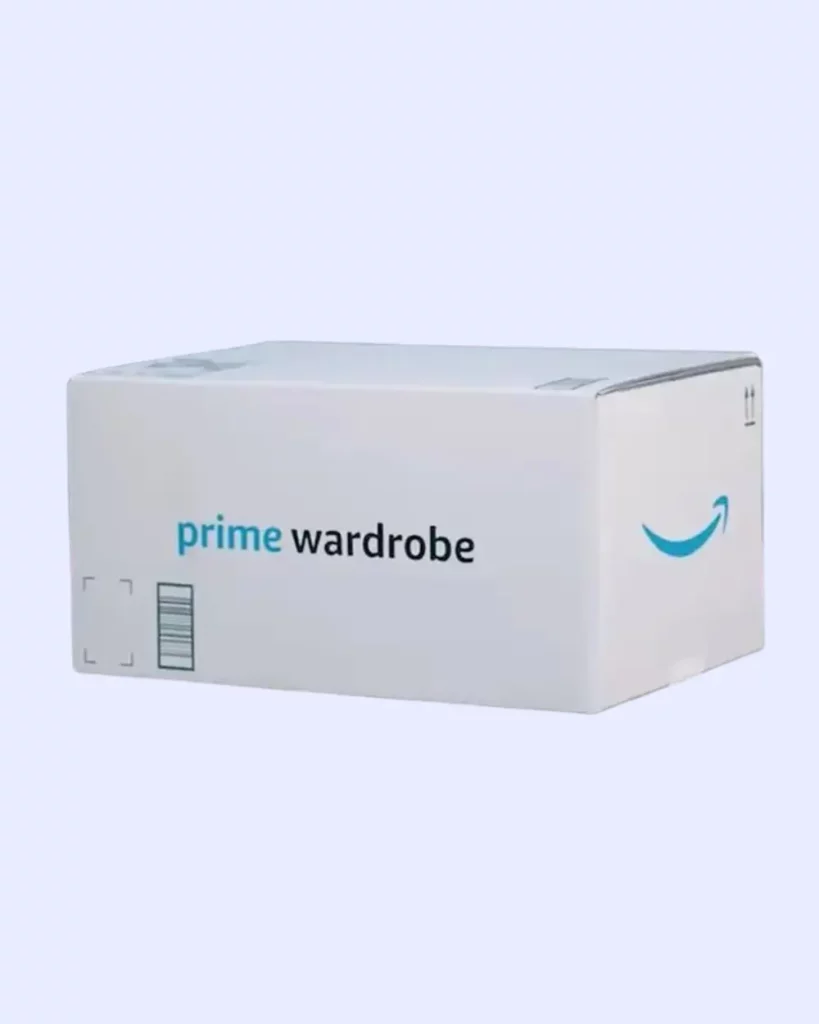 No styling fee
If you're a Prime member, there's another perk you never knew about! Prime Wardrobe lets you try up to 8 clothing items at a time at home. You simply send what you don't want to keep back within 7 days. Unlike other services, they have no styling fee!
The main difference is that you don't get a personal stylist to pick items for you (unless you upgrade to the $4.99 per month personal shopper plan). Regardless, it's a great way to try on items before you buy!
---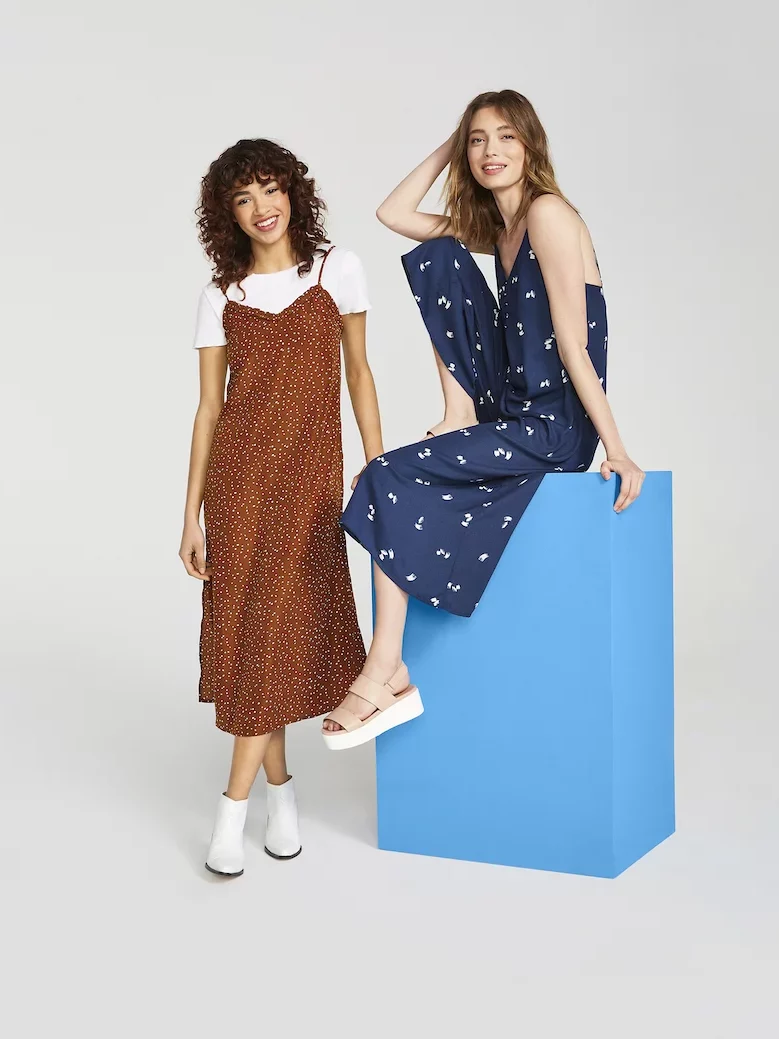 $29 – $75 per month
We've shared a few rental options on this list of Stitch Fix alternatives and here's another great option: Haverdash.
Haverdash has four subscription options with hundreds of garments from top brands to choose from.
Rent 1 item per month for $29
Rent 2 items per month for $45
Rent 3 items per month for $59
Rent 4 items per month for $75
With free exchanges, free shipping, and even free dry cleaning, you'll be able to wear as many new styles as your heart (and wallet) desire.
---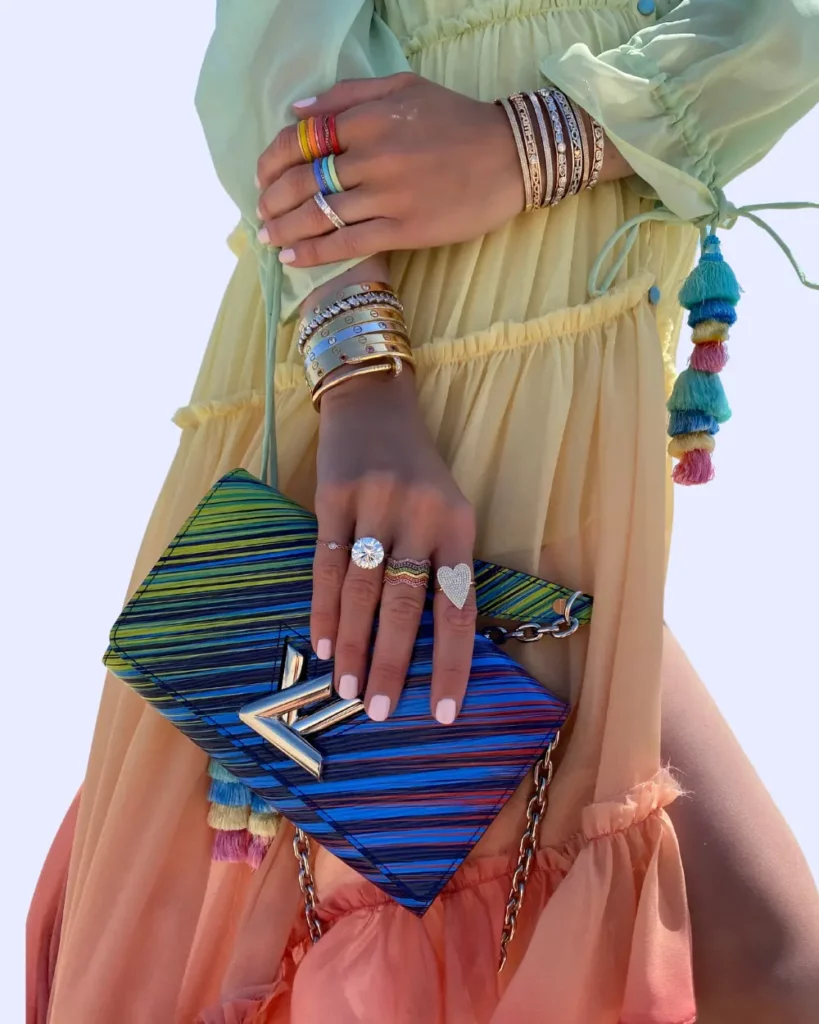 Starting at $99 / month
Always wanted to rock a Gucci bag?
This new brand lets you rent a variety of designer bags for significantly less than you'd pay to own one. Vivrelle gives you access to hundreds of luxury fashion accessories that will make you feel like the supermodel you are meant to be.
They have a few different plans ($99 a month, $199 a month, or $279 a month). Not too bad, considering you get access to items worth over $4,000!
---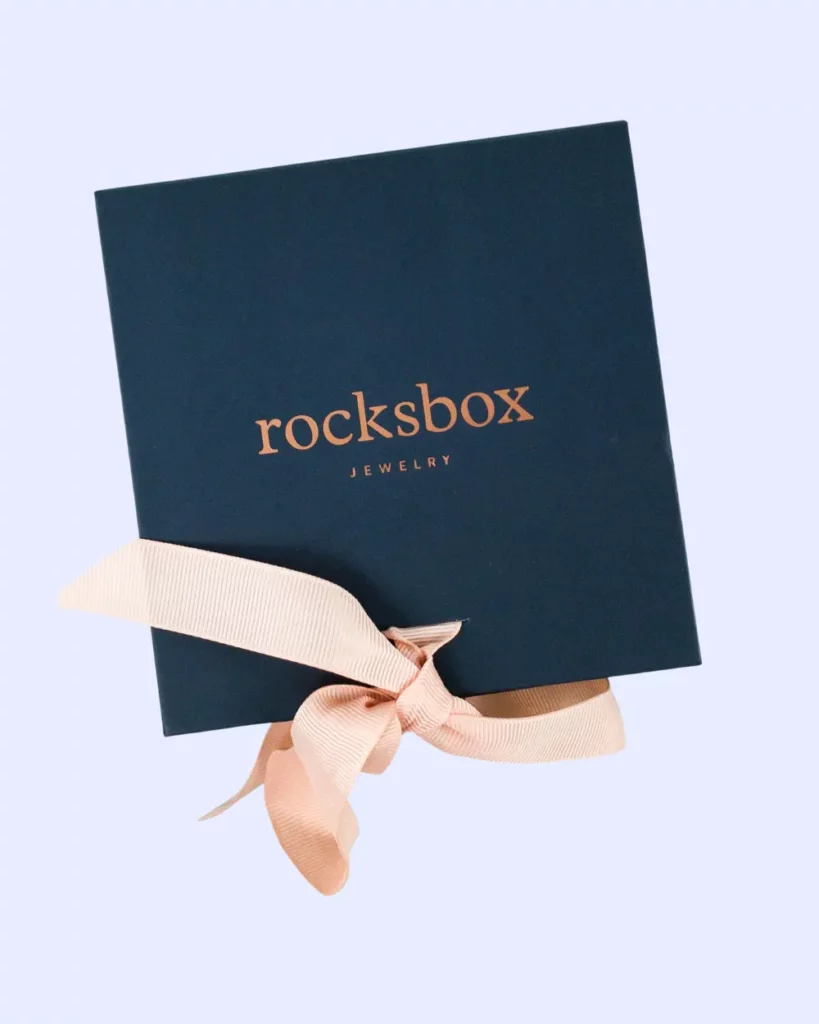 $21 / month
Rocksbox is all about cutting-edge jewelry delivered straight to your door monthly. Free shipping only makes this subscription service sweeter.
It's more of a rental service, but it's still worth mentioning. You get 3 pieces of jewelry at a time and have unlimited swaps with your shipments. You can also keep any jewelry you'd like for an extra cost.
Check out our review to see why it's one of our favorite subscription services.
---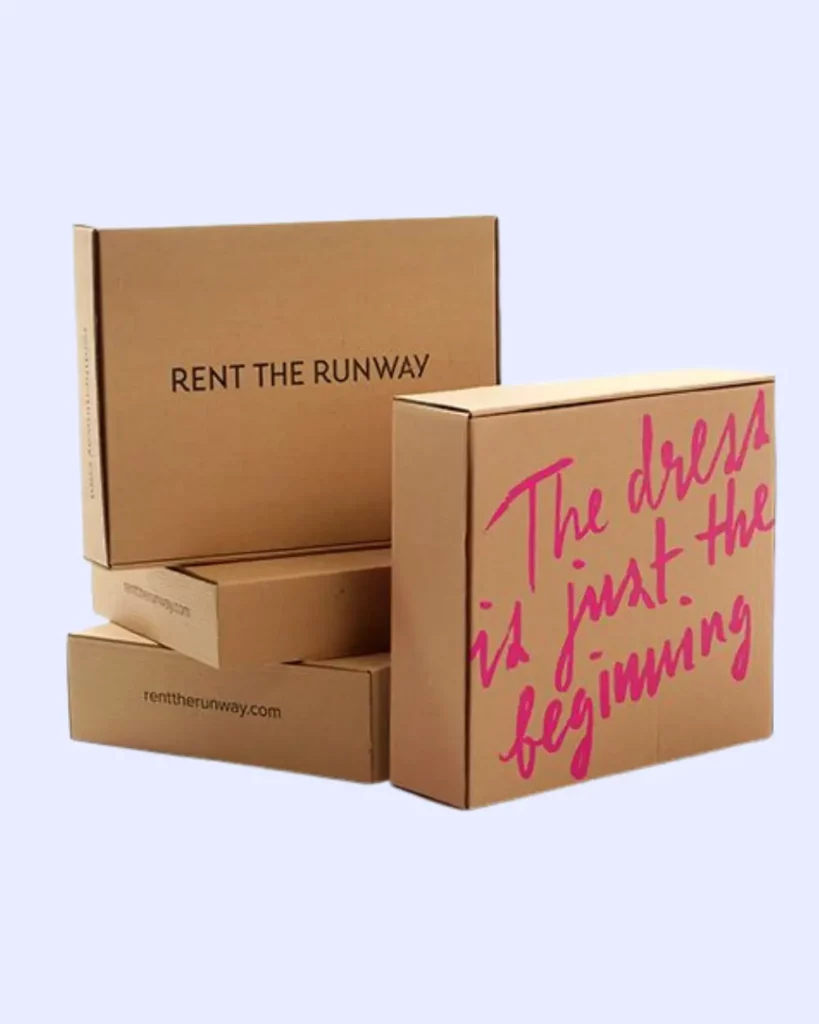 Starting at $69 / month
Rent the Runway offers multiple membership plans, starting at $69 a month (as well as one-time rentals if you need something for a special occasion).
Each plan comes with high-end styles that you are sure to love and wear often. You can wear as much as you'd like and then return! Every style, every season, every type of outfit — all of it is covered with Rent the Runway.
---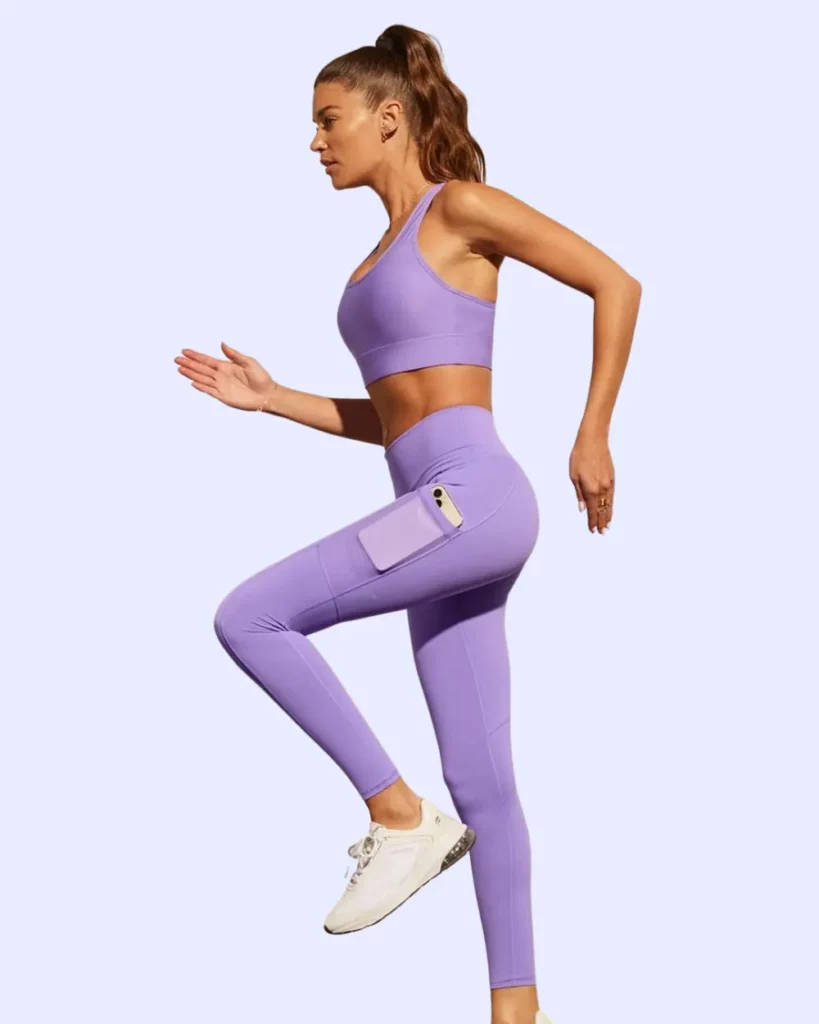 One of the best legging brands around, Fabletics is the perfect Stitch Fix alternative for the fitness obsessed (or just someone who loves comfortable activewear). Their VIP membership is a flat monthly fee of $49.95, but the real value is in their first-time member deals.
They often have 2 for $24 leggings when you sign up. If you don't want to keep the subscription, you can cancel at anytime. Or, if you don't see anything you desire one month, just skip that month. You only get new activewear clothing when you really want and need it!
(For more, check out our in-depth Fabletics review)