When it comes to fashion and clothing subscription boxes, there aren't many options when it comes to big and tall sizes for men. 
Despite the lack of options, we've researched and tested the top big and tall subscription boxes out there to see which are the best.
Here are 5 of the best options that we'd recommend: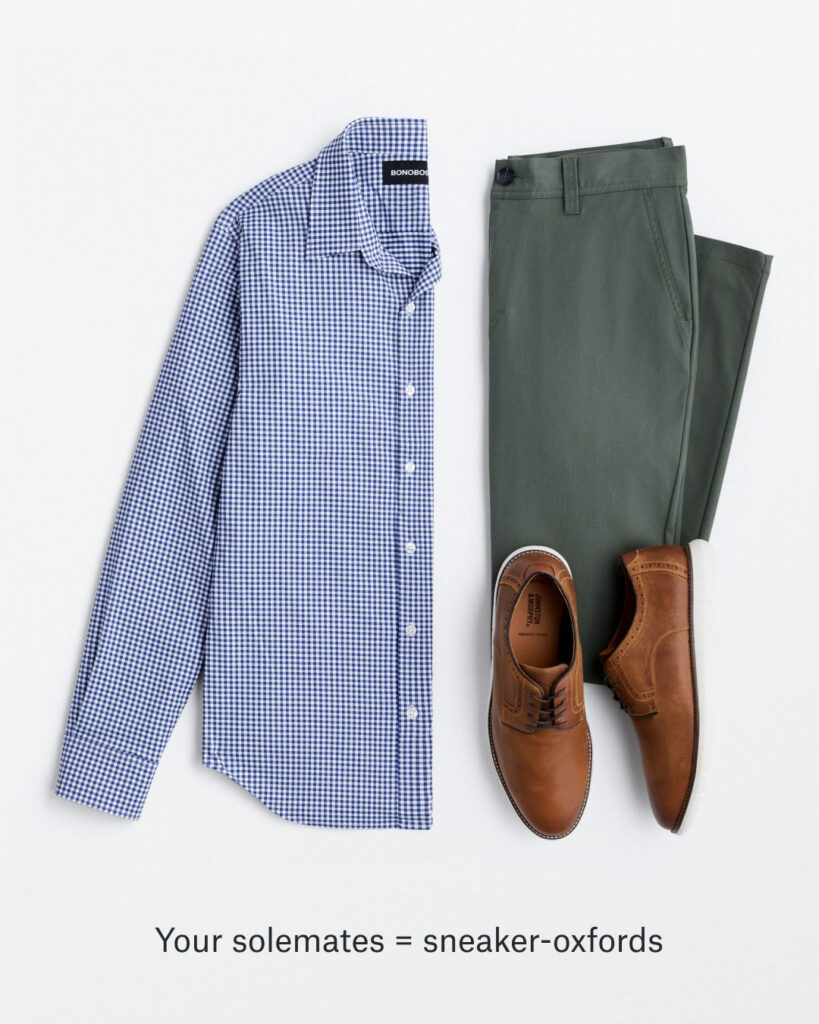 Price: $20 styling fee + price of clothing
Starting off with one of the most popular clothing subscription boxes out there, Stitch Fix is actually a great option for big and tall sizes. They offer sizes XS – 3XL, 26 to 36-inch inseams, and items in tall sizes.
Stitch Fix doesn't have a set monthly cost, but each box is subject to a $20 styling fee that is applied to the cost of the clothing you end up keeping.
For pricing, you can select between different price ranges that are best fit for your budget as well as let your stylist know what prices you'd prefer. Each box contains 5 items that you can try on at home and decide to keep or not for the cost of the item.
---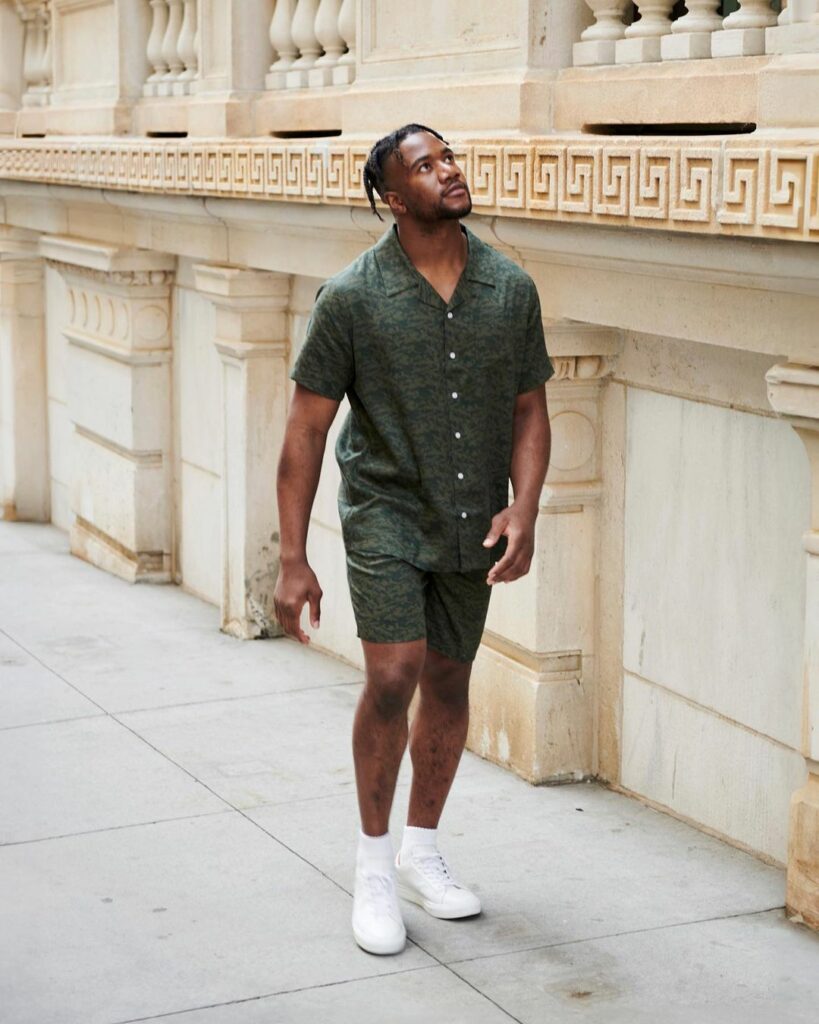 Price: $30 per month
Good Counsel is a big and tall store that offers a unique monthly subscription. For $30 each month, you'll receive a 30% discount on products, early access to product drops, access to members-only styles, and free shipping.
The brand offers sizes M – 7XLT, with regular, tall, and even extra tall sizing options (extra tall sizes go up to 3XLXT). They don't have a huge selection of different styles, but we love that they offer all the basics as well as a few fun printed options, plus almost everything is available in matching tops and bottoms.
If you view their collection, you'll see the difference between members prices and regular prices. This is a great suscription if you end up loving this brand and plan on ordering something every month! 
---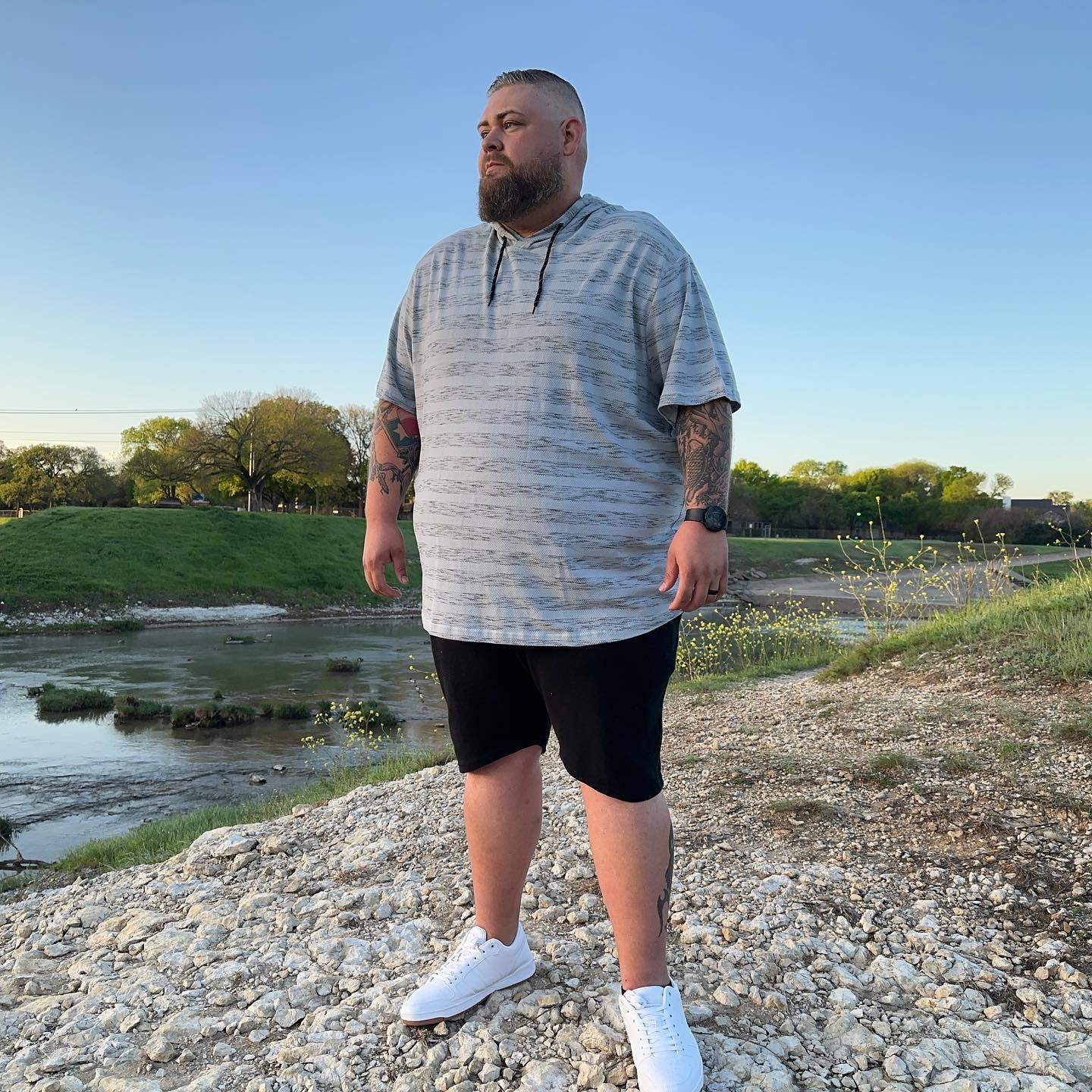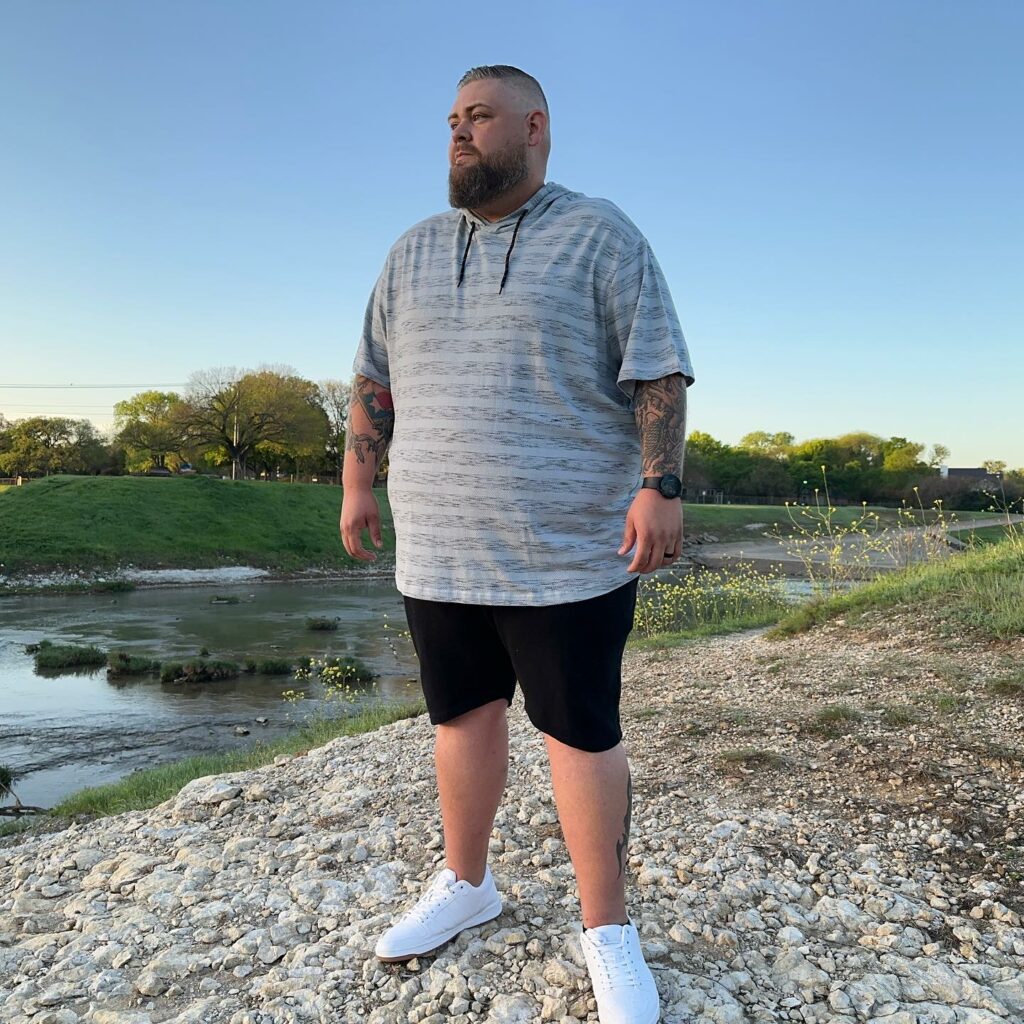 Price: $75 for 2–3 items
The Winston Box is a subscription specifically for big and tall sizes up to 6XLT and waists up to 64. This sounds great, but it seems to be a hit or miss for many subscribers. We still wanted to share it because it's one of the only subscriptions dedicated solely to big and tall sizes and there are some people that like them, but we'd proceed with caution.
They do offer returns and exchanges in case you're not a fan of styles they send or if there are sizing issues, which is always nice. However, you'll be subject to a $25 restocking fee if you return the full box.
Many subscribers mentioned that they loved some of their boxes, but others missed the mark as far as style and sizing goes. It seems that the brand has potential, but struggles with consistency.
---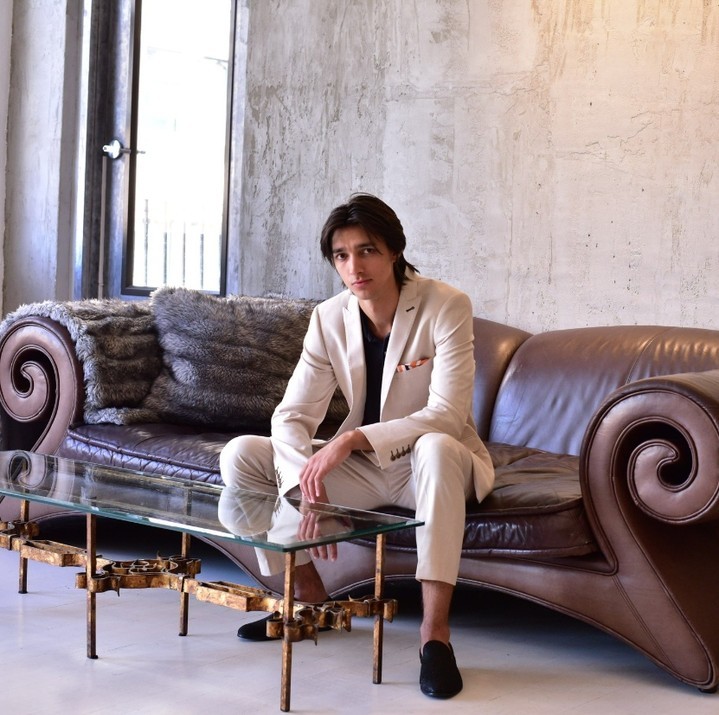 Price: $129 – $499 per package
Stately is a subscription box that offers premium menswear brands in sizes small through 3X. They offer four different packages:
Sharp Plan ($129 per package, 3+ pieces, $200+ value)
Luxe ($179 per package, 5+ pieces, $300+ value)
Regal ($299 per package, 7+ pieces, $600+ value)
VIP ($499 per package, $1,000+ value)
You can expect brands like Bonobos, Hudson, Kenneth Cole, Steve Madden, Calvin Klein, and other brands that are known for their quality clothing.
RELATED: 12 Best Subscription Boxes For Men
---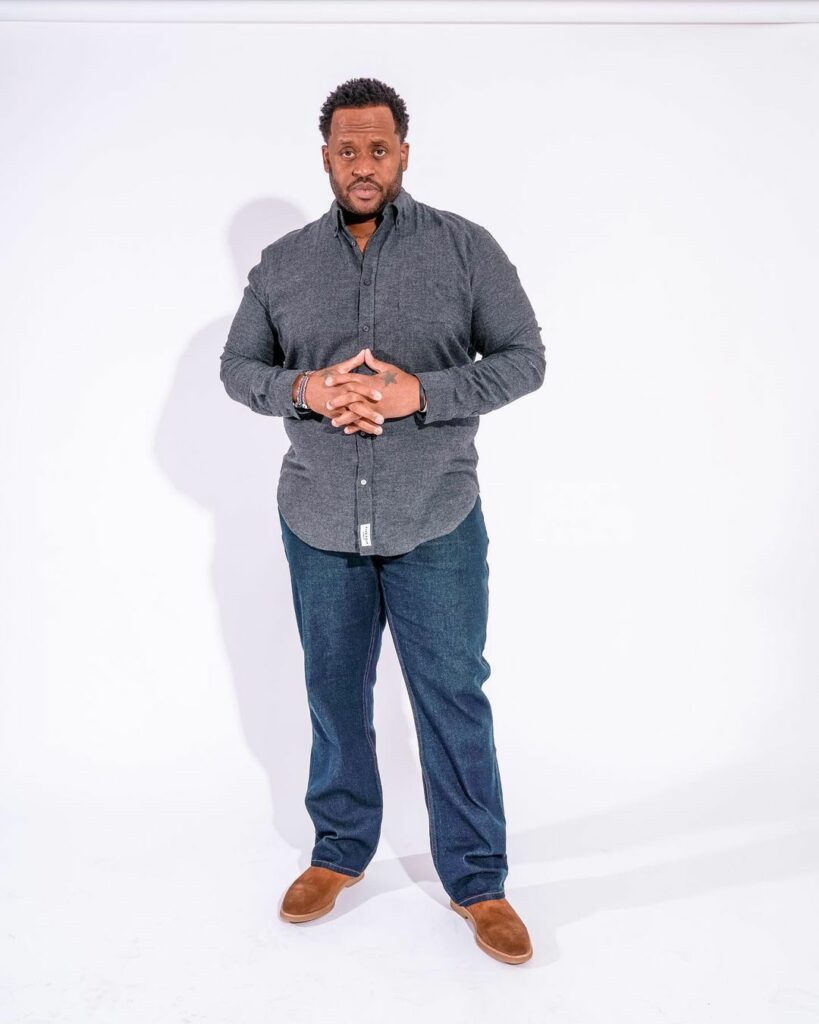 Price: $60/month for 2-3 items
Although this subscription isn't specifically dedicated to big & tall sizes, Menlo Club is a great pick if you're a size XXXL or lower.
Each box comes with 2-3 items that are selected for you based on your style preferences, all of which you get to keep. Plus, they typically offer a deal for first-time subscribers that allows you to get your first box for cheaper than $60. 
Bottom Line
At the end of the day, we don't think there are enough options for big and tall subscription boxes for men on the market right now. There are only two options that are exclusive to big and tall sizes, whereas the other brands we shared offer some big and tall sizes.
If we had to narrow it down, we'd go with Stitch Fix or Good Counsel. Stitch Fix is such a large brand, so they likely have a wide variety of big and tall sizes available. Their stylists can be a hit or miss, so we'd make sure to get specific with the styles you're interested in receiving and the price range.
Good Counsel has a slightly different membership model, but we love their clothes. They would be a great fit if you want control over selecting the clothing you receive.
Despite the lack of options, we hope you found the perfect fit! And while I personally love clothing subscription boxes (if they have good stylists), they aren't for everyone, so don't feel down if you realize they aren't the best option for you.