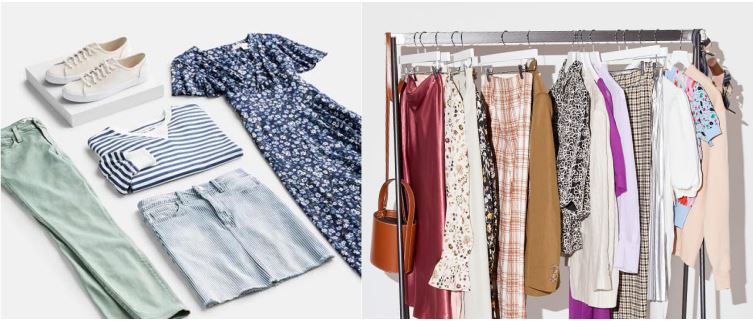 Everyone loves clothes, especially when it comes to shopping for them online. It's easy, convenient, affordable, and you don't even need to put pants on for it! Clothing subscription boxes bring even more excitement to the table – with many of these, you get mailed a whole new wardrobe to try on and decide if you want to purchase from the comfort of your home.
The only tricky part is finding the best clothing subscription boxes to choose from as some can really be a hit or miss. With a wide variety, it can be a little difficult to choose (especially since you don't know exactly what you're getting in many of these boxes).
That said, we're going to pick apart a variety of different options for both men & women to help you find the best bang for your buck.
---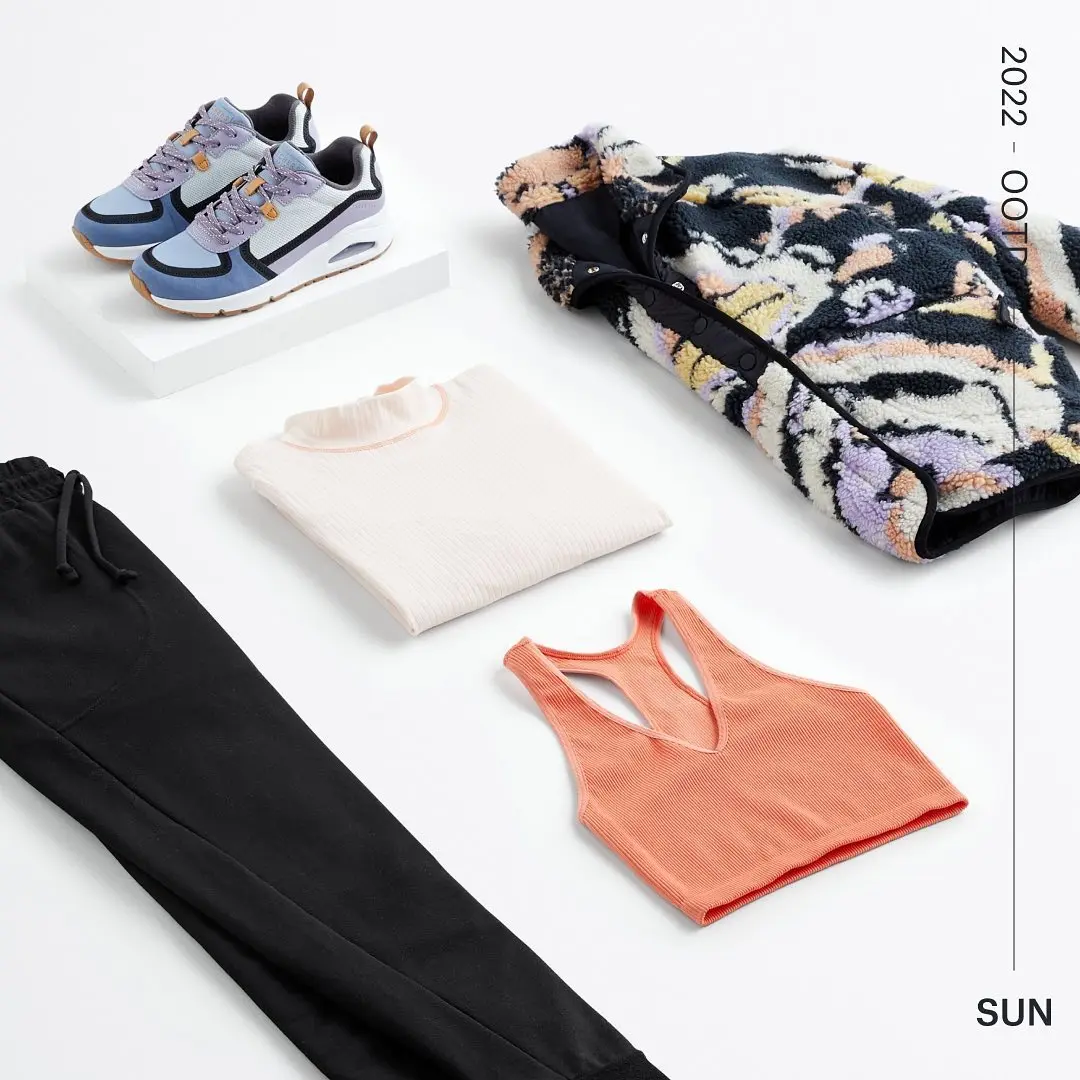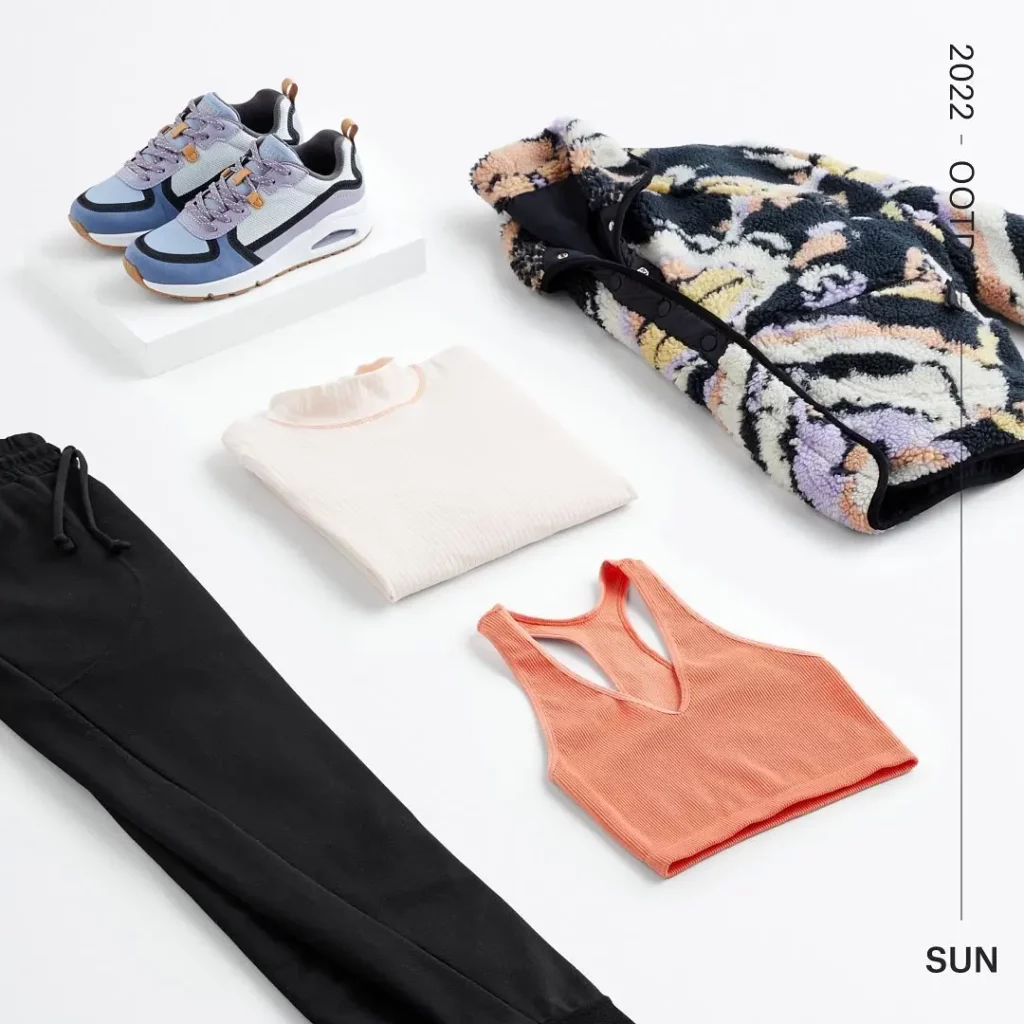 $20 styling fee
To start, Stitch Fix is a clothing subscription box for women, men, and even kids. You tell them all about your price range and style, then they send you a box with five items. They charge a $20 styling fee, which gets credited toward the pieces you keep. You can get the box on demand or set up a schedule depending on your needs. 
As far as their styling expertise goes, many of their stylists are excellent at capturing your style (especially if you do a good job describing it – you can even provide a Pinterest board if you want). Plus, they offer no styling fee if you don't like anything in your first box. 
RELATED: 13 Best Stitch Fix Alternatives & Competitors
---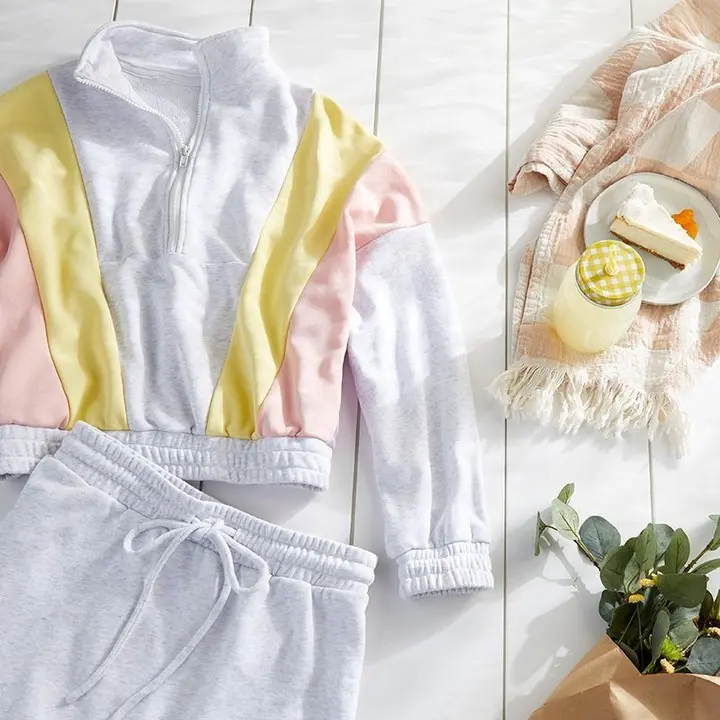 $20 styling fee
Wantable's expert stylists can create a chic look tailored to your own unique style. Each box will contain up to seven clothing pieces you can play around with & style in your own way. With this fashion subscription box, you can try on and return any clothes that don't suit you. 
That said, pieces are pretty spendy (expect to pay $40–$100 per item you keep). If you keep at least 5 of the 7 items, you receive 20% off!
---
$49.95 / month
When it comes to clothing subscriptions, we had to mention everyone's favorite by Kate Hudson – Fabletics! Every month, Fabletics sends you a personalized outfit based on your style, size & exercise comfort & preference.
The most important feature to mention is their first-time member deals. When you become a Fabletics VIP, you can get incredible deals on your first order (and cancel whenever you want).
They have 2 for $24 leggings and sometimes even up to 70% off your entire order – even outfits! You're also given the freedom to skip a month if you're looking to save money.
---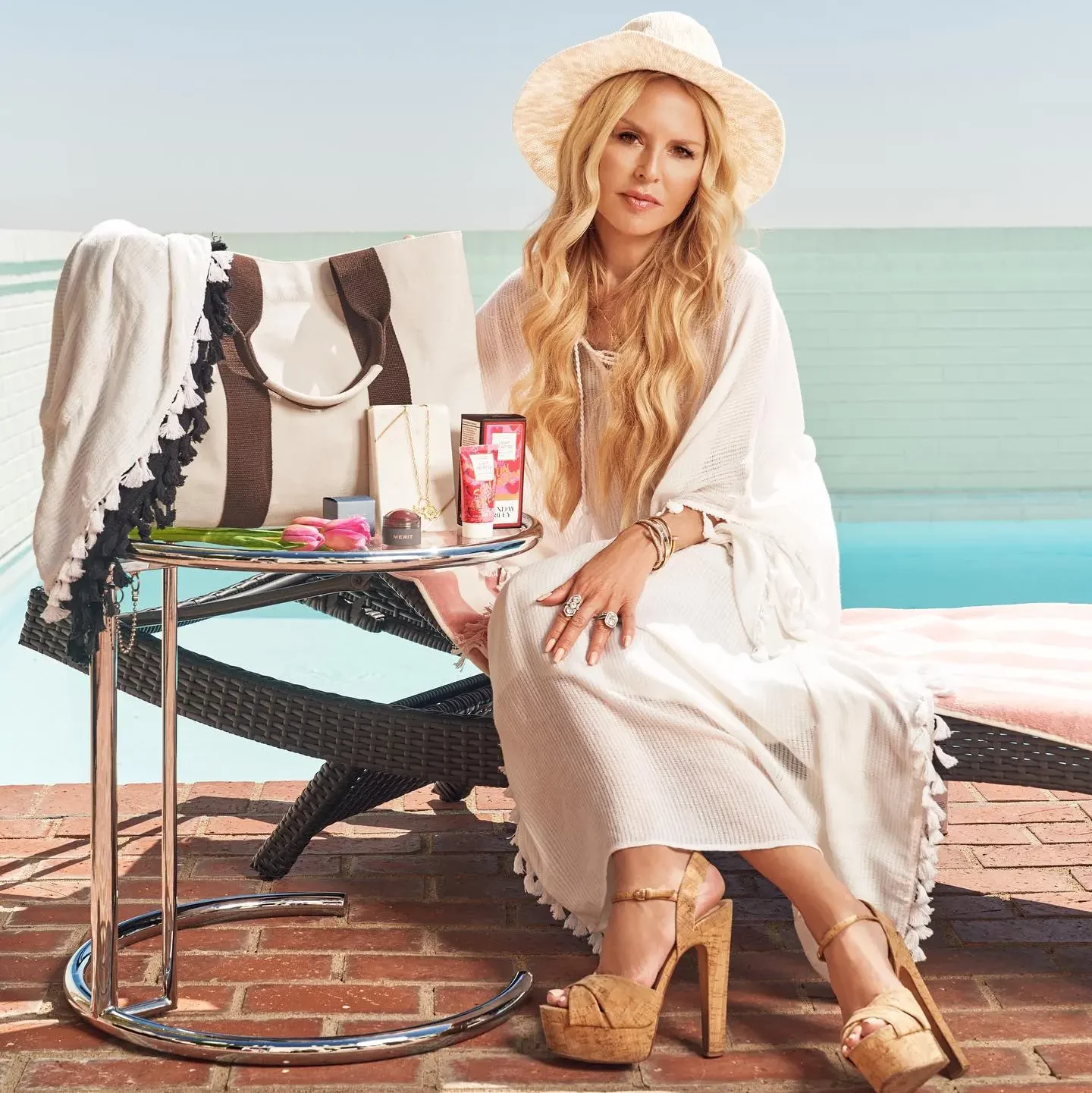 $99 per box
If you'd rather pay for a box where you can keep everything, the Box of Style by Rachel Zoe sends you items that you can keep forever! It costs $99 per box or $350 per year with boxes every season. Although it may seem pricey, the value is over $500 per box.
This box is like a higher-end version of FabFitFun that we're loving. They typically provide accessories, makeup, and beauty items (as well as one versatile clothing item). Browse previous boxes to see what comes inside
---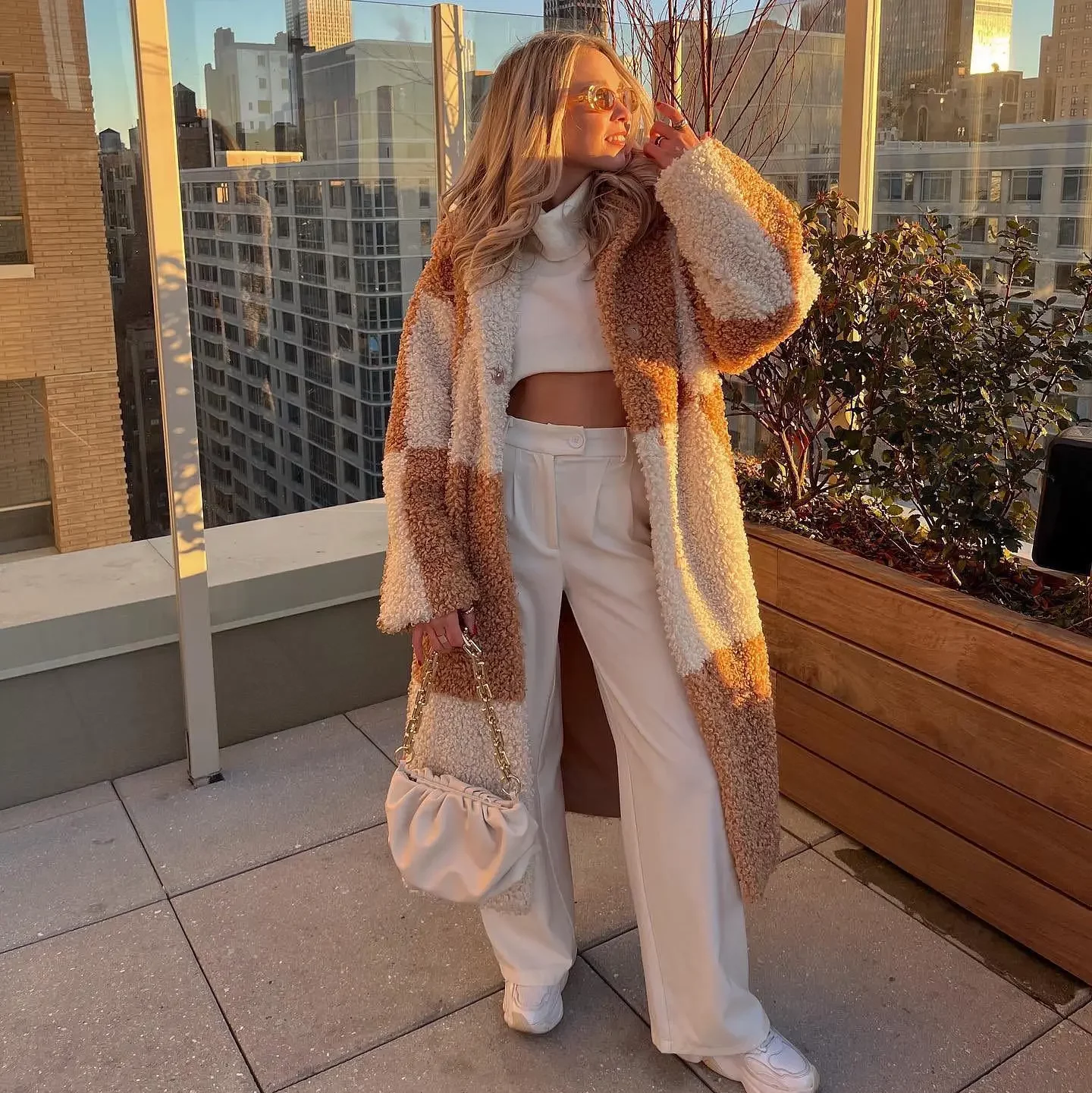 $89 – $159 / month
Now, if you're looking for a clothing rental subscription, Rent the Runway has got you covered. With over 100,000 designer style options available at your fingertips, they can help you create the closest of your dreams without paying designer prices.
They have 3 monthly plan options – rent 4 items, 8 items, or unlimited clothes delivered monthly (each shipment comes with 4 items, you can just swap as many times as you want with the unlimited plan).
You can even rent single items if you don't want to commit to a plan (for example, it's a great place to rent a high-end prom dress).
---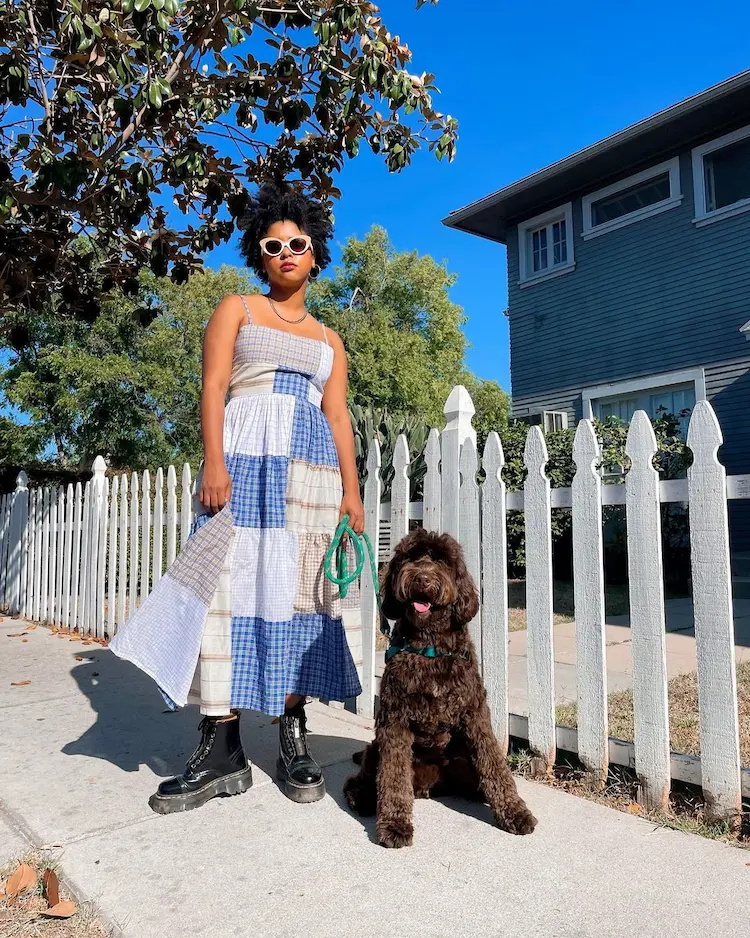 $88 per month to rent 6 items
Speaking of rental clothing subscription boxes, we had to mention Nuuly. Owned by the same company that owns Urban Outfitters and Anthropologie, Nuuly is the perfect option for those who always love wearing new clothes without paying premium retail prices.
Nuuly offers 6 clothing items per month for $88, with the ability to pick and choose pieces you want to rent. Although they are a popular service, they always have thousands of items available to choose from.
Plus, you always have the option of keeping items you love for a discounted price.
RELATED: Nuuly vs Rent the Runway: Which Clothing Rental is Better?
---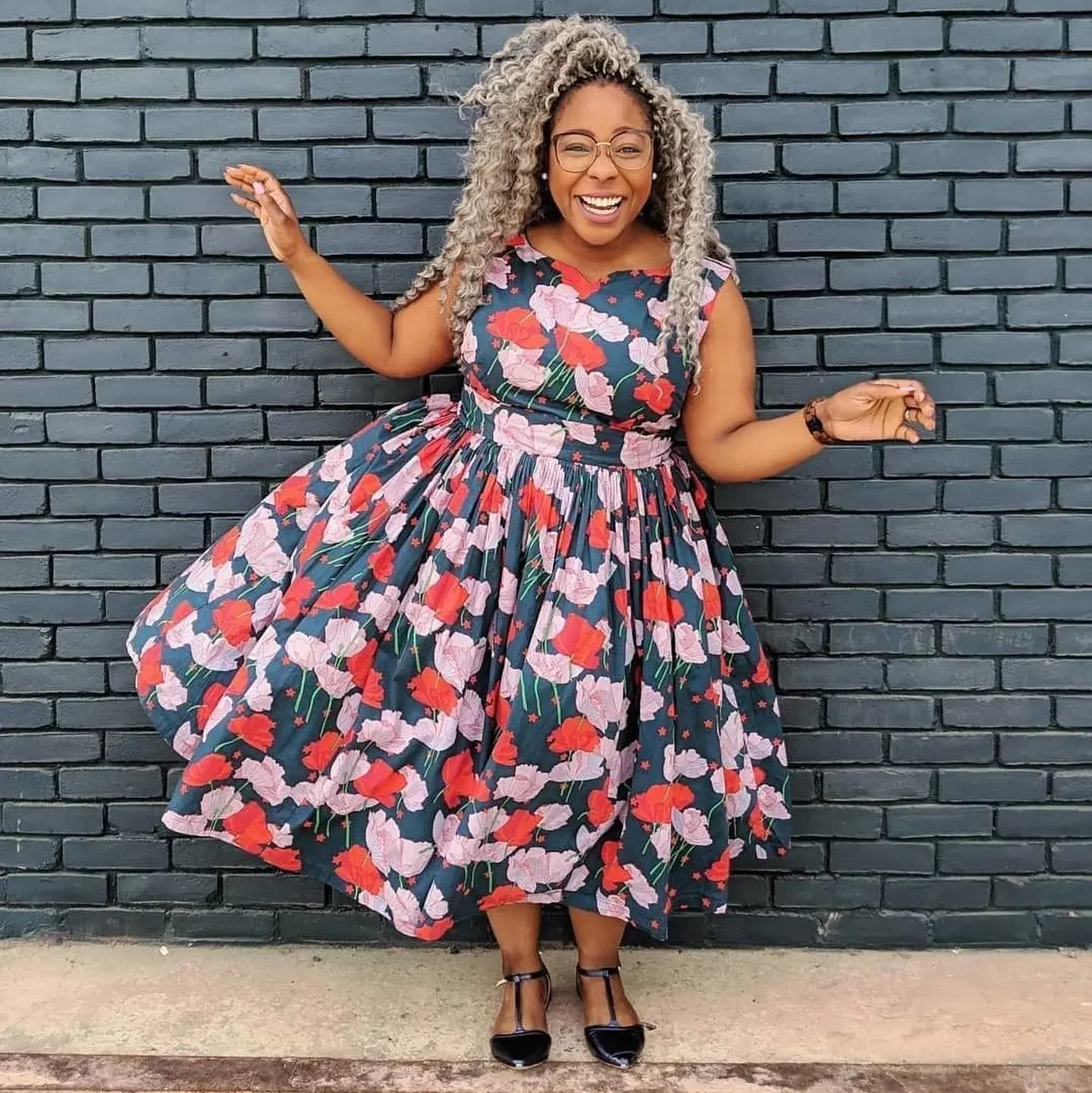 Gwynnie Bee is another rental clothing subscription that offers a large variety of clothes. Experience free shipping, unlimited returns & high-quality additions to your closet.
You can even have plenty of items out with a small increase in price (their plans range from 1 item at $50 to $199 for 10, or anywhere in-between)! Convenient and easy for achieving a sexy new look, you can't go wrong with the Gwynnie Bee clothes delivery.
---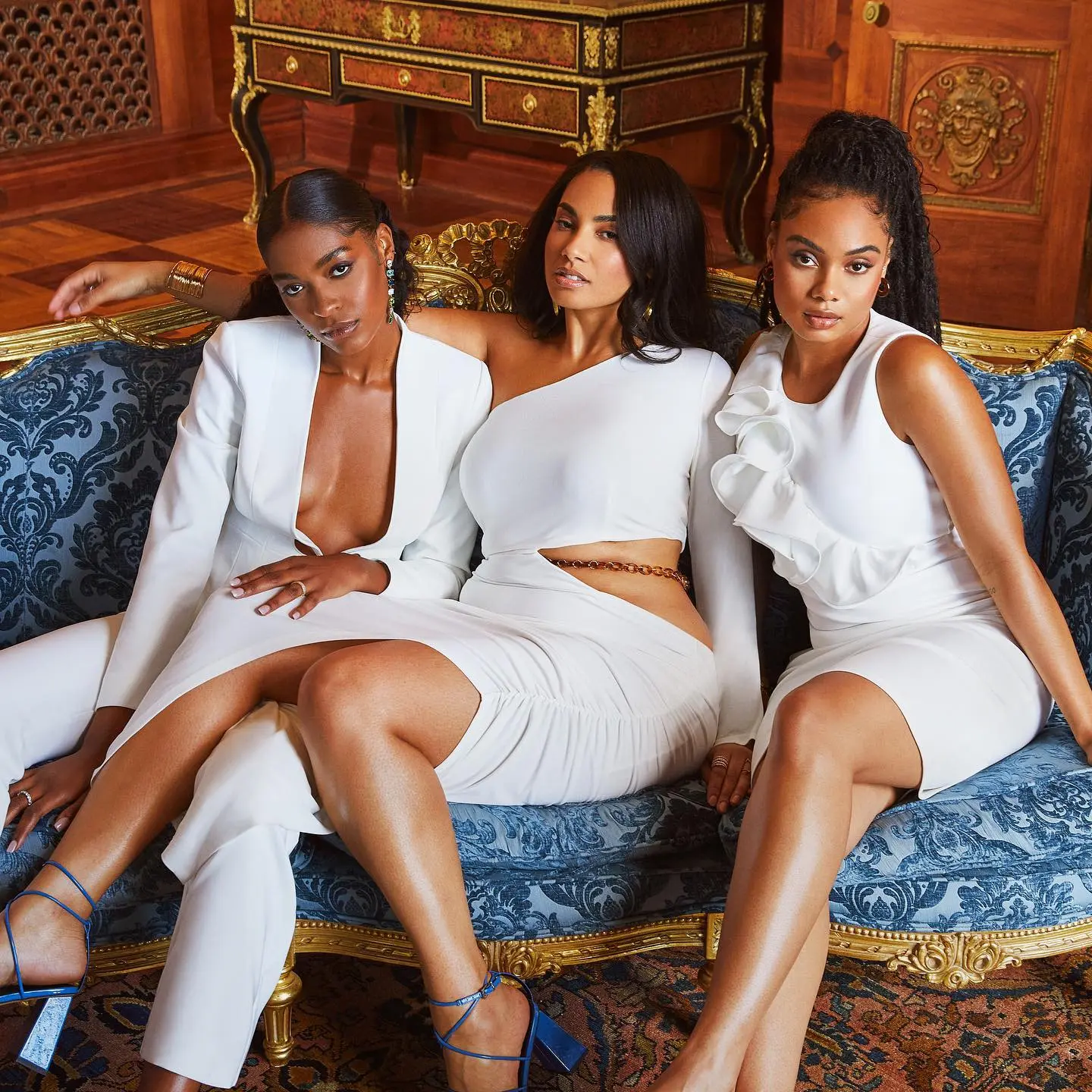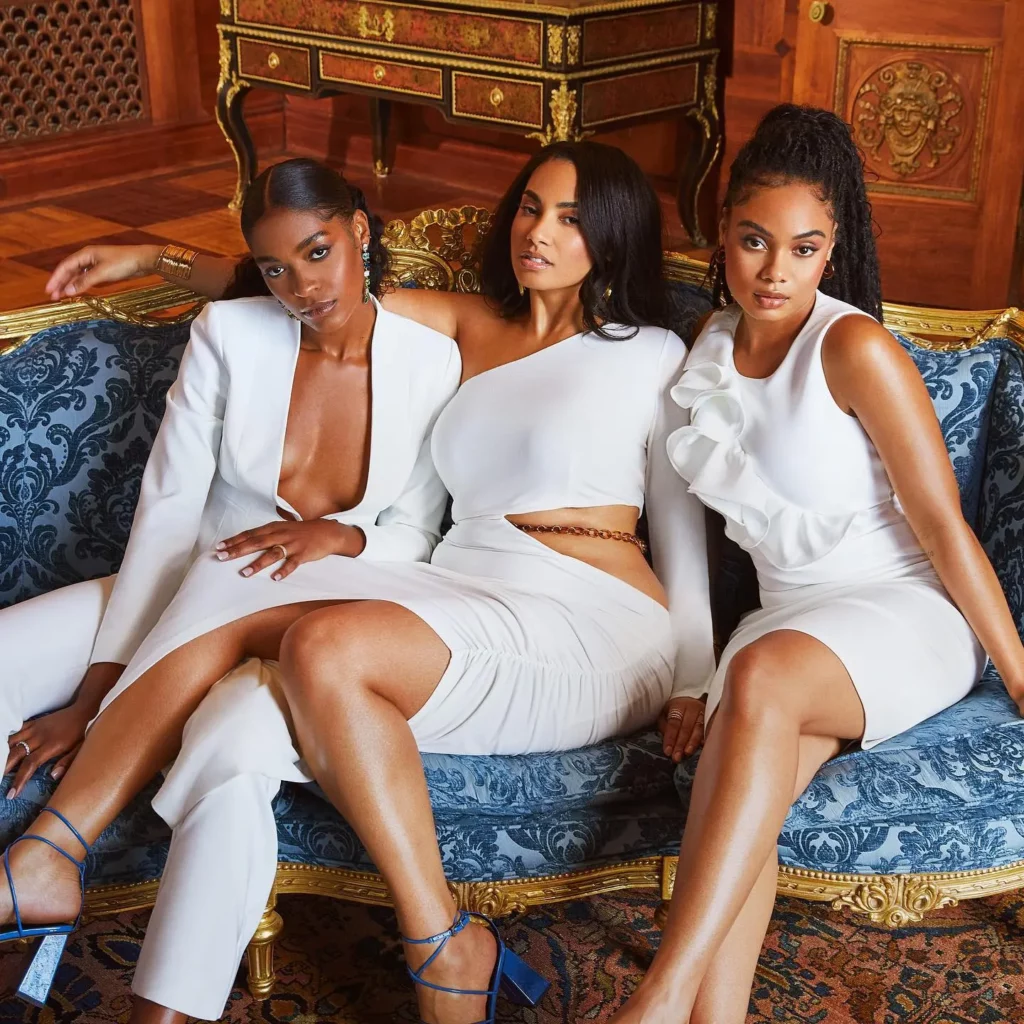 $49.95 / month
NY&C is all about making sure you are completely satisfied with your wardrobe above all else. Their slogan, "try, wear, return, repeat or keep" sums that up perfectly.

With the NY&C wardrobe subscription, you design your online wardrobe, get your 3 items delivered, wear them as often & as long as you'd like, then return them to get your next box. Pretty cool, right?
---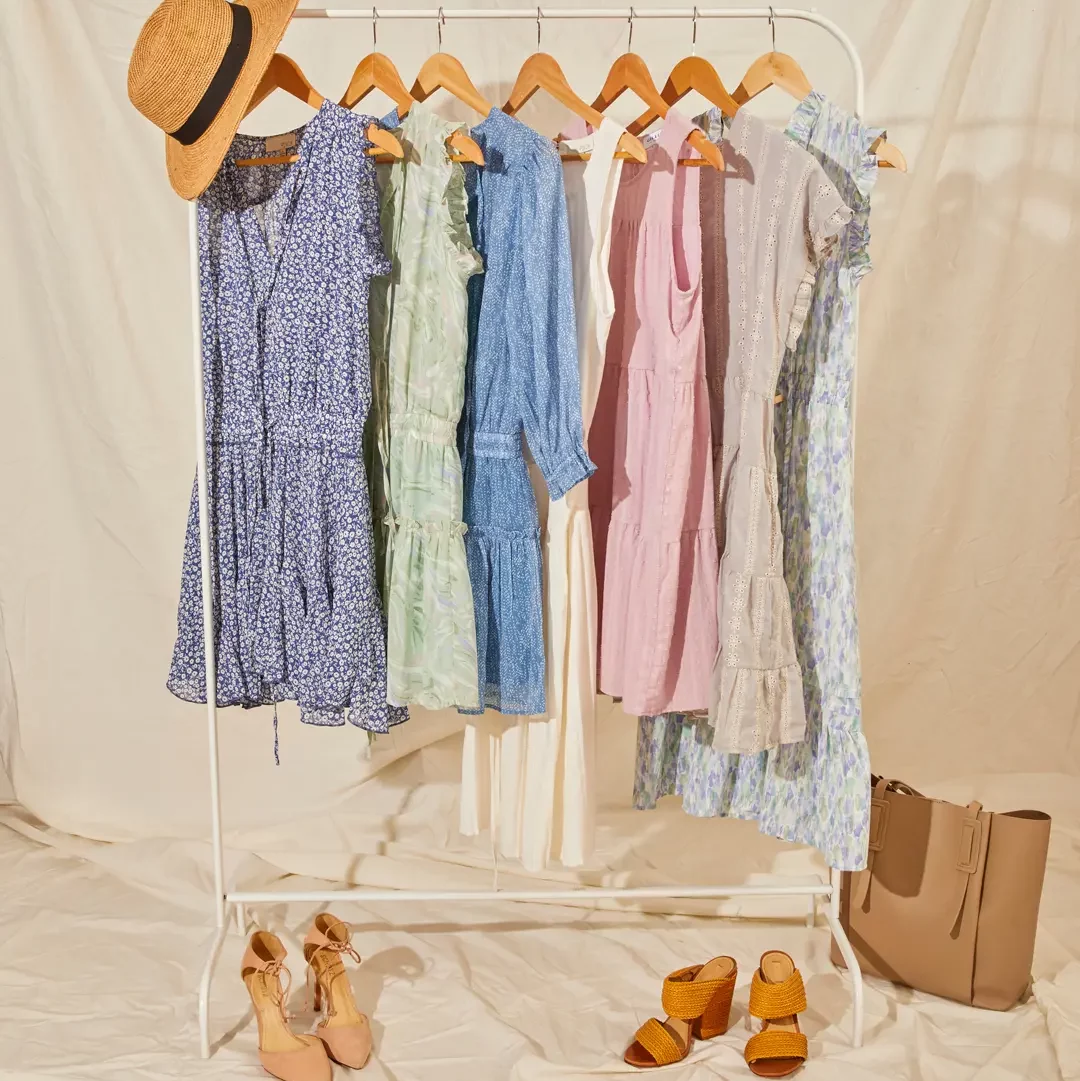 $40 styling fee
When it comes to convenience, Daily Look has got you covered. This clothing subscription service offers boxes curated by expert stylists with up to 12 items per box, plus free shipping and free returns.
Unlike many similar boxes, you can even get a box preview to save time (this is my favorite aspect of the subscription). With Stitch Fix or other similar options, you aren't able to preview what you'll be receiving.
---
For Men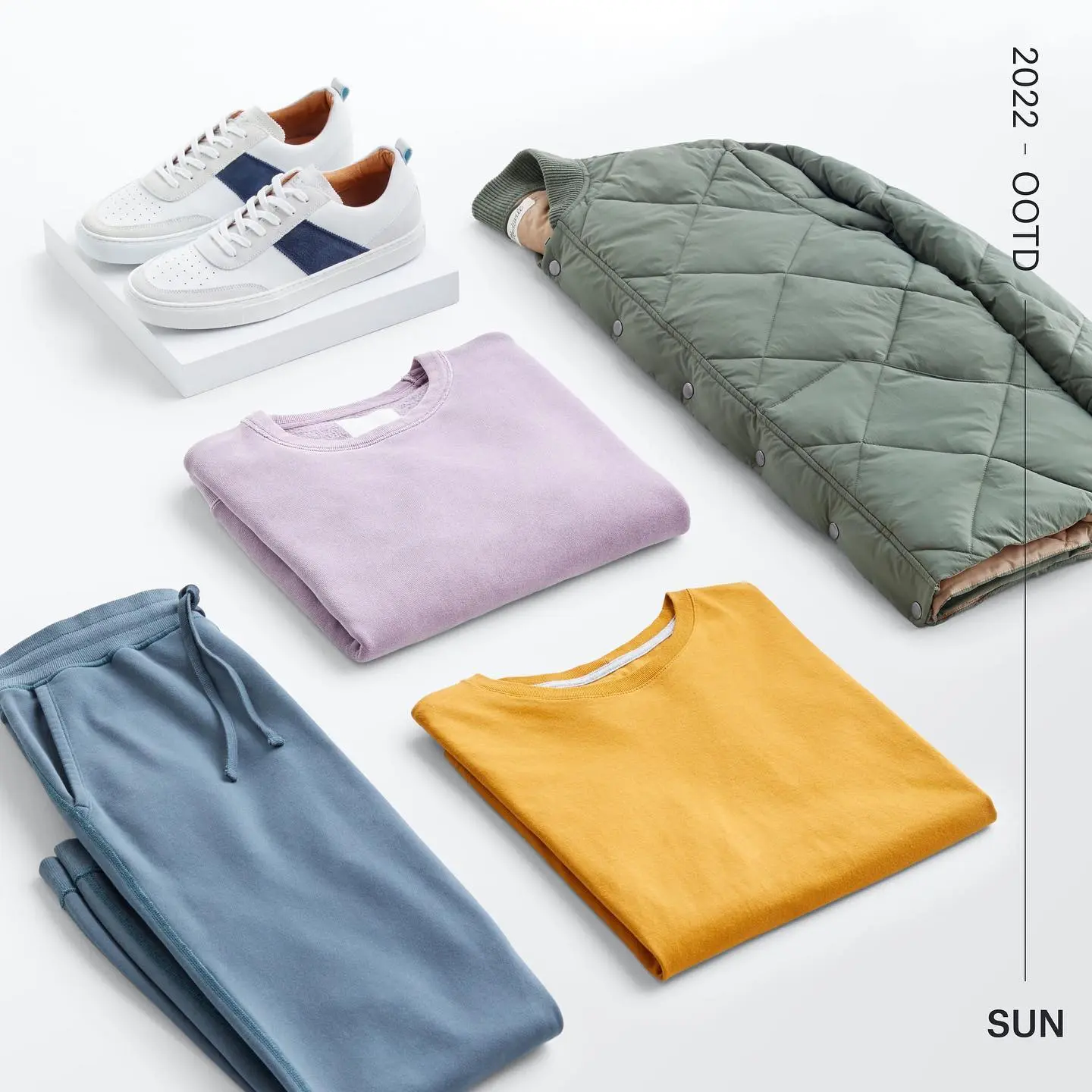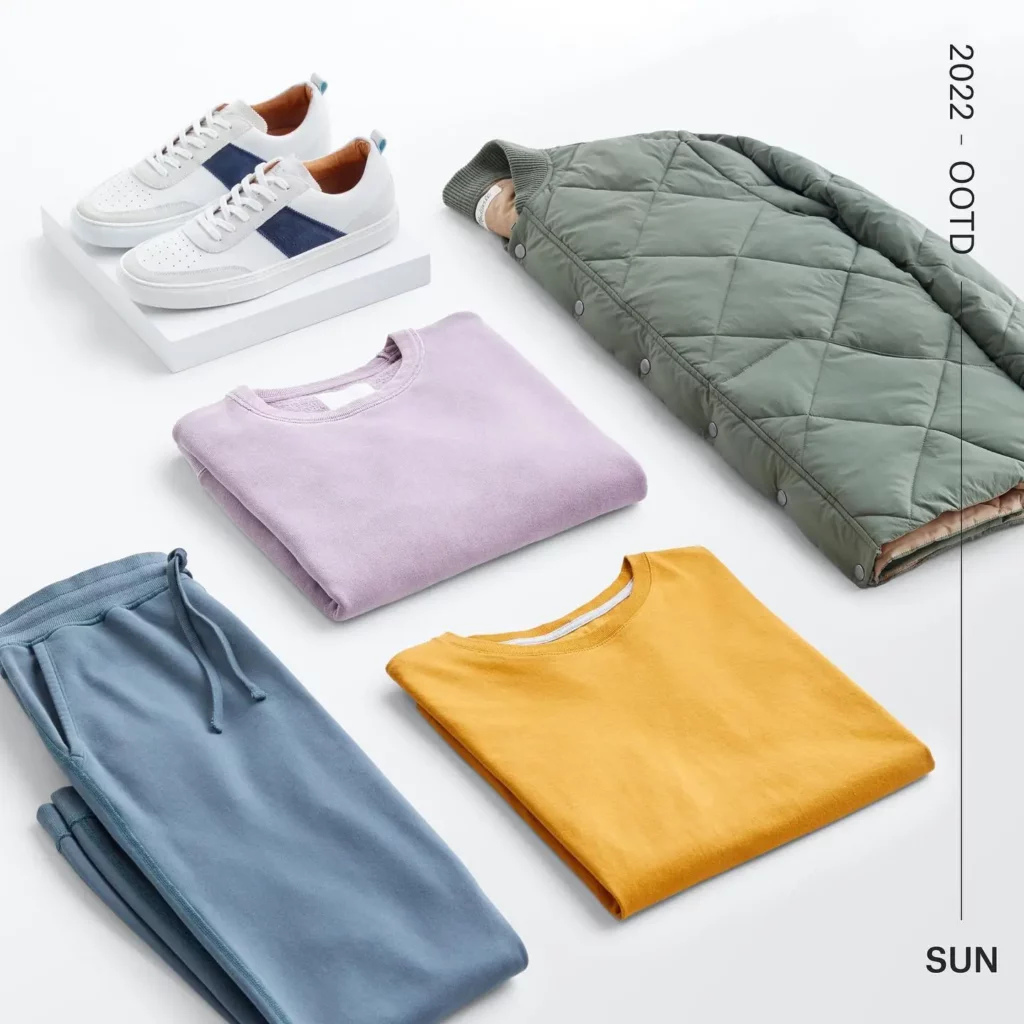 $20 styling fee
To kick off the monthly clothes box section for guys, we first have Stitch Fix. Like most other clothing subscriptions, Stitch Fix allows you to freely pick your price range, style & size for a better-curated box.
You then pay a $20 styling fee, which is credited back towards items you wish to keep. This allows you to try out a new look or style from the comfort of your home like never before. And honestly, in this day & age, who wouldn't want that?
---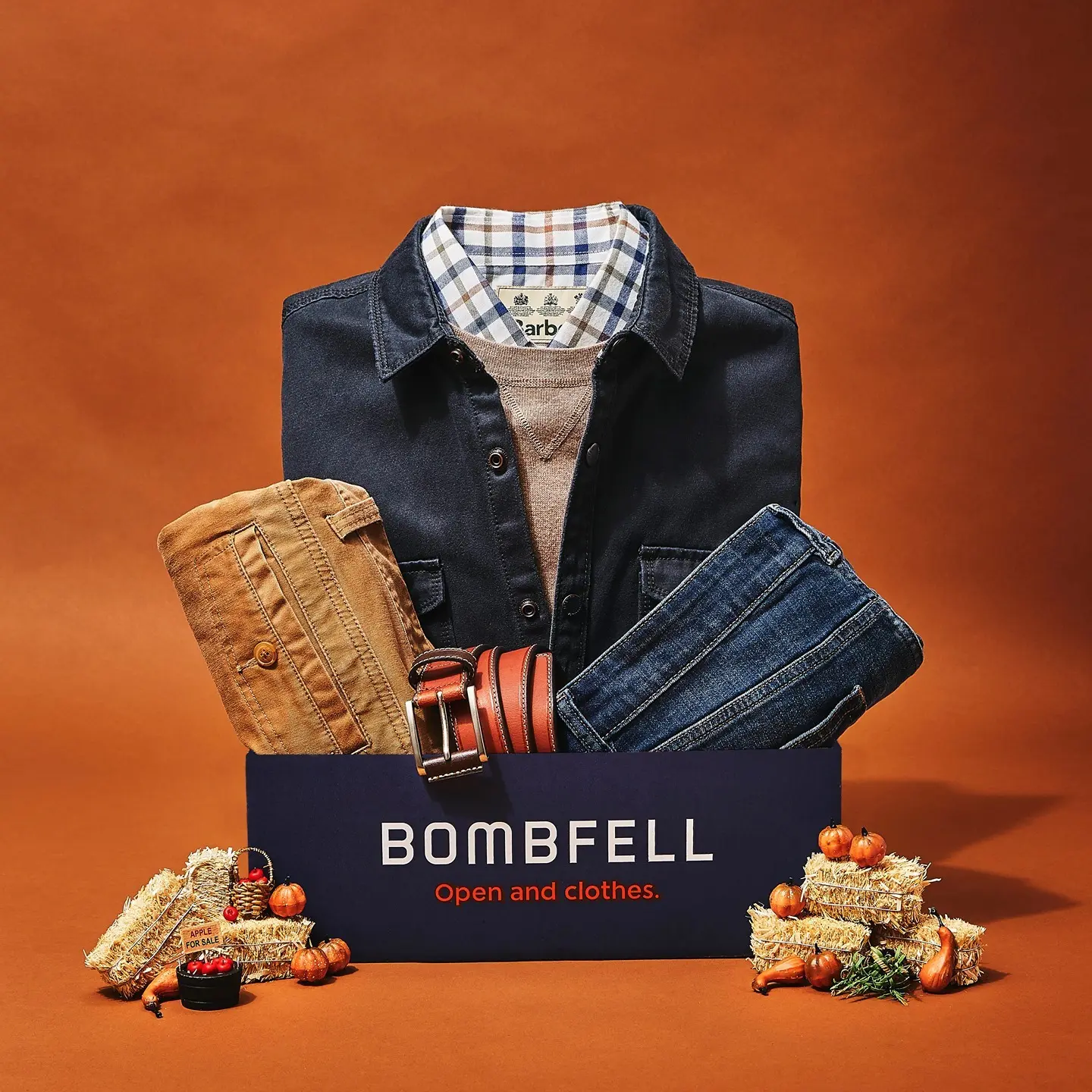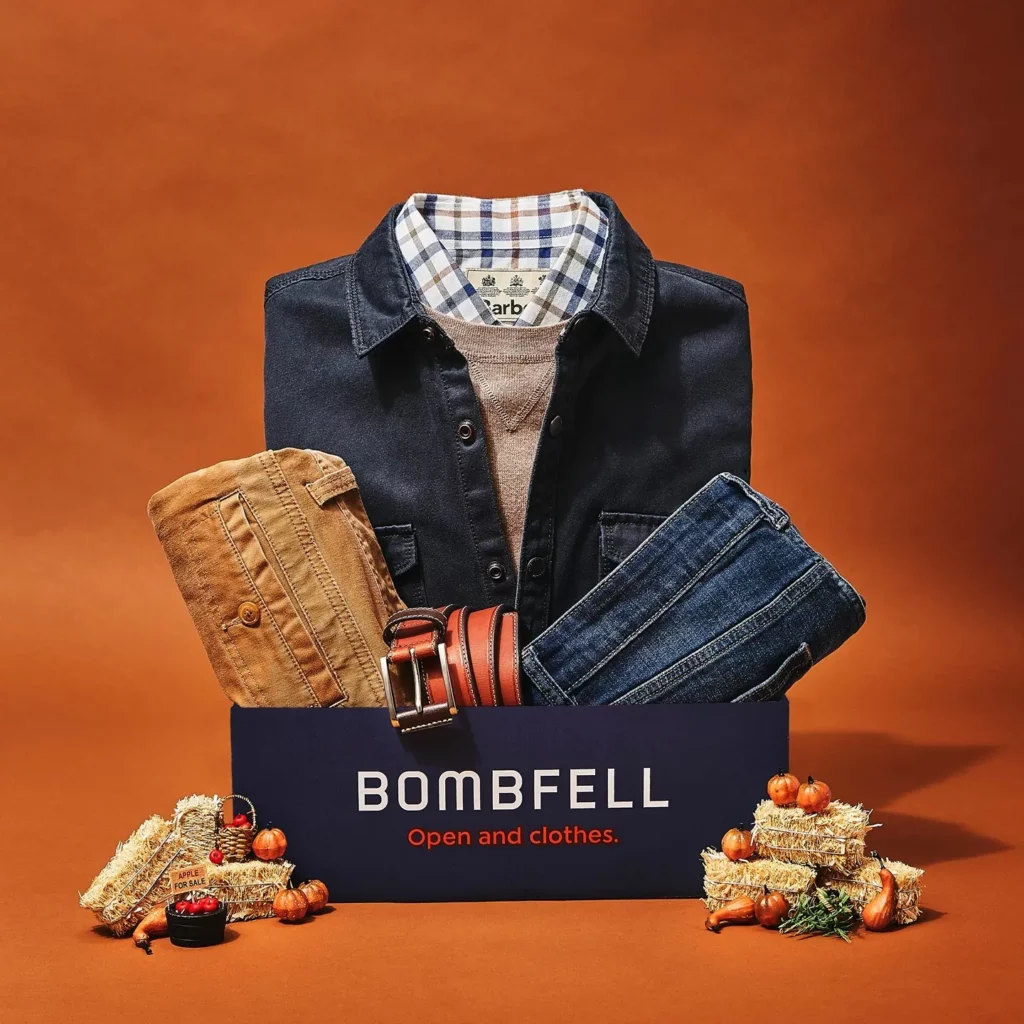 $20 styling fee
Voted the #1 men's best clothing subscription box, Bombfell is full of sharp clothing for men of all styles. With Bombfell, you get to keep items at a discounted price, get a 7-day try-on period, and even get to preview the box beforehand.
Although average prices per item fall around $79, you get to work closely with stylists to better curate items that fit your budget. And honestly, when it comes to companies that care, Bombfell is a winner, & their clothing subscription reviews don't lie!
---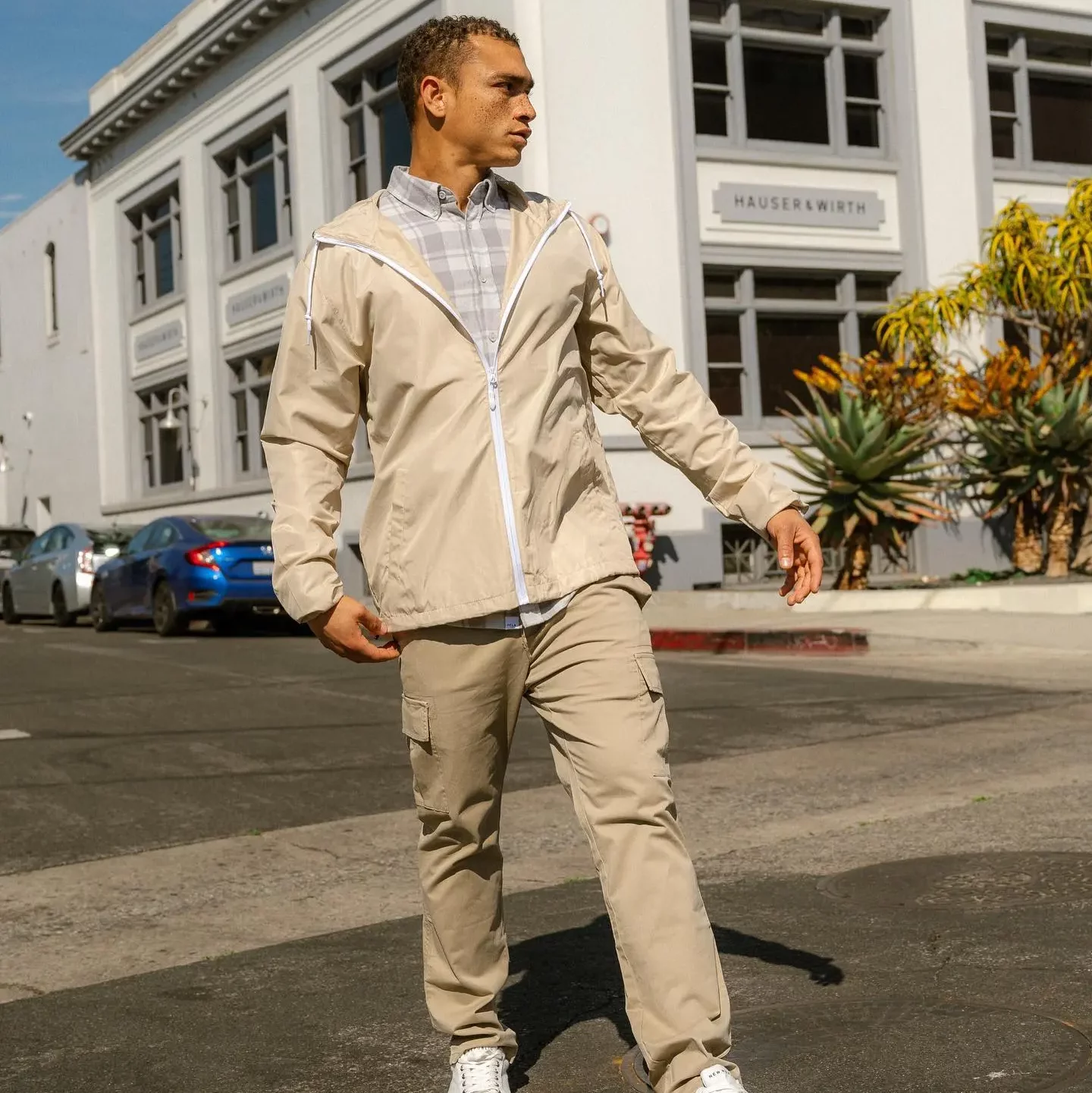 $60 / month or $75 / season
Full of pieces bound to make you feel like the man you are, this clothes subscription is affordable & easy to use. Menlo Club costs $60 a month and you'll receive 2–3 monthly brand new clothing items from their brands (Grand AC, Five Four, or New Republic).
They also have a seasonal membership for $75 every three months for the same amount of iitems. With custom, curated products, it just doesn't get any better than this!
---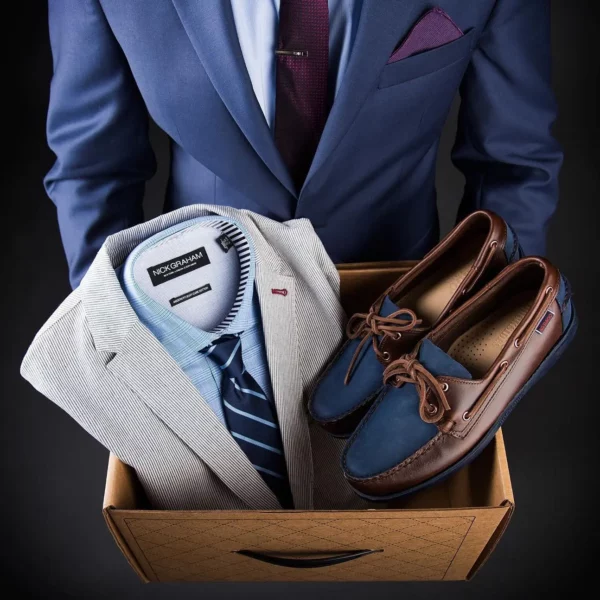 $60 / month
Designed for people on the go, this clothing club offers either a one-time box or a monthly subscription for $60. Each box comes with 2–3 items you can keep. You are assigned your own stylist to help you create the outfit of your dreams!
If you don't like anything, send it back for free. No obligations! Overall, Urbane Box is definitely worth checking out.
---
Bottom Line
In conclusion, whether you're looking for a one-time box, monthly clothing subscription boxes, or a rental service to dedicate yourself to, you can be sure these bad boys got you covered.
So, no matter your budget, style, or size, everyone deserves to spoil themselves with lavish clothes that will have them feeling like royalty. So give it a shot. Stay home, stay safe, & shop away with clothing subscriptions like never before.