Personal-style websites are growing in popularity and one that is getting a growing amount of attention is Wantable.
This unique personal-style brand is all about creating your dream wardrobe. Today, I'll be going over my Wantable reviews to share how they work, prices, styling ability, how it compares to the top competition, and more!
If you're ready to see if Wantable might just be your new best friend, let's get started. 
What is Wantable?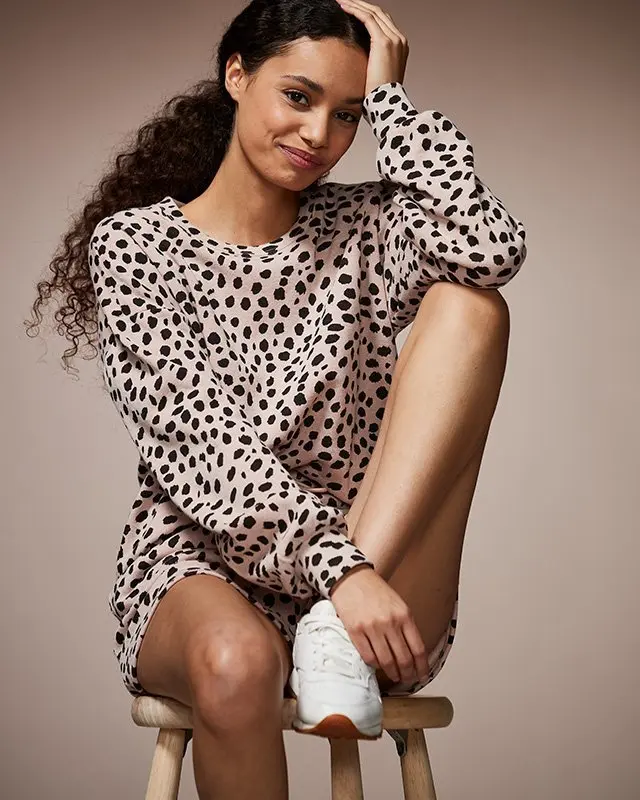 Wantable is a brand that assigns you a virtual personal stylist to pick out clothing you'd like and send it to you, eliminating the time you spend shopping.
They have four box options:
1. Women's Style
2. Women's Activewear
3. Women's Sleepwear
4. Men's Activewear
You start by taking a quick quiz that helps them get to know you and your style (as well as your price range).
Each box come switch 7 handpicked items. Once you receive them, you're able to try items on from the comfort of your home and decide if you want to keep them for the prices listed (typically ranging between $50 and $100 a garment).
You have five days to decide if you want to keep or return your items, then simply send what you don't want back with their free shipping label. They even offer free pickup!
Plus, if you keep 5+ of the items selected for you, you will get 20% off.
In my experience with all of the clothing subscriptions, I personally feel Stitch Fix is one of the best. If you're set on trying Wantable, keep reading and I'll tell you what kind of experience you can expect to receive from Wantable.
We believe that Stitch Fix is the best alternative: SHOP NOW
Pricing
Wantable will charge you a $20 styling fee right off the bat, but this gets credited toward any clothing you decide to keep. If you don't keep anything, they'll keep your fee.
From there, you will pay for whatever items you want to keep. To keep this on the cheaper side, simply adjust your price range upon taking the styling quiz to help you keep the cost down.
Most Wantable items will cost between $50 and $100.
RELATED: These Are The Best Stitch Fix Alternatives
My Wantable Reviews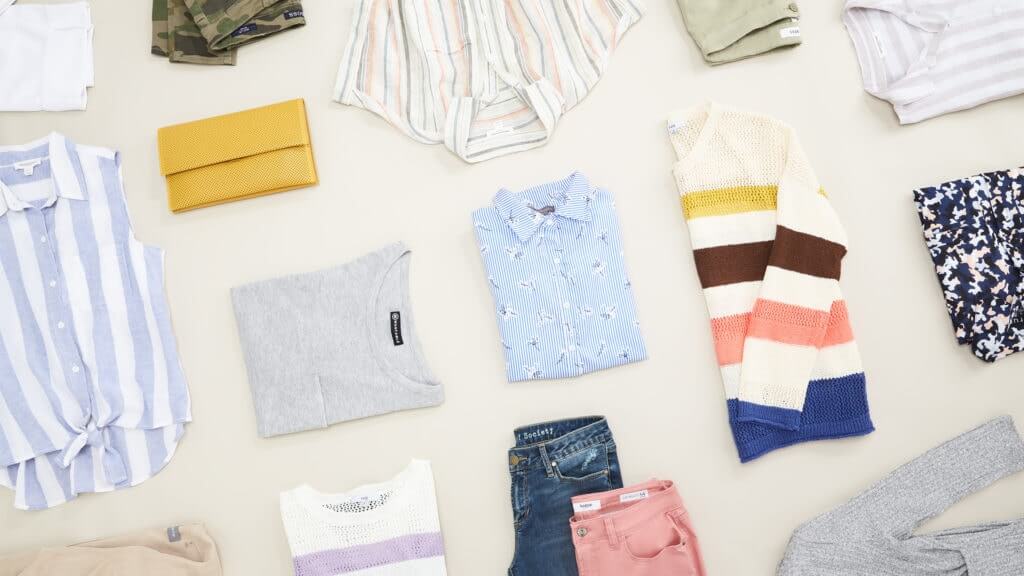 Now that we've gone over what the brand is, let's get into my Wantable reviews!
I've tried two boxes from them so I could leave my honest opinion (plus, I've tried out quite a few other stylist subscriptions, so I have good insight into what they're like).
Styling Ability
Rating: 4/10 ⭐️⭐️⭐️⭐️
Unfortunately, I'll have to give their styling ability a pretty low rating. There were a few items that I almost liked, but nothing really excited me. I didn't want to waste the $20 styling fee, so I kept a shirt I wasn't too interested in. I've definitely had other services do a way better job at capturing my style (such as Stitch Fix).
That said, I haven't tried their Activewear styling box, so this might be better (although it's definitely easier to pick out activewear for somebody).
Considering how long and in-depth their styling quiz was, I was surprised I didn't have a good experience. Their styling quiz is probably the longest out of all the other stylist services I've tried.
Perhaps they would have done a better job at styling me if I sent them a Pinterest board or something similar, or maybe I just got a bad stylist.
RELATED: Our Honest Nadine West Reviews: Is This Affordable Subscription Worth It?
Prices
Rating: 6/10 ⭐️⭐️⭐️⭐️⭐️
Despite giving them a price range, most of my pieces were more expensive than I selected in the quiz.
This was a bummer! They weren't significantly more expensive, so I didn't give the pricing a terrible rating, but it was still higher than I expected.
Overall
Rating: 5/10 ⭐️⭐️⭐️⭐️⭐️
Overall, I personally wasn't a big fan of Wantable. However, I still have yet to try their activewear plan or sleepwear plan.
Plus, everyone seems to have different experiences with the brand, so it still might still be worth trying out. I do plan to try it again as I may have just received a bad stylist, so I will update this with my second experience.
Other Wantable Reviews
I'm only one person and everyone has different experiences, so we searched through hundreds of other reviews to see what the top comments were. Here are some main points of feedback:
Sizes aren't true-to-size
Many Wantable reviews stated they didn't capture their style well
Prices aren't very affordable
Quality isn't great in comparison to the prices
Often sent colors and styles people asked them not to send
Poor customer service
Not enough time to return the box
Overall: Is Wantable Worth It?
Overall, there seem to be both good and bad Wantable reviews online – their average review falls around 1-3 stars. Many shoppers complain about receiving styles that aren't a good fit for them, incorrect sizing, and poor quality for the prices.
On top of that, I personally didn't have a great experience with the brand. The prices were above my requested range and the styles weren't a very good fit for me.
If this is your first styling service, you might be better off trying a different company (Stitch Fix) before giving Wantable a shot.
Stores Like Wantable
#1 Pick – Stitch Fix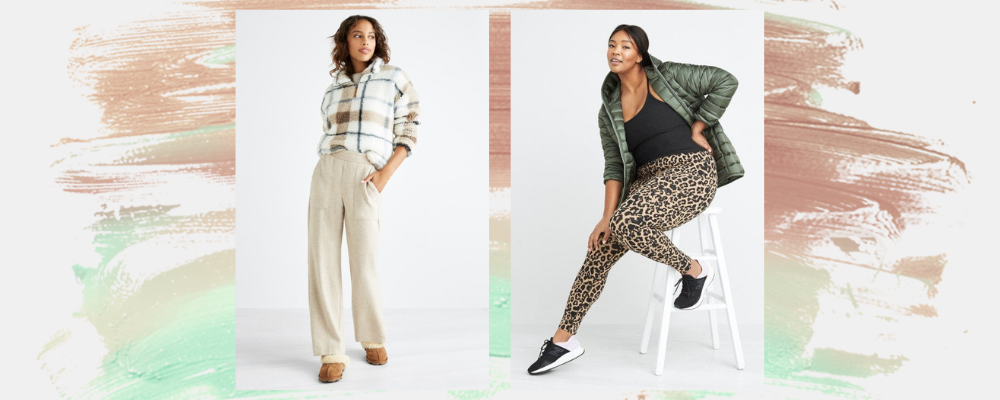 #2 Pick – Menlo Club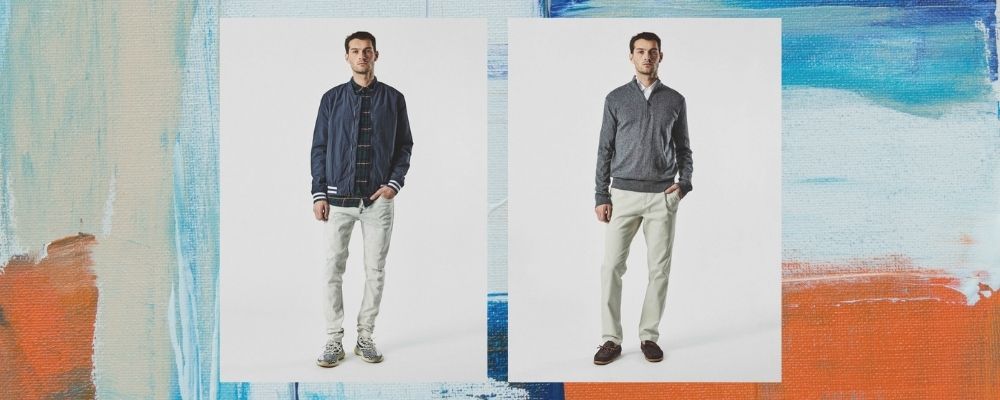 #3 Pick – Trunk Club