In the battle between Nuuly vs Rent the Runway, which brand will come out on top?
In this fast-paced world of fashion, sometimes renting clothes is more practical than buying them permanently. While it was once an unconventional idea, this business model has surged in popularity.
Retail rental is an innovative way to shop; it gives you the chance to try hundreds of different styles with minimal commitment. In addition, renting services can give you the opportunity to wear pieces you might not be able to afford at retail value.
So, what is the difference between these brands? More importantly, which one is better for you?
If you're asking yourself the same questions, read on to find our complete comparison of these two brands.
Plus, be sure to check out the 17 Best Clothing Subscription Boxes For Women + Men!
Nuuly vs Rent the Runway Overview
Rent the Runway was one of the first clothing rental subscription services that hit the market in 2009. Since then, it has largely dominated the retail rental community. However, Nuuly has quickly become a formidable competitor in the short period it's been around.
Since the brands are so similar, we've broken down their main points below:
Nuuly
Rent the Runway (Winner)
-Over 150 brands

-Trendy clothing
Recognizable brands

-Starts at $88/month

-Free shipping & returns

-No late fees or damage fees

-Pause or cancel anytime

-Laundry & cleaning included

-No sign-up fee
-Over 750 designers

-New arrivals weekly

-Multiple subscription plan options
-Starts at $94/month

-Pause or cancel anytime

-Free shipping and returns

-Cleaning & rental coverage

-Offers high-end designer brands

-No return dates

-No sign-up fee
Nuuly vs Rent the Runway
Now that we have an idea of what each brand offers, let's break down each category to get a better look.
How It Works
Both brands work as a subscription service that allows you to rent a certain number of clothing items, which you pick out, each month.
Nuuly offers a single, all-inclusive subscription plan. The way this subscription tier works is straight to the point.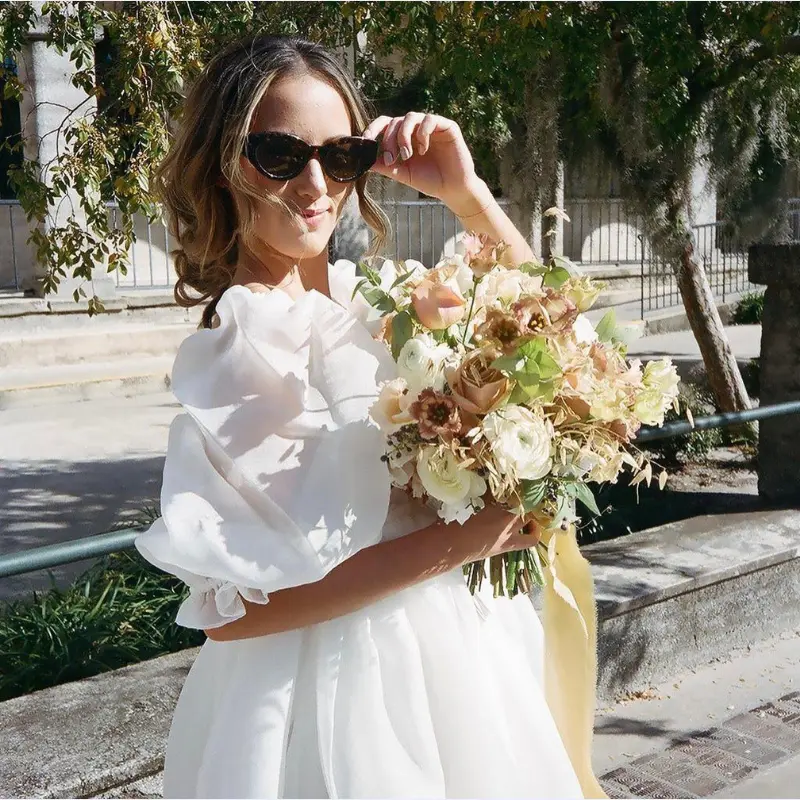 Every month you get charged a fee that allows you to choose 6 items to rent.
For an $18 extra fee, you can upgrade and add 2 extra items. You can do this every month, or on a month-to-month basis.
An important note—customers must wait until the next month to unlock their next batch of items, even if they're done with them. That means there is no option to swap clothing items within a single month. 
Rent the Runway has more options when it comes to subscription plans. Like Nuuly, you will pay a monthly fee (varies with each plan) in exchange for your choice of rental items. The brand offers 3 subscription tiers:
4 items, 1 shipment, & Basic Closet access
8 items, 2 shipments, & Full Closet access
16 items, 4 shipments, & Full Closet access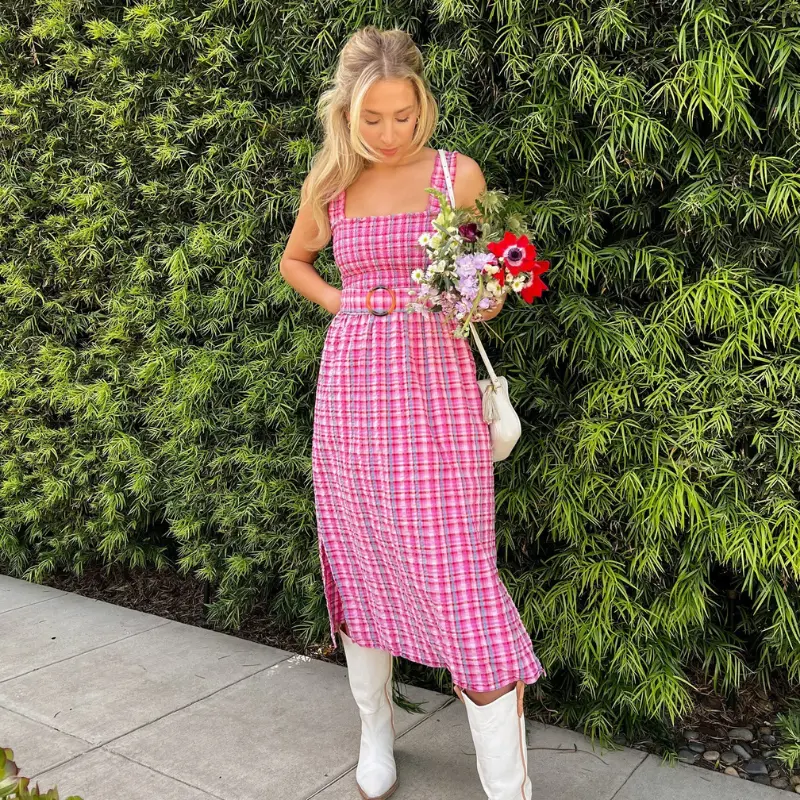 Rent the Runway allows you to rent 4 items at a time, however, the higher tier subscriptions have multiple shipments a month.
They come with either basic or full closet access: basic closet access features more casual clothing with a retail value of up to $350, whereas full closet features premium styles and event wear for up to $3500 retail value.
With Rent the Runway, customers don't have to wait until the next month to swap clothing items. Whenever you're done with any number of items, you can instantly exchange them for new pieces. 
Pricing
Nuuly's subscription is $88/ month for 6 items. If you choose to upgrade for more items, it will be around $106/ month for 8 items.
They offer free shipping and returns. Plus, the laundry and cleaning services are included, and you can pause or cancel your subscription at any time.
As we mentioned above, Rent the Runway offers 3 subscription tiers:
-4 items for $94/month
-8 items for $144/month
-16 items for $235/month.
All of the options offer free trial prices, so be sure to check those out!
Like Nuuly, shipping and returns are both free and there are no commitments. They also have rental coverage, for minor damage, and no return dates for items.
Members will also have access to exclusive deals and sales if they choose to permanently buy an item.
Sizing
Nuuly offers extremely inclusive sizing which ranges all the way from 00-40W. There is usually a ton of availability in every size too.
While they do offer plus-size options, there is definitely less availability than Nuuly's options.
Sizing ranges from 00-22.
Style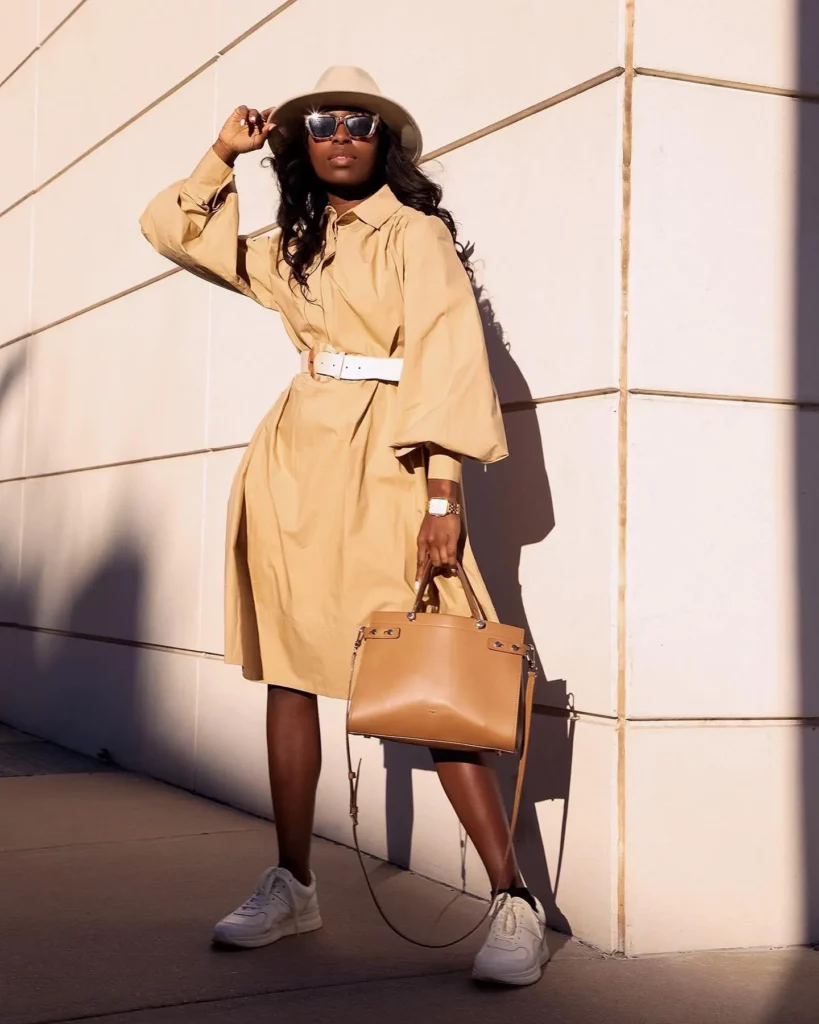 Nuuly offers hundreds of iconic and hip brands. Nuuly is actually part of the URBN portfolio of brands, so it offers all of those beloved brands like Free People, as well as many others outside the portfolio.
Nuuly caters toward a more casual style, in comparison with Rent the Runway. It is the best option to find current trends and recognizable brand names. We would venture to say it also caters to a younger demographic.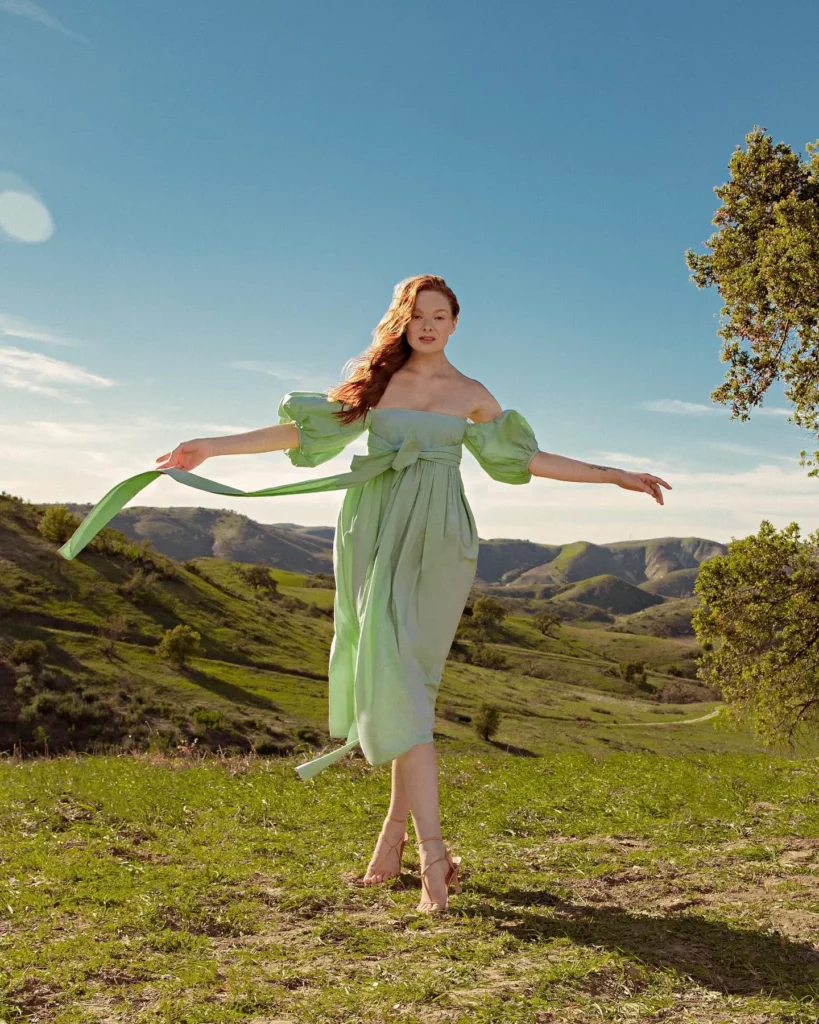 If you're one to love luxury, Rent the Runway is the perfect place for you. They offer hundreds of top designers and high-end brands.
The style of clothing you will find here is definitely catered towards more formal events and special occasions. It is also a great option for professional wear.
One of the best aspects of Rent the Runway is the ability to try out luxury designers without breaking the bank.
What Others Are Saying
In order to find the main points of customer feedback, we scoured the internet for real reviews and opinions. Overall, customers say:
Nuuly is a great place for trendy styles
Rent the Runway is perfect for trying out high-end designers
Rent the Runway is loved for its multiple subscription options
Both brands are reliable and decently affordable
Nuuly is more affordable and versatile for daily life
Rent the Runway is perfect for special occasions and events
Both brands are worth trying
Final Verdict: Which Brand Wins?
Honestly, both companies are reliable options, but the winner will depend on what style you're looking for.
You should try Nuuly if you're looking for more versatile, daily wear clothing. The styles Nuuly offers are much more trendy and casual. Nuuly is also less expensive, for the most part. On the other hand, it is a little less flexible as you can't exchange pieces whenever you want, but you can definitely make it work.
You should try Rent the Runway if you're a luxury lover and want access to designer brands. Rent the Runway offers the most high-end pieces; these are pieces that you most likely would never permanently buy. In that aspect, Rent the Runway takes the cake on the rental aspect of the business.
Either option is excellent, all in all, but Rent the Runway does offer more high-end styles and a better exchange policy!
UP NEXT: 17 Top Clothing Rental Subscription Services To Try
Laurice is the co-founder and head editor of ClothedUp.
You'll typically find her brainstorming content ideas, trying a new hobby, shopping for the latest styles, experimenting with beauty products, or exploring a new country. ✨
As a content creator of 6+ years, she loves sharing her ideas, research, and expertise with others. You can also find her words at GiftMighty and others.
Connect with Laurice on LinkedIn.