Is this subscription box worth it? Keep reading our FabFitFun Reviews to find out!
There are so many subscription boxes options out there that it can be difficult to know which ones are worth it and which ones you should skip.
FabFitFun is a seasonal women's subscription box that claims to provide over $200 worth of full-size products in each box. These FabFitFun reviews share in-depth peeks into each box we have received and how we like them, plus if the subscription is worth it!
What is FabFitFun?
Like we mentioned before, FabFitFun is a seasonal subscription box delivered to your door. A typical FFF box is filled with accessories, beauty products, skincare, decor, etc. Members also receive exclusive benefits such as discounted add-on sales up to 70% off, customization options, partner offers, and more. A subscription costs $49.99 per season or $179.99 per year.
FabFitFun Overview
Your FabFitFun box will be shipped in March, June, September, and December. Their subscription plan is every season rather than monthly like most other subscriptions do. Their boxes for women contain all kinds of products – beauty, skincare, fashion accessories, home decor, clothing, and more.
Although they don't have a subscription for men, there is a thoughtfully curated Fab Fit Fun Christmas box that would make an excellent gift for guys.
Seasonal boxes are curated to match the particular season and contain all full-size products, worth a total of over $200. Some of mine have even reached nearly $400 of value!
How many products do you get?
They advertise 7–10 products per box, but I usually receive 7 to 8.
To give an example of how they match the season, one of my FabFitFun boxes for the summer was filled with summery goods like sunscreen spray, a beach tote, a kimono, no frizz hair cream, and more.
Although some of the products aren't obviously tailored towards the season, everything you receive will be perfect for whichever season it is.
Signing Up
When you first join, you will enter your email address, and then they will put you through an extensive personalization questionnaire about your interests and desires. I was excited about this when I first joined because I thought this meant they would be customizing my box based on these answers.
However, other FabFitFun reviews let me know that they don't actually use these questions to personalize your box. All of the products are predetermined (you're able to customize a few things a few weeks before your box is shipped, but they won't do it for you). I was a little confused as to why they ask these questions, but maybe this means they will use them to personalize in the future!
Also, the annual membership gives you access to a couple additional customization options for each box.
FabFitFun Reviews
Overall: ★★★★ 4 stars
All in all, most customers say they enjoy their FabFitFun subscription and look forward to the surprise every month!
Price: ★★★★ 4 stars
The price ($50 per box) is definitely worth the full-sized, quality items you receive.
Quality: ★★★★ 4 stars
Most customers love the products they receive in their boxes. While there might be 1 or 2 items you might not want, most customers agree they end up with more products they like than those they don't like.
Value: ★★★★★ 5 stars
Honestly, the FabFitFun box is a great value! You pay $50 per seasonal box and end up with over $300 worth of products!
Additional Membership Perks
Aside from their lovely curated subscription boxes, being a FabFitFun member has even more perks! They've built an entire community for their subscribers. Once you've entered your FabFitFun login information, you'll be redirected to the website with additional resources at the top.
Add ons! Another exciting feature is the add ons that are released before every season (a couple of weeks before the FabFitFun boxes are shipped). They have a huge collection of products up to 70% off that you can add to your seasonal box for free shipping. It's actually quite a dangerous, addictive section. Also, your box will be shipped early if you purchase any amount of add ons!
Many other FabFitFun reviews love the incredible deals in the add-on section.
Additionally, their "TV" section has a wide array of videos including workout routines, recipes, yoga, dance, meditation, and more. These are always high-quality, effective routines – I often find myself straying to FabFitFun rather than hunting through YouTube for a good workout video.
Exclusive Partner Offers – There is a FabFitFun coupons section on their website that provides a number of offers from their partners. This is typically for brands that are provided in the current season's box. There are deals for Daily Harvest, Anthropologie, Aveda, Cosmedix, KORRES, and many others.
Giveaways – Finally, FabFitFun has a giveaways section on their website where they give away luxury vacations and other awesome goodies!
FabFitFun Box Reviews
FabFitFun Starter Boxes
The Fab Fit Fun starter box is a great feature of the subscription. Let's be honest, most of us don't want to drop $50 on a new subscription box without trying it out. A starter box lets you try it out for $30 cheaper! Plus, it ships within 10 days so you can try it out before the next season's box is shipped. It comes with 3–4 full-sized items that were included in previous FFF boxes.
To redeem a starter box, simply proceed to check out for the regular box on their website and enter the code "HONEYSB" in the coupon code box.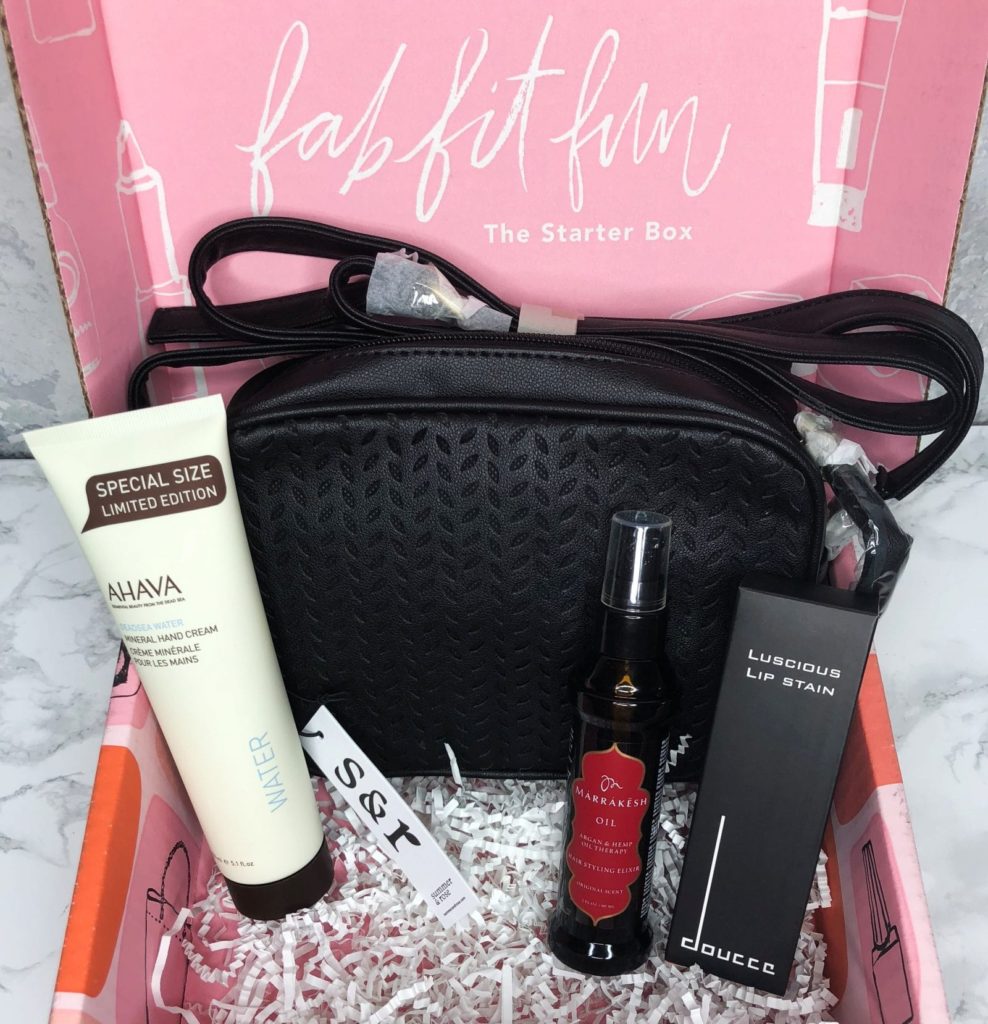 Summer 2020
The summer box was wonderful! I loved the sunglasses, Michael Kors wallet, TOMS sunglasses, after sun spray, and makeup applicator the best. As always, it was well worth the cost.
Total value – $385


Spring 2020
The spring box was one of my favorite FabFitFun past boxes yet! My favorite items were the rug, packing cubes, weighted sleep mask, and body oil. The spring water spray is surprisingly refreshing as well – the bottle keeps it cool (perfect for the upcoming hot weather). The silicone straws are pretty convenient as well, although they don't feel as nice as glass straws, they're way more portable.
Total Value – $289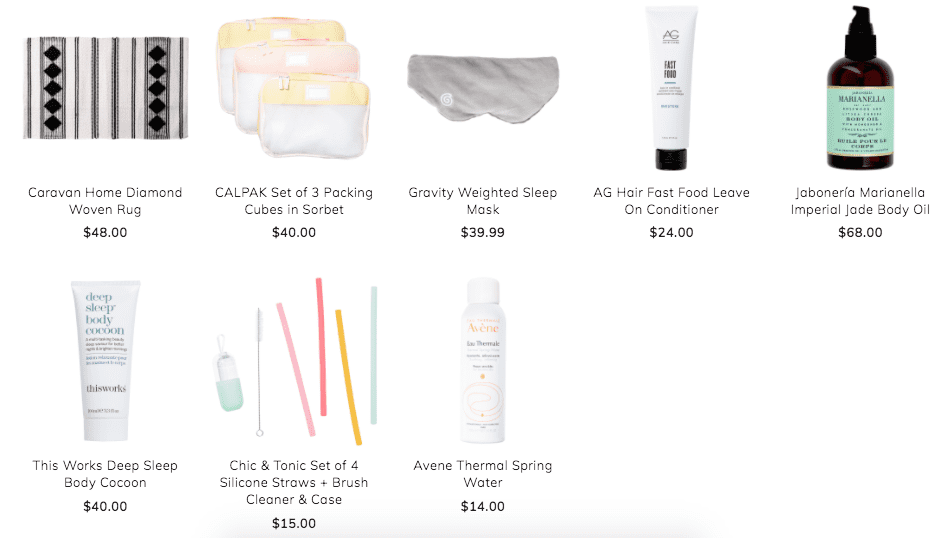 Winter 2019
I always look forward to their cozy winter boxes, and I wasn't disappointed this season! In total, the box was worth just over $300 ($302.92 to be exact). I especially loved the cozy UnHide blanket and convenient MakeUp eraser.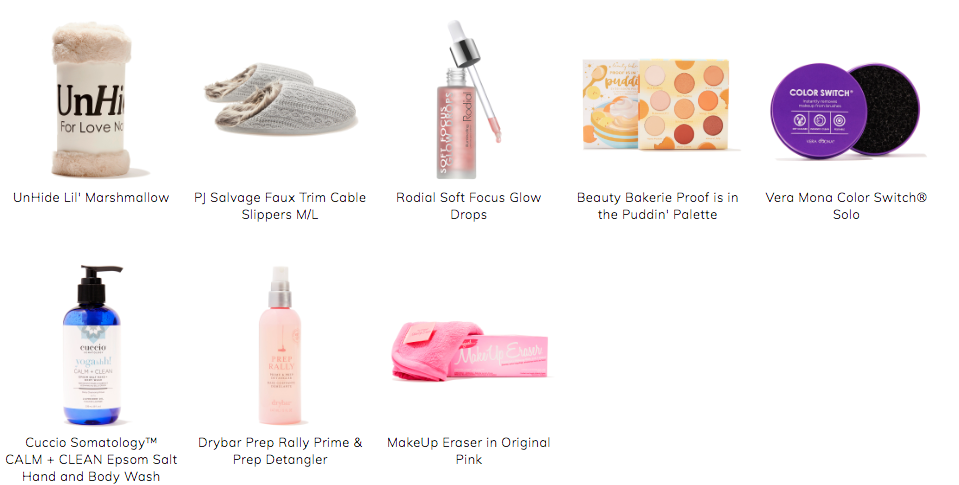 FabFitFun Reviews – Fall 2019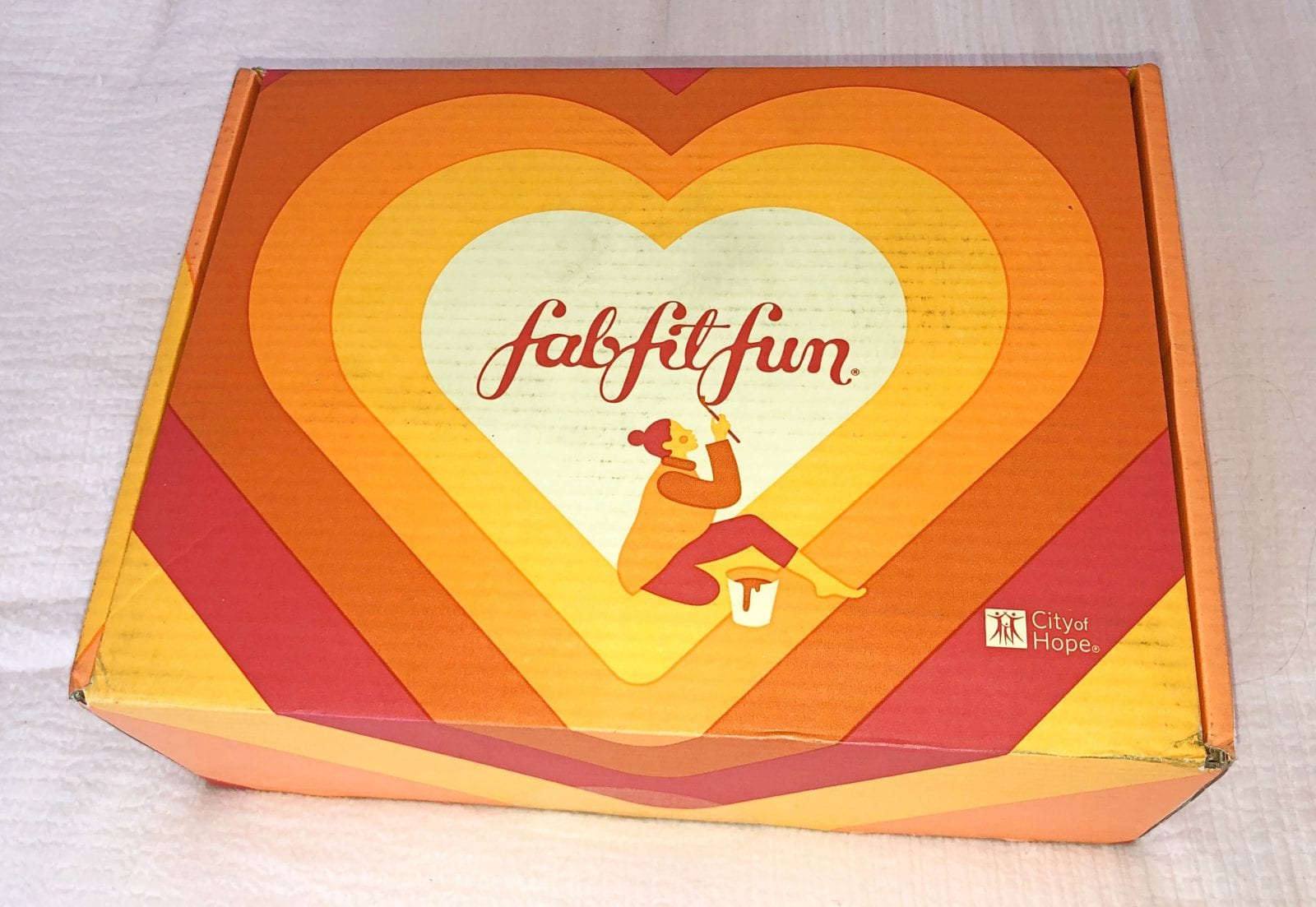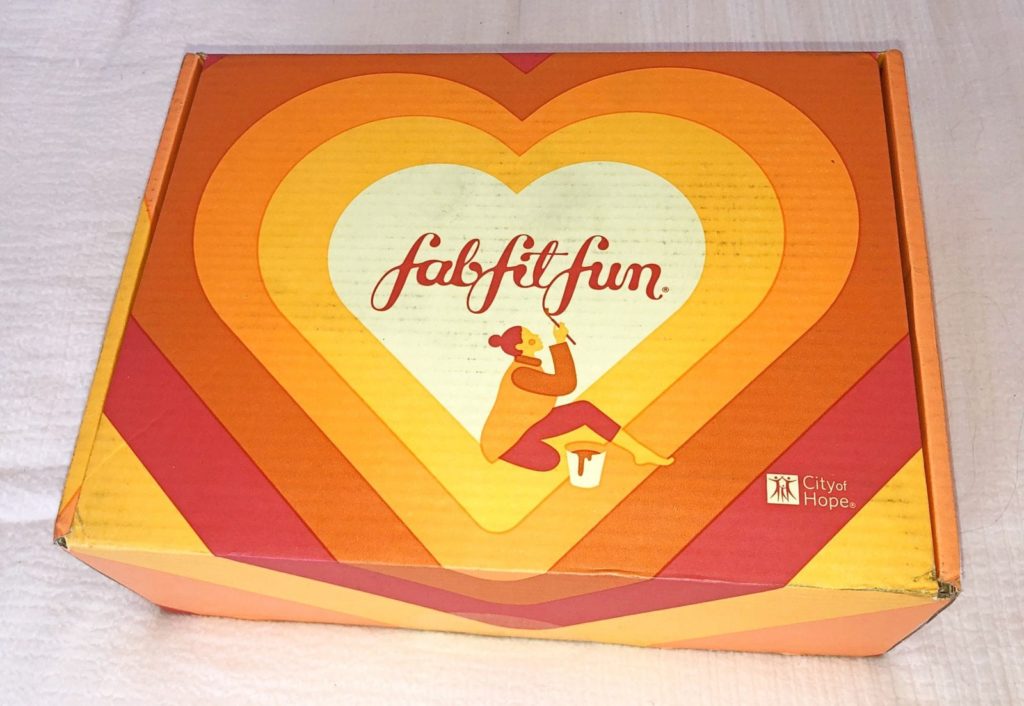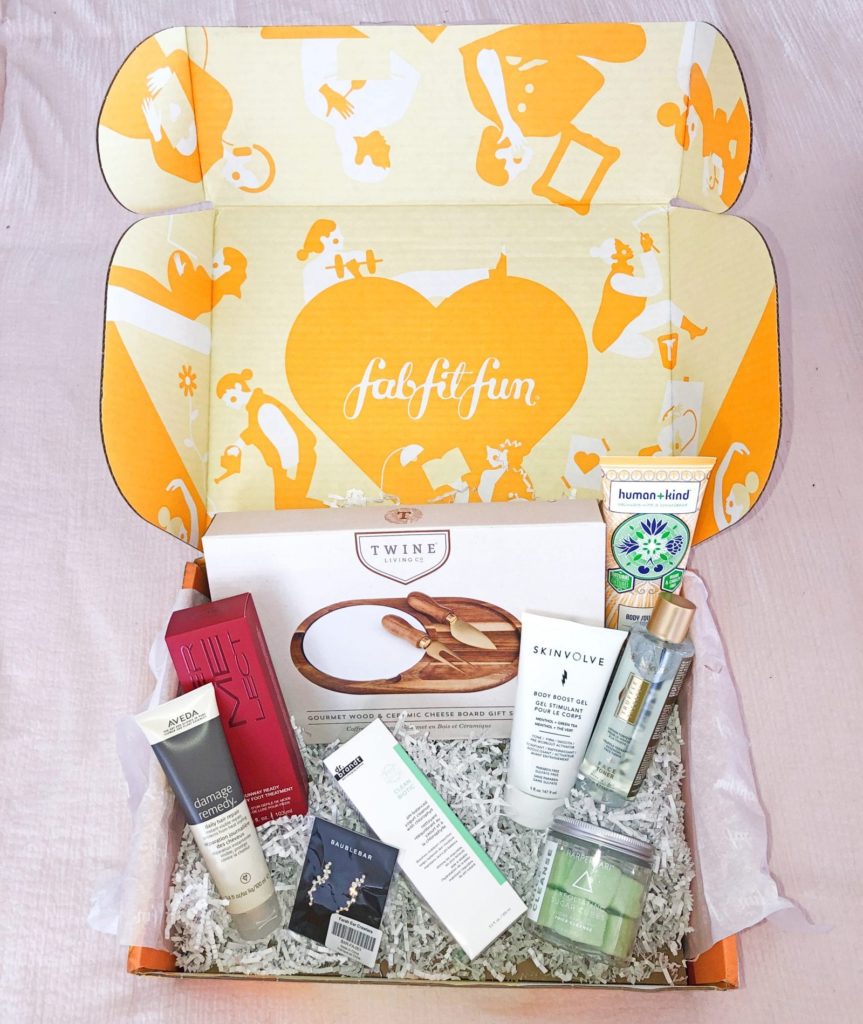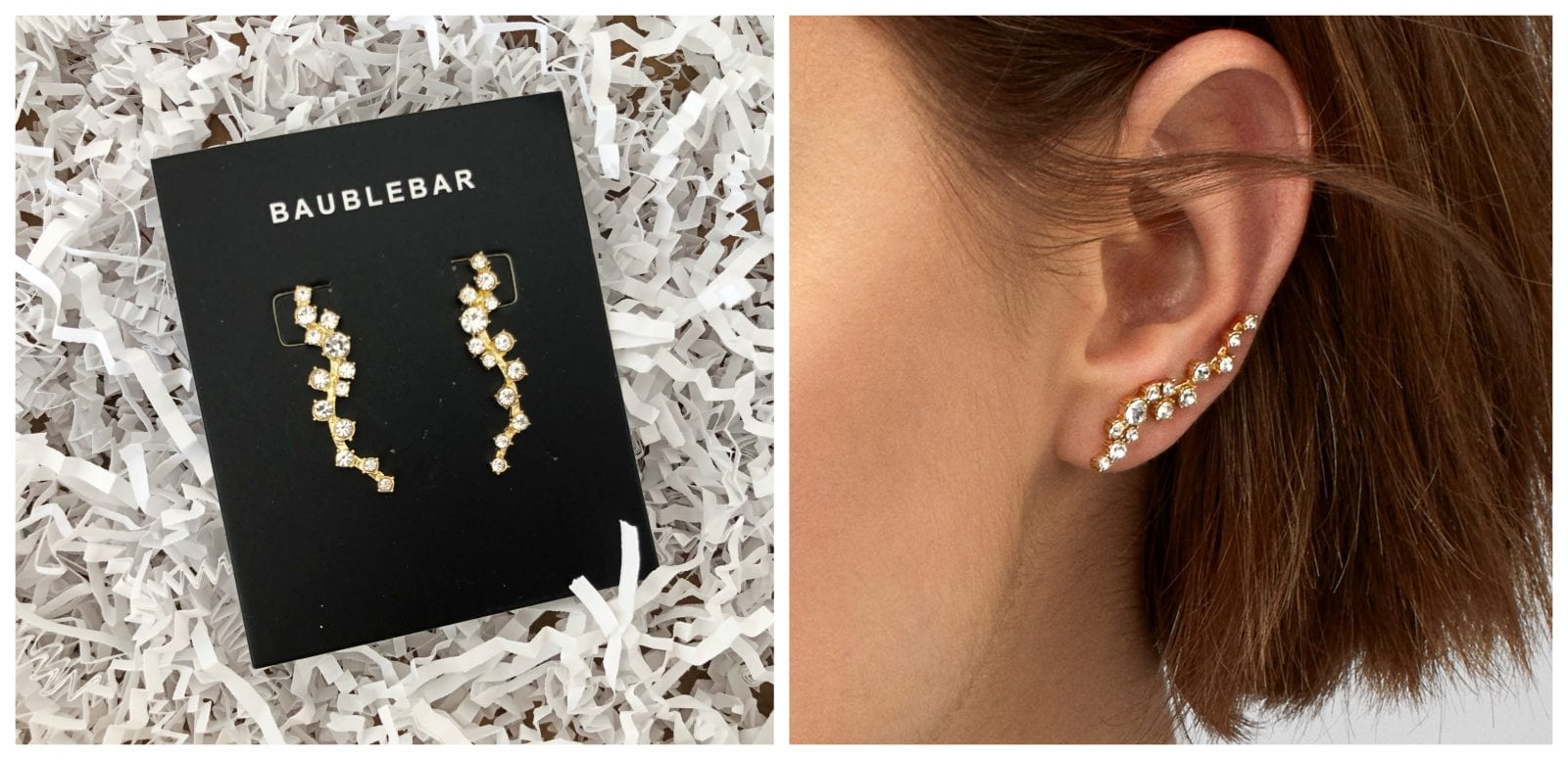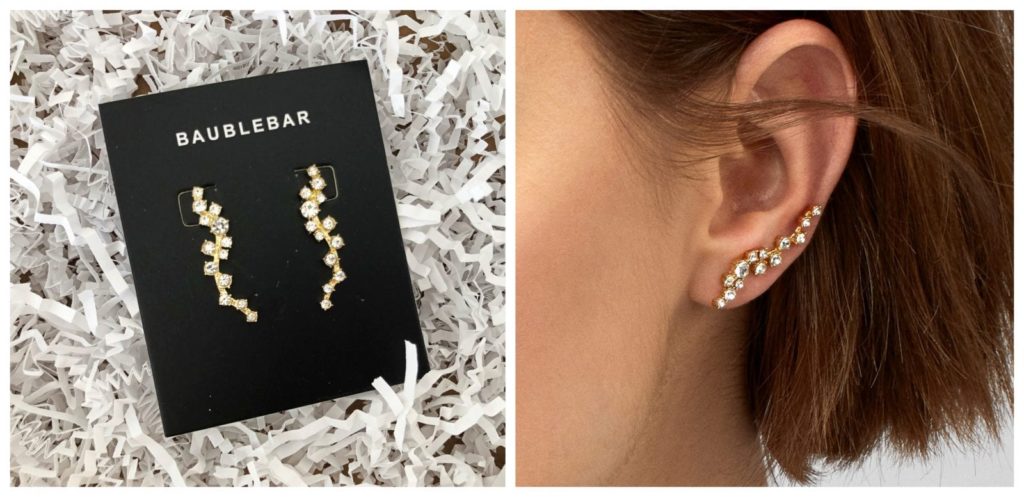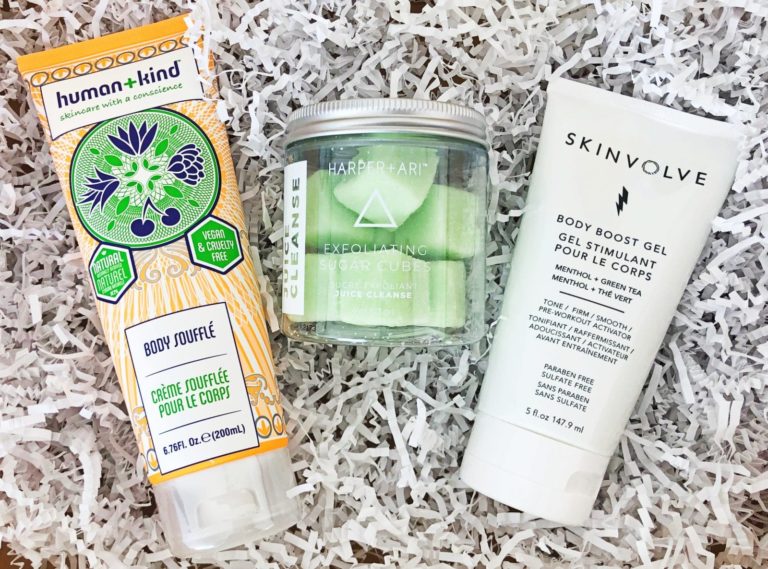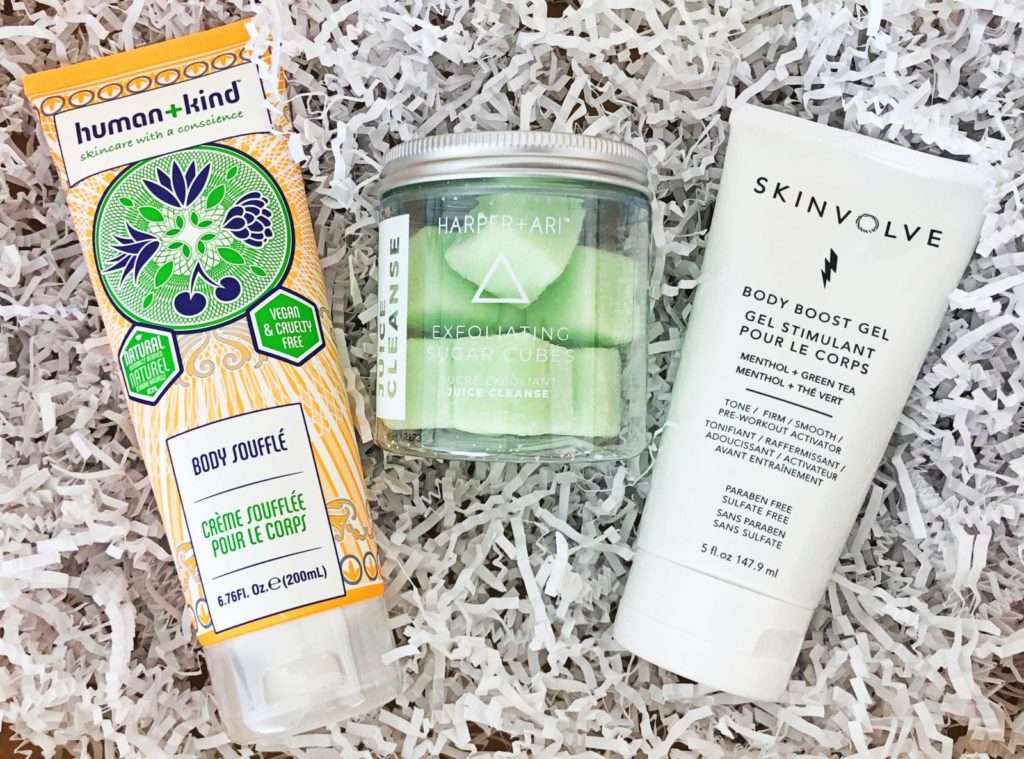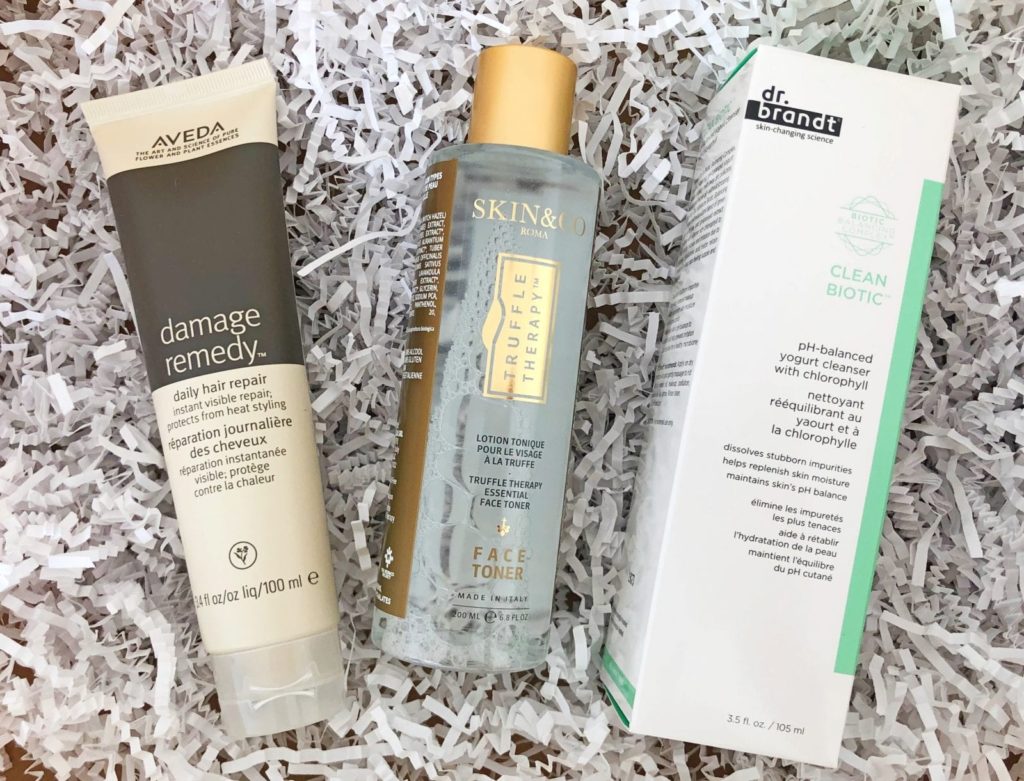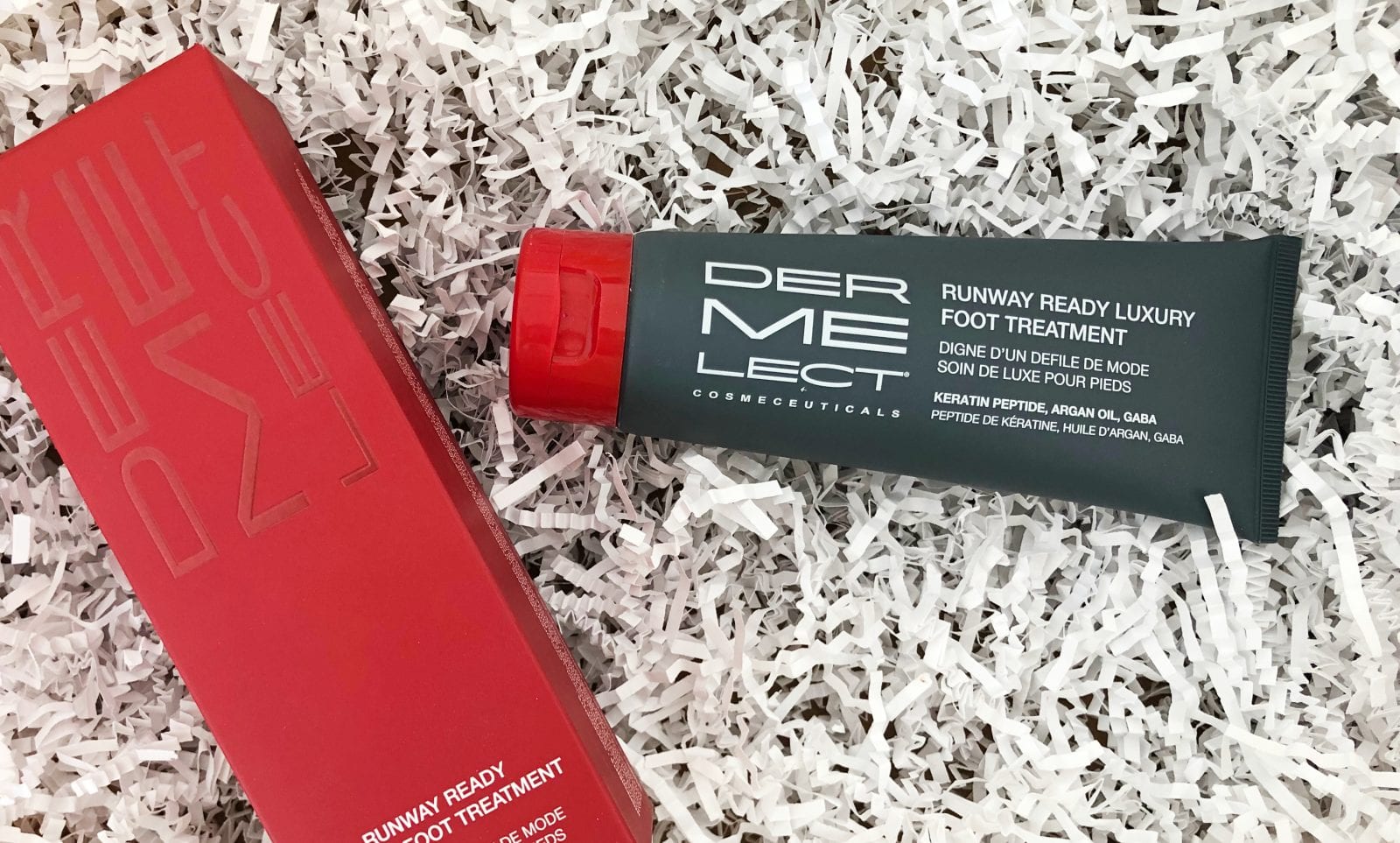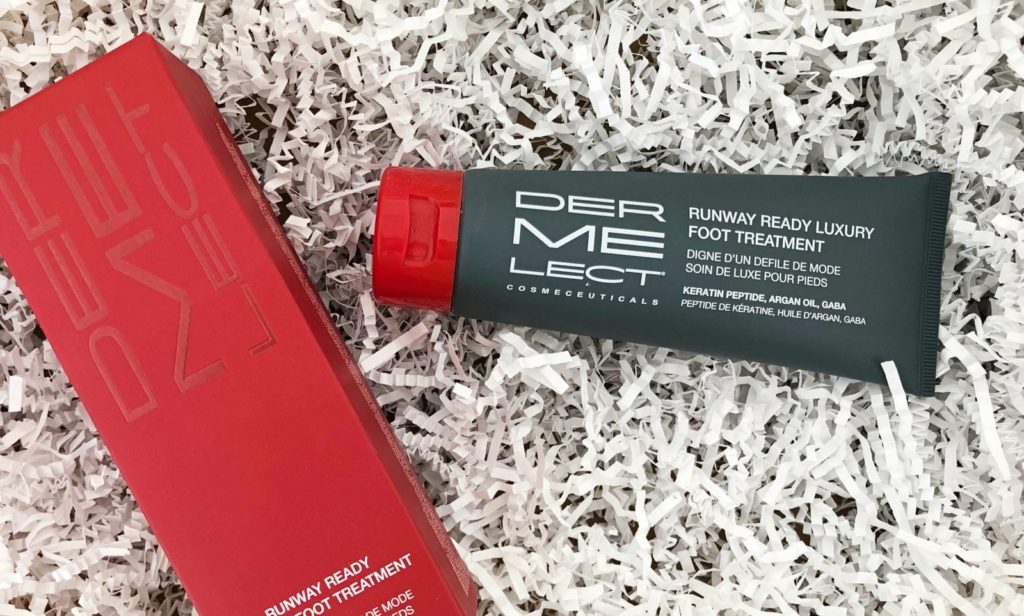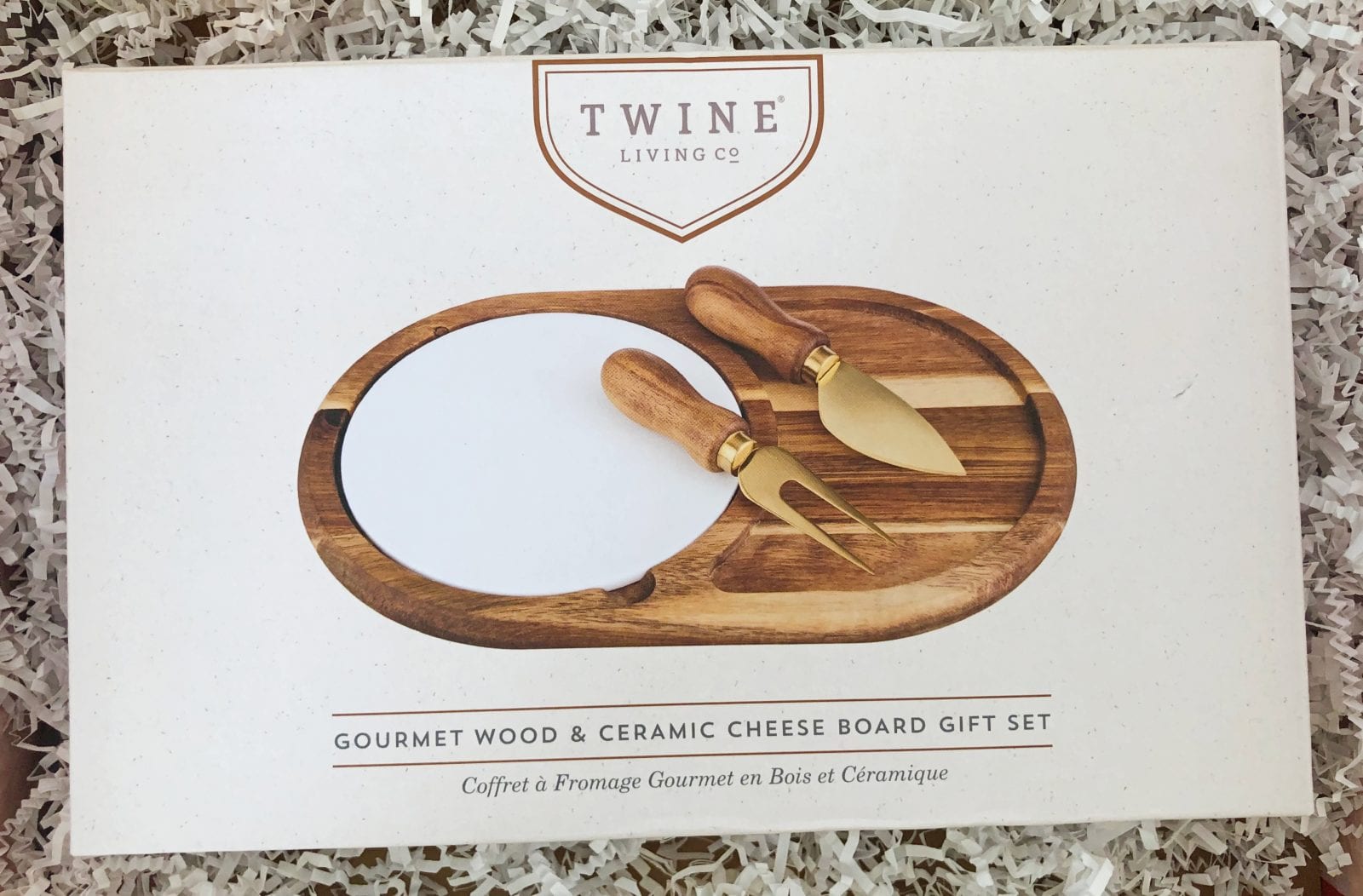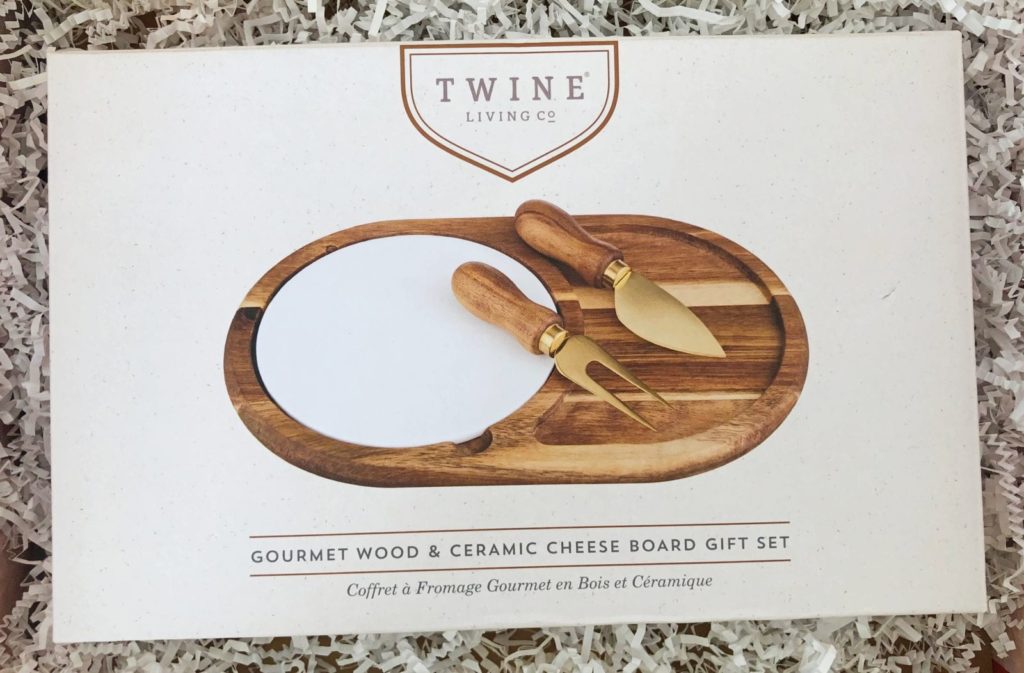 Total Fall FabFitFun Box Value – $267!
Overall, my fall box was lovely. The value was definitely over $200 and I had plenty of lovely products to try out. The only thing I probably won't put to use is the cheese board, but I'm sure it will make a great gift as the Christmas season nears.
FALL BOX – $10 OFF (enter code WARNING)
What Other Customers Are Saying
While I've really enjoyed my boxes, I think it's important to share feedback from other customers. A lot of people are dissatisfied with some of the products they receive, but this is part of the surprise! It's like opening a gift–I don't go into it with high hopes of falling in love with everything. I'm actually pretty picky and usually end up liking the majority of products I get!
A lot of people also get upset that they don't receive the exact boxes they see in advertisement pictures, but it's important to remember that these are just for advertising – they don't guarantee you'll receive that exact box.
Overall, here are the main points of feedback from customers across the web:
It's a fun way to treat yourself
Great way to discover new products you might not have before
Most customers like the surprise aspect of the box
Great customer service
Pricing
There are two pricing options to choose from:
$49.99 / season
$179.99 / year
Key Features of the Yearly Subscription (aka Select Members):
Save $20 (not including any new member coupons you can get your hands on)
Receive access to more customization opportunities with each seasonal box
Yearly member boxes are shipped before all of the seasonal members
You need to pay upfront and can't cancel if you decide you don't like the subscription
Don't subscribe without using a coupon for your first box – there is always one available!
RELATED: Birchbox vs Ipsy: Which Beauty Subscription Is Better?
FabFitFun Promo Code + Coupons
No matter when you sign up, there will be a coupon available if you look hard enough. Recently, FabFitFun has offered a "spin the wheel" discount whenever I visit their homepage. You can win $5 off, 5% off, or 10% off.
Even so, these aren't the greatest deals – here are the best coupons that are currently offered:
Grab the starter box for $19.99 with the code HONEYSB
50% off first box with the code STOCKUP
$10 off your first order with the code FEARLESS
Can You Cancel FabFitFun?

If you're a seasonal member, you can cancel whenever you'd like. Yearly members can cancel whenever as well, but they will still receive seasonal boxes on their year is up.
How Much Is Fabfitfun Shipping?

Shipping is free to the contiguous United States. Canada, Alaska, Hawaii, and Puerto Rico residents will incur an $8 shipping fee. Shipping costs $10 to the United Kingdom.
Is the FabFitFun Customer Service Helpful?

I've contacted them one or two times with issues and they were very helpful in resolving them!
What Comes In a FabFitFun Box? 

Subscribers receive anywhere from 7 to 10 full-size products including accessories, beauty products, clothing, home decor, health, and fitness items.
Bottomline: Is FabFitFun Worth It?
Overall, FabFitFun is one of my favorite subscription boxes and has been well worth the price. I love the variety of full-size items and the thoughtful curation of each box. Opening them feels like a seasonal gift! Although there is usually one or two items I don't end up using, it's still a great value (and I end up with a couple of gifts for friends). Since you can try your first box or a starter box for much cheaper, it might be worth trying out!
Most other FabFitFun reviews agree and say that it's worth it to shell out $10 or $20 more than you might pay for a monthly box.