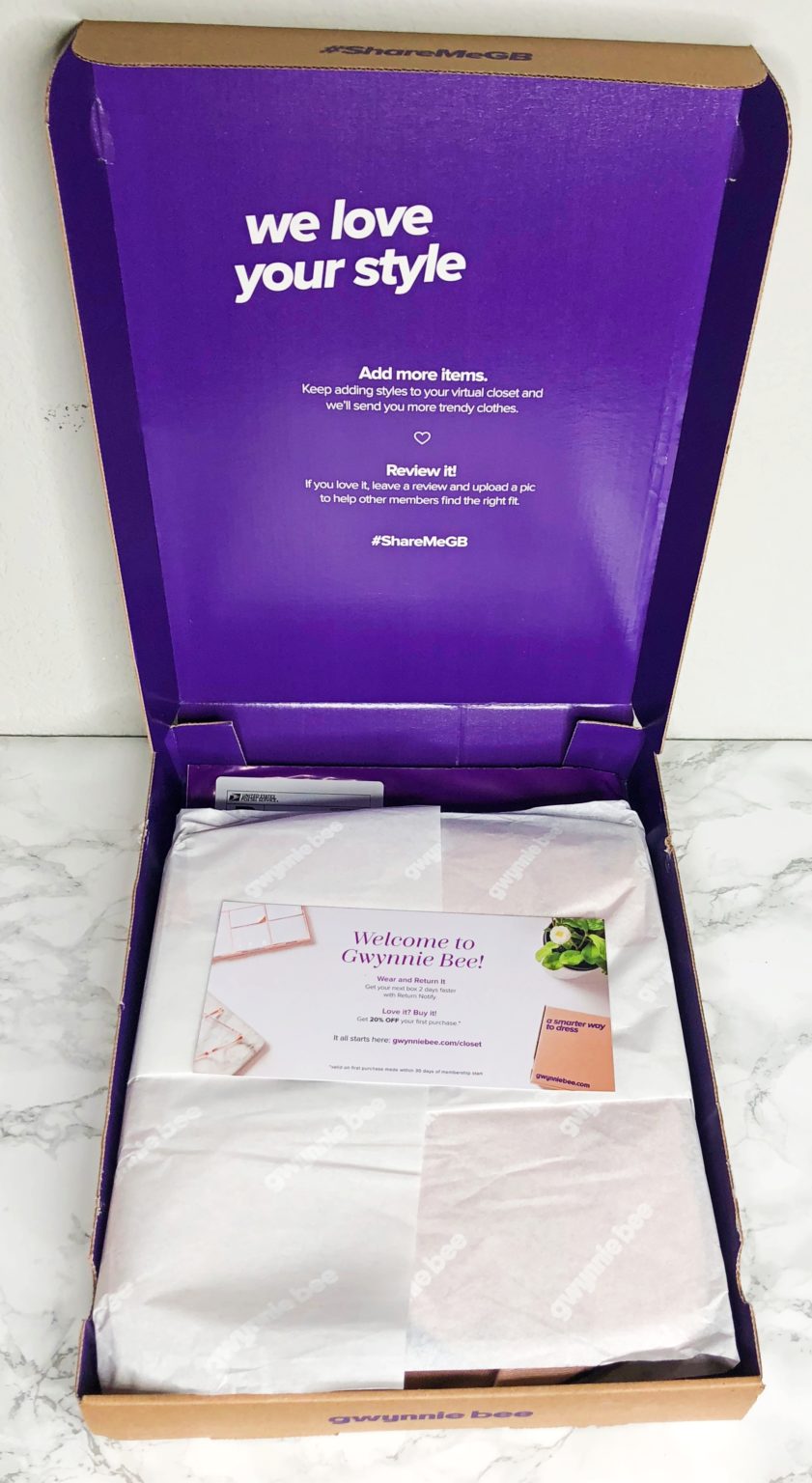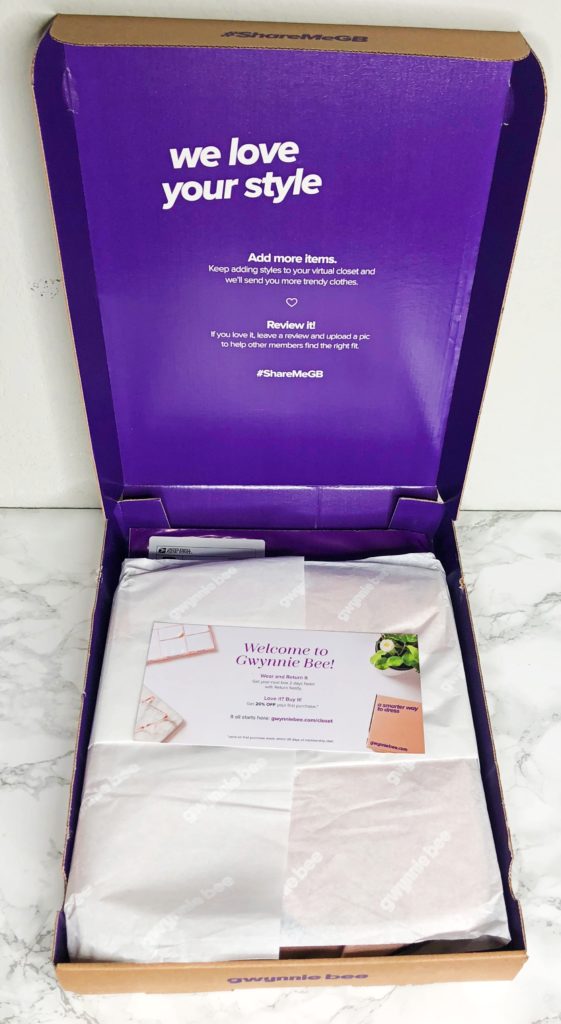 Gwynnie Bee, the rental clothing brand that mastered plus size styling, has finally made its expansion to all sizes! Today, I will be going over my Gwynnie Bee reviews and will include everything you need to know before joining the popular subscription (sizing, pricing, how it works, and my overall experience).
What is Gwynnie Bee?
Gwynnie Bee is a subscription-based clothing rental service that allows you to choose from over 70+ high-end brands, founded in 2011 by Christine Hunsicker with a goal of offering beautiful clothing to women of all sizes.
The fashion industry has always leaned towards thin models, but not anymore – Gwynnie Bee is one of the first companies that is moving the industry forward by offering a service dedicated to plus-size women.
That said, they have recently expanded their marketing to all sizes, but they still remain loyal to their plus-size customers.
RELATED: 17 Top Clothing Rental Subscription Services to Know
How Does Gwynnie Bee Work?
You sign up (with 50% off your first month), follow the size advisor, choose your pieces (1–10 based on the size of subscription you purchased), then get your products shipped right to your door. Since it's a rental subscription, you can wear them as much as you want.
When you're ready for something new, you can swap items out as frequently as you'd like! Say you don't like something, no problem – ship it back with free shipping both ways.
How Much is Gwynnie Bee Monthly?
There are 10 different subscription options to choose from depending on how reliant you want your wardrobe to be on Gwynnie Bee. You can have 1 – 10 items out at a time, and prices are as follows:
1 item – $49
2 items – $69
3 items – $95
5 items – $139
7 items – $179
10 items – $199
Gwynnie Bee Sizing
Is Gwynnie Bee for plus size only?
Not anymore! Gwynnie Bee offers one of the most expansive sizing catalogs out there. They carry sizes 0–32 including plus, petite, and tall sizes.
Being a service that only catered to plus size women, it was alarming for their current members when they switched to offering clothing for all shapes and sizes. But, their members quickly realized that not only did it offer more sizing, it actually offered more plus size options as well.
Size Advisor
Gwynnie Bees size advisor uses advanced technology to predict the best fitting sizes. As time progresses and you try on more styles, the size advisor gets smarter based on the feedback you give it!
This is a rental service, but by the time they start getting you the perfect size fit every time, you won't want to return your items. I don't know about you, but I've always have a hard time finding clothes that fit perfectly.
They have 3 size profiles that you will build over time: Dress, Pants and Tops.

Shape Report
Having a hard time finding clothes that fit your shape? No worries Gwynnies got you covered! Their shape report breaks down every body type for you and gives you the opportunity to shop all clothing specialized for your body type.
How long do I get to keep my items?
As long as you want! If you're a good standing member with Gwynnie Bee you get to keep them for as long as you'd like. If you cancel your membership you will either need to return the clothing or purchase them.
If I like something can I keep it?
Yes! Do keep in mind that all sales are final, so take additional time to really see if you like it enough to keep.
How long does it take to ship?
Gwynnie Bee prides themselves on how fast they get items to their members often it only takes 2-3 days once they receive the items that need replacing.
If you do a "return notify" meaning you notify them that you're going to be returning something they can start processing your next items right away! This ensures that there's little to no overlap in time you don't have items.
If you do it right you could essentially always have a new thing to wear from Gwynnie Bee.
As mentioned above Shipping both ways is free! They will provide you with a cute little bag to return things in (they encourage you to ship more than one item back at a time) and an already printed return label so all you have to do is drop is at the nearest usps drop box.
My Gwynnie Bee Reviews: Is Gwynnie Bee Worth it?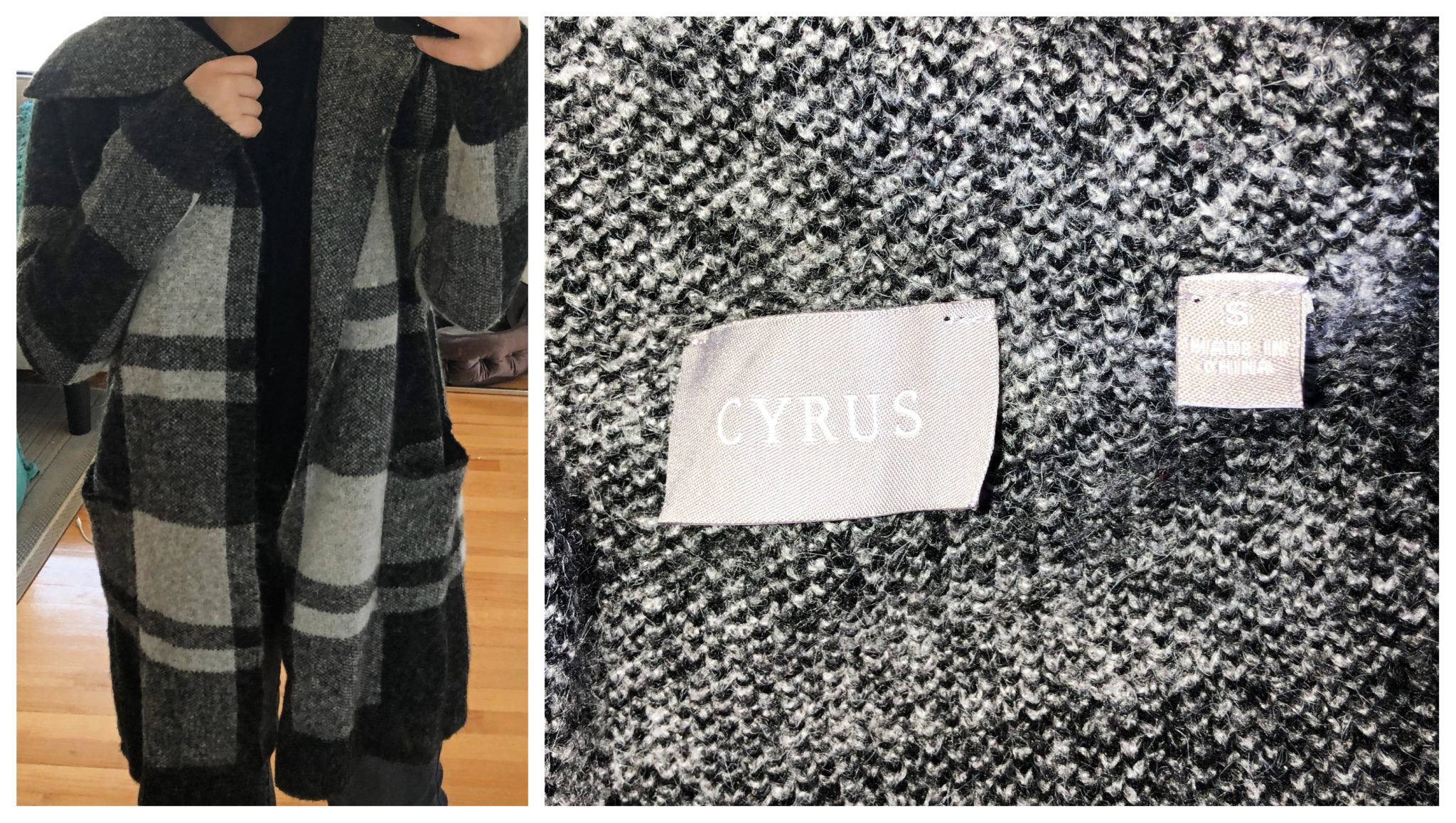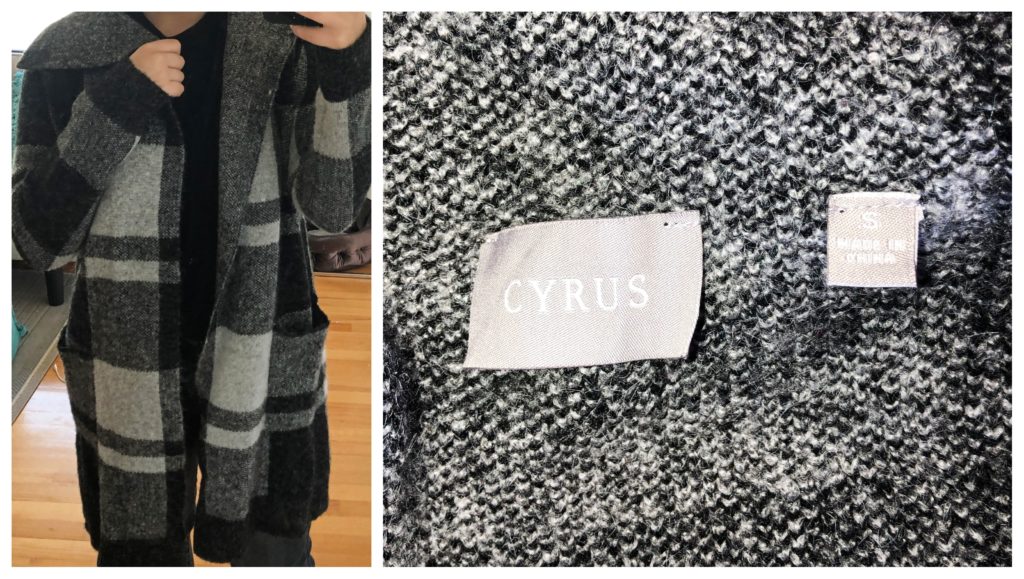 I paid for my own subscription, so my reviews and opinions are completely transparent and honest.
Quality
The overall quality of clothing can vary depending on what brand you get, so if you're super picky with quality, make sure to do a little research on the brand before adding them to your box.
However, Gwynnie Bee does a pretty good job at vetting their brands, so most of the time you won't run into lower quality brands.
Price
As for the price, I felt the subscription was a little on the high side for just 1 item. I started out with the 1 item in the beginning, but found that 3 was the sweet spot, you could have enough looks to get you through a few days. If you don't mind spending $200, the 10-item package is definitely the best deal.
Styles + Trends
Here's the biggest con about Gwynnie Bee (in my opinion). Being a younger person, I tend to gravitate towards the trends, and their styles weren't very trendy in my opinion. Compared to some other rental services and stylist boxes I've tried, I was definitely disappointed in this department.
In this department, I was a lot happier with Nuuly (affordable rental subscription made by Urban Outfitters), Trunk Club, and Rent the Runway.
How Does Gwynnie Bee Fit?
The Gwynnie Bee shape report and size advisor makes sizing pretty seamless and easy. In the beginning, there's definitely a discovery period where the company has to get some feedback, but by the 4th–5th trade in, you will always have items that fit perfectly (and when we say perfect, we really mean perfect).
There's a lot of value in not having to go shop the racks for hours and still not find items that fit you perfectly.
Final Thoughts on Gwynnie Bee
In the end, Gwynnie Bee is one of the top-rated services and I had a good experience with it, but I'm not sure if I will continue subscribing. They do have exceptional sizing, but their portfolio of clothes just isn't as on-trend as the styles I like to wear. Luckily, you're able to scroll through their entire collection and pick items out yourself, so it's not a complete dealbreaker (I just have to spend more time finding things I like).
Overall, if you have the same issue and are looking for a rental box with trendier styles, I recommend Nuuly.
UP NEXT: My Nuuly Review: Try This Trendy Rental Subscription