Shopping for clothes can be hard as a teen. At this stage of life, you're constantly evolving your style, discovering new trends, and figuring out what looks best on you. Not to mention, you're likely shopping on a strict budget. To help, we've shared a few of the best teen clothing stores where you can find the selection to express your individuality!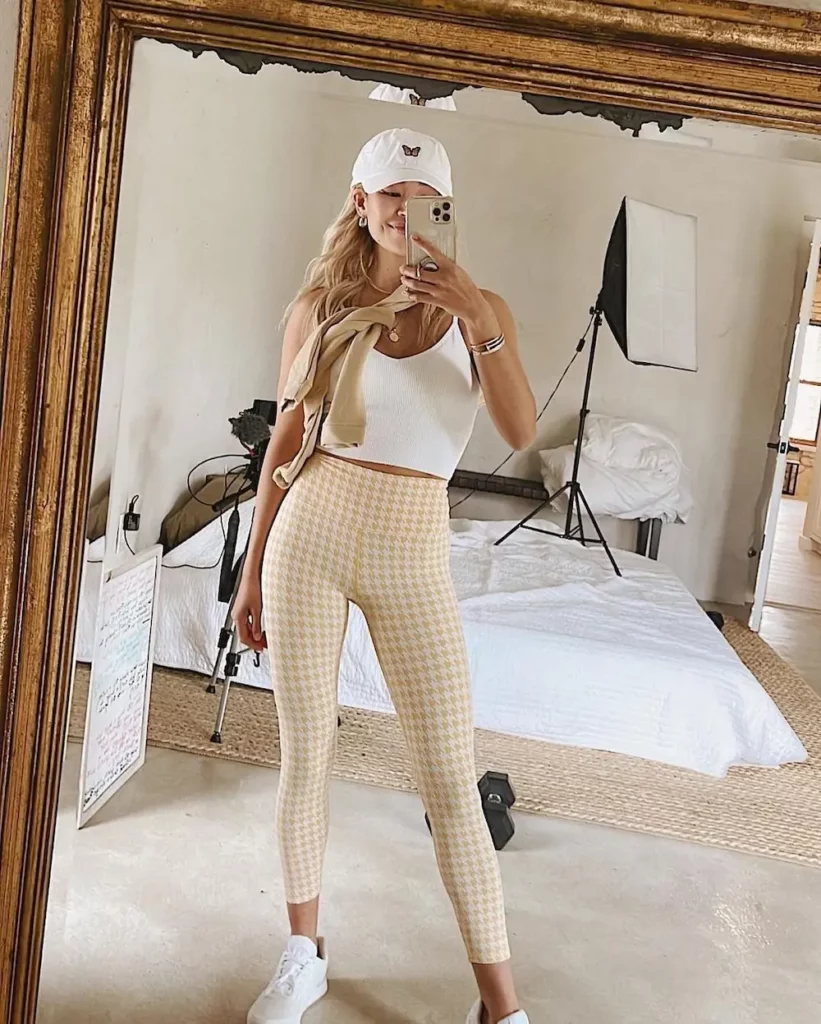 For: Girls & Guys
Nordstrom Rack is perfect for teens that want to express their style and dress in designer on a budget.
This cute teen clothing store is full of just about everything you could want! From cute summer dresses to stylish ripped jeans, you can guarantee that Nordstrom Rack will keep you in style.
Average pricing: $30 – $80
---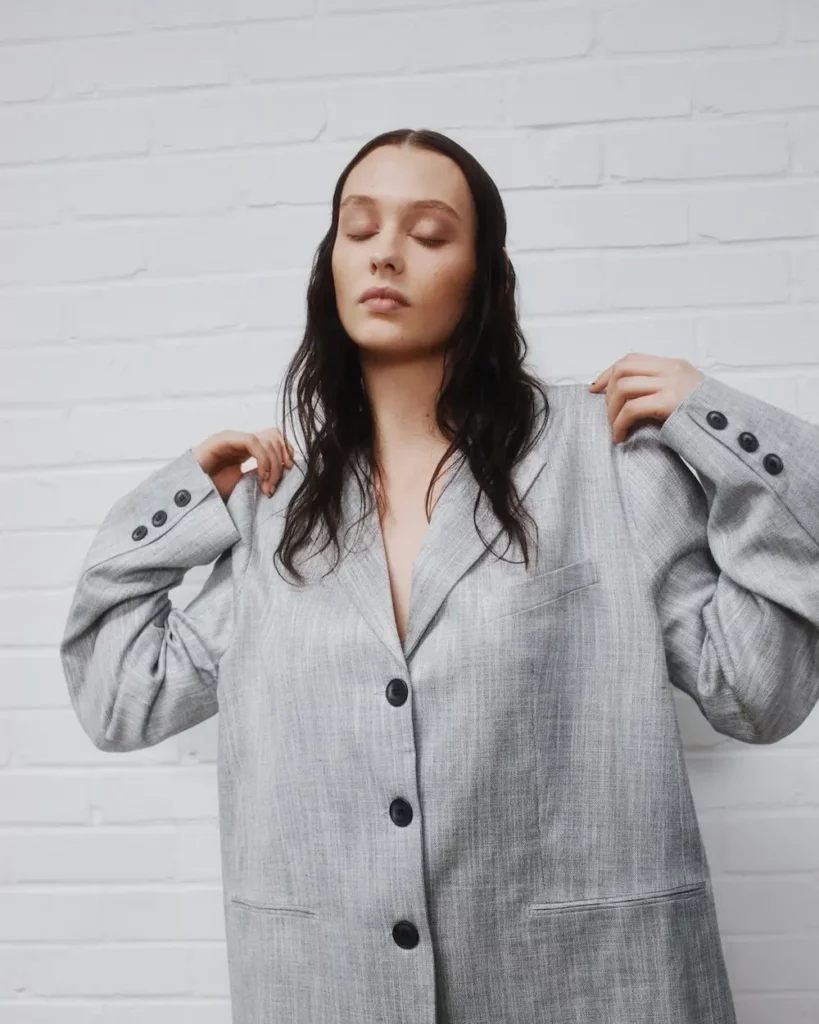 For: Girls & Guys
Topshop and Topman have excellent selections for teens wanting to keep up with the latest trends.
While their clothing is generally more for young adults, there are pieces for everyone if you're open to trying something new! Their large variety of clothing lets you express yourself in all ways possible (and don't even get us started on their denim selection).
Average pricing: $30 – $80
---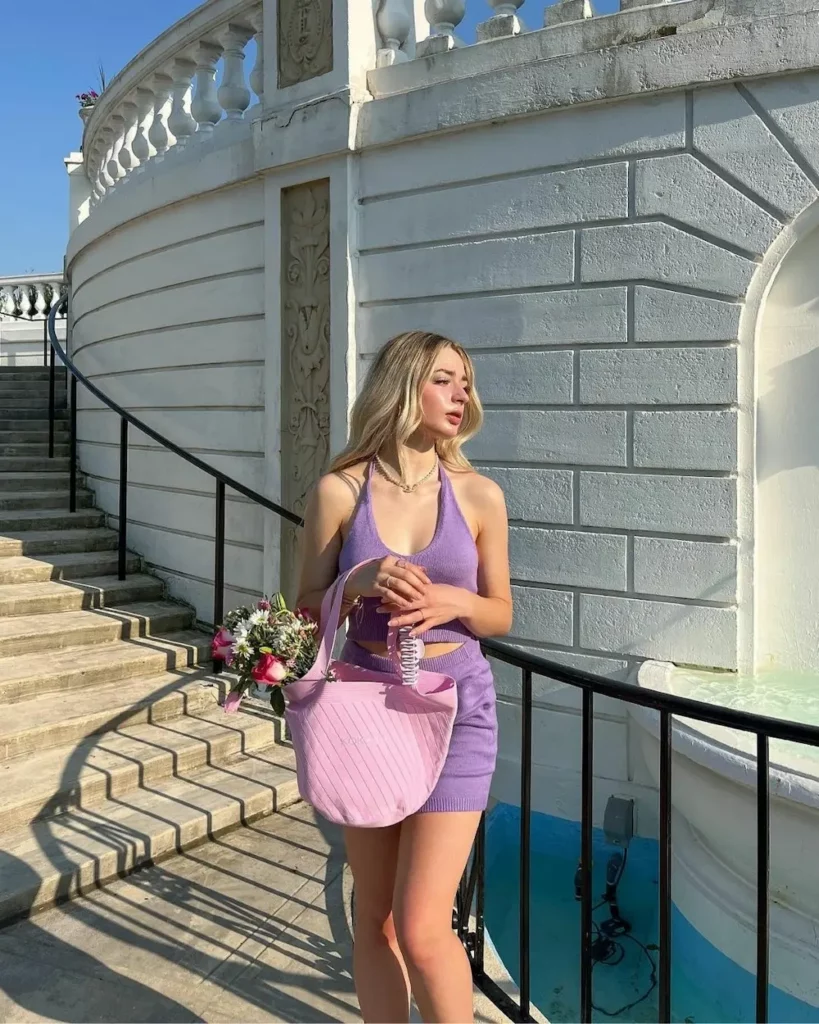 For: Girls & Guys
Zaful is the perfect teen clothing store for boys & girls with a more daring or edgy style. Here you'll find everything from stylish rompers, bodysuits, graphic tees, and any other styles you might want to try out.
On top of that, pricing is ridiculously affordable. Don't miss out! Check out our Zaful review for more about the brand.
Average pricing: $5 – $30
---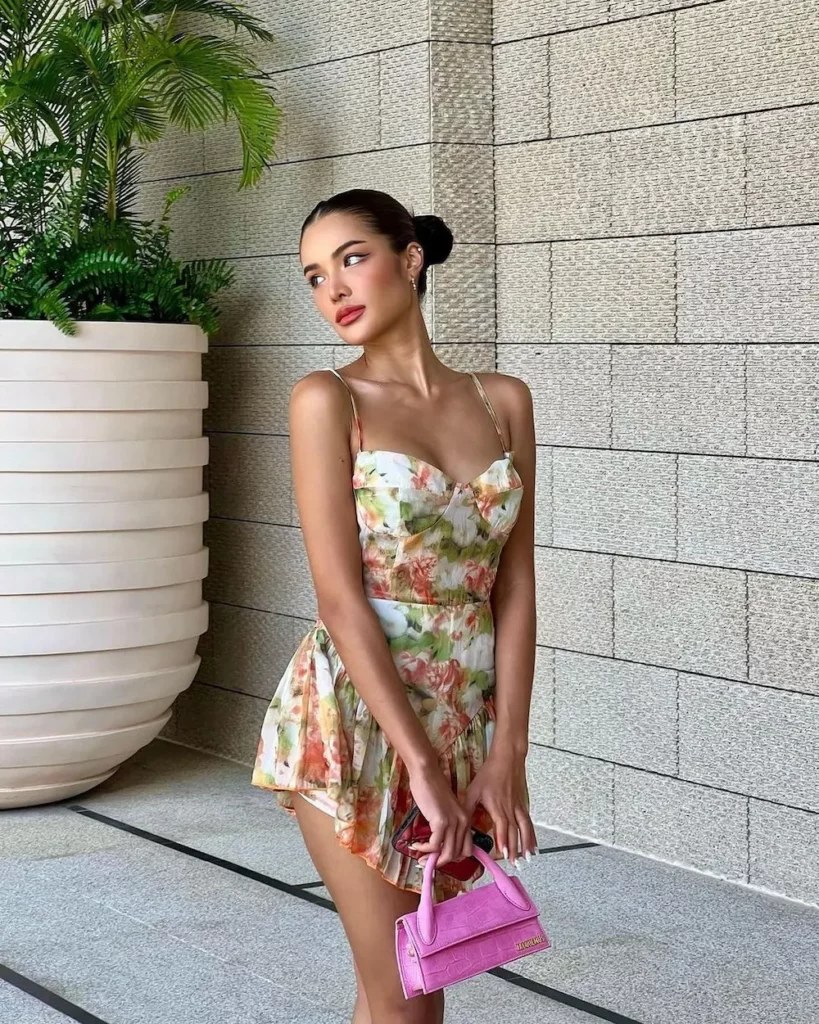 For: Girls & Guys
This is another one of the most affordable clothing companies with teenage clothes for both girls and boys.
Women can find unique one-of-a-kind dresses, crop tops, lounge shorts, cheeky bikinis, and plenty more.
Plus, it's another store that's insanely cheap – a great way to test out new styles! See more in our review.
Average pricing: $5 – $3
---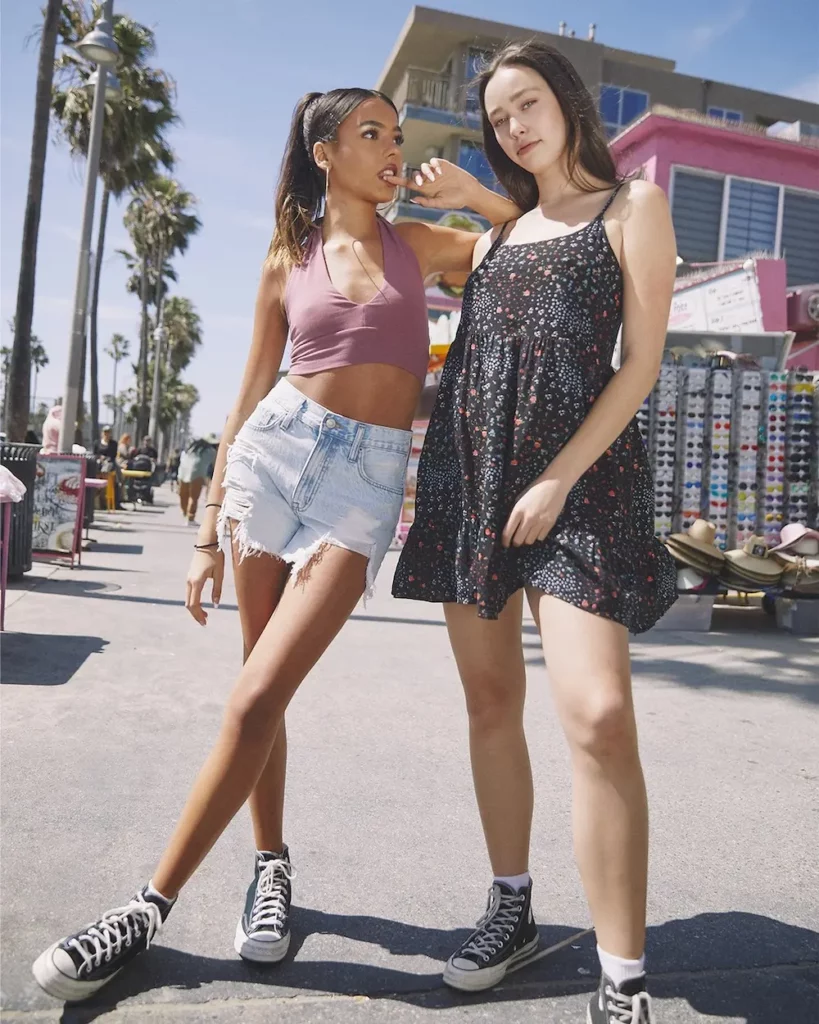 For: Girls & Guys
Aeropostale aspires to bring high quality, affordable, and trendy pieces to the younger community.
While their full prices aren't the most affordable, you should never buy full price from this store. There are frequent sales for 50% (or more) off!
Average pricing: $10 – $40
---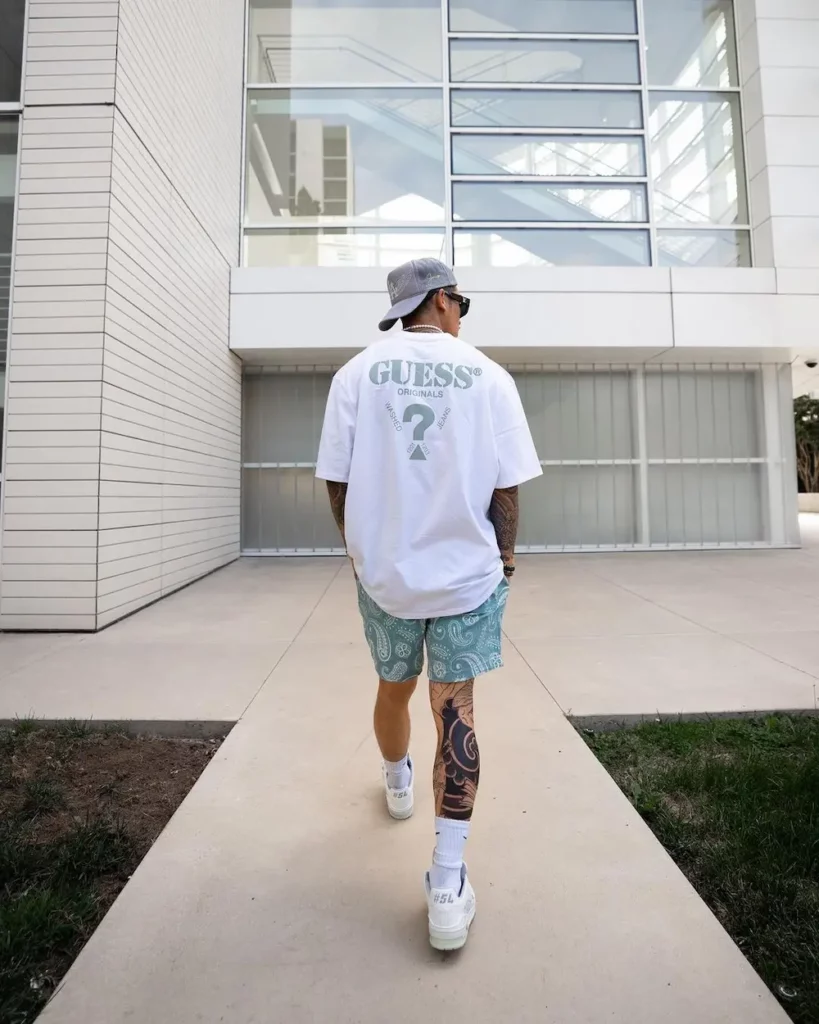 For: Girls & Guys
When it comes to popular stores for teenagers, who doesn't love Pacsun?
With some of the hottest swim clothes, trendy denim shorts, and a plethora of graphic tees, there's no better time to be a teen!
While regular pricing can be spendy, always wait for sales and shop their clearance section.
Average pricing: $10 – $50
---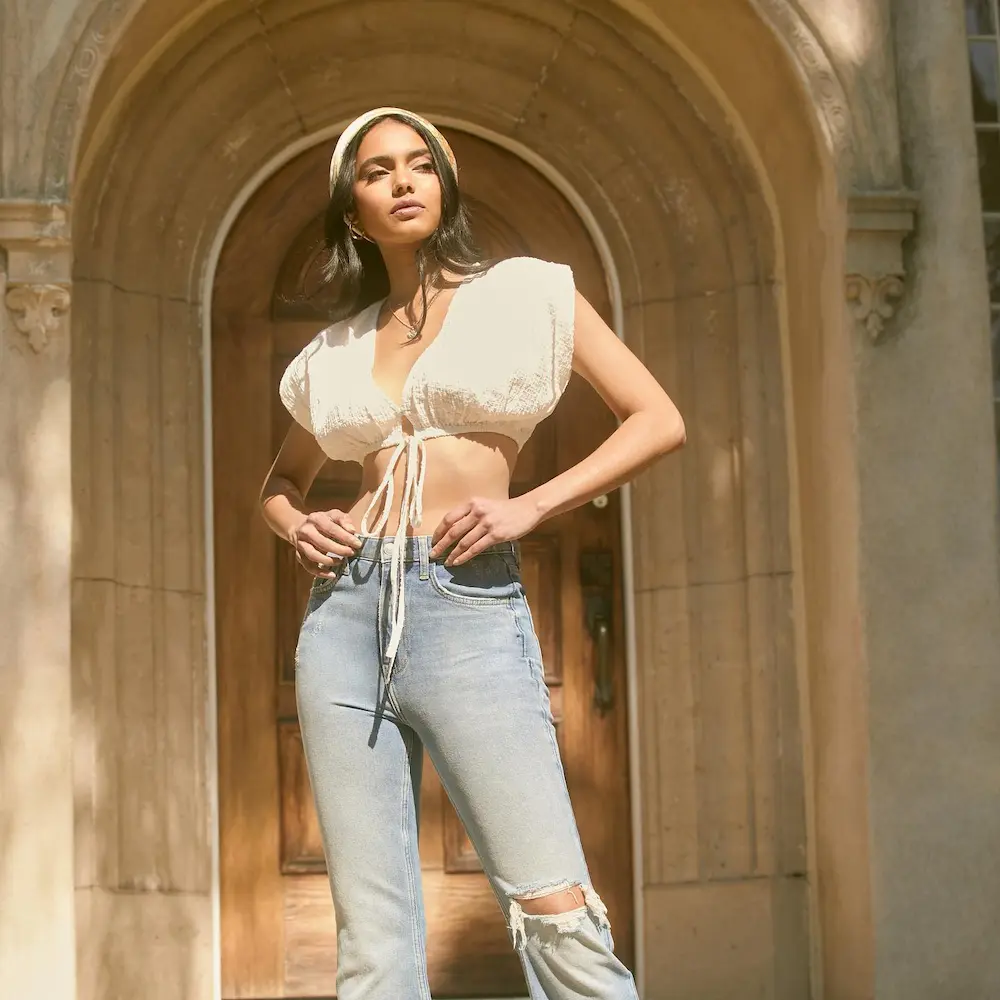 For: Girls & Guys
Of course, the ever-popular Forever21 had to make the list. Although women of all ages favor it, it also is one of the few stores that has quite a variety for men as well.
This popular teenage clothing store keeps a close watch on the latest trends and has everything you could ever want!
Average pricing: $10 – $35
RELATED: 11 Stores Like Forever 21
---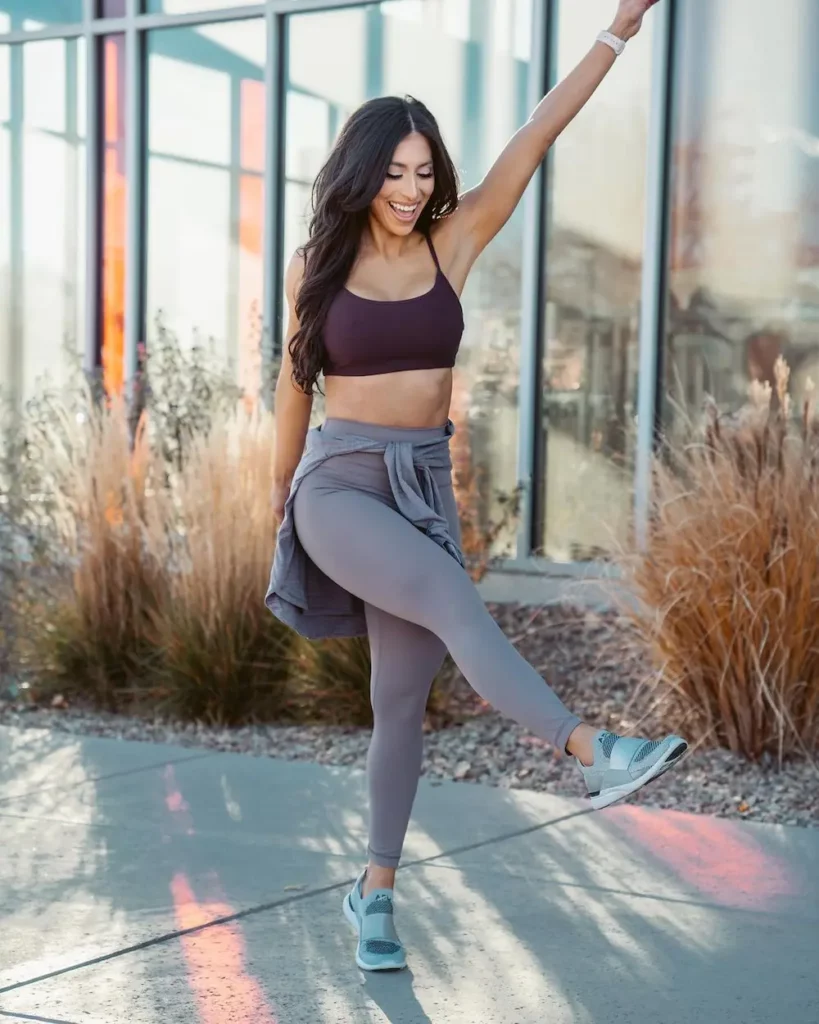 For: Girls & Guys
If you're on a budget like most of us teens are, TJ Maxx is a great place to find top brands for cheaper prices! You can shop both online and in-stores.
Not only do they have clothes, but they have a huge selection of affordable items for your room and fun gifts!
Average pricing: $10 – $50
---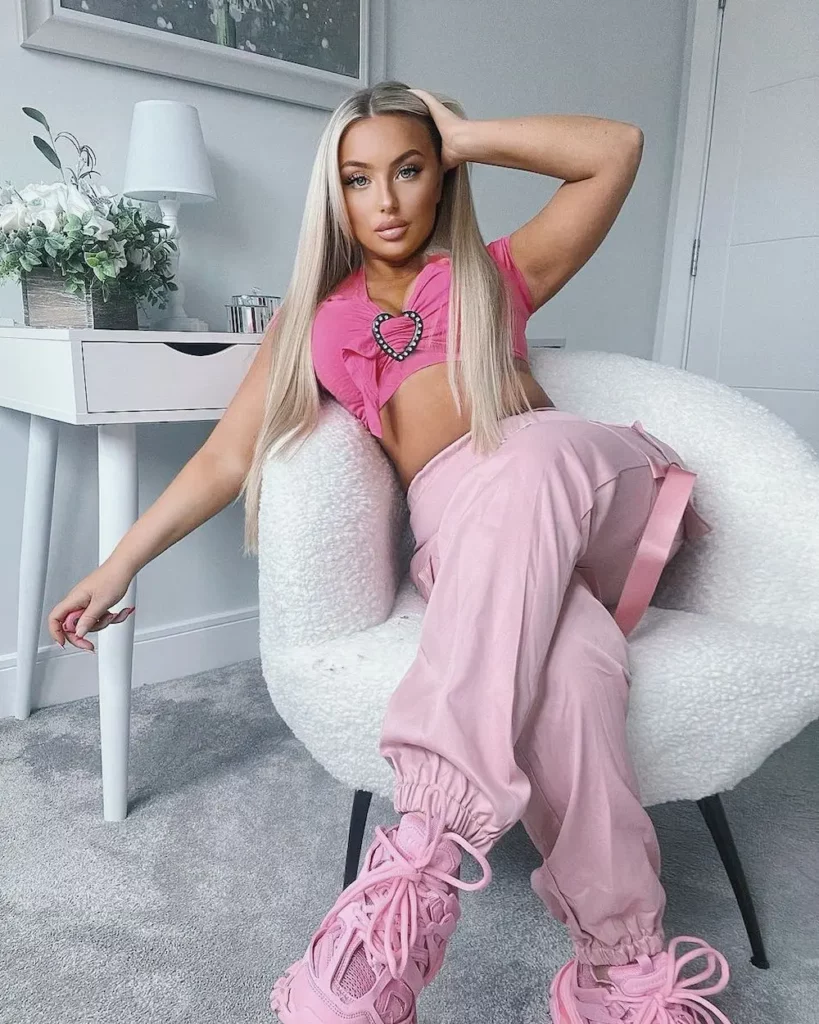 For: Girls & Guys
Another great teen clothing store for girls is Romwe, with hundreds of affordable and trendy pieces. They have anything your little heart desires!
With most items under $20 and even a special section under $5, you'll never worry about going broke.
Average pricing: $5 – $30
RELATED: 14 Stores like Romwe
---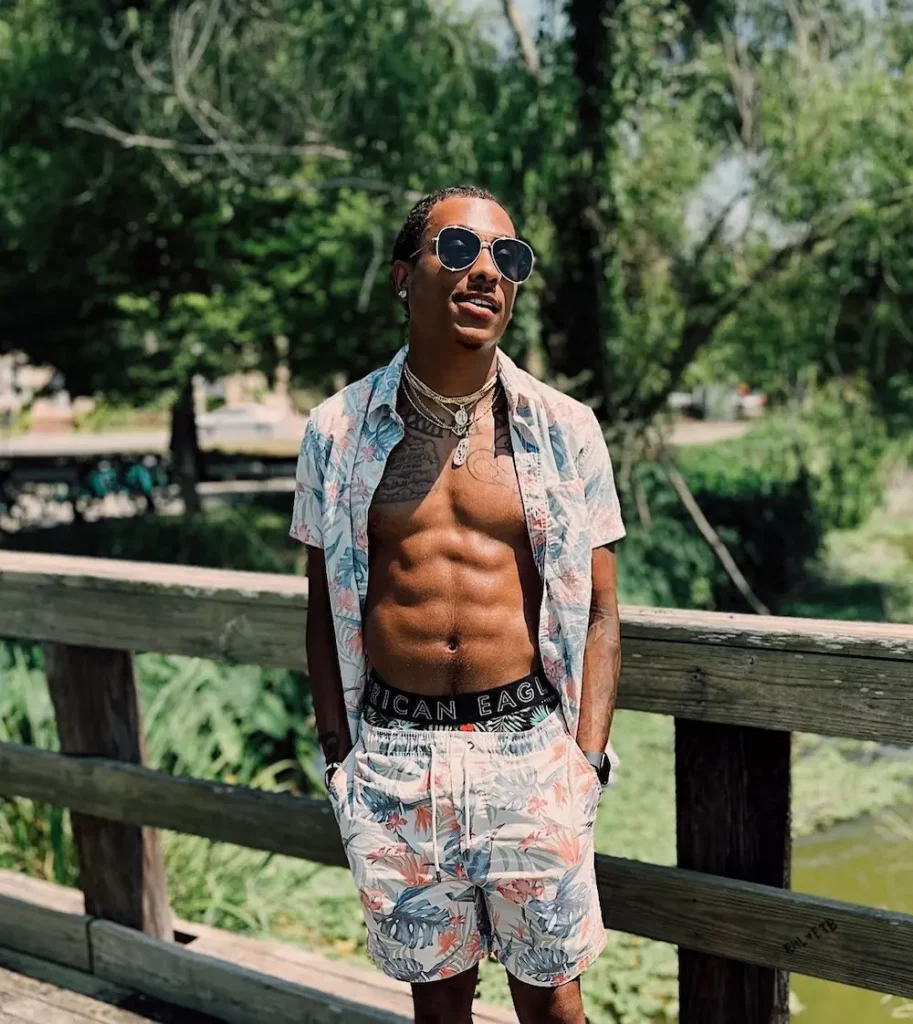 For: Girls & Guys
How could we not mention one of the most alluring teenage clothing websites? American Eagle specializes in bringing innovative, high-quality products to the next generation at an affordable price.
Let's get real with their simple, comfy, and casual clothing pieces perfect for all teens. We love their jeans and jeggings!
Average pricing: $15 – $40
---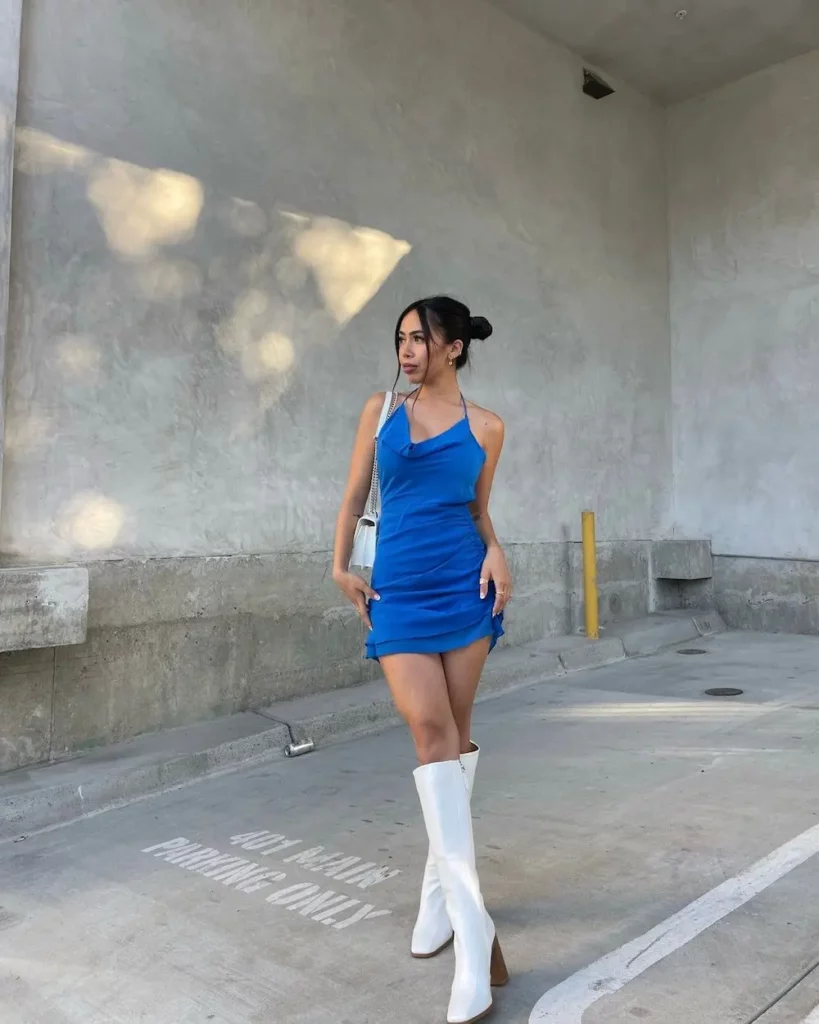 For: Girls
With empowering dresses, sexy crop tops, and some of the hottest shoes on the market, you can't go wrong with this store.
Their special section for clothing seen on Instagram can help you keep up with the latest trends!
They also offer a 10% student discount – talk about a teenage perk! Channel your inner model & try out some of their empowering clothes.
Average pricing: $10 – $40
---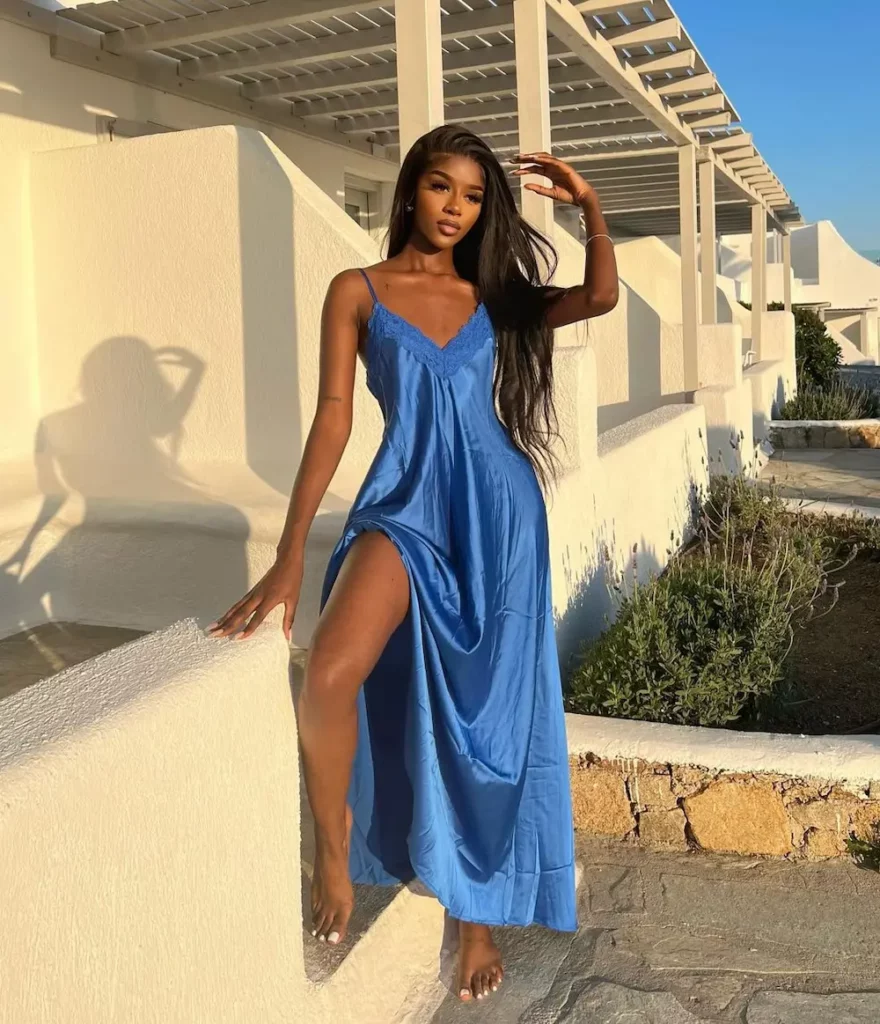 For: Girls
Missguided is perfect for women of all ages, but especially the younger generation. They take inspiration from everything in your life, including social media, street fashion, coffee shop styles, and college dorms.
In addition to their frequent and fantastic sales, you can get an extra 20% for being a student!
Average pricing: $20 – $50
---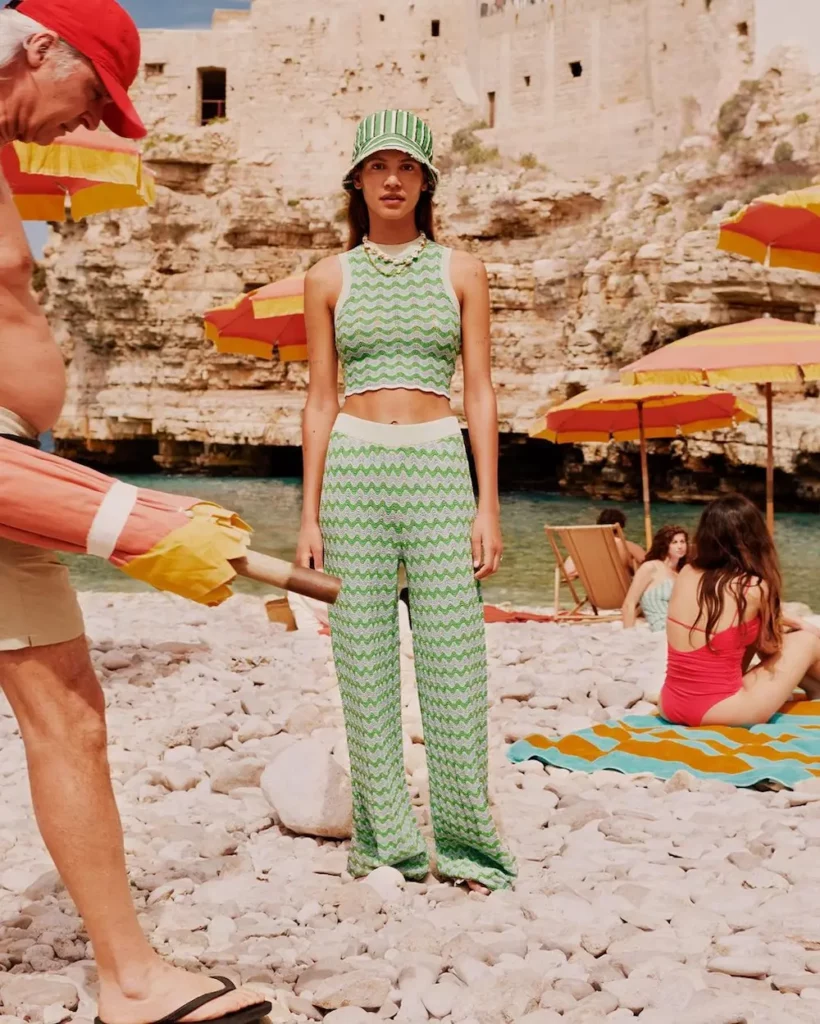 For: Girls & Guys
Mango is an excellent teen store for those looking for more simplistic clothing. Although priced on the higher-end, you can be sure that the products you buy are long-lasting and high-quality.
There's a little something for everyone with sweaters, dresses, coats, leather jackets, suits, and more! 
Average pricing: $40 – $100
---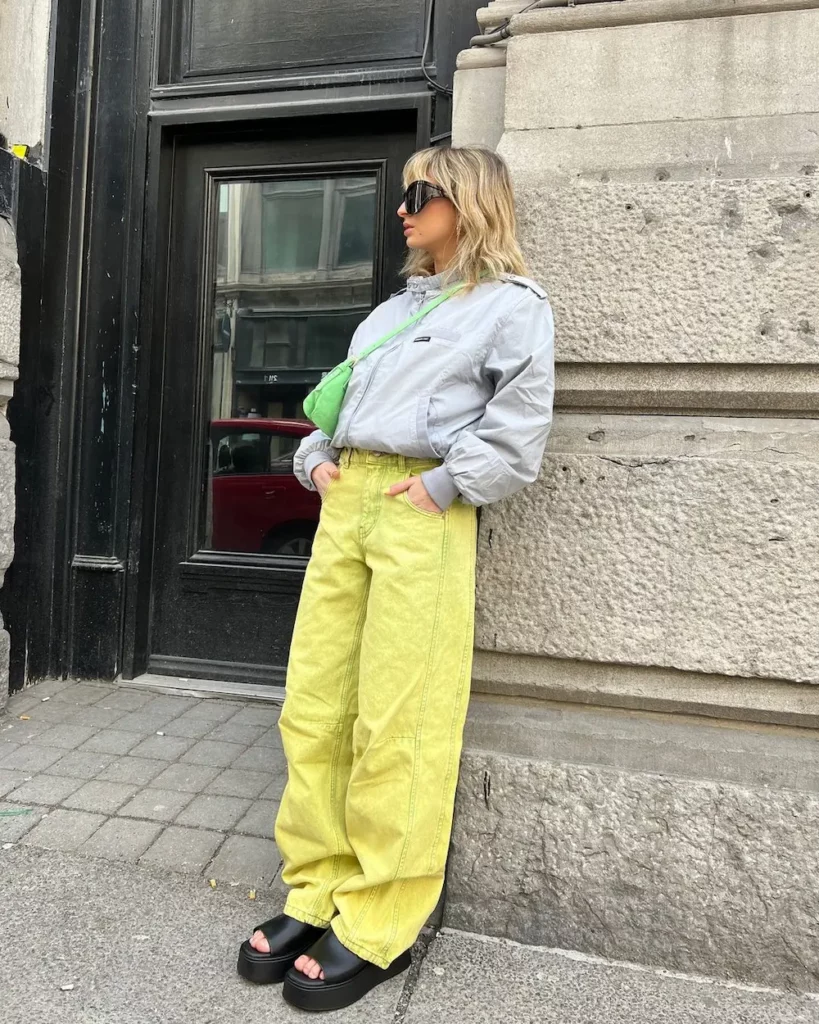 For: Girls & Guys
Urban Outfitters is a great place to shop for girls and guys with their graphic tees, trendy jeans, and popular shoe brands.
While their prices can be a little more expensive, you can find more inexpensive options on their site (plus, they're always having a sale!
Average pricing: $25-$98
---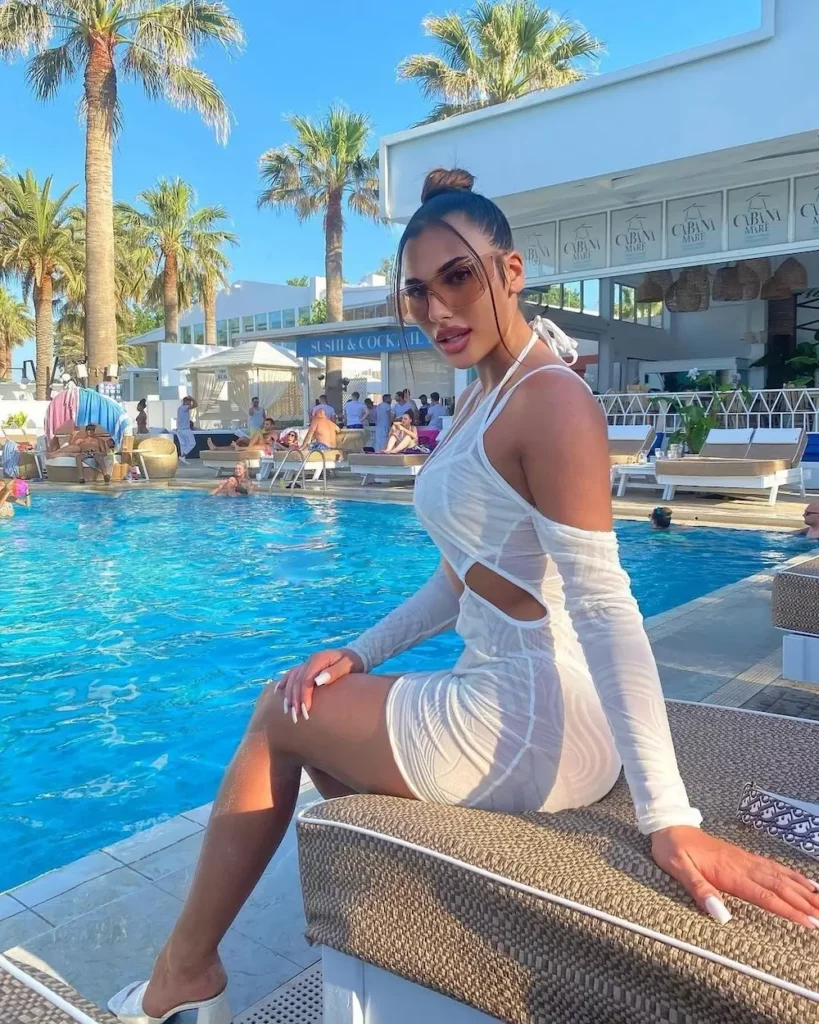 For: Girls
Although Pretty Little Thing does have a majority of feminine clothing, they also have some unisex options as well.
If you're into baddie vibes, this is your place to shop!
Average pricing: $25-$55
---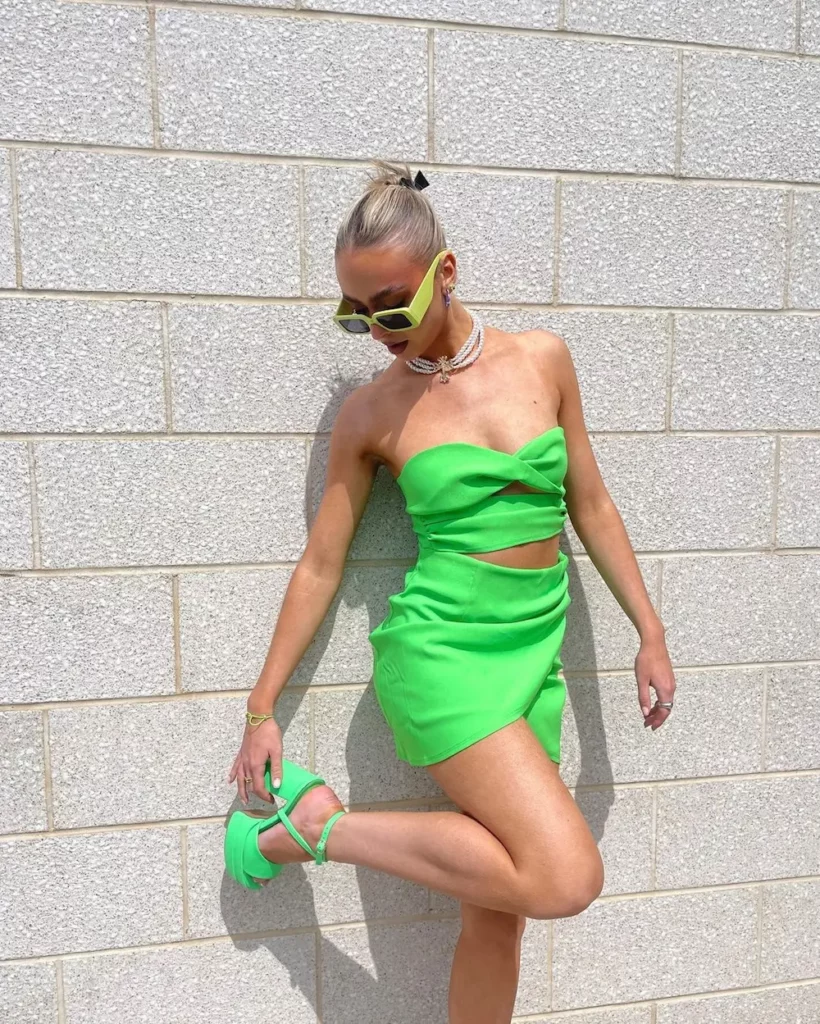 For: Girls & Guys
ASOS is a great, size-inclusive brand for girls and guys to shop.
Their prices vary a lot since there are different brands to choose from, but they have a lot of cheaper options as well. (Plus, students get a 10% discount!)
Average pricing: $24-$98
In Conclusion
These are some of the best teen clothing stores for both girls and guys that won't break the bank! Feel free to express yourself with any of the brands above.
UP NEXT: 19 Stores like Charlotte Russe for Affordable, Trendy Clothing