Following all of the latest trends in fashion, but at much lower prices, many have turned to Romwe for cute clothes (and other goods) without burning out the bank. But, are there other stores like Romwe that offer the same experience? 
For trendy clothes at an inexpensive price, take a look at these similar stores below.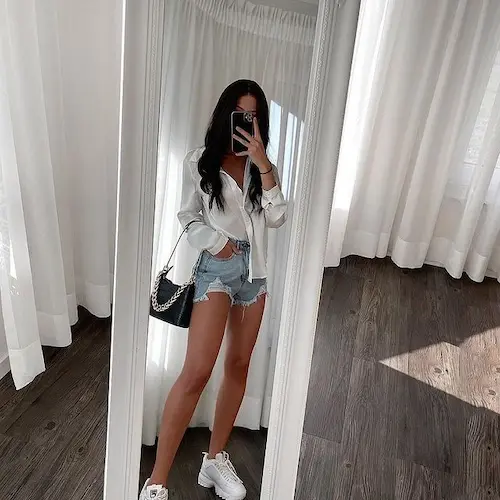 Average price range: $1 – $740
Sizing: 2XS – 5XL (women)
This popular alternative offers great discounts and deals that anybody can afford. Shein gets its hands on the latest trends practically the second they become popular, all for incredible prices. 
Aside from fashion, they have even more items to shop, from home decor to phone cases to press-on nails.
---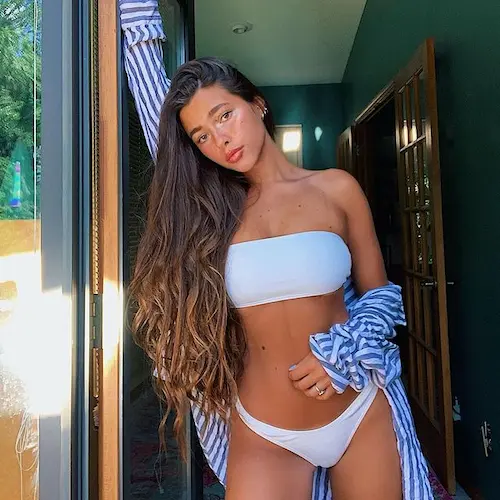 Average price range: $4 – $70
Sizing: XS – 3XL (women)
Ever heard the phrase 'you name it, we have it'? This store has a huge diversity of clothing types.
With great customer service and hundreds (perhaps even thousands) of gorgeous styles, this site will help turn your closet into an Instagram-worthy wardrobe.
---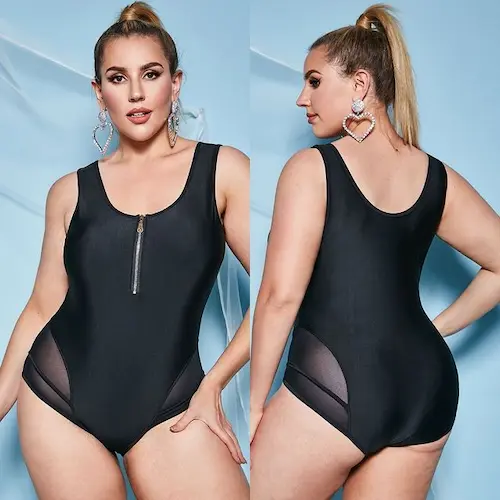 Average price range: $4 – $70
Sizing: XS – 8XL (women)
Mostly specializing in plus-size, this site helps all women embrace who they are and look fabulous doing it.
Offering both styles of vintage and modern, this company's goal is only to capture the imagination of their customers and share their love of fashion with everyone.
---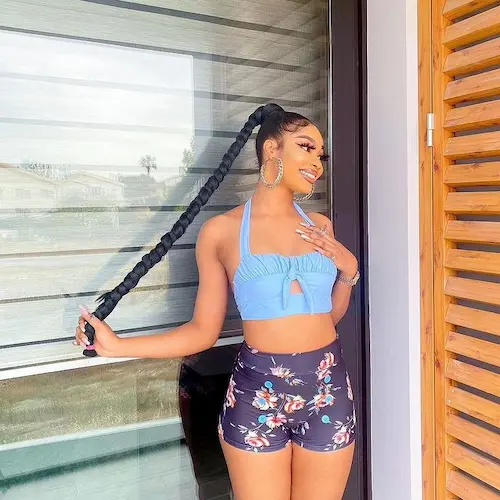 Average price range: $7 – $72
Sizing: XS – 5XL (women)
Active since 2013 and shipping to over 100 countries worldwide, Dresslily holds a number of different clothing categories to choose from.
From officewear to casual activewear to lingerie, this company provides a variety of trendy styles at an affordable price for anyone.
---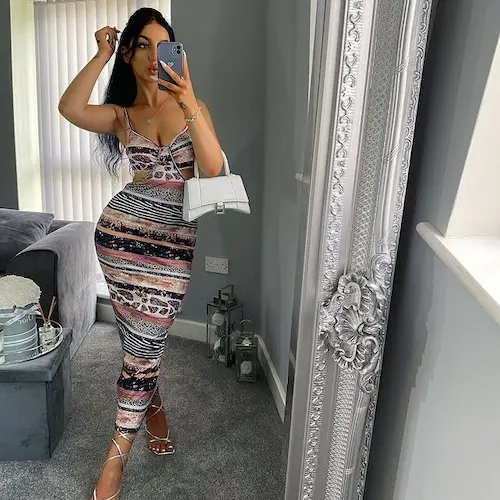 Average price range: $4 – $73
Sizing: XS – 6XL (women)
With amazing prices and plenty to choose from, Chic Me offers a huge amount of styles with hundreds more being added to the site by the day.
Becoming especially popular in recent years due to their lower prices, the store will even add on additional discounts and hold sales so their customers can save even more.
---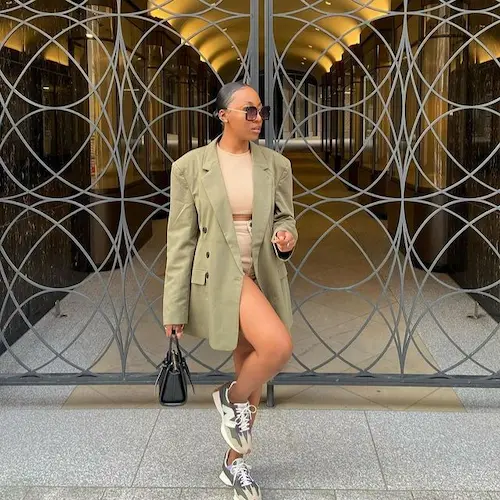 Average price range: $10 – $340
Sizing: 2XS – 2XL (women)
With free delivery and an easy, hassle-free return policy, this brand offers both affordable clothes as well as mid-range and even high-end brands.
A few of their top brands include Topshop, Reclaimed Vintage, GLAAD, and Ted Baker. Encouraging all their customers to explore their own unique style, this company is more than willing to assist in finding the clothes that are perfect for you.
---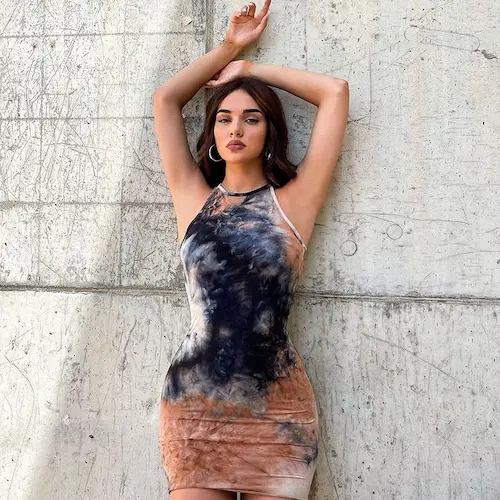 Average price range: $1 – $340
Sizing: 2XS – 5XL (women)
This company's goal has always been the same since their launch, to make affordable fashion accessible to all of their customers.
Size, gender, and personal style don't matter as they are determined to find the perfect fit for any who shop with them. They've got all the recent trends!
---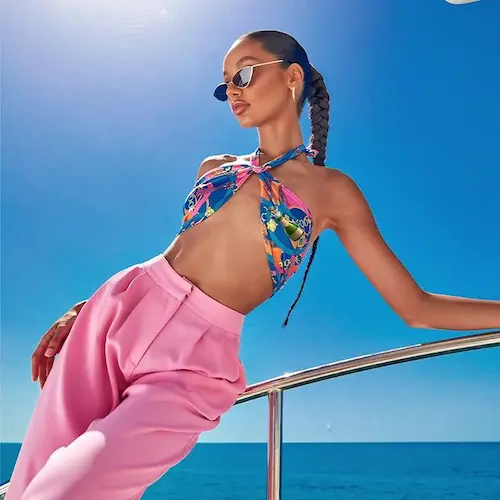 Average price range: $4 – $34
Sizing: XS – 3XL (women)
For date nights to casual clothing, boohoo will be your new fashion bestie.
This Instagram-worthy brand always has your back for any event (and of course, all for fantastic prices).
---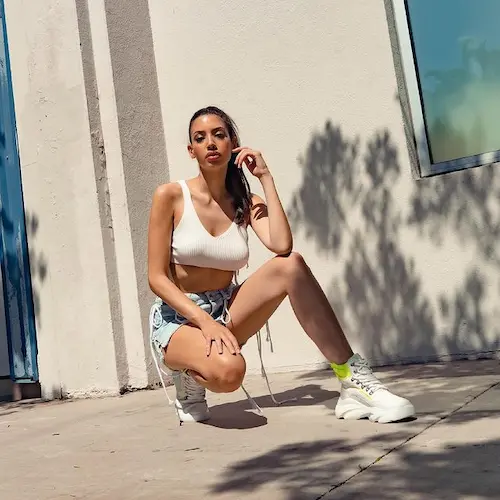 Average price range: $25 – $160
Sizing: S – L (women)
This store mainly specializes in affordable and trendy footwear, but they do sell other apparel as well.
With the latest designs and shoes ranging in any color and pattern, their shoes and clothes will look like you brought them straight off of a movie set.
---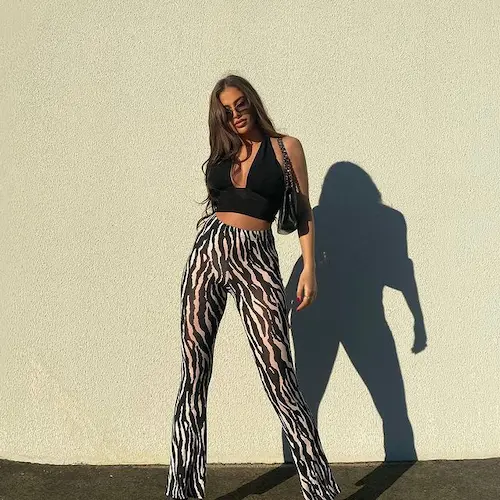 Average price range: $2 – $300
Sizing: XS – 3XL (women)
Another top-rated trendy clothing brand with great prices (especially with their frequent sitewide sales that save 50% or even more off your entire order).
Anyone can rock any piece of clothing from this brand. They always encourage their customers to be confident.
---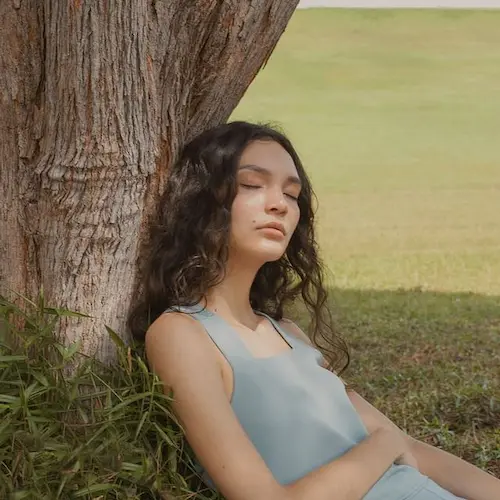 Average price range: $7 – $84
Sizing: XS – XL (women)
This brand creates beautiful, innovative clothes that can last long past their season.
Although prices are a tad higher than some other stores like Romwe, you're still paying great prices for the quality (especially since their pieces are designed to last much longer than a season)! With average prices from $20 – $40 for a garment, you won't be breaking the bank when shopping here.
---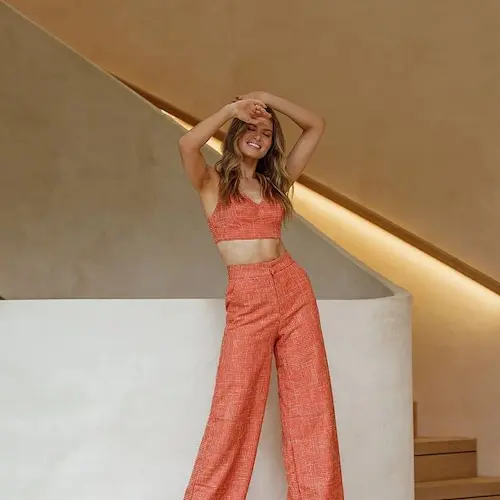 Average price range: $8 – $240
Sizing: 2XS – 4XL (women)
The perfect shop for a true fashionista, Showpo is the place for class.
Partnering with many other fashion brands and companies, what makes this brand unique is their assortment of dresses and other designs. They also sell their own brand of beauty products on the side.
---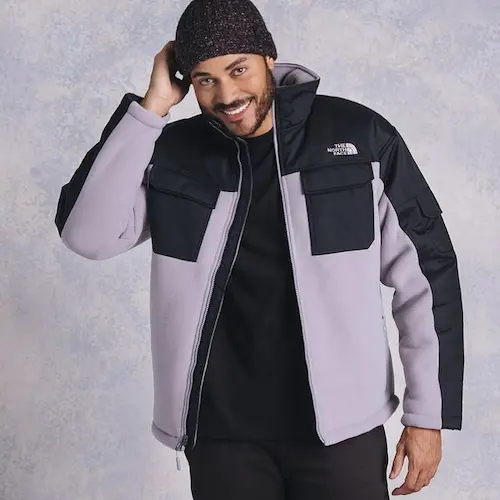 Average price range: $4 – $3,135
Sizing: 2XS – 3XL (women)
6 PM is for all people, all events, and all styles. They provide a wide range of options for both adults and kids alike.
With offers of 30-70% off most products, this is a great place to splurge for trendy outfits for any occasion.
---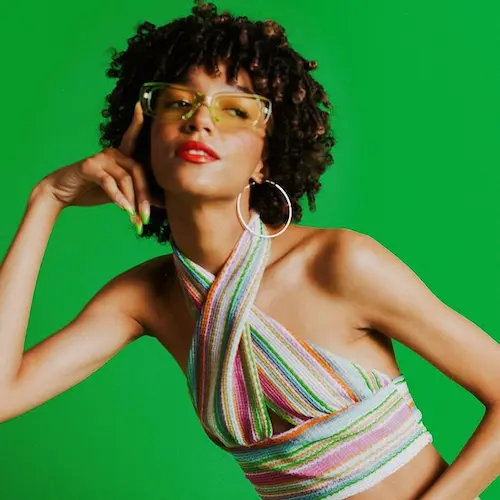 Average price range: $7 – $206
Sizing: XS – XL (women)
For young graduates still looking to find their footing in the fashion world, TOBI is the place to start.
With thousands of styles at a good price, from jumpsuits and rompers to dresses of all kinds, TOBI is bound to have something to satisfy your style needs.
---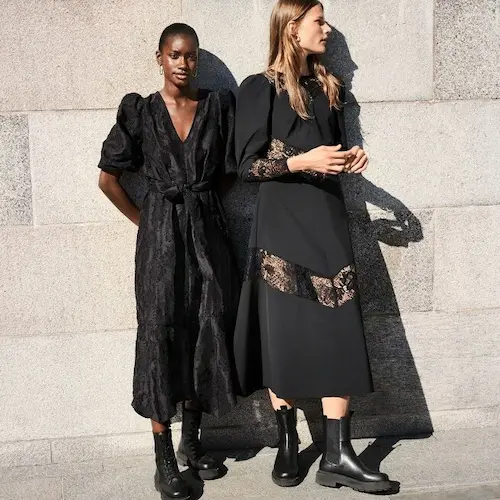 Average price range: $3 – $150
Sizing: 2XS – 4XL (women)
Another huge retail brand, H&M is a great alternative for Romwe if you're looking for excellent deals (and often, good quality as well).
They offer clothes for women, men, and even kids! To top it off, they have a fun home section if you're known to browse the Romwe home section for hours at a time.
Final Thoughts
All girls need that go-to affordable store for a last minute article of clothing, or just a place to have a fun splurge of new styles. All the stores like Romwe listed above are great choices for inexpensive, trendy purchases for everyone to enjoy.
UP NEXT: How to Thrift Shop Like a Pro