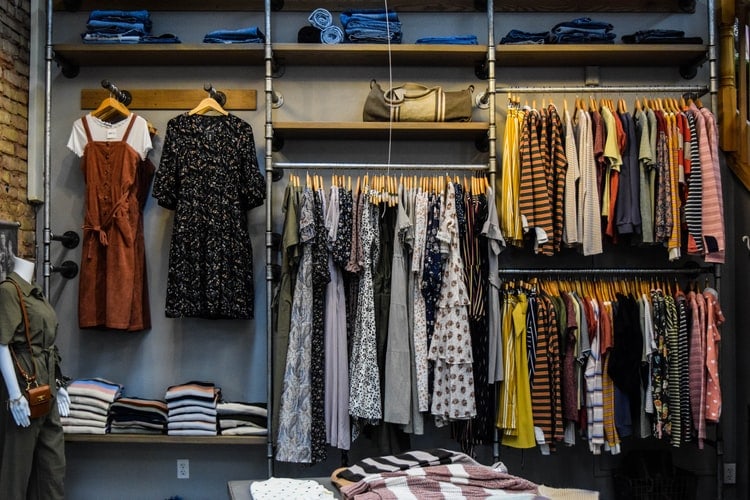 Free People is a unique store with a bohemian vibe that's hard to replicate. However, there are a few options. If you're looking for stores like Free People, we've got you covered! We've compiled a list of some of the top brands and stores to shop if you like this free-spirited brand. Let's dive in!
---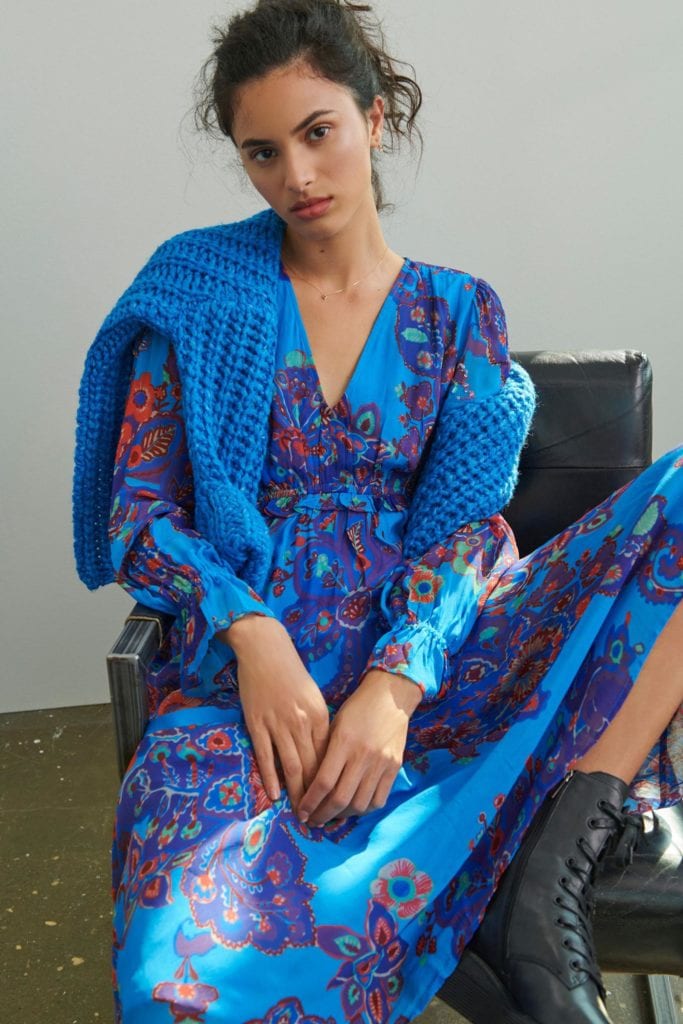 You may already know of Free People's sister brand Anthropologie, but they're worth mentioning in case you don't! We love this store for their similar styles (plus, they have an incredible home and furniture section).
It's no surprise they have similar styles since they were founded by the same company, but it's always another option!
---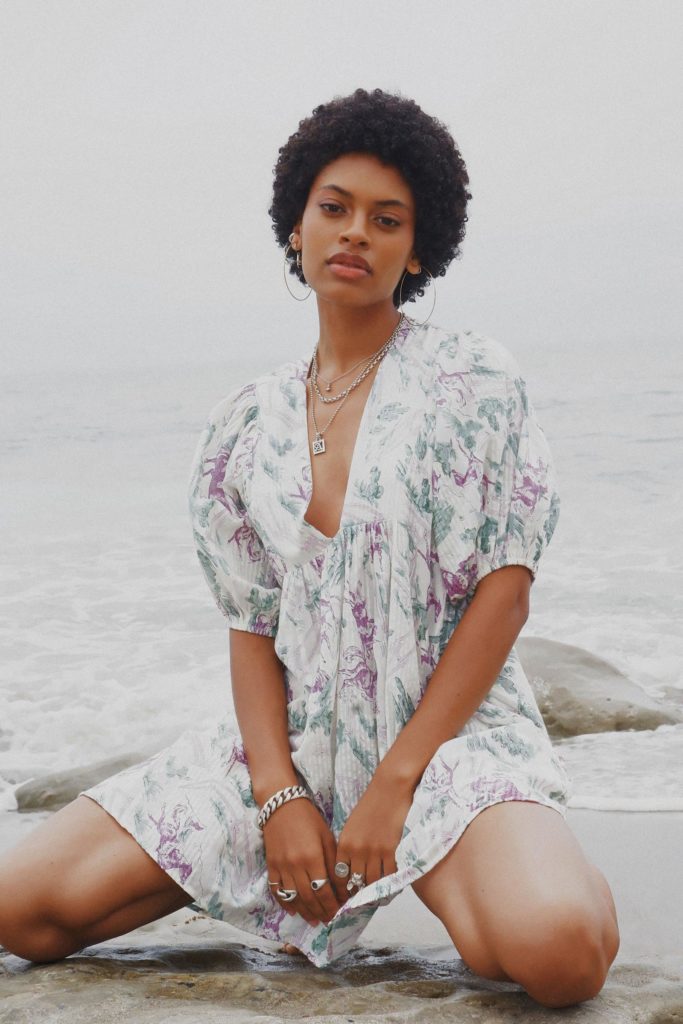 UO has a bit more variety of styles compared to Anthropologie and Free People, but you can still find some boho-style clothes here!
They sell clothes for any budget, so you can absolutely find some cheaper options here if you're interested.
---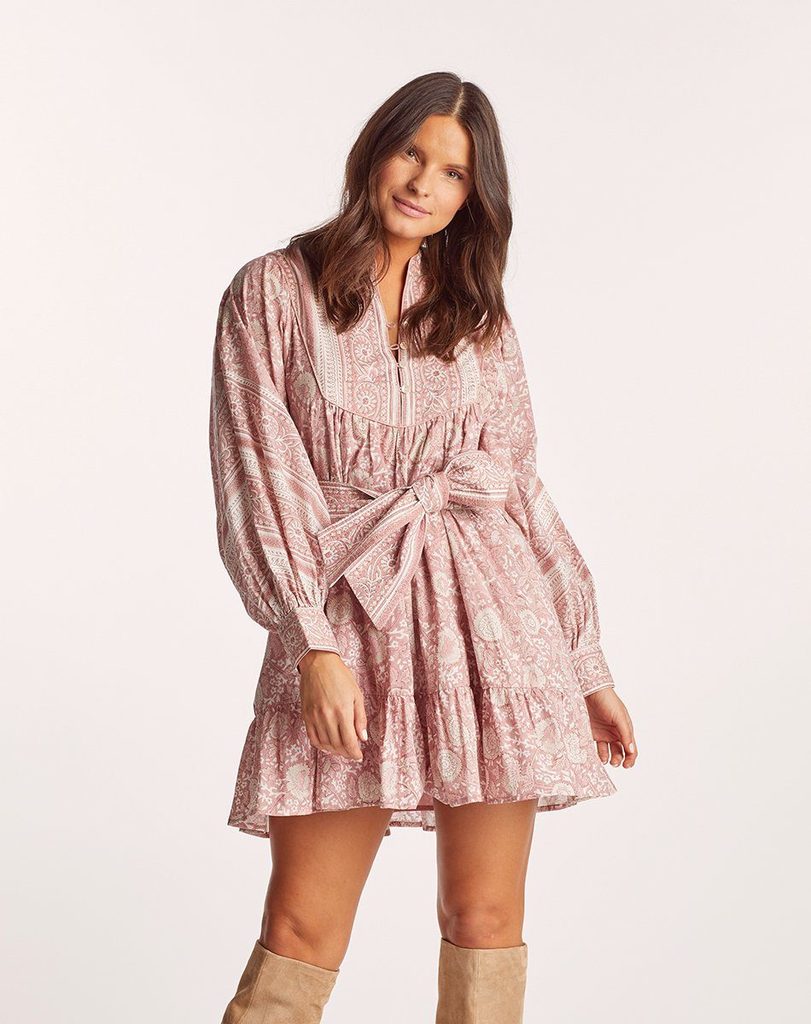 If you love Free People, there's no doubt that you will love Cleobella. This California-based brand evokes those bohemian vibes that make you feel like you should be running through a field of sunflowers or having a picnic on the beach.
Overall, this brand is a great addition to your favorite stores like Free People!
---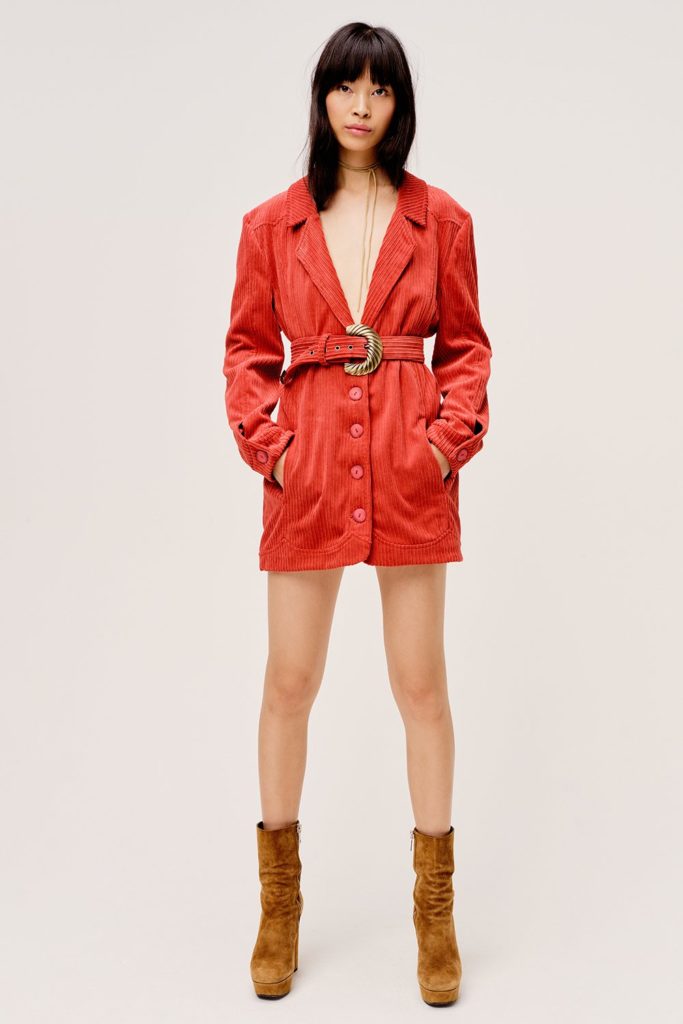 Popular for their adorable lingerie, For Love and Lemons also has a lovely collection of clothes that replicate the bohemian style you find at Free People.
---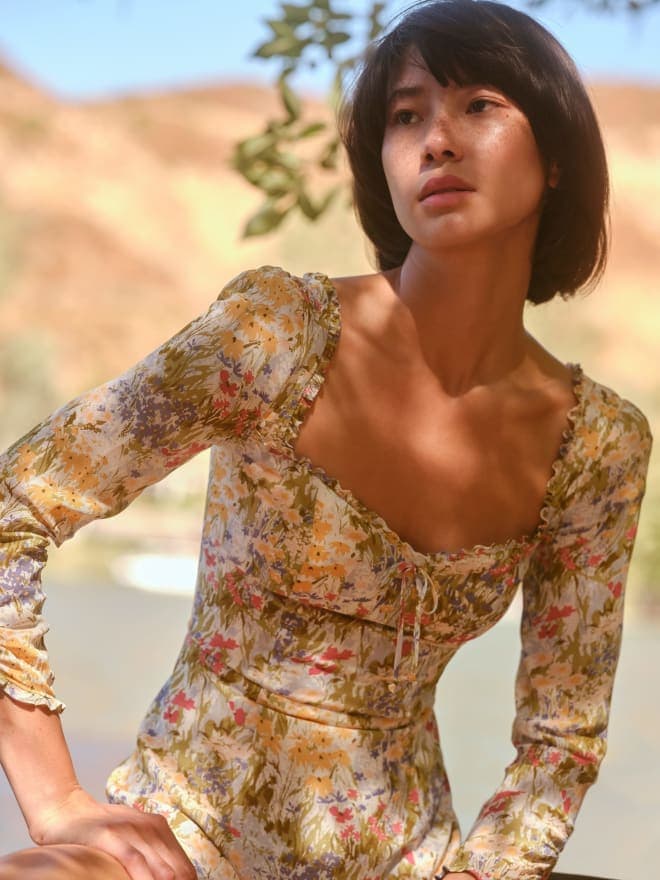 If you're looking to shop more sustainably, Reformation is a great brand to consider. With everything from basic crop tops to lavish two-piece sets, you'll fall in love with their styles.
They utilize a variety of fabrics, some being very unique and innovative (such as TENCEL, a regenerated cellulose fiber that is almost identical to cotton and is made from fast-growing Eucalyptus trees).
---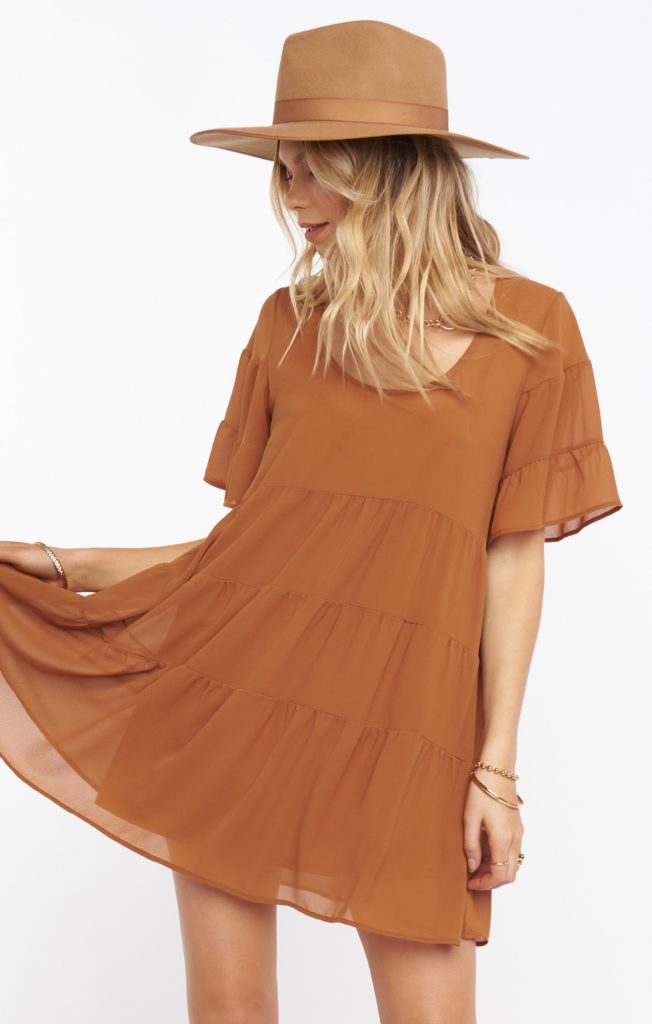 This brand sells your everyday essentials, plus they have an entire collection of wedding-wear (including wedding dresses and bridesmaid dresses).
Many of their clothes give off that bohemian vibe, while keeping up with the latest trends!
---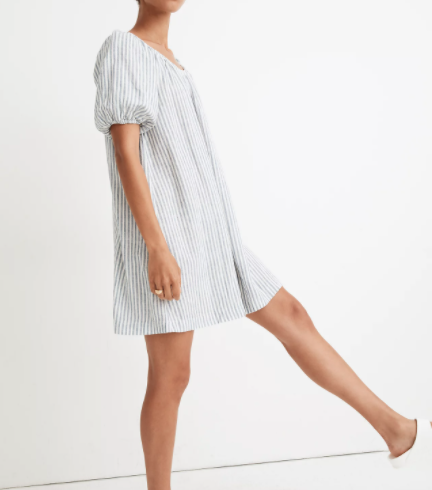 Well-known for their quality jeans, Madewell has plenty of styles, plus the brand is typically a bit cheaper than Free People. We recommend always waiting for a sale, we never buy full price from Madewell.
Their full-price jeans can cost over $100, but we've scored pairs for $20 during some awesome sales. They're also one of our favorite spots for minimalistic jewelry!
---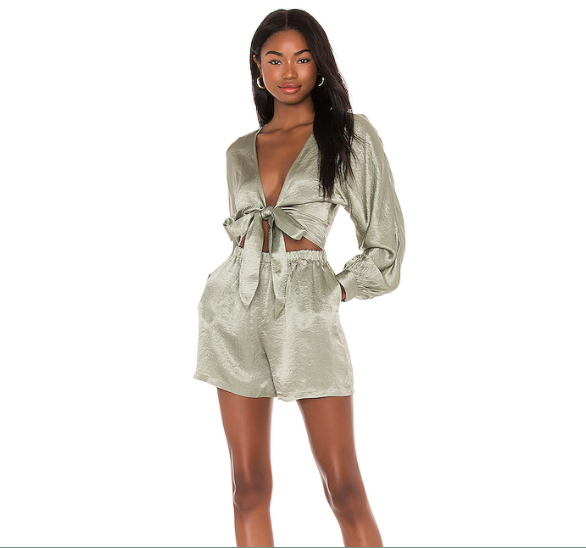 This retailer is a wonderful place to shop for a variety of designer labels, many of which have similar styles to Free People.
Revolve has a ton to choose from, so we always browse through their best sellers!
---
Stores Like Free People, But Cheaper
Let's be honest, Free People prices aren't affordable for a lot of us, so we also included this section for cheaper alternatives!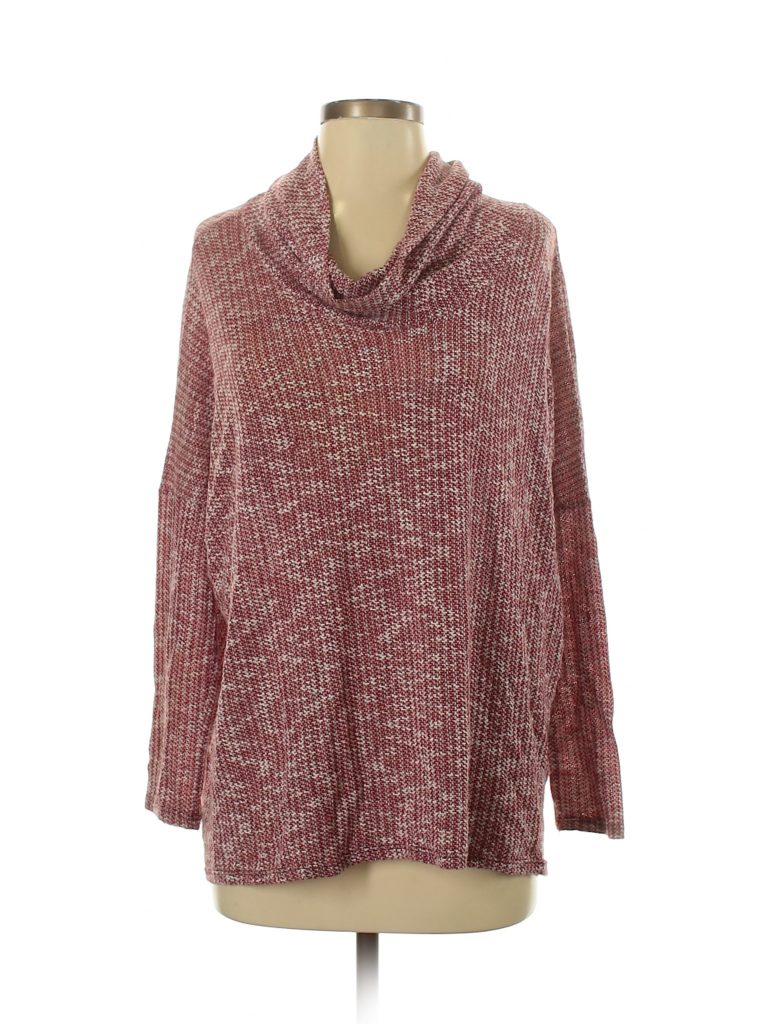 ThredUp is actually a great website to find discounted Free People clothes (as well as other brands listed above).
They have thousands upon thousands of items in this online thrift shop, so it's easiest to search by your favorite brands rather than scroll through everything. On top of getting better deals, it's also a more sustainable way to shop for clothes!
---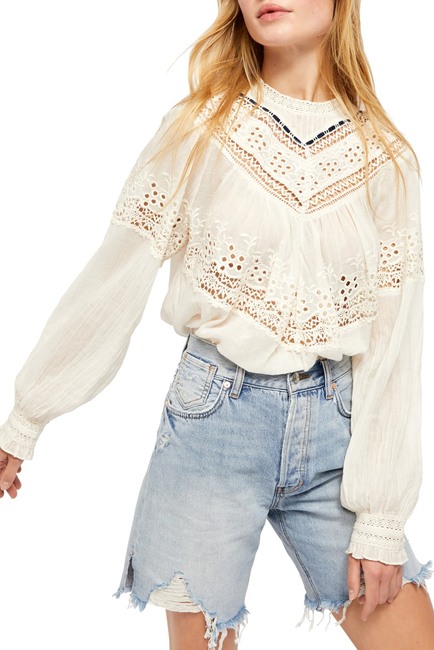 If you've never checked out Nordstrom Rack, you're missing out. You can find some of the brands above for cheaper prices (they also have a ton of Free People clothes for significantly cheaper prices).

Overall, it's a great place to find designer brands for discounted prices (we also love their home section, don't forget to check that out).
---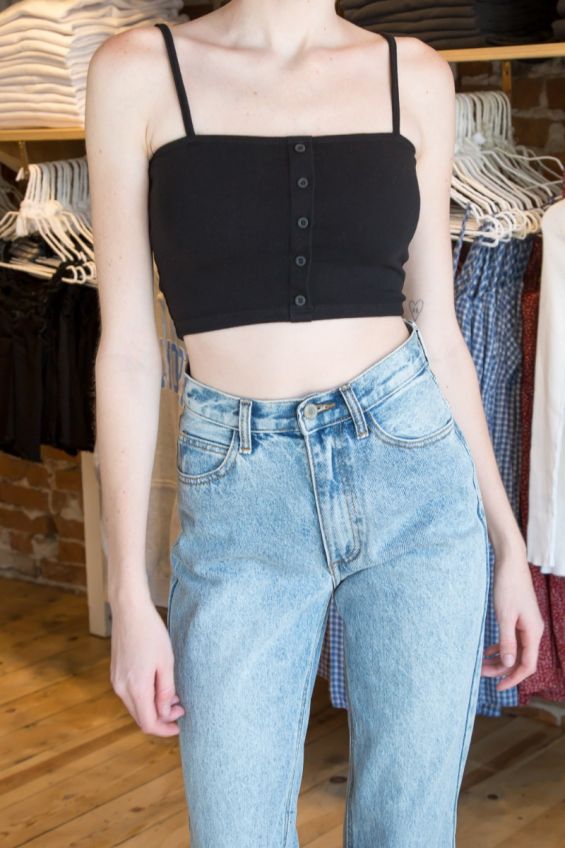 Brandy Melville is a great spot to find clothes similar to Free People without breaking the bank. They're styles aren't too unique, but they're a great spot to stock up on essentials that can be paired with pieces that make more of a statement!
Nearly everything they sell is under $40 (and a lot of it is made of cotton rather than polyester), so you can go crazy here.
---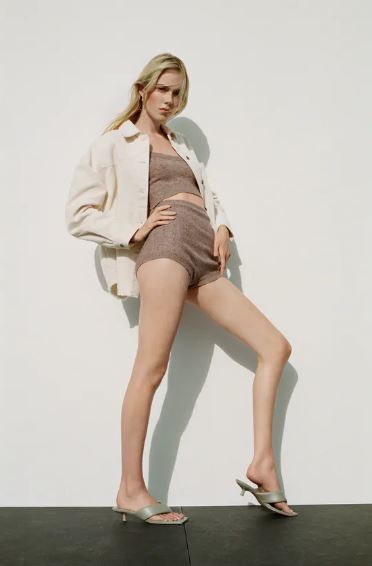 While Zara doesn't advertise themselves with that bohemian vibe, they do have some items that Free People lovers will appreciate.
Their prices are also a lot more affordable and you can always find the latest trends.
---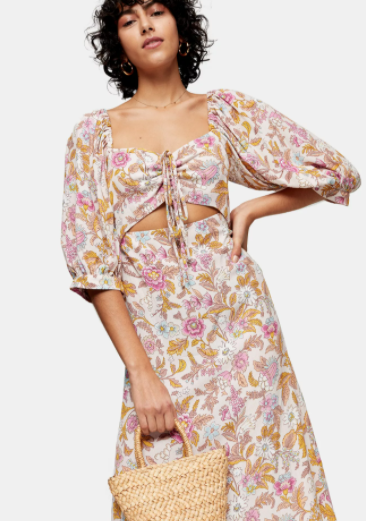 Topshop is another more affordable alternative to Free People. They feature all types of styles, but they do have plenty of boho-inspired selections.
It's a great store for those of us who tend to have many different styles. If you find yourself throwing on a flowery dress one day and a graphic tee with ripped jeans the next day, you'll love Topshop.
---
This fast fashion retailer is a great spot to find amazing deals. They almost always have 50% off everything – if they don't, you should definitely wait for it to come back.
However, most of their items are made of polyester, so I would shop with caution (these are more likely to be low quality and become damaged after a few washes).