We all love thrift stores. No matter what you're looking for, thrift shopping is always exciting! With the recent closures around the world, online thrifting has become the new norm for many of us. But, it turns out shopping at online thrift stores is still super exciting and you can still find amazing deals!
We've been nonstop online thrifters for the past few months – what else is there to do? So, we're going to share the top sites we've been frequenting in various categories (including the cheapest, designer, vintage, and even stores for home decor and furniture)!
Sections (click to jump down)
Best Online Thrift Stores (Overall)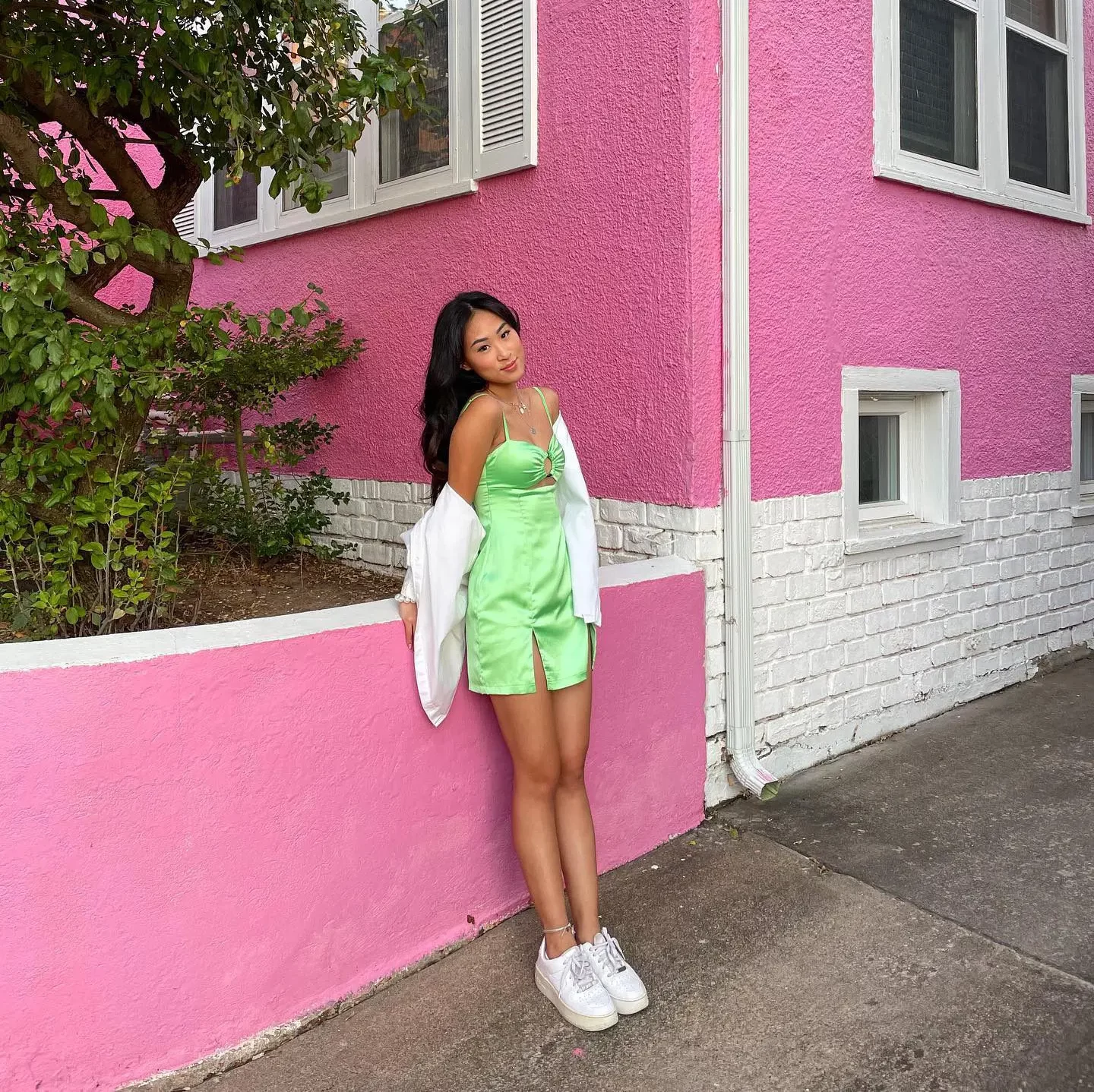 It's not hard to believe ThredUp when they say they're the largest online second-hand store. They have everything from shoes, bags, clothes, accessories, and even a designer section. 
It's also quite affordable (especially with $10 off your first order). They have so many "like new" products, or even new with tags.
They also feature a "goody box" where you take a quiz & they handpick 10 items based on your items. We love this box – it's always a fun surprise (and you're allowed to return items you don't like). Talk about creative!
---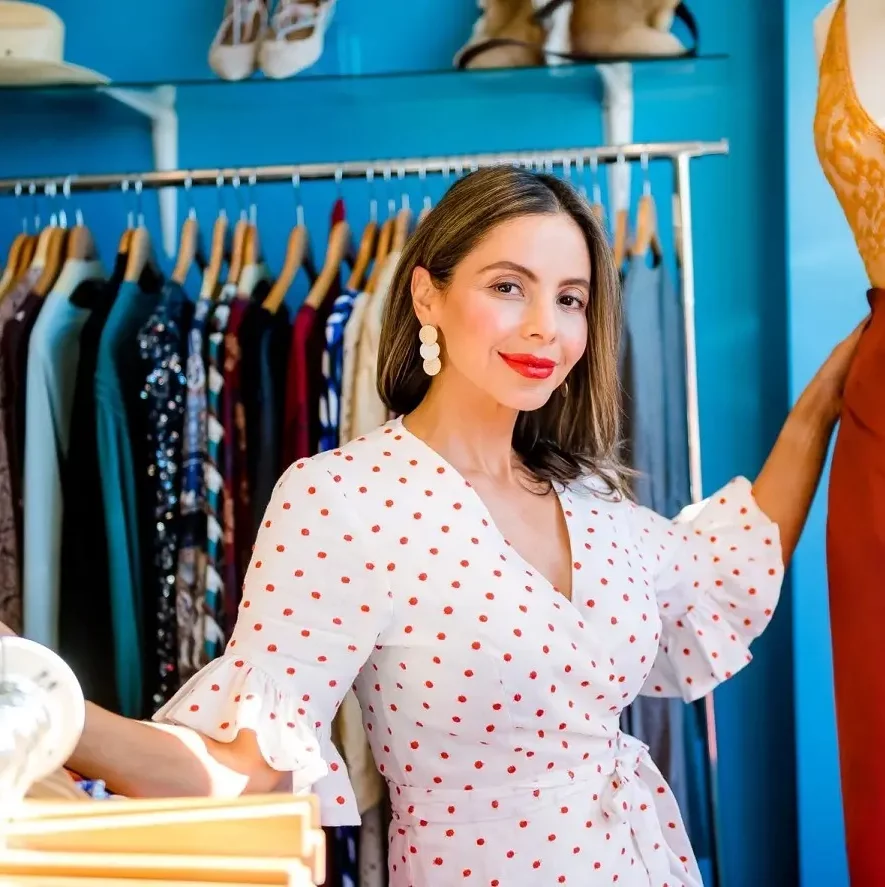 We recently stumbled across Current Boutique and fell in love. They have an easy-to-browse website (with a surprisingly large selection).
Their focus is mainly on mid-range designer brands, but prices are definitely competitive. We love browsing through their lookbooks, sale section for more affordable options, and their various trend sections!
---
Depop has a mix of thrifty styles ideal for everyone. Since anyone can make their own store, there are so many options – from designer, vintage, streetwear, and more. You can find anything!
Plus, if you have some clothes you want to get rid of, you can also upload pictures online & become a seller yourself!
---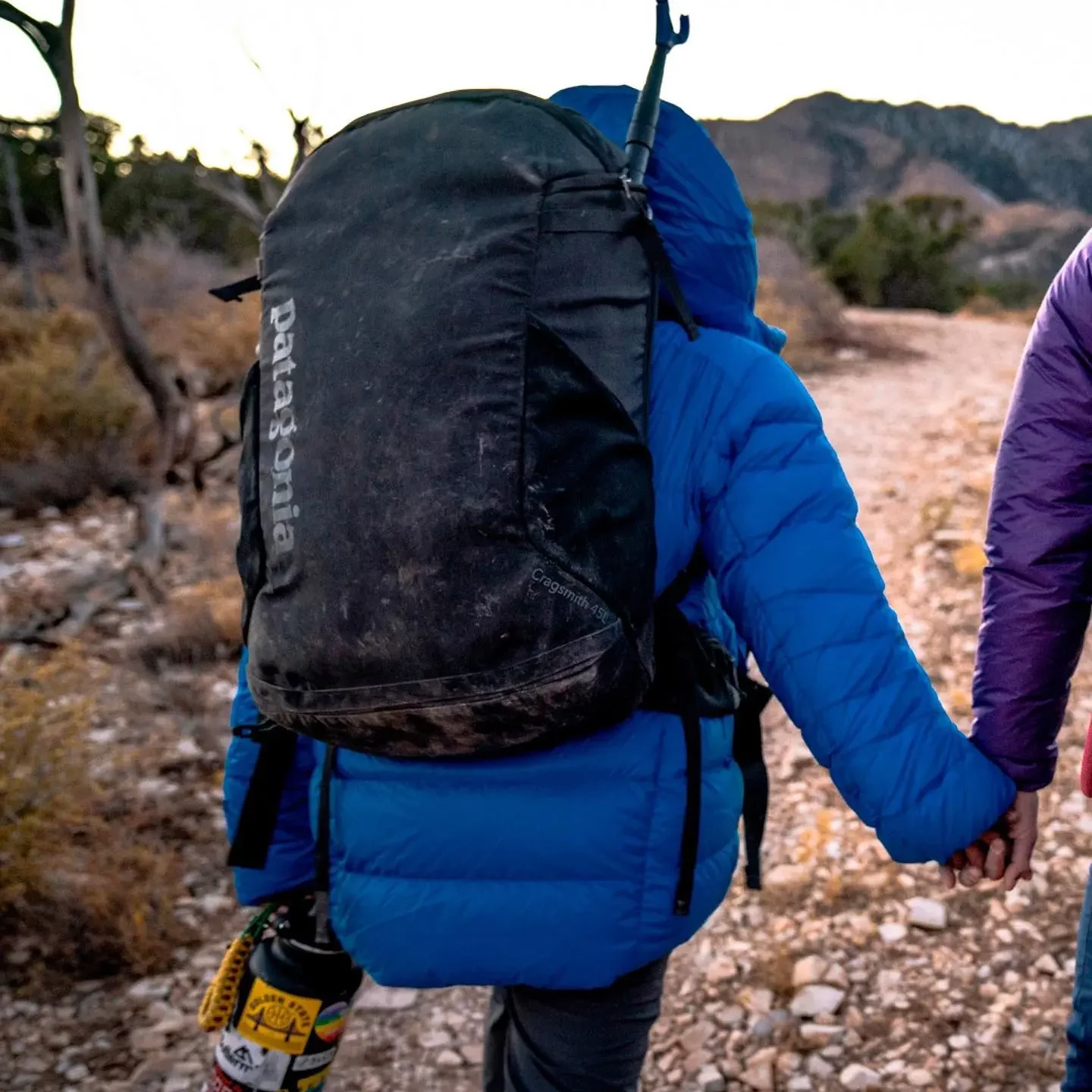 If you love Patagonia, but don't love the prices, you'll be glad to hear they have a more affordable "worn wear" section. This is all about recycling old gear to reduce our carbon footprint.
You can even trade-in your own gear, or shop worn gear at half the price to add to your collection! Pretty sweet, right? Since it's run by the company themselves, they only sell items that pass their quality tests.
---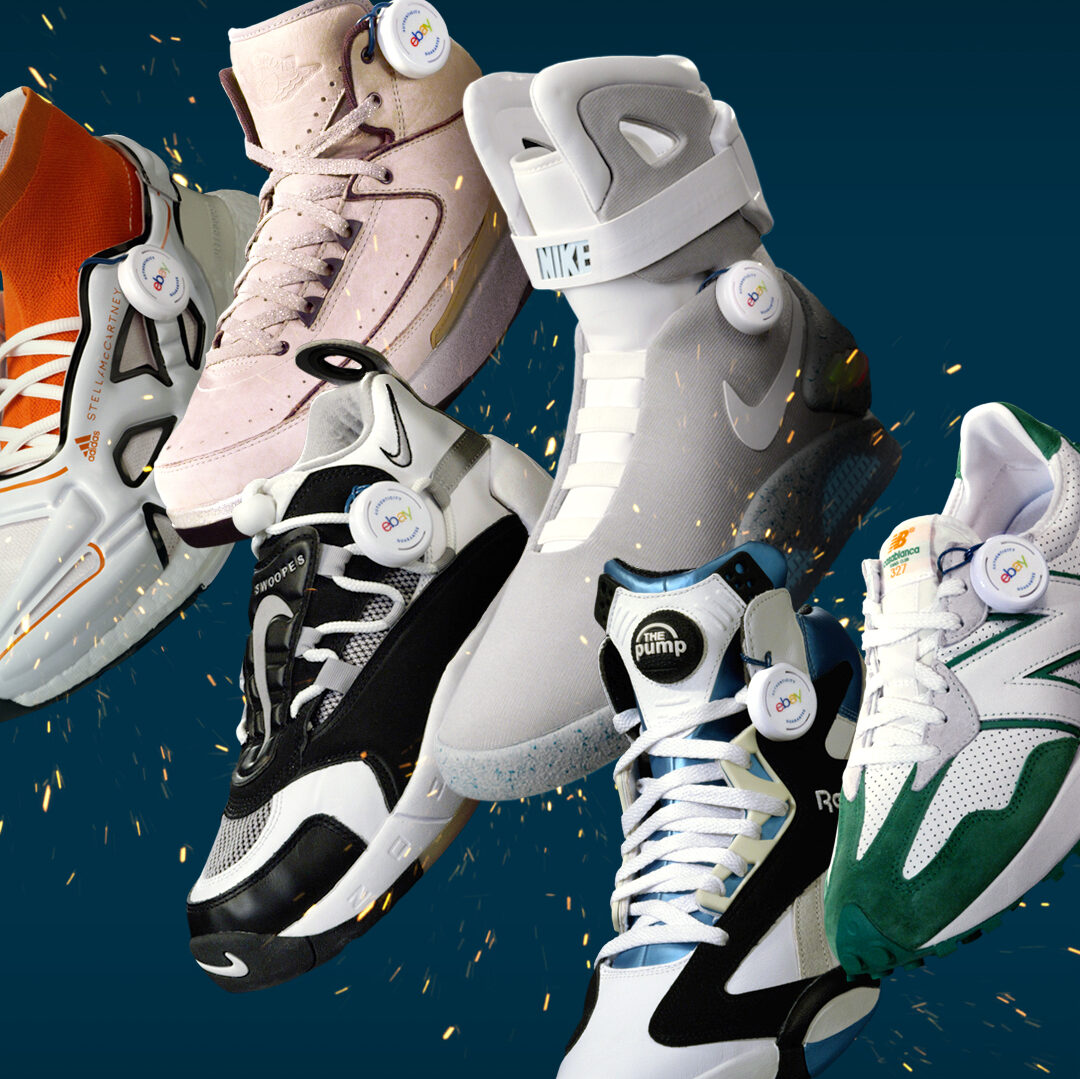 When it comes to thrift stores online, old-fashioned eBay had to make our list. It's a great place to shop for just about anything fashion (or any other products).
Not to mention, one good thing about this site is the fact that they have plenty of auctions you can bid on rather than paying full price right off the bat. This can help you save tons of money!
---
Best Cheap Online Thrift Stores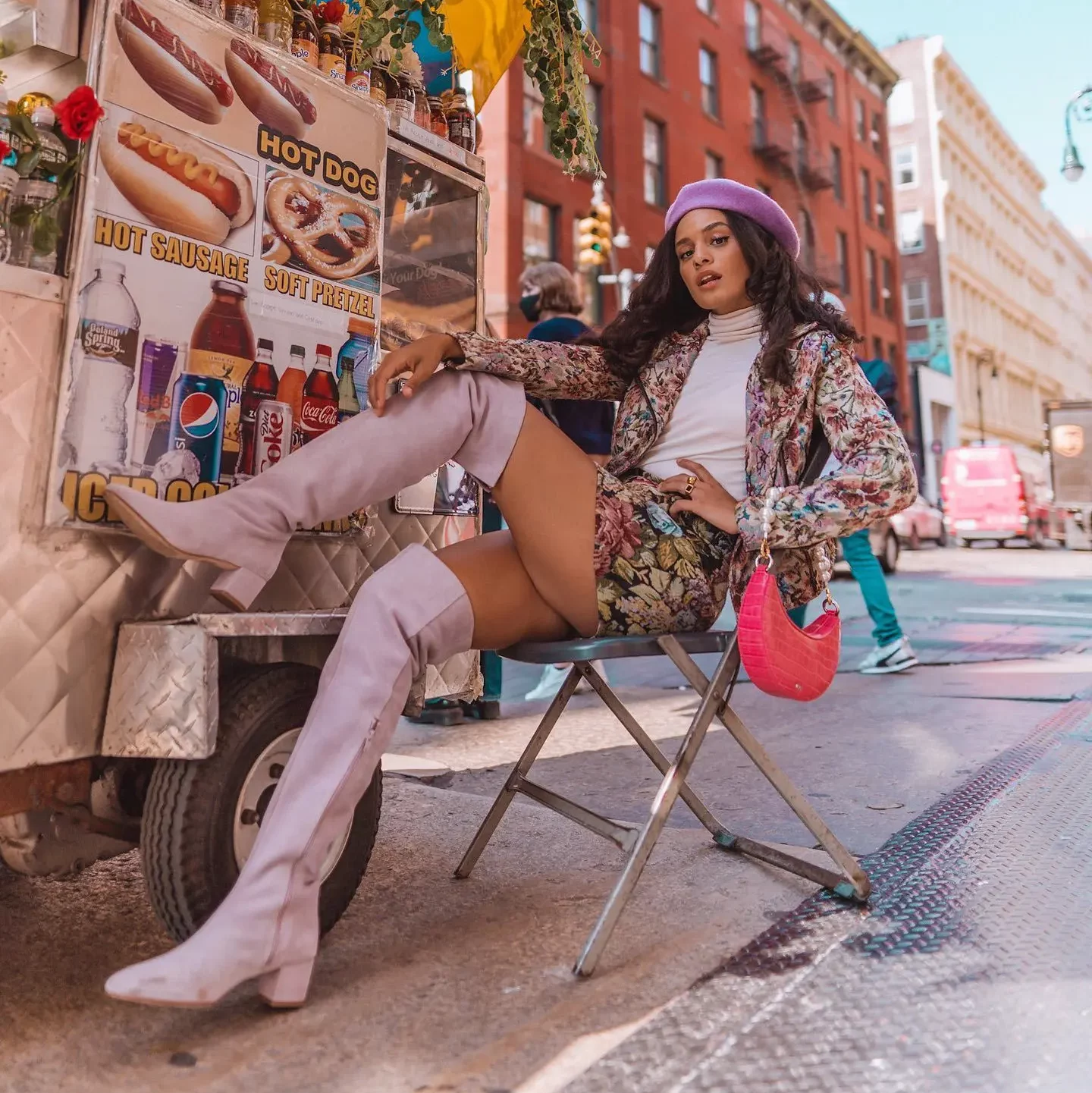 Featuring ThredUp again, they are also a winner for their killer prices. This is definitely the place to shop if you're on the look for affordable pre loved clothes that are marked down by up to 80%!
On top of that, they have a ton of modern brands if you're sick of seeing vintage everywhere. They also have great deals for first-time orders!
That said, they aren't the best spot to sell your clothes if that's something you're interested in.
---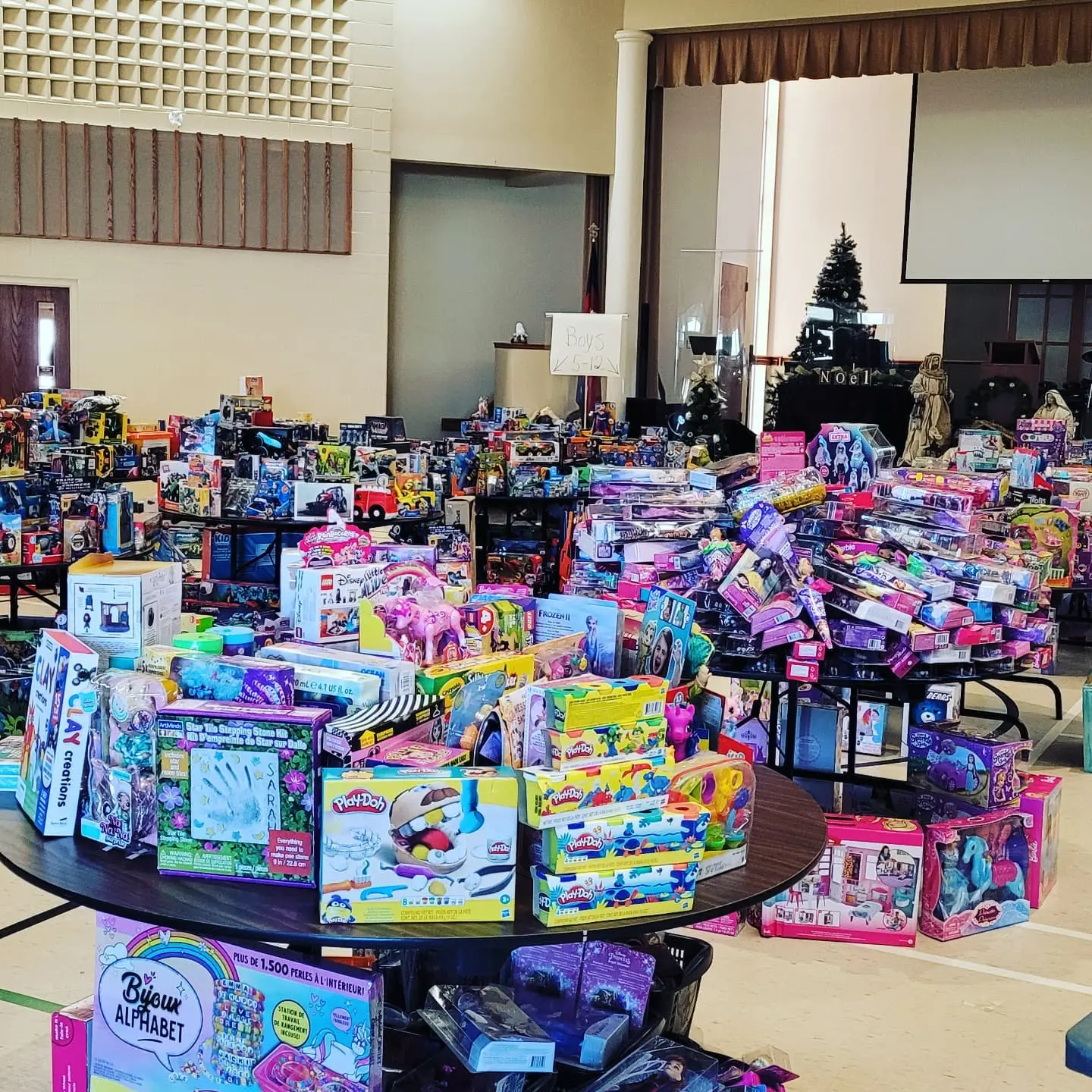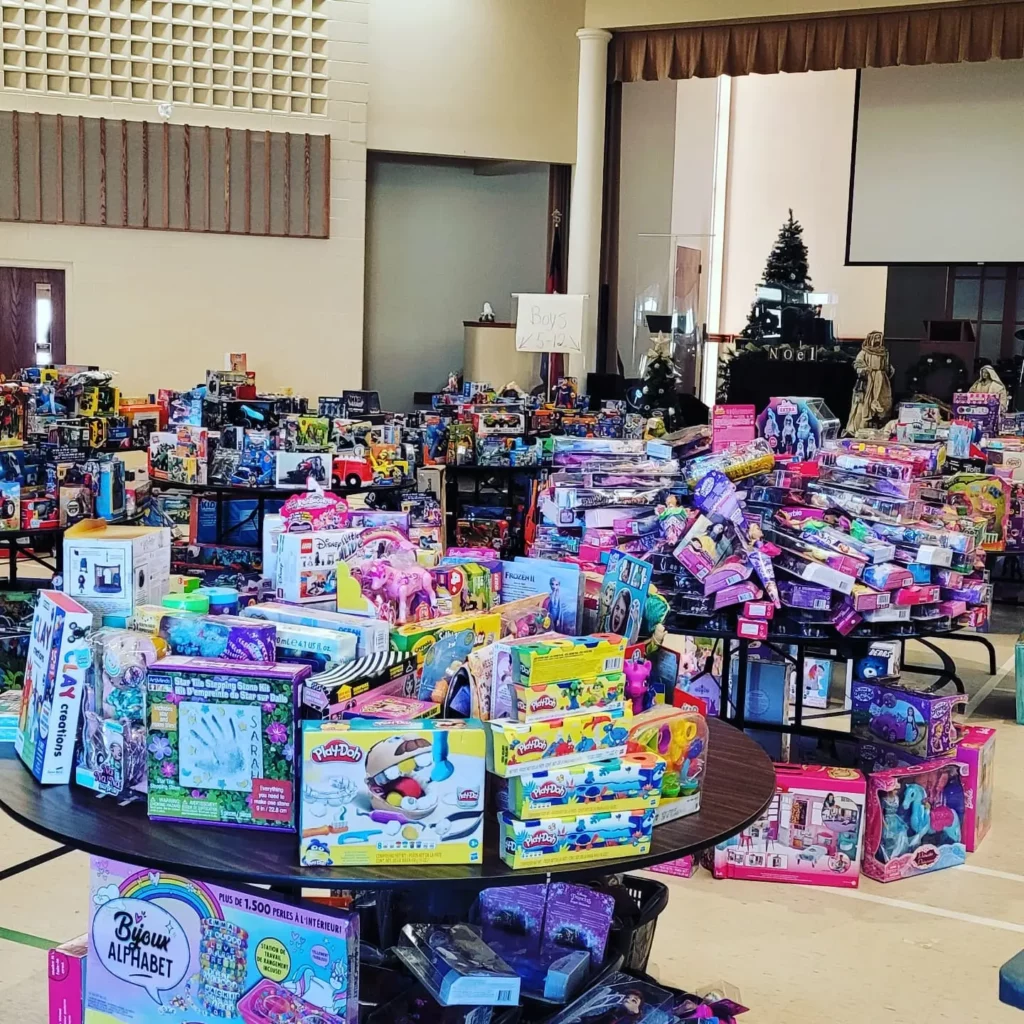 Next, featuring all kinds of great thrift goodies is the Salvation Army online. You can browse antiques, collectibles, health & beauty, luggage, and more!
Ultimately, if you want to save a few bucks, our boy Sal will be your best friend.
---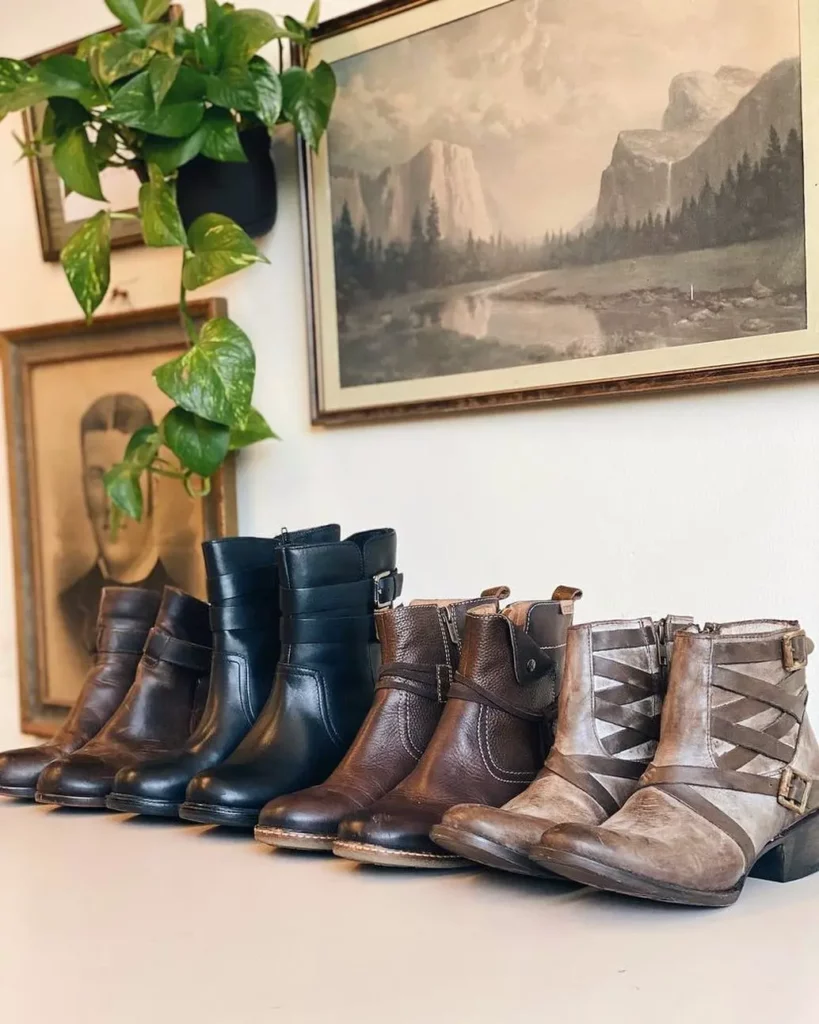 If you're looking for authentic & cheap thrift store items, Goodwill online is the way to go. Similar to Salvation Army, their items are auction-based, allowing you to snatch up some great deals.
While they aren't as up-to-trend as some other online thrift shops, you can definitely browse through for some great finds.
---
Best Online Vintage Thrift Stores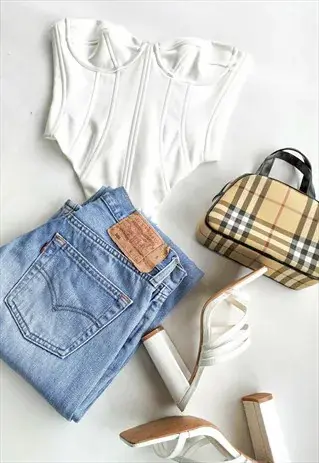 The vintage ASOS marketplace is the best place to shop & sell all your vintage clothing. It's full of rare & one-of-a-kind pieces!
With a large variety of categories, styles & trends, you're bound to live out all your retro dreams while supporting small businesses.
---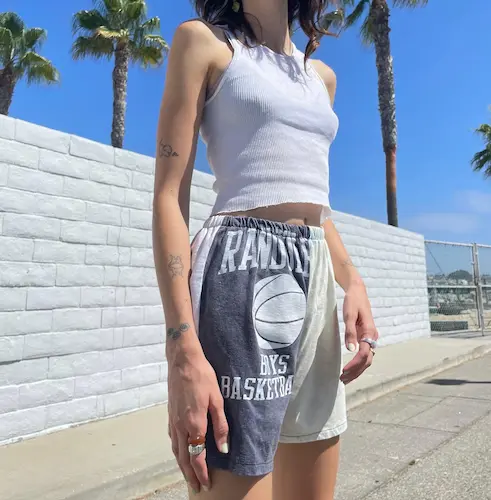 This vintage clothing shop is based in LA, but they have a lovely online shop as well. It's a great place to find t-shirts and sweaters!
Plus, they offer free returns and free shipping on all orders. All of their clothes are professionally laundered, which is a rare find when it comes to thrifting.
---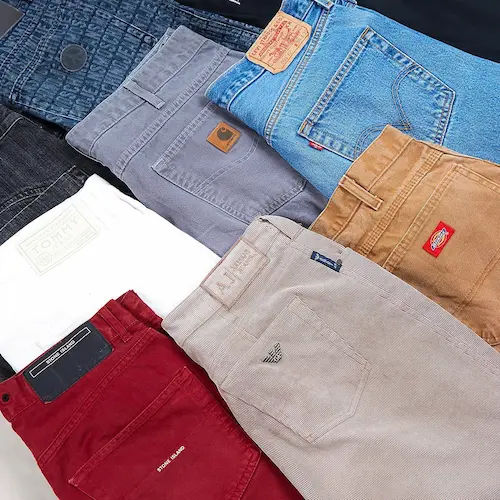 If you're a lover of vintage, Thrifted is for you. Featuring all kinds of retro items such as dresses, jackets, bags, scarves, & shoes, get ready to step back in time with these groovy new looks.
They also price their vintage clothing at an affordable price that everyone can get behind.
---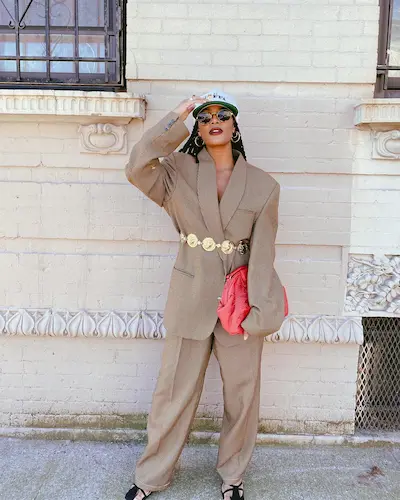 Again, Depop is a great spot for shopping vintage finds. There is a huge array of small vintage shops and brands to support.
You can always find something super unique and exciting!
---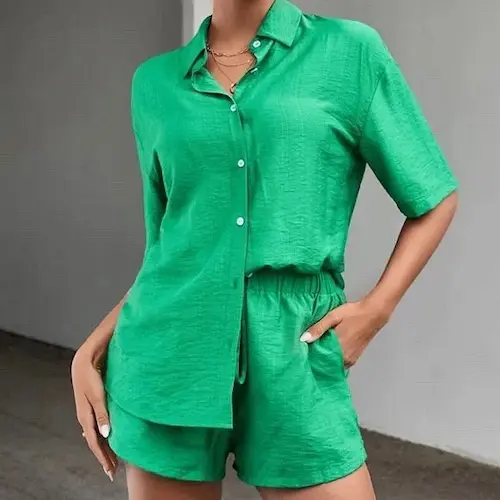 Next, Poshmark is another excellent marketplace that anyone can list second-hand items on. It's a fun place to browse for both modern and vintage brands for discounted prices. 
Aside from shopping, it's also a great place to sell your clothes!
RELATED: Depop vs. Poshmark
---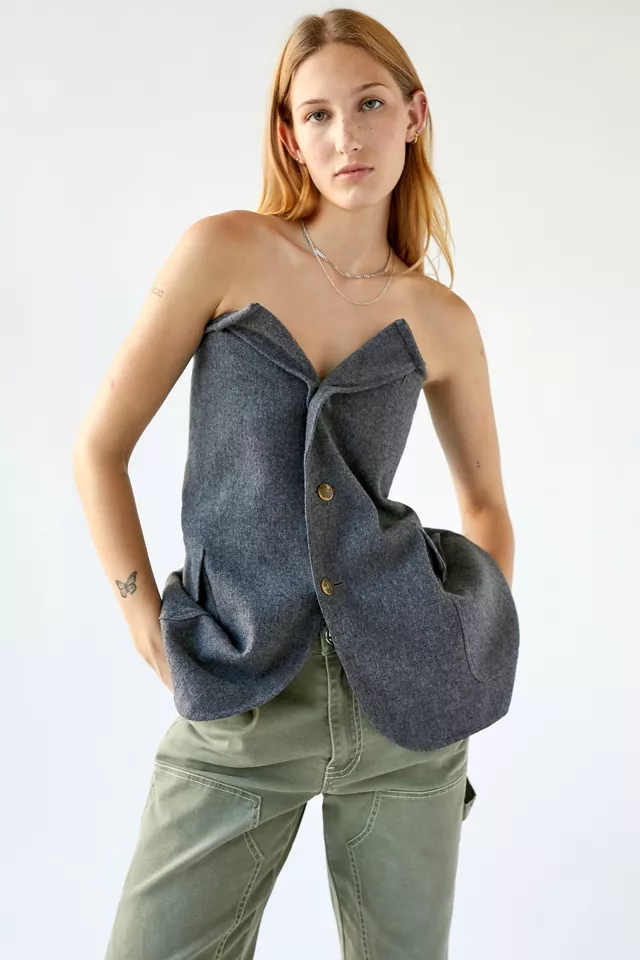 Urban Renewal keeps the fashion of yesterday in style today. This line is all about recycled clothing pieces curated for those who love vintage styles.
They feature exclusive, one-of-a-kind styles that are handpicked, dyed and revamped.
---
Best Home Decor + Furniture Online Thrift Stores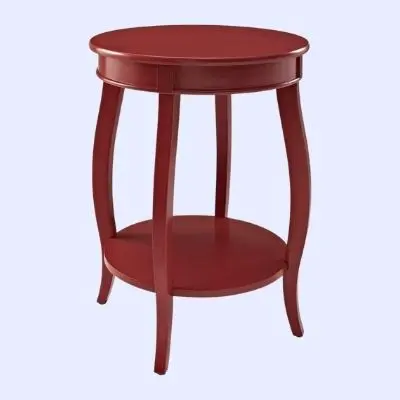 While Amazon may not seem like a spot for thrifting, they definitely have some great options (especially when it comes to home decor & furniture). You can browse pages upon pages of vintage and used pieces!
Odds are, you're already shopping on Amazon daily, so why not grab some thrifted finds while you're at it?
---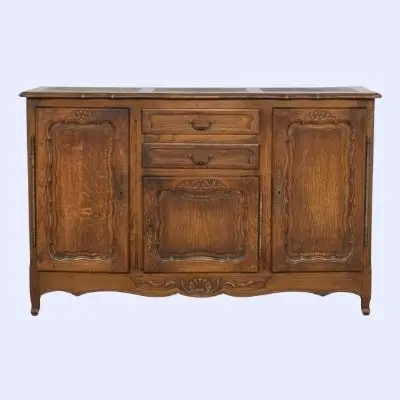 Kaiyo is one of the only secondhand online stores that isn't jaw-dropping expensive (for furniture, that is). It's also an easy way to sell your furniture as they pick up the items for you, free of charge.
Delivery is expensive at $149, but it's free if you spend over $1099 (which is definitely easy to do with furniture brands). Overall, Kaiyo is a great shop to get better prices on high-quality furniture!
---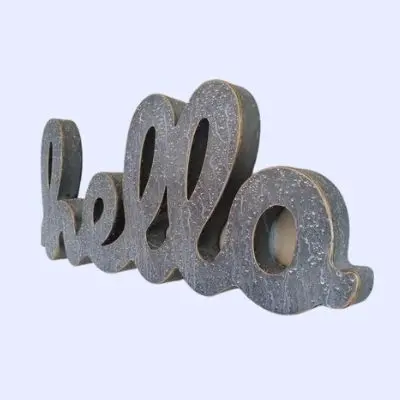 OfferUp is an excellent place to shop second hand for the home. It's basically a garage sale on your phone where people nearby can upload, buy, and sell items that no longer spark their fancy.
Plus, if you don't feel comfortable picking anything up, they recently added shipped items!
---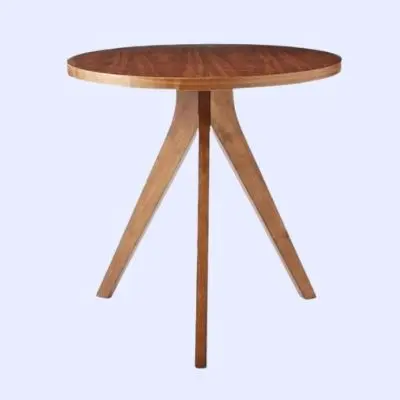 When it comes to online thrifting, AptDeco is another great place to go if you want to buy or sell furniture. Their mission is to reduce environmental damage, as 80% of furniture is thrown into landfills (yikes).
This allows the furniture that you outgrew to find a new home at an affordable price & keep our earth happy. This is one of the best ideas & one you can genuinely feel happy contributing to.
---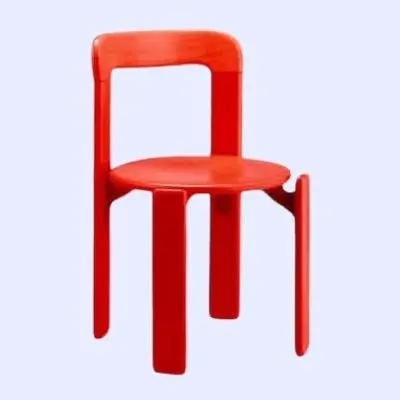 Chairish is full of lavish, luxury, antique, and unique pieces that are perfect for your home. They offer the most extraordinary vintage home pieces, handpicked by interior designers themself.
Although this store is definitely on the pricier end, there are some super unique home items that are worth the splurge if you have the money to spend.
---
Best Designer Online Thrift Stores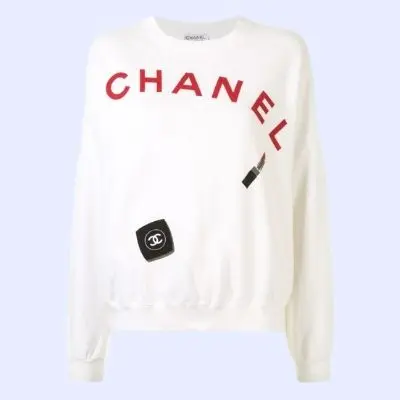 This popular store for designer clothes has their own pre-owned section! You can find watches, bags, and all types of clothing from top designers.
Each item is authenticated and has detailed pictures so you know exactly what you're getting. Prices aren't as "thrifty" as you might find elsewhere, but it's still better than purchasing brand new!
---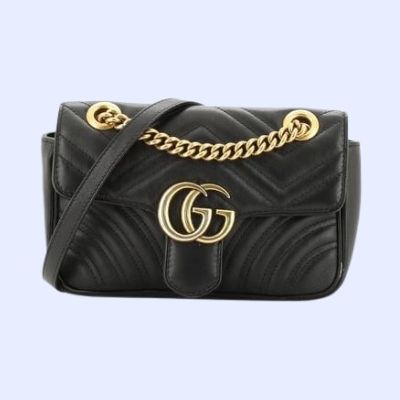 Rebag is the place to go for buying (or selling) used luxury & designer handbags. 
With a variety of collections from Chanel, Dior, Hermes, and more, you'll never be anything less than glamorous when you shop at this online secondhand store.
While you're at it, read our Rebag review.
---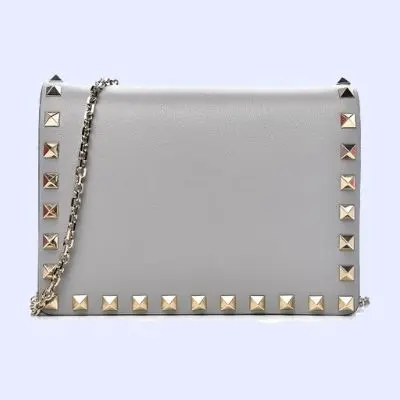 Whether you're searching for a designer bag that will cost you a few hundred or a few thousand, Fashionphile has you covered.
They have a huge selection and guarantee the authenticity of their items (or your money back)!
---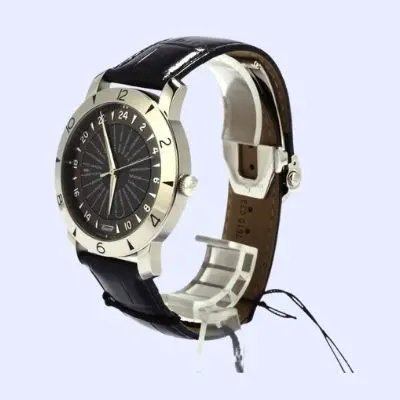 If you're in the market for designer watches, Bob's Watches is for you. Bob's Watches is all about taking luxury brands, such as Rolex or Omega, & refurbishing them for a more affordable price.
Got watches you don't wear anymore? You can also sell your designer watch brands here for a great price! Bob's Watches also always verifies authenticity, so you never have to worry!
---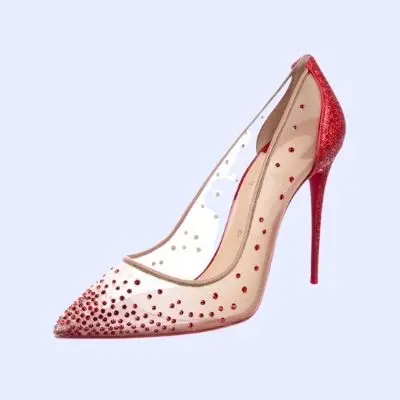 Another of the most popular shops for designer thrifting online is The Real Real. This is a community focused on bringing designer pieces to all. You can find everything from watches, artwork, fine jewelry, home decor, and more!
Plus, they have a superior authentication process to ensure you're never buying a fake. Overall, this is one of the most trusted secondhand clothing stores when it comes to luxury pieces, so you never have to worry.
---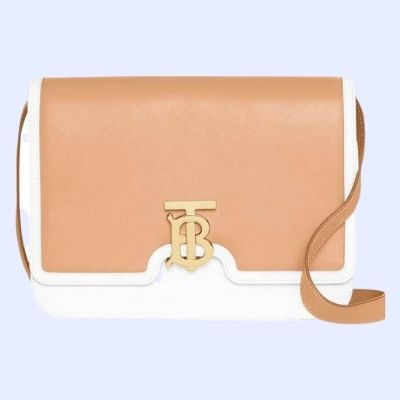 To kick off our last section, Tradesy is another great luxury fashion secondhand website. They have gorgeous bags, clothing, jewelry, shoes, and even wedding dresses.
Tradesy guarantees authenticity (or your money back) to give peace of mind. It can be hard to splurge on that designer piece otherwise!
RELATED: 14 Best Luxury Resale Sites Everyone Should Know
---
Bottom Line
Whether you're in the market for designer, luxury, or vintage products, you can be sure that these online thrift stores have you covered. So, stay home and start shopping what you love! You might even create a whole new look for yourself (and maybe your home) that will wow your friends next time you see them.