Although shopping at designer stores is nice, we can't deny that shopping luxury consignment is fun too. It's a great way to find deals, score vintage items you might not find in stores, and shop more sustainably.
There are plenty of online thrift stores out there, but what about luxury-specific options?
Thankfully, shopping luxury secondhand doesn't have to be limited to your local brick-and-mortar consignment stores. There is a great variety of luxury resale sites that you can order from (without the worry of being sold a fake).
That said, it's important to proceed with caution when buying designer brands online because there are still plenty of fakes. You'll want to stick to reputable sites that have a dedicated authentication team, like the ones we've shared below.
Here are the best luxury resale sites that we trust and recommend. These offer a vast selection of products, not to mention a reliable authentication system to ensure you're getting a legit item.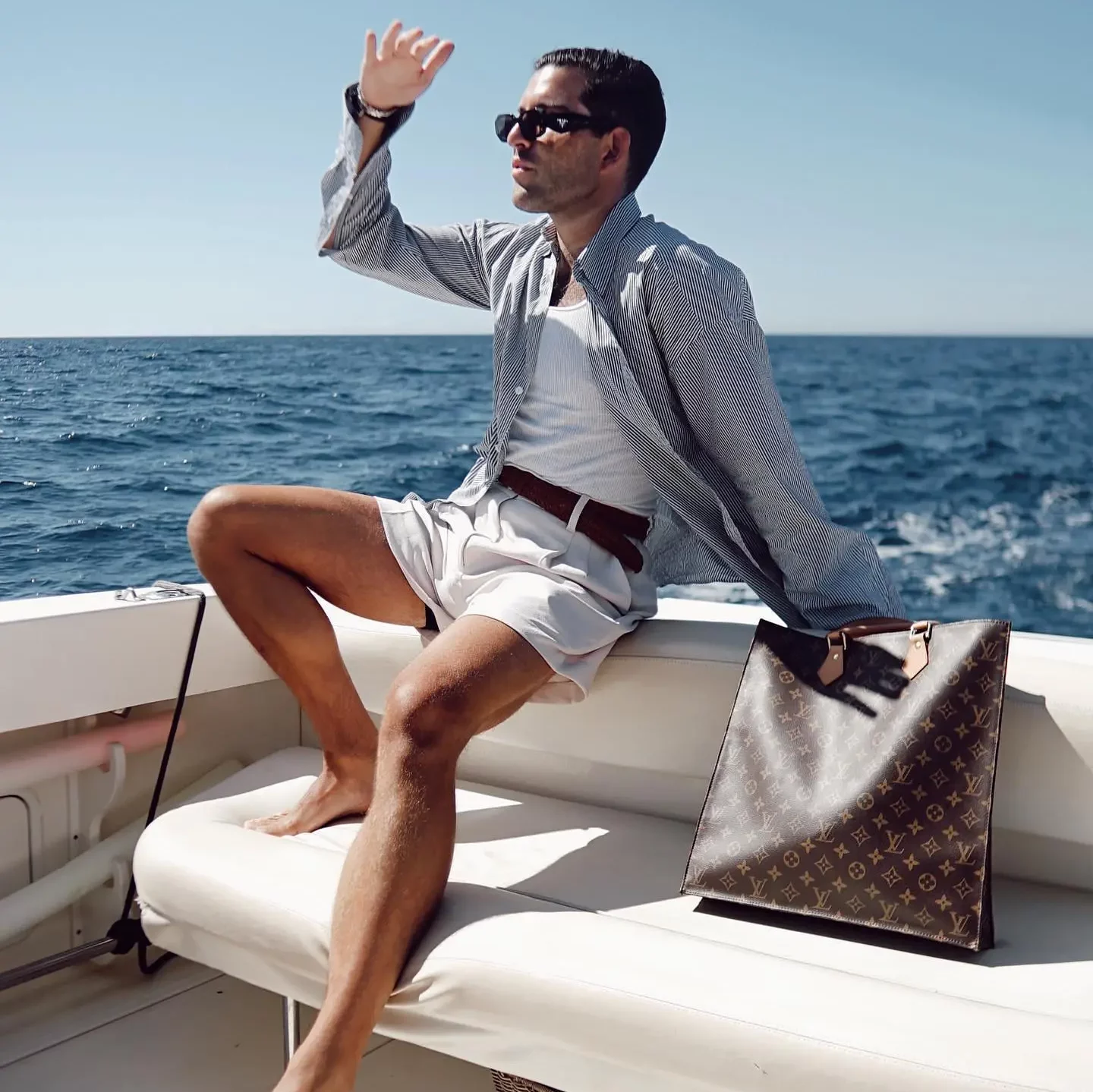 Offering one of the largest catalogs on this list, this top-rated website has many notable brands along with niche options that deliver a unique flair.
From men, women, and children, there's a little bit of something for everyone, plus they offer a 20% off code or other deals for first-time buyers.
You'll find clothing items in addition to jewelry, art, and even home decor. If you're looking to save even more, take a look at their sale section, which is stacked with high-end items at a fraction of their original cost.
Plus, TheRealReal offers returns within 14 days if your item isn't everything you dreamed about (view their full policy for the nitty-gritty).
---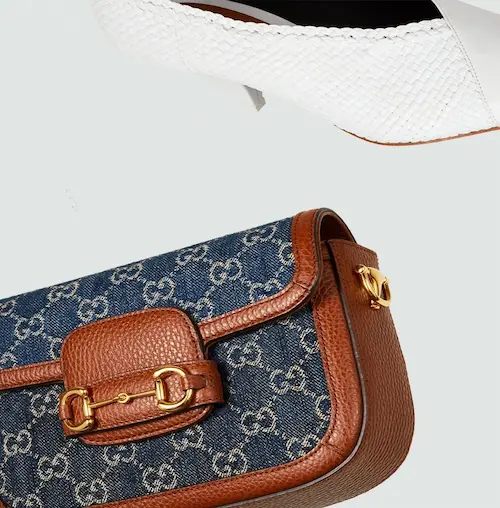 If you're ready to spend hours browsing through unique designer finds, this is the store for you. They offer a massive selection of brands plus a section especially for vintage finds, not to mention a section for every member of the family (they offer women's, men's, and kids).
Plus, if you want to resell some goods in your closet, you can sell them here.
---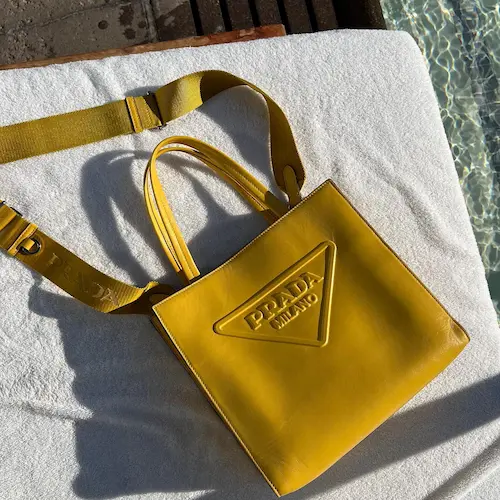 With a primary focus on handbags, you'll be able to accessorize in style as you're bound to come across items that line up with your tastes. Their catalog has tens of thousands of items on hand, with bags as well as watches, beautiful jewelry, and some apparel as well.
Customers get free shipping on orders over $500, and you can find consistent discounts on their website, whether through codes at checkout or in their sale section. With a range of recent collections and vintage items, it won't be too difficult to find something that stands out to you.
---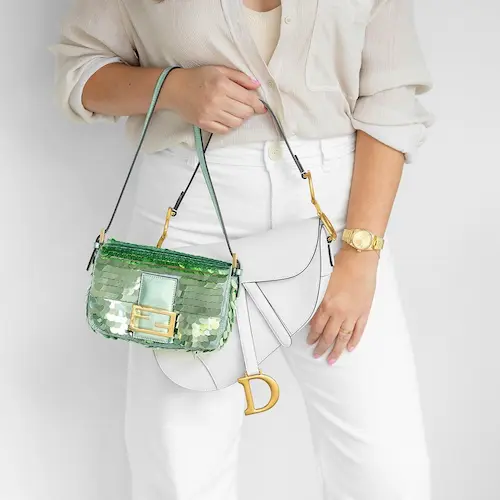 Fashionphile offers free ground shipping on domestic orders and up to 30% off on select items in their catalog.
Fashionphile mainly focuses on bags, jewelry, and various accessories, including watches, and you can get the most bang for your buck by sorting through their sale section.
If you're having some trouble making a decision, visit their academy section, which provides many tips and tricks on shopping for luxury items.
---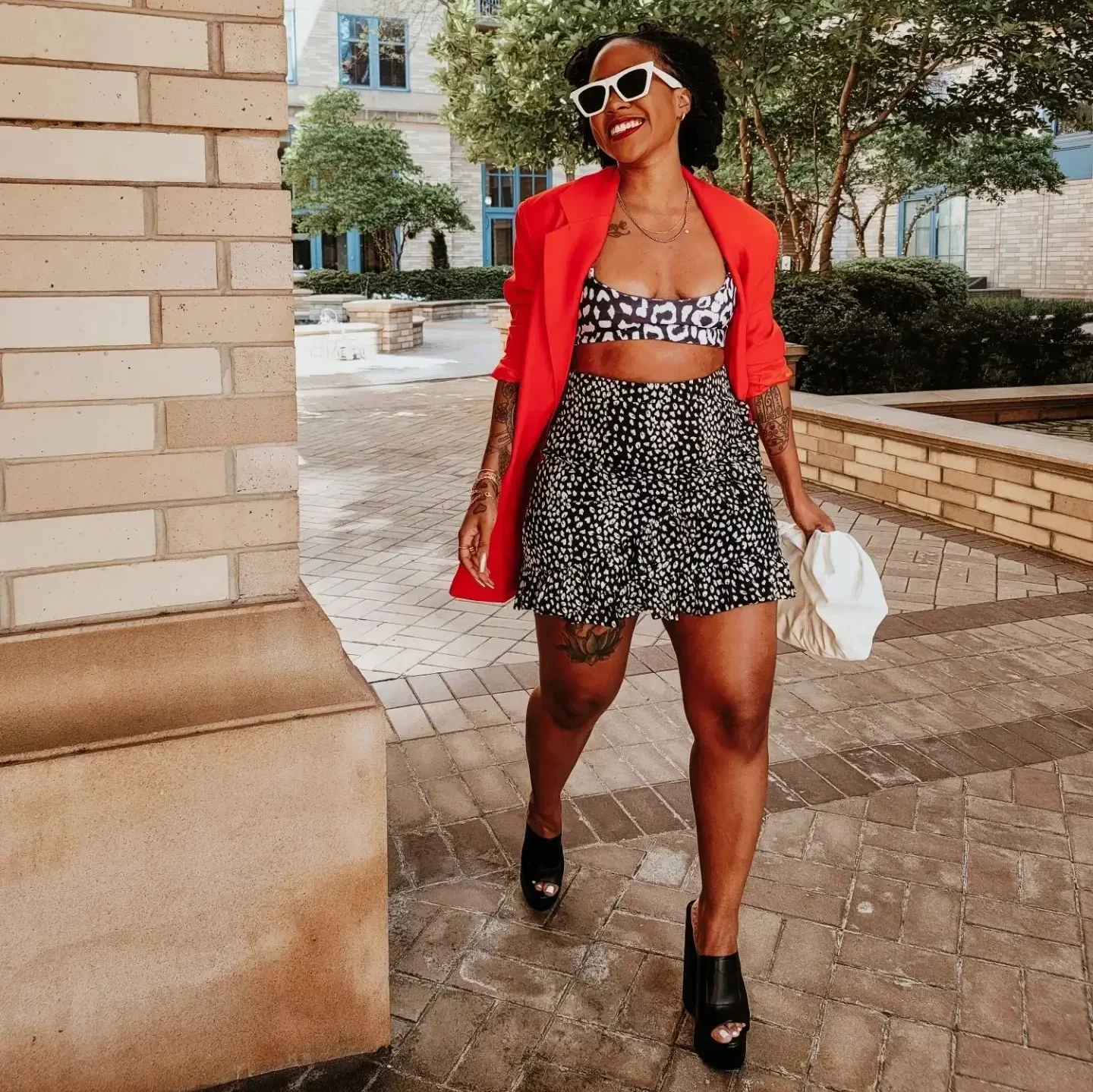 Although ThredUp is one of the best places to score deals on secondhand fashion online, they also have a wonderful selection of designer brands as well.
This company does a good job of separating itself from the crowd by offering a mix of luxury items and more thrifty designs to suit a broad range of budgets and style preferences.
They also provide a decent selection of maternity clothing and even items for kids (boys and girls). Unfortuantely, they don't offer a section for men.
---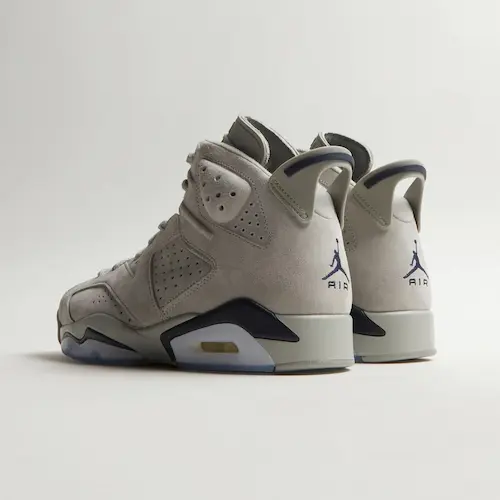 For all you sneakerheads and streetwear-lovers, GOAT (or their sister brand Flight Club) is a great place to find deals on both secondhand and new in box sneakers. Plus, they sell some apparel too.
They sell all the highly-desired shoe brands (including Air Jordan, Balenciaga, Gucci, Saint Laurent, and many others).
While some think their items are overpriced, you can find occasional deals as well as score unique styles you don't see everyday.
---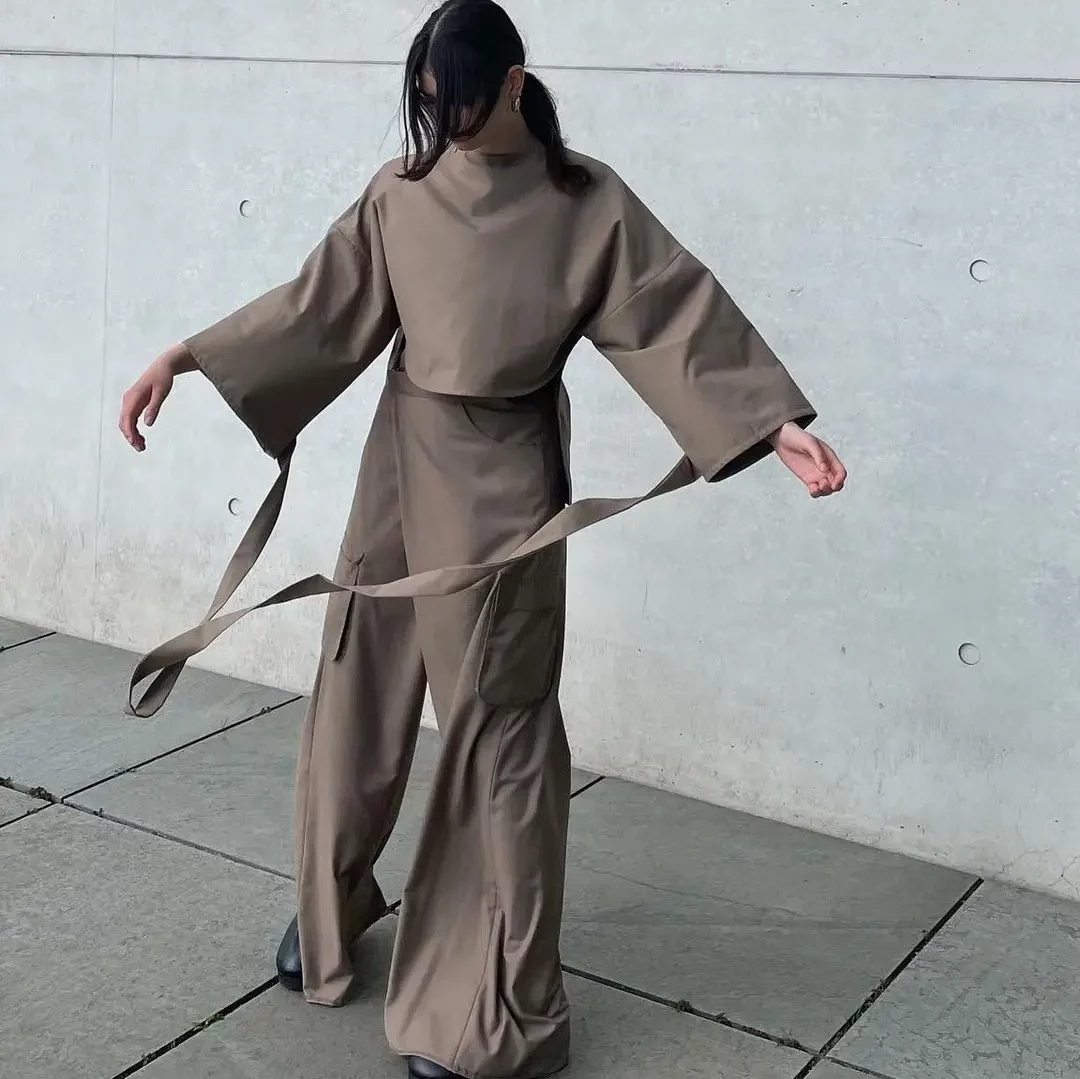 At Grailed, you'll discover many items that look outside the norm while providing a quality that could last a lifetime. The website features standout pieces that are beyond unique and can cover a wardrobe from head to toe.
Offering a wide variety of designer brands, men and women alike have plenty to choose from.
They also feature a number of unique collections that make it easy to find something niche alongside a few fashionable pairings that work great together.
---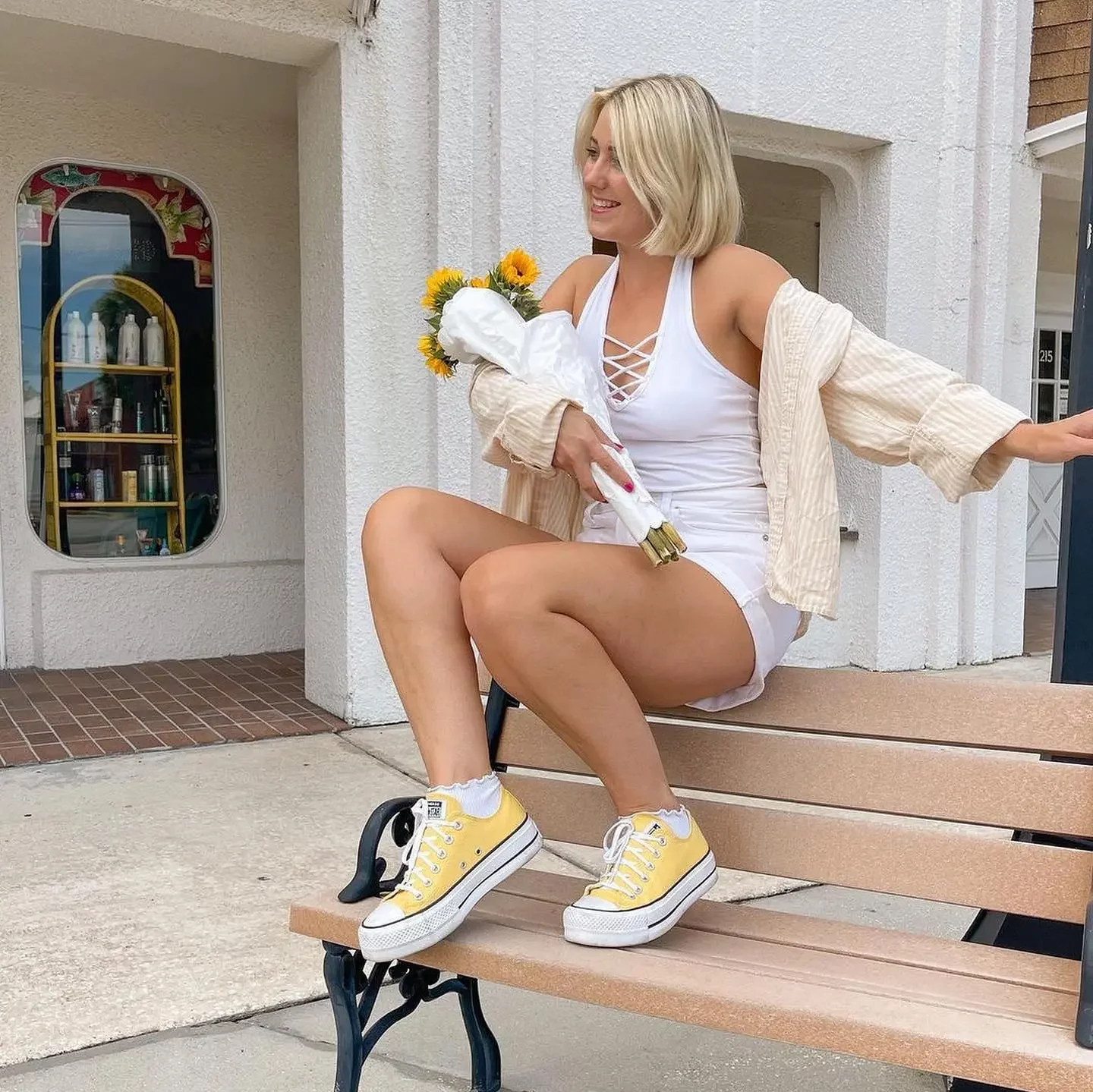 One of the largest apps used to resell your clothes, Poshmark is a great place to find one-of-a-kind secondhand designer items.
If you're weary to buy a designer item from a random seller, Poshmark offers free authentication on items listed for $500 or more so you can trust that the item you're buying is legit.
With over 200 million items, you'll never be able to sort through it all, but you'll definitely find something that catches your eye.
Here, you'll find items for men, women, kids, homes, and even pets. You can search by brand or choose from a number of other filtering options to make your search more fluid. They even have beauty and wellness products to top it all off.
---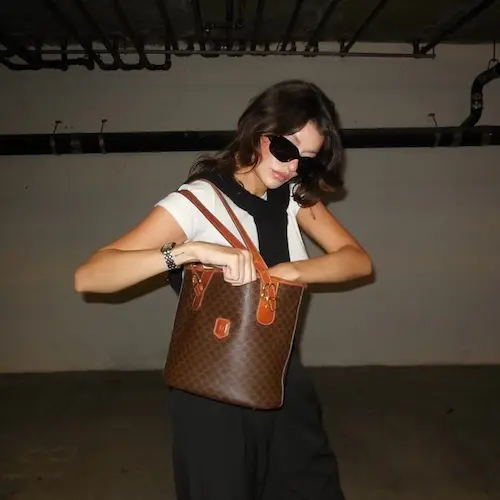 For luxury handbags and plenty of other designer accessories, don't forget to check out LXR. We love their sale section for even better deals.
You're able to filter through their offerings based on designer, category, size, color, price, and even the condition the item is in so you can find exactly what you're looking for.
Their expert team takes authentication very seriously, and you can even purchase an in-depth authentication report for your item.
---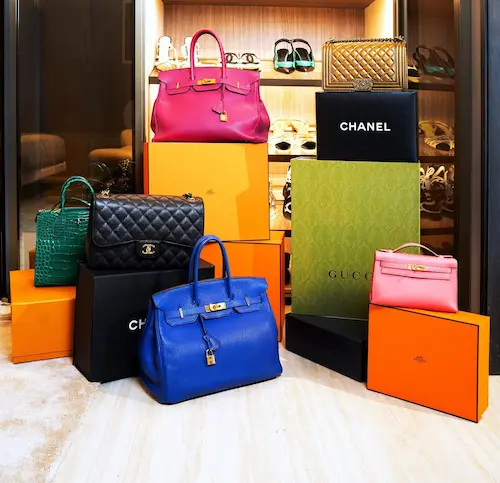 With over a decade of taking a hands-on approach in the luxury retail market, The Luxury Closet hosts over 40,000 items across many different categories to cater to a broad range of styles.
From the trendiest handbags to clothing for women and men, you should be able to find something new to add to your wardrobe before you know it.
Find some of the best deals on their top offers page, and you can find a range of items that cover home decor, high-end fashion, quality handbags, and a vast selection of stylish watches.
From streetwear to cocktail dresses, you'll find something no matter your style preferences.
RELATED: The Luxury Closet Review: Worth It?
---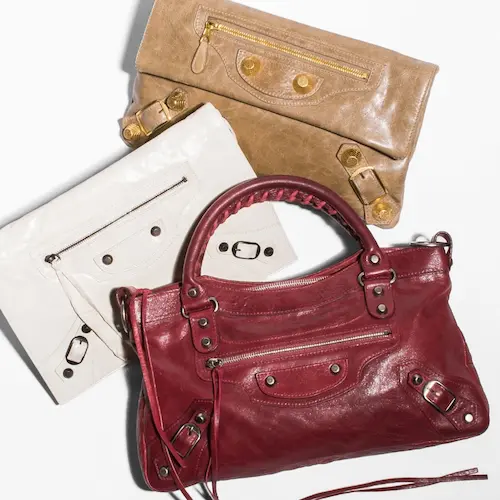 You can't go wrong with their wide selection of designer jewelry, bags, clothing, shoes, and even more (plus a section for men as well).
Everything at Luxury Garage Sale is guaranteed to be authentic, with a team of experts that thoroughly analyzes every product they sell.
---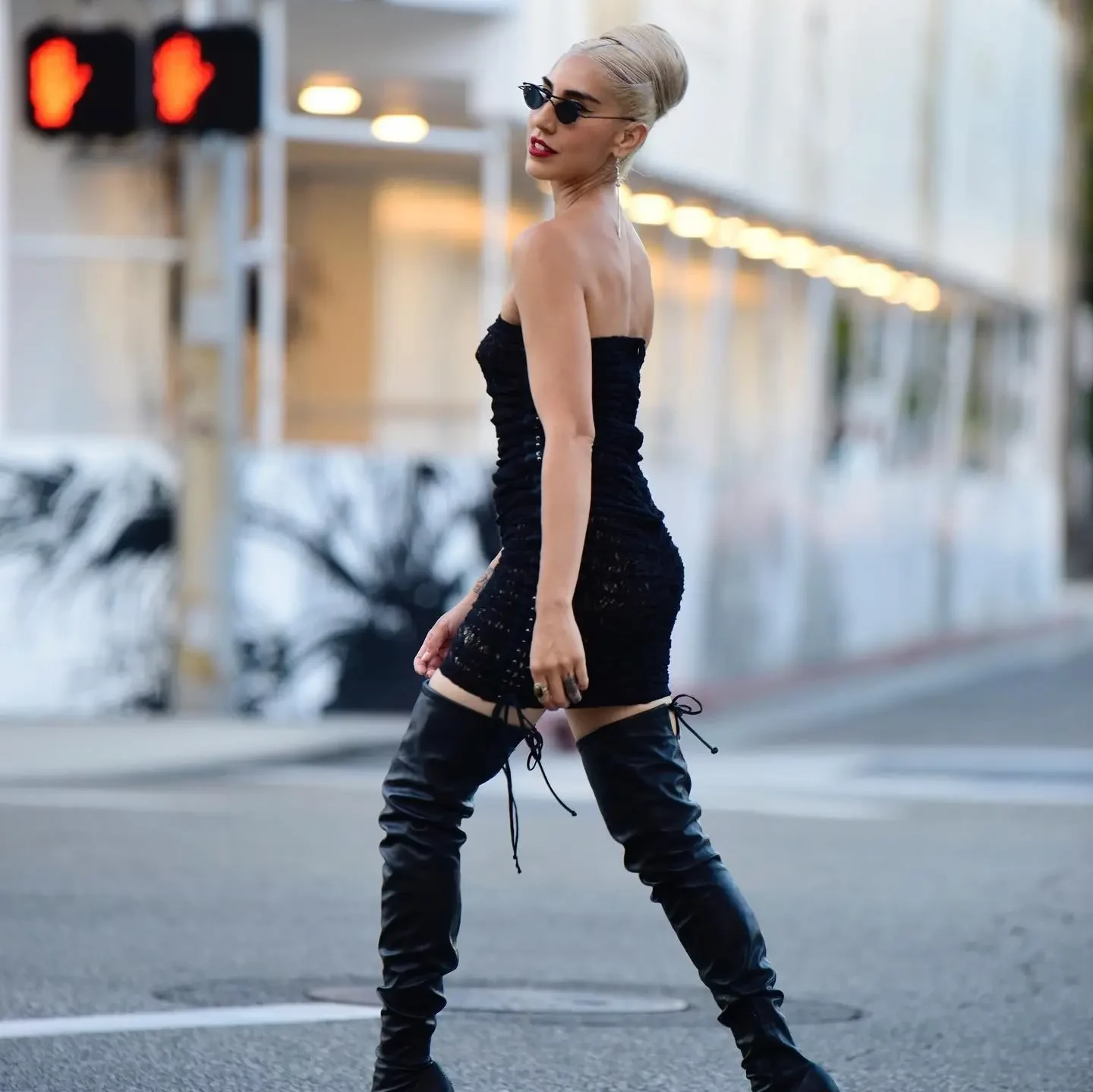 What Goes Around Comes Around has been around since the early 1990s, specializing in vintage luxury items. You can find plenty of accessories, stylish bags, and a decent number of high-quality timepieces at this store.
You can alwyas find something unique in their grand finale section, which hosts additional sales and items that cater to a niche fashion sense. From Gucci to Prada to Rolex, you'll be sure to find vintage styles from your favorite designer.
Plus, you can get 10% off if you sign up for SMS and you can even shop now and pay later with Affirm.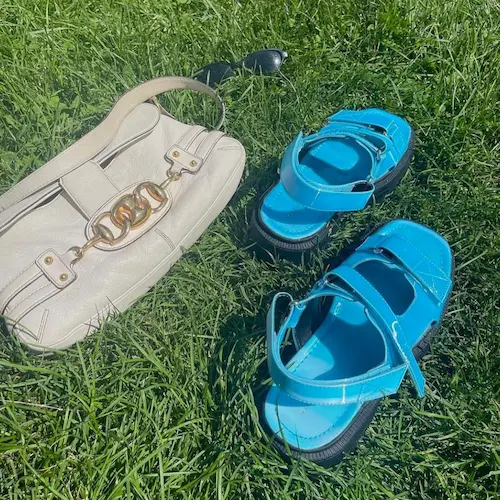 Shop your favorite designers at Designer Revival, a female-founded pre-loved designer store that has been around for over 30 years (they were one of the first designer consignment stores in NYC).
Their recent markdowns section has some great deals, with plenty of vintage bags you can add to your designer bag collection without breaking the bank.
They have a wide variety of items available online, but they have even more to offer in their brick-and-mortar store in NYC.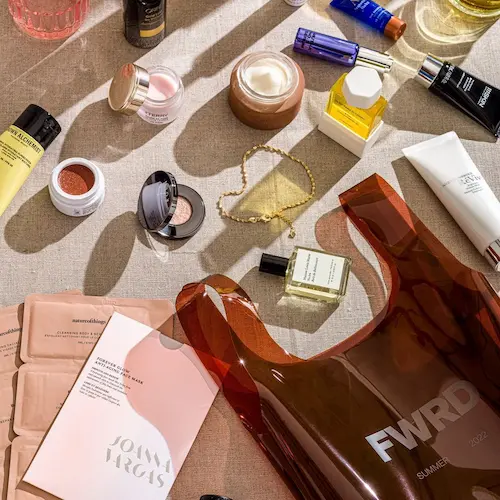 We love FWRD for shopping designer fashion, but did you know they have a "renew" section filled with better deals on secondhand luxury bags?
It's not as large of a selection as most other luxury resale sites we shared, but it's a great place to check out if you're already love shopping at FWRD or want to see if they have a deal on a specific bag you're looking for.
While you're at it, read our FWRD reviews to see what we think about this retailer overall.
The Bottomline
These days, sourcing vintage or secondhand luxury items doesn't mean you have to walk into a brick-and-mortar store or trust sketchy sellers on eBay.
These best luxury resale websites should offer more than enough to choose from, and there's a good chance you'll come across a great deal or a unique vintage find that you don't see every day.