Finding a good deal on luxury items can entail an endless rabbit hole of searching for the best options. With how connected our world is, many businesses like The Luxury Closet have provided customers with an affordable take on high-quality clothing, accessories, and more.
This has caught the eye of many fashion enthusiasts over the years and has proven to be successful for many businesses. In this The Luxury Closet review, you'll get a detailed look at what's in their catalog and how they operate.
What is The Luxury Closet?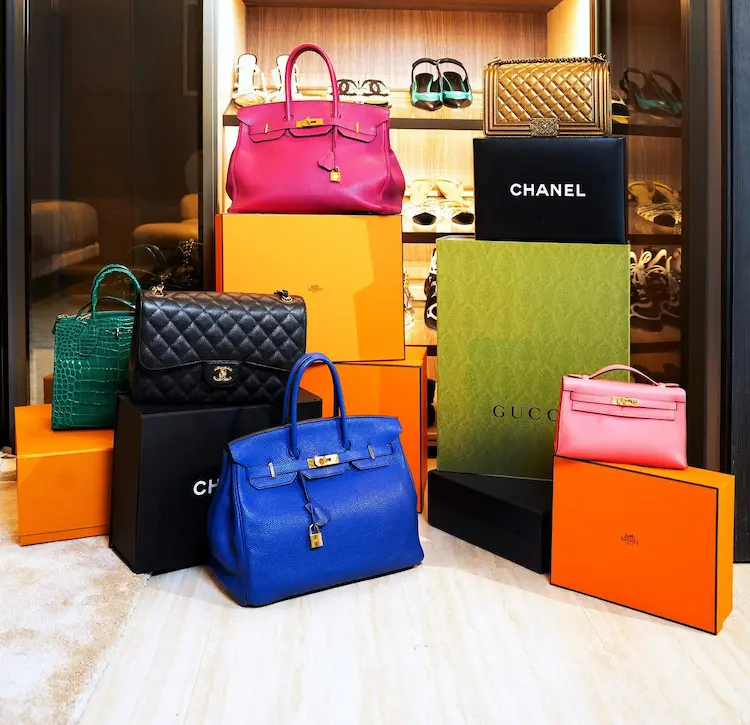 With a catalog that offers over 40,000 unique items, The Luxury Closet is an online boutique that runs a buy and sell platform. Customers can find something new or make some extra cash by selling luxury pieces they don't want anymore.
The Luxury Closet has grown substantially over the years boasting 150 employees and a worldwide reach that's due to their ability to adapt to changing tastes and styles.
Is The Luxury Closet Legit?
Founded back in 2011, the company has a decade of experience under its belt, and it's recognized and verified by the UAE. Although they're based in Dubai, they're now known and loved as an online luxury retailer on a global scale.
Their customers stand by the business too, as many people love the fact they can find many top luxury brands as well as many niche items that are sometimes hard to come by.
RELATED: The 14 Best Luxury Resale Sites For Luxury Bags & Fashion
The Luxury Closet Reviews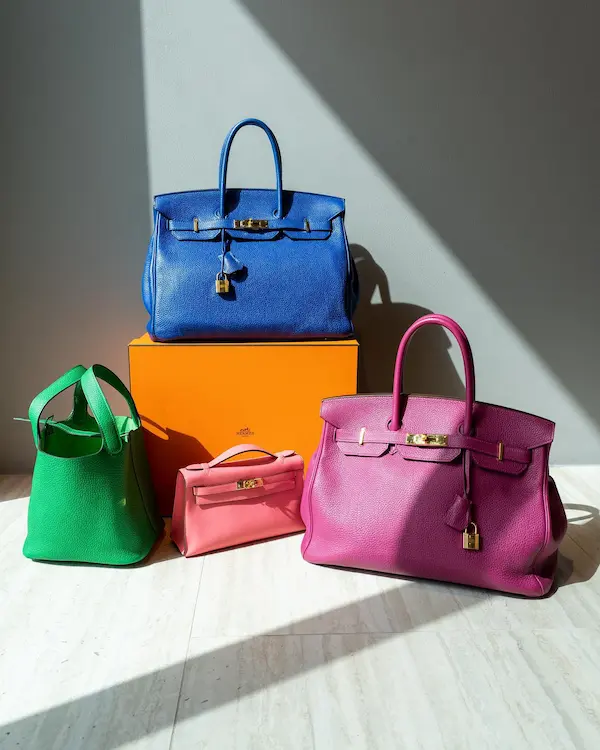 Overall Rating: ★★★★ 4 Stars
Most people seem to be happy with what the company brings to the table, but their operation isn't flawless all the time, like most companies. Shipping, customs, and fees seem to be some of the biggest pain points.
Even if there are a few isolated experiences with order mishaps and unsatisfied customers, most shoppers are fans of The Luxury Closet.
Pricing: ★★★★ 4 Stars
The company does a pretty decent job of providing luxury items at a discounted cost. Nevertheless, an issue many people run into is dealing with shipping costs and additional fees from customs.
Depending on where the package is being shipped, these can be pretty substantial, so it's best to review and inspect everything before diving into a purchase.
Shipping: ★★★ 3 Stars
Most customers can benefit from free shipping on all orders, but there are many people who were upset to find out they still had to pay for customs and clearance charges. This particular aspect doesn't seem to be advertised by the company outside of their FAQ page.
It's understandable that this would come as a surprise as some shoppers have mentioned that customs had incurred a high cost, sometimes hundreds of dollars.
Customer Service: ★★★★ 4 Stars
It's rare to discover a company with a perfect track record with customer service. However, although The Luxury Closet has a handful of negative reviews about this topic, most customers seem happy with their experience.
The company is based in Dubai, but they can still be contacted by phone or via email.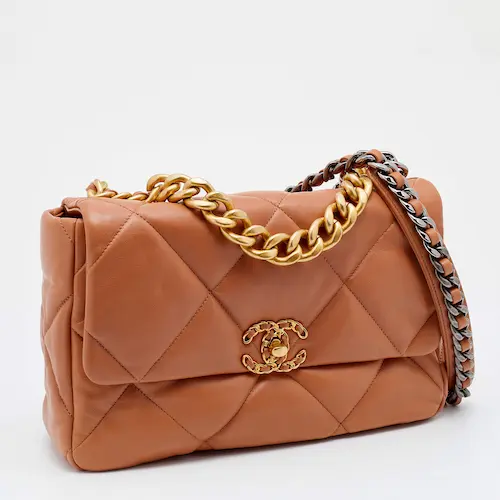 With how vast their catalog is, it seems like they have every luxury handbag under the sun. Thankfully, you have many filter options to utilize that help you find your favorite brand, colorway, and more.
There's also a vast range in pricing, so it shouldn't be too difficult to find something that suits your budget. You can even shop their sale section for even better deals, sometimes with items under $500!
---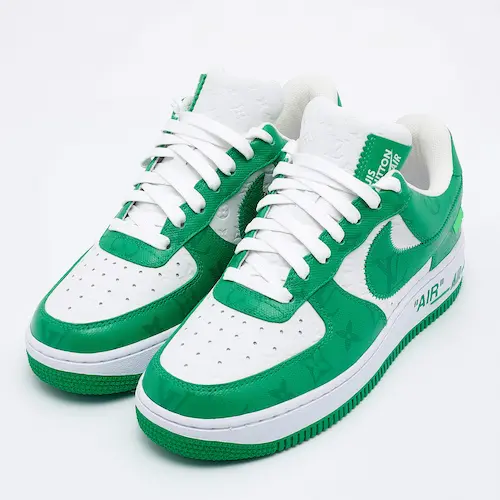 Offering designer options for men and women of varying tastes, Luxury Closet has over 93,000 shoes to sort through. Most of them are from high-end brands such as Balenciaga, Valentino, Gucci, and more.
From casual to formal, there's a vast selection for various occasions, all in one place with many options displaying a unique flair.
---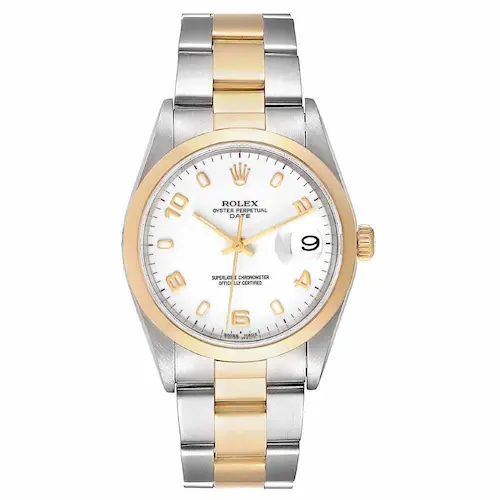 A luxury timepiece is something that everyone can appreciate, and the company offers watches for men and women, along with many unisex designs. You'll find several collections from numerous designer brands such as Rolex, Omega, Cartier, and many more for discounted prices.
Some have a classic style while others look much more exotic, and you're bound to get a substantial discount from their retail price.
What Are Customers Saying?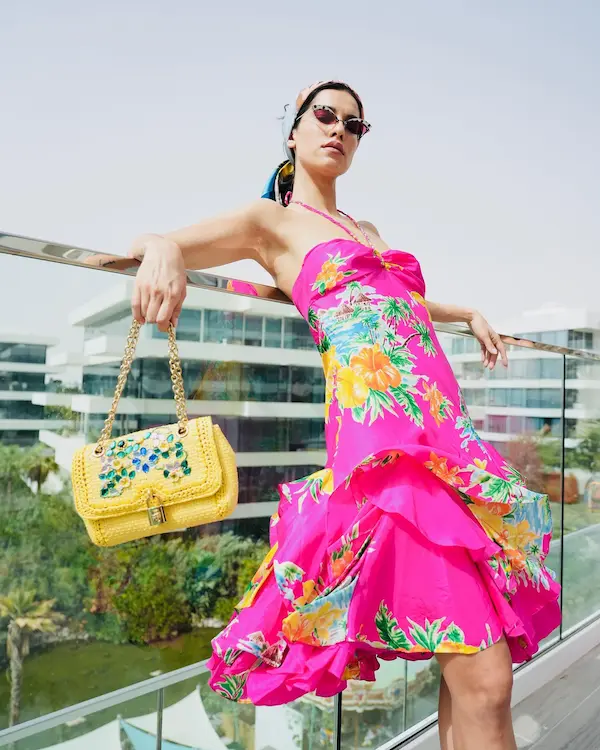 Most customers seem pretty happy with what the brand has to offer. At the same time, there are some negative reviews about the company about a few issues:
Customer service is helpful and responsive
Many agree the products are authentic, although there have been a few complaints that claim fake items
Many don't like that Luxury Closet doesn't cover return shipping
Others are upset at having to pay customs charges
Most love the variety the company has to offer
Selling items to the company can be a little complicated at times
The Bottom Line: Worth It?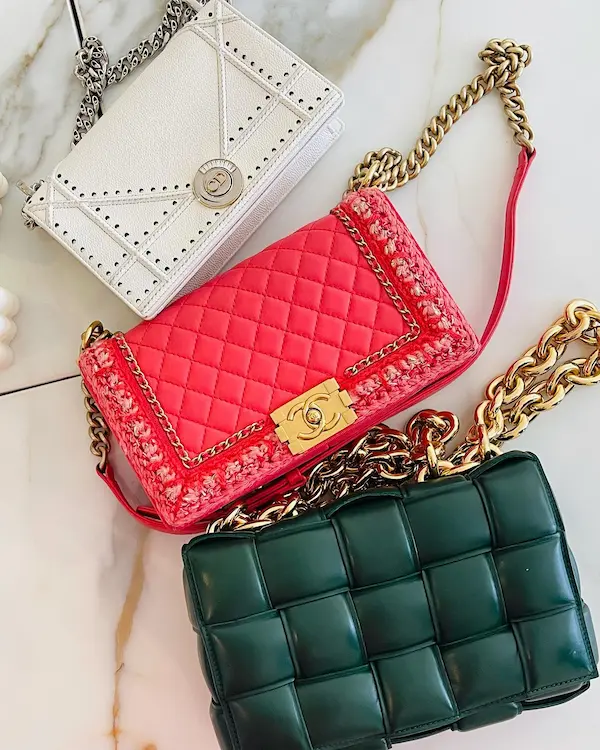 The Luxury Closet may come with a few ups and downs, but most of their customer base loves the luxury items they carry. Some people aren't a fan of a few logistical issues, but the deals they provide can't be beat.
They have a long list of designer products that are much more affordable than the retail price. The biggest issue seems to come from international customers who are not happy about the customs charges, and we don't blame them. If the company can find a way to eliminate that issue, they'd be unstoppable.
The Luxury Closet Alternatives
1. TheRealReal
2. Fashionphile
Return Policy
The Luxury Closet doesn't have the most generous return policy as they give customers only three days after receiving their order to request a return. Refunds should be processed within seven days, but refunds aren't available for every item in their catalog.
Other customers have mentioned that their returns have been rejected due to trivial reasons, and shoppers have to front the cost of return shipping which can be substantial.
FAQs
Does The Luxury Closet Sell Authentic Handbags?
For the most part, they definitely do sell authentic handbags, but some reviews online claim to have received a fake. This could possibly come from a lack of inspection, as many products they offer were sold to them by individual sellers.
Where Is Luxury Closet Based?
The Luxury Closet is based in Dubai and has been ever since its inception. They have a worldwide reach and are no stranger to managing and growing an international customer base.