Chic, unique, fairly-priced styles is what Cider clothing claims to offer customers. But, does it live up to the hype? Check out our unsponsored Cider clothing reviews to find out.
Finding unique styles that are high quality and well priced is difficult. However, with Cider clothing, all those struggles might be something of the past.
Cider clothing claims to bring unique, show-stopping styles that reflect the individual, but are they successful? I'll be sharing my personal experience with Cider down below, as well as other Cider clothing reviews. Let's dive right in.
What is Cider Clothing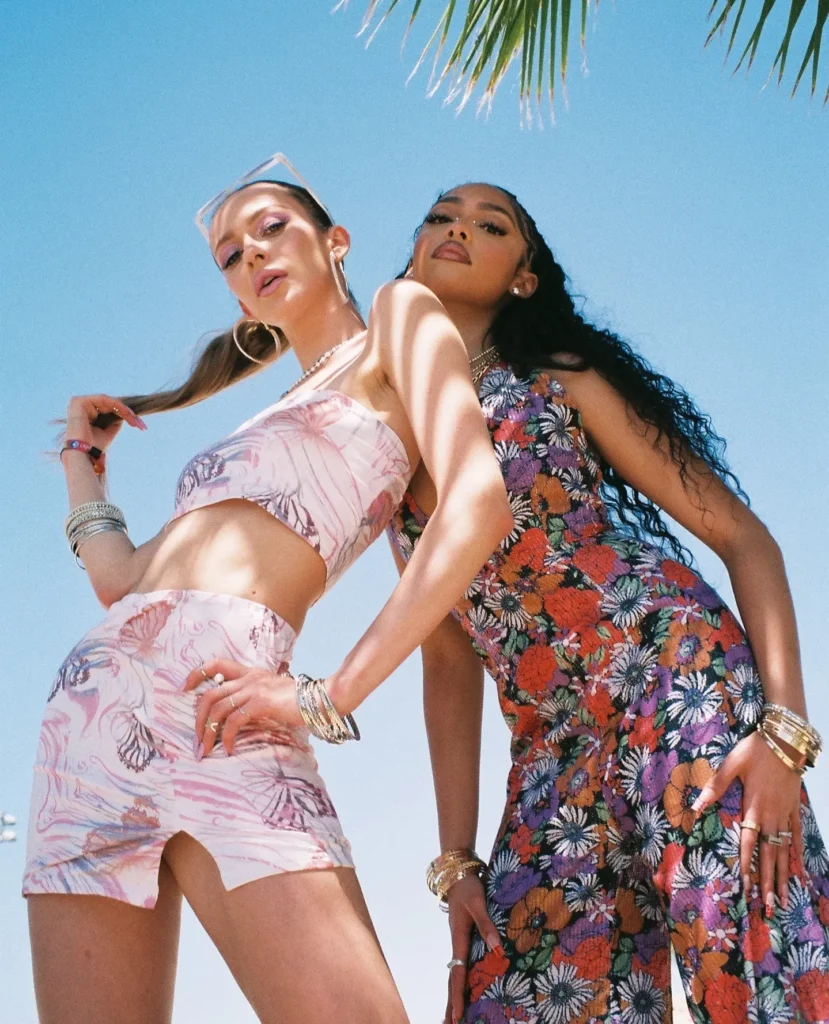 Cider clothing is a social-first apparel brand creating unique styles for those out-of-the-box fashionistas. Their innovative designs let you express your personal aesthetic without having to lift a finger. 
They have a wide range of styles with new collections released every season. You can either shop by mood or by product, depending on what you are looking for.
Cider Clothing Overview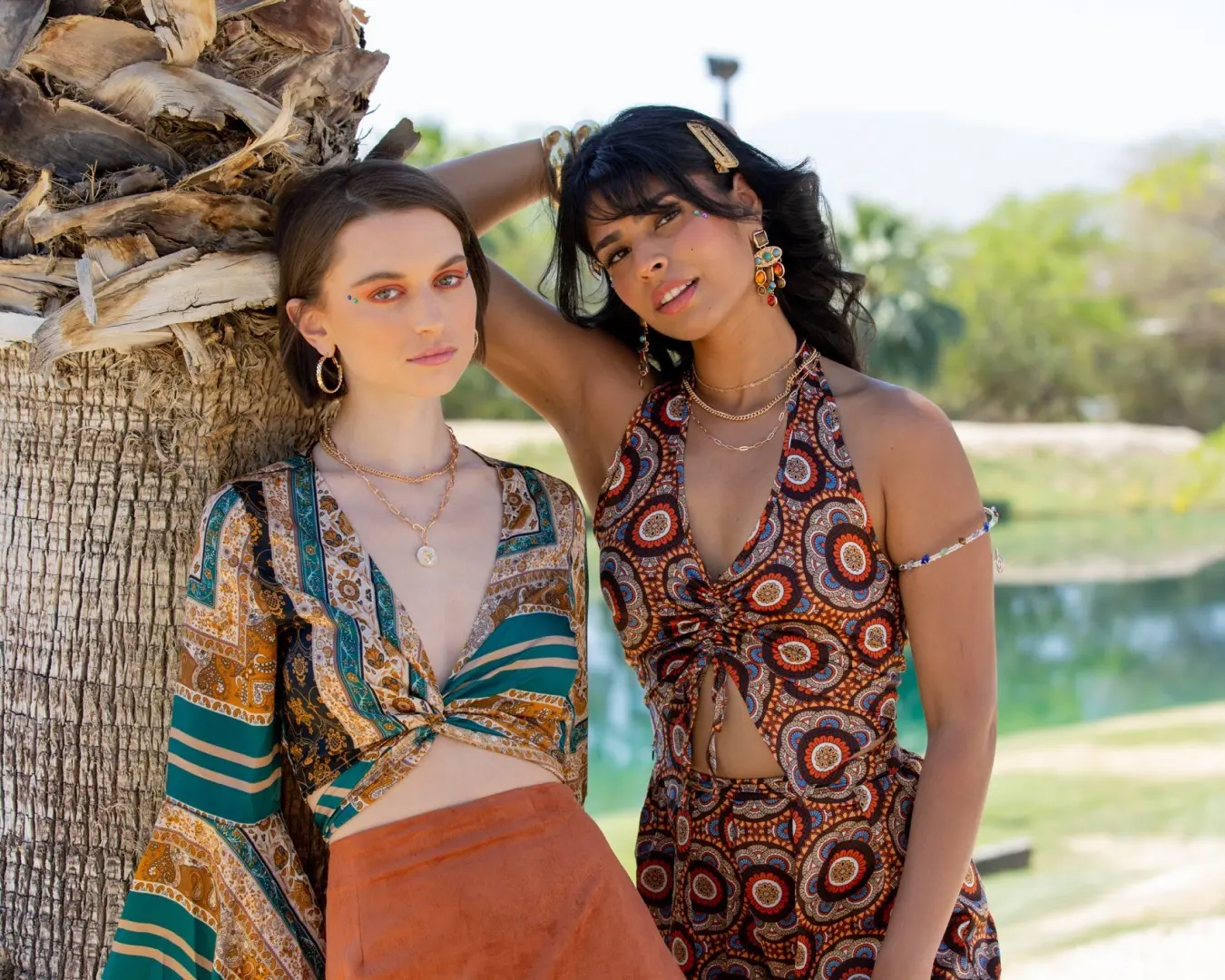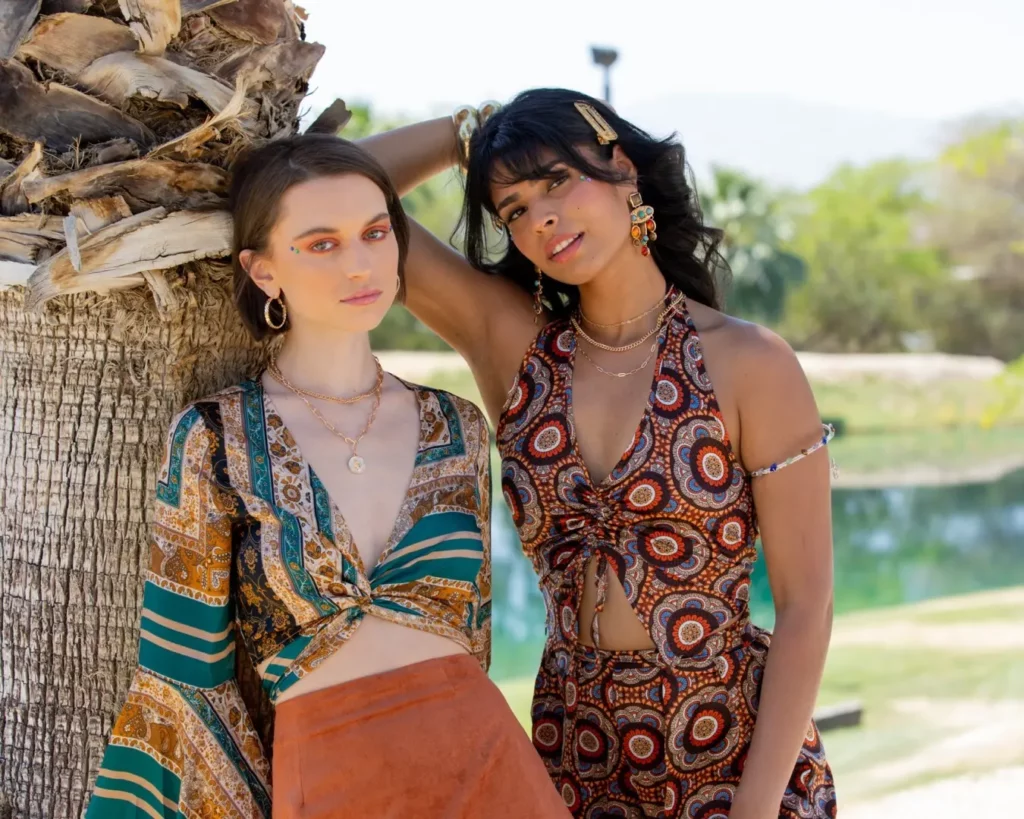 Cider clothing grew out of a celebration of individuality. By creating innovative styles, shoppable by mood or aesthetic, Cider clothing grew into a personal space to express anyone's personality. 
Focusing on styles that excite, Cider clothing is also committed to the pre-order model to make their company less wasteful. With this model, they can reduce waste by making zero excess inventory popular again.
My Cider Clothing Reviews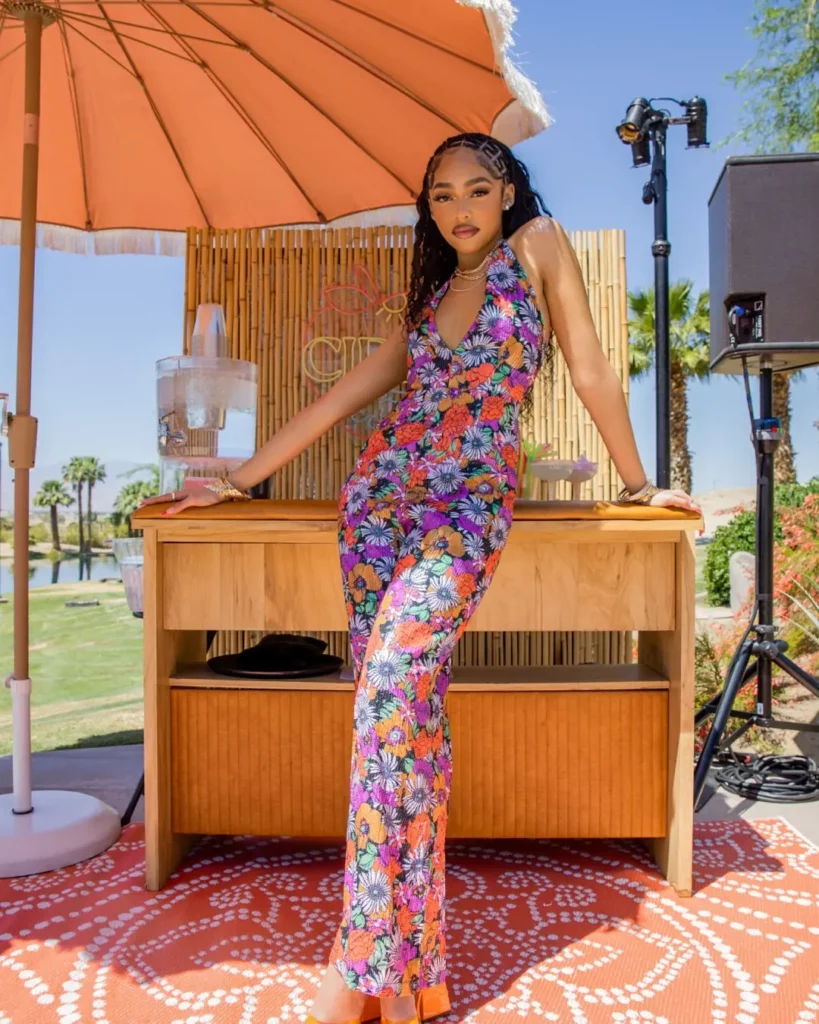 Overall: ★★★★★ 4 stars
The quality, bargain prices, and unique styles offered from Cider clothing made customers instant fans of their site. However, some customers seemed to struggle with difficult returns and refunds.
Price: ★★★★★ 5 stars
Cider clothing ranges from $3 to $82, with nothing too overly priced. Their lower prices ensure that everyone can afford their perfect piece.
I was able to get 4 long sleeve shirts, each under $15, which was worth the quality. Most customers had the same experience.
Shipping: ★★★★★ 5 stars
Cider offers free shipping on all orders over $49 with departure 1 to 3 days after purchase. After departure, it's another 1 to 3 days for delivery. Most customers had no complaints about shipping and said everything came in on time.
Quality: ★★★★★ 4 stars
Each product is made of top-quality fabrics that are comfortable and durable. Some customers stated they were surprised with the quality, especially with the lower prices. However, some said that a couple of products were flimsy or cheap-looking.
In my experience, the shirts I bought were made with a durable fabric that was soft and looked exactly like the pictures displayed.
Customer Service: ★★★★ 4 stars
Cider's customer service is reachable through their online request in their help center. Some customers had issues with confusing representatives or not receiving a response.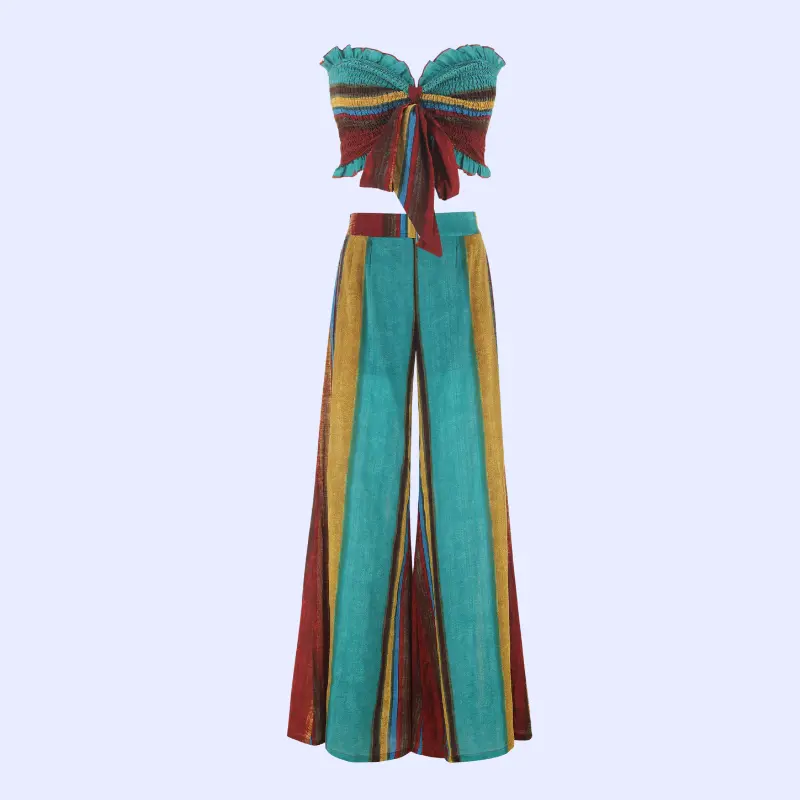 5 stars based on 24 reviews
A two-piece set that is a great summer style for a bargain price? This Wild West Boho Set is the perfect addition to your summer wardrobe.
With a strapless, sweetheart neckline top and flowing, wide-leg bottoms, this comfortable set is a stunning striped color with a front bow detailing, ensuring you will turn heads wherever you go.
---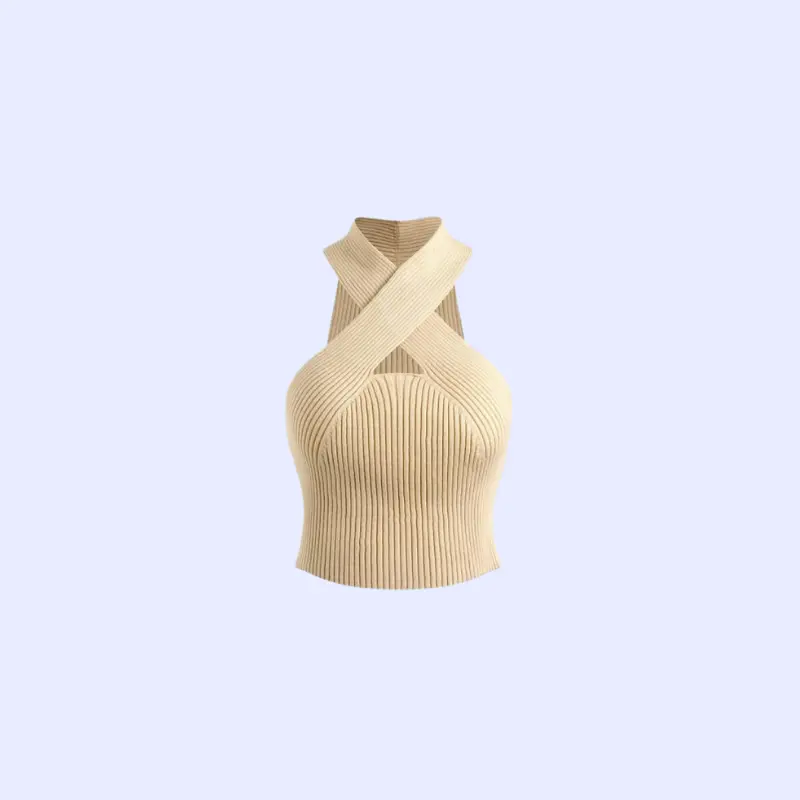 5 Stars based on 13 Reviews
Thick ribbed material with criss-cross detailing in the front, this chic tank is going to keep you feeling elegant and sleek all year round.
This form-fitting silhouette keeps you feeling confident while the polyester and nylon material will keep you comfortable all day.
---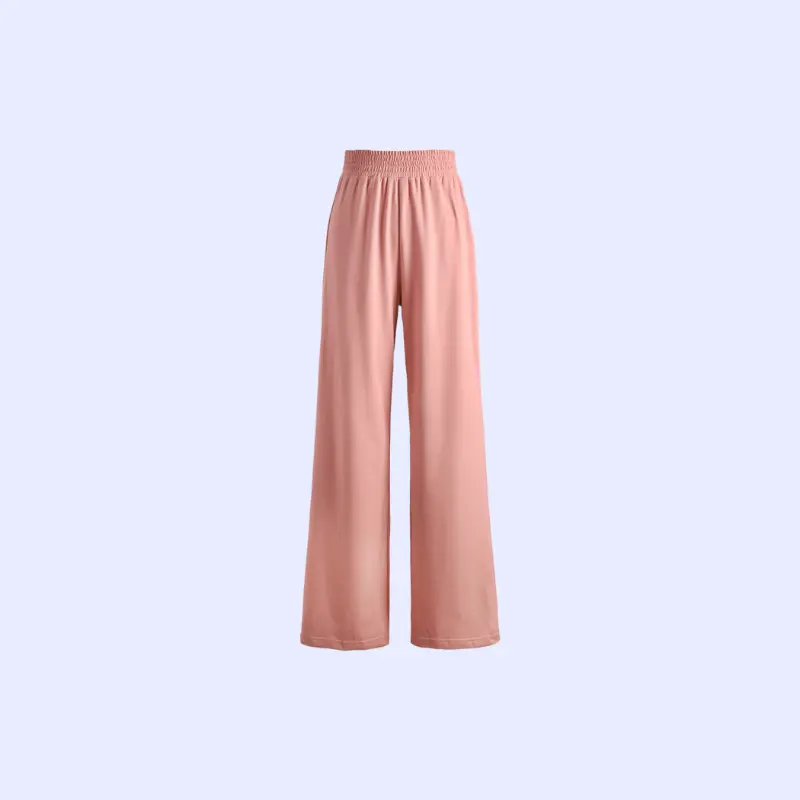 4.5 Stars based on 20 Reviews
A tortoiseshell button design, pleated waistline, and wide-leg silhouette, these trousers are perfect for adding a wow factor to any occasion.
Coming in 3 different pastel colors, they are the ideal spring addition to your closet that brings a special pazazz to any outfit.
Cider Clothing Customer Reviews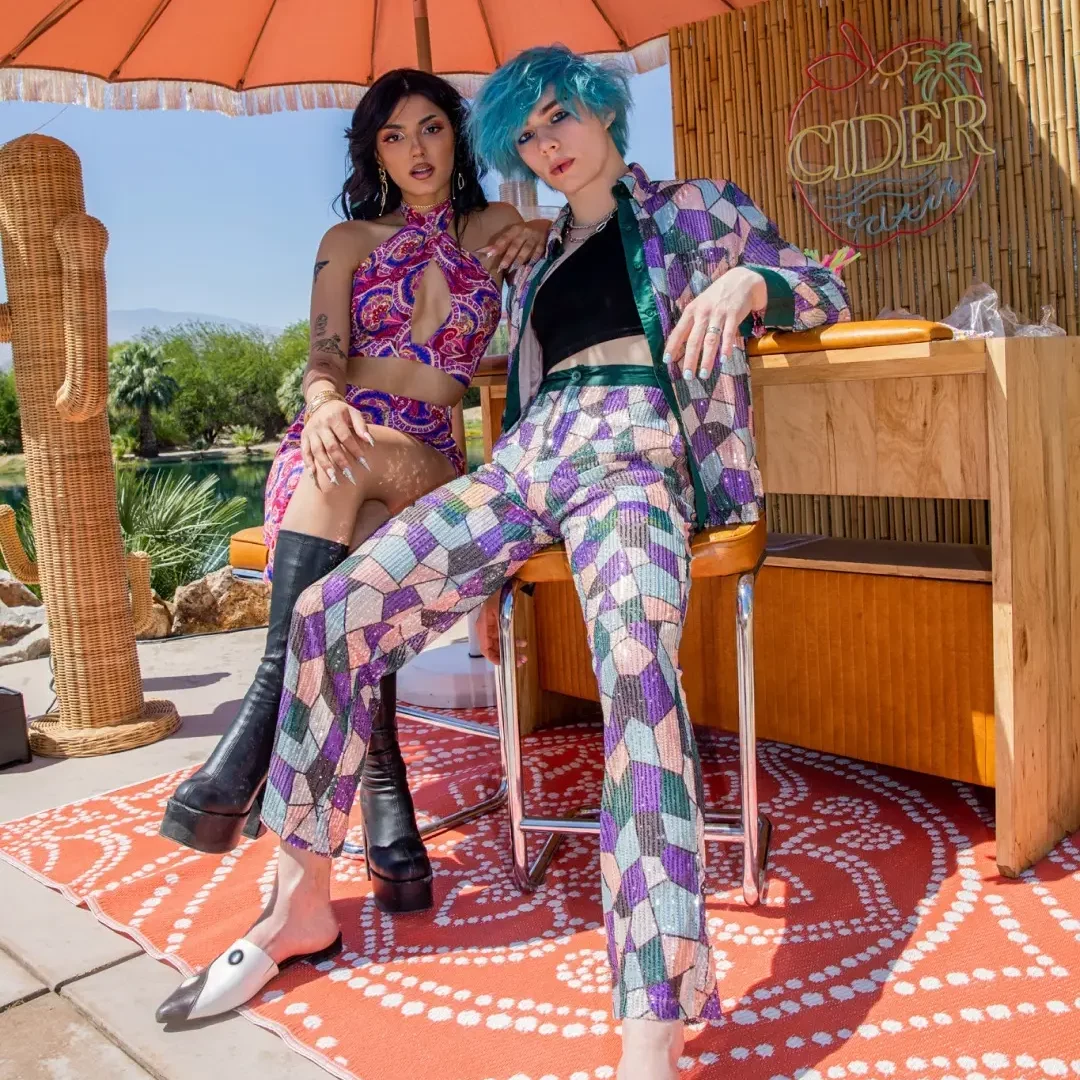 Since Cider clothing has such great customer reviews, let's look at some of their best-sellers:
Wild West Boho Set in Stripe: 5 out of 5 stars with over 20 reviews
Beige Rib Cross Halter Top: 5 out of 5 stars with over 10 reviews
Solid Wide Leg Trousers: 4.5 out of 5 stars with over 15 reviews
After searching through hundreds of reviews on sites like Trustpilot, here are the main points of feedback about this brand. Customers say:
Good quality clothing and fabrics
Reasonable pricing
Some customers struggled with returns and refunds
Return Policy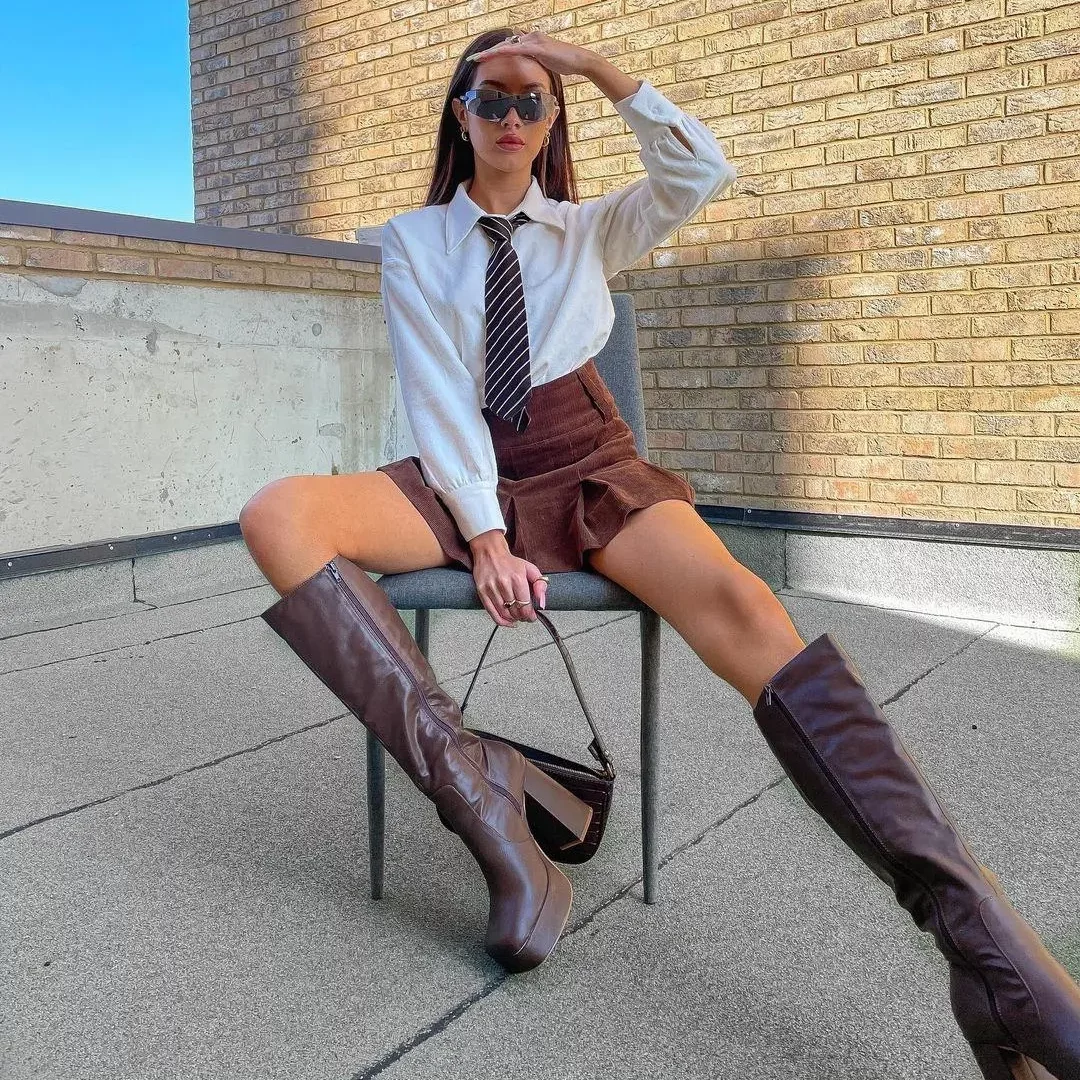 Cider's return policy states that you can return any item within 14 days of receipt. They have a return portal to make returns simple and easy. However, some customers struggled with expensive return fees when sending back their items.
In Conclusion
Cider clothing is an innovative, fashion-forward brand focusing on individualistic styles to express your aesthetic.
Customers loved their high-quality fabrics and low prices. However, some had issues with their customer service representatives in regards to returns and refunds.
Overall, I had a great experience and would definitely recommend Cider clothing!
Brands Like Cider Clothing
If you're not sure Cider is for you, here are 3 other brands similar to Cider with their own array of options:
UP NEXT: MANGO Clothing Reviews: Clothing for the Fashion Forward?