We all dream of finding that perfect lingerie. Something that makes us feel sexy, wild, and maybe even a tad bit cheeky. But the most important part of wearing any lingerie is confidence – with so many different lingerie companies on the market, it can be hard finding the best style that meets your needs. That's why we're going to talk all about the best lingerie brands on the market – without further ado, let's get started!
Best Lingerie Brands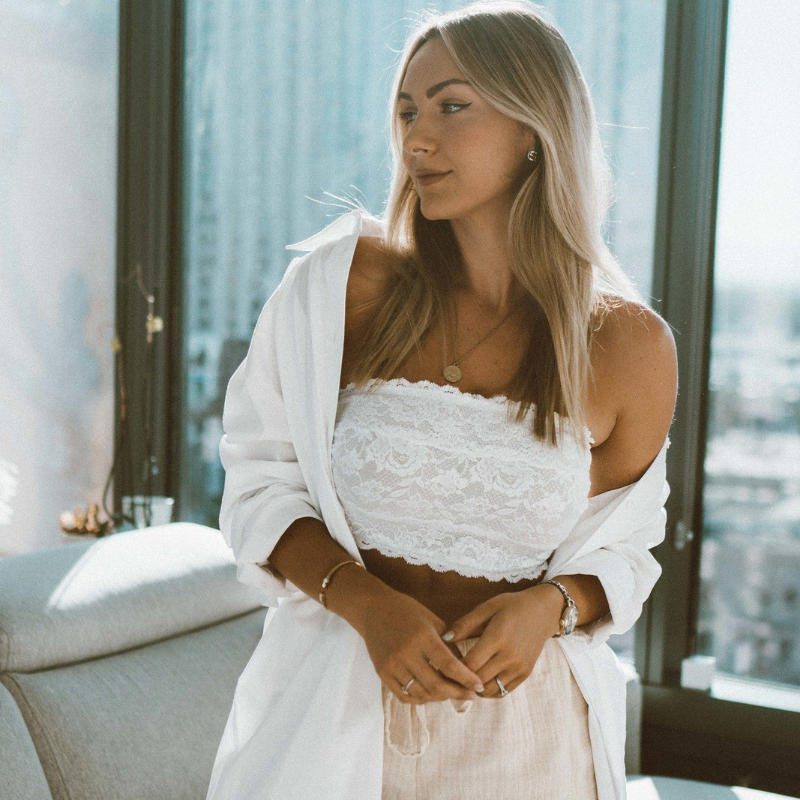 This breathtaking Italian lingerie brand is unlike any other. Cosabella aspires to bring you timeless, sexy lingerie designed with individuality in mind. And if you're a lover of little silk bras & shorts sets, oh girl, you can kiss your savings account goodbye!
You'll feel like a queen in Cosabella. With average prices at around $130, this is one of the brands on the more expensive side, but you won't find classy pieces like this anywhere else.
---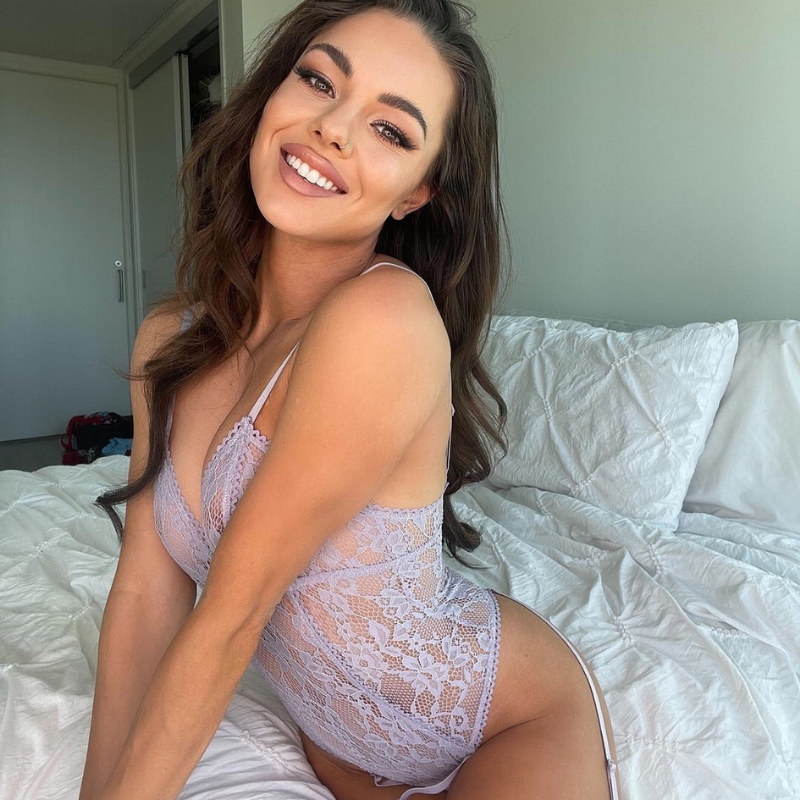 To kick things off, Adore Me is one of the best stores for women's intimates on the market if you're on a budget. You can find just about everything you're looking for with this brand!
Their first-time member deals are a steal (such as your first set for just $25). They also have a monthly personal stylist service that allows you to "try on" lingerie sets at home, buy what you want, and send back what you didn't like. These are curated specifically for your style!
---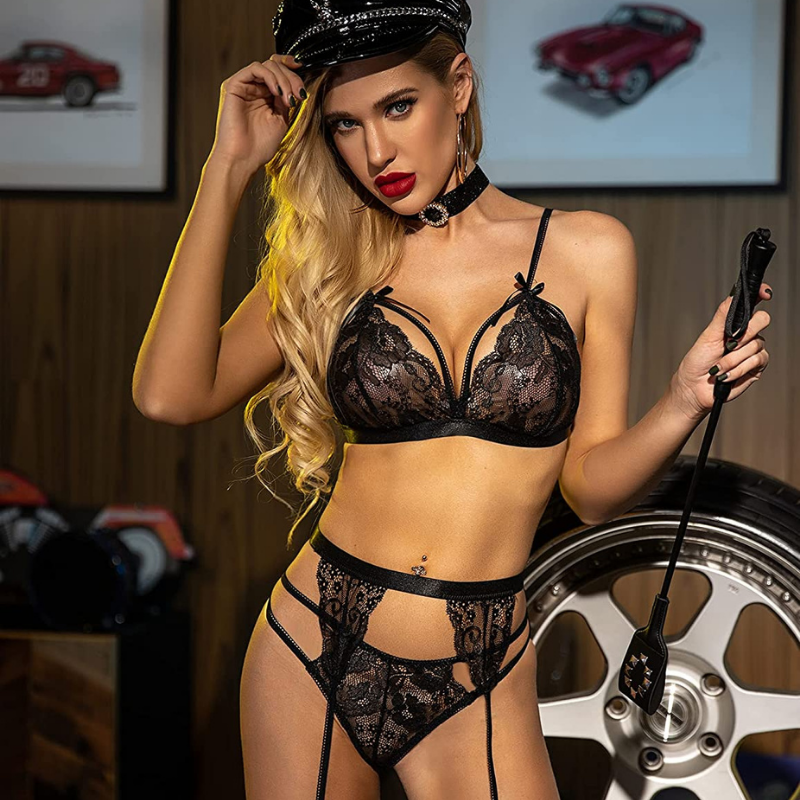 Believe it or not, there are some super affordable lingerie brands on Amazon that are worth checking out!
Make sure to look at recent reviews for quality. We've linked to some of our favorites (and they're all under $20)
---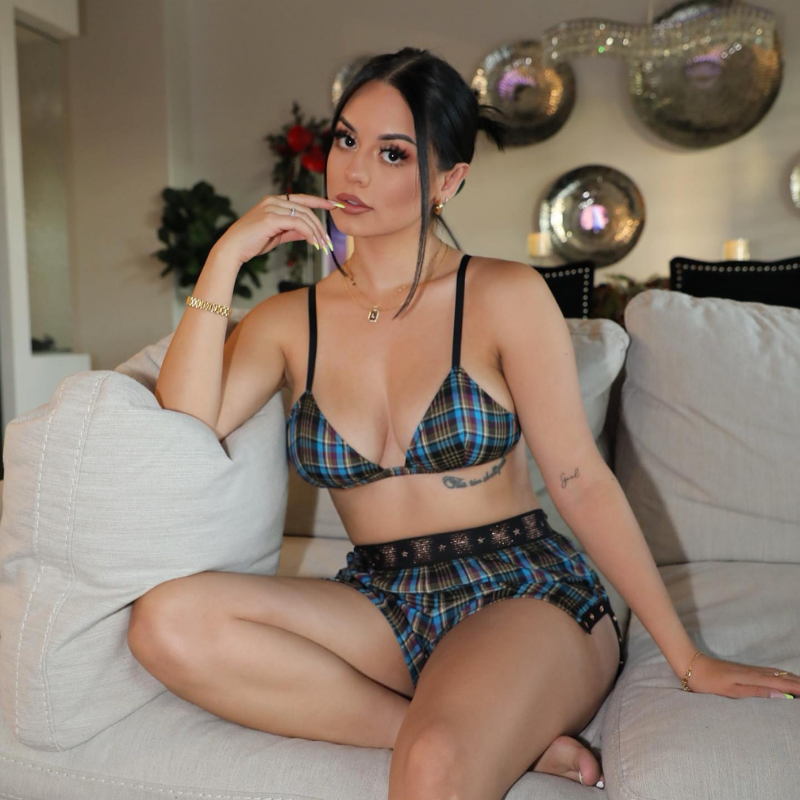 Just the fact that this is Rihanna's lingerie line is enough to convince us. Not only do they have sexy lingerie sets, but they have cozy loungewear too. If you can manage to grab your favorite style while they're not sold out, you better get it quick!
Like Adore Me, Savage x Fenty reels you in with their "first-time member deals," but you can cancel whenever you please.
---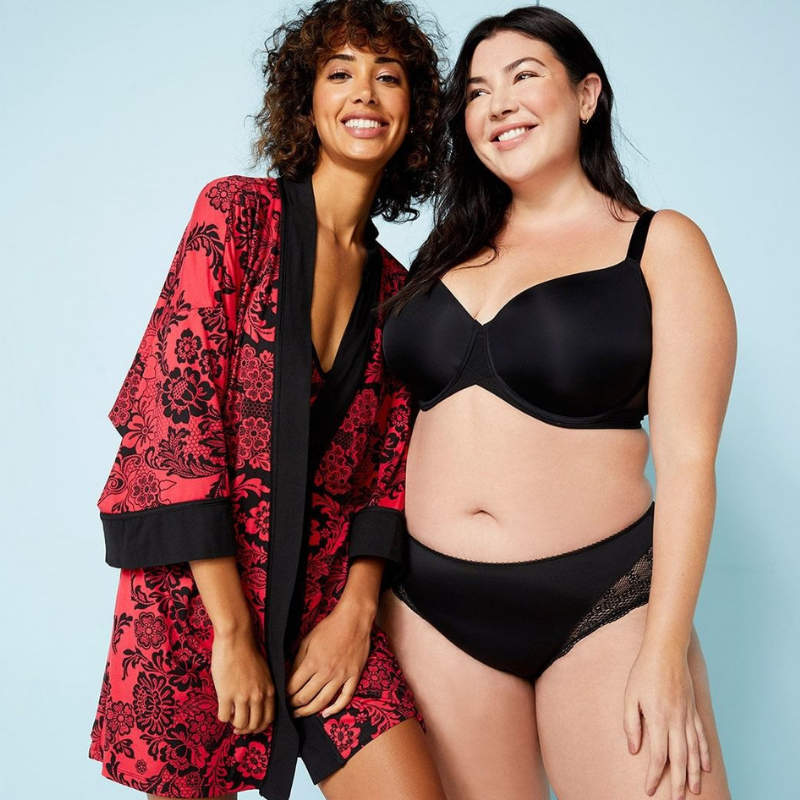 You won't find one particular brand at Nordstrom Rack, but you will find plenty of top lingerie brands for discounted prices! A few common brands include Honeydew Intimates, Calvin Klein, Spanx, and Wacoal.
You can find all types including lingerie tops, teddies, silk robes, bras, shapewear, and more.
---
RELATED – Best Bras 2021
---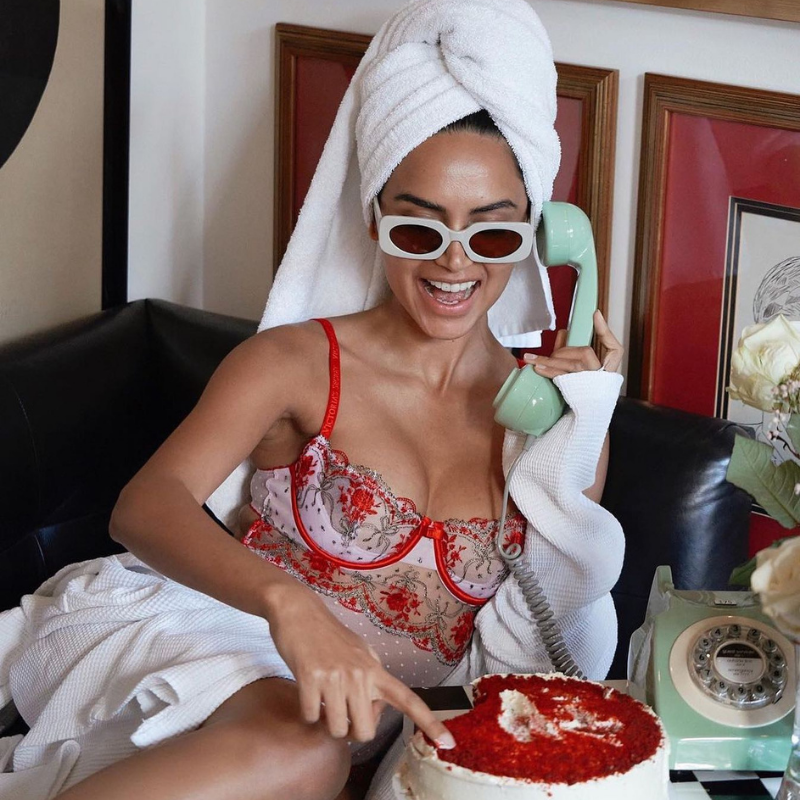 When talking about intimate apparel brands, we had to include the true queen of all lingerie brands! Victoria's Secret is one of those companies that makes you feel luxurious no matter what you wear from them.
You can be sure you're paying for high-quality lingerie that will last. While this brand can get a bit spendy, averaging between $50-$90 per lingerie piece, you can always save money in the clearance section and with their frequent sales.
---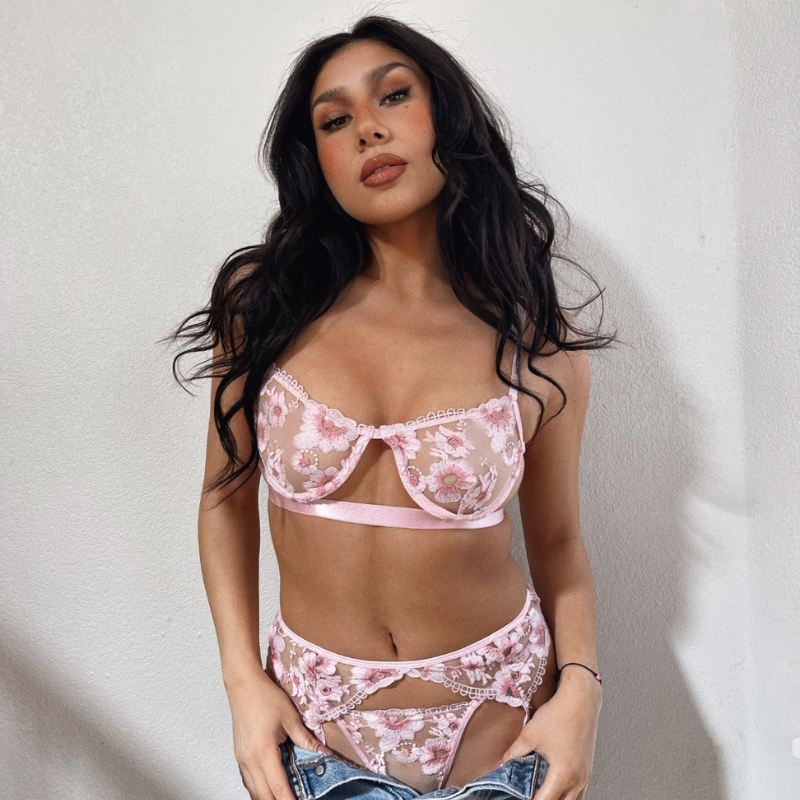 Next on the list of women's lingerie brands is the adventurous Yandy. This brand is more on the risque side where you can find unique pieces that you don't usually see on other popular websites. Perfect for a girl who loves to spice things with a sexy lingerie top or other pieces!
The average price for this brand falls around only $10-$30, making it the ideal store to stock up on that won't break your bank. Overall, Yandy is a great brand to shop whether you want to surprise your partner or just feel like a sexy queen.
---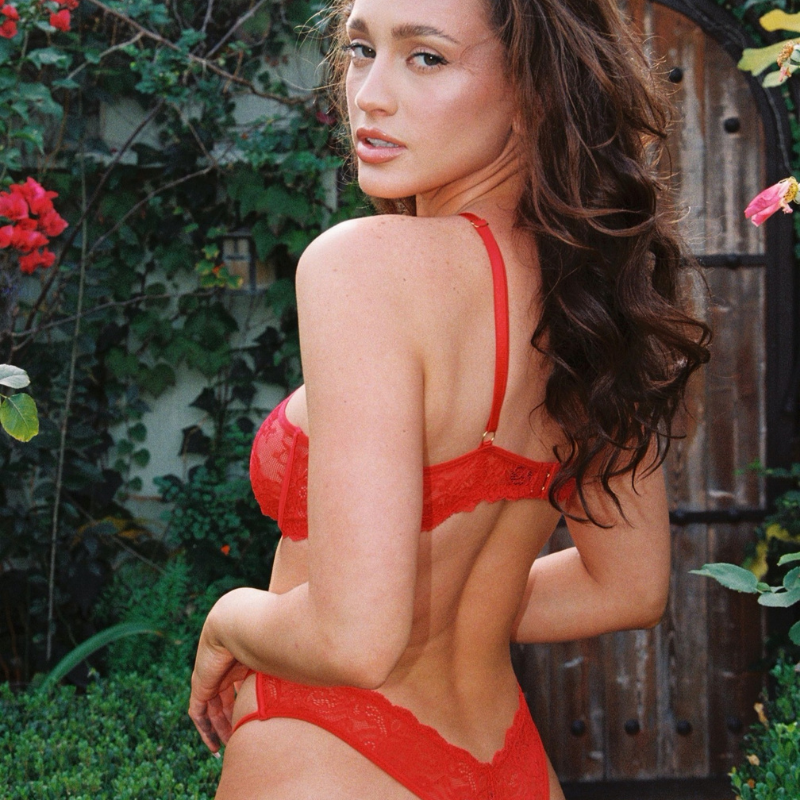 Frederick's of Hollywood is one of those lingerie brands that keeps it chic. With one of the best selections of lingerie on the market, they seem to have a little something for everyone. Offering different seasonal items (and even an entire section for those who love to roleplay), you can guarantee Fredericks can make all of your fantasies come to life.
With an average price of around $30 – $40, this brand is perfect for those looking for some quality pieces without spending too much!
---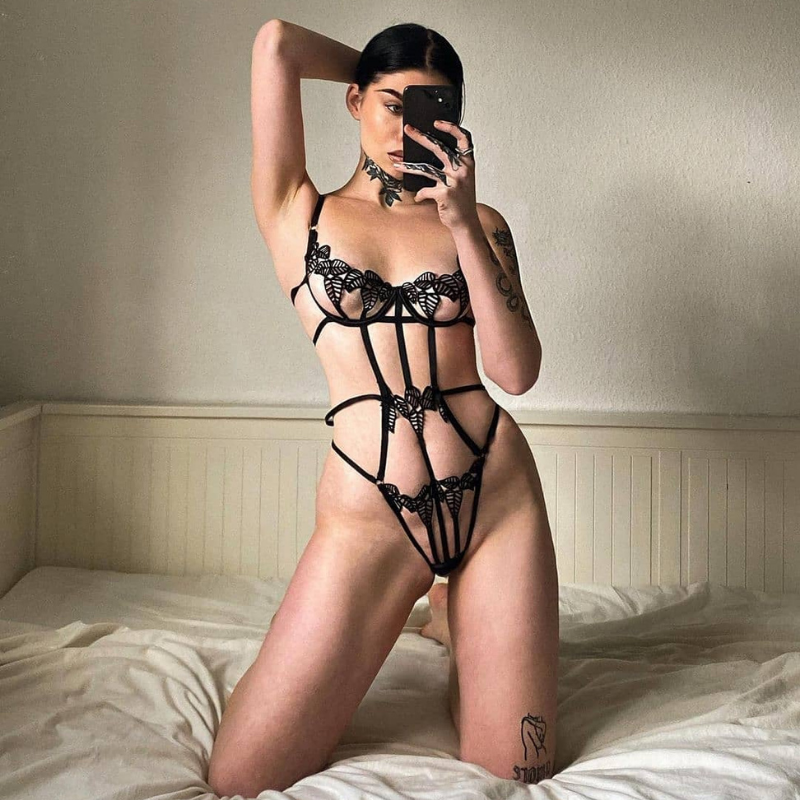 This high-end brand of revealing lingerie is full of exciting designs you've never seen anywhere else. Although Bluebella's style is alluring, what makes them stand out the most is that they offer luxury lingerie at a more affordable price.
On average, expect to spend $30–$60 per piece. Bluebella aspires to make you feel sexy all that time (not just on a special occasion). Be careful though, you'll want to buy everything!
---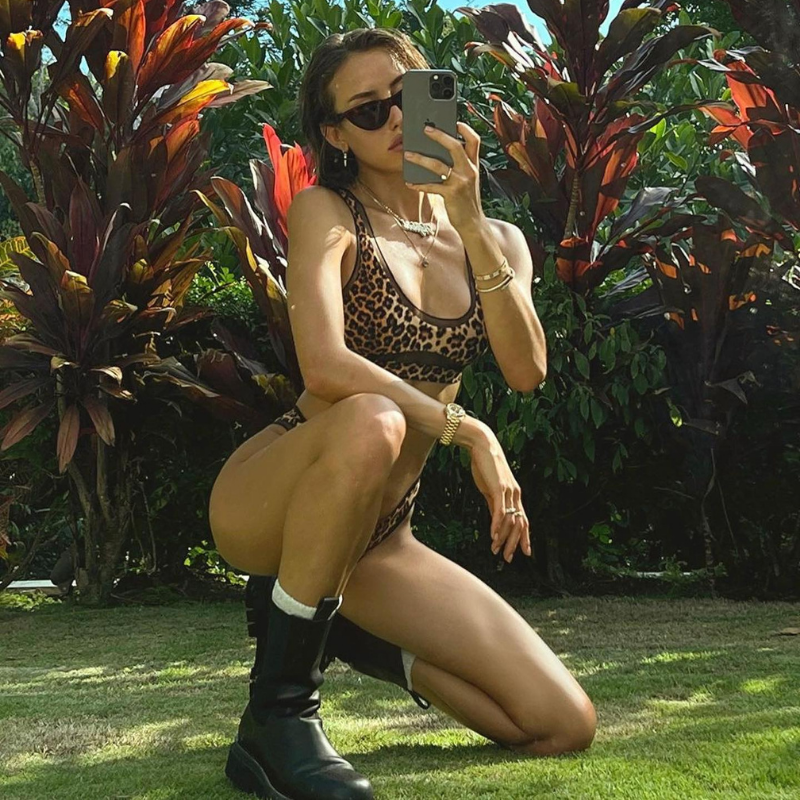 Agent Provocateur
Being one of the more luxurious lingerie brands on the market, Agent Provocateur works hard to bring you a unique combination of sexy with a side of professionalism. Their style is simple & classy, with just the right amount of seduction.
Prices for this brand average around $150, so you'll definitely want to wait for a sale, which usually drops the price down to around $50 (which is an absolute steal). Overall, you can guarantee you'll channel your innermost desires like never before when you wear Agent Provocateur's lingerie.
---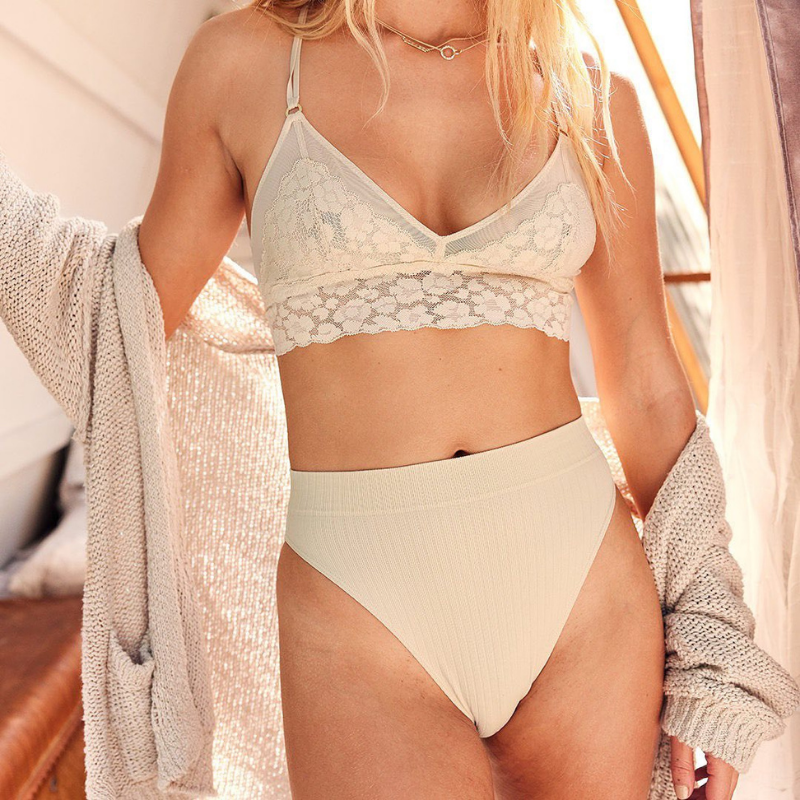 Aerie
When it comes to underwear, comfortability is a must-have. The best lingerie brand for lovers of all things comfort and affordability is Aerie. From mesh underwear to beautiful floral bralettes, you can find just about everything here.
The best part about Aerie is that they use models of all shapes, sizes, and flaws. With the average price falling around $15, this is a simple way to spoil ourselves without feeling guilty. Although none of their stuff is too risque, we still love their soft, cozy fabrics and great deals.

Plus, since Aerie is a sister brand of American Eagle, you can shop your favorite jeggings at the same time!
---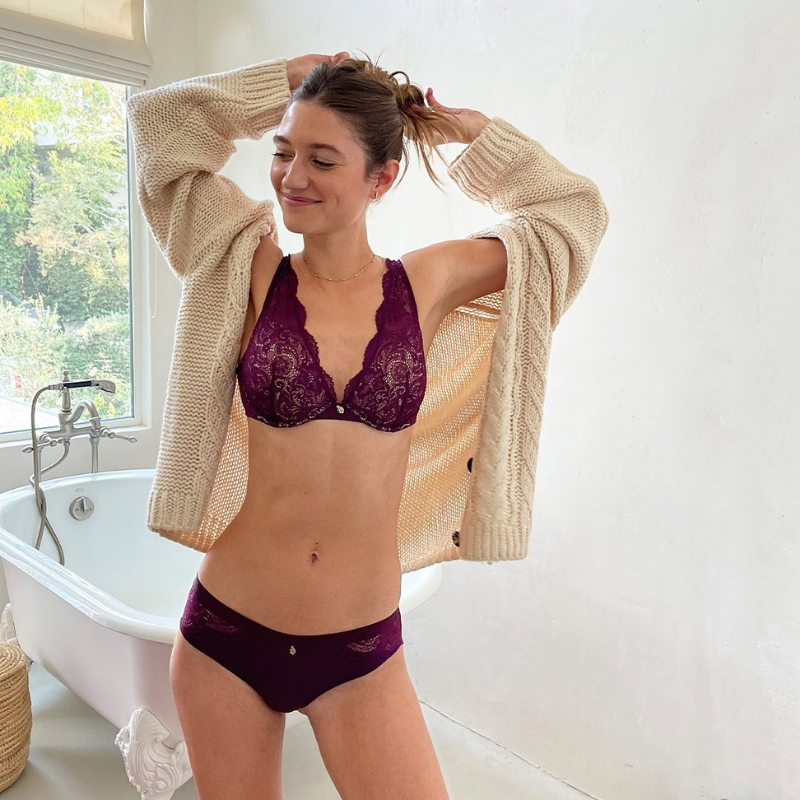 ThirdLove
ThirdLove is another of the top bra brands in the world, focused around making women feel confident & beautiful. With twice the amount of bras than you'll ever find in any other shop, they aspire to create the perfect pieces for everyone – they even developed half-size bras to help you achieve that perfect fit.

With the average price around $60 for a lingerie top, you're truly paying for quality with this brand. ThirdLove is perfect for women of all shapes & sizes.
---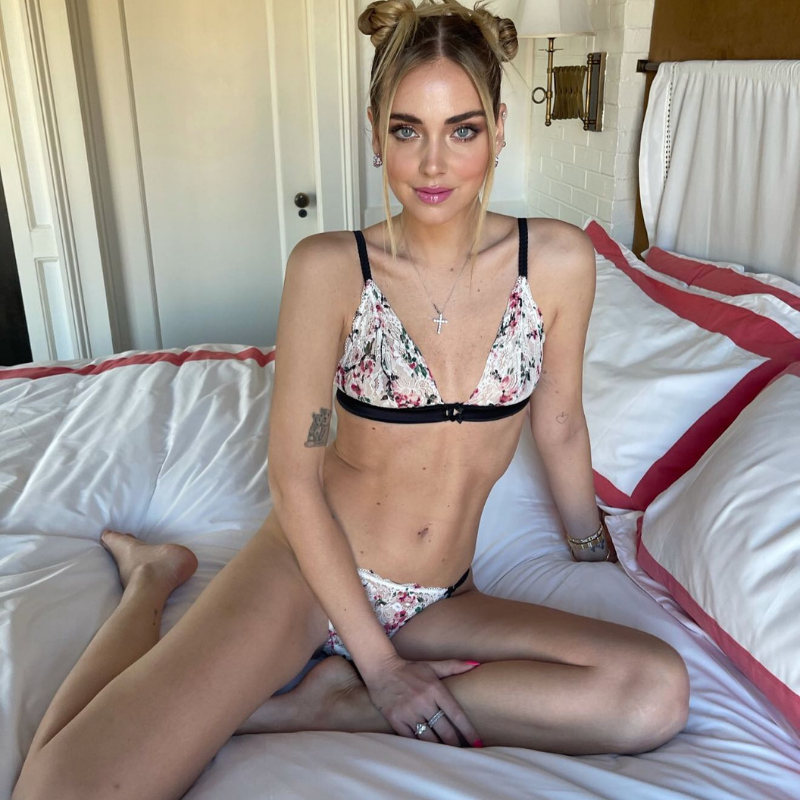 Intimissimi
This seductive Italian brand brings you sexy lingerie that flatters & flares every curve. We absolutely love their bodysuits and slips! If you're feeling something more tasteful, they have plenty of these pieces as well.
While prices vastly vary for this brand, you can expect to pay around $60 for most pieces. There's a reason women everywhere rave on how sexy this brand makes them feel, so don't pass them up! Plus, if you love silky sets, Intimissimi is a love affair waiting to happen (my silk bra and shorts set from Intimissimi is life-changing).
---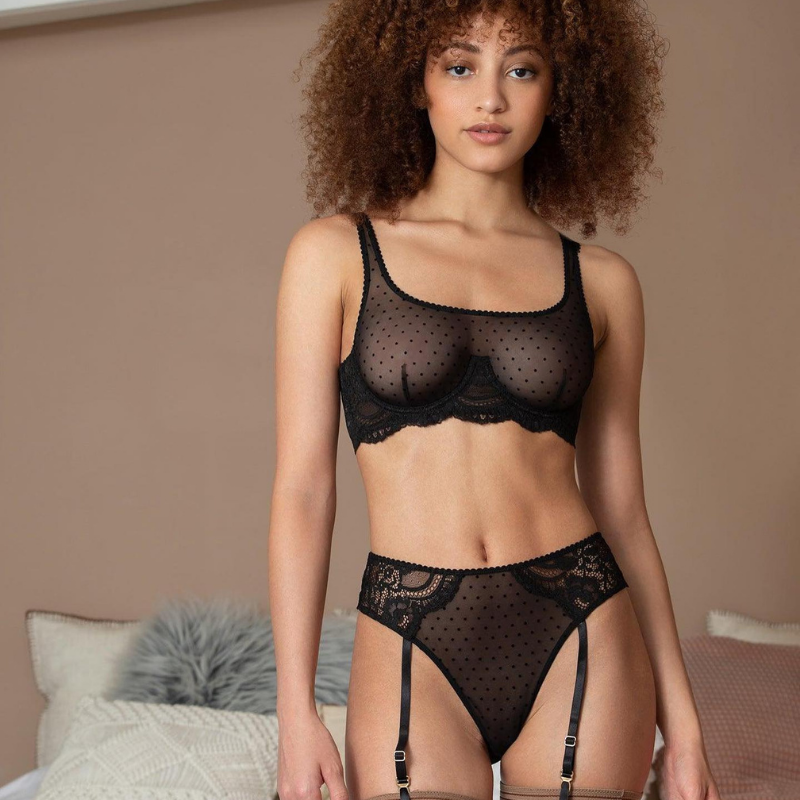 This brand is very simple, yet still sexy. The simplicity of their lingerie reminds us that we don't have to wear lavish lace sets to feel beautiful, but rather it's the simple things in life that make us that way. If you do want to amp it up, they do sell lace designs as well.
Their prices are inexpensive without skimping on quality (you can actually find this brand at Nordstrom Rack pretty frequently for discounted prices). Overall this is one of the tasteful, comfortable & affordable lingerie options with superb quality that will keep you coming back for more!
---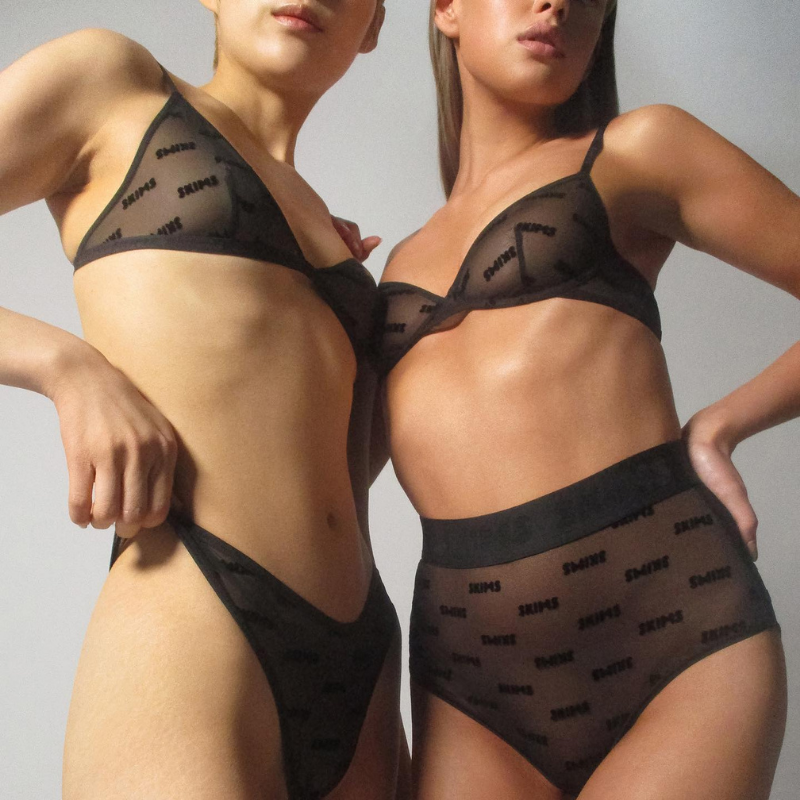 Skims
If you're looking for something that is a little more accentuating, Skims might be your new love. They offer thongs, bodysuits, pasties, underwear, bras, and plenty more with average prices ranging from $40 to $100 per piece.
While you might not be able to afford enough Skims for daily wear, they have some fantastic shapewear to pull out when you want to take a sexy dress to the next level.
---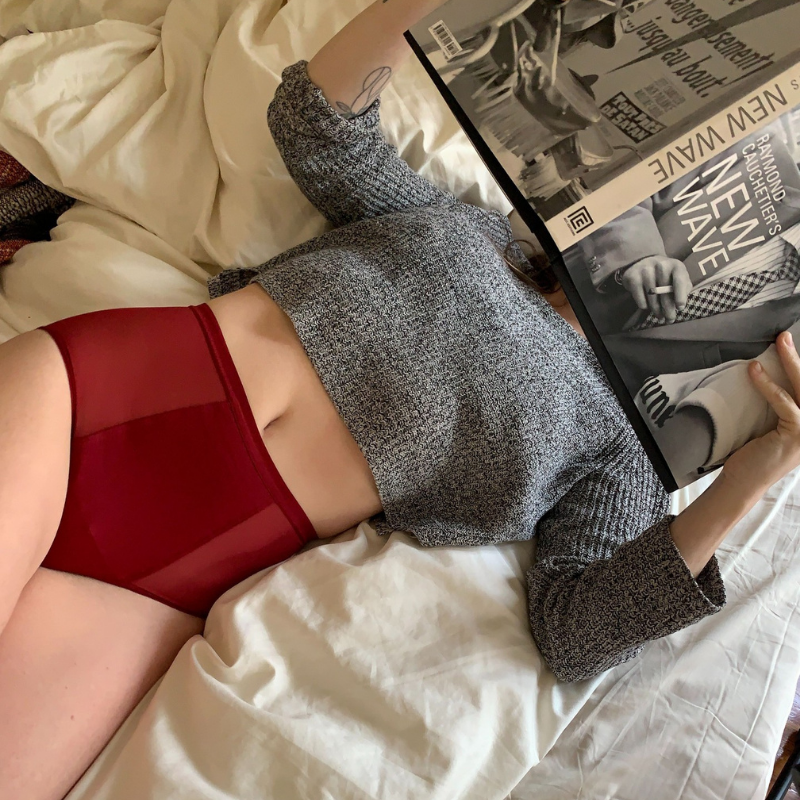 SheThinx
Lastly, Thinx is one of the more unique underwear brands to check out. Their underwear is designed to absorb and assist with your period, aiming to reduce waste from tampons and pads.
Their underwear absorption ranges from 1 to 4 tampons worth – pretty impressive for a piece of fabric. You simply wash them after using and they're ready for action again. While prices vary, you can expect to pay around $30-$60 for a pair of undies (or save money with their value sets)
---
Bottom Line
Overall, if you're looking to channel confidence without sacrificing comfort, these lingerie brands are going to be your best friends. Whether you're into chic, cheeky, or adventurous, we all deserve to feel beautiful in our own skin. These brands are here to assist you with that. You've already got all of that beauty going on, but matching it with a boost of confidence will make you shine like never before. Time to flaunt your stuff like the queen you are!
UP NEXT: 12 Sustainable Lingerie Brands