Although Rent the Runway is one of the top rental clothing subscriptions out there, it's not your only option. There are quite a few sites like Rent the Runway that you may end up liking even better!
So, if RTR isn't for you, keep reading for 13 great alternatives.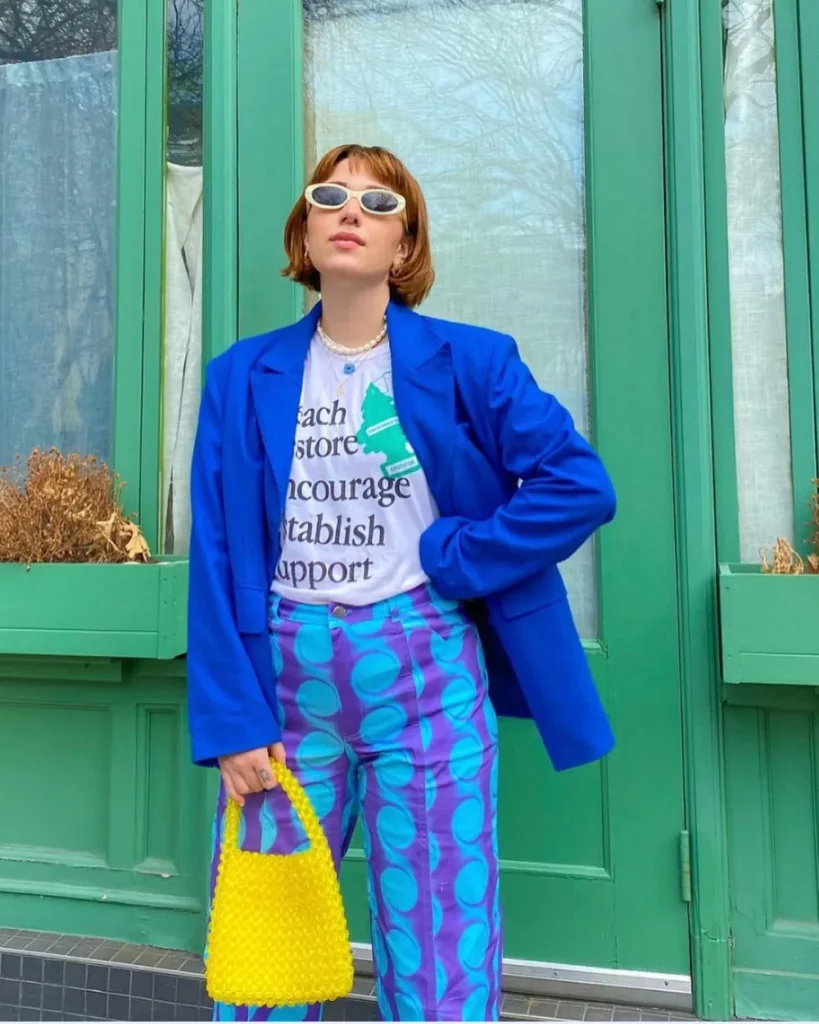 Price: $88/month
Created by the same company that owns Urban Outfitters and Free People, this new rental service has quickly become our top recommended alternative to Rent the Runway.
For $88 per month, you receive 6 cute and trendy items of your choice (many of which would cost $200+ new). Plus, you can view their collection before subscribing so you know exactly what you're getting into. View Trending Pieces
RELATED: Our Nuuly Review: Is This Trendy Rental Subscription Worth It?
---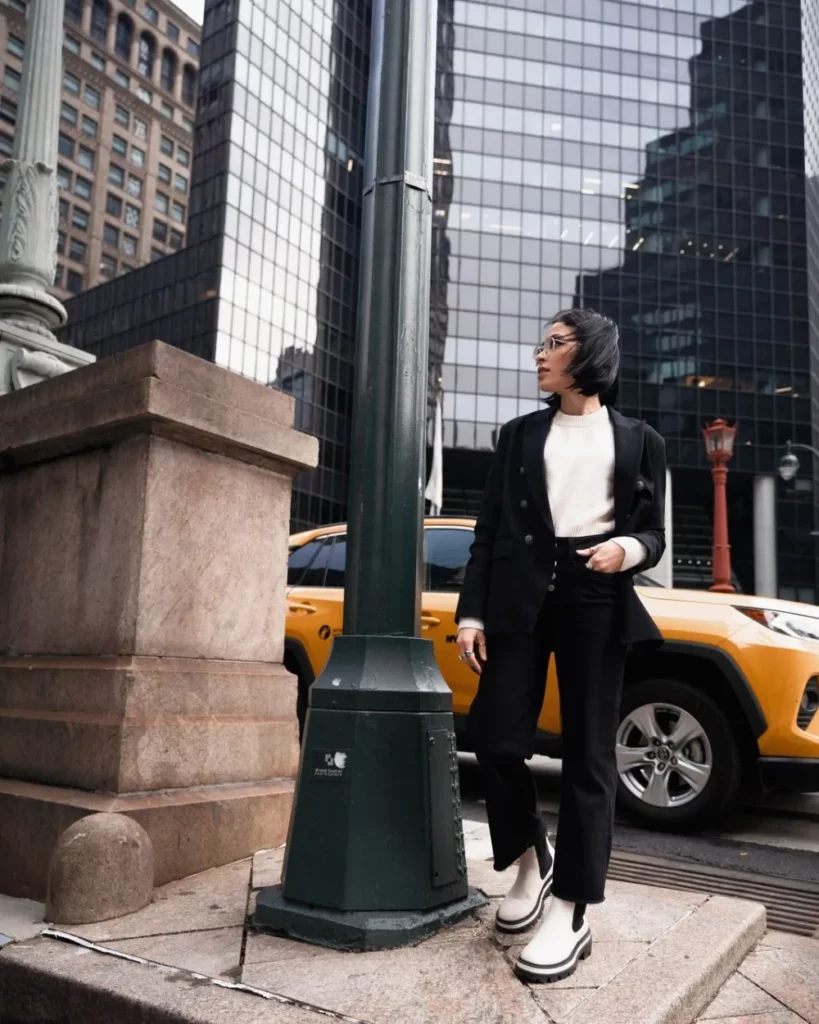 Price: Starting at $59 per month
One top company you'll often hear when looking for sites like Rent the Runway is Le Tote.
This clothing rental service offers a variety of plans as well as a huge variety of products and brands (which you can browse through before subscribing).
---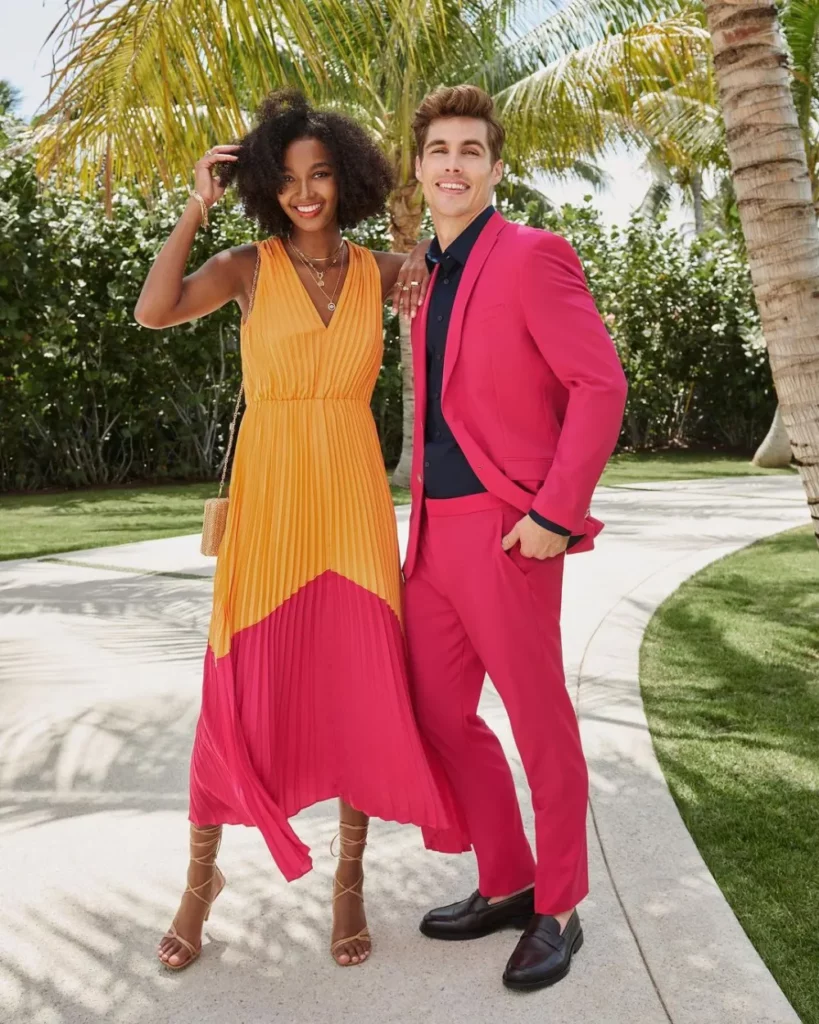 Price: $59.95 per month
This popular clothing brand offers a rental service of their own! They offer three items per box, handpicked from you wishlist.
They offer free exchanges as well, so you can send them back whenever you want and get a new set. Plus, free shipping and free cleaning!
---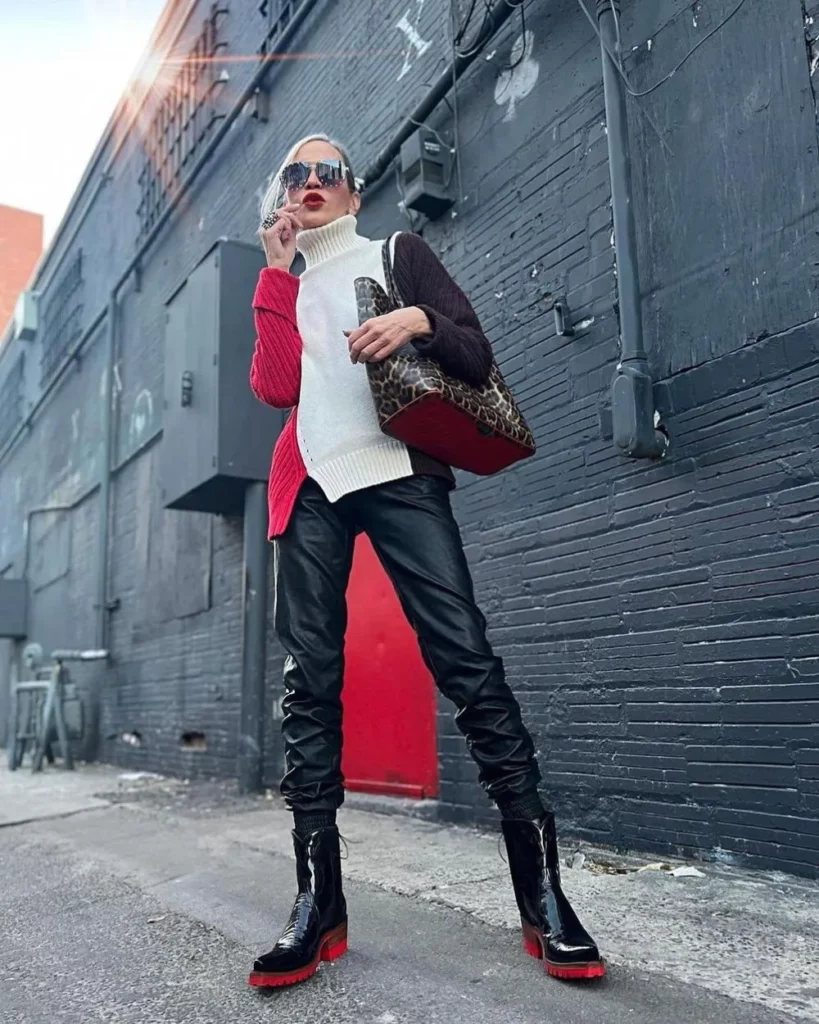 Price: $79–$249 per month
Armoire has three plans to choose from ($79 per month, $119 per month, or $249 per month) that allows you to rent 4–7 items per shipment.
They have a ton of clothing to choose from, with a variety of brands like French Connection, PAIGE, and plenty more. Plus, you can pause or cancel anytime (and get 50% off your first month).
---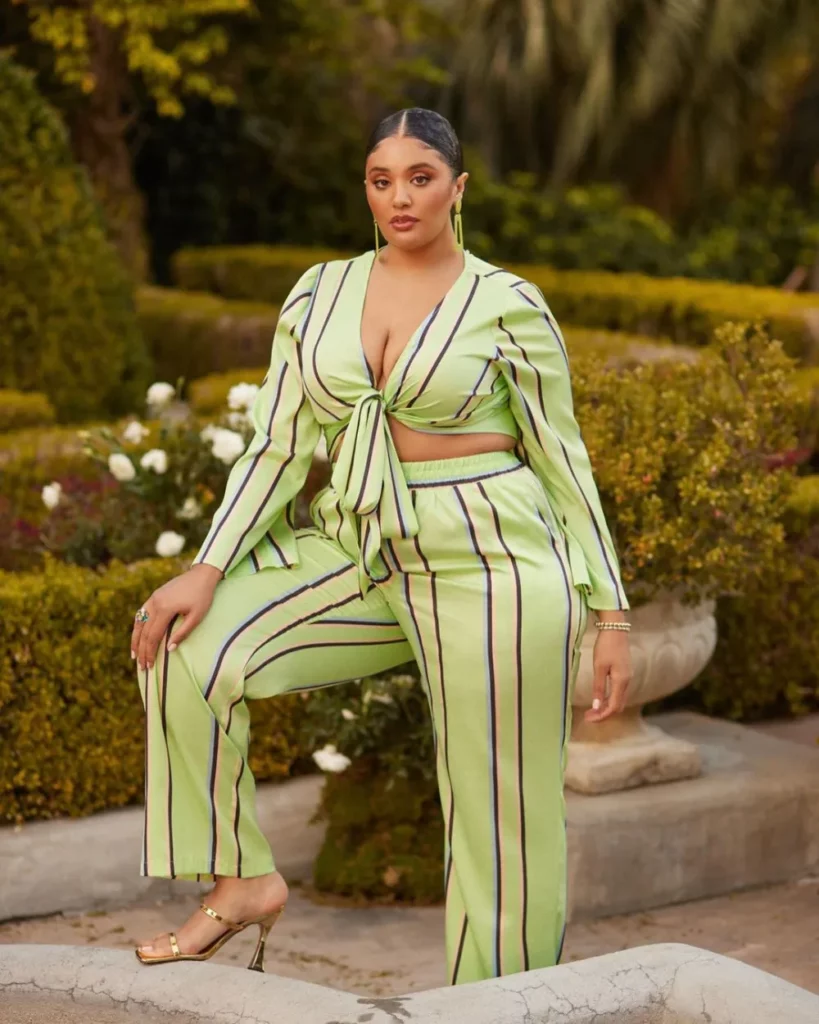 Price: Starting at $54.95 per month
For a plus-size rental service with fantastic styles, check out Fit to Closet by Fashion to Figure.
This brand has a couple of different memberships to choose from; the best value option includes 3 clothing items and 2 accessories per month with unlimited boxes and free cleaning.
Their most popular option, though, includes 3 clothing items per month, also with unlimited boxes and free cleaning.
---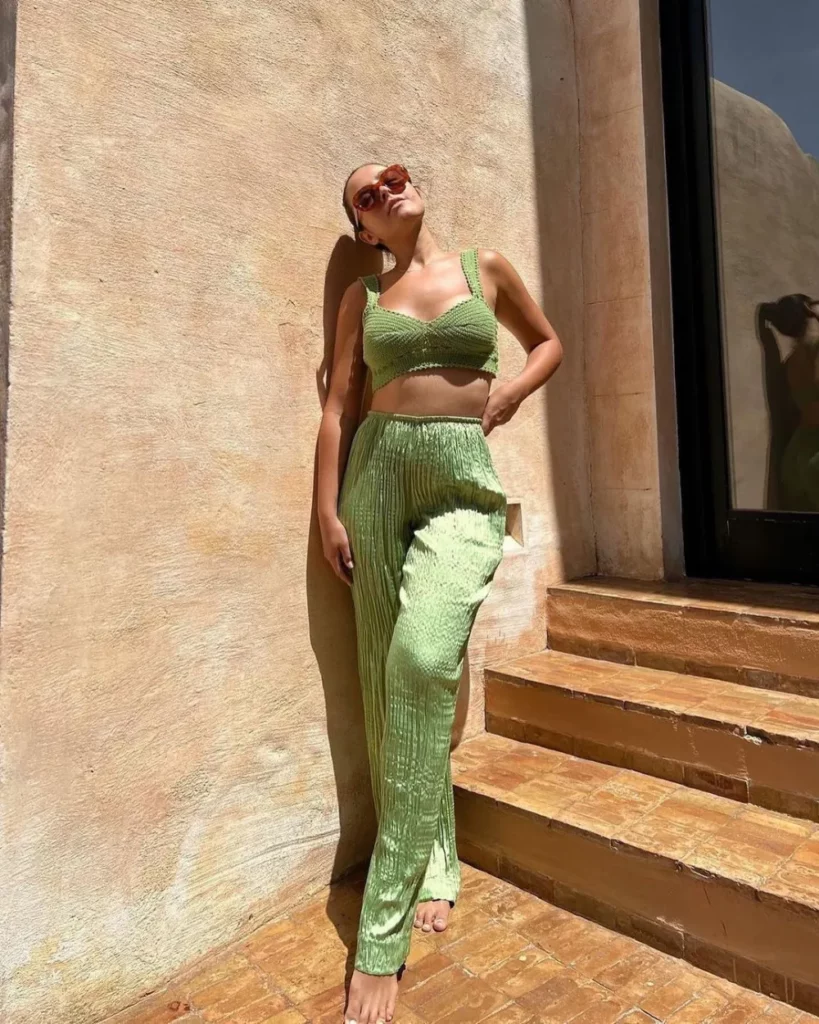 Price: $160 per month
Brought to you by Vince, their rental service provides 4 items per box with unlimited exchanges.
It is a bit more expensive than some of these alternatives, but each of their pieces retails at $100 – $600, so the value is worth it.
---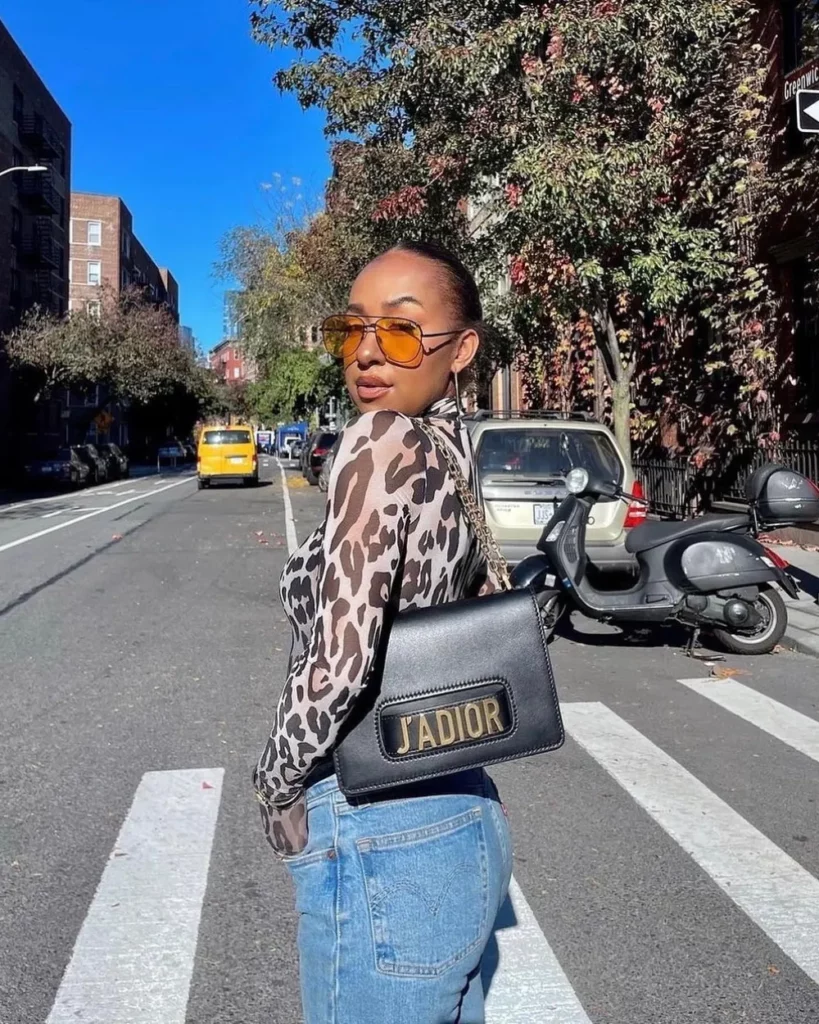 Price: $99–$279 per month
Although this site is only for designer bags and accessories, we had to mention it. This subscription allows you to rent high-end designer bags (one per month) for a much, much lower price than you'd purchase them for.
You can view their collection before subscribing (you can even see which plan your desired bags fall under).
---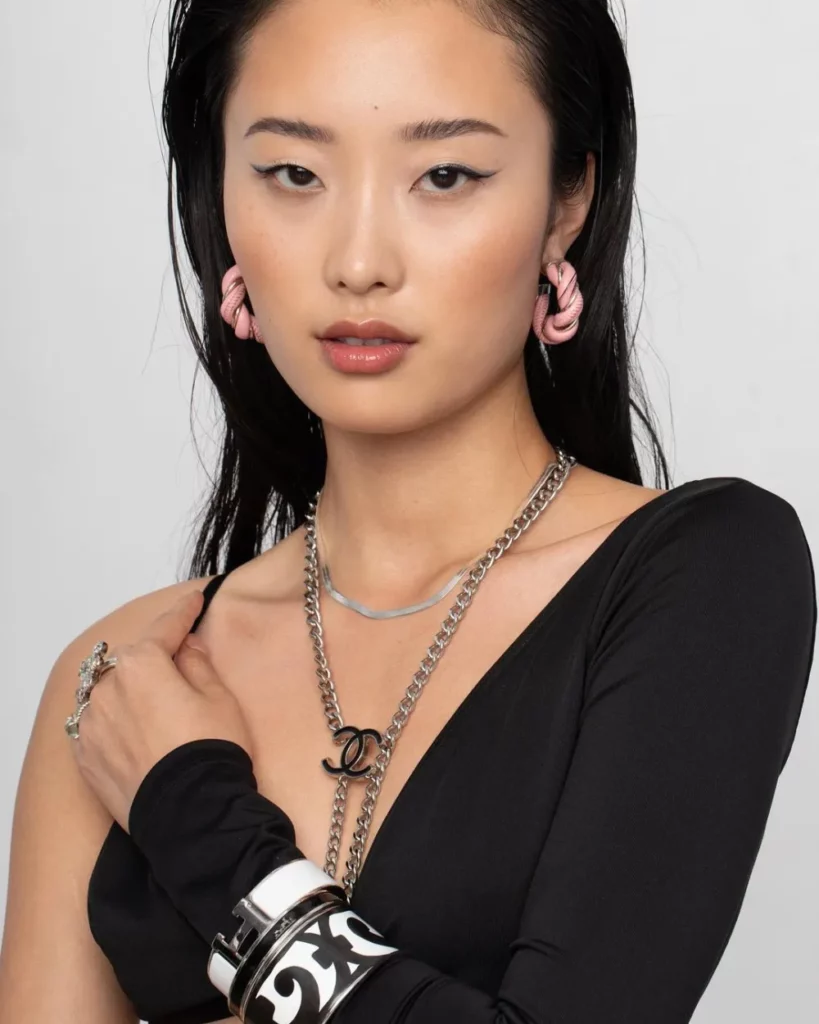 Price: Starting at $40 per month
Buying new jewelry to keep up with trends can be expensive; with Switch, you can easily rent 1, 2, or 3 designer jewelry pieces every month.
You can keep your pieces as long as you want, exchange them at any time, and receive a member credit that goes toward anything you end up purchasing.
---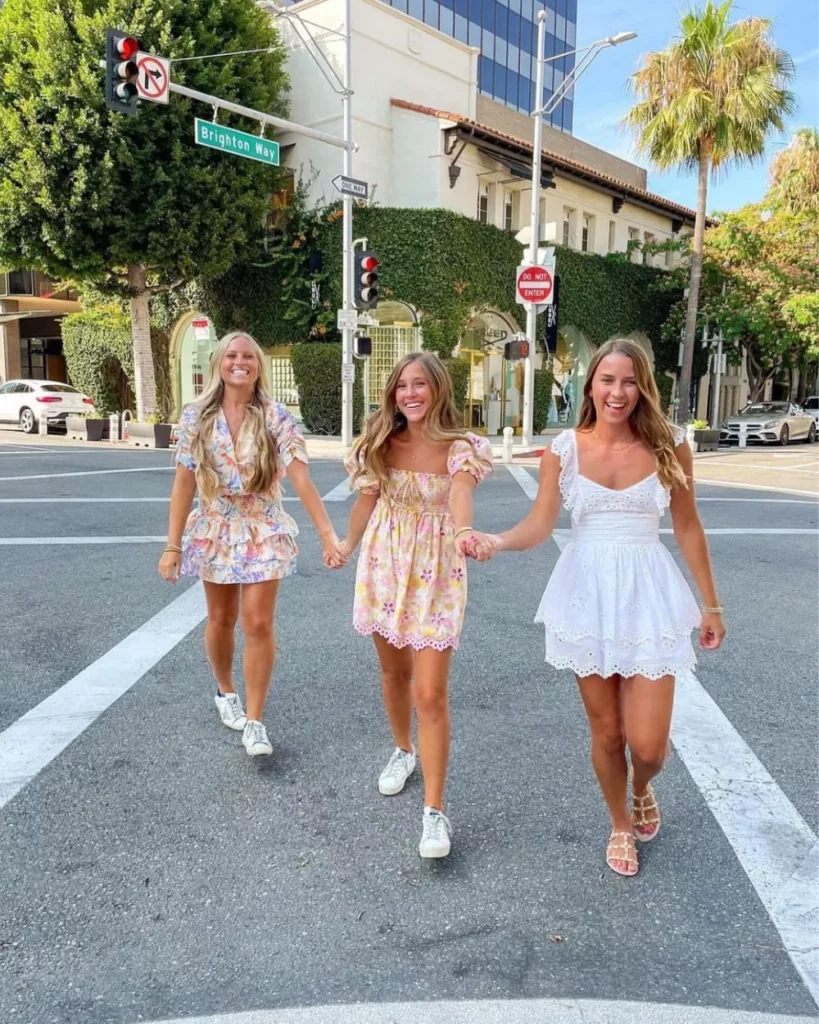 Price: $79–$109 per month
FashionPass offers three fairly affordable plans that include 2–.4 pieces of clothing and 1–3 accessories per month.
You can even browse their selection before committing! We love their trendy selection and variety of brands (such as Free People, Show Me Your Mumu, and plenty more).
---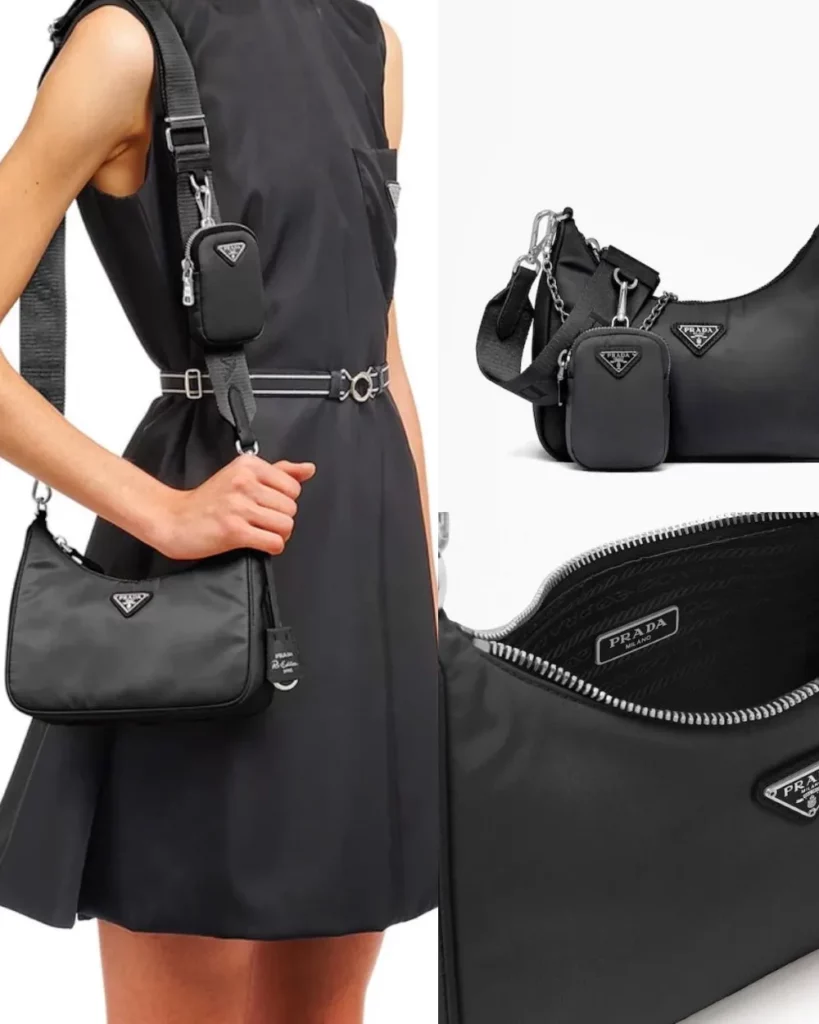 Price: Pricing varies per item
Style Lend doesn't offer monthly plans, but it's still a great choice if you need a designer product for a special occasion. They offer 7-day rentals for decent prices, plus a fit guarantee (if it doesn't fit, they refund your money if you return within 24 hours).
Not only can you rent clothes here, you can even lend them out if you have nice pieces sitting in your closet and want to make some extra cash!
---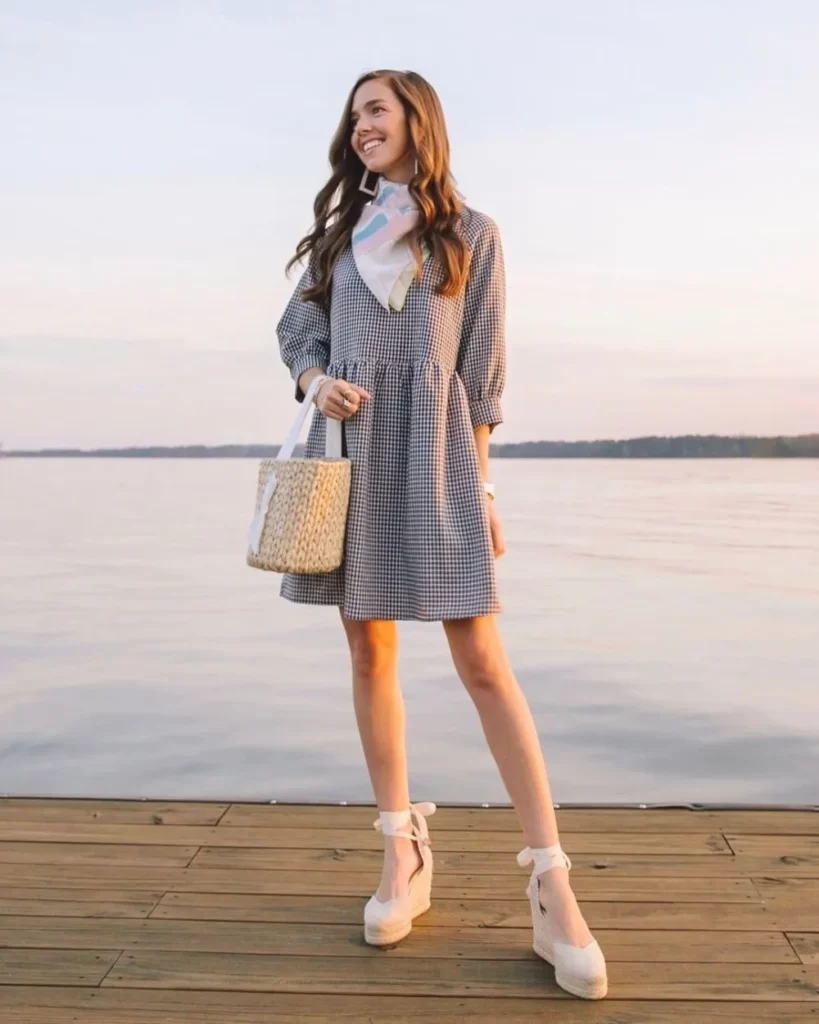 Price: $59 per month
One of the best-priced alternatives to Rent the Runway, Haverdash offers 3 items for a mere $59 per month.
They feature free shipping and unlimited rotations (meaning you can send your box back and get a new set of 3 items whenever you'd like). Best of all, they offer a 30-day free trial!
---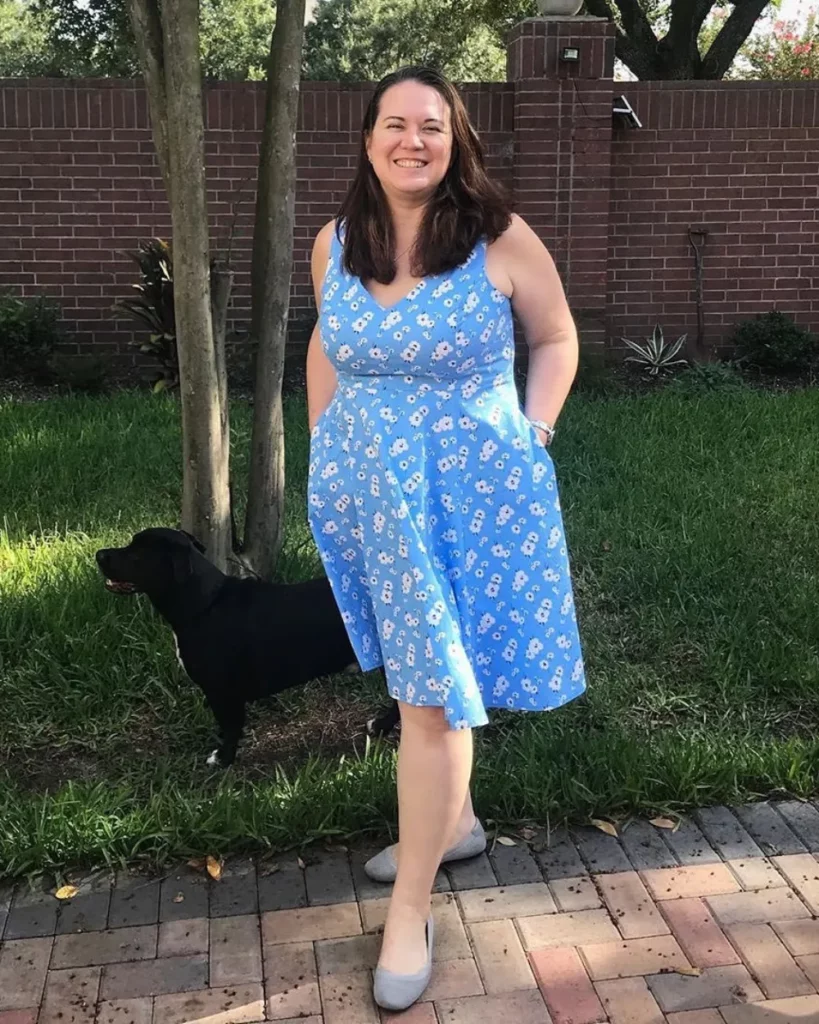 Price: $69–$199 per month
With a variety of plus-size styles as well as regular sizing, Gwynnie Bee offers plenty of options for everyone.
They offer great intro deals to try out the subscription, often offering 50% off your first month or even an entire month free!
---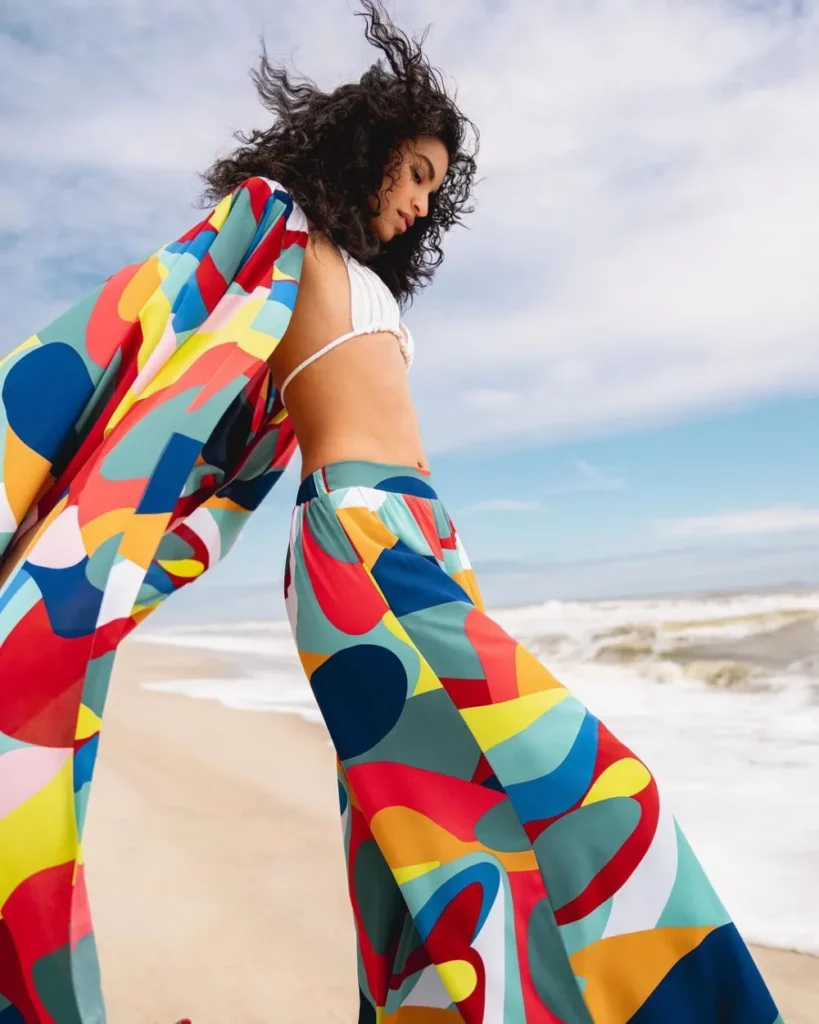 Price: $49.95 per month
Another of the best-priced Rent the Runway alternatives, NY&C Closet offers 3 items from their brand with unlimited exchanges for just about $50 per month.
Make sure to view their entire selection before deciding if this is the one for you!
---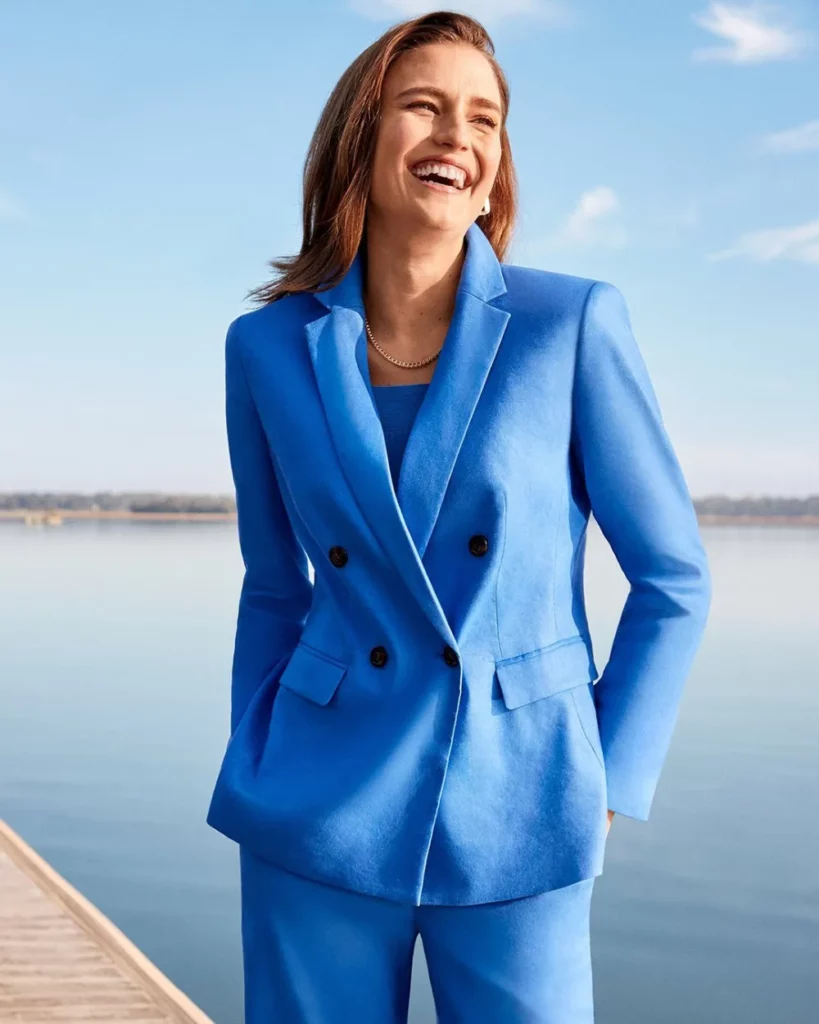 Price: $95 per month
Similar to a few of the previous options, Ann Taylor's rental service allows you to rent three pieces per month with unlimited exchanges.
It is a bit more expensive, but the quality of their clothing makes up for it. With free shipping and easy cancellation, it's worth giving a shot!
---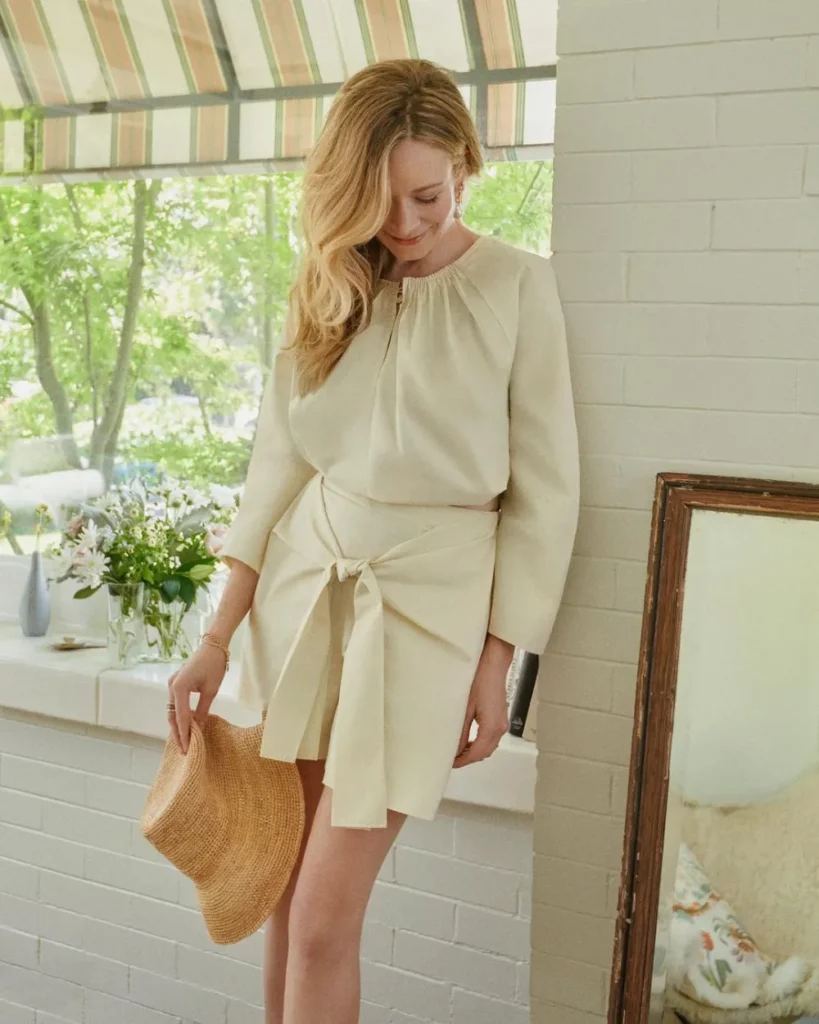 Price: $159 per month
To finish it up, Rebecca Taylor's rental service is worth checking out as well.
They offer 4 high-end garments from their brand per box with unlimited exchanges, free shipping, and free dry cleaning!
UP NEXT: The Best Clothing Subscription Boxes to Add to Your Radar
Laurice is the co-founder and head editor of ClothedUp.
You'll typically find her brainstorming content ideas, trying a new hobby, shopping for the latest styles, experimenting with beauty products, or exploring a new country. ✨
As a content creator of 6+ years, she loves sharing her ideas, research, and expertise with others. You can also find her words at GiftMighty and others.
Connect with Laurice on LinkedIn.