Do you want luxury accessories without the hefty price? Vivrelle may be the place for you! Let's see if this fashion rental club is worth it in our Vivrelle reviews!
In this review, our center-stage main character is Vivrelle, a membership-only company that allows their club members to access luxurious accessories from brands like Chanel, Gucci, and YSL.
Sounds too good to be true? Have no fear, because we're going to take a deep dive and really look at what Vivrelle is, how it works, and if it's worth it.
Let's get started!
What is Vivrelle?
In its simplest form, Vivrelle is a rental company that started around 2018, with a huge selection of high-end brands their members can pick and choose from.
Vivrelle offers designer handbags, lovely jewelry, stunning diamonds, and beautiful watches all for rent — and if you become super attached, you can also purchase items.
To get a firmer grasp on how this company operates, keep reading!
Overview: How Vivrelle Works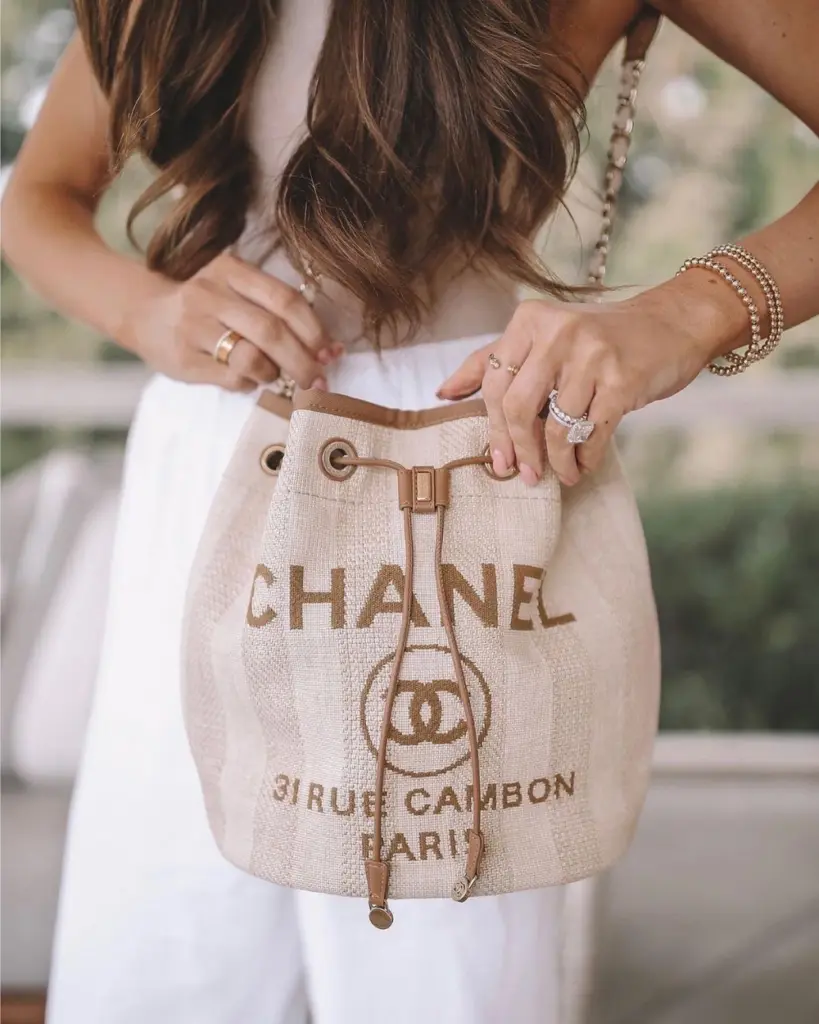 Vivrelle has four tiers to their memberships, starting from the cheapest to the highest price point: Premier, Classique, Couture, and Couture +.
If you decide to go for any of the memberships, you have the option to pay monthly or to pay up to twelve months in advance.
Premier membership: $39 a month, allows access to rent one item of jewelry at a time with a retail value up to $1,000.
Classique membership costs $99 a month; also allows a rental of one item at a time. This membership includes jewelry and bags that can carry a retail value up to $4,000.
Couture membership: $199 a month; allows members to rent one item at a time. This time, there is full access to jewelry, bags, and limited edition pieces.
Couture + membership: $279 a month; has the same perks as the regular Couture membership, but allows you to rent two items at a time.
With whichever membership you choose, any item you pick can be kept for however long you want! There are no late fees or limit to how long you want to hold the item, and shipping is included with your membership.
Vivrelle Reviews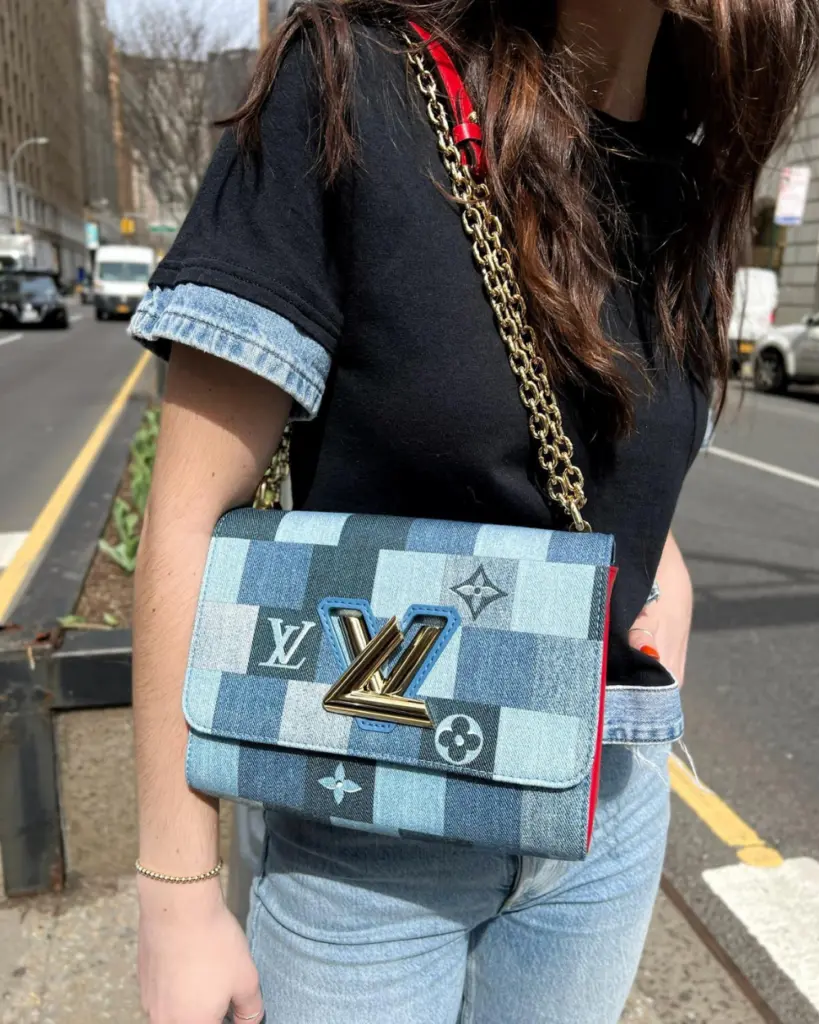 Overall: ★★★★ 4.5 stars
Online reviews have all been positive and pleased with Vivrelle! Customers are saying it's an excellent way to shop around and try out luxury brands at a much cheaper price.
The only downside is since a member can hold onto a bag for as long as they want, sometimes you're unable to get the product because of the first-come, first-served process.
Price: ★★★★ 4 stars
Having different membership tiers is a great idea to appear more accessible for everybody and their budgets.
However, if you want to cancel your membership, you must have the membership for a minimum of three months first.
Quality: ★★★★★ 5 stars
With brands like Chanel, Gucci, Balenciaga, and Louis Vuitton, there's no doubt the quality of the products are maintained and properly taken care of.
Though Vivrelle is not affiliated or sponsored by any of the brands they carry, the company has a team to carefully inspect and certify authenticity of the brand.
Also, before any bag or other accessory is shipped, they inspect the product thoroughly to make sure it's the best it can be.
Of course, some products vary in quality because you may not be the first person renting that particular product.
Shipping and Returns: ★★★★ 4 stars
Shipping and handling is included with your membership fees, so any shipping needed is always free!
Vivrelle currently only ships within the United States, but hopes to expand internationally in the future.
As for returns, if you are returning a product to swap out for a different one, all you have to do is ship the item back to Vivrelle with the included shipping label.
Customer Service: ★★★★ 4 stars
If you are unsatisfied with your order and want a refund, you can contact the Vivrelle team for assistance.
However, some customers say Vivrelle has a slow response time when it comes to their customer service.
Vivrelle Handbag Reviews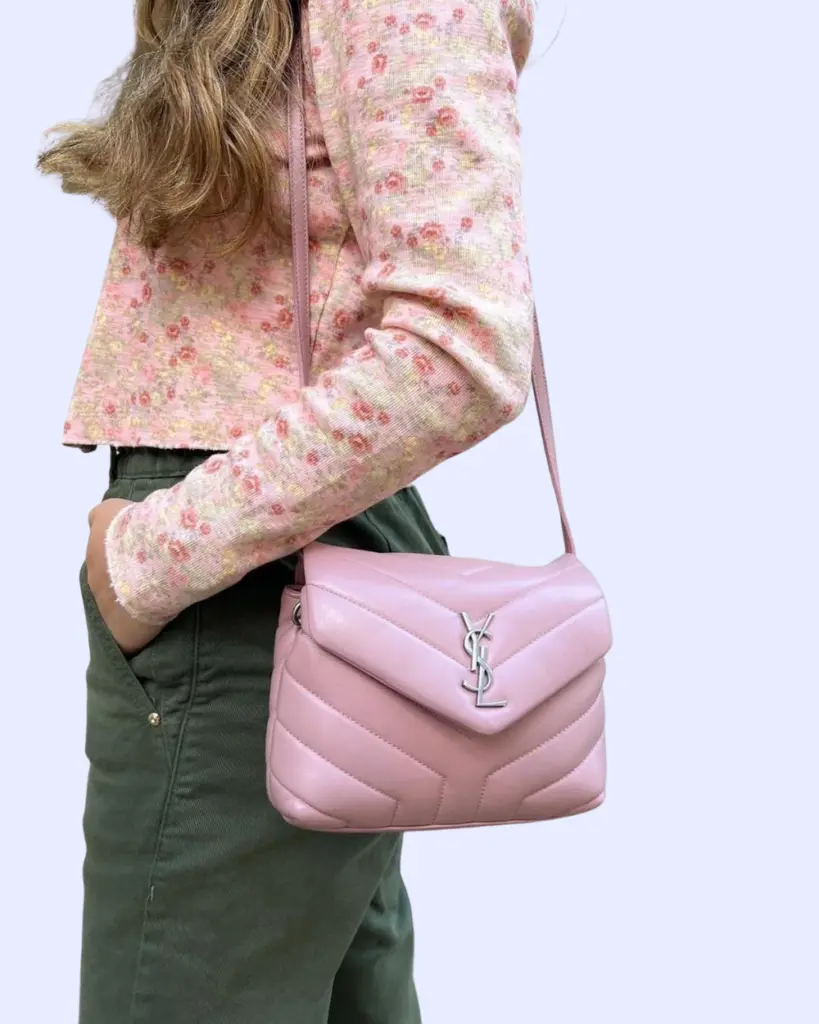 Vivrelle has a huge, impressive collection of handbags to choose from. With styles ranging from backpacks to totes to shoulder bags to minis, Vivrelle makes it easy to shop for what kind of bag you're looking for.
Vivrelle carries top brands like Prada, Balenciaga, Fendi, and Dior.
Upon clicking on a bag, you can see details like what it's made out of, the sizing, availability, and the estimated retail price.
If the bag you want is unavailable, you can sign up for alerts to let you know when it's back!
---
Vivrelle Jewelry Reviews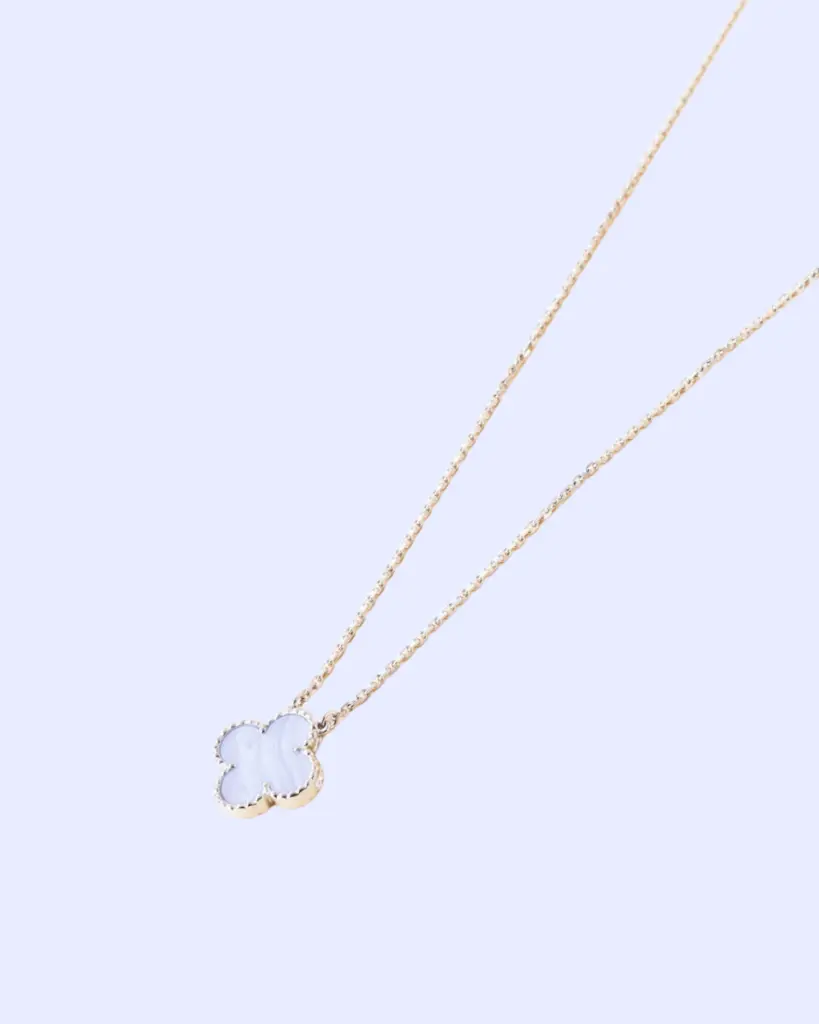 Not just showing out for the handbags, Vivrelle has stunning jewelry to offer as well.
Any membership gives you access to the company's exquisite collection which includes designers like Hermes, Louis Vuitton, YSL, and Chanel.
Of course, the tricky part is figuring out whether the jewelry — like a ring, for example — will fit.
Vivrelle doesn't state if the jewelry is a specific size; they only provide images of the ring compared to common items for scale.
What Other Customers Think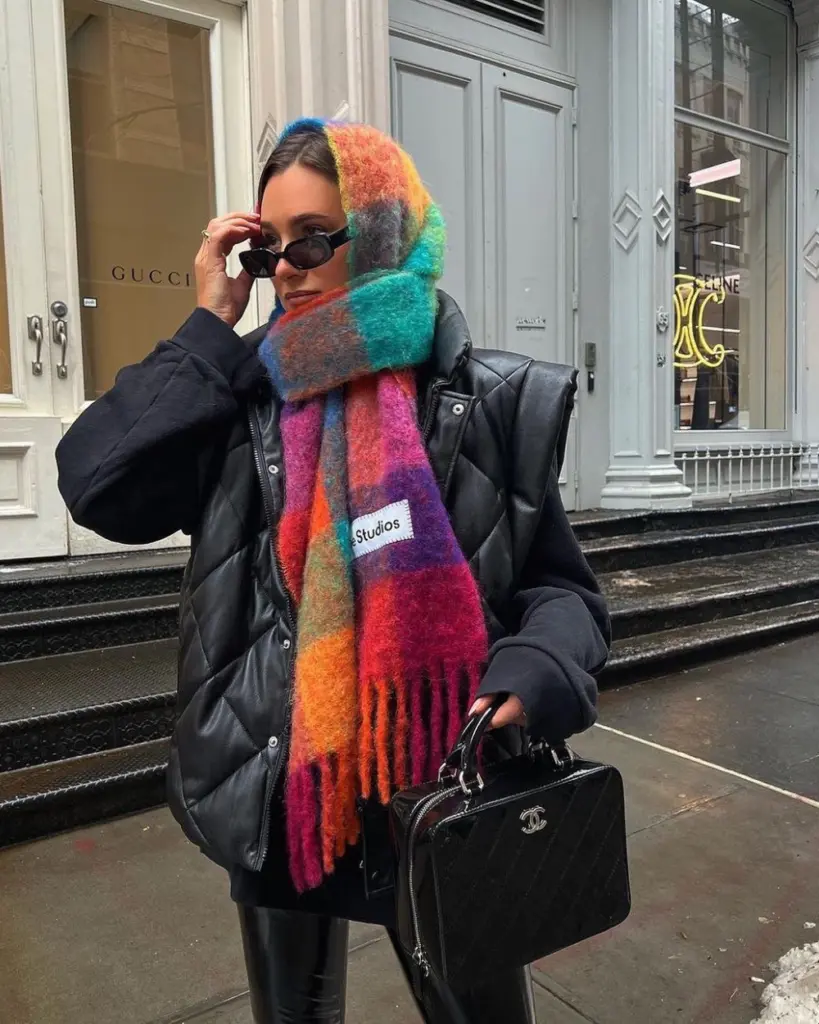 Customers are loving Vivrelle and how simple it is to rent such coveted items. Here are some standout points about Vivrelle from real shoppers:
Vivrelle makes it so easy to don designer accessories without funneling out a ton of money for it
It's very convenient to be able to swap out products when you want to try something new, but also keep a product if you're in love with it
If an item is really popular, it's difficult to rent it because it's first-come, first-served
FAQs
Is Vivrelle real?
Vivrelle is a very real, very reputable company. It has been featured in Forbes, Buzzfeed, and has a number of collaborations with other companies. 
Who owns Vivrelle?
Blake and Wayne Geffen own Vivelle, and the company is based in New York. Blake Geffen shaped the idea of Viverelle after looking for accessories for her wedding. 
Can you cancel Vivrelle?
Yes! You can only cancel Vivrelle after having your account for a minimum of three months, however. This is to ensure community-building and to make sure it is not just one-time use. Vivrelle also has an option to freeze your account until you want to re-activate it again. 
In Conclusion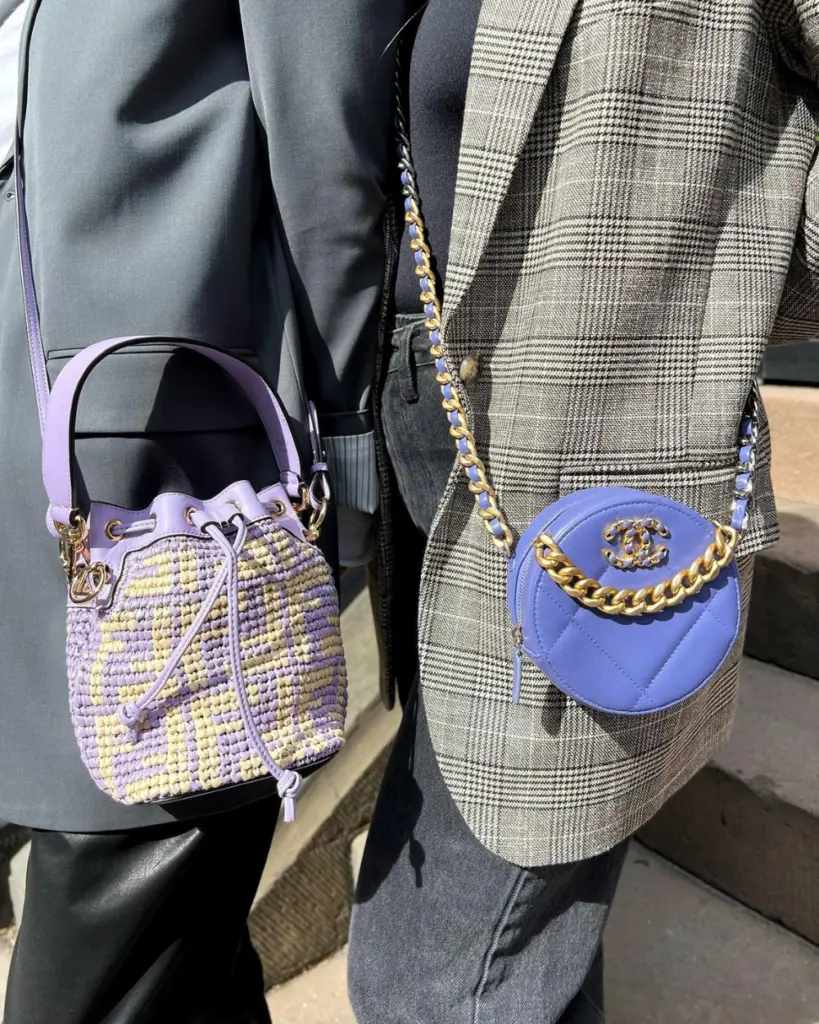 Vivrelle is an excellent membership to consider joining if you've always wanted to dabble in the designer world.
Whether it's for beautiful jewelry or luxurious handbags, we think Vivrelle is definitely worth a try!
With such huge collections to choose from and with so many amazing designer brands, Vivrelle will have something for everybody. And the best part is that if you don't like your first product, you can always swap it for another!
Vivrelle Alternatives
Still not sold, or want some recommendations on similar brands? Check out these below: