Designer jewelry is as accessible as ever thanks to subscription rental services that allow anyone to wear luxury designer pieces.
One of those rental services is Switch Jewelry, which is a membership-only platform that lets subscribers pick and choose from a large collection of designer jewelry to borrow and wear!
If you want to learn more about Switch Jewelry, keep reading our Switch Jewelry reviews so that you can start wearing gorgeous designer jewelry.
What Is Switch Jewelry?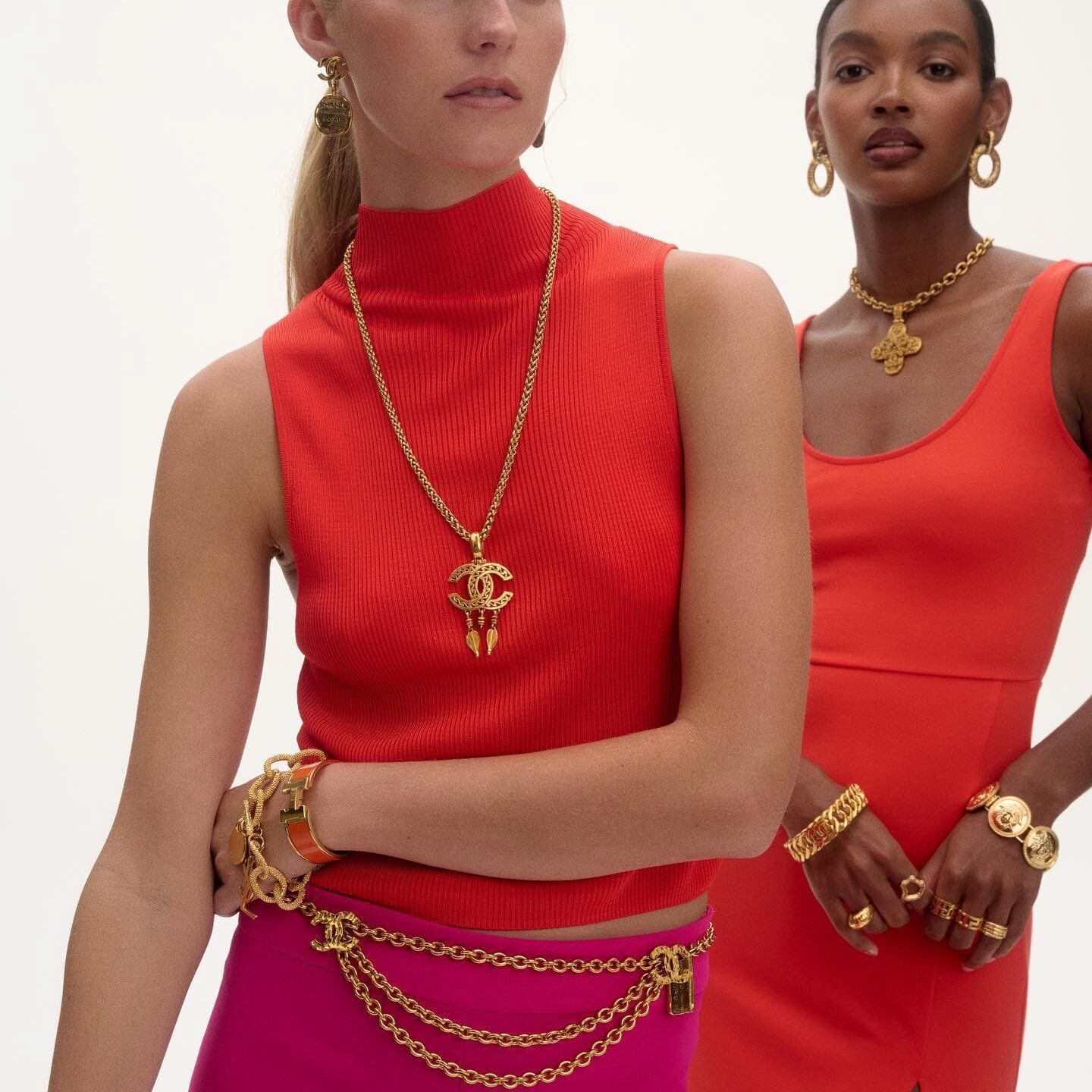 Switch Jewelry is an exclusive subscription rental service that offers designer jewelry and handbags.
Whether you're looking to wear a luxurious piece for a special occasion, or just want to experience different designer items without the full commitment, Switch Jewelry is there so you can receive your favorite designer products delivered to your doorstep.
Switch Jewelry offers four membership plans that include different perks and benefits, and members are expected to pay a monthly rate. We'll review the different plans briefly, so don't worry!
Switch Jewelry Reviews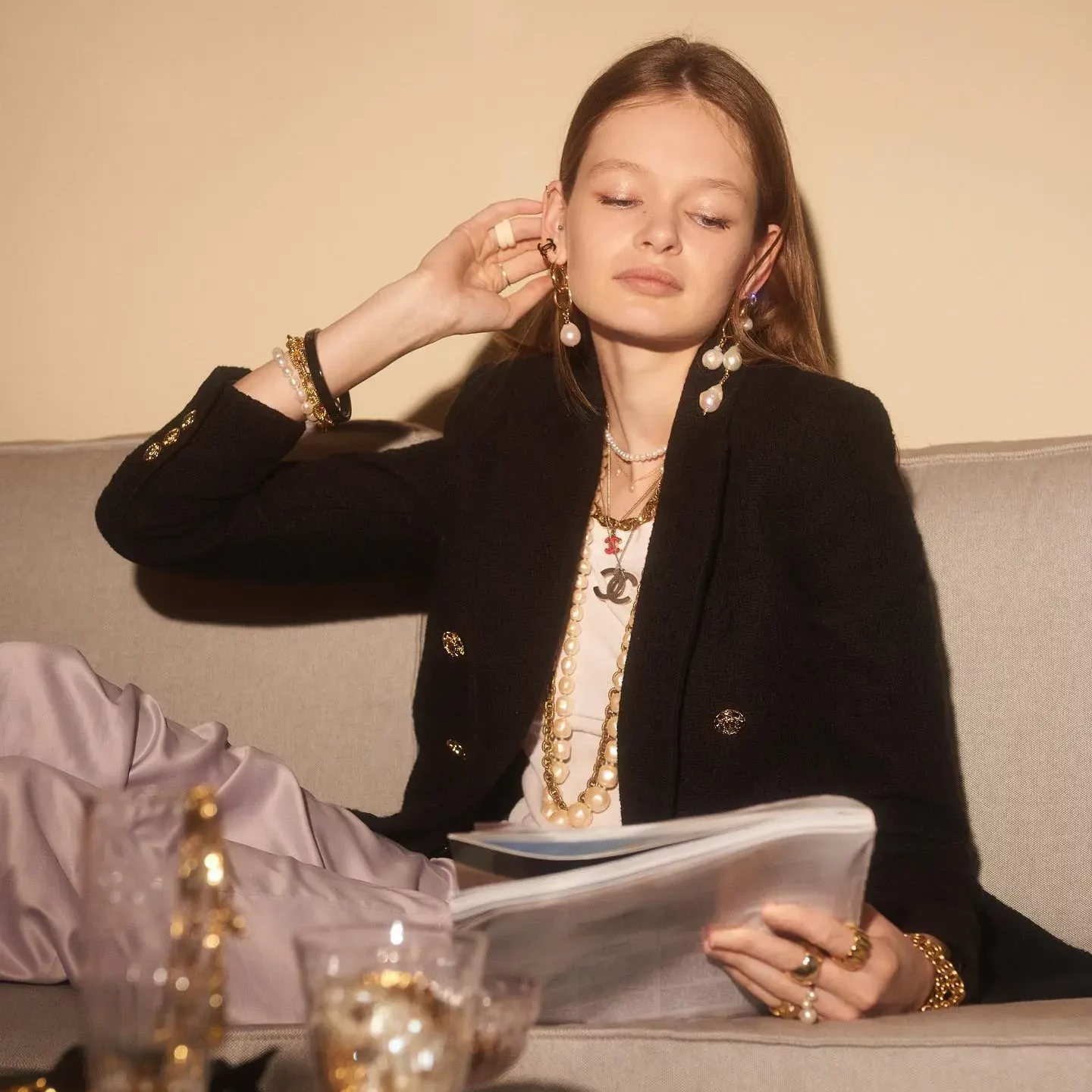 Overall: ★★★★ 4.5 stars
In general, Switch Jewelry is an impressive rental service among fashionistas and accessory lovers alike. It's super easy to join, and the process of switching out items or returning is simple.
Having used both Rocksbox and Switch (the two most popular jewelry rental subscriptions at the moment), Rocksbox is an affordable option for cute minimalist jewelry at $21 a month, but they don't stock designer brands like Switch does.
I love having the ability to rent designer pieces that I would never have had the chance to wear previously. I'd never spend $1,000 on a Chanel necklace, but I'd sure spend $45 to rent it for a month.
Everything arrives within a 2-day shipping period and all items are authenticated, polished, and ready for use. Best of all, shipping is free both ways.
The only downside is the fact that availability isn't always the best since the membership is pretty popular. There have been multiple times when pieces I wanted weren't available, so I had to opt for something else. Regardless, they have a large selection of items, but I wouldn't recommend it if you want very specific pieces or if you're on a budget.
Switch is worth the cost if designer bags and jewelry are a must for you, but if you don't care about designers, I'd go with a cheaper alternative such as Rocksbox.
Designers & Collections: ★★★★ 4 stars
Although known for being a luxury jewelry rental subscription, Switch also offers designer handbags.
For bags, you can find high-end brands like Louis Vuitton, Fendi, Balenciaga, and more in the Switch collection.
In terms of jewelry, you can browse through a range of necklaces, rings, bracelets, and other shiny and luxe accessories to elevate your outfits.
The Switch: ★★★★ 4 stars
The Switch is what Switch Jewelry calls it when members are ready to trade out their jewelry and handbags for new items.
For the most part, swapping out accessories is pretty convenient because members can keep their items for as long as they want, plus shipping to and from is always free and very quick.
However, because customers can keep their items for an infinite amount of time and the service is pretty popular, some members are inconvenienced because items can simultaneously be unavailable.
So, if you've been staking out the page of that gorgeous necklace you've been dying to rent, unfortunately, it might just be a waiting game.
Switch Membership Plans: How It Works
Switch Jewelry has a relatively simple rental process.
Depending on your plan, members have access to core and select items they can rent for however long they want. Then, once you're ready for something new, all you have to do is ship back your items with a prepaid label!
In fact, one of the best parts of joining Switch Jewelry is that you can cancel your membership or take a break anytime, no questions asked.
Here's what the four membership plans look like:
Core 1 Membership
$45/month (earns $5 a month in purchase credit)
$430/year (earns $60 purchase credit upfront)
allows 1 core piece at a time
Core 3 Membership
$95/month (earns $10/month in purchase credit)
$910/year (earns $120 purchase credit upfront)
allows 3 core pieces at a time
Select 1 Membership
$195/month (earns $15/month in purchase credit)
$1,870/year (earns $180 purchase credit upfront)
1 select piece at a time
Select+ Membership
$275/month (earns $20/month in purchase credit)
$2,640/year (earns $240 purchase credit upfront)
1 select piece and three core pieces at a time
If you want to upgrade or downgrade your membership, switching plans is easy. All you have to do is go to your profile settings and make the switch.
And again, Switch Jewelry allows members to pause or cancel their memberships anytime—no strings attached.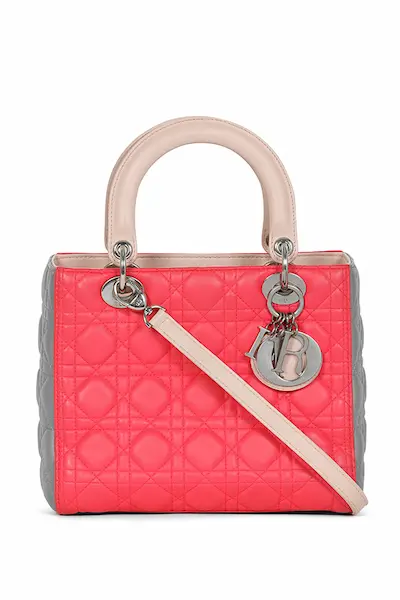 At Switch, beautiful designer bags are up for grabs. From designers like Chanel, Gucci, and Versace, you can find luxurious bags that can be delivered right to your doorstep!
When browsing Switch's handbag collection, you can find all the important details like the condition of the bags, the certified authentificty, and even the retail price versus the Switch price.
Of course, it'll also say whether items are considered core or select items, but members can also shop using filters that pertain to their specific membership plan.
---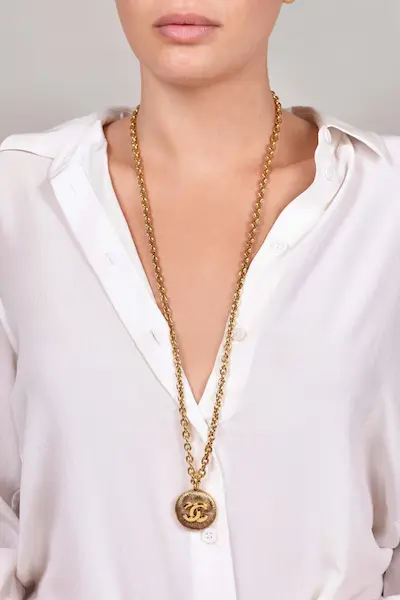 As mentioned before, Switch offers fine jewelry for rental such as bracelets, rings, earrings, and more.
Similar to the Switch handbag collection, Switch offers high-end jewelry made by iconic designers like Agmes, Givenchy, and Valentino!
When clicking on a piece you find is calling your name, you can find out the jewelry's availability, condition, verified authenticity, and the retail price versus the Switch price.
If you want to exclusively shop for items that fall under your membership plan, make sure to use Switch's advanced filters!
What Customers Are Saying
Scouring the internet for honest Switch Jewelry reviews can be a little time consuming, so we did some searching for you.
We've shared a few key responses we noticed throughout multiple Switch reviews, said honestly by real Switch members.
all the items are so gorgeous and in great condition
having to wait for specific items to become available can be a little annoying
it's definitely a little pricey, especially if you go for the select membership plans
much better deal and variety than investing in designer pieces
love all the designers Switch carries and being able to try different items
there are cheaper options out there, but Switch is great for designer girlies
Cancellation Policy
A great thing about Switch is that you can cancel or pause your membership at any given time. It's important to note, though, that cancellations are only accepted via email.
To avoid being billed again, just be sure to send back all your items before your next billing cycle.
FAQs
Does Switch Jewelry offer authentic pieces?
Yes! All Switch items are authenticated and undergo a very rigorous process to ensure that they are legitimate. 
Do I have to return all my pieces to get new ones?
According to Switch, you can return one, some, or all of your items when you're ready to switch.
Is Switch Jewelry legit?
Yes, Switch Jewelry is a legitimate rental service used and loved by many.
Final Impression
If you're looking to bling out your outfit for a special occasion or itching to try different high-end designers without committing to retail prices, Switch Jewelry could definitely be for you.
Though you do have to hop on a waitlist for certain popular items, the convenience of being able to rent out designer items indefinitely, in addition to being able to swap individual items without needing to return your whole set, is a huge plus.
That said, there are cheaper jewelry rental services out there. We definitely think Switch is the best for anyone who loves designer jewelry and bags, but we'd pick a different service if you don't care about designer labels.
Best of all, if Switch Jewelry doesn't end up being what you expected, you can cancel at any time.
Switch Jewelry Alternatives