Buying quality jewelry can get expensive, especially if you always like trying out new styles and the latest trends.
Luckily, there's an alternative to purchasing new jewelry all the time: jewelry rental services! 
If you love jewelry but don't want to commit to the price or love trying out different brands and pieces, check out 8 of the best jewelry rental services below.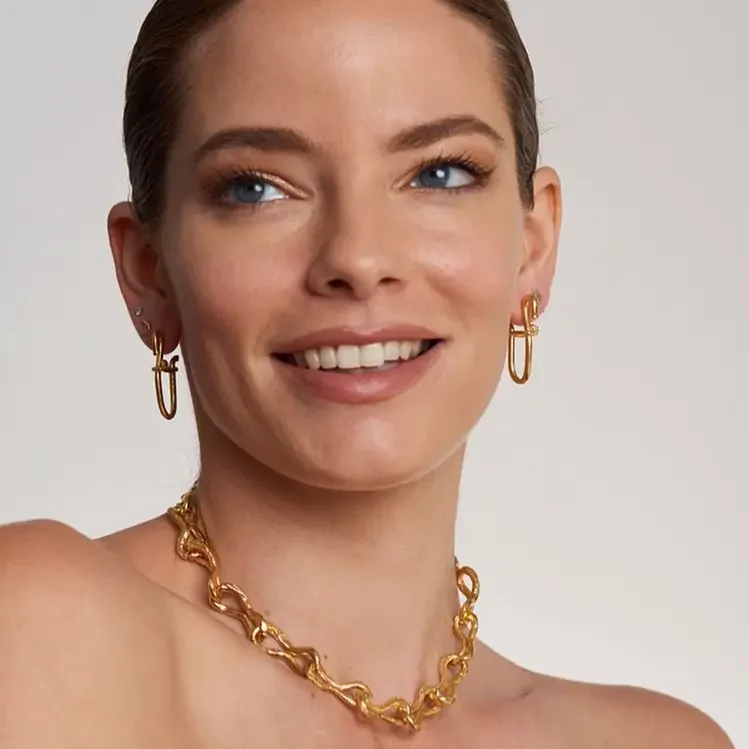 Price: $45 – $275 per month
Switch is a jewelry rental service that offers designer brands like Balenciaga, Bottega Veneta, Jacquemus, and more.
Here are the plans Switch offers:
| | | | |
| --- | --- | --- | --- |
| Core 1 Membership | Core 3 Membership | Select 1 Membership | Select + Membership |
| 1 core piece at a time | 3 core pieces at a time | 1 select piece at a time | 1 select + 3 core pieces at a time |
| Monthly: $45/month | Monthly: $95/month | Monthly: $195/month | Monthly: $275/month |
| Yearly: $36/month ($430/year) | Yearly: $75/month ($910/year) | Yearly: $155/month ($1870/year) | Yearly: $220/month ($2640/year) |
Switch members can exchange their pieces at any time, and as many times as they want.
There's free shipping both ways, and members can take a break from their subscription or cancel it anytime if needed!
---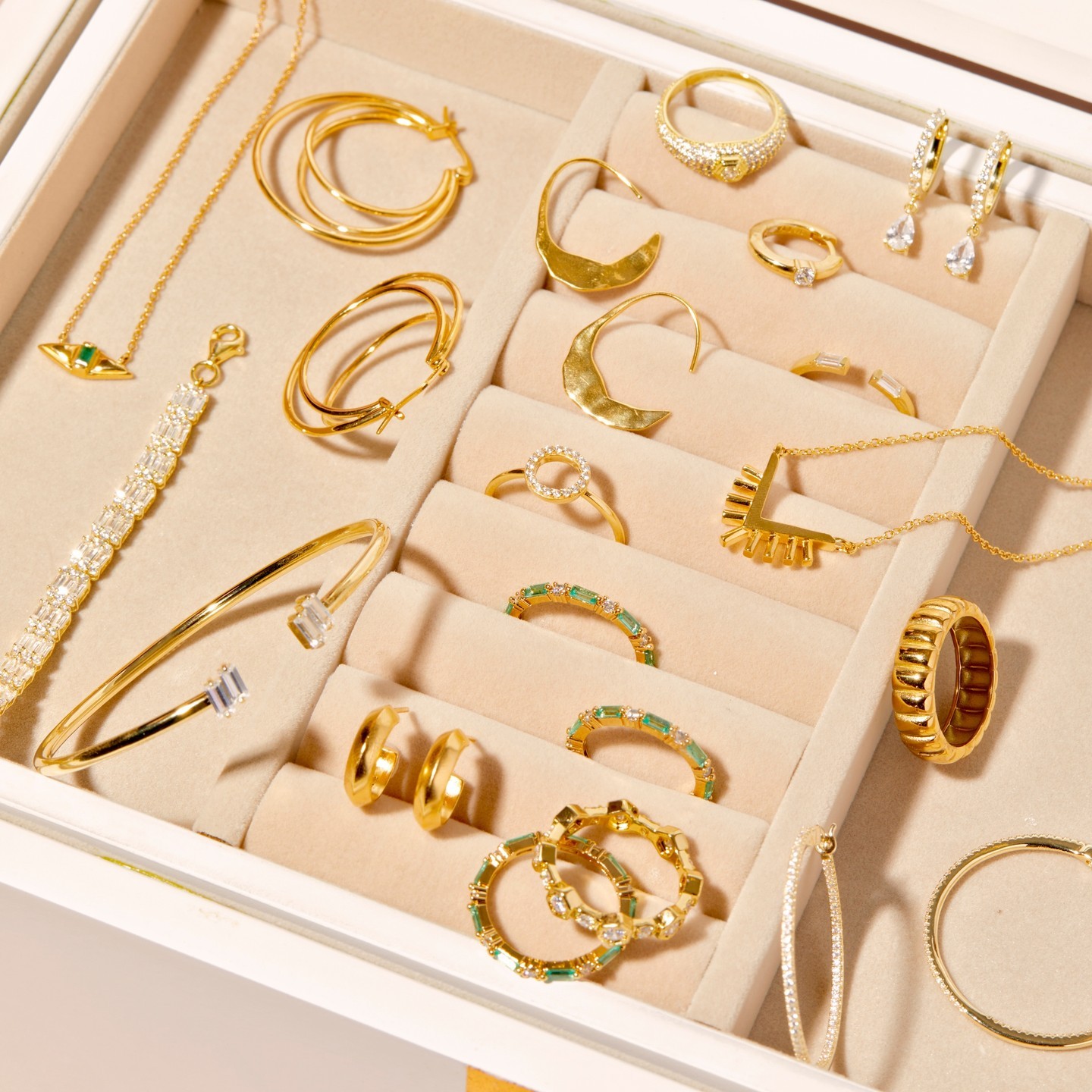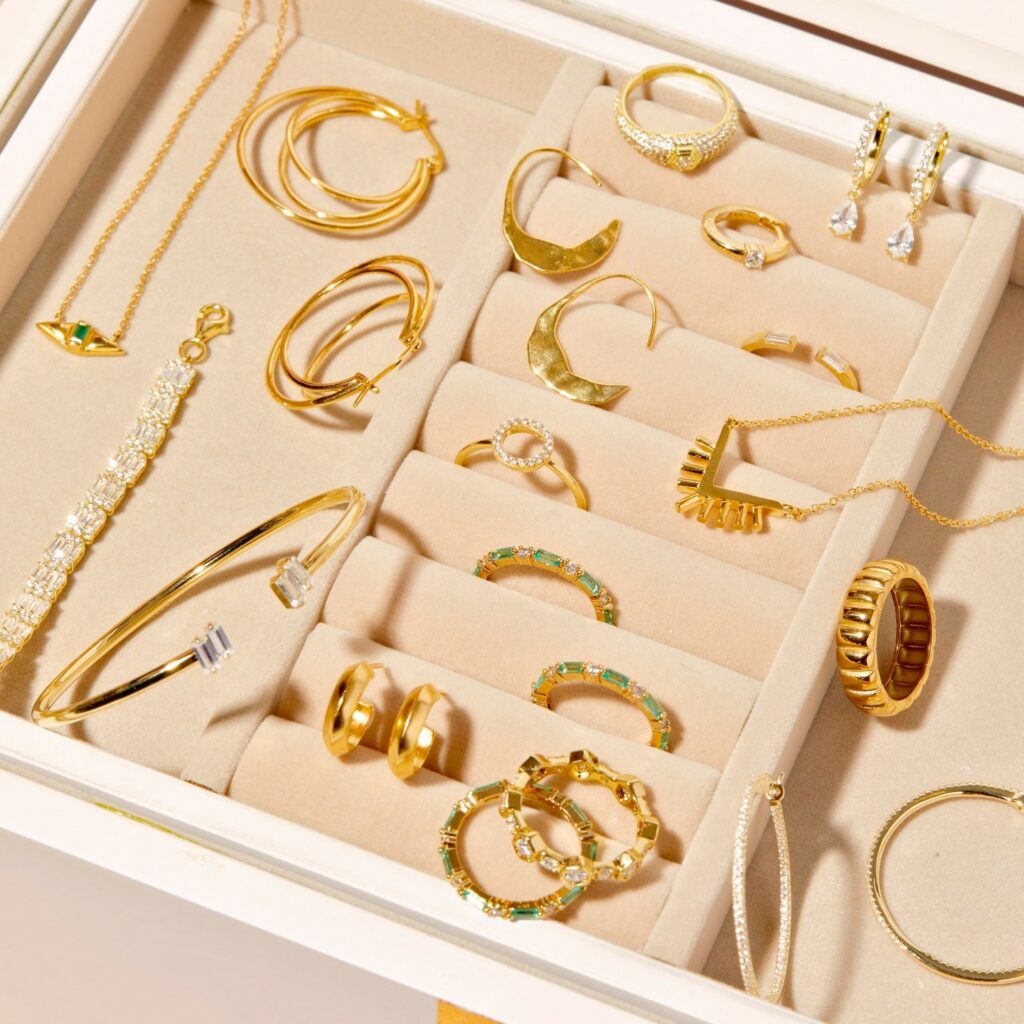 Price: $21 per month
Rocksbox allows members to browse for new and designer brands for trendy, timeless, and classic jewelry.
Rocksbox members can expect to receive three pieces of hand-selected jewelry and can be exchanged as many times as you'd like!
If you love a piece and can't bear to part with it, Rocksbox allows you to purchase it with the monthly credit you accumulate as a member.
There is one membership tier, and all members start with creating a wishlist so that your personal stylist can pick your box. Once you receive your set, you can keep it for as long as you like!
---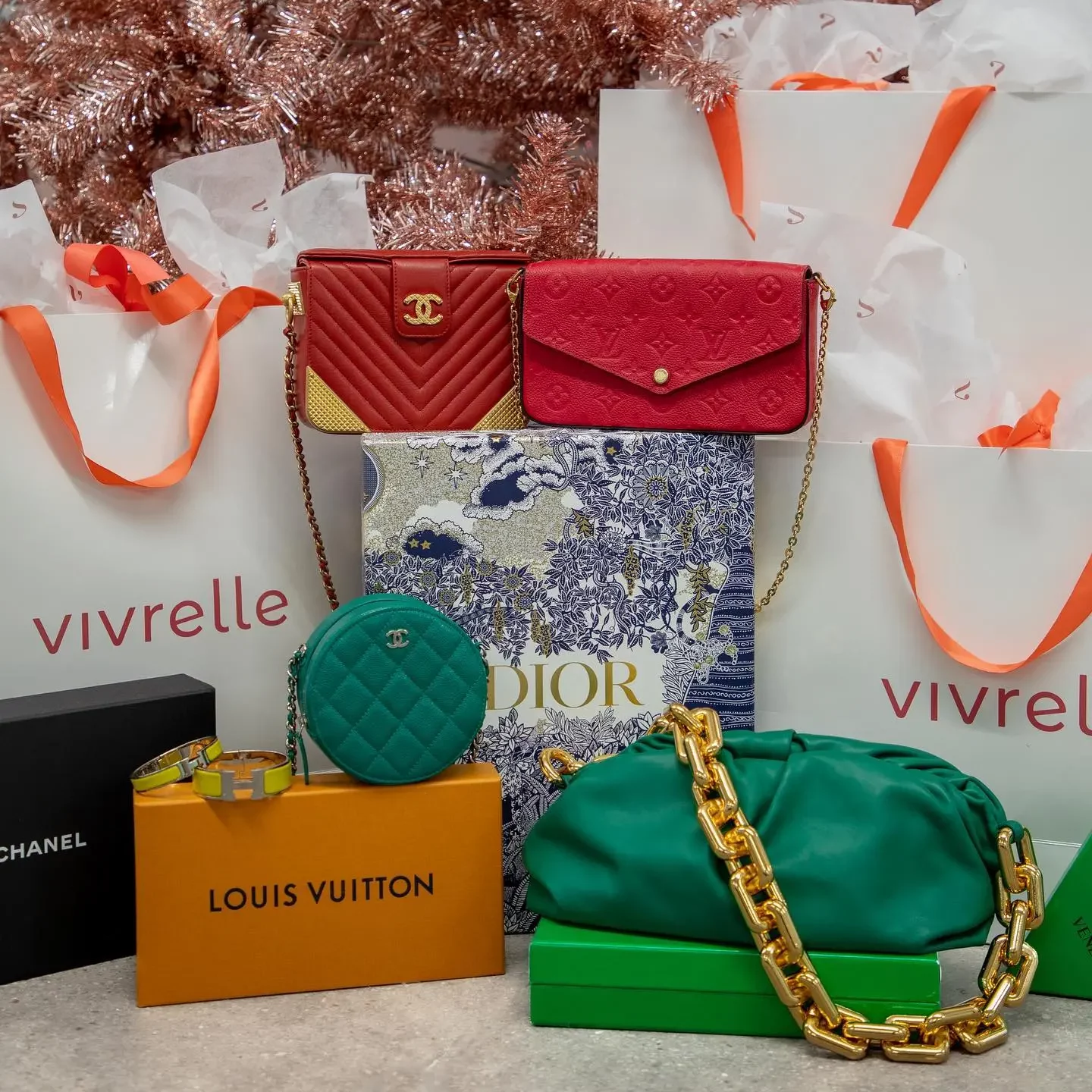 Price: $39 – $279 per month
Established in 2018, Vivrelle is a rental service brand that offers designer bags, jewelry, diamonds, and watches.
This is a great option if you want to rent jewelry, but also would love the option of renting a handbag (just make sure to get the Classique membership or higher).
Here's how Vivrelle works:
Premier Membership: $39/month (rent 1 item of jewelry at a time with a retail value up to $1,000)
Classique Membership: $99/month (rent 1 item of jewelry or a handbag with retail value up to $4,000)
Couture Membership: $199/month (rent 1 item of jewelry or a handbag in addition to limited edition pieces)
Couture+ Membership: $279/month (rent 2 items of jewelry, handbags, or limited edition pieces. 1 item must be from the Classique closet and the other must be from the Couture closet)
And if you completely fall in love with an item, Vivrelle allows you to purchase your items!
RELATED: Our Vivrelle Reviews: Is it Worth it?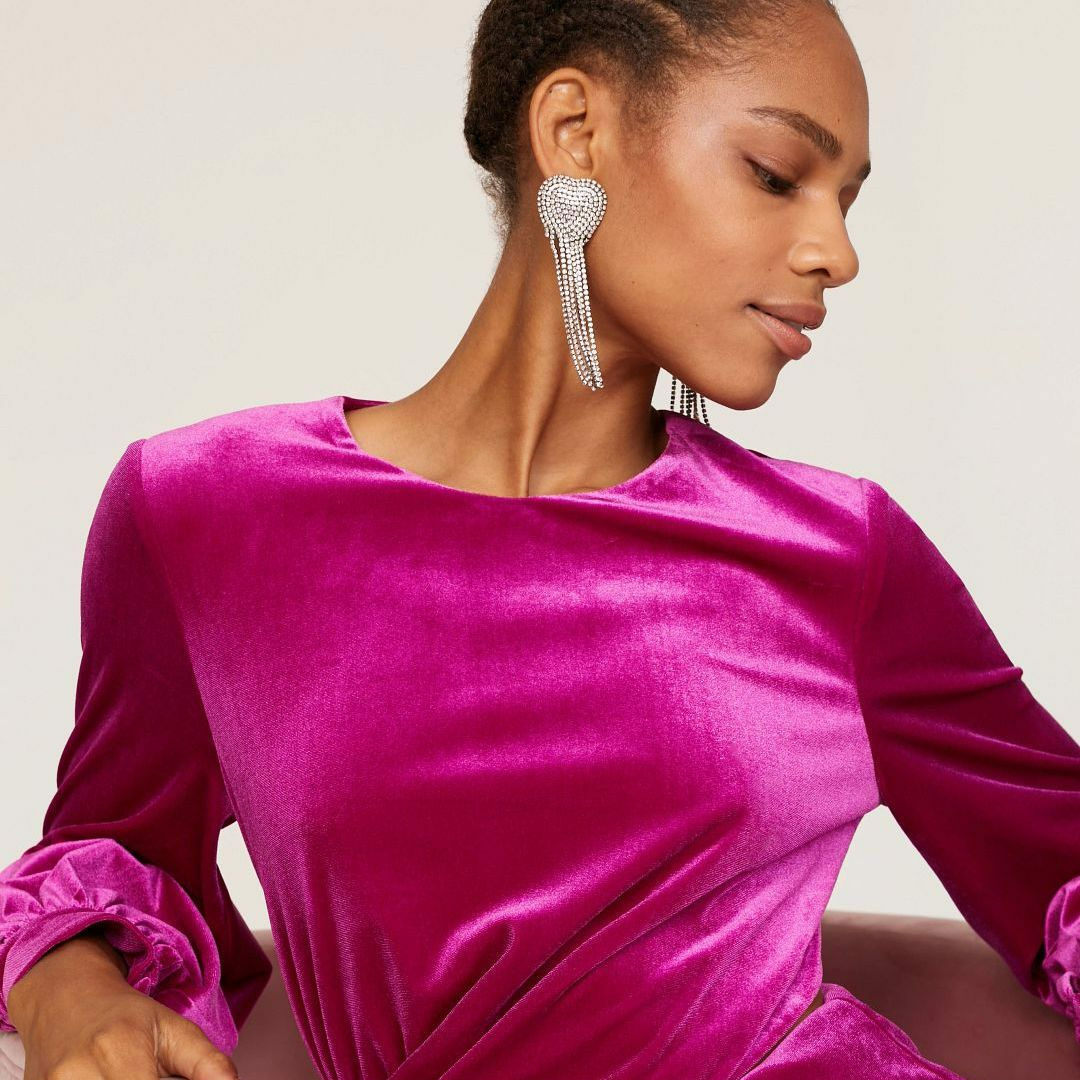 Price: $94 – $235 per month
Probably the most popular rental service, Rent The Runway is the world's largest shared designer closet that offers sizes from size 0 to 22!
There are over 800 designer brands available, plus plenty of jewelry). Members can pause or cancel their membership whenever they want — no strings attached.
Here is the plans Rent The Runway currently offers:
| | | |
| --- | --- | --- |
| 4 designer items per month | 8 designer items per month | 16 designer items per month |
| 1 new shipment a month | 2 new shipments a month | 4 new shipments a month |
| rent items up to $350 | rent items up to $3,000 | rent items up to $3,000 |
| $94/month | $144/month | $235/month |
---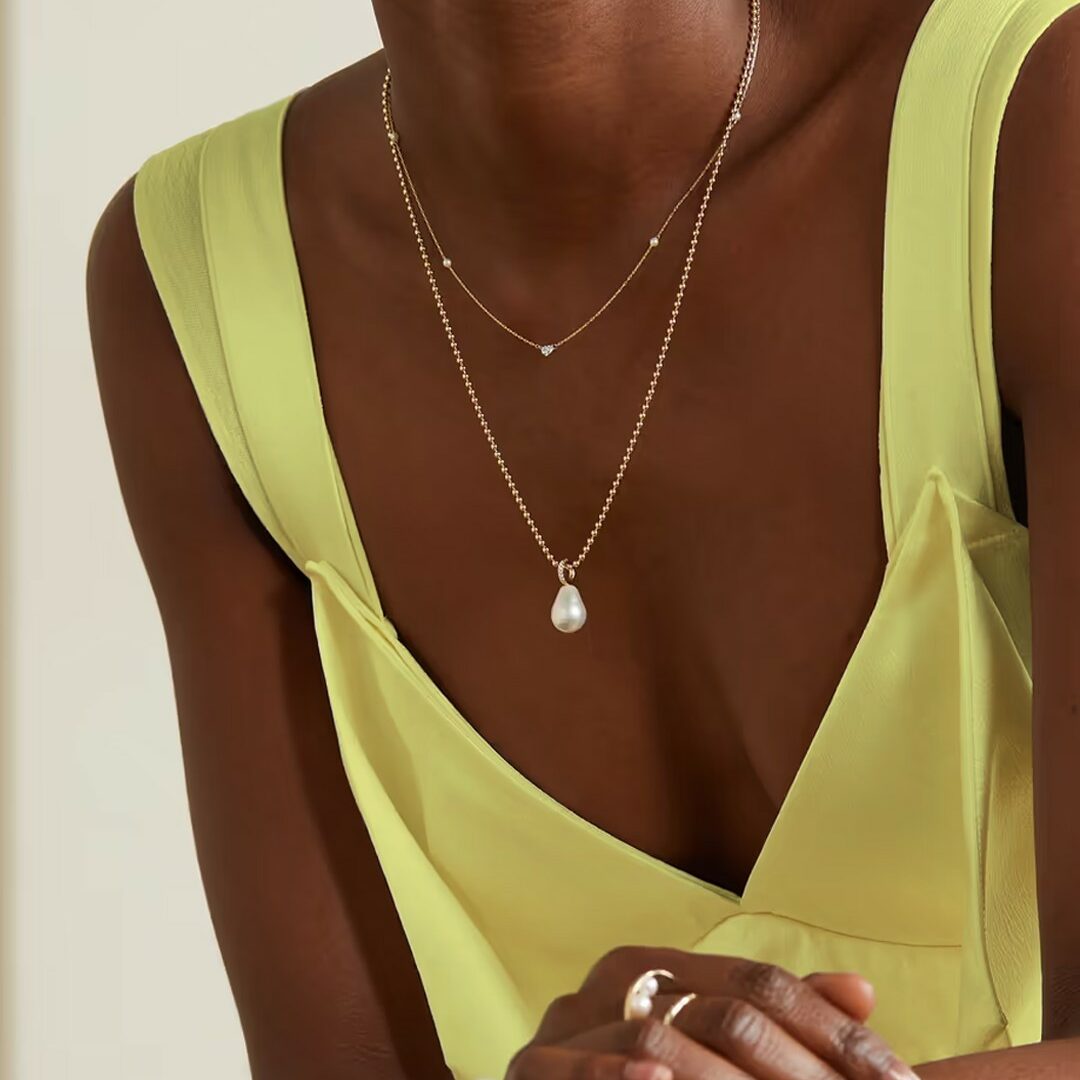 Price: $59 per month
If you want to try out different luxury brands and look like the bell of the ball at all your social events, Trejours is a great option.
Trejours allows members to either rent by the day or sign up for the subscription, which is relatively affordable considering they offer luxurious jewelry worth thousands of dollars.
When you rent by the day, Trejours allows members up to three pieces for one week with no additional commitments.
And if you can't get enough of Trejours, the company also offers subscription boxes that allows members three pieces of jewelry every month.
The shipping is free both ways and the jewelry is fully ensured, but they do take a $100 deposit for each jewelry piece (this is returned once they receive the item back in good condition).
Each month you can choose three jewelry pieces, and the first month is free! As always, you can cancel anytime without any hidden fees.
---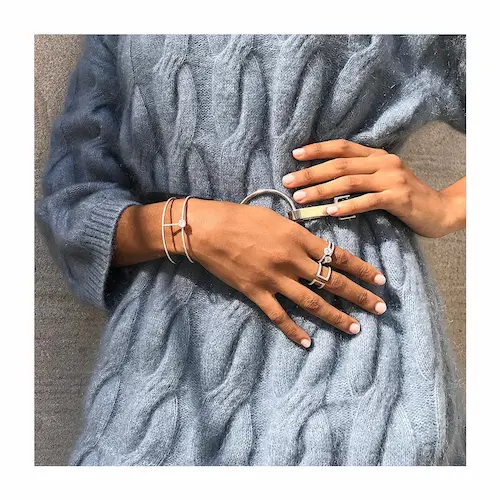 Price: $299 per month
Everyone deserves easy access to fine jewelry, which is why rental services like Flont exist. 
If you ever get bored of your set, Flont allows members to swap out their jewelry each month from big designer brands like Cartier and Tiffany. 
Subscriptions to Flont is $299 per month, and members can borrow unlimited pieces.
Plus, if a member decides they want to purchase the piece, Flont offers exclusive member discounts!
---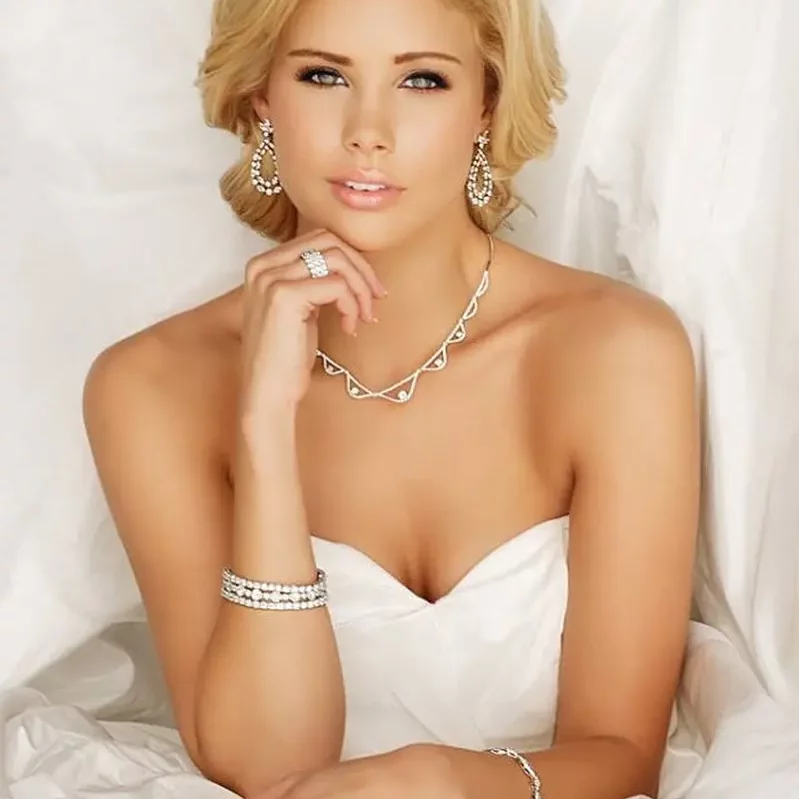 Husband and wife duo Jonathan and Taylor King founded Haute Vault. 
This jewelry rental service offers precious stones, fine diamonds, and Italian-made pieces that jewelry lovers will love.
Haute Vault has been featured in many huge fashion publications and news outlets and offers tiered memberships to accommodate everyone's jewelry wishes and budgets. 
Members must fill out a rental application before viewing further membership details to get started. 
---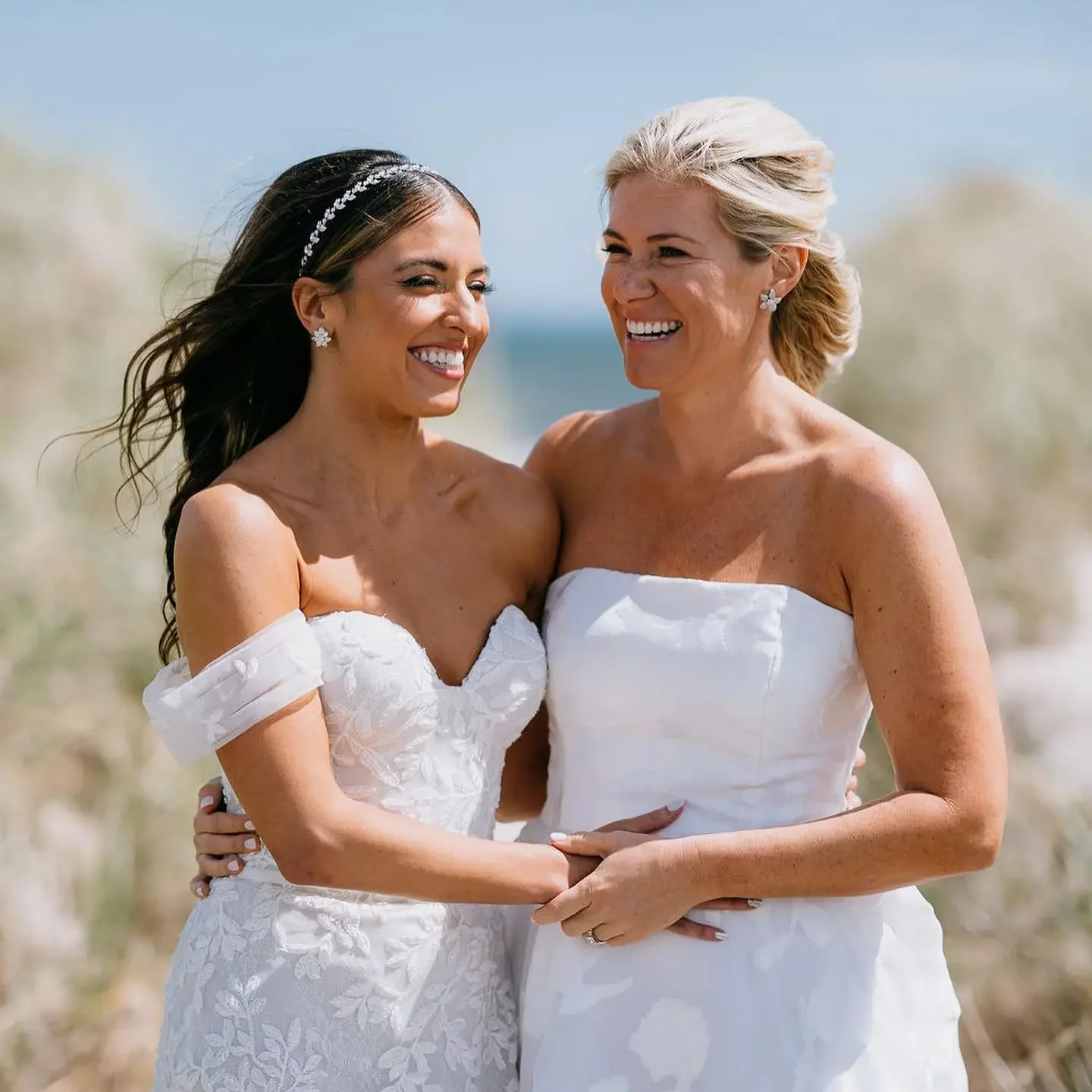 A little different from the other brands on this list of jewelry rental subscriptions, Verstolo is a jeweler with a showroom based in the heart of New York City's Fifth Avenue.
Not only offering finely-crafted jewelry, Verstolo also carries natural, conflict-free diamonds recognized by the Kimberly Process. 
However, if you're looking to rent a piece of jewelry or two, Verstolo makes it simple!
Here are the steps to Verstolo's jewelry rentals:
Book: schedule a showroom appointment or a virtual appointment, or you can try on select styles at home
Rent: after choosing the jewelry you love, reserve it so that Verstolo can put it on file
Wear: after your reservation has been cleared, Verstolo cleans and steams the jewelry and will be ready for pickup or sent to your address
Return: drop off your jewelry when you're done or send it back using a prepaid shipping label
Verstolo offers rentals for earrings, bracelets, and necklaces!
---
In Conclusion
We bet you're itching to get your hands on some of the beautiful pieces these jewelry rental services have to offer!
Rocksbox is one of our favorites due to the wide range of gorgeous minimalistic jewelry and affordable monthly cost ($21 per month), but we also love Switch and Vivrelle for higher-end designer pieces.
We hope you enjoyed this list of 8 of the best jewelry rental services, and we hope you find a piece (or pieces) you fall in love with.