Everyone craves at least one luxury item in their closet, but deciding which one to save up for can be difficult when there are so many options. What if there was a site that promised luxury pieces at a discounted price?
Rue La La claims to bring customers luxury brands such as Gucci, Valentino, Burberry, Versace, and more at an affordable price, but are they legit? Read our unsponsored Rue La La reviews below to find out.
RELATED: 16 Best Italian Handbag Brands for Luxury Lovers
What is Rue La La?
Rue La La is a boutique-style eCommerce company that offers a wide variety of products. The brands they offer depend on what they can purchase, and some products are from individual designers.
Their product collections include women, men, kids, furniture, home, and all of their specialty boutiques.
Rue La La Overview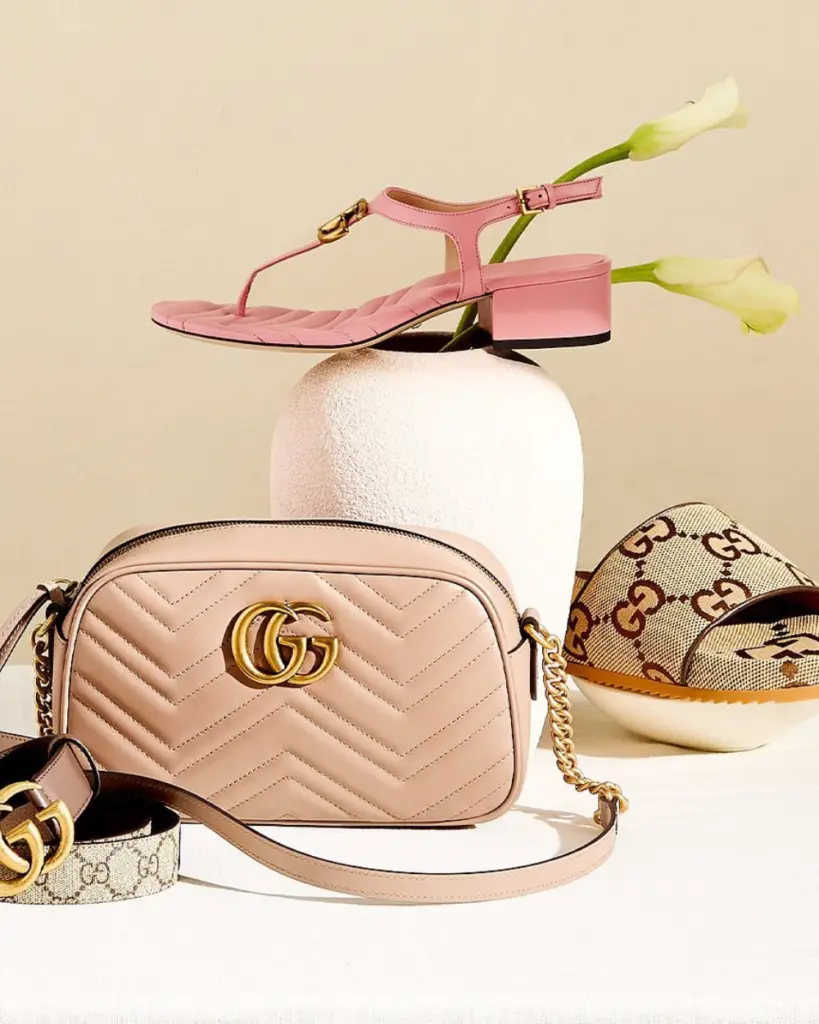 Rue La La began with the hopes of bringing luxury clothing to those who didn't want to pay full price. While offering their specialty brands every day, they also offer specific brand drops within their boutiques.
Each boutique only lasts a certain amount of time, and when the items sell out they are normally completely gone. Their luxury brands are priced 70% less than retail prices shown under each product.
Rue La La Reviews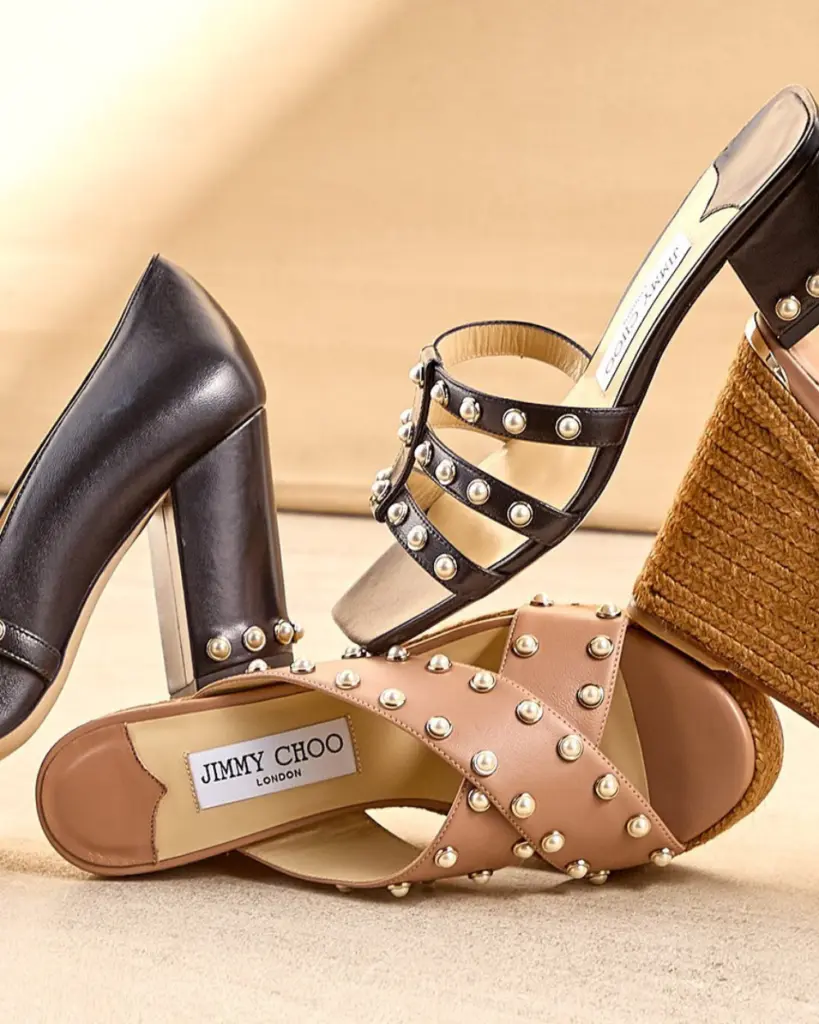 Overall: ★★★ 3 stars
Rue La La tried to be a great place where customers can buy luxury items at 70% off. Unfortunately, many customers claim to have received cheap, low-quality pieces that were difficult to return. On the other hand, you can find positive experiences from buyers, so this brand seems to be hit or miss.
Price: ★★★ 3 stars
Many customers loved that each item was marked down from the original retail price. Customers became frustrated when they were unable to get refunds and had low quality products.
Shipping: ★★★ 3 stars
You only get free shipping with Rue La La when you sign up for their Rue 30 discount, giving you free standard shipping for the next 30 days after you make a purchase.
They also offer their Rue 365 program where you pay $50 to get a year of unlimited standard shipping. Some customers got their orders quickly whereas others never received them or got them later than expected.
Quality: ★★ ★ 3 stars
Because of the lower prices, it is hard to believe these pieces are luxury. Some customers claim to have found out after the fact that their luxury pieces were typically knockoffs of the originals. However, there are several customers who say they did, in fact, receive the real thing.
Customer Service: ★★ ★ 2.5 stars
Customer service is reachable through their business phone number or online request. Some customers had positive experiences with representatives.
However, the majority were upset with the representatives and did not get the help needed to make their experience enjoyable.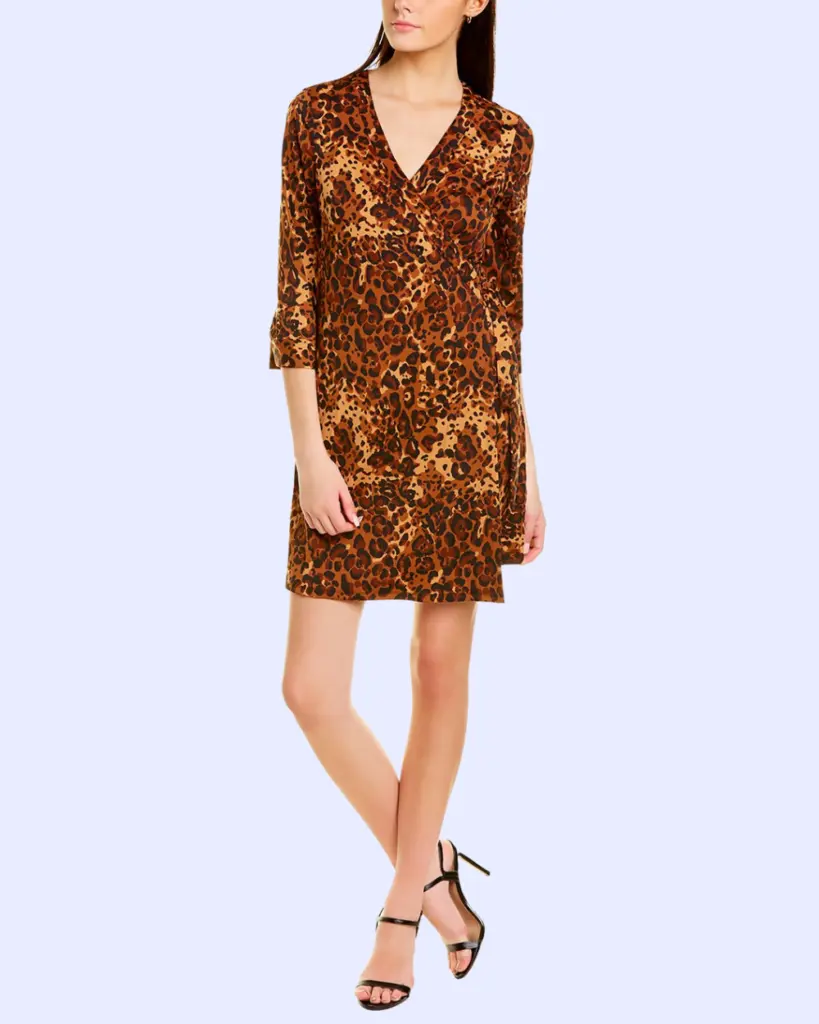 Rue La La offers 9,000+ women's styles with a wide variety of designs and colors. Their pieces range from activewear to formal wear crafted with high-quality materials.
The prices for each piece range from $10 to $1,400 with the discounted percentage listed below so you can see how much you're saving. Their sizes are small to X-large.
---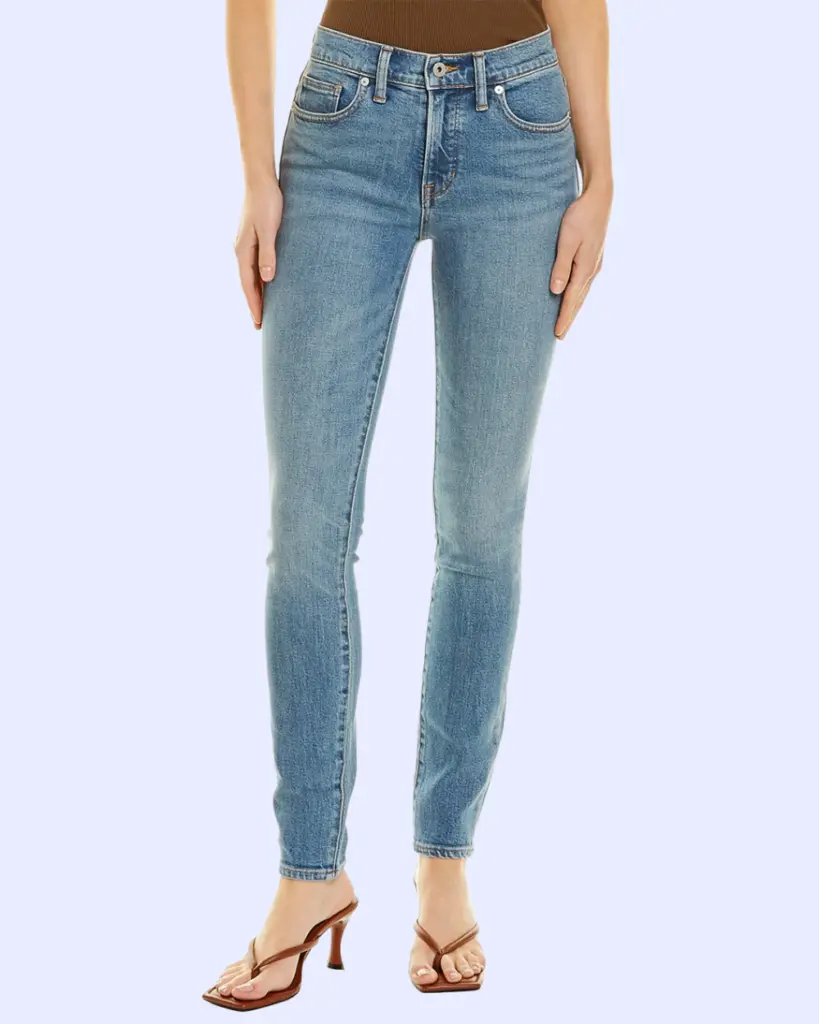 Their denim pieces come from some of the most prestigious brands in the fashion industry such as Vince, Lafayette 148 New York, CLOSED, Madewell, and many more.
Just like their dresses, the discounted amount is below the price. Their sizing primarily goes from 24 to 32, depending on the brand you are shopping from. Pricing is between $18 and $550.
---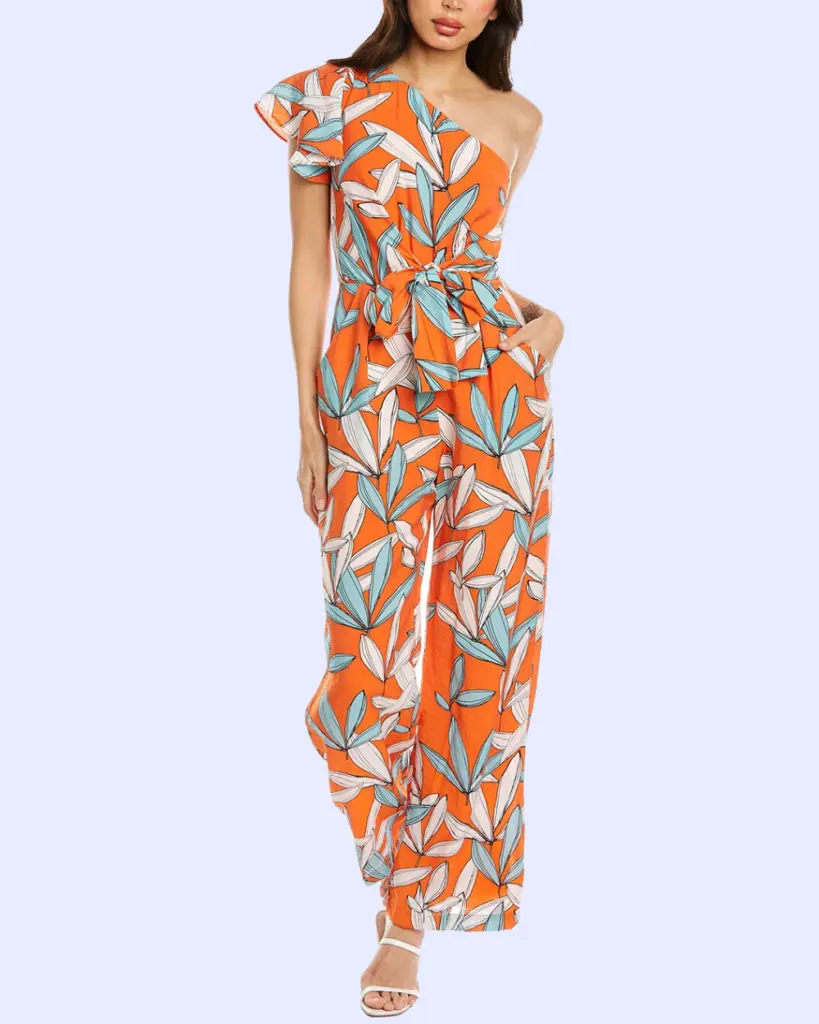 The dress styles are more mature and casual to business casual. These pieces are priced substantially higher ranging from $15 to $5,000 even with a percentage discount.
Each of their pieces' sizing is specific to the brand such as Valentino, Danielle Bernstein, Rebecca Minkoff, Rene Ruiz, and many more. Sizing is predominately ranging from 2 to 20.
---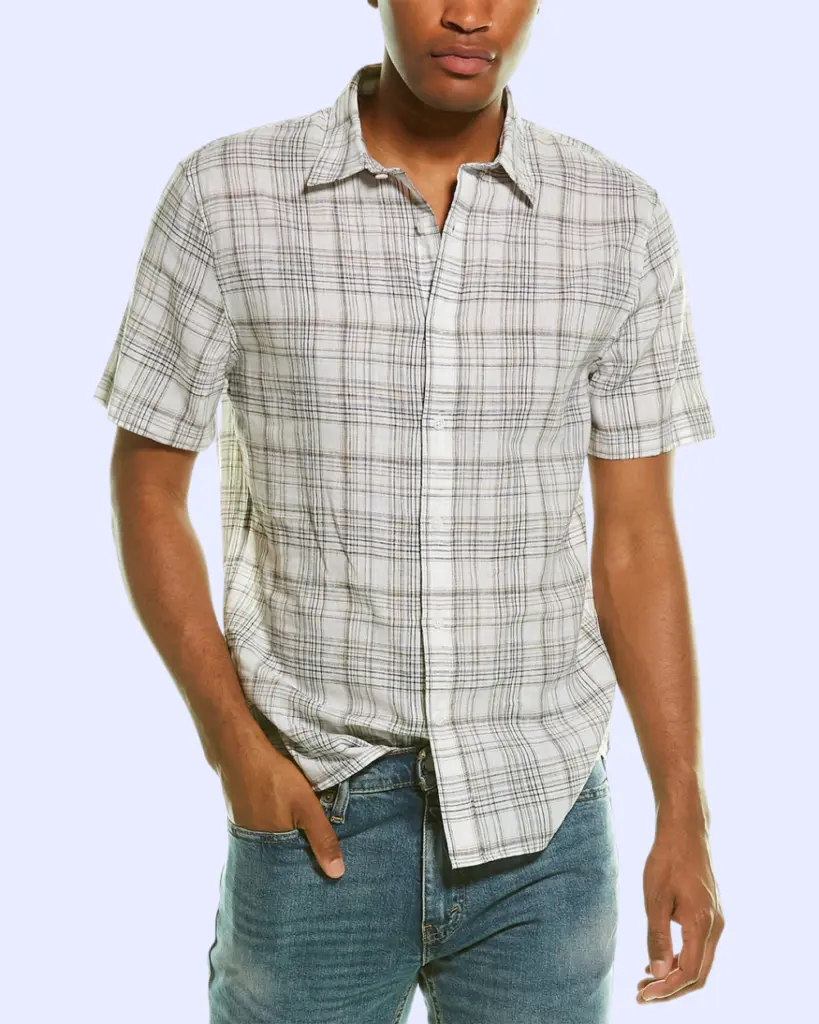 Men's clothing is similar to women's, where they offer a wide variety of styles and designs based on the brands they choose to work with.
They offer over 9,000 men's styles as well all with sizes ranging from small to XL. The pricing ranges from $10 to $6,000 with the discount percentage listed below.
---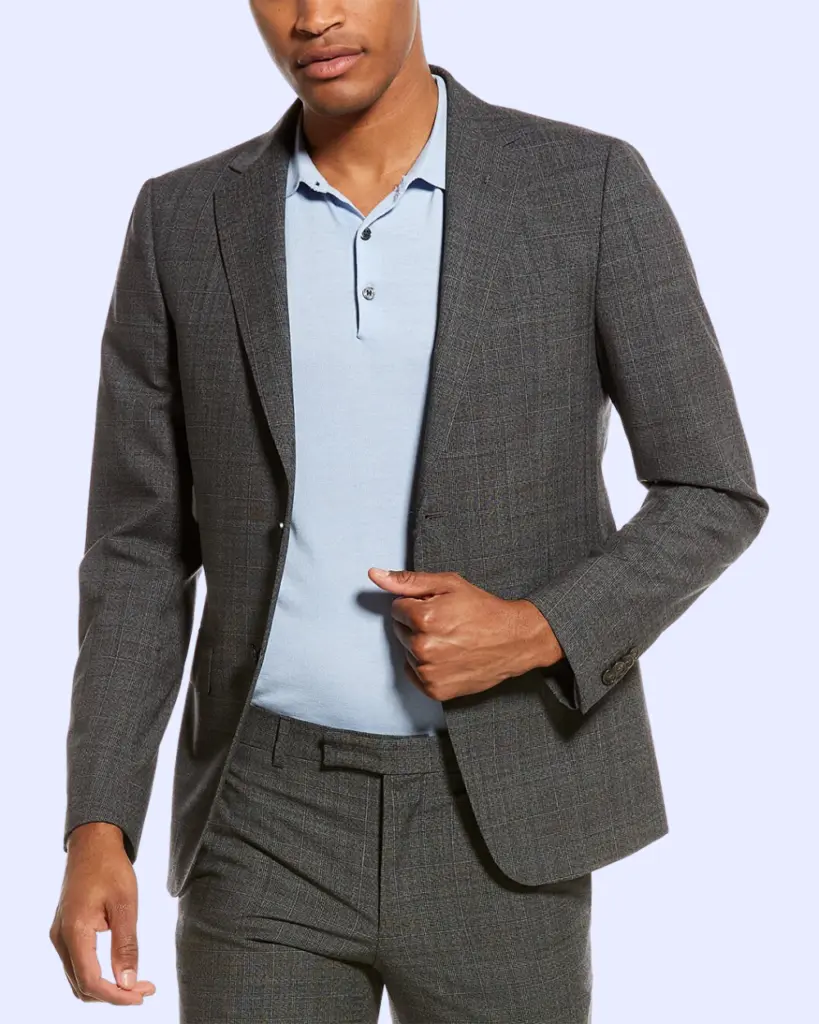 These suits and sportscoats claim to be top-tier, luxury pieces with brands such as Gucci, Burberry, Etro Mercurio, Dolce & Gabbana, and many more making a special appearance.
Each piece is priced between $25 to $6,000. Their sizing still varies depending on the designer. However, the primary sizes are 44 to 54.
---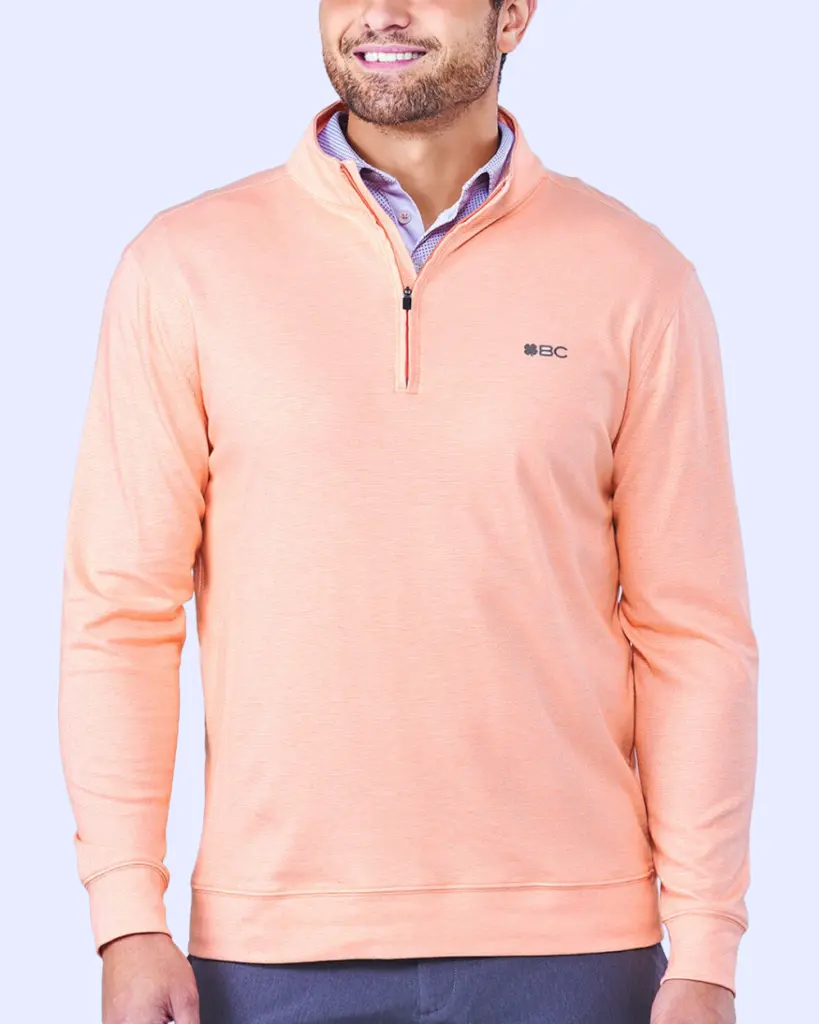 These pieces are not primarily your "get up and grind" workout shirts; they are perfect for when you are traveling or having outdoor adventures.
Popular brands such as The North Face, Adidas, Reebok, FILA, and Champion make their mark on Rue La La's activewear category. Each piece ranges in sizes from small to XL with pricing from $10 to $100.
What Other Customers Think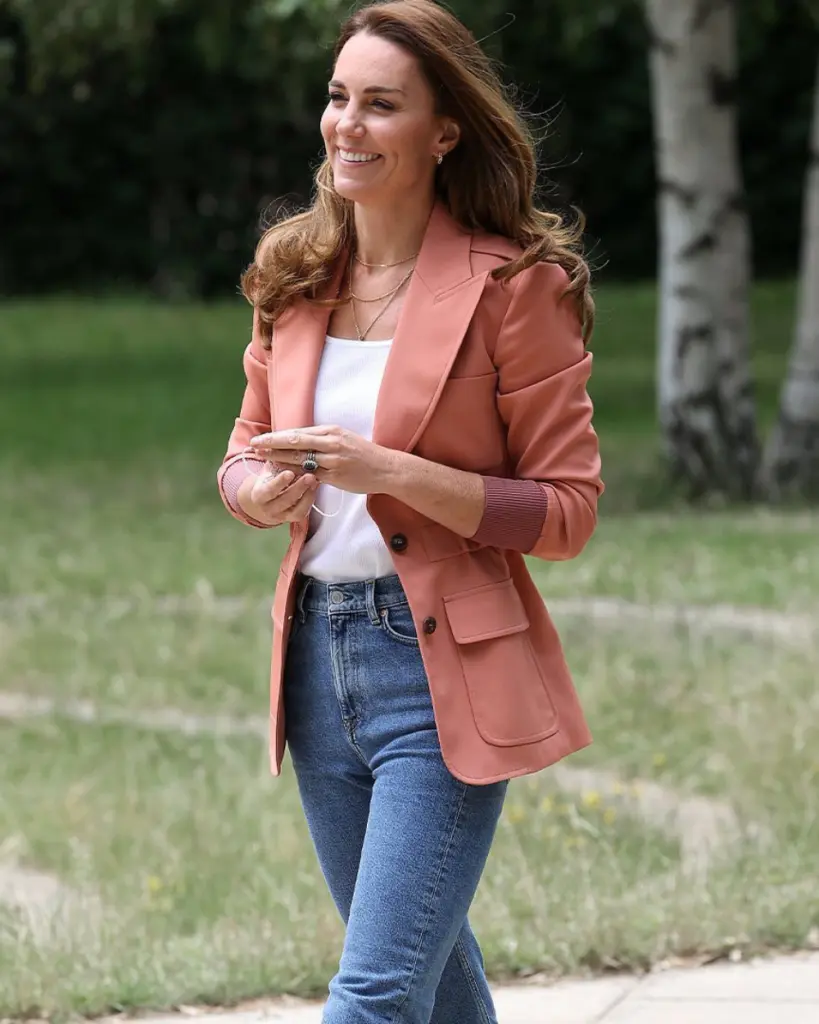 After searching through many customers reviews, here are the main points of feedback:
Affordable Prices
Quality is hit or miss
Some say it's mot true luxury
Customer service is unhelpful
Difficult returns
Unexplained order cancellations are prevalent
Sadly, Rue La La's customer reviews are not incredibly complimentary. Here are some we found on trusted sites:
Sitejabber: 2 out of 5 stars with over 400 reviews
Trustpilot: 1.5 out of 5 stars with over 100 reviews
Yelp: 1.5 out of 5 stars with over 30 reviews
Return Policy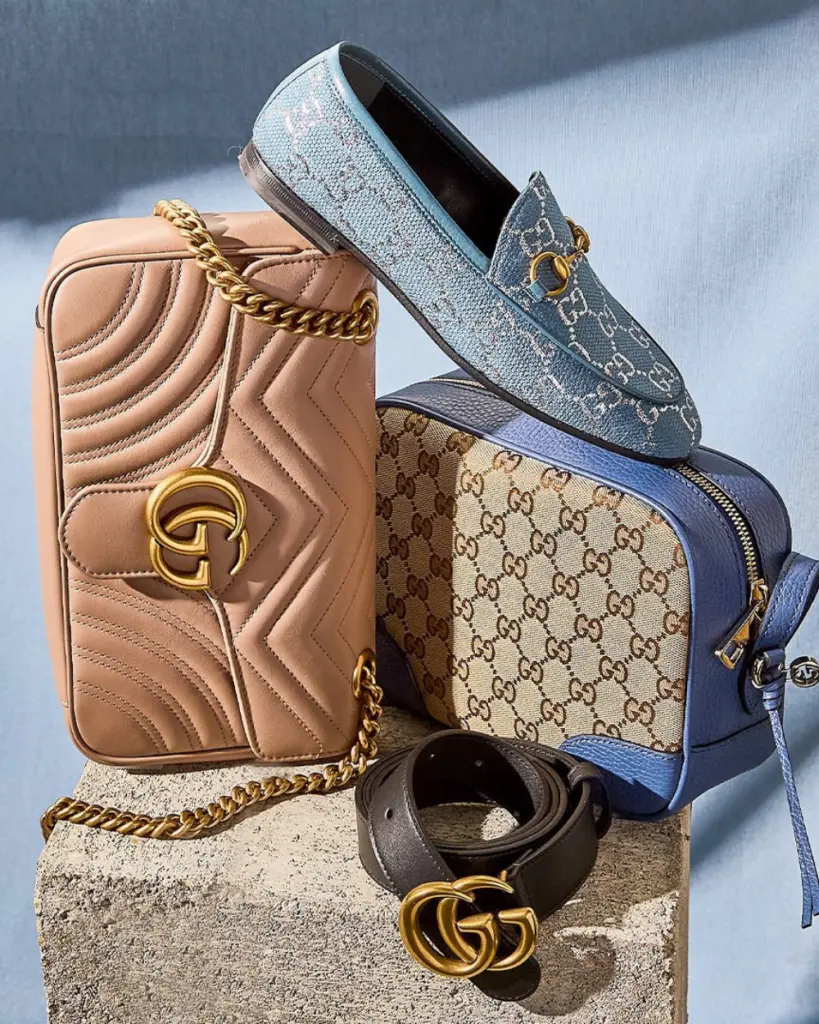 Rue La La's return policy states that items can be returned within 30 days of receipt. They have simple instructions listed on their website to ensure you have a painless return.
FAQS
Is Rue La La Authentic? 
Yes, Rue La La is an authentic company. Their products, on the other hand, are not always authentic to the brand or designer promised when purchased. 
Where is Rue La La Located?
Rue La La's headquarters is located in Boston, MA with a couple of offices trickled around the area. 
How Long Does Rue La La Take to Ship?
It takes 2 to 7 business days for orders to arrive from when they are shipped from the warehouse. If you are an international customer, shipping takes a few more days. 
Depending on when Rue La La gets the item you purchased, most are available to ship out right after purchase. If there is a different time frame, customer service tries to communicate this.
In Conclusion: Is Rue La La Worth It?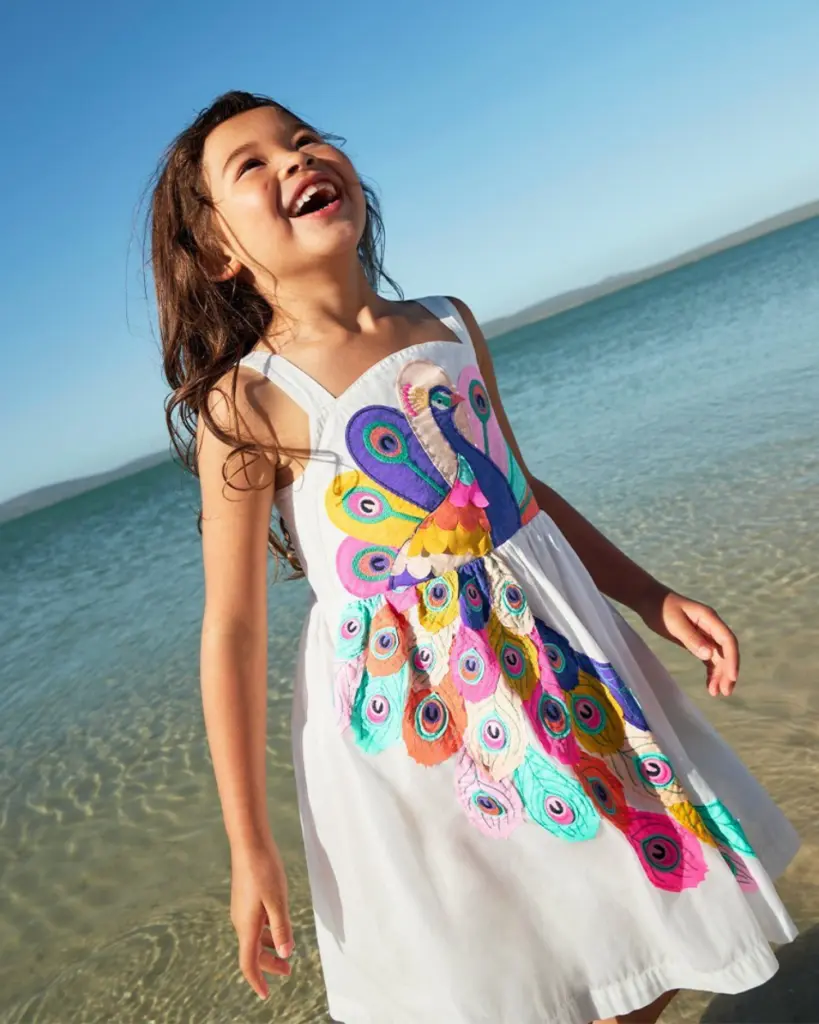 Rue La La tried to be a luxury hub for those on a budget, but they just didn't deliver. Some customers even said they had been avid customers, but then started getting poor products recently.
While it's true that you can find happy customers with this brand, there are many other negative reviews that seem to outweigh the positives.
Instead of trying to find luxury at a discount and ending up disappointed, shop directly from the brand's website or a trusted distributor to ensure you get the product desired.
Rue La La Alternatives
Since Rue La La is not a trustworthy site, here are some other brands to shop from:
Rent the Runway (read our Rent the Runway reviews)
UP NEXT: My Rebag Reviews – Should You Buy Luxury Bags Online?