The activewear market is massive, and keeping up with current trends, materials, and clothing tech can be a challenge for anyone. A saturated market can also make it difficult to determine which company or product is the best choice for you.
Both Public Rec and Rhone boast a unique catalog of activewear clothing that their customers love, but there's bound to be a reason as to why people choose one brand over the other.
This article explores Public Rec vs Rhone in terms of what each company offers and find where to shop so your money gets the most value.
RELATED: 18 Athleisure Brands to Get You To The Gym
Public Rec vs Rhone
Public Rec (Winner)
Rhone
– Options for men and women

– Free shipping, returns, and exchanges

– More style and fashion-oriented

– Refined and niche clothing selection

– 45-day return policy

– Can use Sezzle to buy now and pay later
– Clothing only for men

– Shop by a specific activity

– Generally more expensive

– Offers rewards program

– Easy and very flexibly return policy

– Focuses on environmentalism
What They Offer
A company that aims to give a blend of fashion and function, Public Rec offers casual everyday clothing that's comfortable, looks good, and can help support an active lifestyle. They also have many options for men and women to choose from, but most of their catalog can be considered athleisurewear.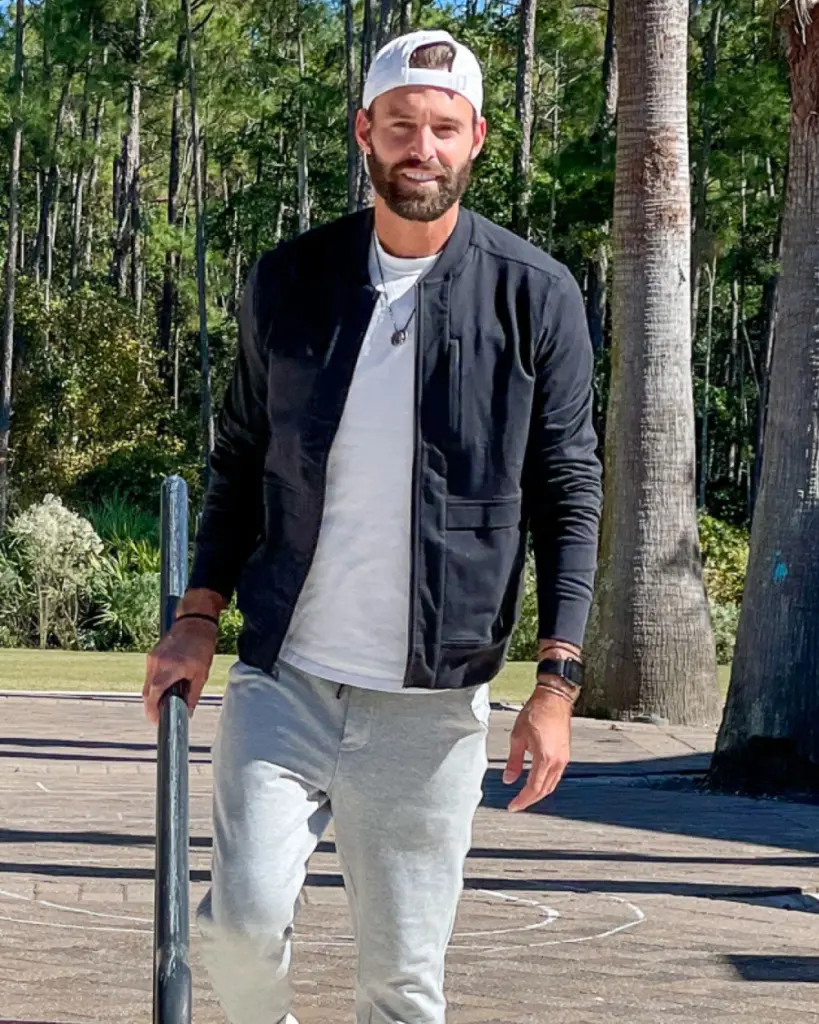 You'll find quality joggers, leggings, and shorts that would work just fine for an active day out, but it's evident that they aren't crafted for any specific sport, per see. Be sure to read our full Public Rec Review here!
If you're in search of clothing that'll serve a preferred activity, whether it's golf, running, commuting, or even lounging, Rhone claims to have something for numerous lifestyles. Unfortunately, they only offer a clothing selection that's catered to men, but they've built a substantial reputation nonetheless.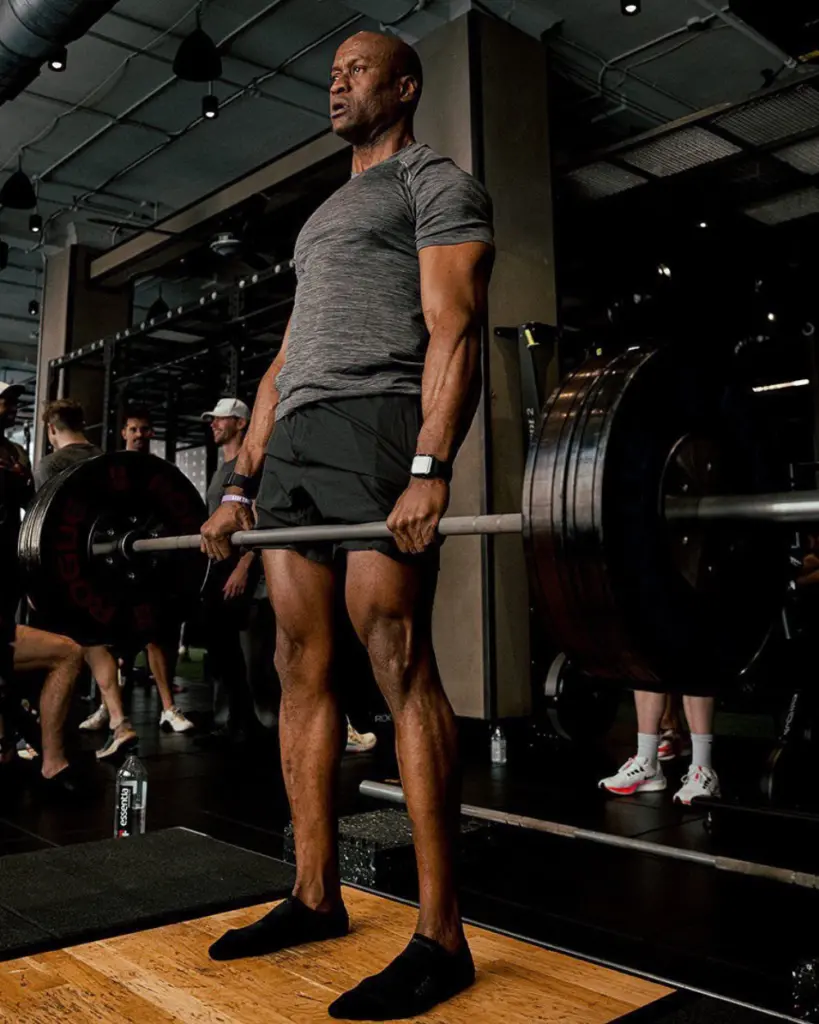 On their website, you'll find many clothing options geared toward a specific activity and a blend of stylish options that offer a more uniform and neutral look. Read more about Rhone in our in-depth review here.
Quality
Public Rec doesn't provide a ton of detailed information on their materials or manufacturing practices. You can find material information for each individual product, and that gives you an idea of the quality to expect, but there's more to the manufacturing process that plays a part in overall quality.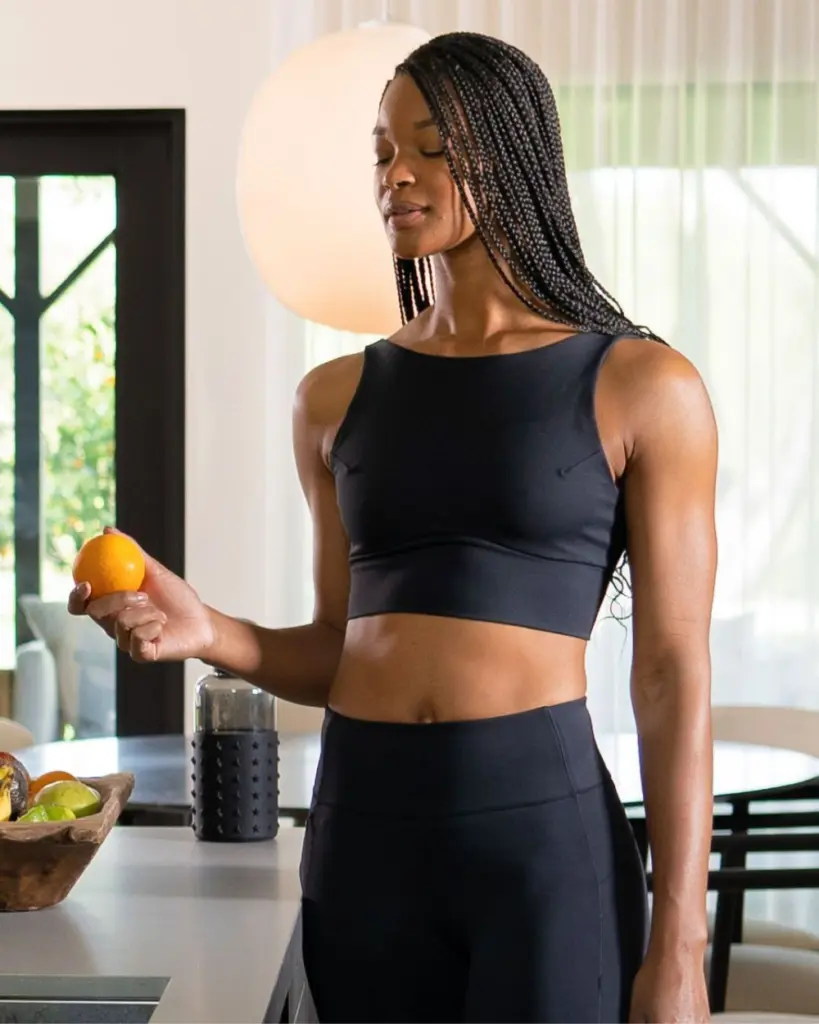 Nevertheless, we spent some time looking at public reviews, and most shoppers seem to be pretty happy with the quality of Public Rec's clothing. You'll find that much of their clothing is crafted to be antimicrobial, odor-resistant, and soft to the touch.
In contrast, Rhone gives a decent amount of insight into their manufacturing process and the different materials they use in their clothing. The company is more performance-focused, and this reflects in the materials such as reign, flex-knit, cloud-bend, and more.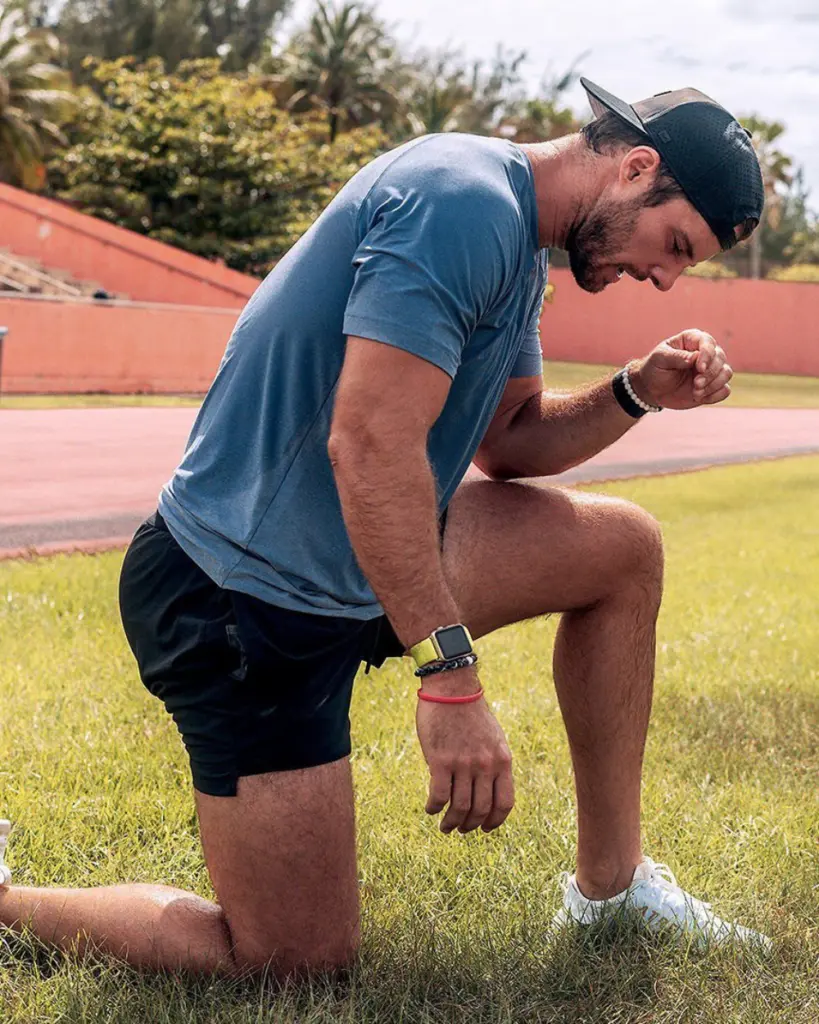 These various fabrics offer benefits such as anti-odor, UPF50, 4-way stretch, wrinkle resistance, and others that are great for active lifestyles.
You'll find a varying blend of these materials in the different products they provide, each of which is geared toward a specific activity or for daily casual use.
Pricing
Regardless of how enticing their clothes are, the price of a product can be the sole deal-breaker for some people. Although both companies come with many different prices across their products, it seems that Public Rec is the more affordable option overall.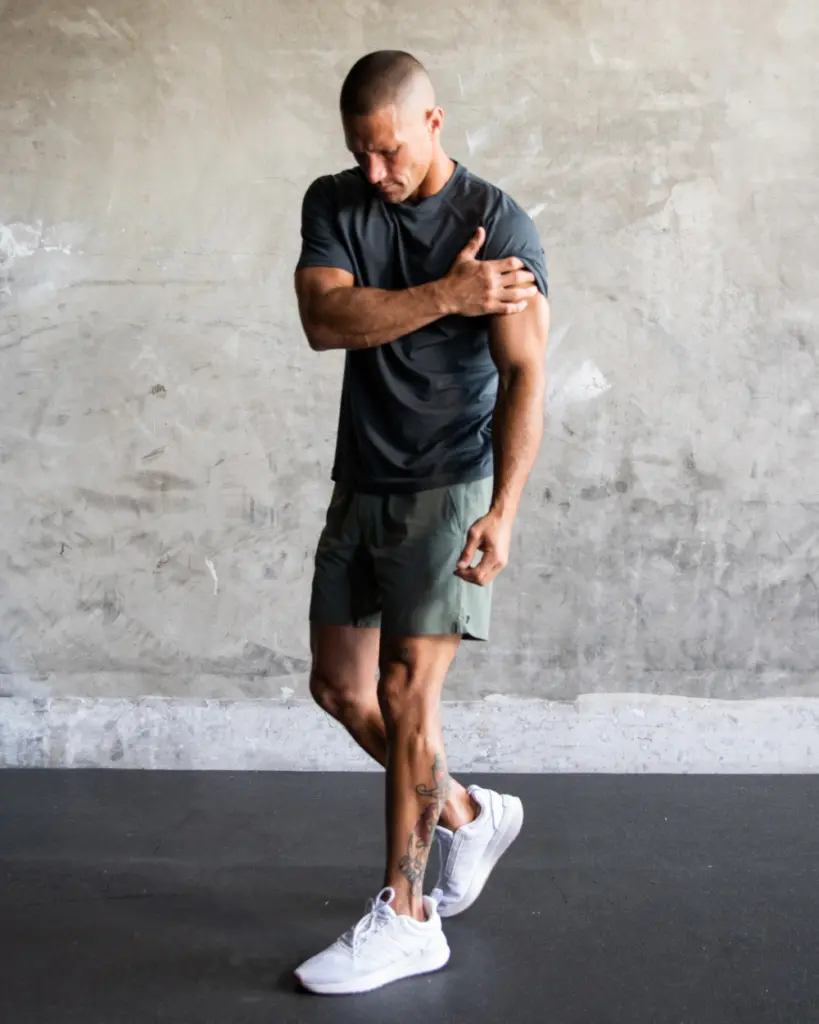 For example, most of their shirts range from $50 to $70, whereas Rhone's pricing can go well over $100. In the same vein, Public Rec's catalog is more niche, and Rhone has more products with a wider price gap.
You'll find a more extensive product selection with Rhone, but most of their higher-quality items also come with a higher price tag. They also offer cheaper solutions that land between $30 to $50, but these seem more like casual leisure clothing rather than a choice for an ensemble.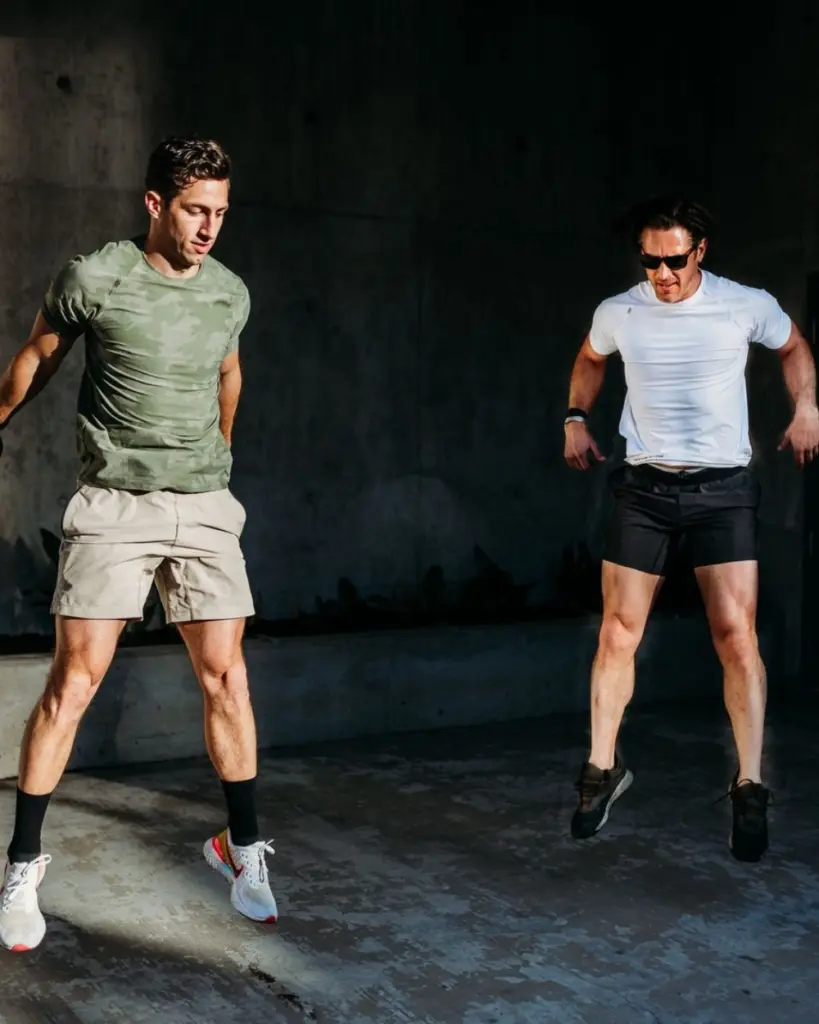 Then again, a lot of their clothing caters to an active lifestyle, so it's understandable that many people may not be too worried about how some of their cheaper clothing looks.
No matter what you get from the company, you can expect a decent quality that's good enough for everyday wear.
RELATED: Rhone vs Lululemon: Which Brand Is Better?
Sizing
Both companies take a pretty general approach when it comes to sizing. Regarding tops, you'll find most options come in sizes small through XXL, but those with a body type outside of that range may be out of luck.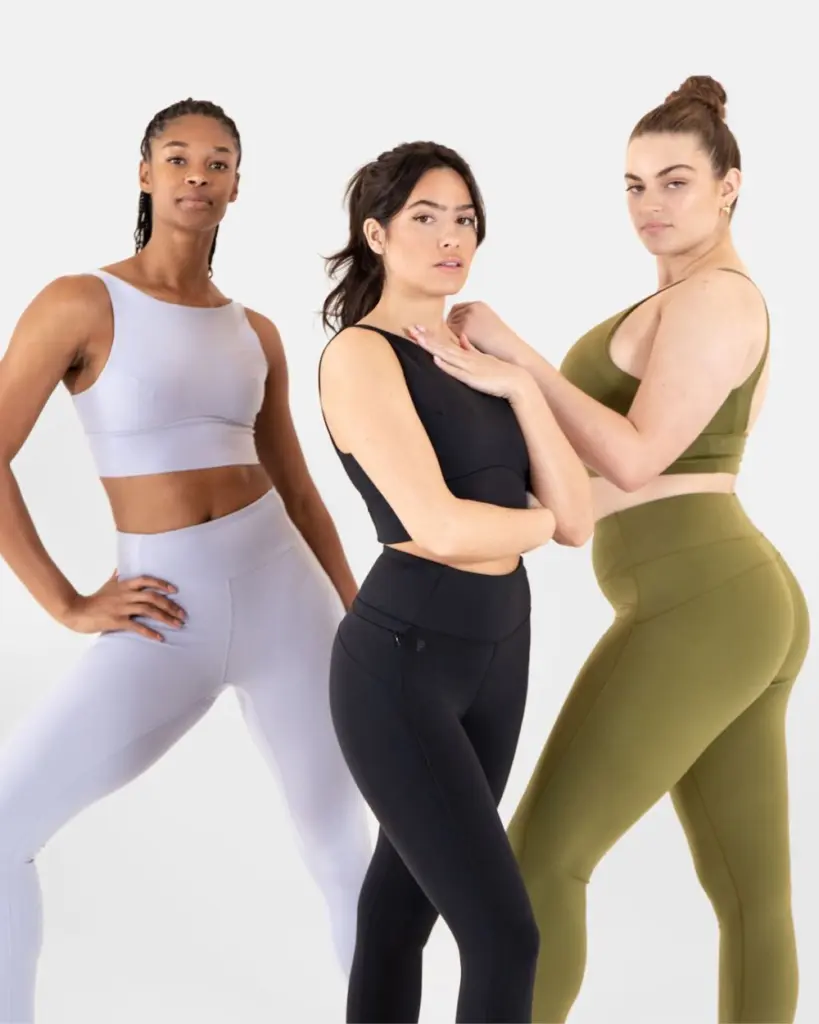 For women, they offer a general size range of extra small through extra-large, so we can't say they cater much to the plus-size market.
Rhone sticks to general sizing that serves most people, falling within a pretty similar range. After further review of their website, we'd say that it seems they tend to be out of stock of specific sizes more often than Public Rec.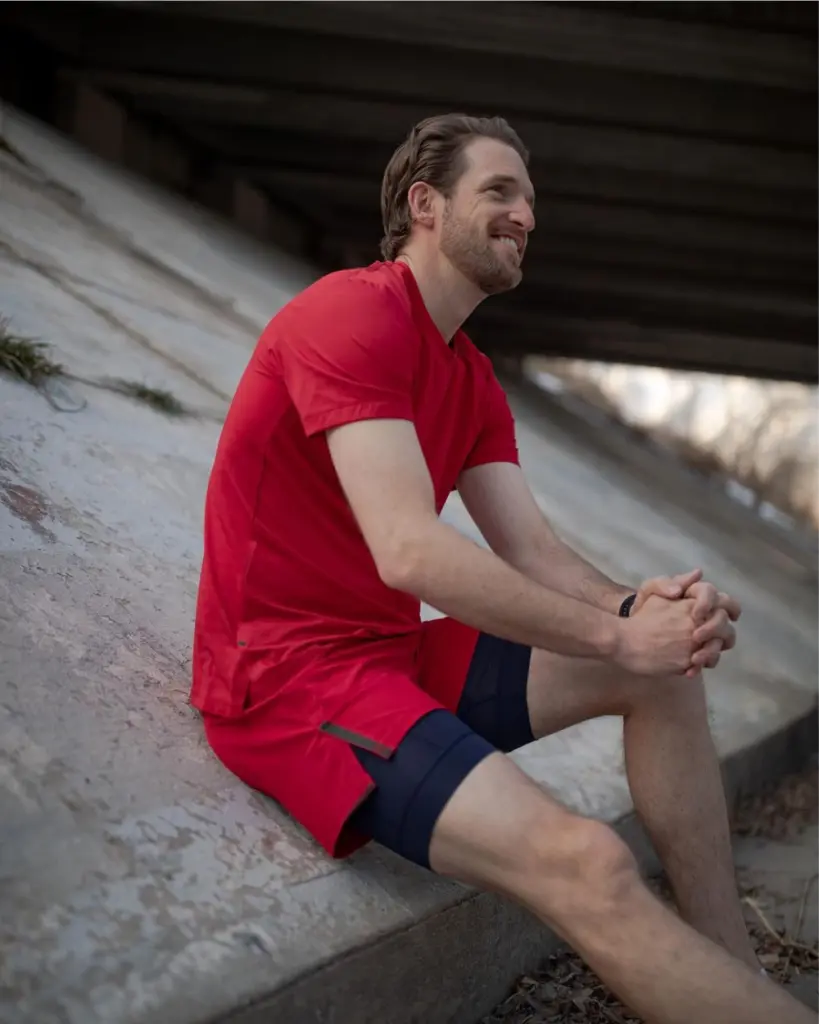 Their sizing is catered toward the adult male market, so it isn't really a good choice for adolescents. You'll also find a sizing guide on every product page, which makes it easy to make the right purchase based on your knowledge and their manufacturing specifications.
What Do Customers Have To Say?
It's pretty clear that both brands know their way around marketing and presentation, but this doesn't say much about how they treat their customers and what their daily operations are like.
To find out how their customers feel about their products and business practices, we took a deep dive into some online reviews.
People appreciate the upstanding quality of Public Rec's clothing
Rhone t-shirts feel somewhat thin 
Customers think the stitching on Rhone's clothing is lackluster
Some Public Rec clothing can feel like an odd fit
Shoppers think Public Rec's joggers are well-made and a standout choice
Customers have reported that Rhone's clothing has sometimes arrived damaged
The Bottom Line
Even if they cater to a similar demographic of shoppers, it seems that Public Rec may be the better option for numerous reasons. From a better price range and overall long-term quality, that's enough for many shoppers to pass on Rhone.
It isn't that Rhone's clothing is terrible; they just end up being a little pricier with a perceived lower quality by quite a few customers. This article covers Public Rec vs Rhone and which company better serves the activewear market.