One of the newest trends to blur the lines between dress codes is athleisure, a mixture of activewear and casual dress that says you can wear your sweats outside of the gym. There are many athleisure brands that are promoting their products in and out of the gym.
Whether you want to dress up for the gym or just for your grocery store run, these are the best athleisure brands that will help you start your dream athleisure wardrobe that you can wear almost anywhere.
Best Athleisure Brands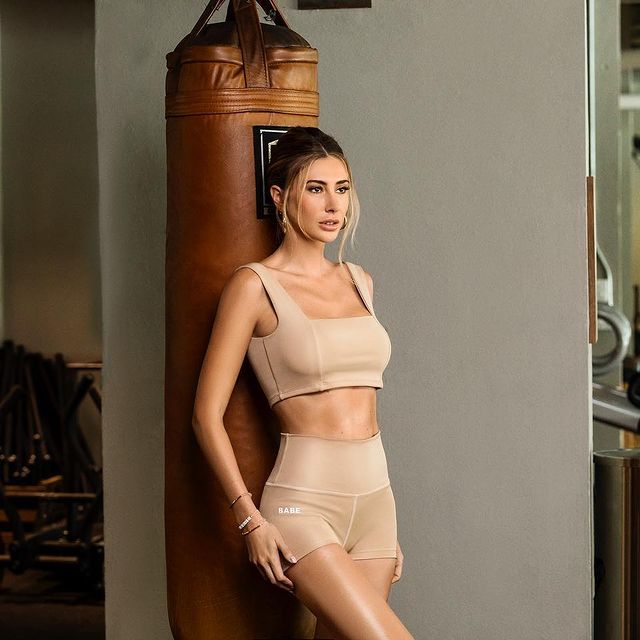 Average price range: $23 – $1,050
Sizing: 4XS – 3XL (women)
This one is a good mix of straight functionality and fashion. It's more covered up and streamlined than a streetwear brand would be, but it still has its own style to it.
We particularly love their hot pink and dalmatian prints, but those are far from the only great pieces they have. They even have a cropped velvet bomber jacket that looks like something straight out of the 2000s. 
---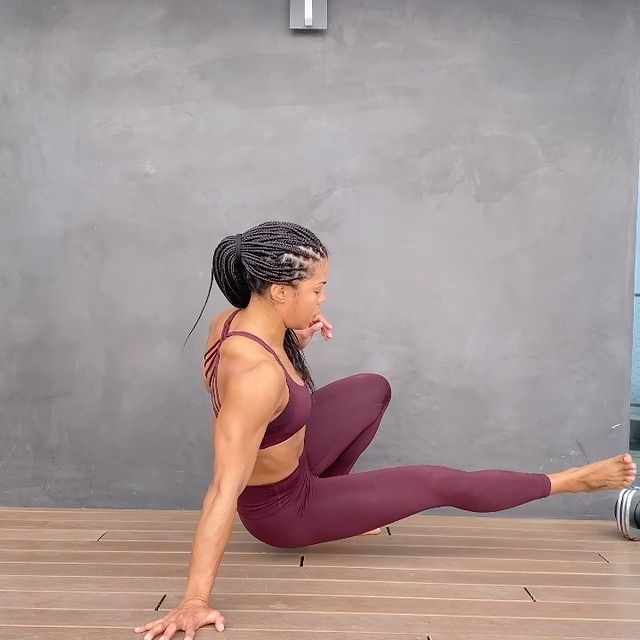 Average price range: $30 – $130
Sizing: XS – 2XL (women)
While some of Lululemon's outgoing prints may not be the best fit for everyday wear, this brand remains one of the best athleisure brands around because of their quality.
They're so comfortable, you'll never want to take them off (plus, you won't have to worry about any of their products letting you down in the gym). Their loungewear section is perfect for those who want more casual items!
---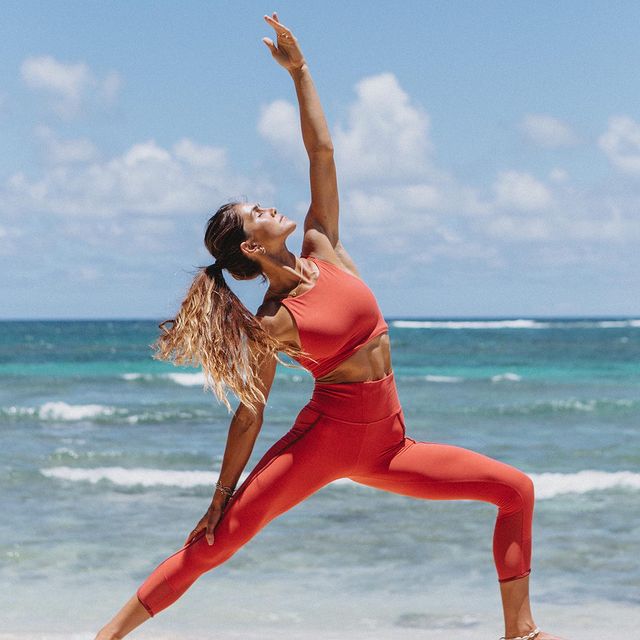 Average price range: $10 – $190
Sizing: 2XS – XL (women)
Athleta is the athletic subsidiary of GAP, and has a lot of styles that reflect that. Most of their stuff is in neutral beiges, light greens, and lavenders with a couple of more neon colors. The majority of their silhouettes are pretty minimalist, but they do have some bras, including longline options. 
They've also got you covered for jeans, joggers, and more polished pants if you want to mix things up. As for sizing, they go up to 3XL. Not the most inclusive on the market, but a great option if you're looking for plus-size activewear.
---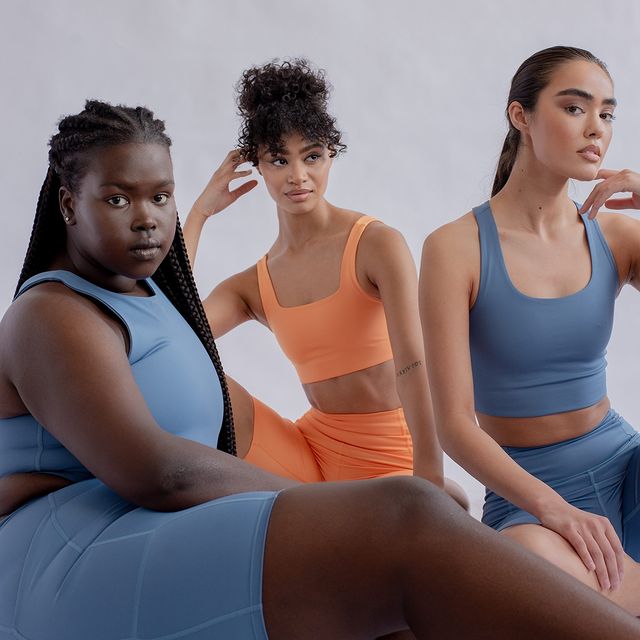 Average price range: $10 – $100
Sizing: 2XS – 6XL (women)
In addition to their great style, Girlfriend Collective gets extra points for being both sustainable and size inclusive. They use recycled polyester, plastic bottles, and cotton to make casual and activewear in sizes XXS through 6XL.
Why else are they one of the best athleisure brands? They offer joggers, sweatpants, bras, tank tops and so much more in a few different silhouettes. If you're a fan of fun patterns, this brand might not be for you as the majority of their stuff is solid in spite of being in a wide variety of colors, but it's a great place to start if you're looking for some sustainable and inclusive activewear.
---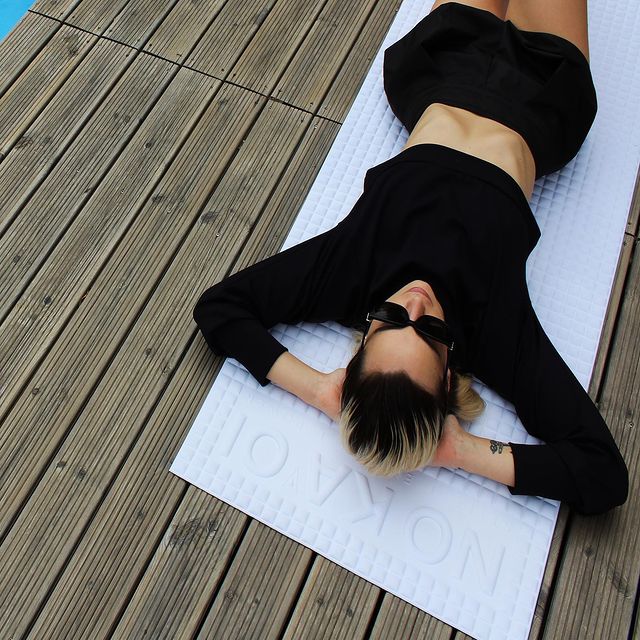 Average price range: $23 – 300
Sizing: XS – L (women)
No Ka'Oi takes its name from the Hawaiian word excellent and then got some excellent style to show for it. It is very 2016 in aesthetic with lots of marble and color blocking, but who doesn't love marble and color blocking? 
If you're looking for something more solid, they have that too, usually with a logo band. We love their bras, but you can also get leggings, biker shorts and some cute cropped sweatshirts here too.
---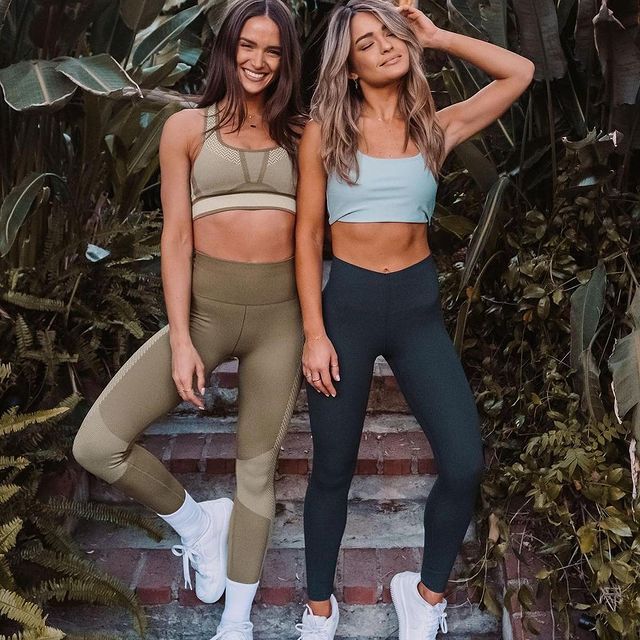 Average price range: $10 – $40
Sizing: 2XS – 2XL (women)
Pair amazing new-member deals with cute activewear you can wear in and out of the gym, and you have Fabletics.
This brand runs on a "VIP membership" plan – while you can still make a purchase without the membership, you won't receive the best deals. Either way, their clothing is great quality for the prices! Read our Fabletics review to learn more about how it works.
---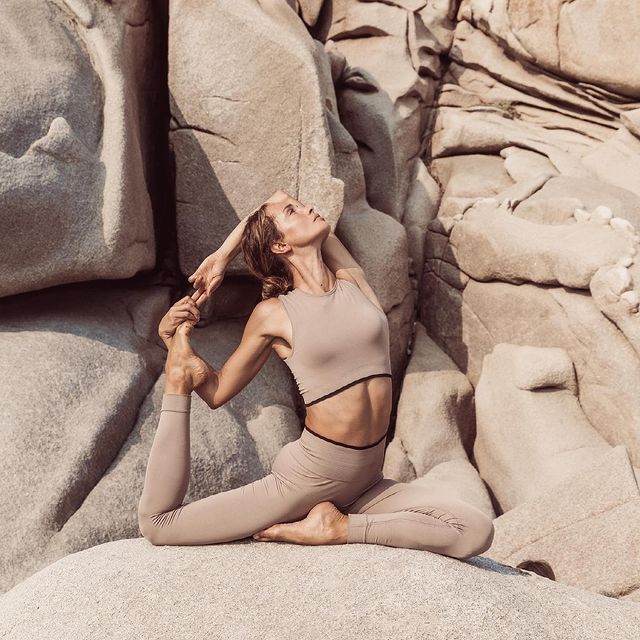 Average price range: $30 – $300
Sizing: XS – XL (women)
Ernest Leoty is the perfect brand if you want to start with athleisure but don't want to go with the typical bright colors. Their pieces definitely have their own sort of sex appeal, but it's a little bit more mature. 
They have their fair share of cropped pieces, a few corsets and bodysuits, but they're fairly streamlined without a lot of extra straps. The colors are on the darker side, but still add at least a little bit of a pop. It's athletic wear that's toned down enough to not seem like athletic wear when it's mixed with other pieces.
---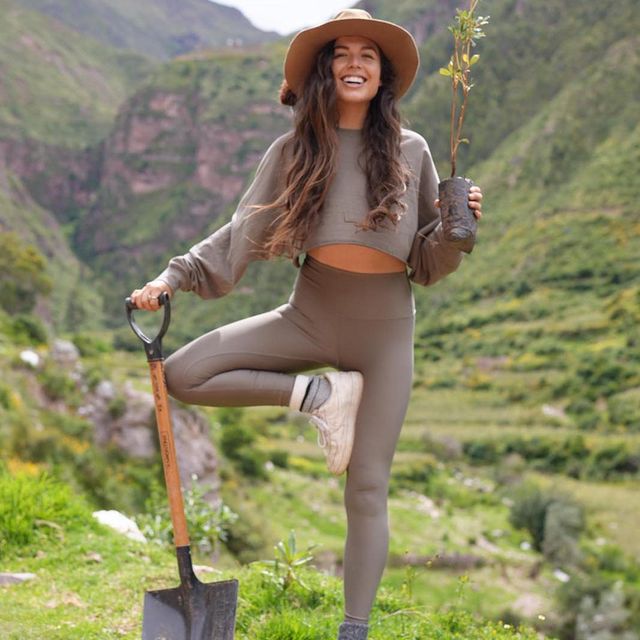 Average price range: $20 – $975
Sizing: 2XS – 2XL (women)
We've gone through a lot of straight up activewear so far, so we wanted to draw your attention to a more streetwear oriented brand next.
Make no mistake, this is an activewear brand, but you'd be forgiven for thinking otherwise. Their sports bras come in tons of silhouettes, including front zip and one shoulder, and the brand is no stranger to sexy cutouts like these. They also have similar styles in crop tops, tank tops and even some leggings. It's the perfect example of an activewear brand that a model might wear off duty.
---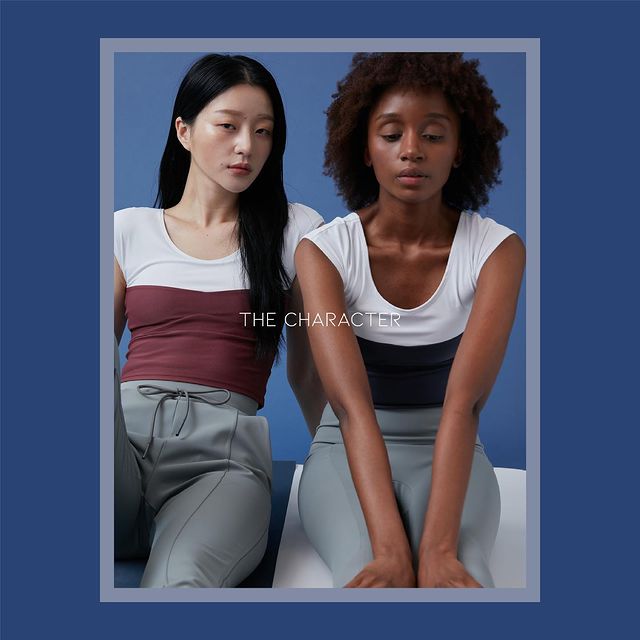 Average price range: $60 – $160
Sizing: 2XS – 2XL (women)
Here's another example of a brand that you can shop if you're looking for something that's not so out there. Qua Vino is definitely a more mature brand that seems to take a lot of its inspiration from tennis. 
Lots of blues and whites with clean lines and more triangular shapes. They also have some really cute swimwear, so check out some of those while you're there.
---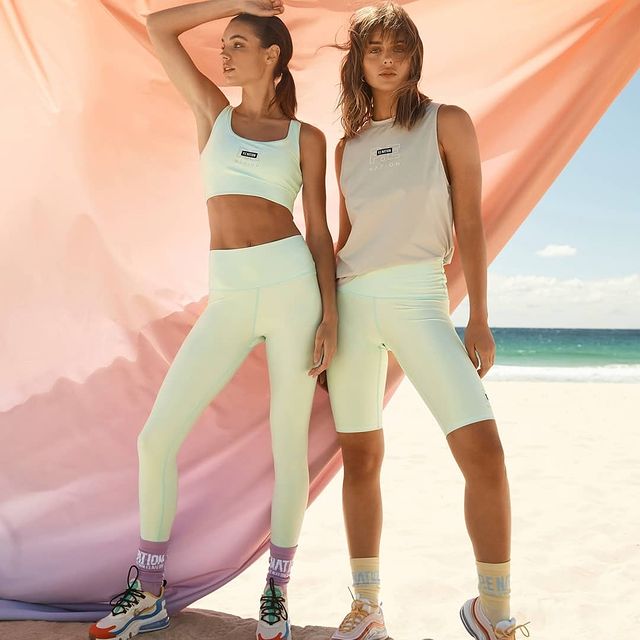 Average price range: $10 – $750
Sizing: 2XS – 3XL (women)
Okay, this time we've just gone full streetwear. P.E. Nation is more of a streetwear brand with athletic influences than the other way around. They have activewear staples like sports bras, track pants and leggings, but a lot of it is accented with extra jackets, shoes and hoodies. 
Most of their color scheme is in shades of charcoal, cream and red with a lot of quite literal influences. Tank tops styled as basketball jerseys, logo utility pants and mesh jackets all sort of give you the vibe that you've borrowed your gym wardrobe from your boyfriend.
---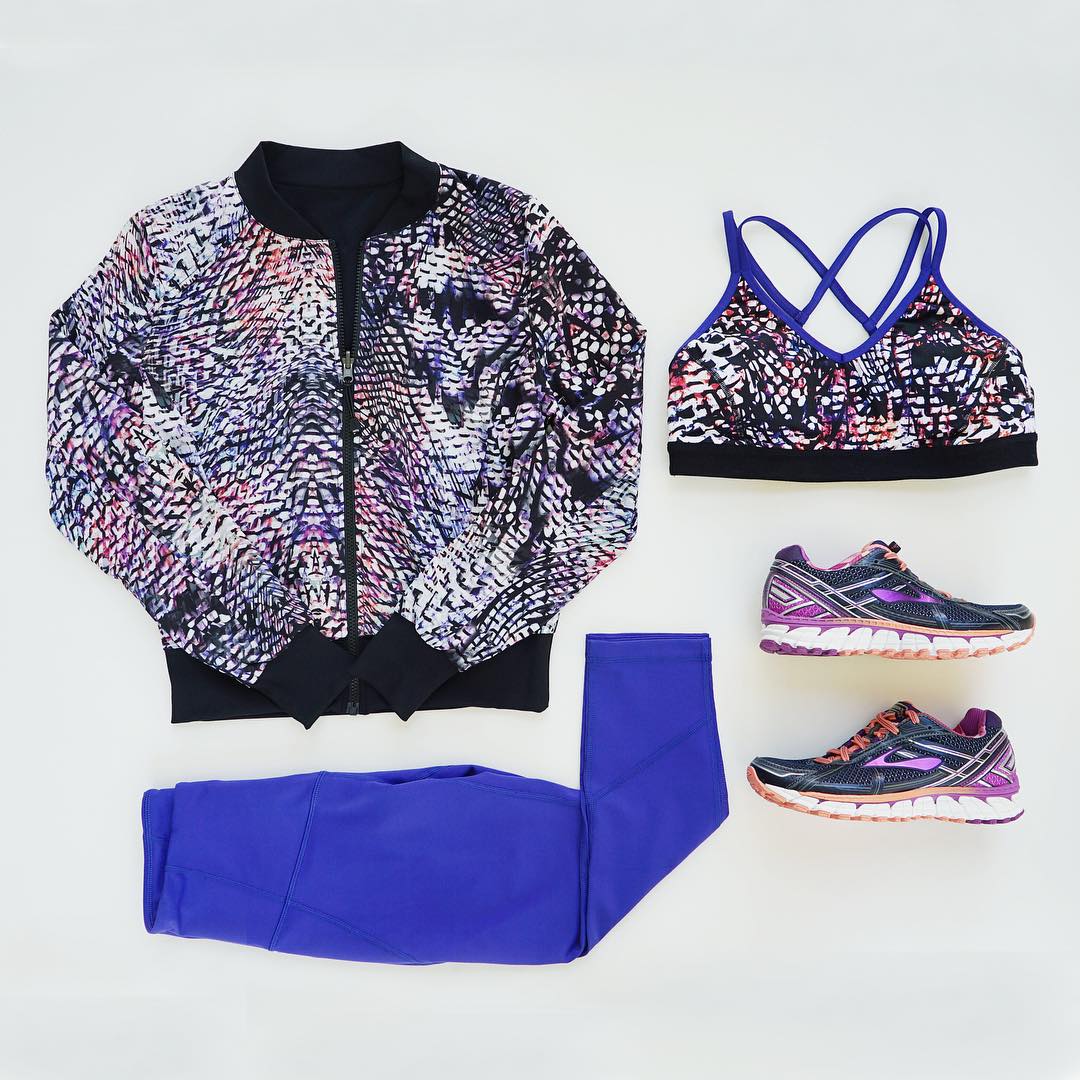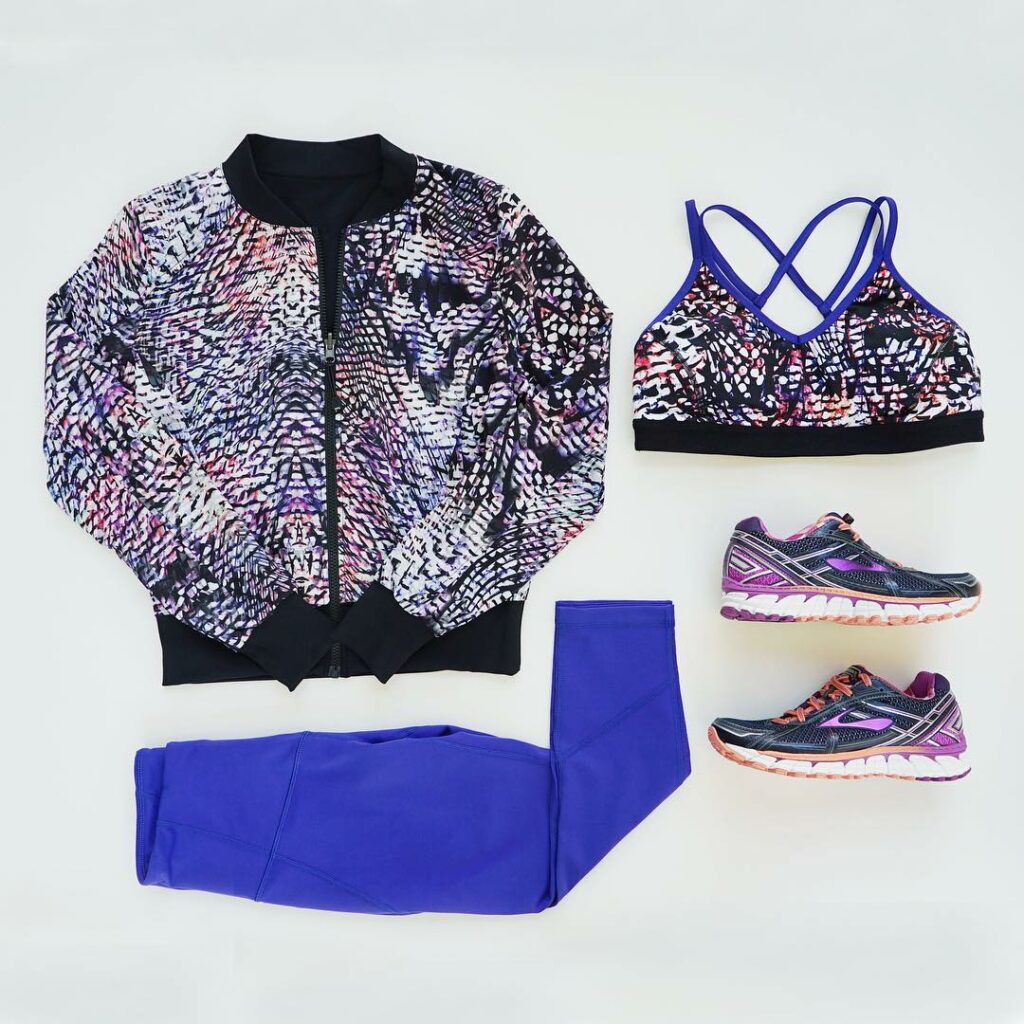 Average price range: $12 – $3,550
Sizing: 2XS – 4XL (women)
Zella is another top brand in the athletic space, perfect for athleisure purposes. They make plenty of staple pieces and basics, like quality leggings and biker shorts in every color.
Note: This brand sometimes ends up at Nordstrom rack or other discount stores, but these items are typically lower quality. Make sure to buy from Nordstrom directly!
---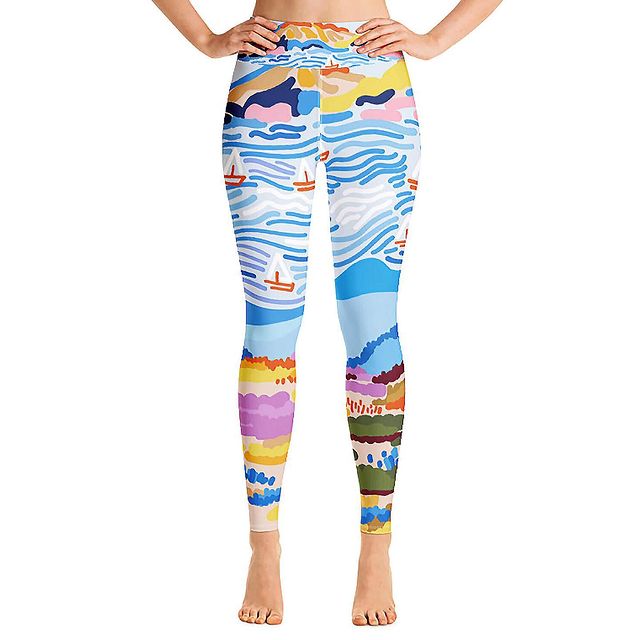 Average price range: $10 – $150
Sizing: XS – XL (women)
A lot of athletic wear is definitely functional, but severely lacking in style, particularly when it comes to patterns. At Jessie Zhao, this isn't a problem.
Though not specifically an activewear company, Zhao has low impact sports bras and leggings in densely packed patterns that can be coordinated as matching sets or mixed and matched. They're full of bright colors, dainty florals, abstract lions and cute birds. Think of it like Lilly Pulitzer meets Lululemon.
---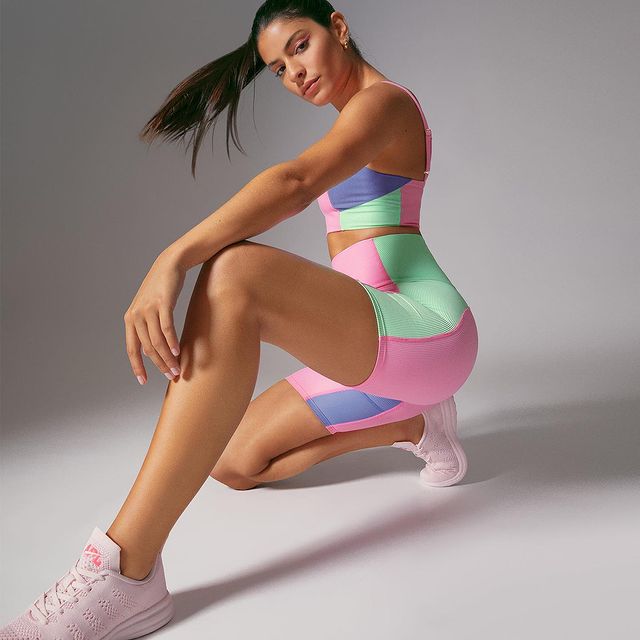 Average price range: $20 – $1,100
Sizing: 2XS – 2XL (women)
Carbon 38 technically retails more than its own brand, but we decided to include this one because of their unique fabrics and prints. They have some of the brighter colors that you might expect, but also a good amount of classics like houndstooth.
They have a couple of cut out and one-shoulder silhouettes, and their jacquard fabric gives a unique feel to some of their pieces that we haven't been able to find anywhere else.
---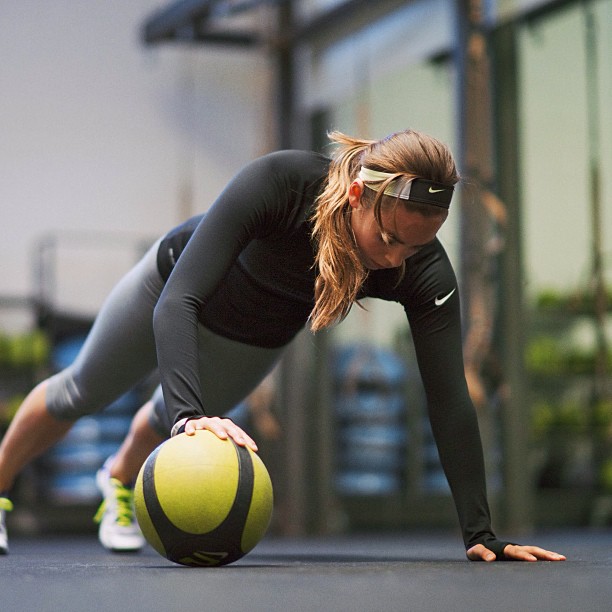 Average price range: $13 – $780
Sizing: 2XS – 2XL (women)
We all know this one as one of the best athleisure brands, but it merits repeating. Nike is obviously a huge company, but that does have the advantage of giving you the most comprehensive selection of products out there.
They have the widest range of products in the widest range of colors and some of their collaborations leaned closer to athleisure than their straight athletic stuff. Shop around, you're bound to find something that you like.
---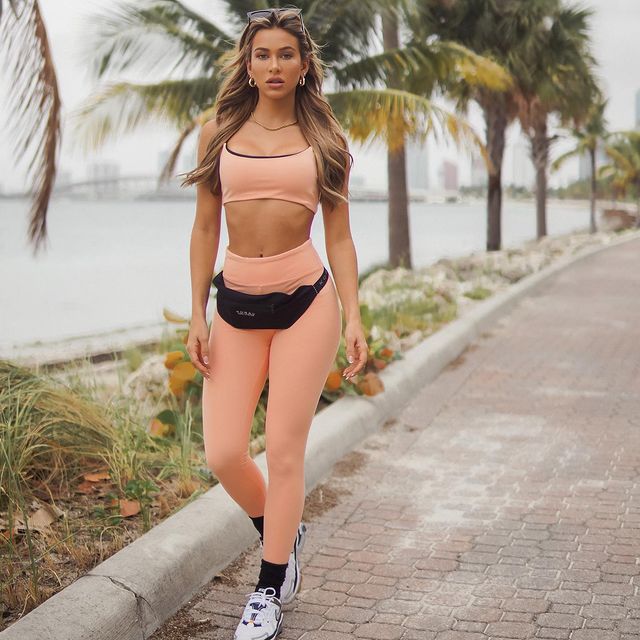 Average price range: $60 – $130
Sizing: XS – XL (women)
We picked this company from Brazil because, while their collections are small, they have some fabrics and color schemes that you might not have thought of.
They have some of the same off shoulder silhouettes and cutouts as Alo Yoga, but do a lot of them in a high-shine fabric that doesn't have the same feel that athletic wear usually does. It's perfect if you're looking for something that feels (and looks) a bit more luxurious.
---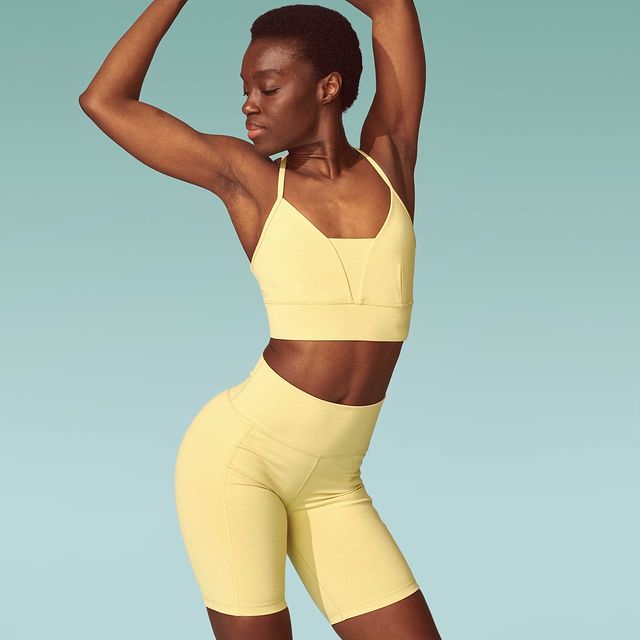 Average price range: $8 – $43
Sizing: 2XS – 3XL (women)
We wanted to include this one not only because it's a well-known brand, but because Sweaty Betty does a great job at mixing athletic wear and leisure together. Sure they have some out-there patterns on their leggings and sports bras, but they balance this out with solid shirts, tank tops and sweaters that can pair seamlessly with everything else you already own. 
For example, the Grace Scuba Sweatshirt seems like something you could throw over your sports bra and go to a party in. Athleisure often can come off as something very niche, but Sweaty Betty takes it in a very accessible direction that doesn't make you feel like you need to buy an entirely new wardrobe.
---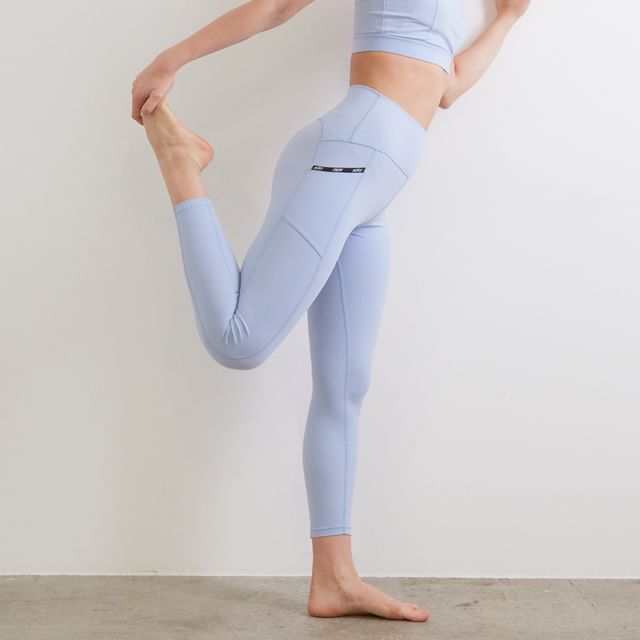 Average price range: $12 – $152
Sizing: 2XS – 2XL (women)
Some of the best street style trends come from Japan, so it's only fitting that we include a Japanese brand here.
Nergy has some similar design principles to Jessie Zhao, with mix and match sets in fun prints like bright florals, leaves and abstract lines but takes it in a slightly less girly direction. There's more of a focus on arbitrary color and pairing their pieces with garments that don't necessarily fit the activewear category. Have any questions? Check out their styling section.
---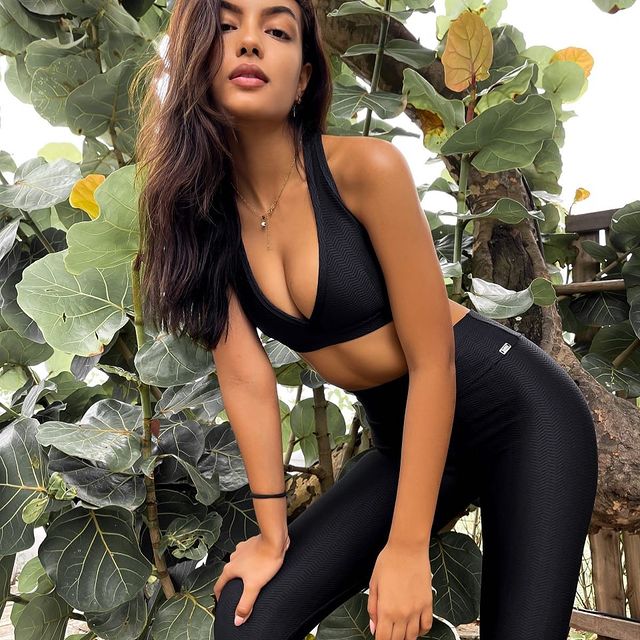 Average price range: $35 – $100
Sizing: XS – L (women)
We never thought we would be telling readers that they could wear sports jackets to work, but with this one you just might be able to get away with it. Rhaika is a designer activewear brand, and it shows.
The high-waisted leggings fit wonderfully, the sports bras are functional without being tacky or doudy and the peplum jackets are so beautiful that they could complete an ensemble, activewear or otherwise.
---
In Summary
Even though it did originate from the closets of people like Gigi Hadid and Kylie Jenner, athleisure is more accessible for everyone than you might think.
These are some of the best athleisure brands that will help you hone in on your particular style. You can go full athletic wear, full streetwear, or somewhere in between; it's all up to you!