Chic, stylish, and comfortable: here are our picks for the most comfortable flats.
Flats are one of the most timeless and versatile types of shoes. Fashion trends come and go, but flats have remained at the top of the list for women's shoes. Dressed up or dressed down, winter or summer, flats can be worn anytime, any day. That's why we, and the rest of the world, love them so much.
Though, not all flats are created equal. When you're looking for a shoe to wear for any occasion, you're going to want the most comfortable option. That's why we've put together a list of the most comfortable flats on the market.
Here are our top picks:
Most Comfortable Flats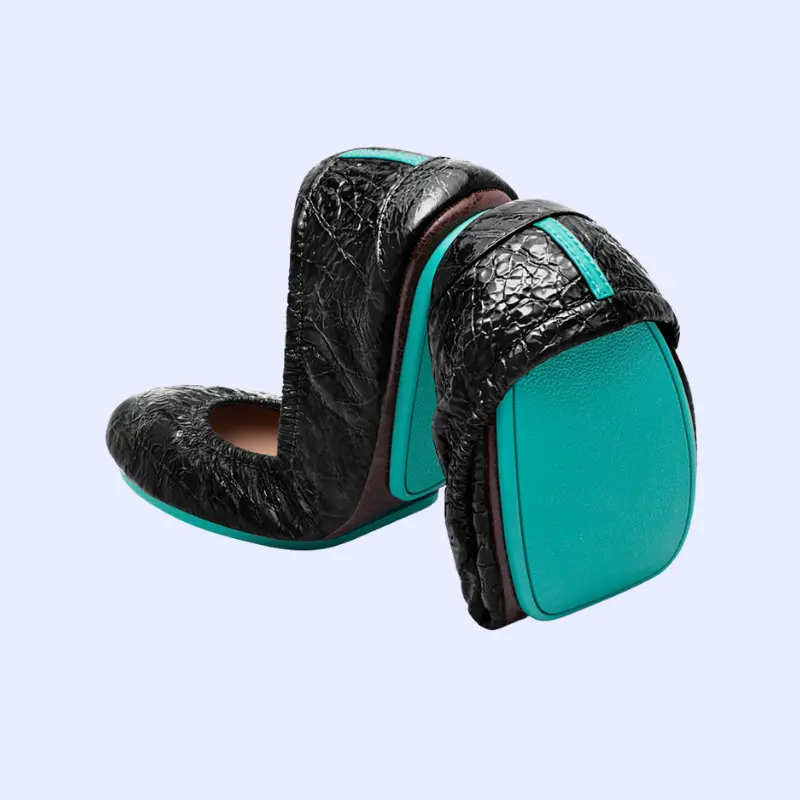 What better place to shop for a comfortable flat than a company solely devoted to creating just that. The flats produced by Tieks have been designed specifically to be flexible, durable, comfortable, and stylish.
They are the perfect flat for all-day wear. With over 60 pattern/color options, these Italian leather flats offer everything you could ever need in a flat.
---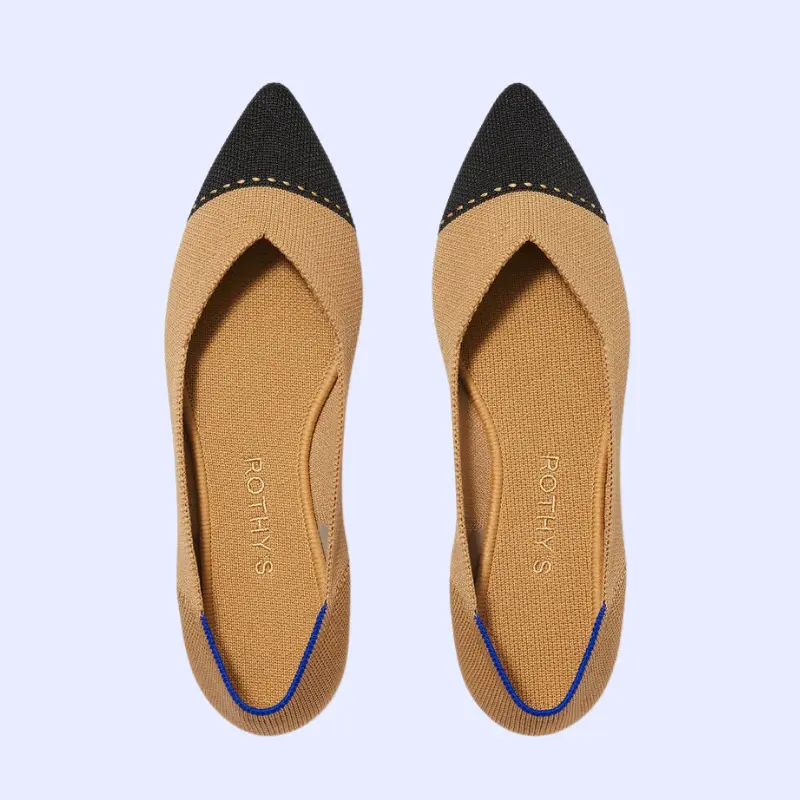 Rothy's flats are beloved in the eyes of consumers. Any review site or social media search will show that people swear by these shoes. Rothy's actually offers a variety of amazing options for comfortable flats, so if this style isn't for you, look at their other ones here.
Knit from recycled material, these flats are chic and fun. They are also machine washable, for extra convenience.
---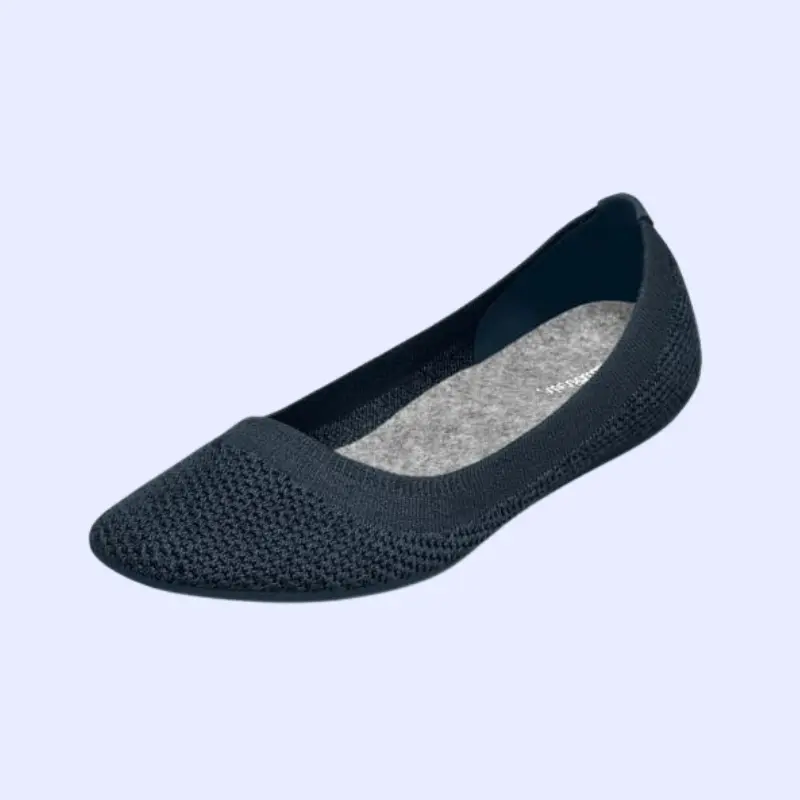 These sustainable flats are made from renewable materials in a fitted style. They're flexible and even washing-machine safe.
Plus, eucalyptus tree fiber is used to produce this comfortable flat that also minimizes foot odor.
RELATED: 25 Best Sneakers for Women
---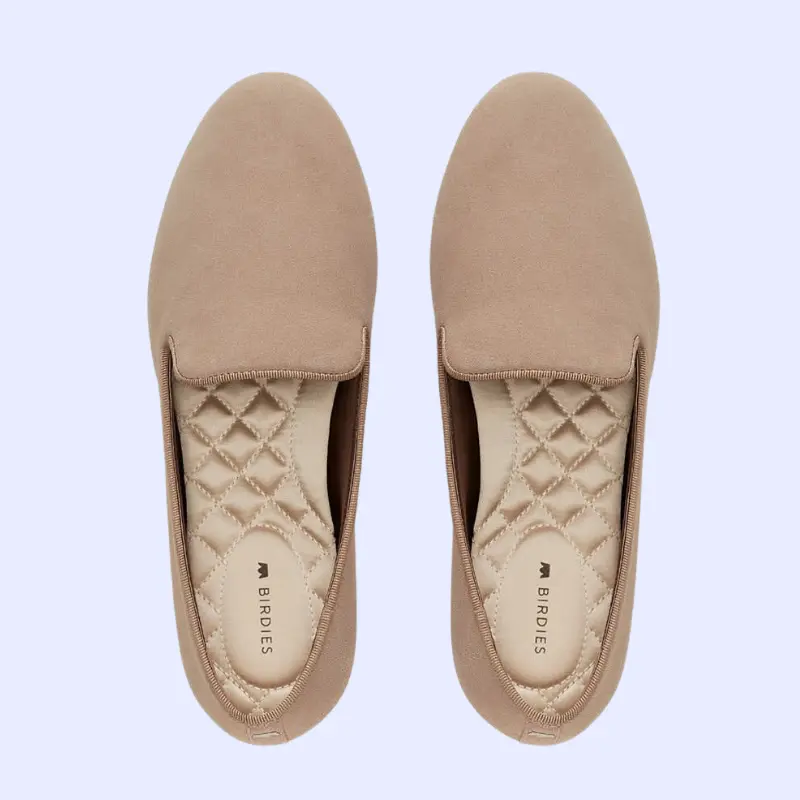 Made from a beautiful suede material, these stylish flats come in 19 different color options!
From velvet to sweater knit material, there is certainly an option for everyone. Customers rave about the comfy 7-layer insole. These flats just look cozy.
---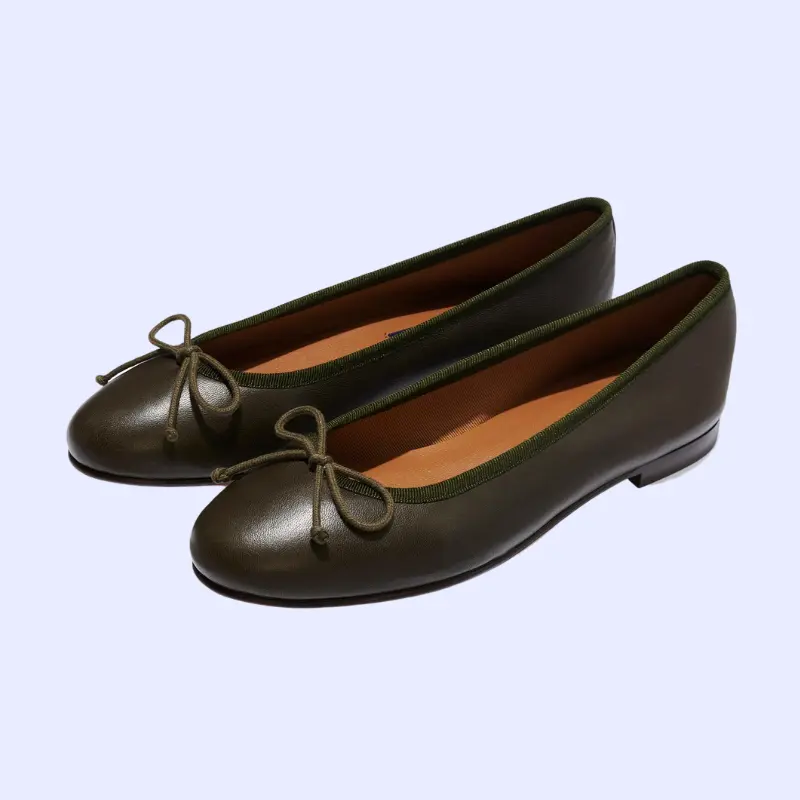 These flats from the popular French brand are perfectly chic. Not only are they made from soft Italian leather, but they also feature the cutest style.
A classic ballet flat with some fashionable additions, like the little bow on top; you can't go wrong with this shoe. Foam padding and a stacked heel also provide comfort and longevity.
---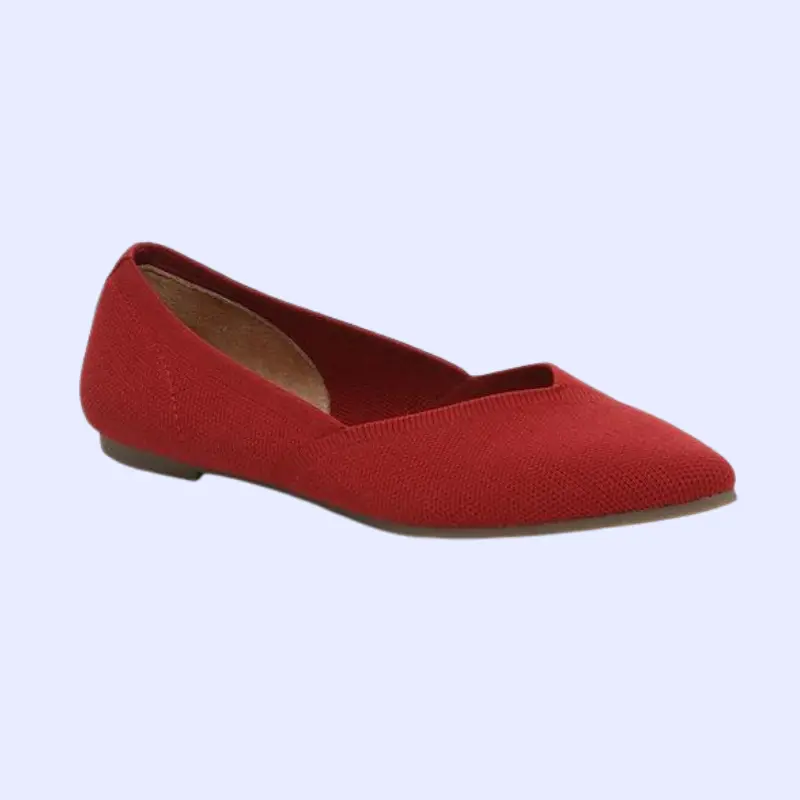 A knitted style flat, these shoes are created from recycled plastic bottles. They feature an almond-shaped toe, perfect for those who want to stray from the traditional ballet flat.
It's a classic flat with a bit of edge. We also love this option because it's so affordable.
---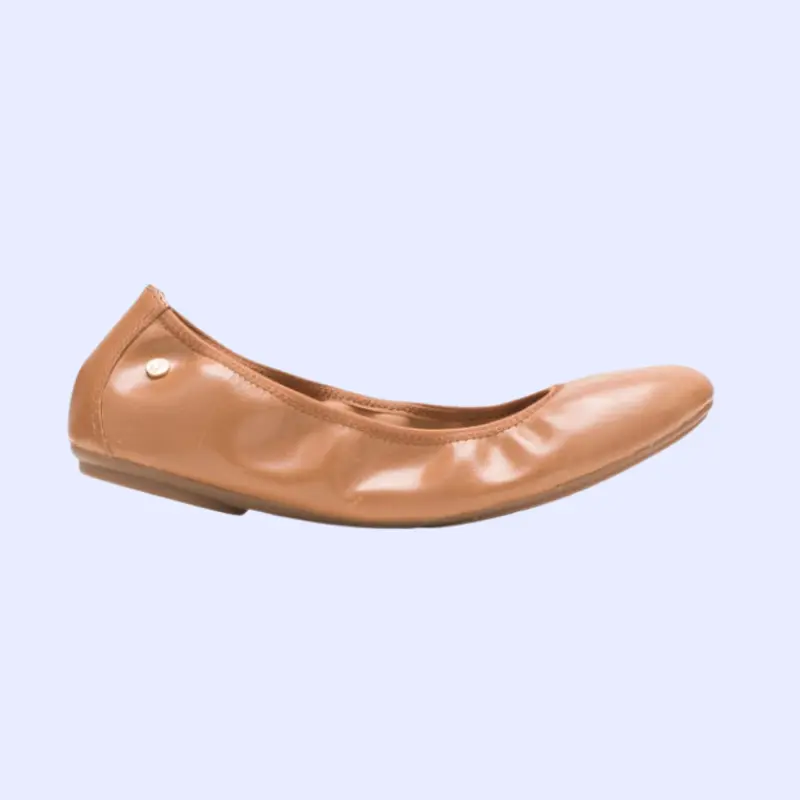 Lightweight, unlined, and cushioned: these flats are definitely a fan-favorite. Featuring a sleek leather look, they go with any outfit.
Even better, they use "HPO2 Flex," a footbed pattern that actually changes the way you walk in order to give you better support and circulation.
---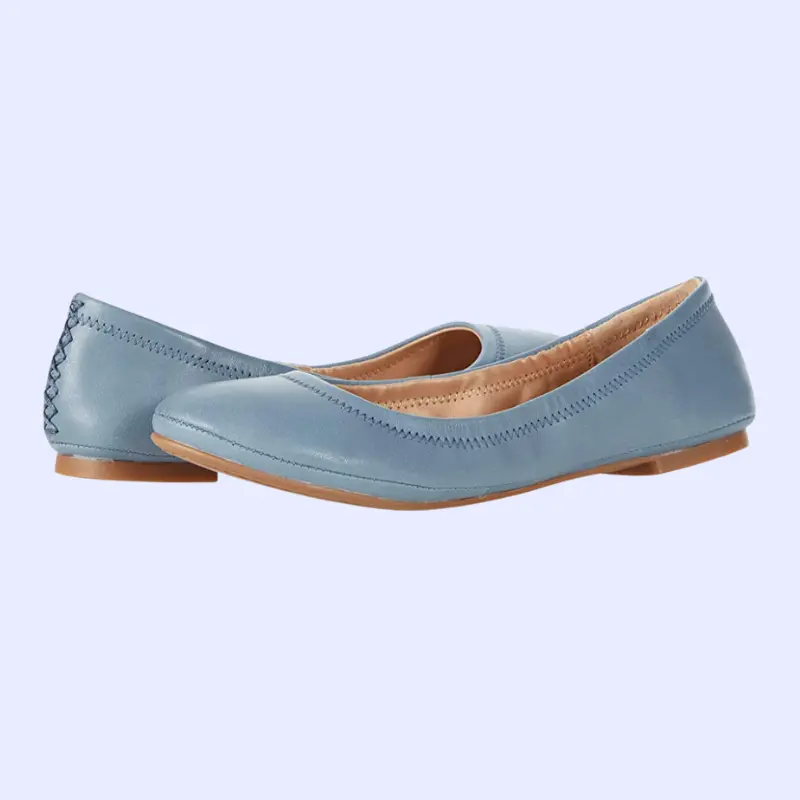 Made with elastic, this fitted flat is perfectly simple.
They hold qualities of a traditional ballet flat with the rounded toe and easy slip-on design. This flat is definitely worth trying.
---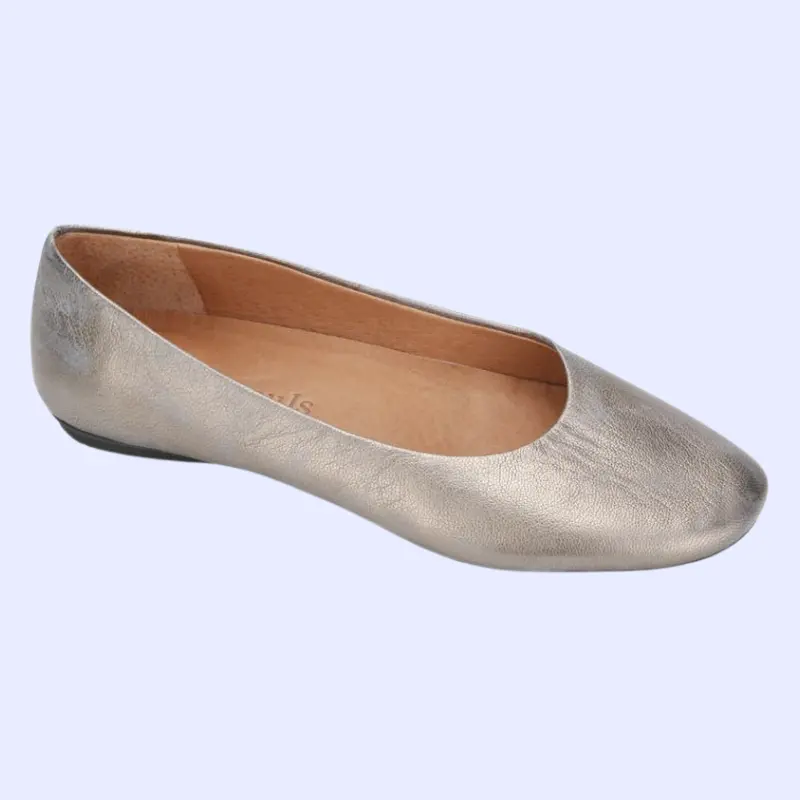 From their Gentle Souls line, this ballet flat is designed specifically for its comfort and sustainability.
Using eco-friendly processes, this shoe is foldable and flexible. The multilayered cushion gives added comfort that lasts all day long.
---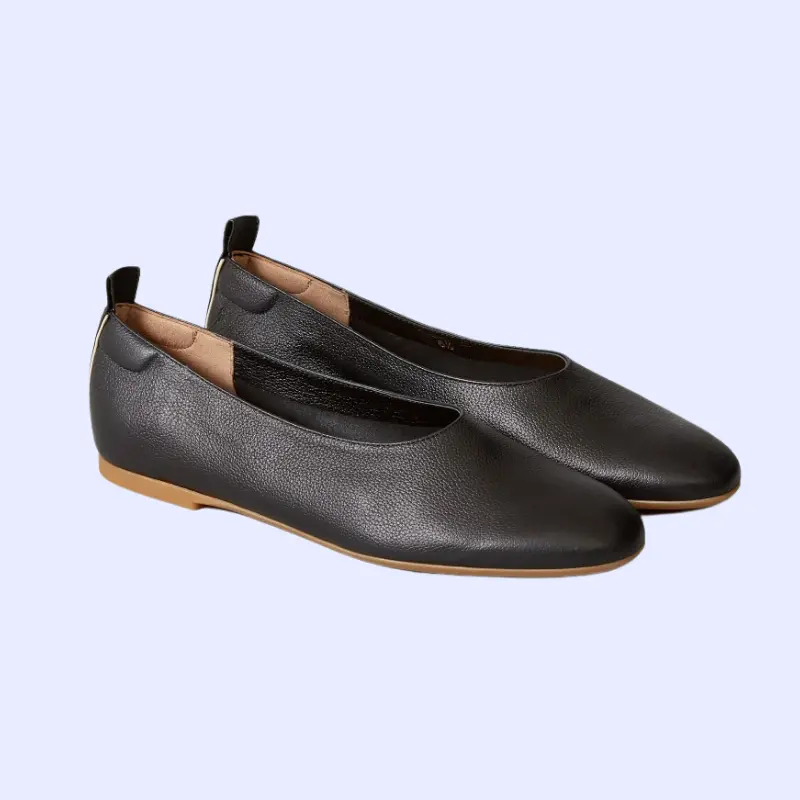 As suggested by its name, this shoe fits just like a glove. Buttery leather is used in order for the shoe to be able to mold to your foot. This creates a perfect fit that is custom from person to person.
The charming flat also features side vents, to ensure your feet won't get too hot throughout the day.
---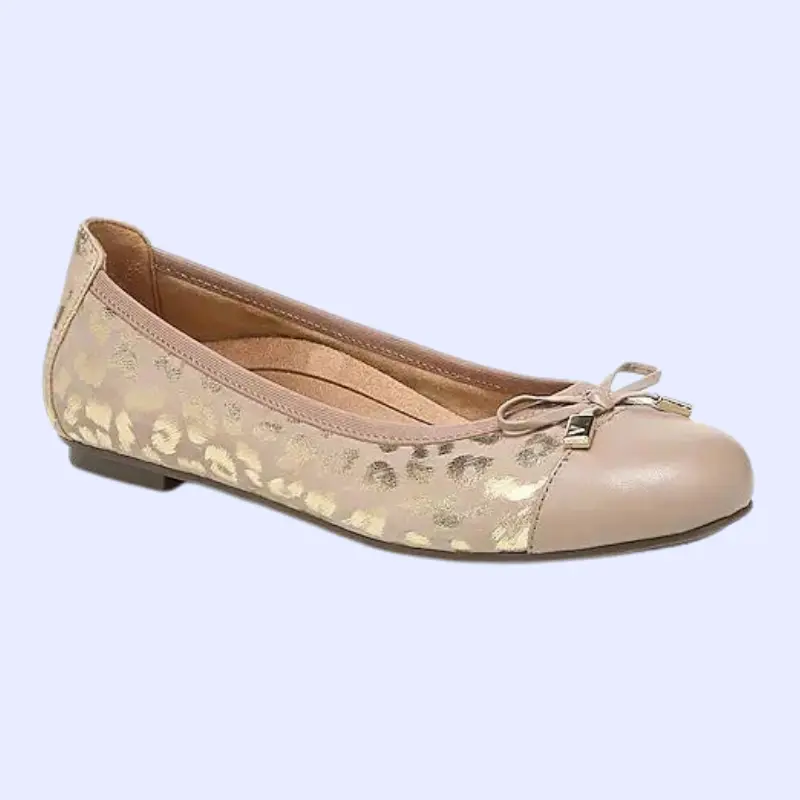 This flat holds the APMA seal of acceptance, a program that acknowledges products that have proven to be advantageous for foot health. Basically, these shoes have the approval of comfort.
They feature biomechanical energy that assists arch and alignment support. But, that doesn't stop them from also being stylish with a leather toe cap and chic bow.
---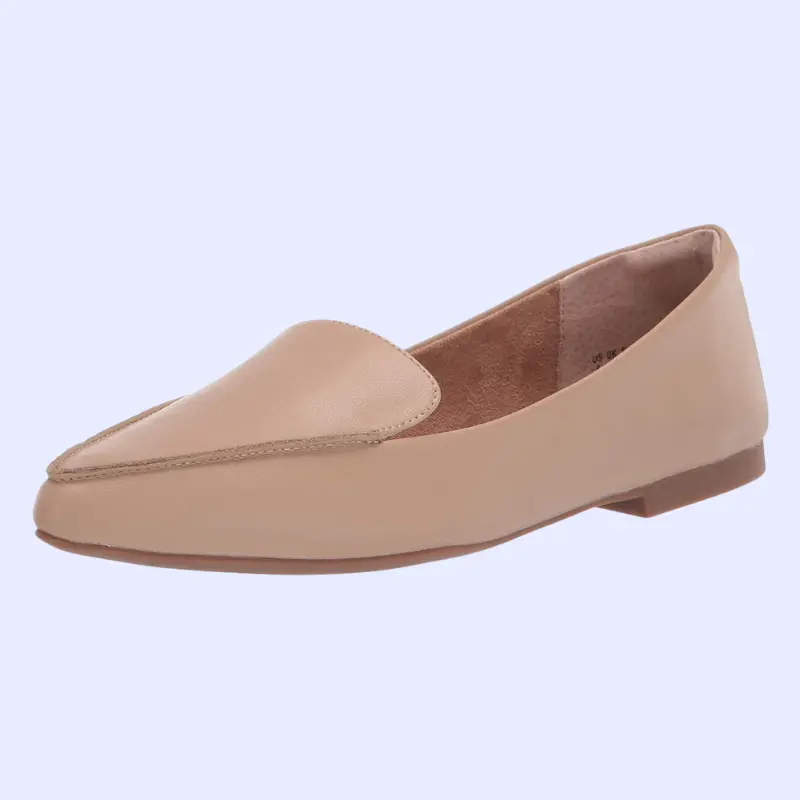 If you don't have a huge shoe budget, but still want that comfortable flat, these ones are for you. An extremely affordable option, these flats feature a super trendy loafer design.
With multiple color options to choose from, customers love these awesome flats.
---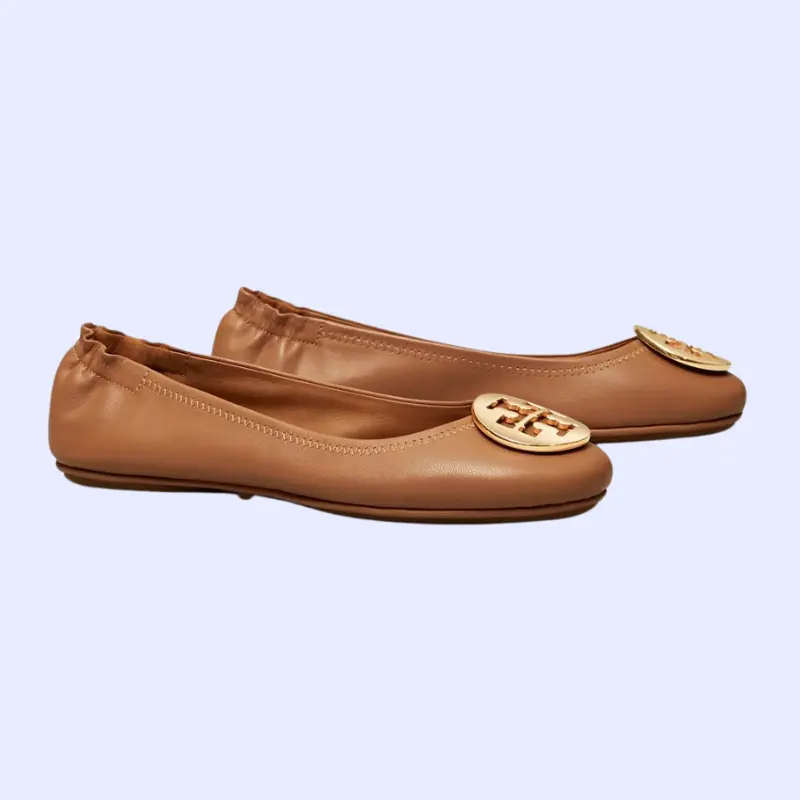 These flats are designed to be folded, rolled, or tucked into any small space. A slip-resistant sole is featured under a classic ballet flat design, made from napa leather.
Foam cushioning provides all-day comfort. A polished design is accompanied by the iconic Tory Burch metal logo, which also adds extra protection for your feet.
RELATED: 13 Best Designer Tote Bags for Work
---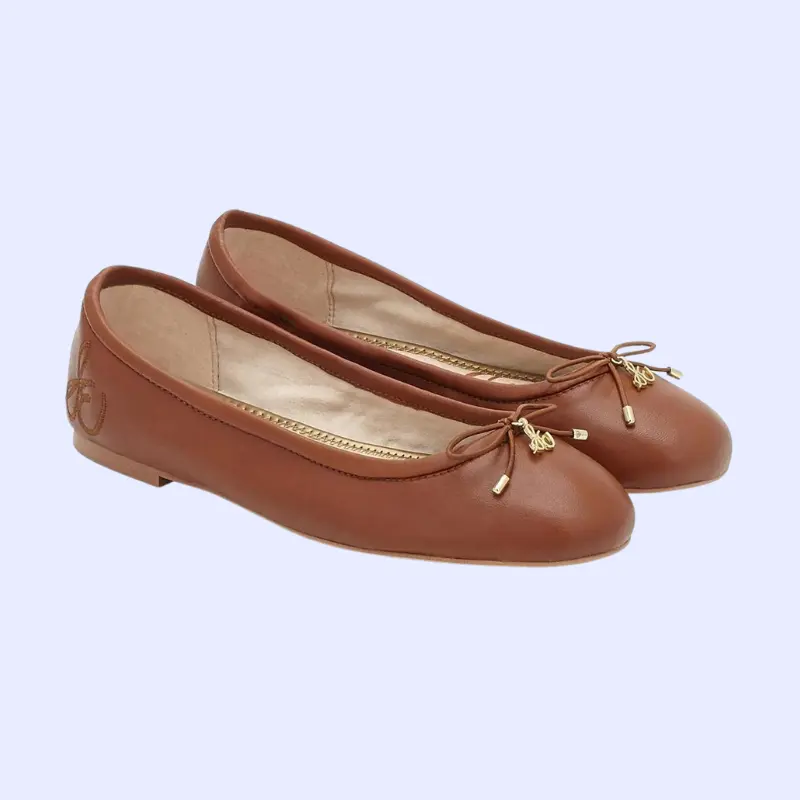 This classic ballet flat features another chic design, topped with a bow and charm. The elastic used provides flexibility and custom fit. A padded insole is used to create a comfy, cushy shoe.
These flats are a sort of hidden gem, but customer reviews rave about the shoe. They even have options for those with chronically cold feet, flats that are lined with soft shearling.
---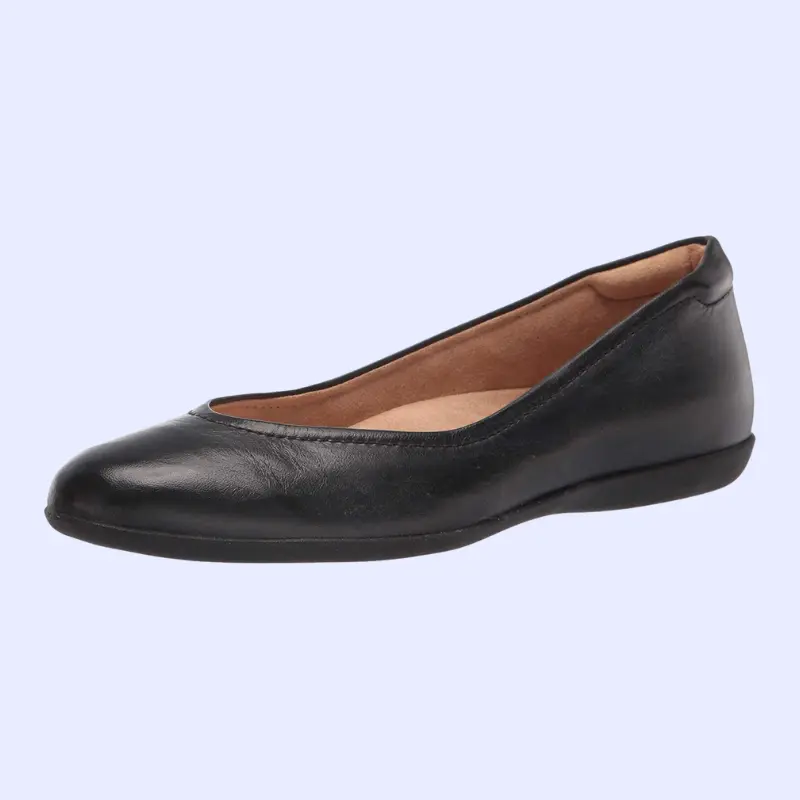 Naturalizer is another brand that frequently pops up when searching for comfortable flats. These shoes use a unique contour technology, in which insole cushions are designed to support every contour of your foot. This provides a perfect fit and tons of comfort.
This shoe has proven to be loved by customers because of these reasons, as well as the simple almond toe style.
In Conclusion
Flats are a timeless piece of fashion that combine both style and comfort. Most flats would be more comfortable than a pair of heels, but some flats are superior when it comes to all-day comfort. That's why we're here to help you out.
Our list of the most comfortable flats is based on hundreds of real customer reviews and social media searches. We hope our list helped you find the perfect flat for you—this is definitely an item you'll want in your closet forever.
UP NEXT: 9 Shoes That Go With Everything: Your Ultimate Guide
Sarah Nelson is a contemporary writer of women's interests and trends, and a former writer of teenage-angst poetry.