Shop for shoes that go with everything and you'll never need to buy a new pair!
Sometimes it is hard to find a shoe that will fit every and any occasion. Shopping for a new pair is always affected by our current mood and recent trends which, of course, isn't always going to be the same.
When buying new shoes, you always want to think of how long they can last, how many outfits they will compliment, and the color palette of the shoe. Buying those electric blue boots might limit your styling options, but a staple color like black will always get worn.
Classic colors, shapes, and styles are the way to go when building your wardrobe. One step at a time and don't be hasty; the best shoes are found when you really take in the beauty of its coming together.
Investing in your wardrobe based on what you like and what you wear is going to benefit you in the long run. You can't have a life crisis when you have the perfect shoe selection in the closet!
So without further ado, here are our picks for shoes that go with everything.
Shoes That Go With Everything
The Perfect White Sneaker
Designer or not, you can never go wrong with an all white sneaker. It will get you through any given day and pair with almost any outfit.
Plus, there are a ton of options from comfy platforms to low-top Converse.
Shop the look: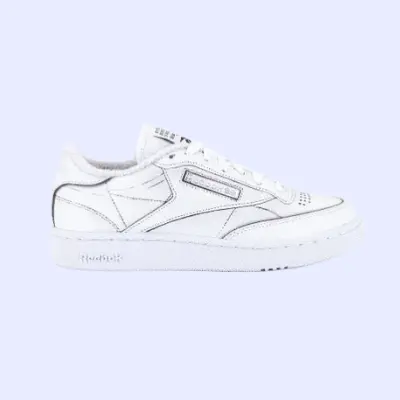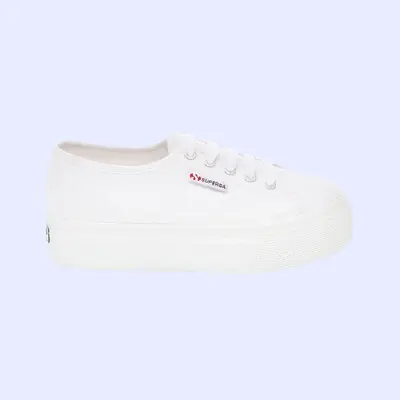 ---
Black Platform Loafers
You can't go wrong with a pair of these. Easy to dress up or dress down, wear them on a work day to the office, or for a nice date night in the city.
The versatility of the shoe is optimal; the platform will add a little height while not looking basic at the same time. This is also a good option for those who don't like heels.
Shop the look: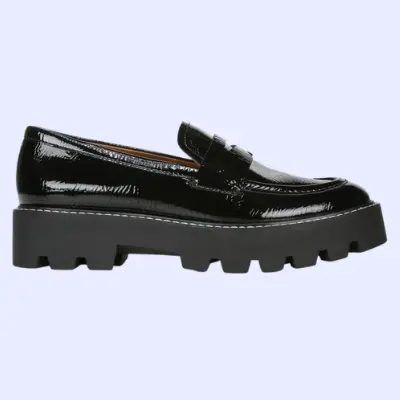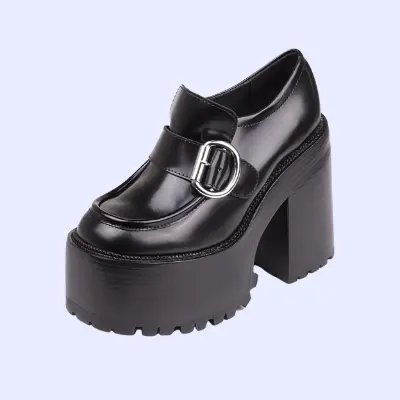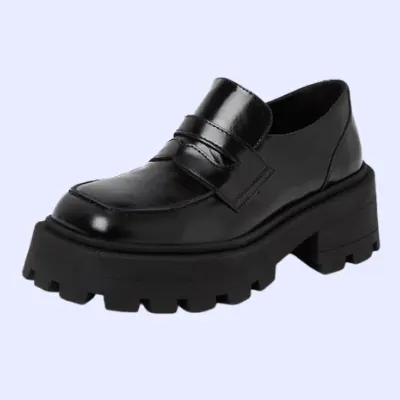 ---
Statement Boots
From ankle to thigh-high, a pair of statement boots is always needed. Doc Martens will get you through the day if you're walking around a lot.
The perfect heeled boot has you set for the days you want to dress it up and go all out. The fact of the matter is, black boots will always be in style and will give you the options you need. There are so many styles to explore!
Shop the look: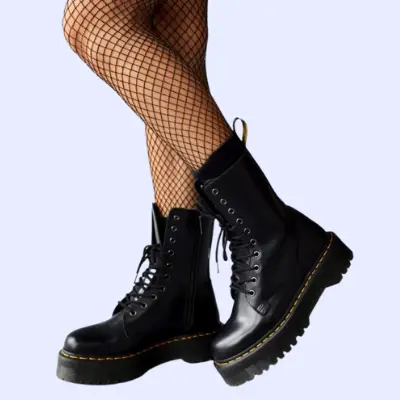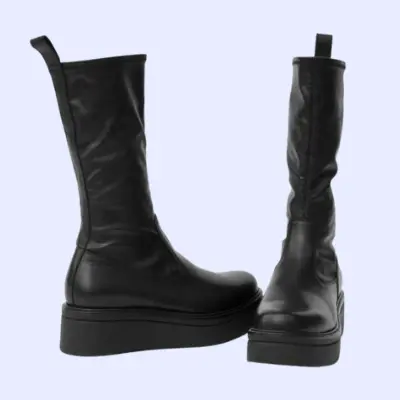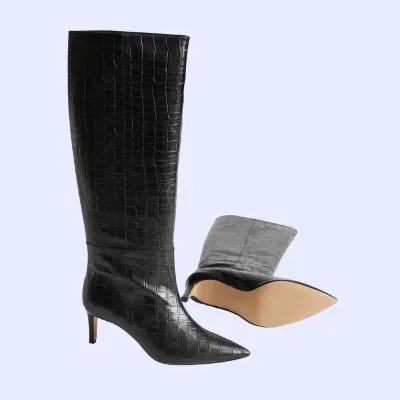 ---
Pumps
A pair of pumps will really elevate your style and closet. This shoe can be used for a business casual work day or a quick errand run. They are easy to style and add sophistication and emphasis in your wardrobe.
Shop the look: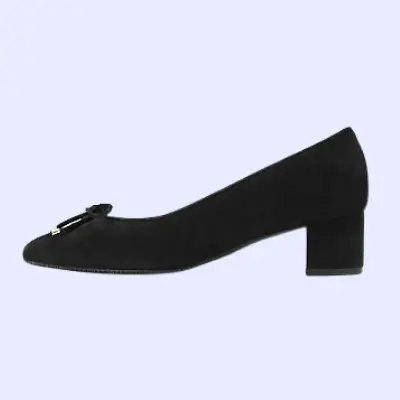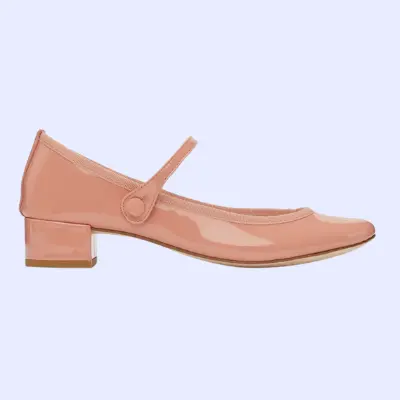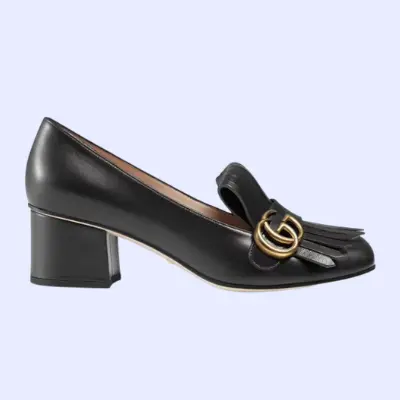 ---
Cowboy Boots
This may not be the everyday choice for a lot of people, but the efficiency of a pair of cowboy boots is insane. The unique stitching and pointed toe is rugged yet stylish. They are perfect for wearing with denim or pairing with a flowy dress. Don't limit yourself!
Shop the look: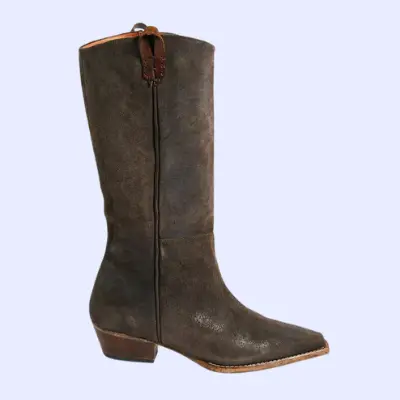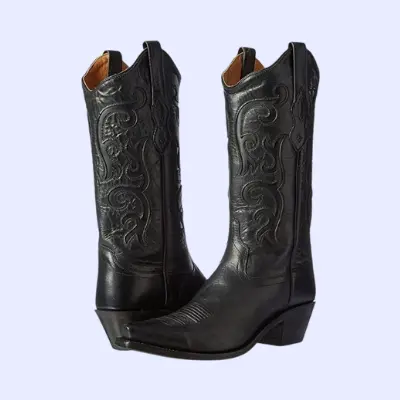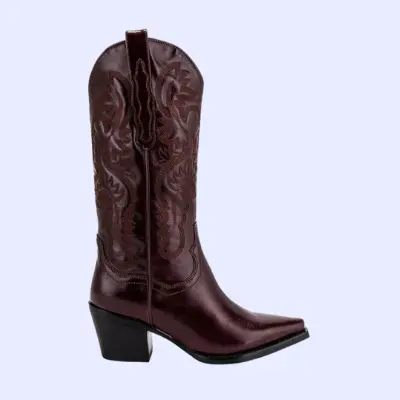 ---
Heeled Mules
Heeled mules are for those who need something quick and comfortable. Their shape and silhouette will always withstand throughout the years. Their comfort and accessibility make them the perfect wardrobe essential.
Shop the look: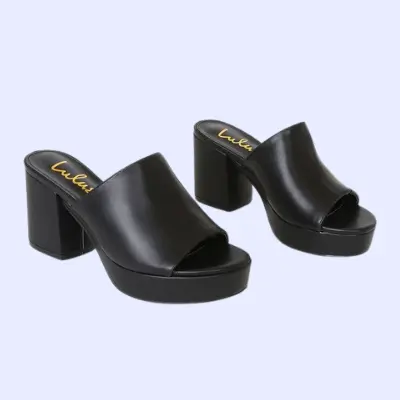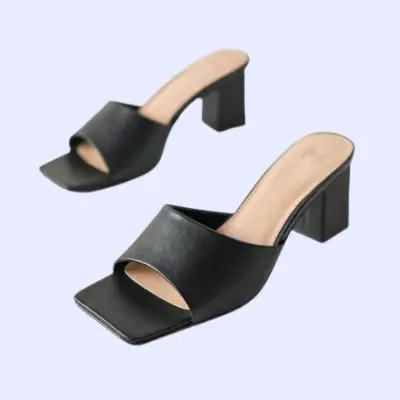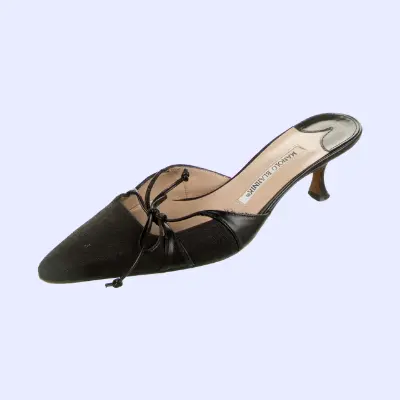 ---
Strappy Sandals
Strappy sandals provide you with that '90s chic style we all love. They pair naturally with whatever you want to throw on and aren't hard to wear at all. They don't need to be black, they often are cute in bold colorways!
Shop the look: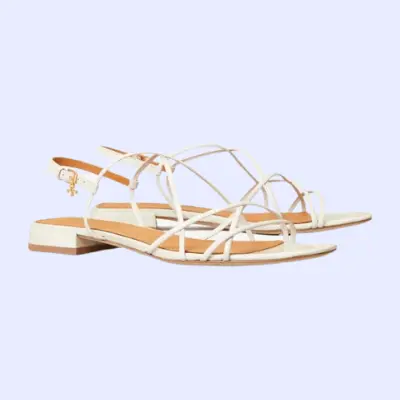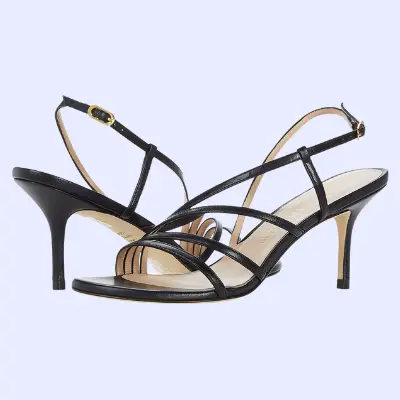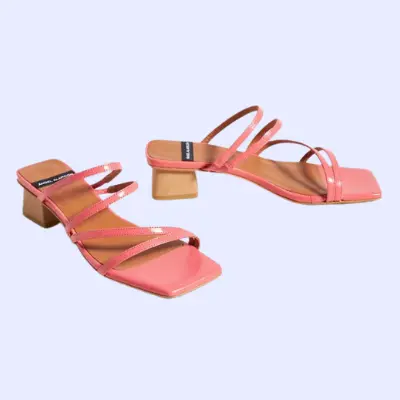 ---
Clogs
Studded, wrapped or leather, clogs are back in full swing. They have crept back into the mainstream and found their place. They're practical and sturdy and will pair well with anything from skirts to jeans to dresses.
Shop the look: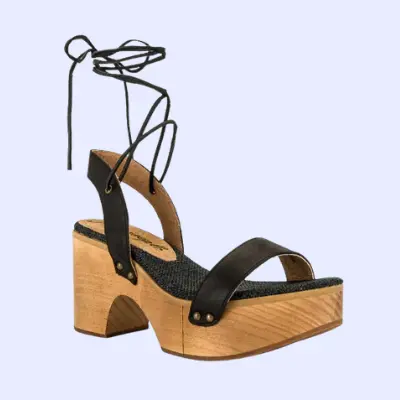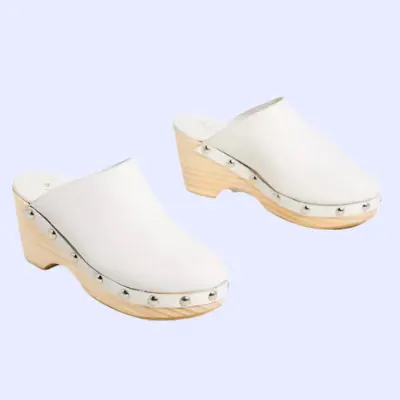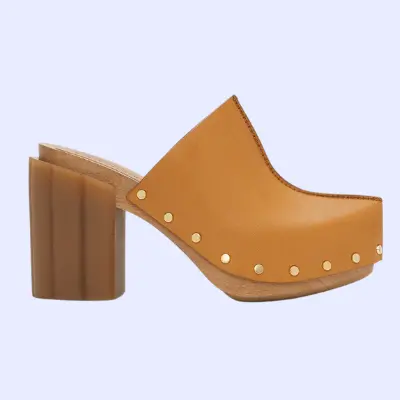 ---
Heeled Ballet Flats
You might have thought their era was over, but we are bringing it back. Heeled, however, is the new way to rock this silhouette. The heel takes the ballet flat to another level, giving them more depth and dimension. The elongated shape will easily compliment anything you want to pair with, especially jeans!
Shop the look: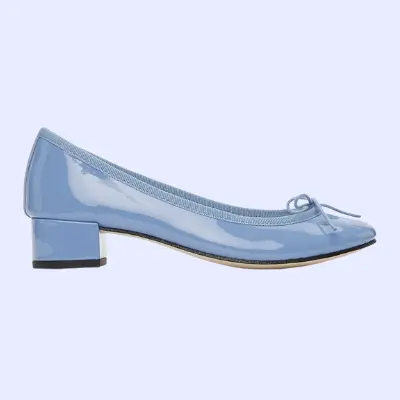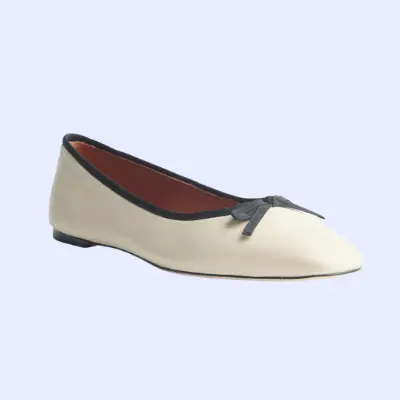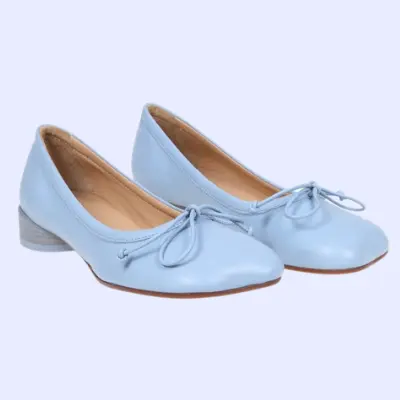 Bottom Line
So there you have it—our top picks for shoes that go with everything. Snagging a pair of these for yourself will upgrade your style and maximize the outfits in your closet.
You can create so many different silhouettes that fit your style with any of these on the list. Shoes are essential to beginning your fashion journey, so don't wait!
UP NEXT: 7 Best Shoes to Wear with Shorts for a Perfect Summer Look