In men's apparel, shorts are unquestionably the most comfortable, relaxed, and easy-to-wear item. Despite the versatility of shorts, choosing the proper footwear to wear with them can be a challenge. To put together a smart look, you'll need to pick shorts and shoes that suit your style and complement your outfit.
Here are our top picks for the best men's shoes to wear with shorts. We'll talk about several types of footwear, including sneakers, sandals, and loafers.
RELATED: 11 Best Shoe Brands for Men: Style, Form, & Function
Sneakers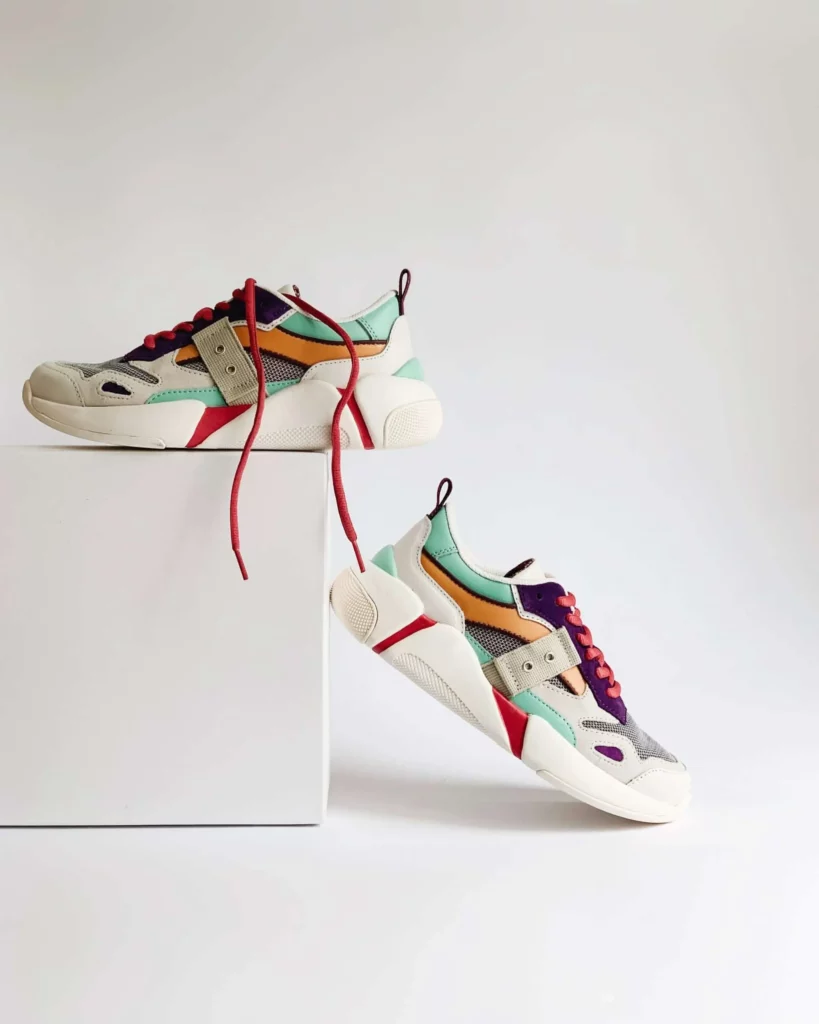 A pair of sneakers is a staple item in the wardrobe of any stylish guy. Whether you're looking for a trendy athleisure look or streetwear style, by wearing sneakers with shorts, you can achieve a timeless and youthful appearance.
Sneakers can help you create a sleek gym look that's great for a weekend brunch. Some people choose running shoes or tight-fitting performance shorts with wool runners.
Wearing leather design shoes with chino shorts is an alternative for those wishing to put together a casual outfit.
Espadrilles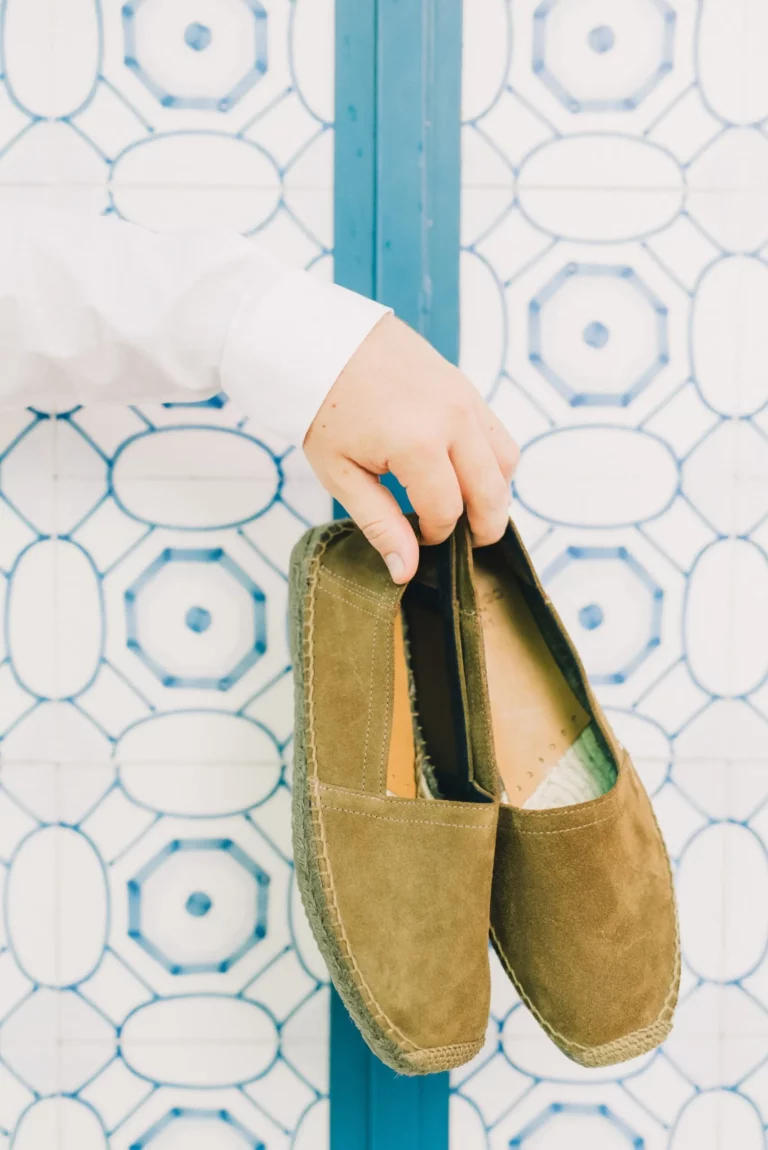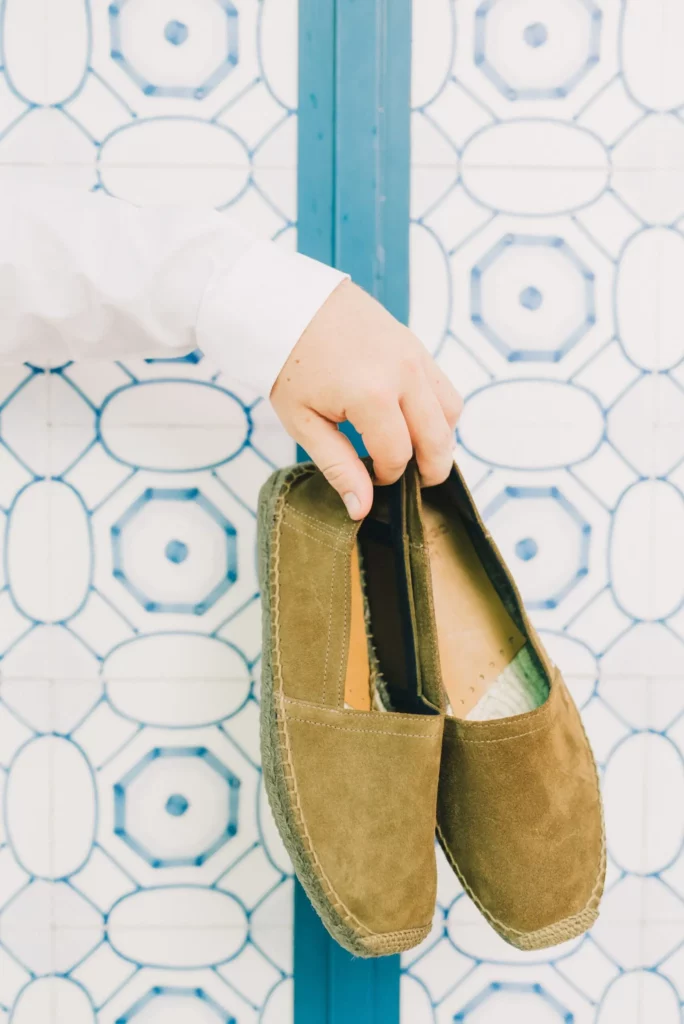 If you are looking for a more comfortable and cool style, espadrilles and shorts can be your perfect pick. A pair of espadrilles will add a fashionable textural touch to any casual or smart-casual look. Espadrilles with cotton uppers are ideal for men looking for a comfortable summer shoe and a laid-back look.
If you want a look that can work for the beach as well as a lunch date or a beach party, wearing Espadrilles with a chino short will do the job. Check that they're somewhat tight when you first try them on since they'll likely loosen up and adapt to your foot over time.
Whether you're wearing a swimsuit, a button-up shirt, or a tank top, your versatile espadrilles will work perfectly.
Loafers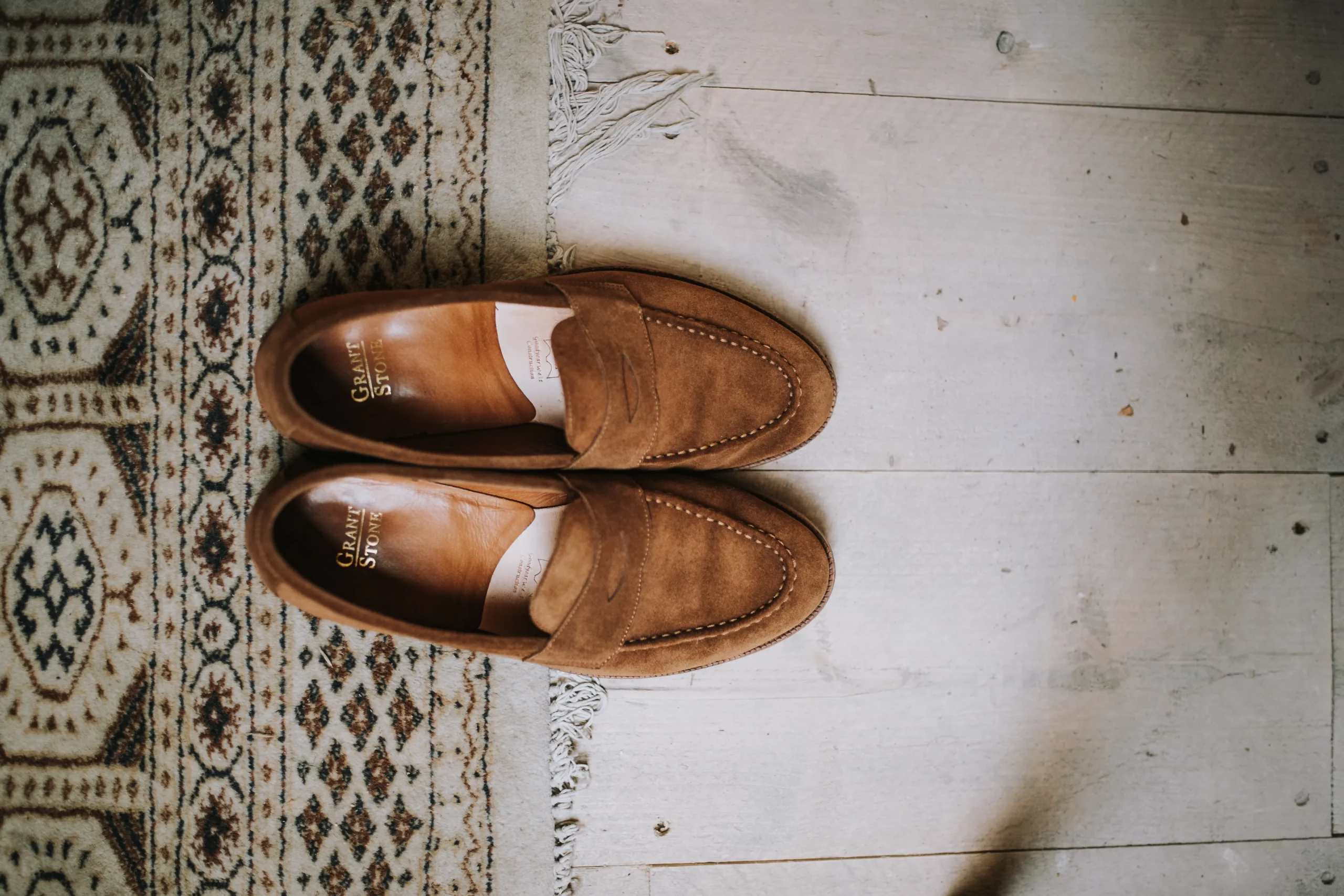 As they are the least formal type of shoes, men often wear loafers with shorts. A pair of loafers and shorts are perfect for everyday activities. If you want a more casual option, opt for leather or suede penny loafers rather than velvet tassel Belgian loafers.
A pair of leather penny loafers in a medium-brown color never goes out of style. An embroidered polo shirt or a button-up shirt looks excellent with loafers. You can typically wear them with loafer socks.
Leather Sandals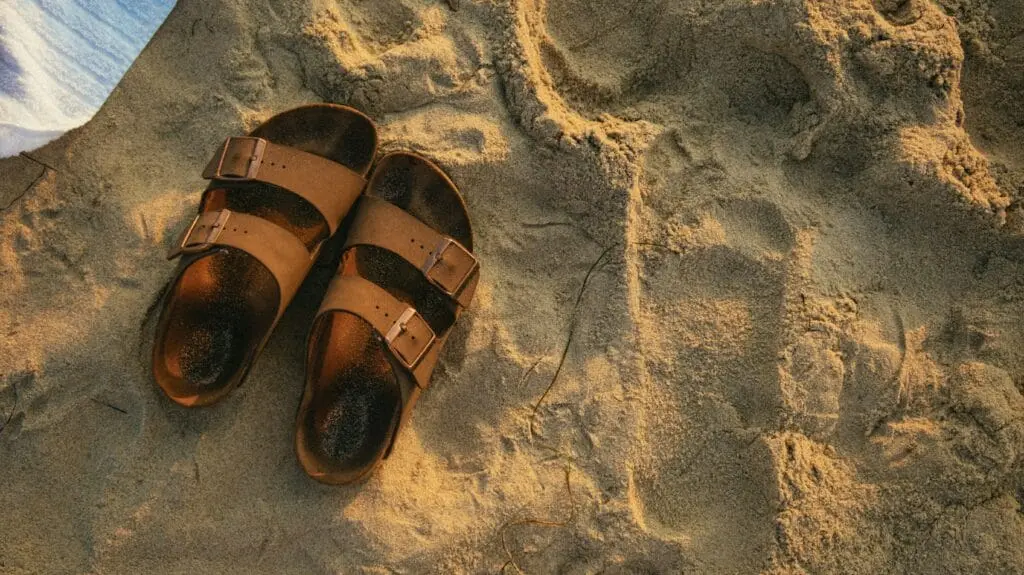 Did you know what footwear Roman legions used for combat? A comfortable pair of leather sandals with short bottoms. As they expose more parts of your toes, they are considered more casual than sneakers. Some people even have reserved sandals only for pool and beach activities.
Pairing leather sandals with shorts will give the perfect casual look. Put on a simple shirt and comfortable sandals with a pair of swim shorts or denim shorts. Put on a pair of sandals, head to the beach, and live it up like no one's watching.
RELATED: 13 Best Shorts for Men to Style for Spring & Summer
Boat Shoes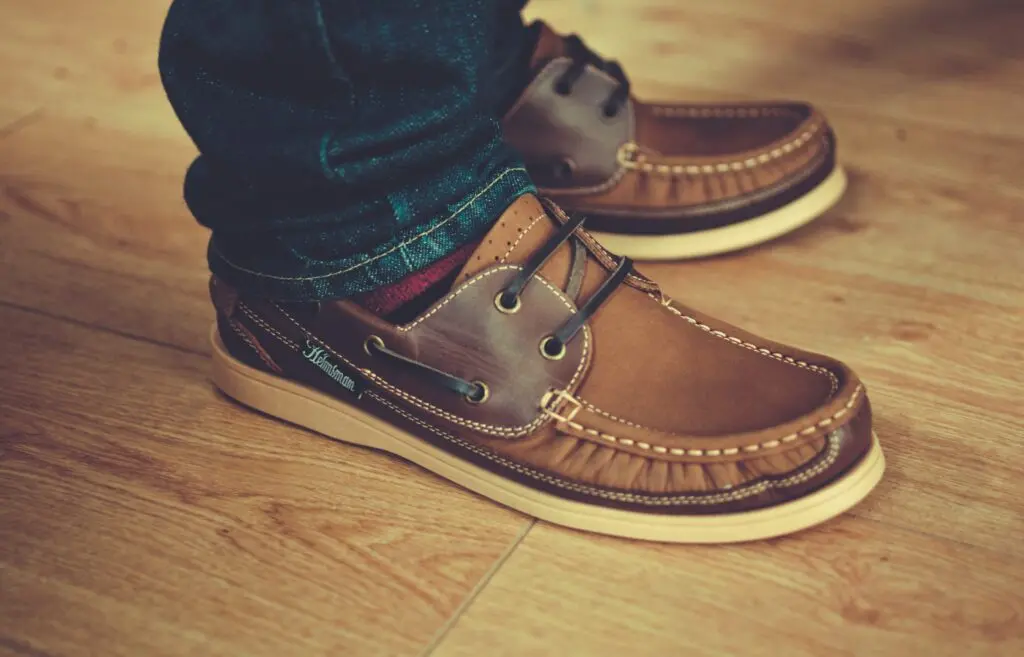 You can create a stylish look by pairing boat shoes with shorts. They're cool, attractive, classy, and will add some sophistication to any ensemble. If you're attending a more formal event, pair boat shorts with chino shirts.
You can also match your shorts with a cut shirt and spice up the look with neutral-colored boat shoes. Or try a casual summer outfit consisting of brown leather boat shoes, a white polo shirt, and slim-fit chino shorts.
Boat shoes are a great option whether you are wandering around the city or hanging out at the beach.
Brogues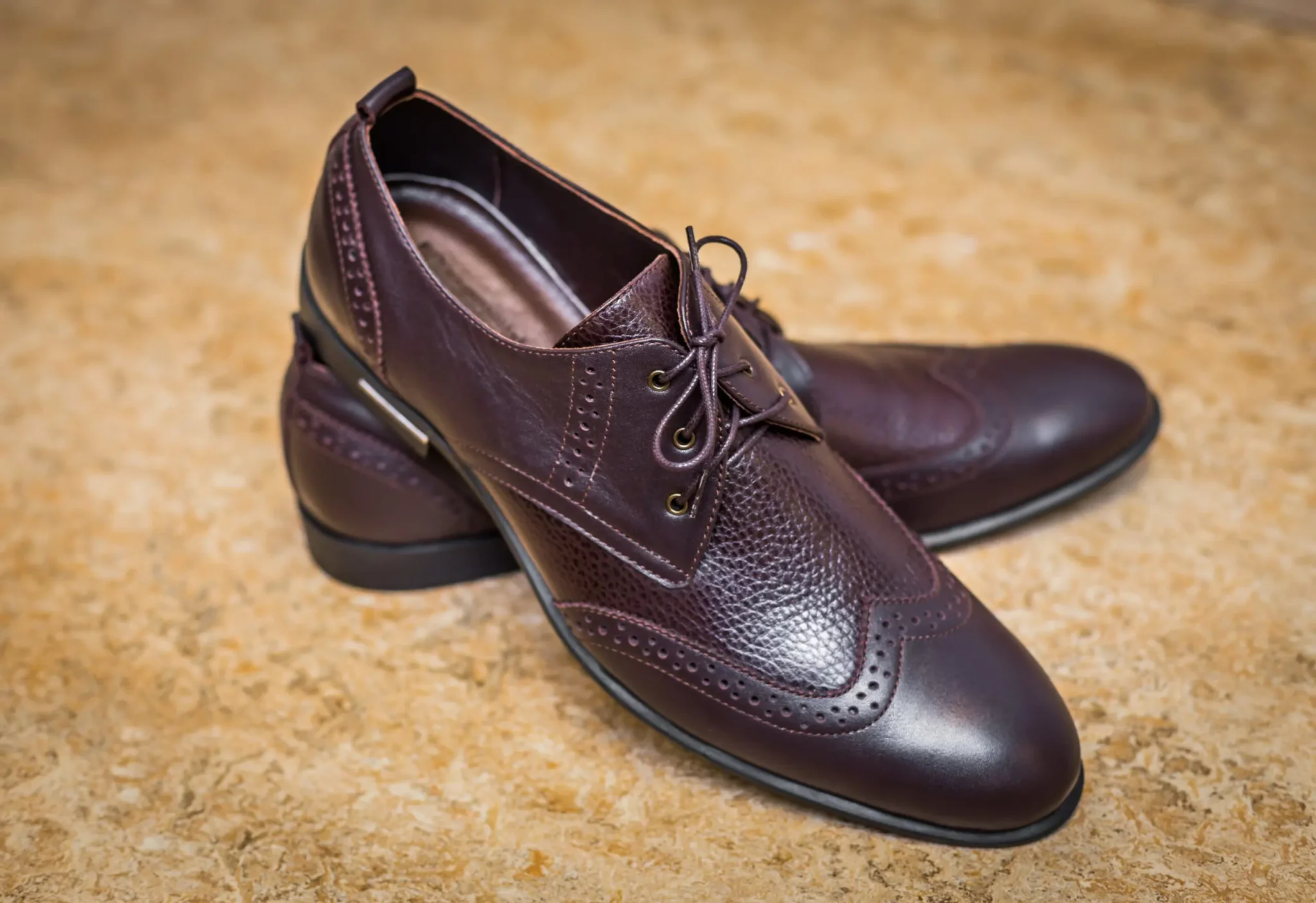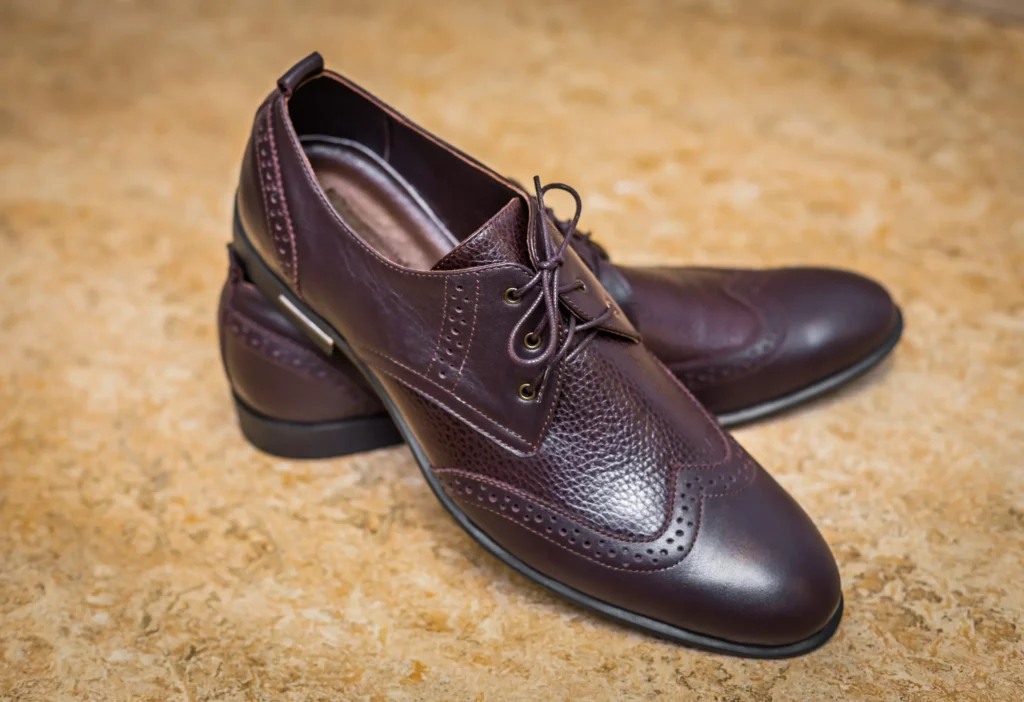 Adding brogues to shorts gives them a stylish and timeless look, allowing men to appear sophisticated and suave. Their unique perforations also add a touch of individuality to any ensemble.
Brogue footwear comes in a variety of styles, including the Derby with open lacing and the Oxford with closed lacing. A full or wingtip perforation, as well as half and quarter holes, are available for Brogues.
Linen shorts and a woven shirt look great in the summer. For a preppy Ivy League look, wear your brogues with seersucker, and finish off your look with a crew neck t-shirt or a comfy polo. Pair them with a classic colored shirt for a classy look. Oh, and don't forget your sunglasses.
Moccasins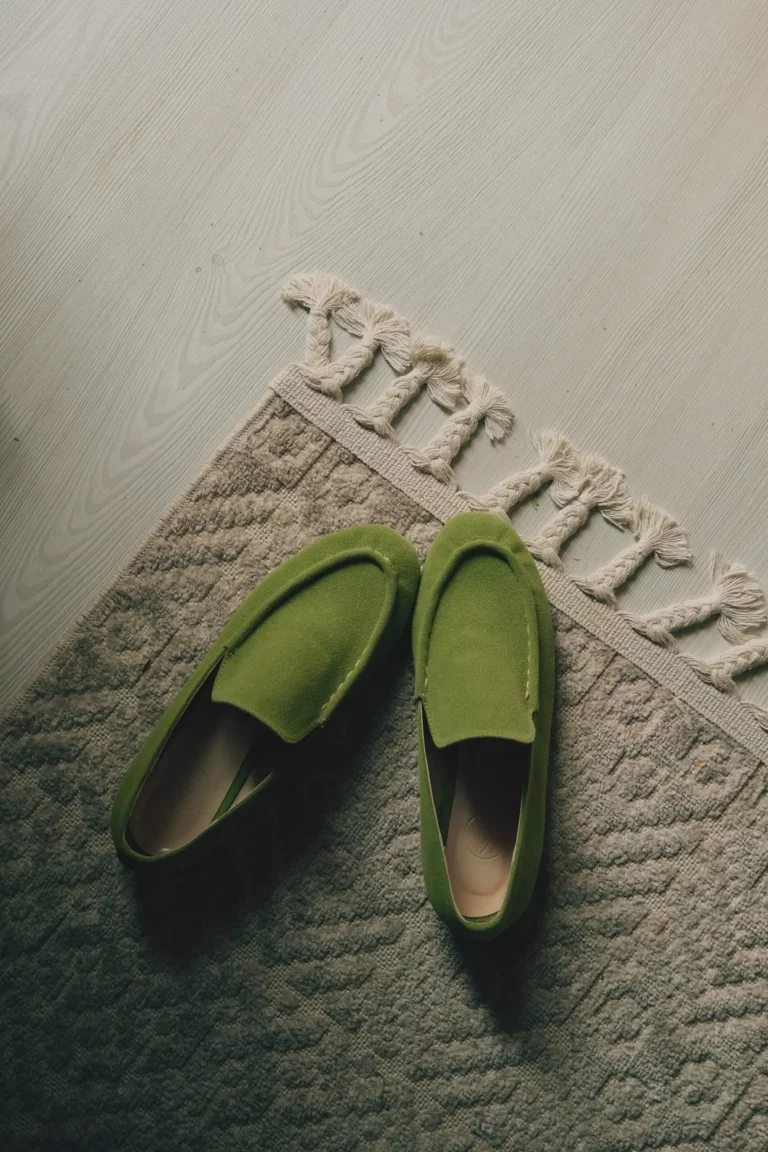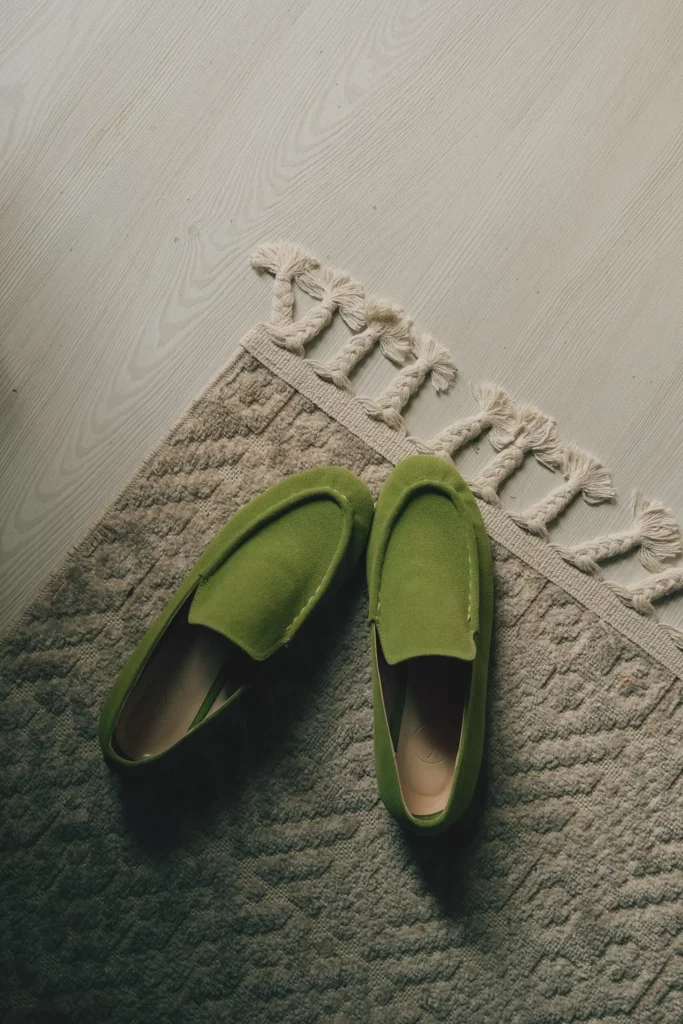 A moccasin is only a notch below loafers in formality. They offer flexibility and versatility. There are tons of different styles of moccasins, which look excellent with shorts.
Driving mocs have rubber studs underneath the toe box and behind the heel. You can wear them all year. They look like boat shoes, but they're suitable for all weather conditions. Mocs are more sturdy shoes, also called bluchers and rangers.
You can wear them without socks in the summer, and they will work well in the fall and winter if you wear them with thick wool socks.
Dress Shoes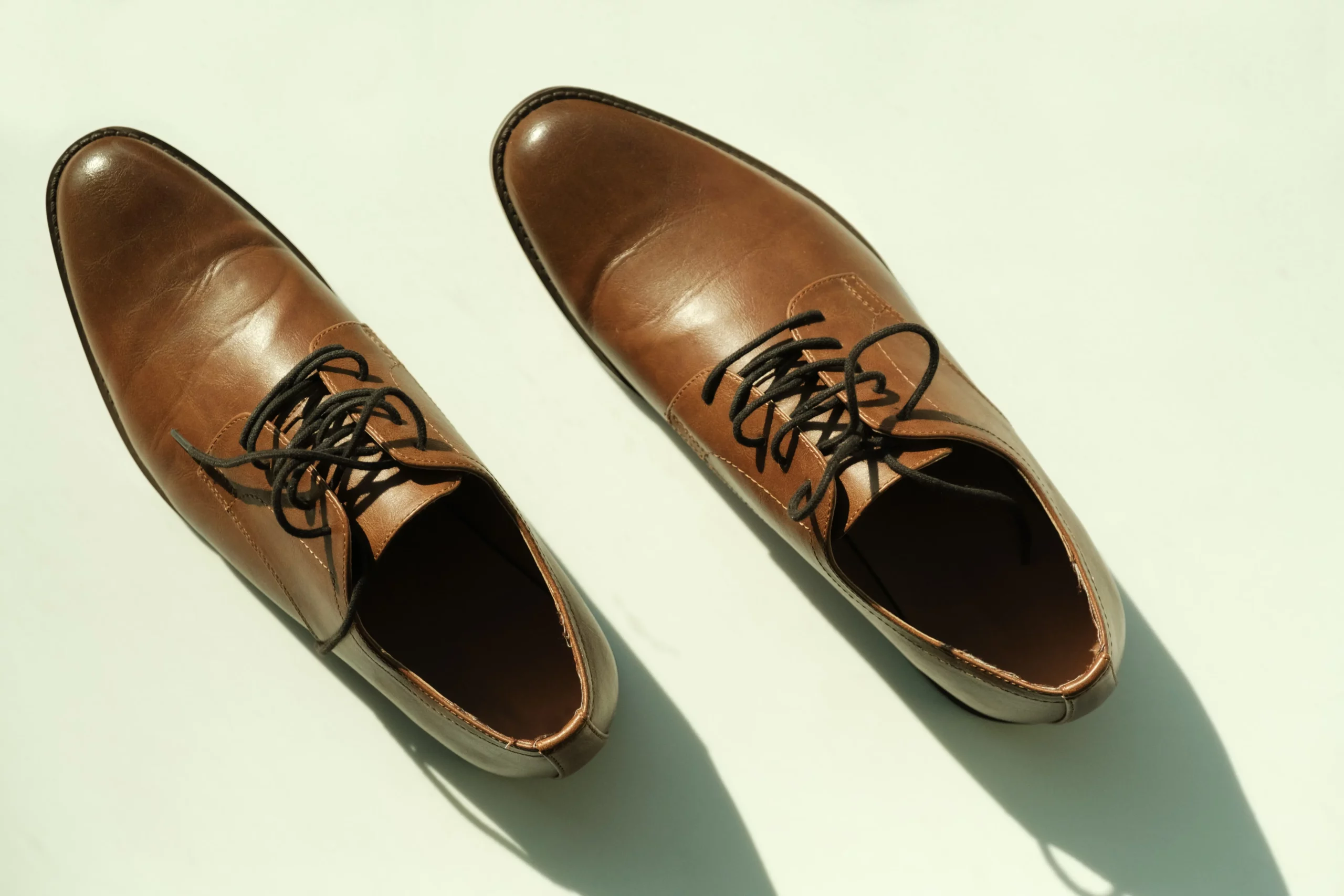 You can create a more refined appearance with a decent pair of leather dress shoes. There are two ways to combine dress shoes with shorts.
To complement dress shoes, you must first select suitable shorts and a shirt. For example, wear black shoes instead of brown to match your black shorts.
Flip Flops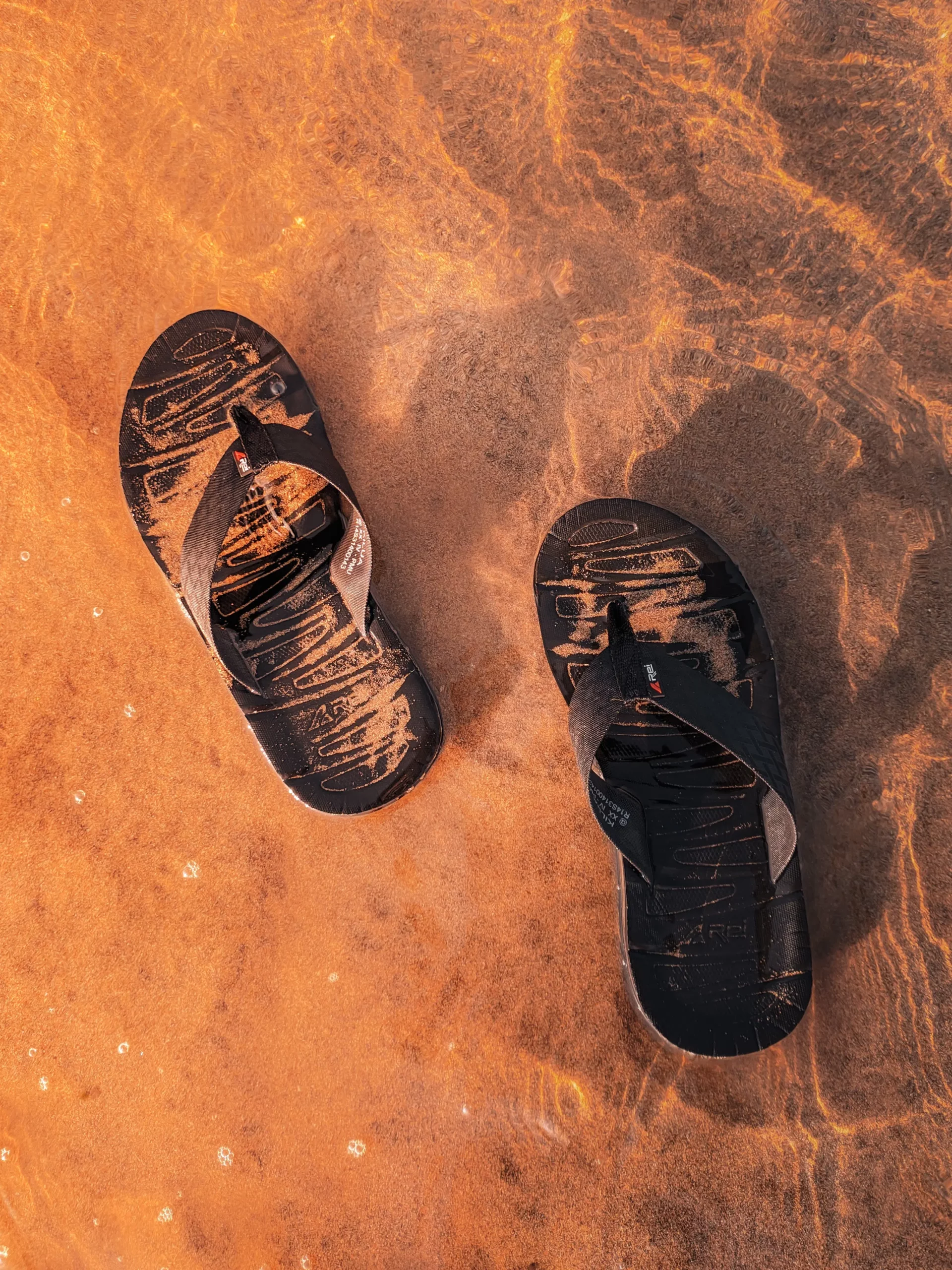 Flip-flops are the most casual type of footwear you can wear with shorts. They are perfect for a casual dinner on a terrace on a hot summer night or a day out on the beach.
They are an excellent choice of footwear during the summer and are growing increasingly popular due to their low price and simplicity.
High-Tops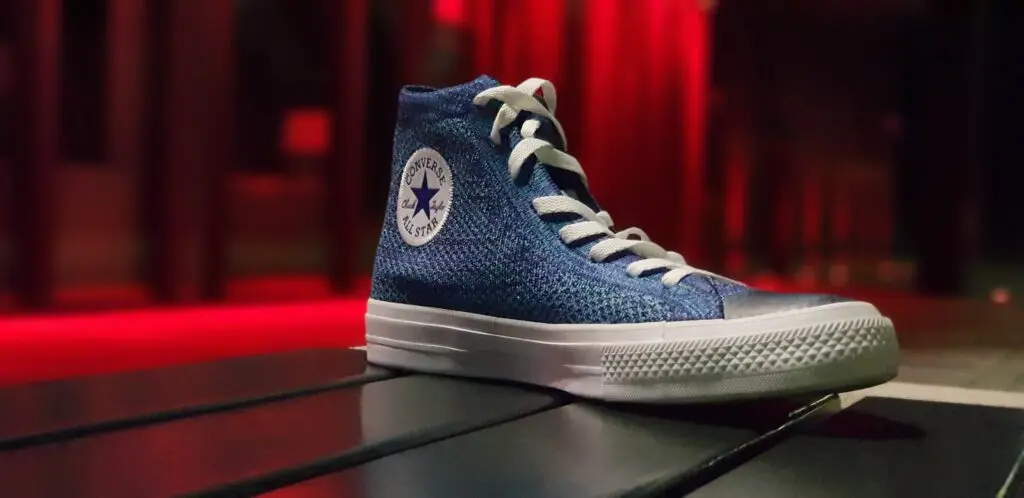 High-tops are a type of shoe that extends up over the ankle. They can be made from a variety of materials, including canvas, leather, and even rubber. High-tops first became popular when they were worn by basketball players. Today, they are still worn by athletes but have also become a fashion statement.
High-tops can be worn with a variety of different outfits, but they look especially good with shorts. So if you're looking for a stylish and practical shoe, consider investing in a pair of high-tops.
Boots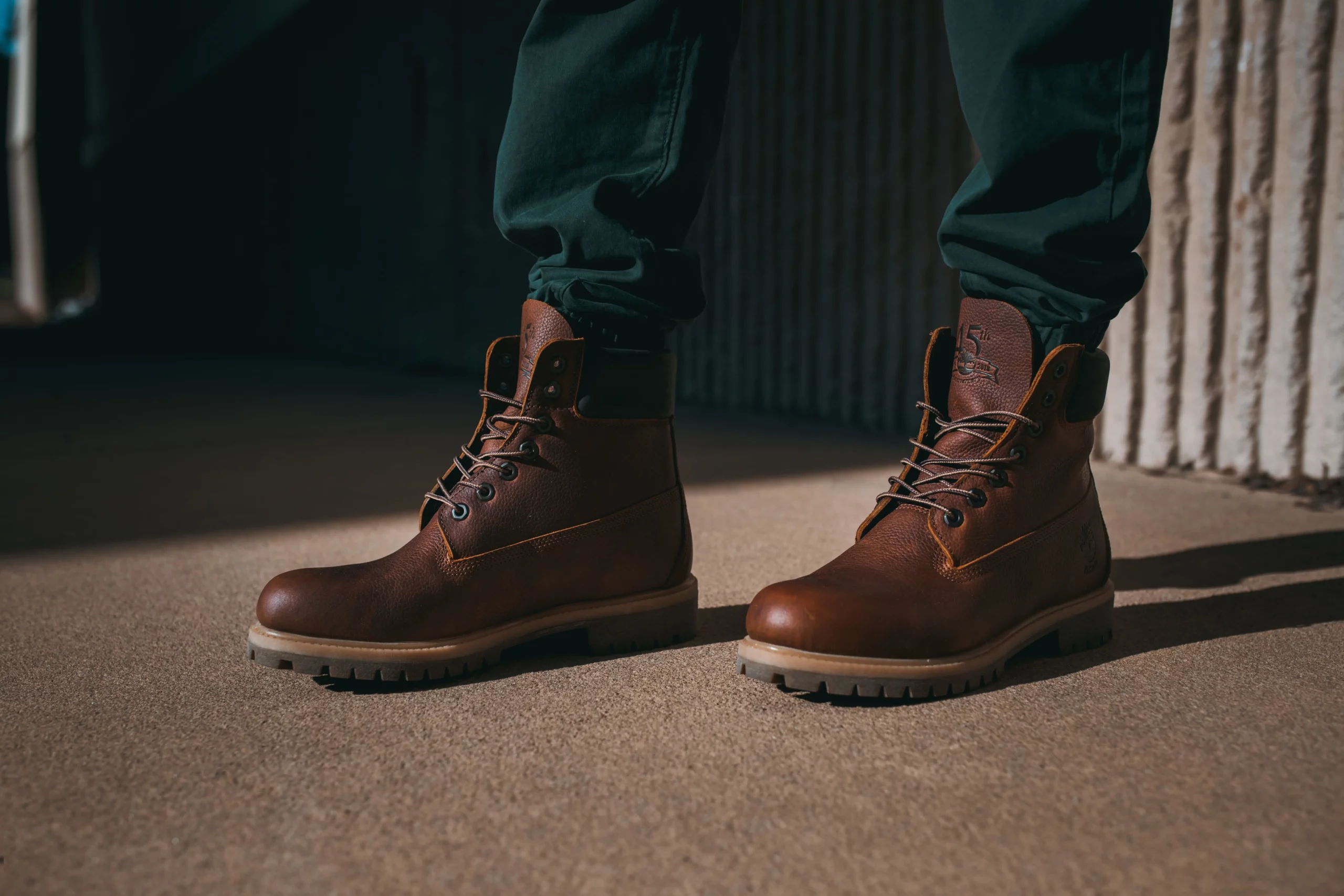 While not the most obvious option, boots are a great way to pull of a streetwear look, especially with a pair of Timberlands.
However, you can always go more up-scale with a pair of Chelsea boots or desert boots for a more classic look.
In Conclusion
You can experiment with different shorts and shoes to create a striking appearance that will wow anybody. All the styles listed above are in line with current fashion trends.
You can play with the options as long as you obtain the desired result. Wear a pair of cotton shorts and pair them with the most comfortable shoes to exude confidence effortlessly.