The clothing industry is forever changing and evolving. Especially with our fast-paced society, trends go as quickly as they come, and sometimes it's difficult to keep up.
Enter FashionPass: a member-only online rental company where you can get exclusive access to clothes from select brands and keep them forever if you want (no really, you can).
There are ample amounts of similar rental services, but how does FashionPass measure up?
In our FashionPass reviews, we're going to explore the question: Is this rental service worth it?
What is FashionPass?
Established in 2017 by CEO Brittany Johnson, the idea of FashionPass came to Johnson while in college.
Wanting to wear different outfits for parties and other social events, Johnson created FashionPass to remedy her desire for new clothes, but without the full commitment.
Based in California, FashionPass caters to young women with the same desires of a rotating wardrobe where they can try new styles, discover new brands, and always have a new outfit to show off.
Unlike other similar services that offer high-end, designer brands, FashionPass focuses on brands on the pricier end of the fast-fashion spectrum like Free People and Wildfox.
Rather than catering to women who want luxury-brand clothing, Johnson wanted FashionPass to have clothes that could be used for date nights, casualwear, girl nights, parties, and other events women experience while navigating their twenties and thirties.
Overview: How Does FashionPass Work?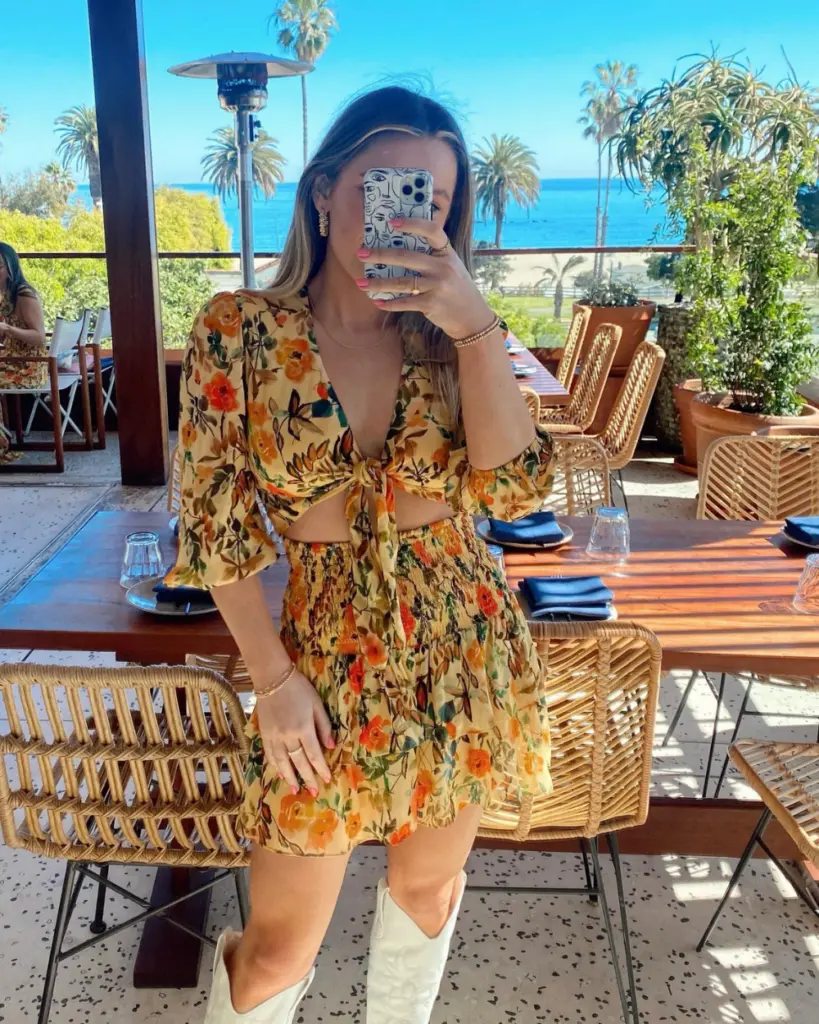 FashionPass is a members-only rental company, meaning you have to choose a subscription to get access to all the clothing and accessories.
Depending on which membership you have — which we'll go over later — you can rent up to four items at a time, in addition to accessories.
Once you rent out your desired items, you can keep them for however long you want, and you can swap out your box an unlimited number of times.
All items are inspected and dry-cleaned to make sure you are receiving clean and pristine clothing, and if you love an item, you can even purchase it with a FashionPass member discount on the retail price.
Before we delve into the different memberships you can choose from, here is our overall review of the company itself.
FashionPass Reviews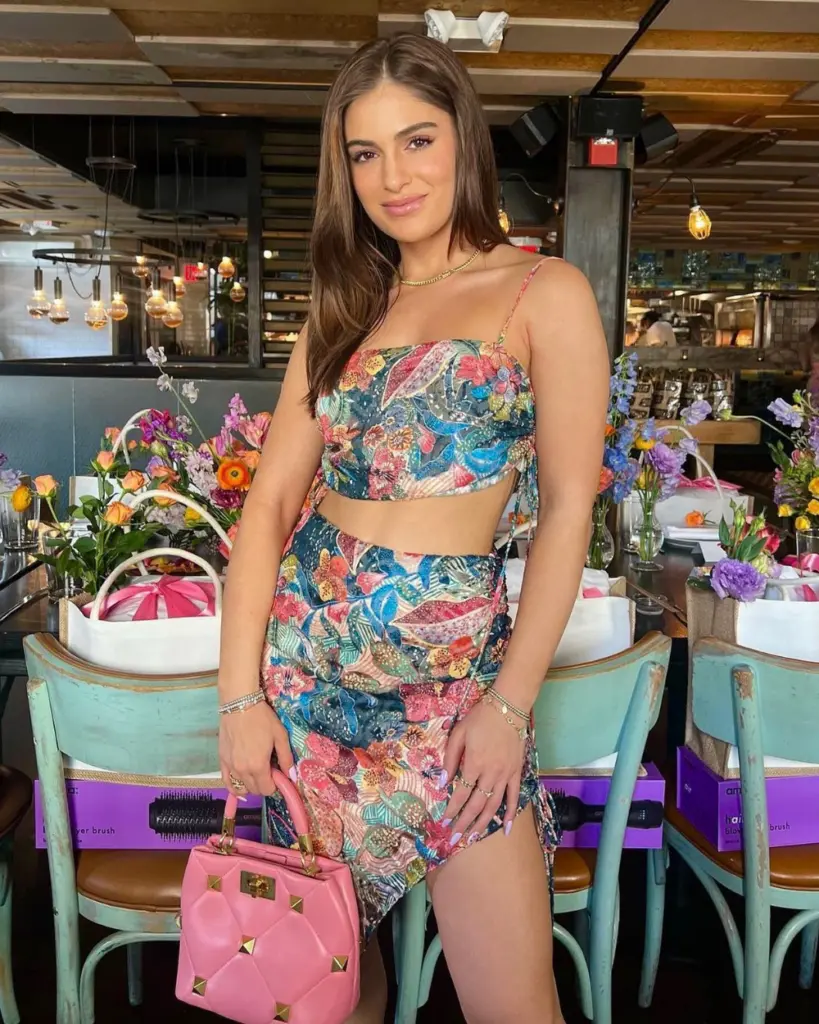 Overall: ★★★★ 4 stars
FashionPass has been very well-received among their members!
Shoppers are saying it is so convenient to always have a new outfit on deck, and there is also a virtual stylist that members can chat with to find different styles to their liking.
The only downsides are that FashionPass does not currently do international shipping, and sometimes the common sizes like smalls and mediums run out quicker.
You also must return everything you received at the same time.
For example, if you loved the shoes you got but wanted to return the clothing you received in the same box as the shoes, you'd have to keep it all or return it all.
Price: ★★★★★ 5 stars
Because of the membership tiers, there's something for everyone and their budgets! What's also super convenient is that you can cancel any time, downgrade your subscription, or pause your membership.
Quality: ★★★★ 4.5 stars
With all these awesome brands offered at FashionPass, it's quite often that you'll receive an item still with a price tag on it.
FashionPass takes care to drop new items, and even if you receive an already-worn item, FashionPass dry cleans and inspects every item before sending it out again.
Shipping and Returns: ★★★★★ 4.5 stars
Shipping and handling is included in your membership fees, and typically you will receive an item within 2-3 business days!
As mentioned before, FashionPass only ships within the United States, but hopefully will expand for their overseas shoppers.
As for returns, the process is super simple. If you don't like your box, you can swap it out unlimited times.
Now that we've covered that, let's talk about the membership tiers.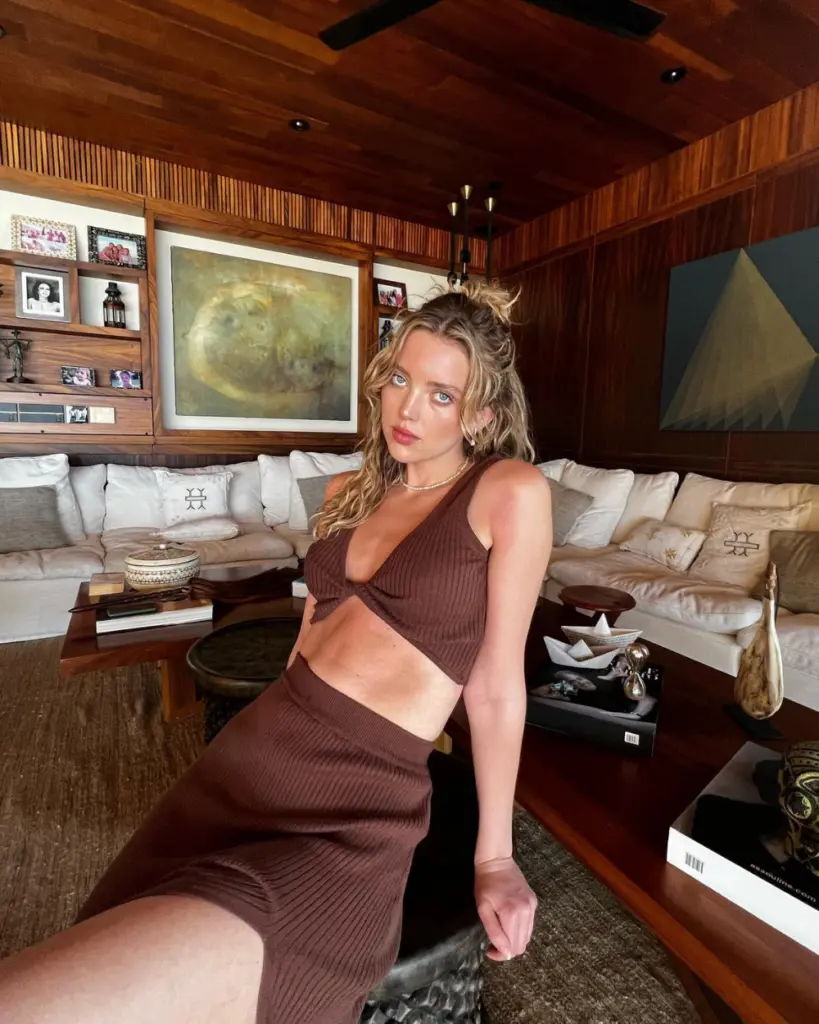 $79 per month, 2 clothing items, 1 accessory
The least expensive among the three membership plans, the Socialite plan offers unlimited rentals with two clothing items and one accessory in a box at a time.
The first month starts at $69, and then after that it's $79 a month.
On the website, there appears to be a limited number of spots in each membership group to keep its exclusivity. Above each plan, it indicates how many spots are left.
If you want to join the Socialite plan, but see there are no available spots, you can put yourself on the waitlist.
---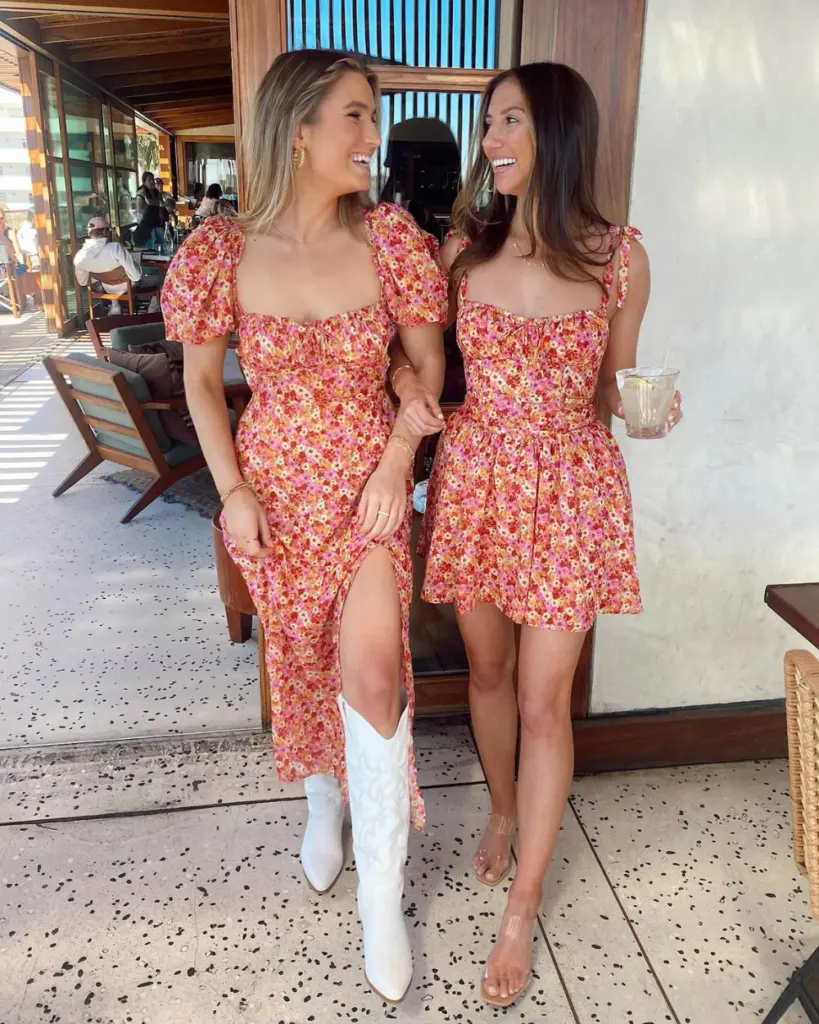 $109 per month, 3 clothing items, 2 accessories
The most popular membership plan is the Trendsetter, which is the mid-tier plan.
It offers unlimited rentals on three clothing items and two accessories at a time. The first month is $99, and then afterward it goes to $109.
Of course, if you ever wanted to change memberships, FashionPass makes it easy to downgrade or upgrade.
---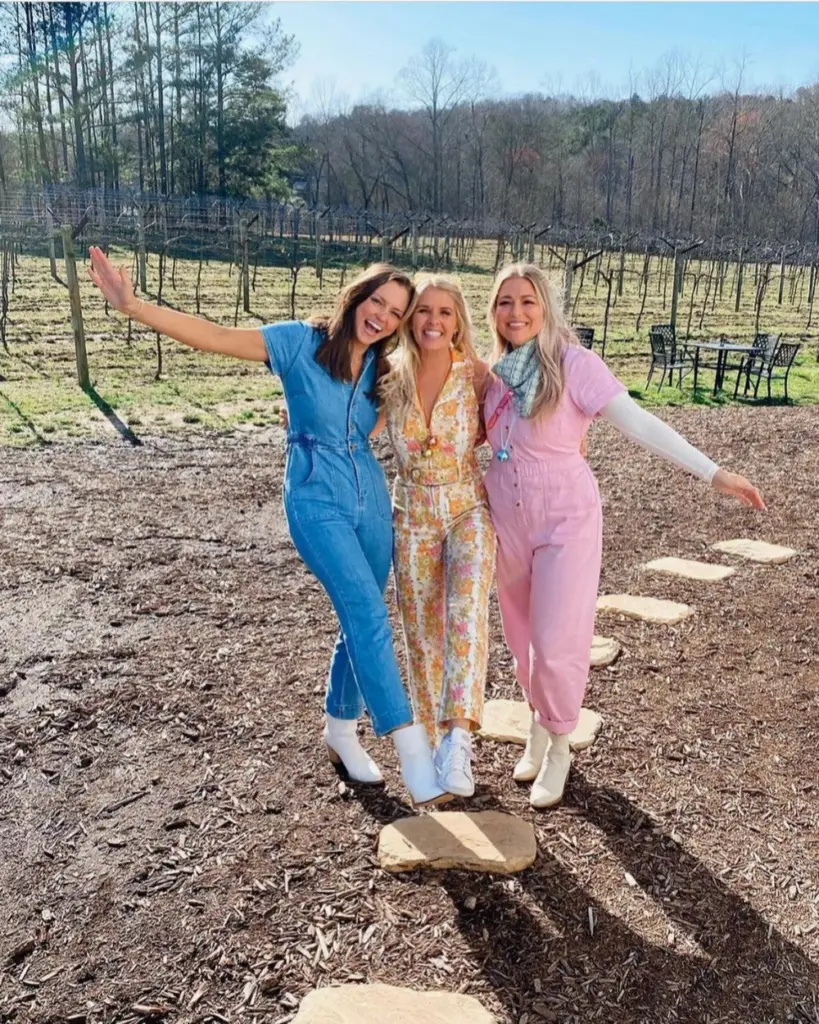 $139 per month, 4 clothing items, 3 accessories
The most expensive of the membership plans is the Wanderlust plan.
This plan allows unlimited rentals on four clothing items and three accessories at a time.
The first month starts at $129, and then continues to be $139 a month afterward.
What Other Customers Think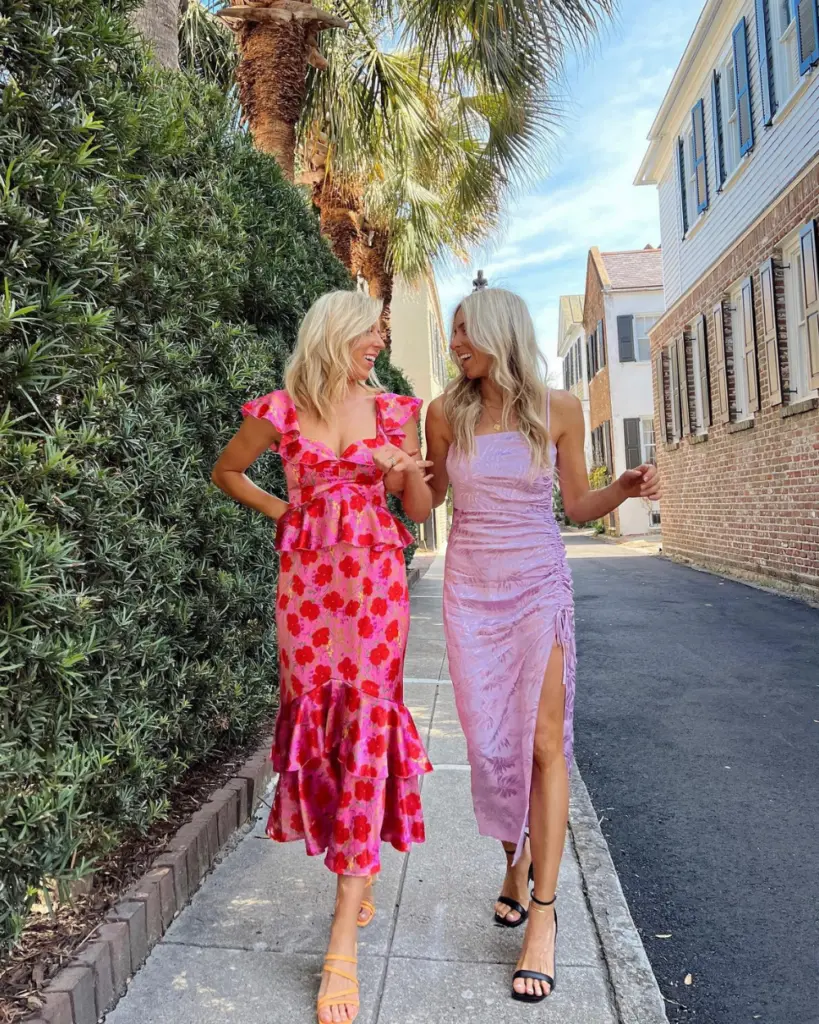 Want to see what actual members of FashionPass think? Here are some common points about the online rental company that were taken from real subscribers and reviews:
Unlimited rentals are super convenient when you want something new often
Shipping is always really fast
One downside is having to return everything at the same time
FashionPass always has new items to choose from, so everything is up to trend
It's easy to cancel, downgrade, or upgrade your membership
FAQs
Is FashionPass Legit?
Yes! FashionPass is a very reputable company and has been featured in Forbes, The Bachelor, and more.
How long does it take FashionPass to ship? 
It takes about 2 – 3 business days for items to ship, and FashionPass only does shipping within the United States.
Can you purchase items from FashionPass?
Yes! If you love an item so much you can't even think about parting with it, you can purchase it. In fact, being a FashionPass member gives you a discount! You can receive up to 30% – 60% off on an item. 
To Wrap It Up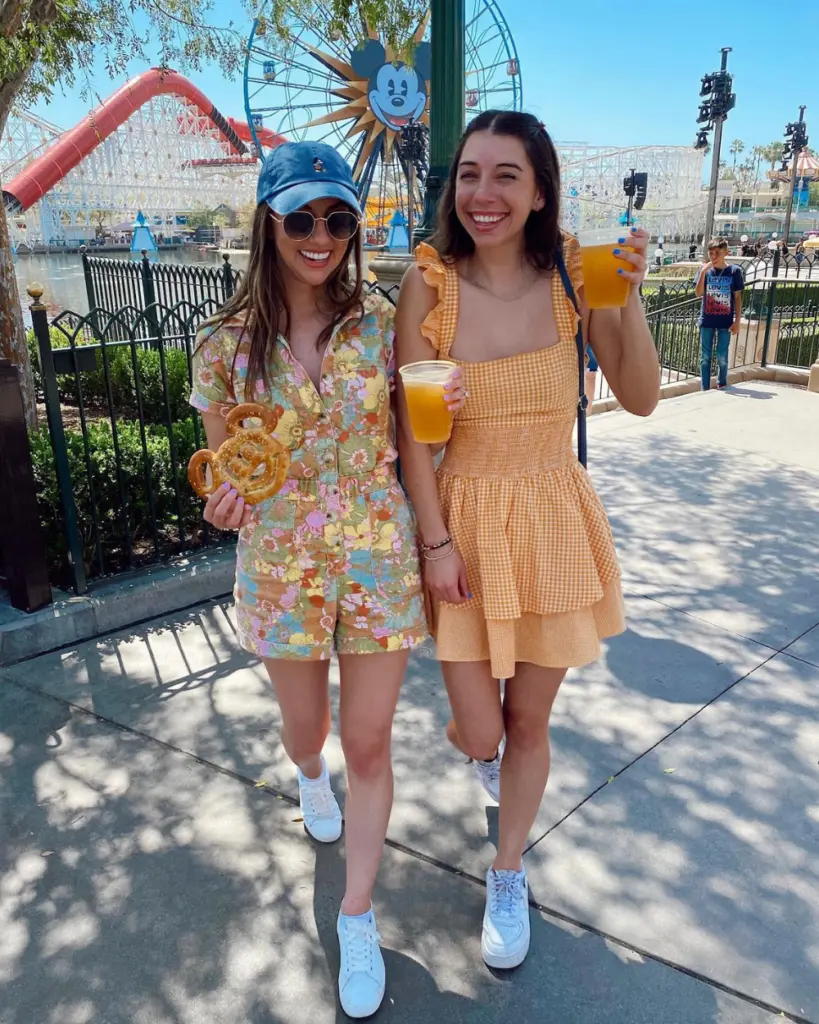 So, is Fashion Pass worth it?
With such an array of casual brands to choose from, an easy sign up and cancellation process, and exclusive discounts on clothes for purchase, we think FashionPass is an excellent choice.
Especially for people who often want to try different styles of clothing, or who want to wear new outfits without the commitment of storing them in their closet, FashionPass will be your best friend.
FashionPass Alternatives
Still not sold, or want to try similar rental services? Check out these companies below:
UP NEXT: 13 Sites like Rent the Runway To Try