Known as a luxury brand that won't cost you a fortune, Kate Spade offers high-quality bags and clothing with a signature look. If you're looking for luxurious brands like Kate Spade that are semi-affordable, well-made, and have a unique design, we've put together a few top alternatives.
Note: You might also want to check out TheRealReal (see our review) or Rebag (see our review), two large online retailers selling high-end used bags.
Brands like Kate Spade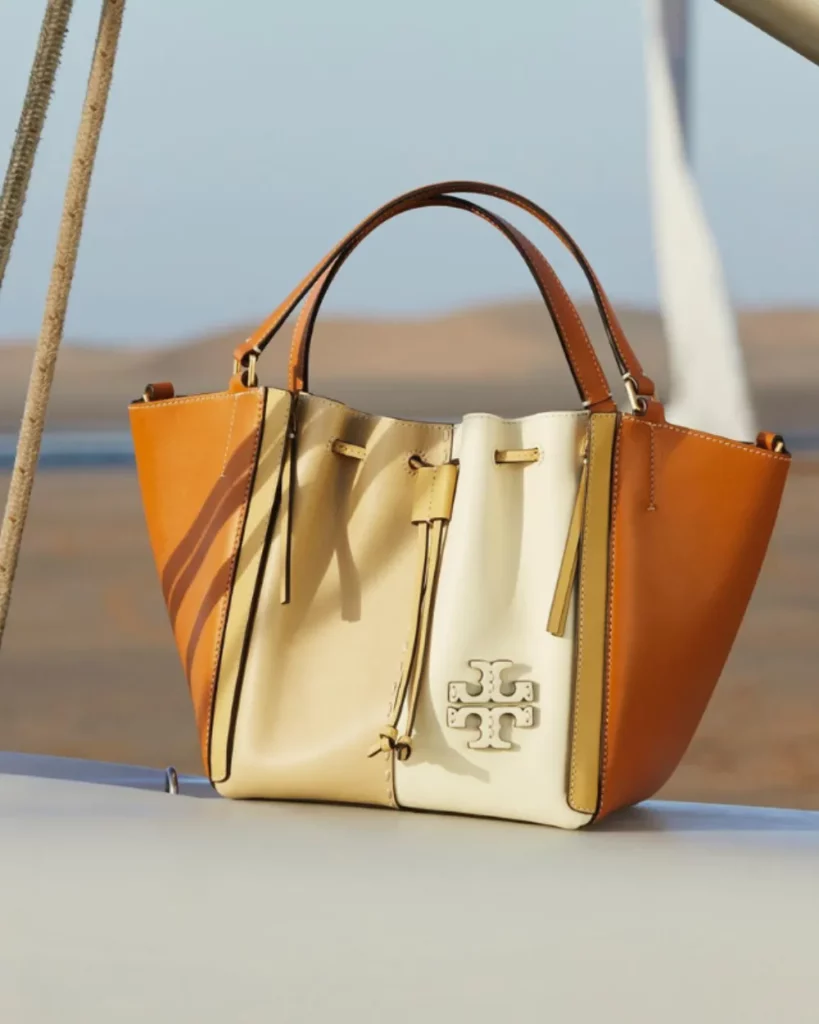 Average bag prices: $100–$1,000
Tory Burch offers a wide selection of mid-range luxury bags, clothing, shoes, and more. With their noticeable symbol on every bag, everyone will know when you're rocking a Tory Burch bag!
They feature basic solid colors as well as more playful, colorful patterns. Most bags fall within $200 – $500, but they do have more premium collections that cost up to $1,000.
---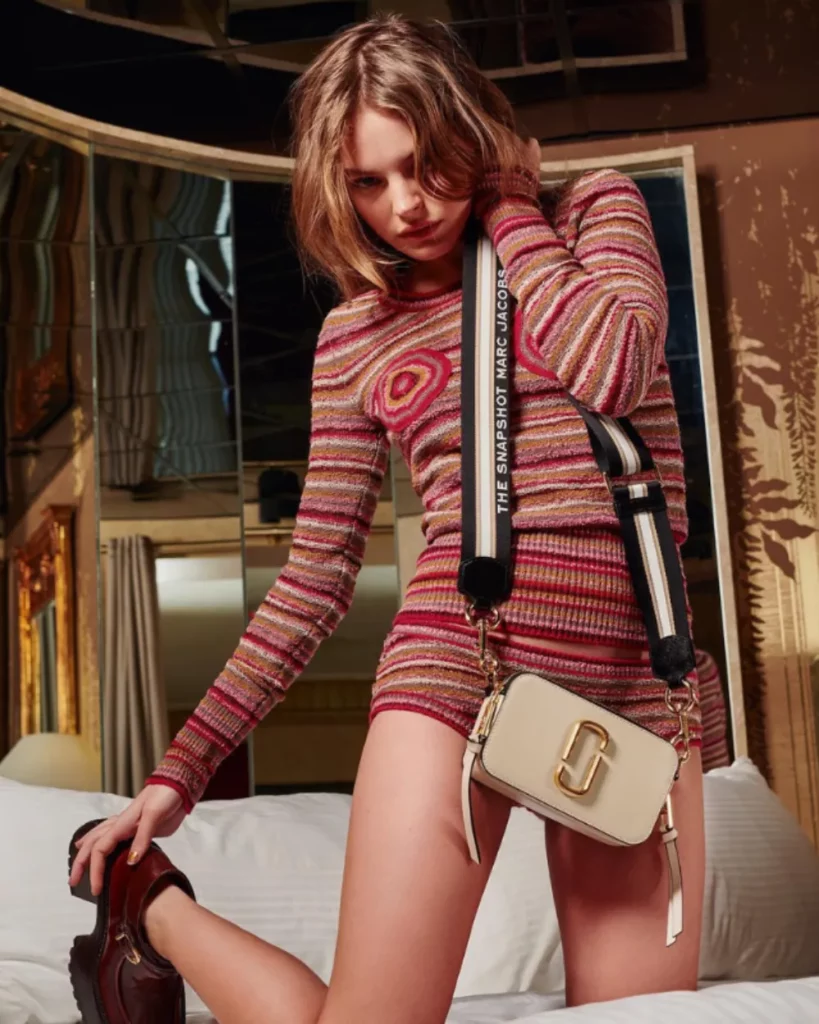 Average bag prices: $80–$400
Michael Kors is one of the most-loved bag brands around. Their selection of luxurious handbags and other accessories is top-of-the-line, and everyone will know when you're sporting an MK bag.
Whether you go for one of their higher-end bags, a trendy watch.
---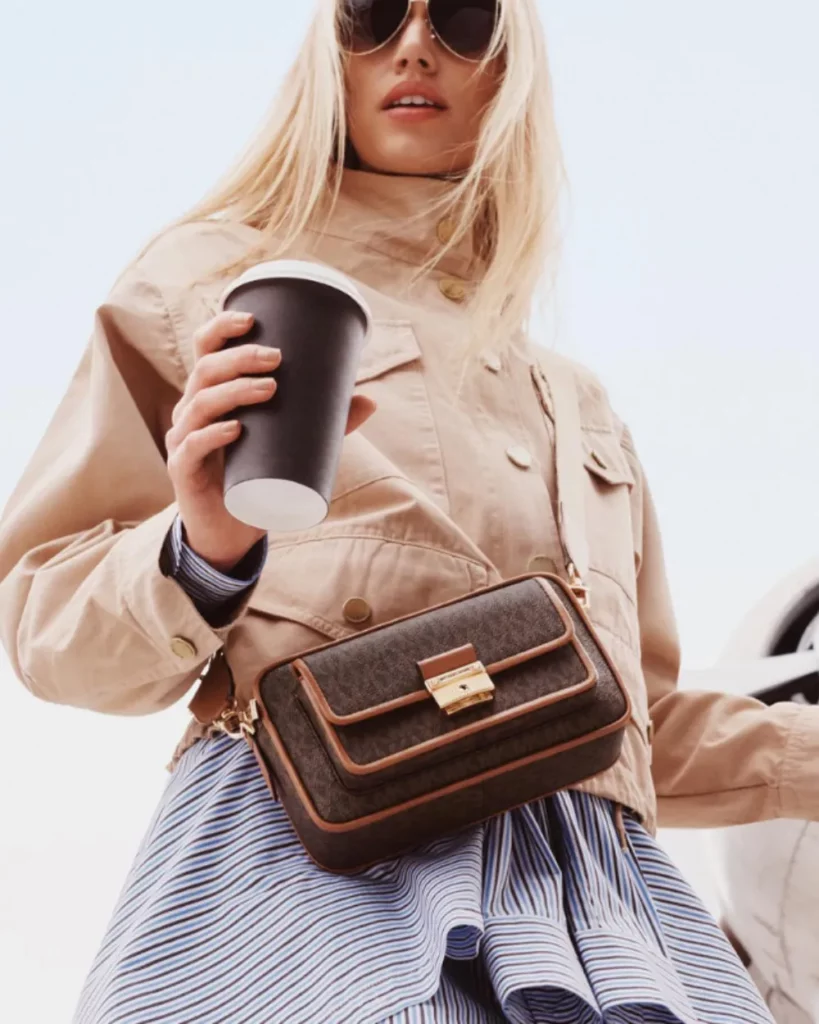 Average bag prices: $200–$500
Dedicated to creating beautiful bags that will be with you for years, Mark Jacobs is well worth adding to your closet. Their bags are high-quality and minimalistic, yet very classy.
Aside from their website, you can find extended collections at Shopbop, Farfetch, and Bloomingdales (plus discounts at Nordstrom Rack).
---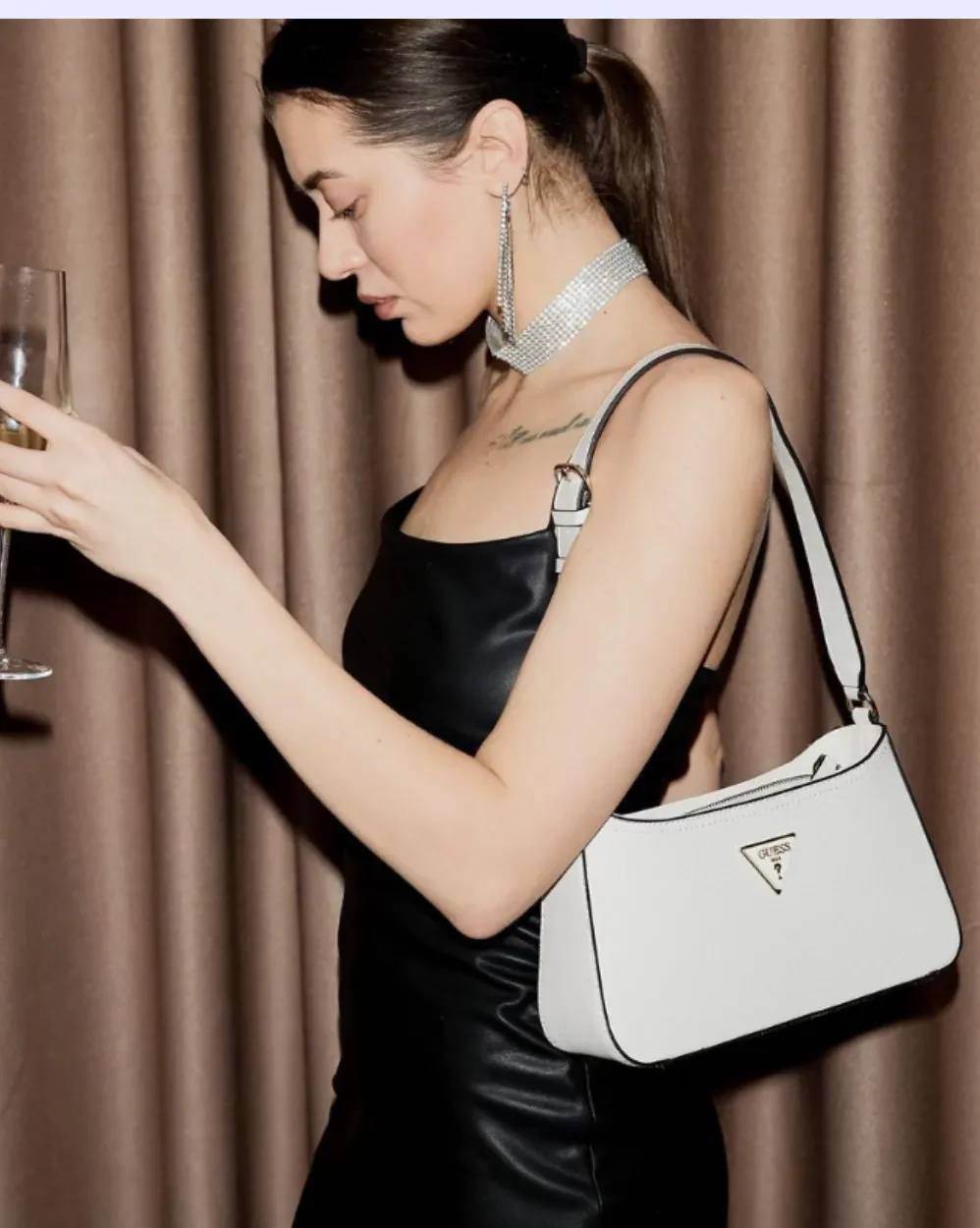 Average bag prices: $200–$500
GUESS is another mid-tier brand that people love. No matter what you are buying from this designer — handbags, accessories or clothing — it is guaranteed to be good, durable, and fashionable.
You'll also frequently find this brand at discount stores such as Nordstrom Rack, so you can get amazing deals on this designer!
RELATED: 17 Types of Purses and Bags – Ultimate Guide
---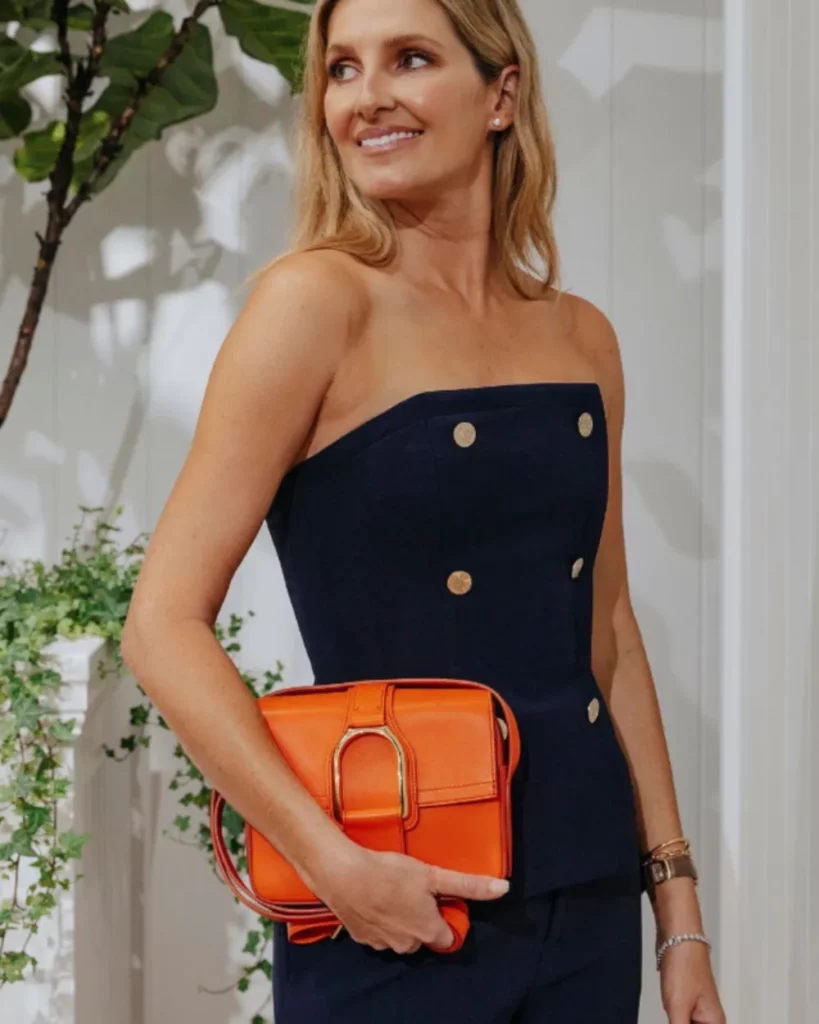 Average bag prices: $300–$2,000
Although they're well-known for their polos, Ralph Lauren also designs iconic handbags. But, no matter what you decide to buy, their items are excellent quality and will last for ages.
They offer more affordable bags as well as higher-end options, so no matter your budget and preferences, you can find a beautiful purse.
---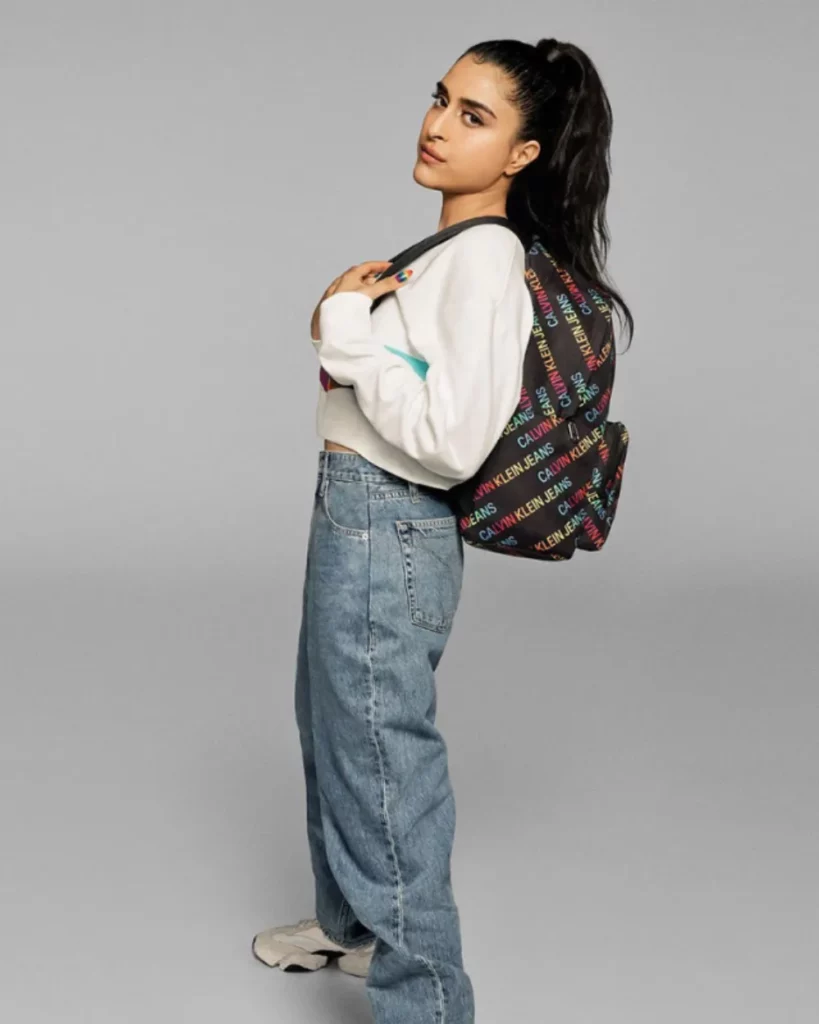 Average bag prices: $50–$300
Calvin Klein sells it all. From comfortable underwear to well-designed handbags, everything you buy from this designer will feel and look amazing.
They also won't cost a fortune! Calvin Klein frequently offers discounts on their website, plus you can find them at plenty of outlet stores (Nordstrom Rack, TJ Maxx, etc.)
---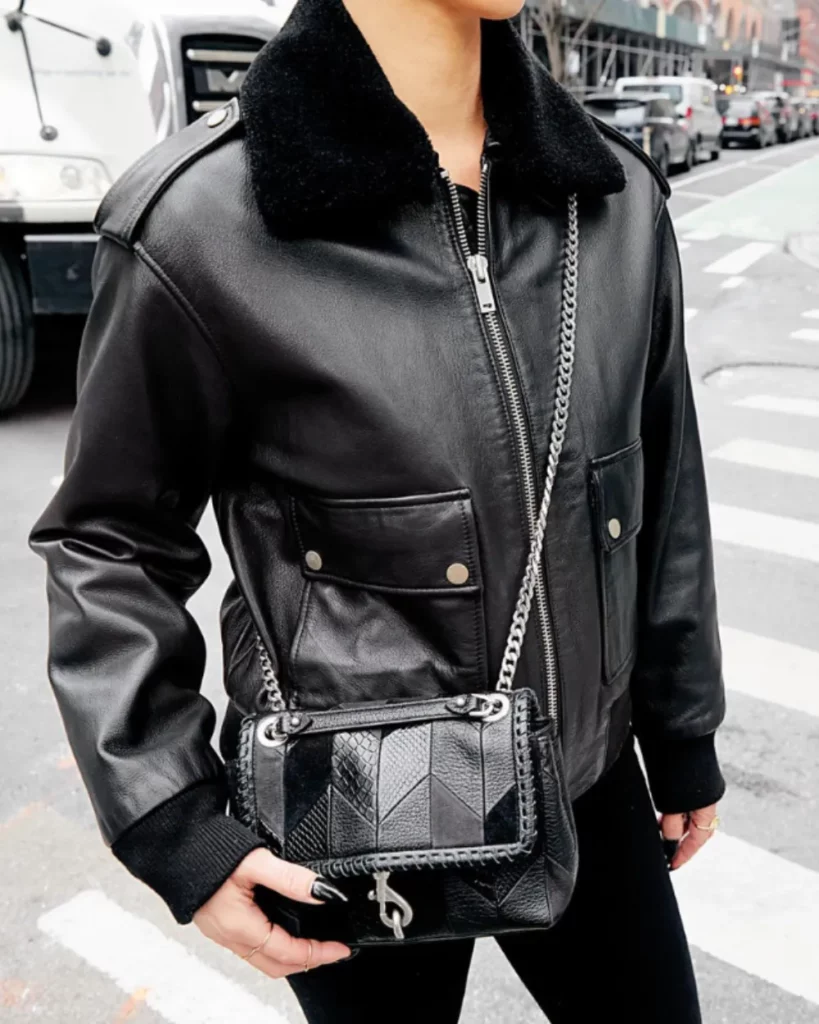 Average bag prices: $100–$400
Rebecca Minkoff is another designer brand that might just become your new favorite!
Their products are high-quality and stylish – everyone will be asking where you got your bag. They've got that urban, city girl vibe that we're living for. Aside from bags, they also design gorgeous clothes and accessories.
---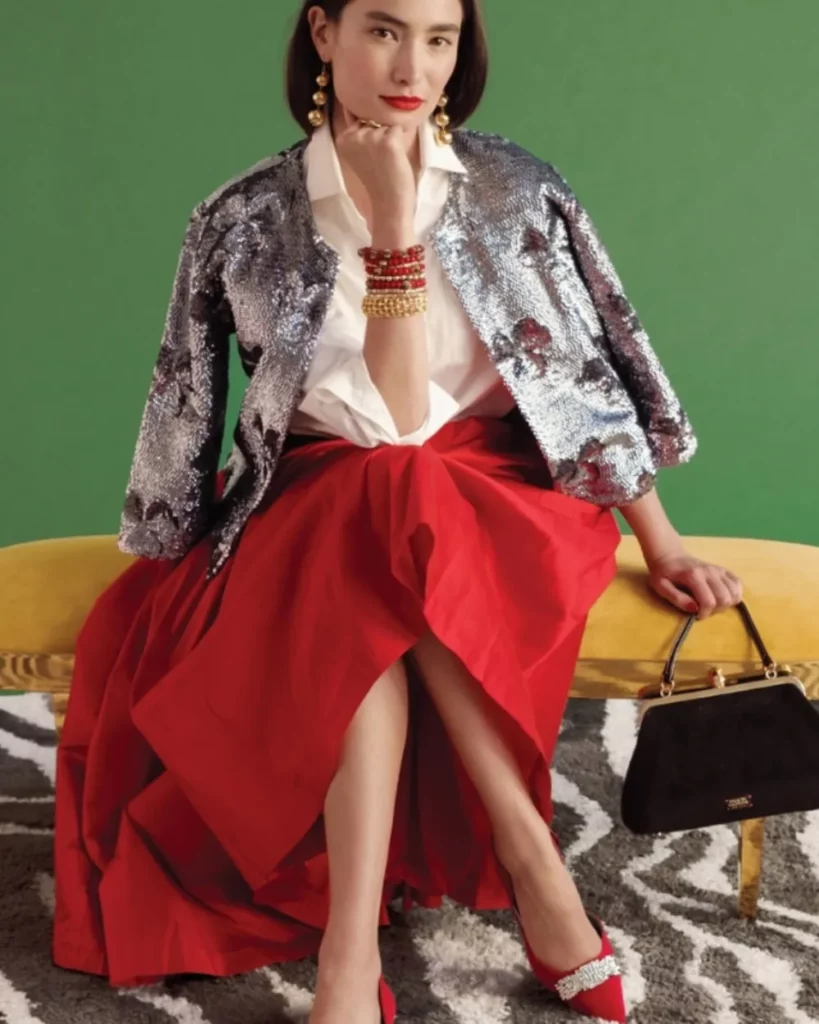 Average bag prices: $200–$500
Sweaters, shoes, handbags, and more — Frances Valentine seems to have it all. Their selection is remarkable, their products are beautiful, and their quality is top-of-the-line.
With similar prices to Kate Spade and a luxurious design, Frances Valentine makes a great alternative to check out.
---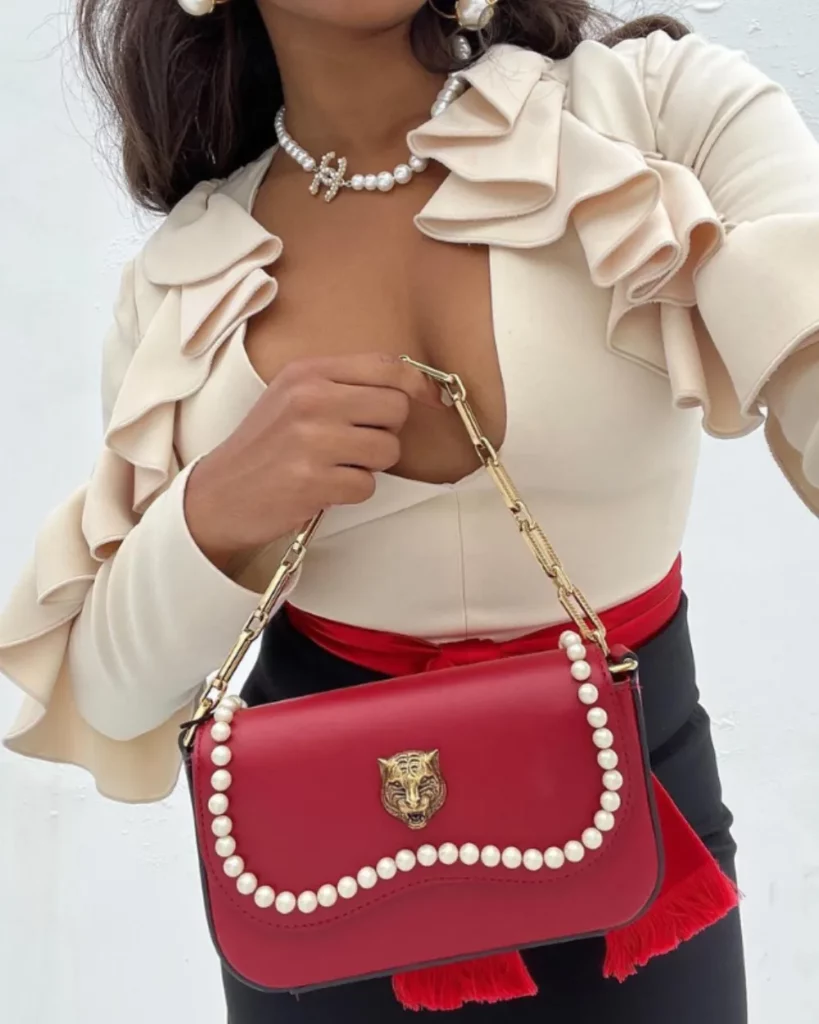 If you're trying to save money, why not buy secondhand? Whether your budget is $50 or $5,000, TheRealReal has plenty of options for you.
This is a top online secondhand store for designer brands. From bags to watches to shoes, they feature thousands of listings. Although items are used, they only accept items in great condition and have a team dedicated to verifying authenticity.
---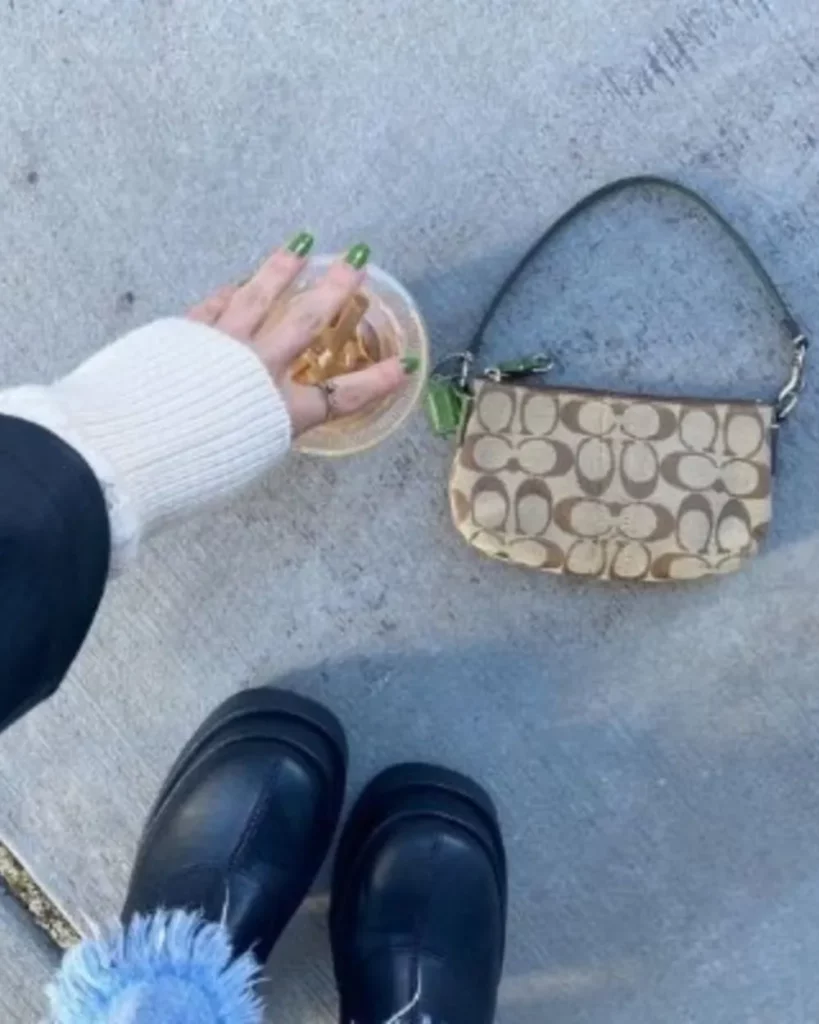 In the same vein, ThredUp is an excellent place to find designer handbags at a discounted price.
At ThredUp, all items go through a rigorous process of inspection before they are sold online, so you know anything you buy will be in great shape.
---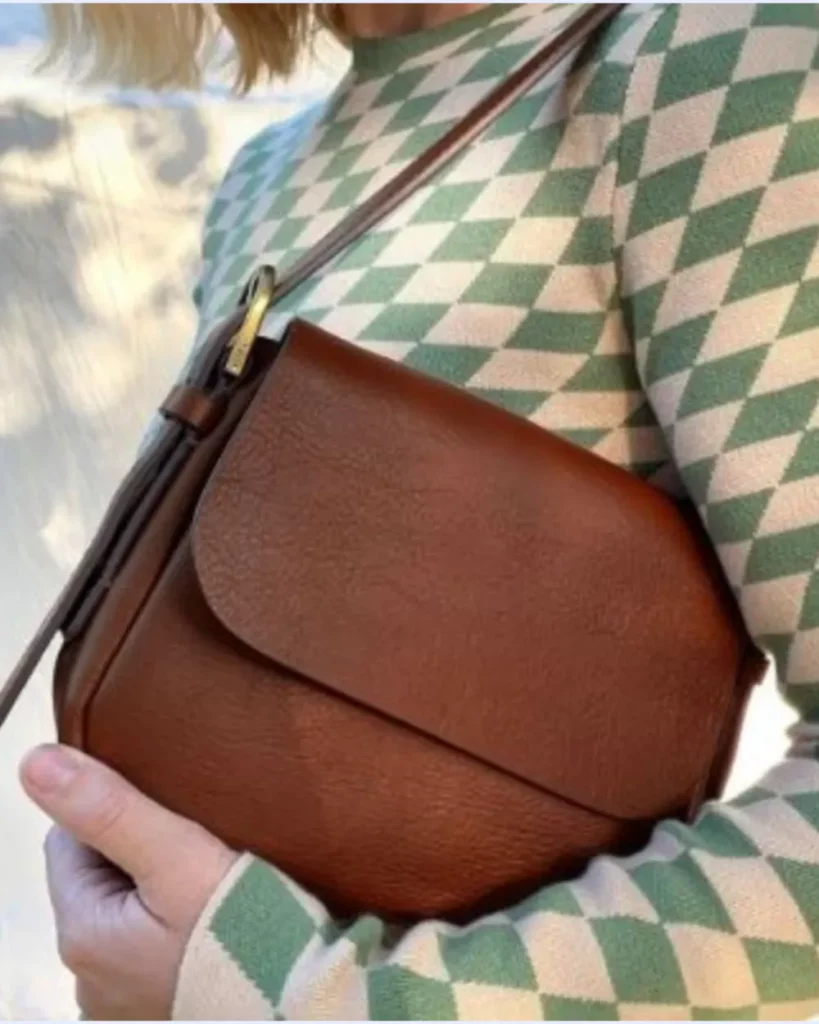 Average bag prices: $100—$300
Fossil is well-known for their watches, but they also make leather goods with timeless designs.
Their high-quality handbags feature classic styles in mostly neutral colors so you can pair them with anything in your closet. Plus, Fossil is committed to a more sustainable approach when it comes to making their pieces.
---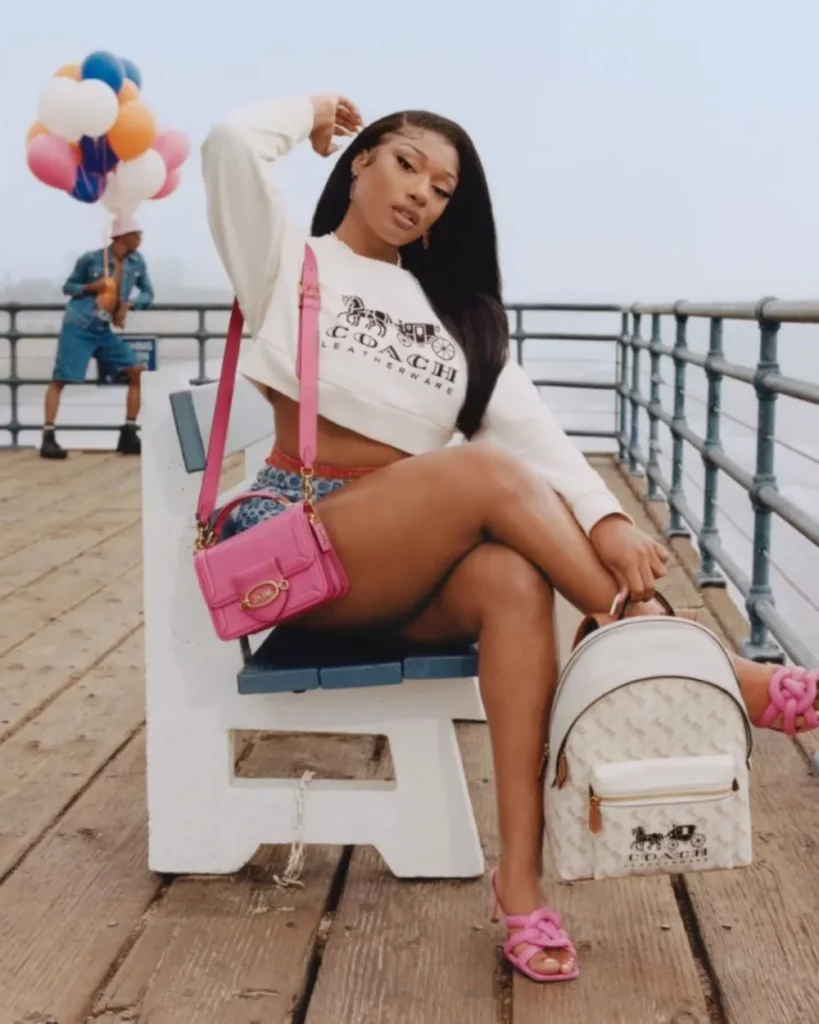 Average bag prices: $150—$795
Coach's signature style and recognizable logo make this brand a household name.
While some of their bags can fall in the high price range, they do offer several of their iconic styles for around $150. In addition, you can shop the Coach Outlet for even better deals.
RELATED: My Coach Outlet Review
---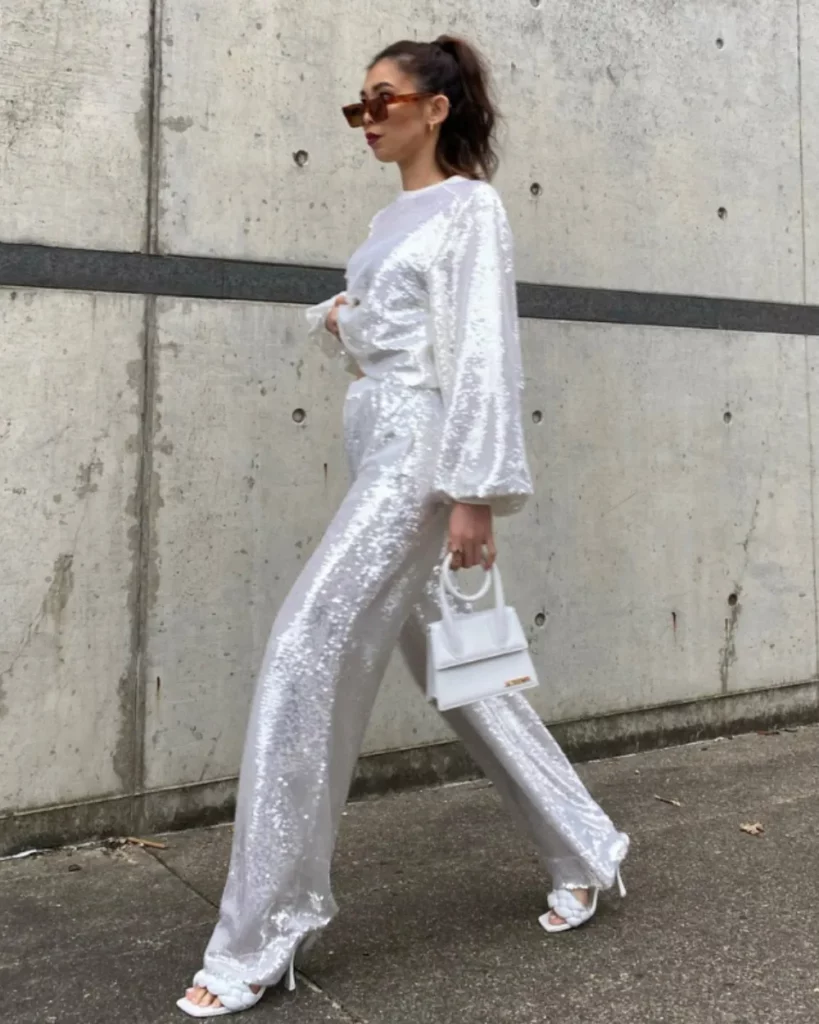 Average bag price: $55—$425
Ted Baker offers handbags in an array of colors and designs much like Kate Spade.
They also carry a line of clothing, shoes, luggage, bedding, and more for affordable designer style.
---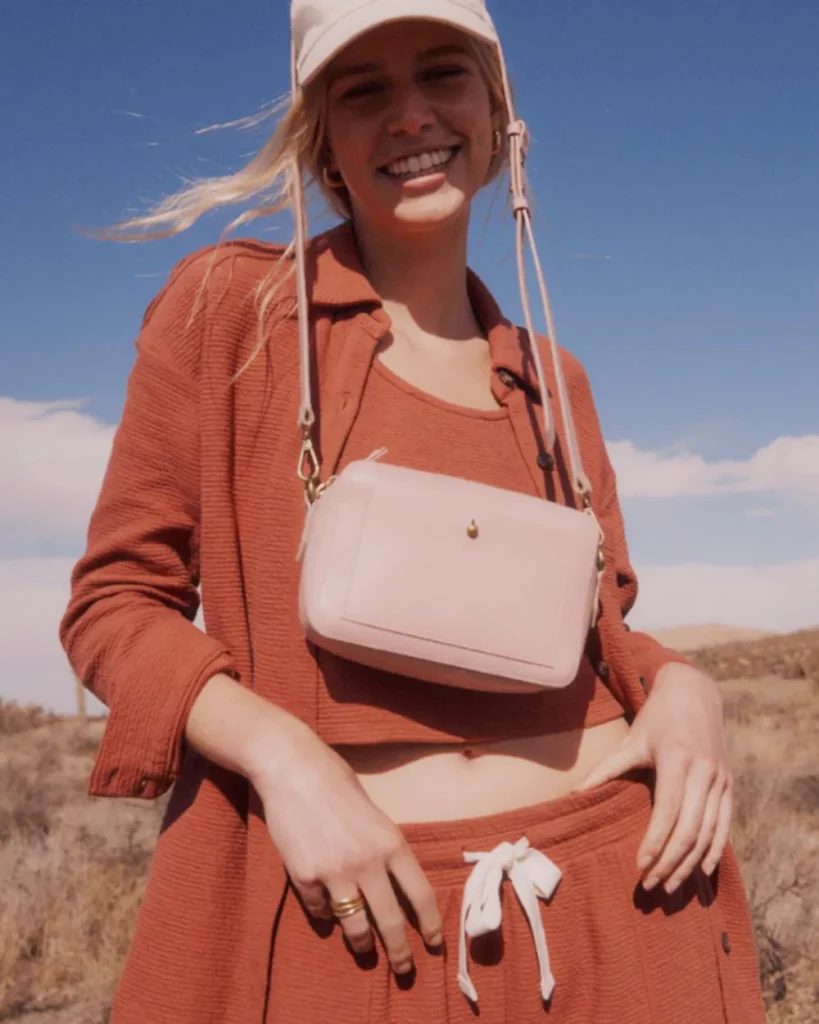 Average bag price: $36—$360
Madewell might not be the first brand you think of when it comes to designer bags, but they offer a number of stylish, high-quality bags built to last.
While you're at it, check out their other apparel as well, especially their denim!
---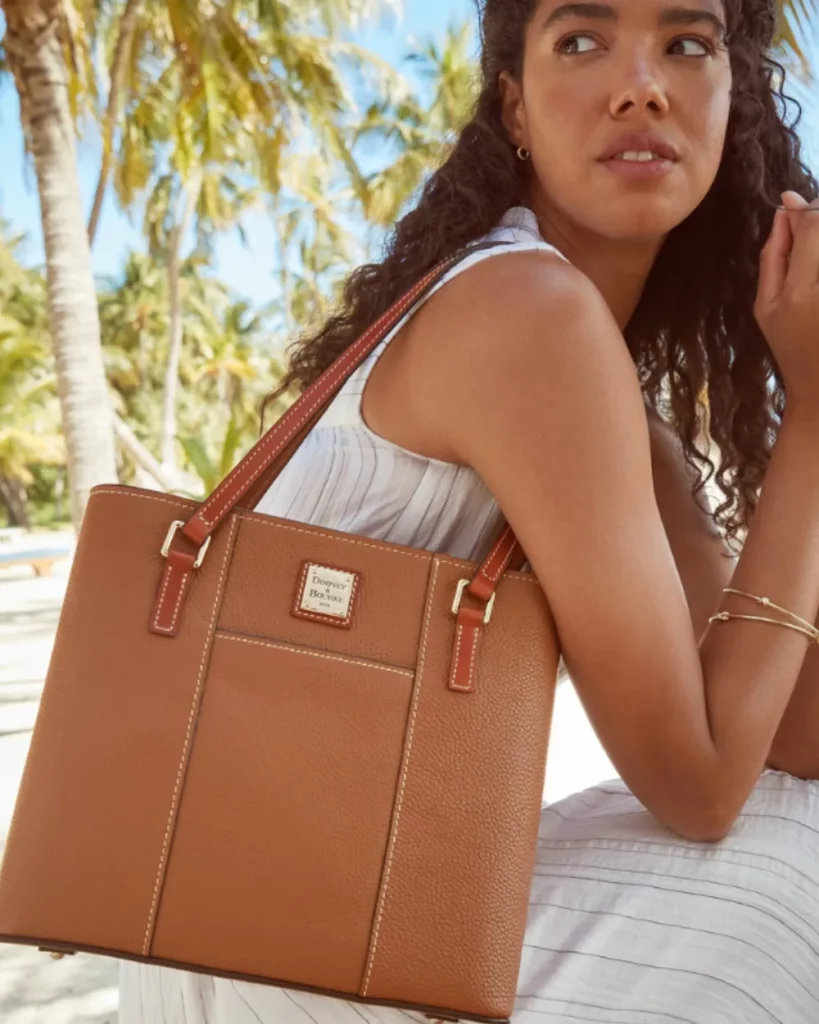 Average bag price: $88—$850
You can find Dooney & Bourke bags with fun pops of color or with their signature logo at more affordable prices than you might think.
Plus, they have a lot of fun collections, most notably their Disney collaboration.
---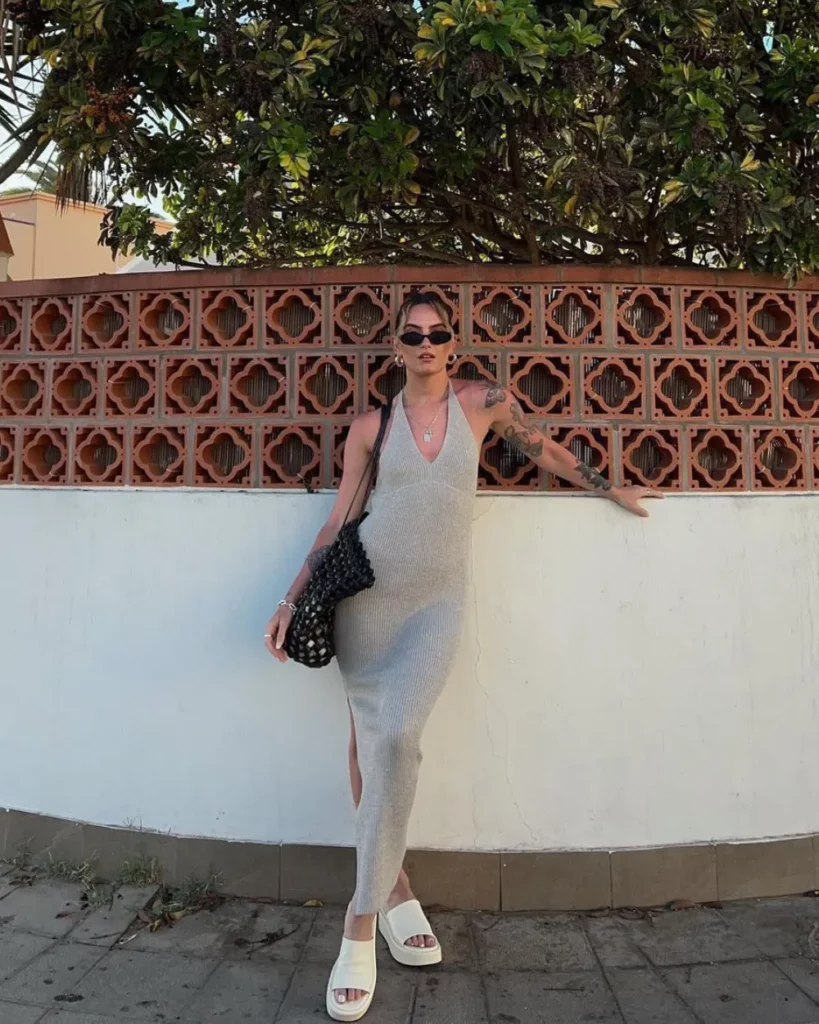 Average bag price: $99—$399
A British retailer, Allsaints is an affordable luxury brand with a wide assortment of clothing, accessories, leather goods, and bags.
Their bags feature a modern take on timeless designs, so you can look chic without setting back your savings account.