As much as we all want to score discounted designer clothes and bags, we also want to avoid scams and low-quality products. Or, even worse, inauthentic products. 
With varying Coach Outlet reviews out there, I decided to clear the air since I've shopped at their online outlet store multiple times.
Is Coach Outlet Legit?
Yes, Coach Outlet is legit. Coach Outlet is run by the Coach brand themselves, so you never have to worry.
However, make sure you're visiting the correct website link (coachoutlet.com) as there are some websites that try to replicate the actual site in order to steal money from shoppers who think they are purchasing from the real site.  
In fact, it's one of the only legit places you can purchase discounted Coach products. Obviously, you can purchase from resellers or places like eBay, but there's always a chance they won't be authentic.
My Coach Outlet Reviews
Having shopped here multiple times, I'm always very impressed by the discounts on their bags. They have so many great deals and significant discounts on their bags (including plenty under $125).
RELATED: 15 Affordable Designer Bags of Every Type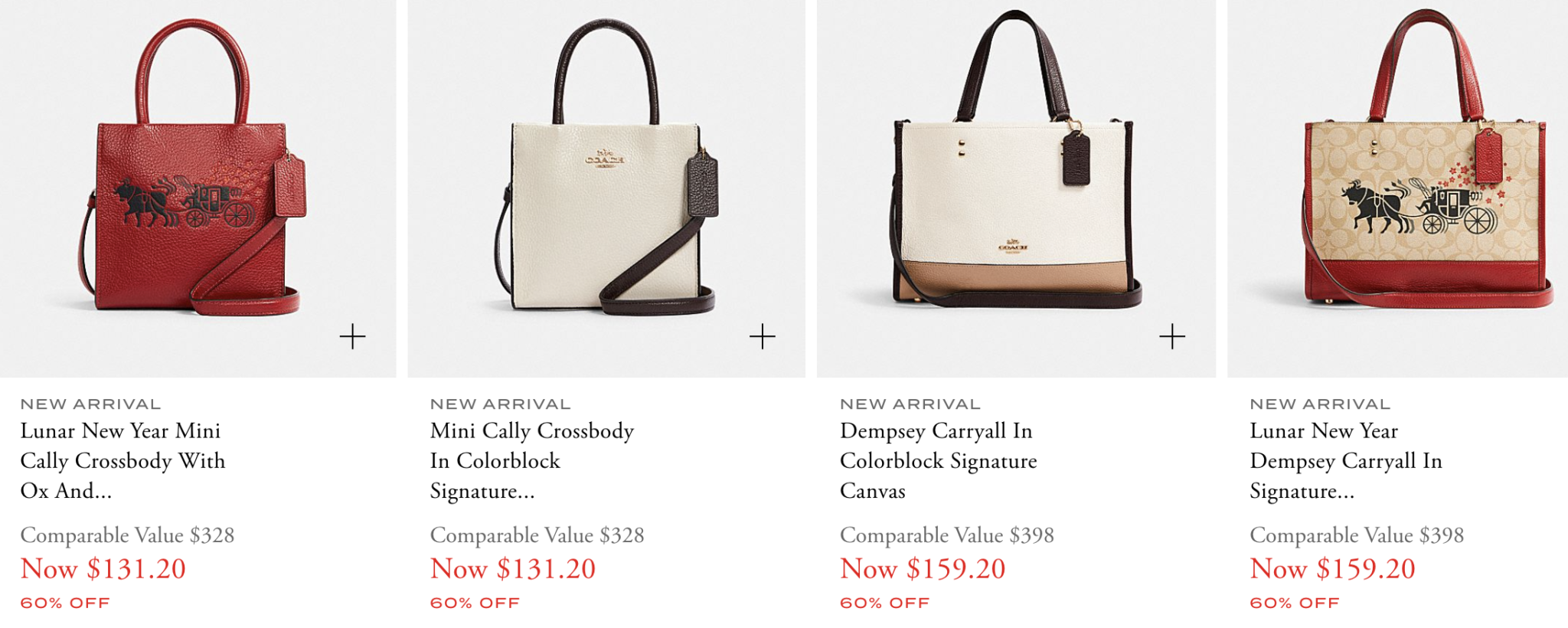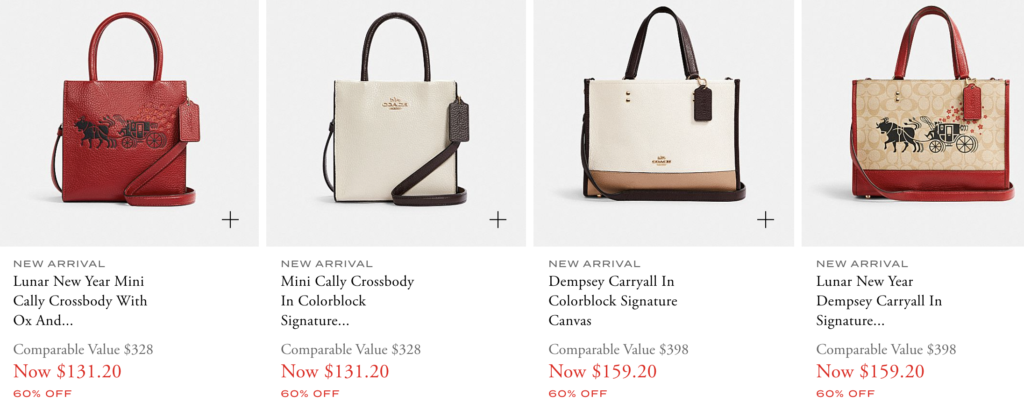 Aside from the excellent pricing, the quality is exactly what you'd expect to receive from a designer brand like Coach! I've purchased four bags from their outlet store and never noticed anything that indicates the bags are of lower quality.
However, items sometimes take longer than usual to arrive at your home, so that's one thing to beware of before purchasing. And if you didn't already know, Coach Outlet typically stocks bags that have gone out of season.
Although I have had positive experiences, this isn't the case for everyone. I have seen many Coach Outlet reviews from people who had negative experiences with Coach Outlet, stating the customer service was terrible when they tried resolving their issues (both in-person and online).
Where Else to Find Discounted Coach Bags?
If Coach Outlet doesn't have what you're looking for, you can find them at a variety of other stores. Here are some of our favorites that are most likely to have authentic items.
Secondhand is one great way to find discounted designer bags, but it's important to be cautious.
We recommend a designer-focused secondhand store such as TheRealReal ($25 credit when you sign up) or Rebag. These sites hire experienced authenticators and even have a money-back guarantee in the very rare case you receive a fake. These days, there are plenty of reputable luxury resale websites you can trust.
When you shop from somewhere like eBay or Mercari, you're simply relying on the seller to give you an authentic item. Sometimes, they're so well-made you won't even be able to tell they're not authentic!
You can also find discounted Coach products at a few other discount stores such as Nordstrom Rack, TJ Maxx, Ross, Burlington Coat Factory, and more.
If you're only interested in a Coach for the price, you might consider getting a higher-end used bag. Rebag is a great online marketplace for pre-owned designer bags, you can learn more in our Rebag review.
UP NEXT: 12 Most Popular Louis Vuitton Bags – Ultimate Guide