Let's talk about my favorite topic today – bags! Handbags are no longer what they used to be, a dainty sweet utility. Today, they are a powerful force in the world of la mode. They can make or break an outfit – some outfits are even worn to draw focus solely to the handbag. That said, the most desirable, highly coveted bag brands come with a hefty price tag.
Fear not though, there is always hope and I have spent long laborious hours trudging through my guilty pleasure websites to compile a list of the best, most affordable designer bags. All the bags featured in this list are under $2,000.
I personally believe that bags should not have to carry the heavy burden of gender politics and have selected bags that can be carried by all genders with immense éclat.
RELATED: 14 French Luxury Brands To Put On Your Radar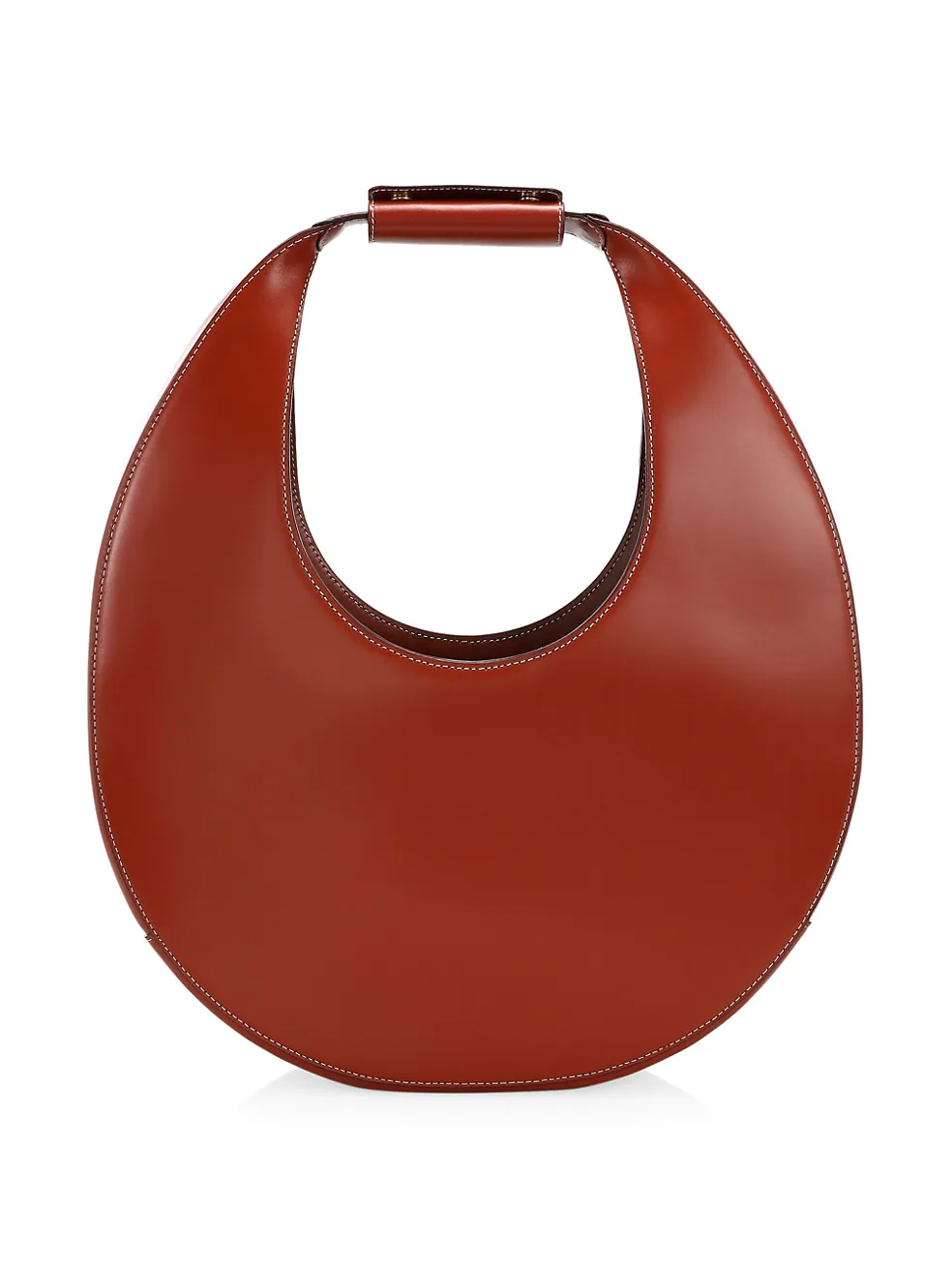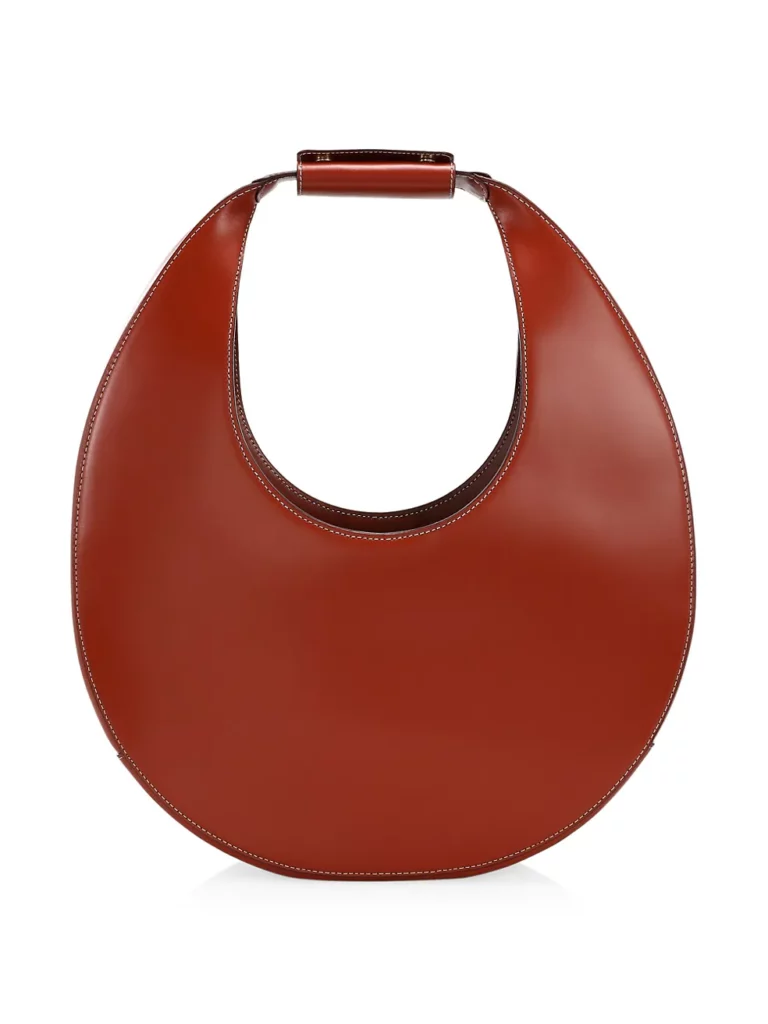 $395
Self-admittedly Staud is all about design with a natural opposition to the typical. This is the hardest bag to walk past in the stores and is an instant eye-catcher when one is out and about with it.
For those committed to buying American fashion, this brand will be right up your street. Gorgeous, defined and yet feminine, this fantastic bag is priced at a simple $395. I think I'm going to grab one for myself and I suggest you do the same.
---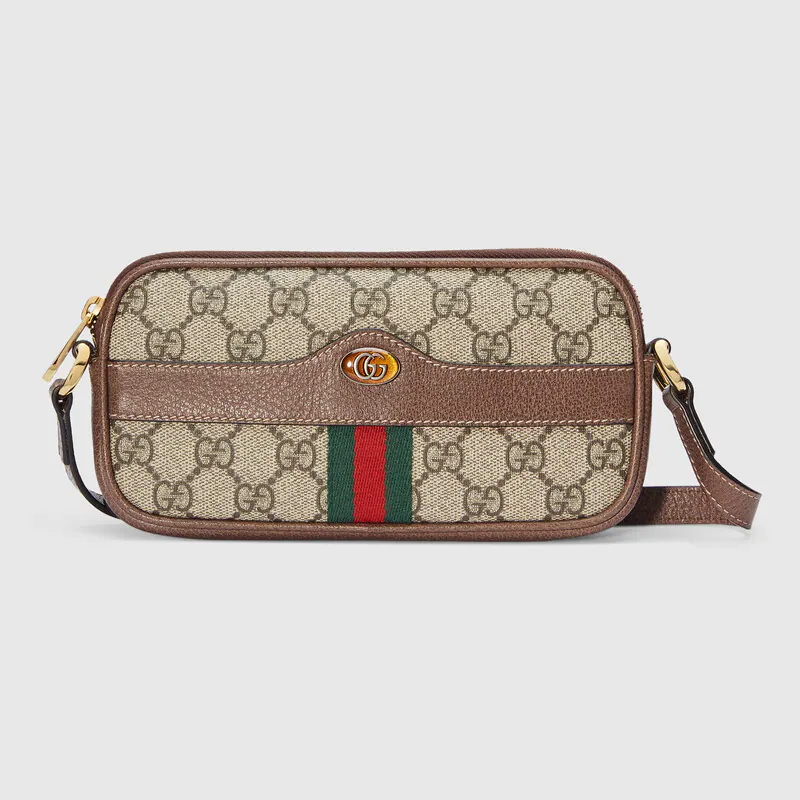 Price: $830
When it comes to iconic fashion houses, few brands can rival the history and prestige of Gucci. One of the most popular items in the Gucci lineup is the Ophidia GG mini bag, and it's under $1,000.
This stylish purse features the brand's signature GG motif, as well as a chic green and red color scheme that is sure to turn heads. The Ophidia GG mini bag is also surprisingly versatile, as it can be worn as a crossbody bag or carried as a clutch. Whether you're looking for a new everyday bag or a show-stopping piece for a special occasion, the Gucci Ophidia GG mini bag is sure to fit the bill.
---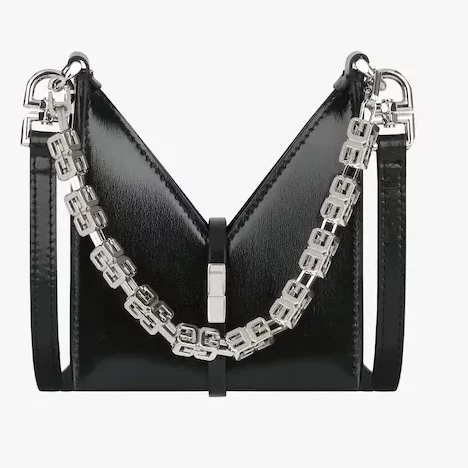 Price: $830
The Givenchy Micro Cut Out bag is a stylish and versatile piece that can be dressed up or down. The unique boxy v-shape is perfect for carrying all of your essentials, and the chain strap can be worn cross-body or over the shoulder.
The leather is soft and supple, and the cutout details add a touch of glamour. Whether you're headed to the office or out for drinks with friends, this bag is a chic choice.
---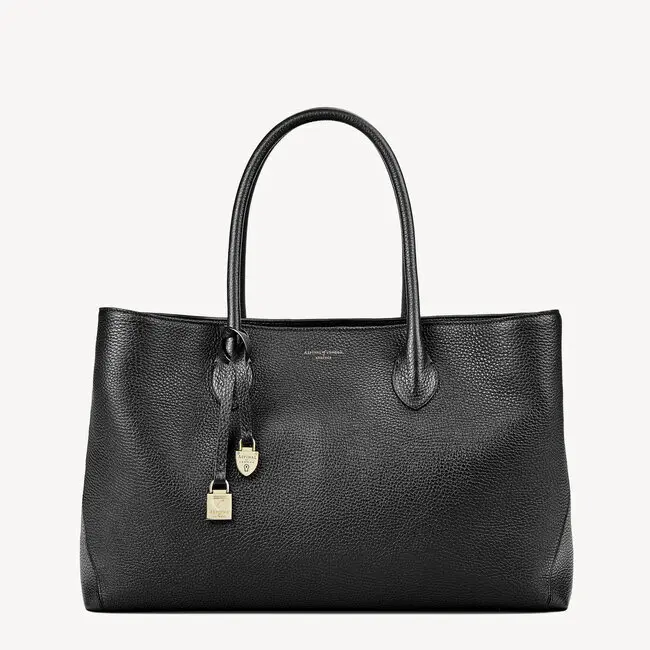 $925
Aspinal is the best kept secret in the world of high-quality designer bags. Incorporated in 1999, Aspinal is possibly the newest kid on the block being spotted on celebrities and royalty alike.
Offered in 12 colors ranging from staple neutrals to seasonal bright colors, there is something for everyone in this range of tote bags. With two compartments separated by a central zipped pocket, this makes for a perfect work bag. Priced at just $925, you will be tempted to buy one every month!
---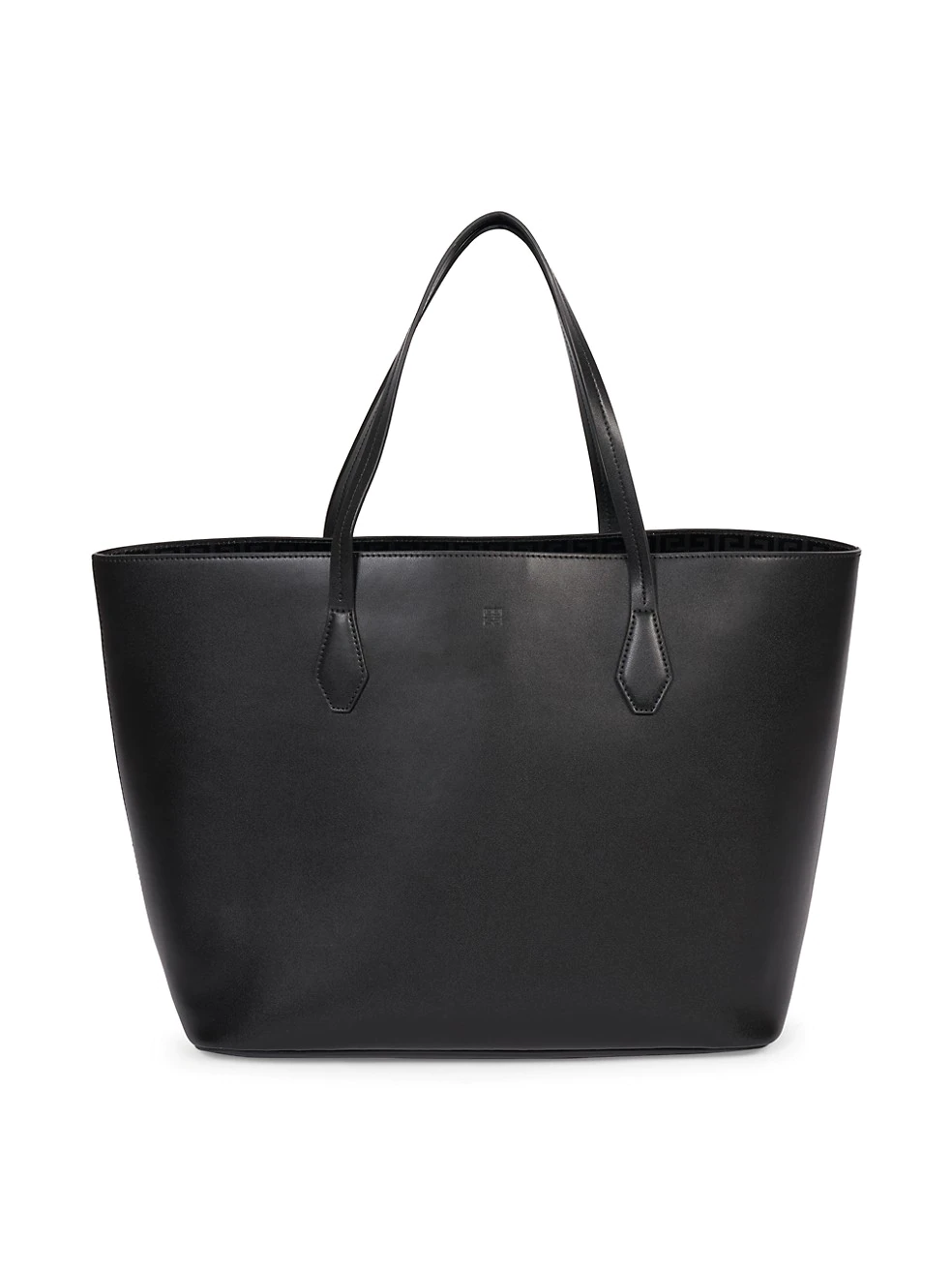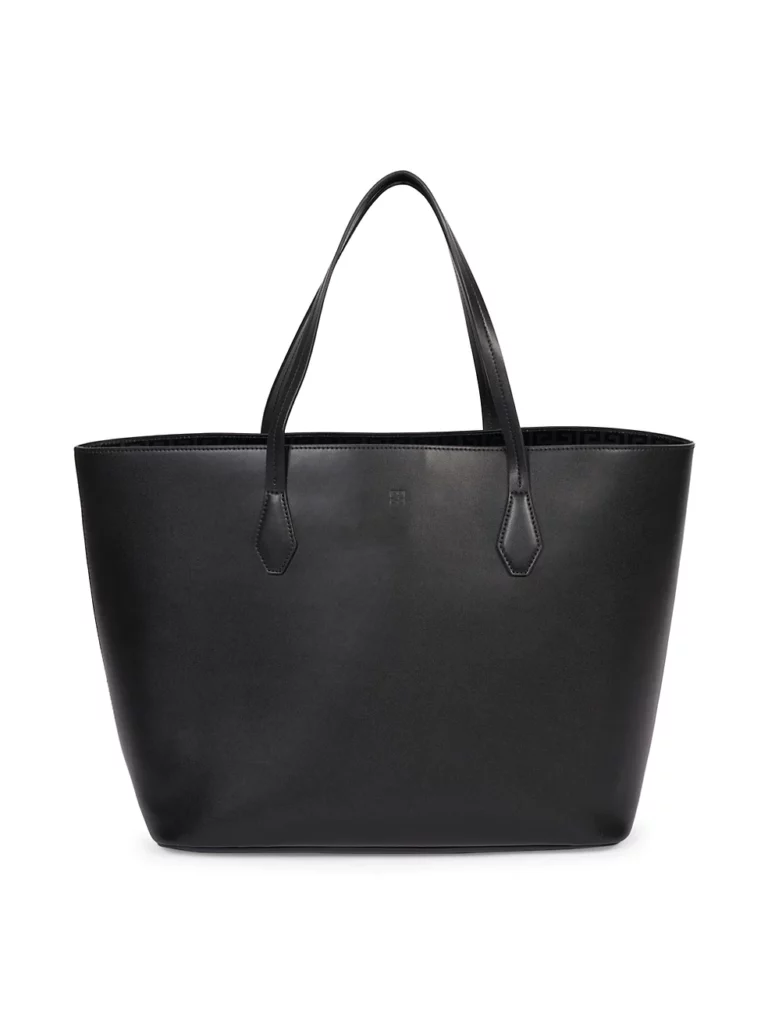 Price: $945
Hubert de Givenchy's namesake brand has remained synonymous with high fashion and bon goût for as long as one can remember. Under the creative eye of Matthew Williams, Givenchy has added modern, sophisticated silhouettes to its offering and the result is this masterpiece. 
Clean cut lines, high-quality leather, and monochrome shade add to the charm of this bag. Priced at just $945, this is the classic black bag of your dreams.
---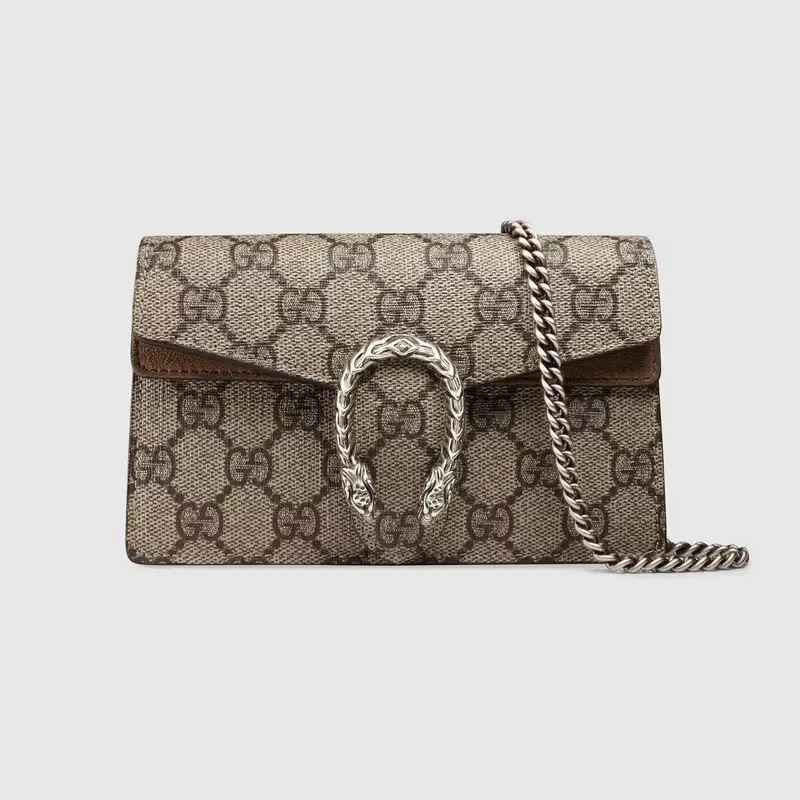 Price: $990
The Gucci Dionysus GG Supreme super mini bag is the ultimate in luxury (at a great price). The GG Supreme print adds a touch of glamour, while the gold-tone hardware adds a touch of luxury.
The bag comes with a detachable strap, so it can be worn as a crossbody or shoulder bag. The interior is lined with luxurious suede, and it has a pin closure with a side release. This mini bag is the perfect size for carrying your essentials, and it will make a statement wherever you go.
---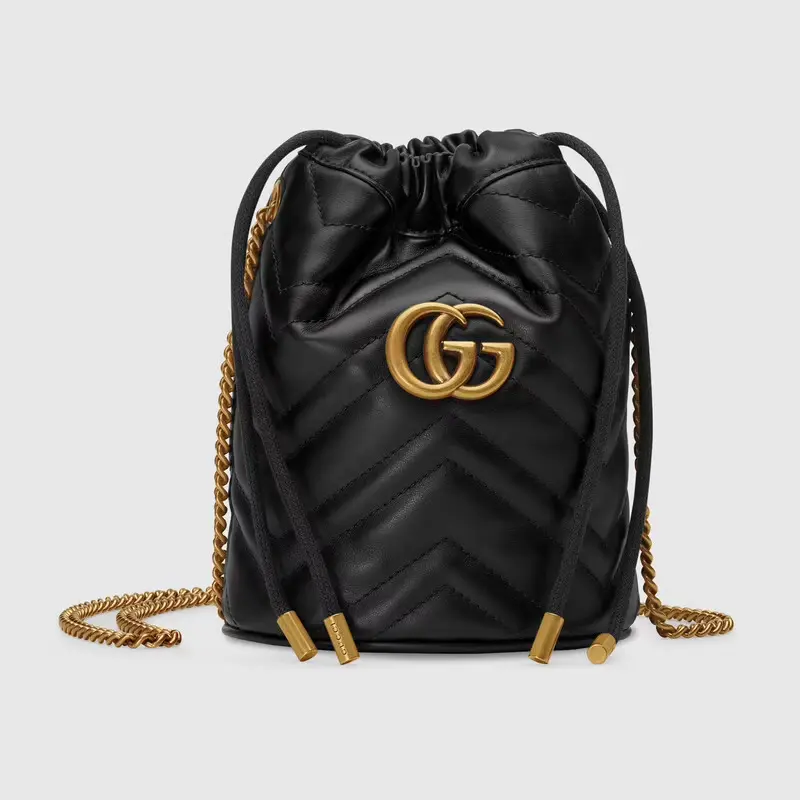 Price: $1,150
The Gucci GG Marmont mini bucket bag is a trendy yet timeless piece that will add a touch of luxury to any outfit. The quilted leather construction is both stylish and practical, and the handy crossbody strap makes it perfect for hands-free days.
The GG logo is discreet yet distinctive, so whether you're dressing up or down, this little bag is sure to make a big impression.
---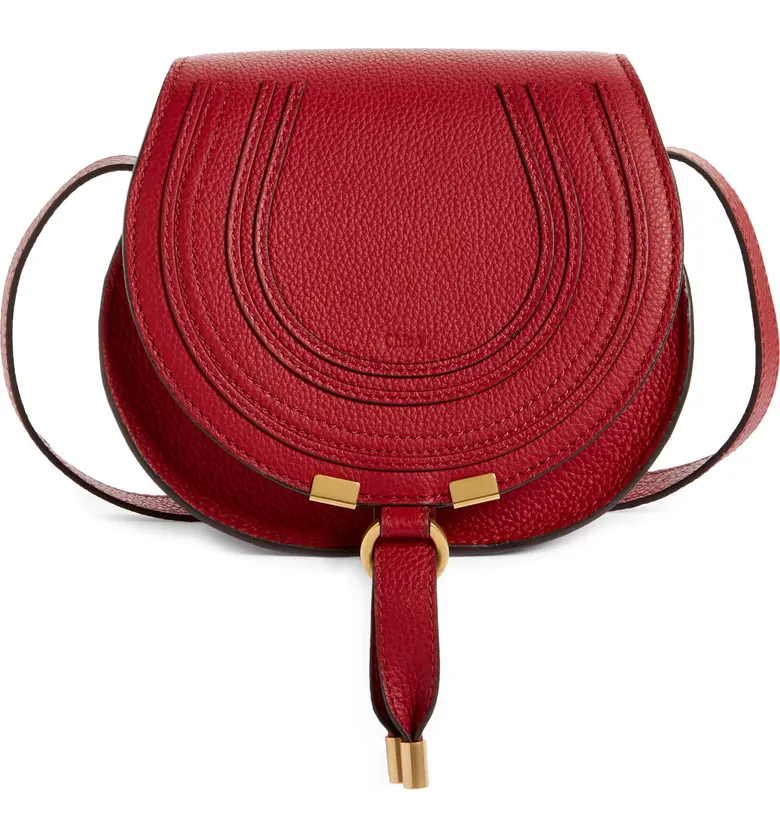 $1,150
For those of us who are not too fond of dainty clutches, there is a fantastic alternative in the Chloé Mini Marcie. Nothing about the details on this bag feels like it wasn't paid the most meticulous attention to, from the brass look hardware to the beautifully crafted top handles, this is a masterpiece.
Small enough to carry inside your tote to work and large enough to carry your phone, keys, wallet and a small vial of perfume. Priced at $1,150, you will be spoilt for choice between the 9 offered colors.
---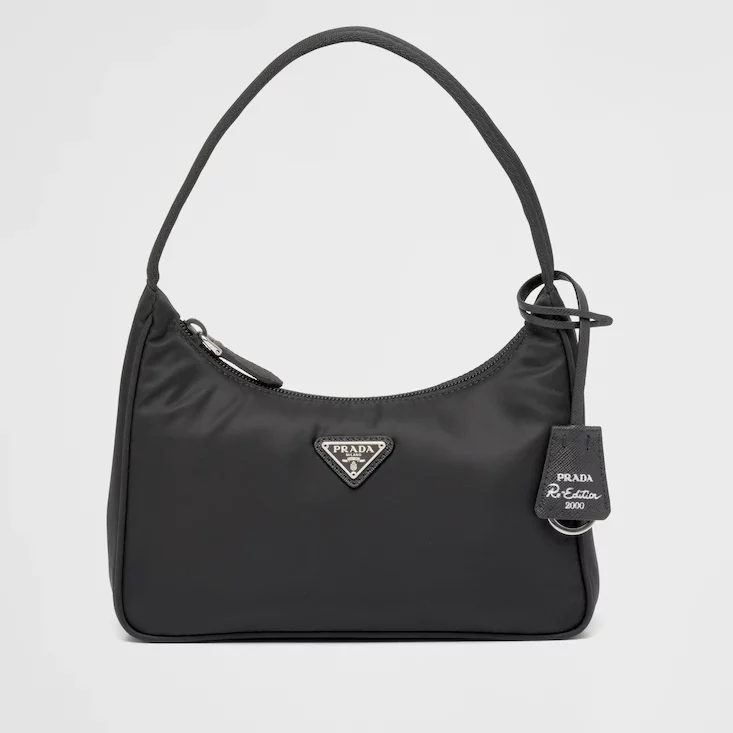 The Prada Re-Nylon Re-Edition 2000 mini-bag is an eco-friendly bag made with recycled plastic trash. The bag is made with ECONYL, a 100% regenerated nylon made from waste such as fishing nets and fabrics.
The bag is water-resistant and has a detachable strap, making this practical and stylish. You'll stand out with the Iconic triangle logo, and be eco-conscious while doing so.
---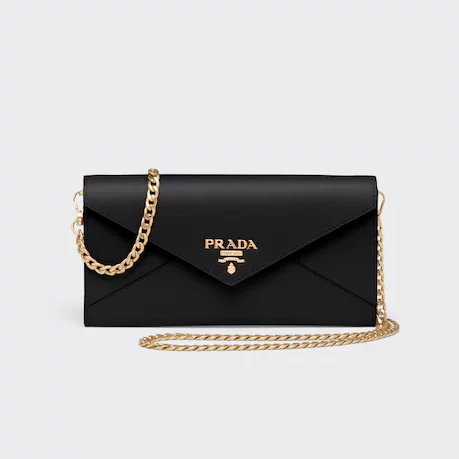 Price: $1,200
For those that love classic silhouettes and classic colors, there is always Prada. Shaped like a crescent moon, available in black and beige with two straps, this one is worth investing in.
If your style preferences are more classic, this bag in beige/nude may be all the only evening bag you ever buy. Priced at just $950, this will be the easiest decision you ever make.
---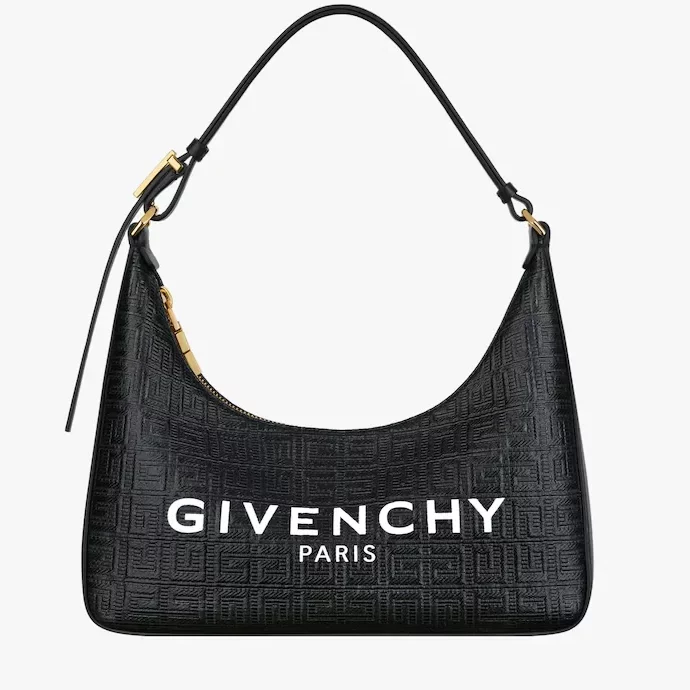 Price: $1225
This stylish bag is made from coated canvas, which is both durable and unique. The half-moon shape is accented with a cut-out detail, and comes with a shoulder strap to stay on the Y2K fashion trend.
Whether you're running errands or hitting the town, this unique bag is the perfect way to make a subtle statement.
---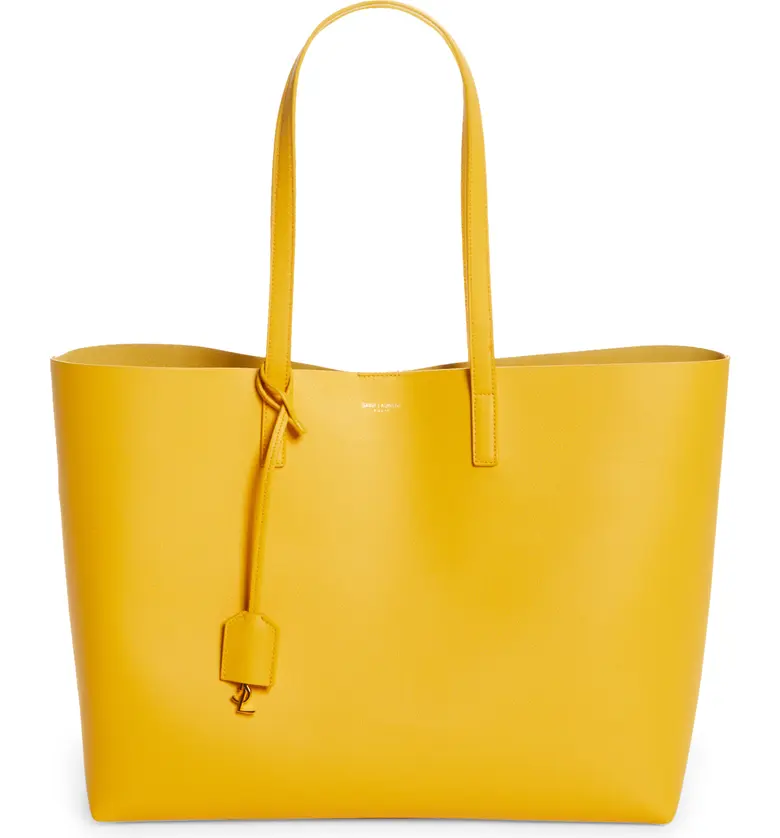 $1,250
There is more to Saint Laurent than the LouLou and Sac de Jour and it comes at nearly half the price and twice the value. Offered in 5 colors of gorgeous supple leather, this bag does the Saint Laurent brand proud.
Whilst the ivory is an absolute darling, there is at least one shade that everyone will resonate with. The definition of affordable luxury, at $1,090, this one is hard to resist.
---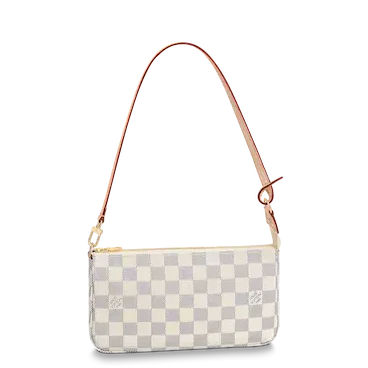 Price: $1290
The Louis Vuitton Pochette Accessoires is one of the most iconic handbags in the fashion world. This little bag has been a staple in the Louis Vuitton lineup for a while, and it shows no signs of going out of style any time soon.
The Pochette Accessoires is perfect for everyday use, as it is large enough to hold all of your essentials but small enough to be worn as a shoulder bag. And, of course, the Louis Vuitton monogram is always a stylish touch.
---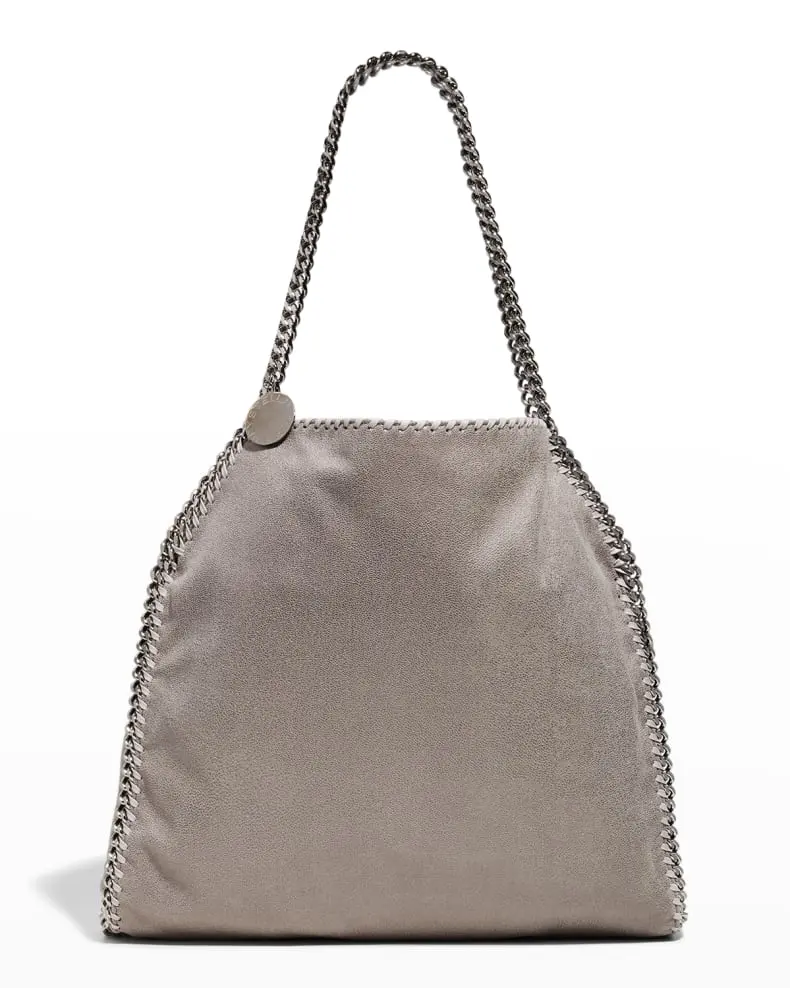 $1,295
Possibly the biggest name in vegan handbag brands, Stella McCartney is for those committed to living sustainably.
The Falabella tote is possibly the first name that springs to mind when one thinks of Hobo bags. Explore this super fun collection in various sizes priced under $1,295 and I guarantee you'll find your everyday bag here.
---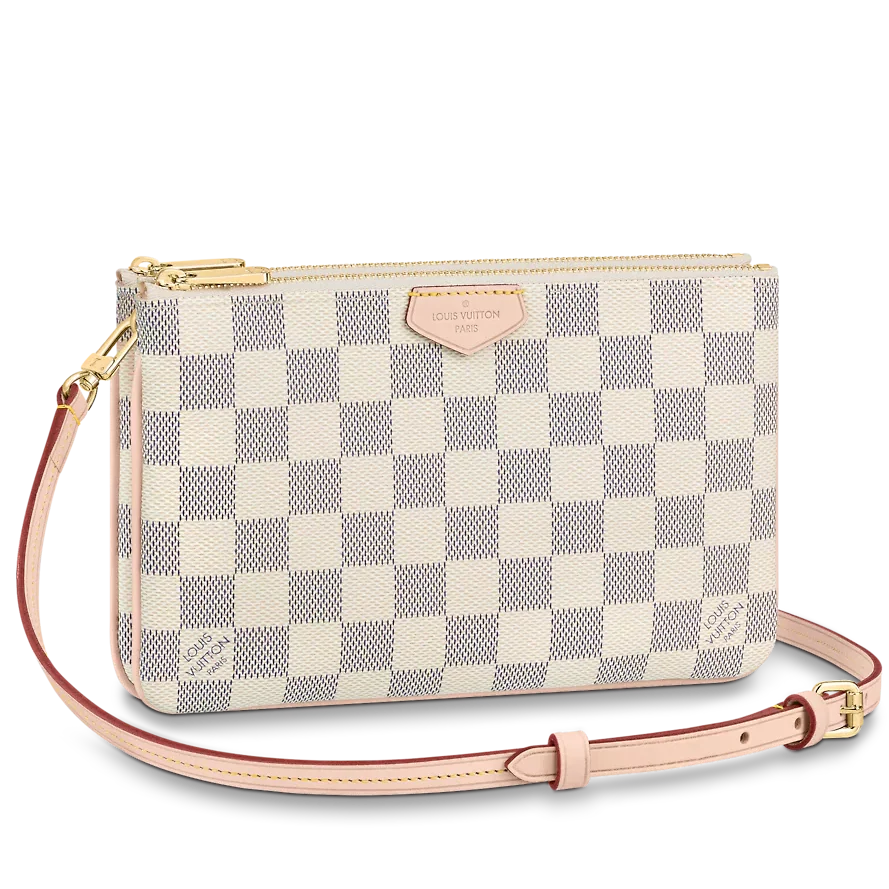 Price: $1350
The Louis Vuitton Double Zip Pochette is a small, rectangular bag that features two zippered compartments. The exterior of the bag is made of Louis Vuitton's iconic Monogram canvas, while the interior is lined with leather. The bag also features a leather strap, which can be worn cross-body or as a shoulder strap.
Despite its small size, the Double Zip Pochette is surprisingly roomy, and it's perfect for carrying essentials like your wallet, phone, and keys. Whether you're running errands or hitting the town, the Louis Vuitton Double Zip Pochette is a chic and stylish way to keep your essentials close at hand.
---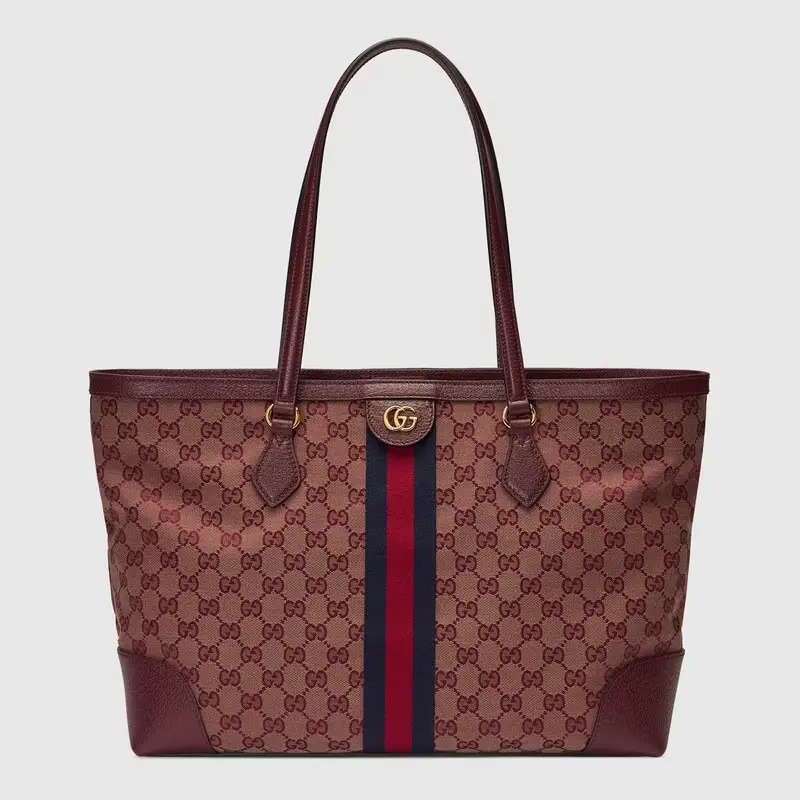 Price: $1390
The Gucci Ophidia medium tote is the perfect everyday bag. It's spacious enough to fit all your essentials, but not so big that it feels cumbersome. The Ophidia is made from GG Supreme canvas, which is both durable and stylish.
The bag also features a leather strap and gold-tone hardware. The tote comes in a variety of colors, but we think the classic black is timeless and chic.
---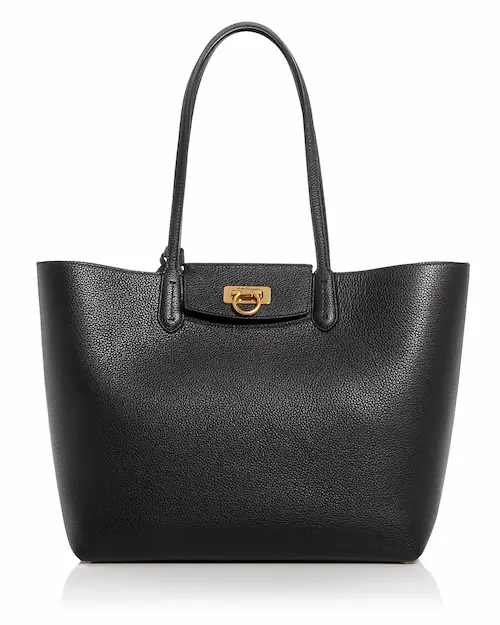 $1,490
The brand that began with making shoes and was a staple in royalty trousseaus, appears to not be happy unless we match a bag with the shoes.
Featuring the signature Ferragamo buckle closure, this bag is the definition of minimalist elegance. Affordably priced at $1,150, this bag still upholds the high-quality craftsmanship that is a signature of Ferragamo since time immemorial.
---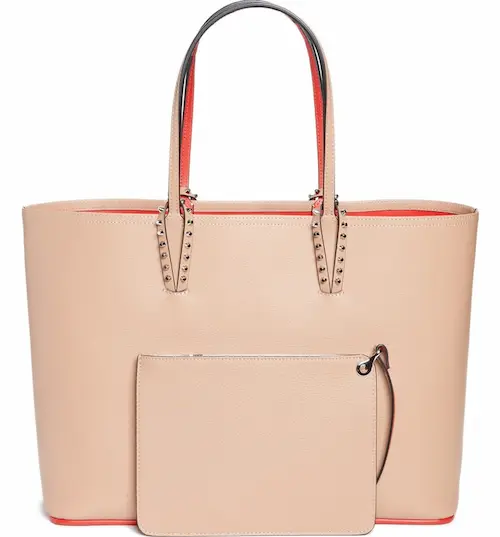 $1,490
Imagine if your favorite Louboutin shoes or "Loubs" as we fondly call them were to turn into a bag. There really is no other way to describe this fantastic piece.
Black exterior with a red lining and the signature red lacquer base accented with spiked embellishments at the handles. Dare I say you can match your favorite Louboutins with this bag for the ultimate in power accessories. Grab this beauty completely guilt-free at $1,490.
---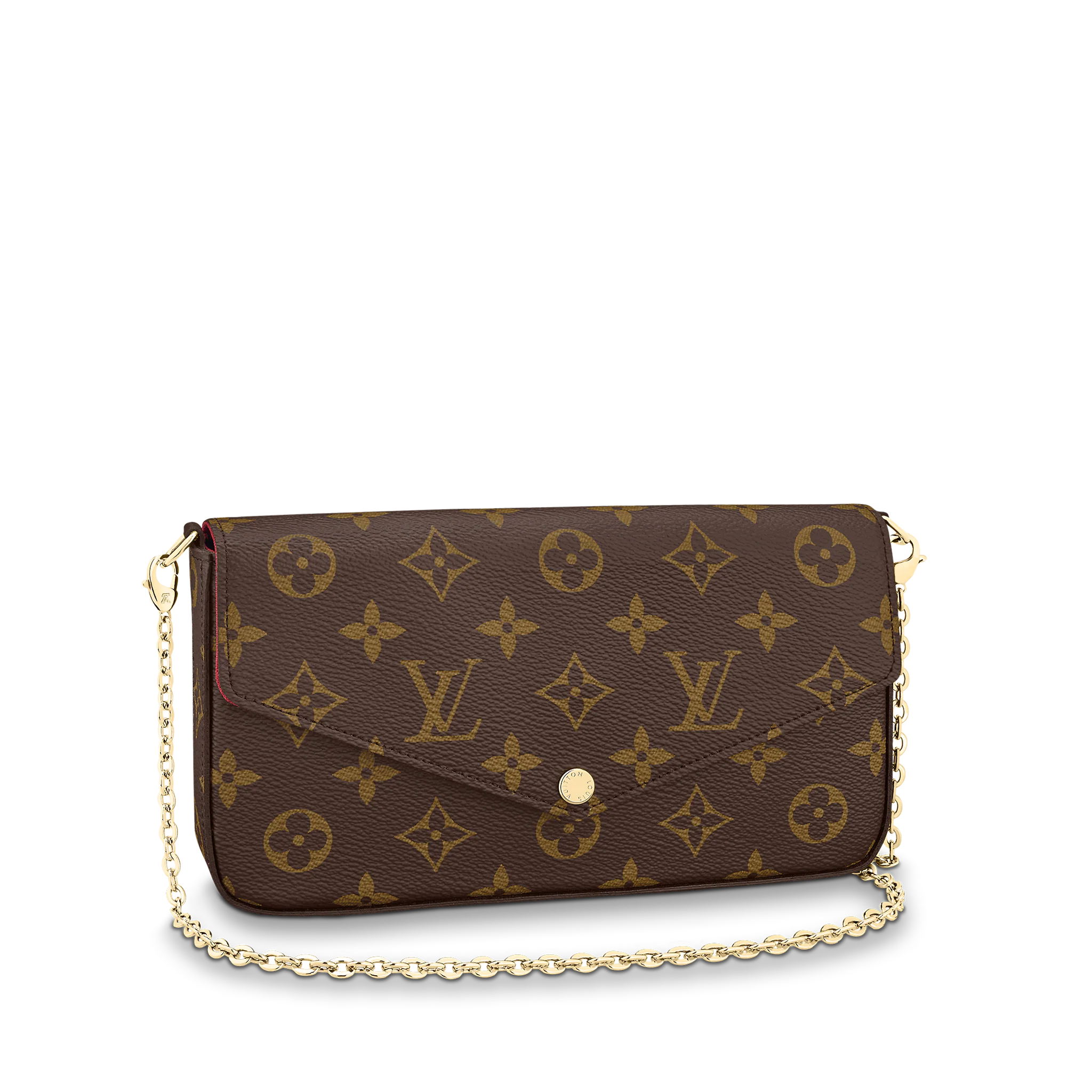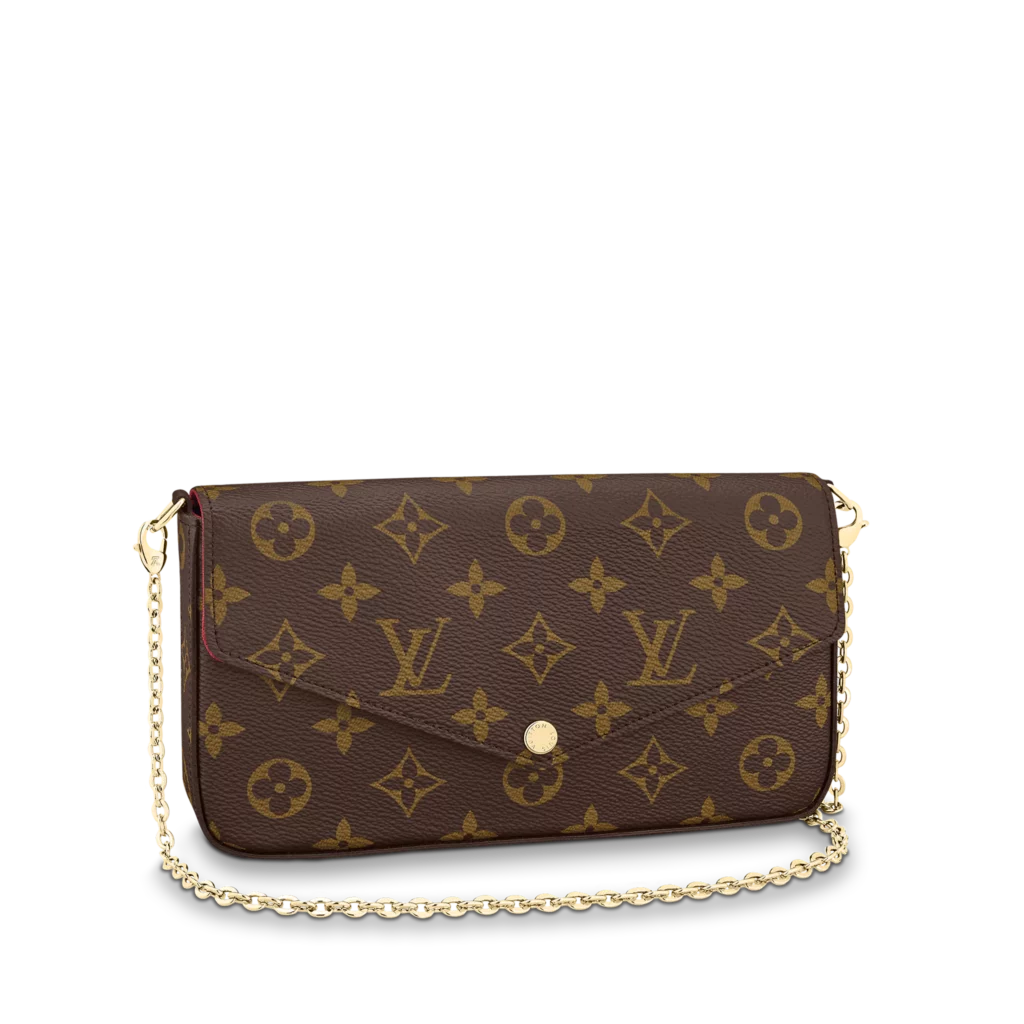 $1,490
This one is a game changer, a rectangle bit of goodness with a zippered pouch and a card holder inside and a dainty chain on the outside. This is like the bag Gods were listening to all girls on an evening out.
You will be spoilt for choice as this is offered in three types of leather and the three classic Louis Vuitton canvas patterns.
---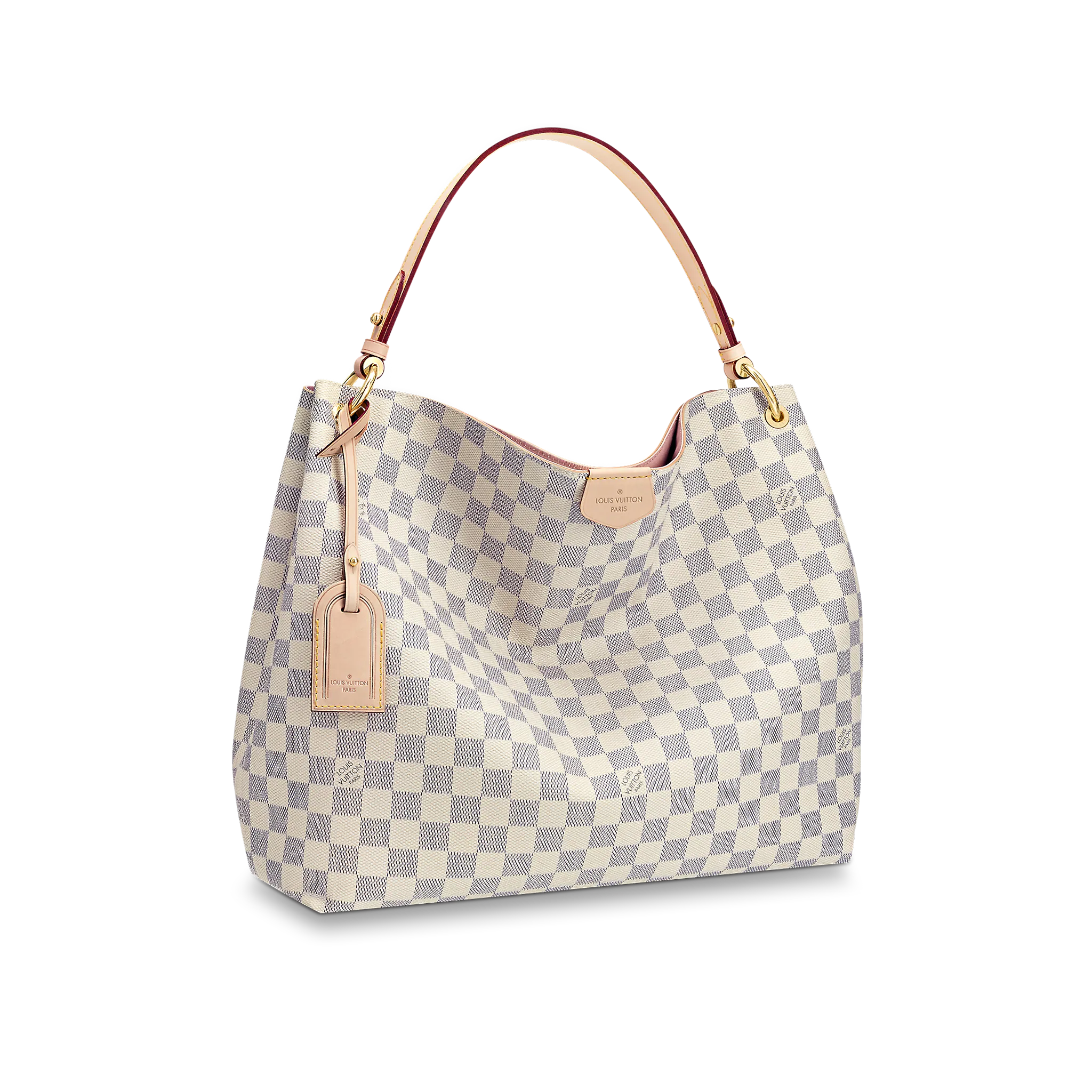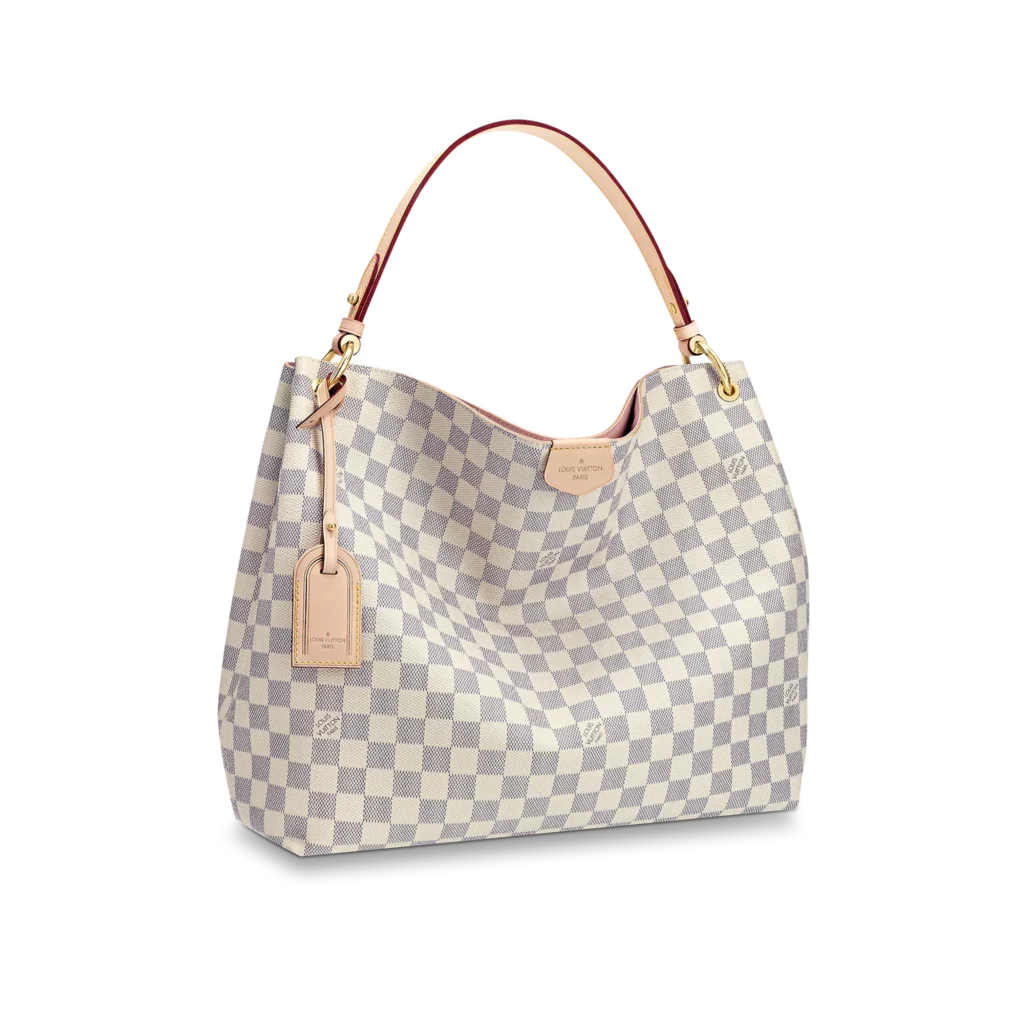 Price: $1890
This Louis Vuitton is a beautiful bag that's perfect for everyday use. The bag is made of high-quality materials, and it features a stylish design that's both practical and elegant. It has plenty of space for everything you might need but is also lightweight to carry.
The bag has a number of handy pockets and compartments, which make it easy to organize your belongings. Overall, the Louis Vuitton Graceful MM is a fantastic bag that's perfect for everyday use.
---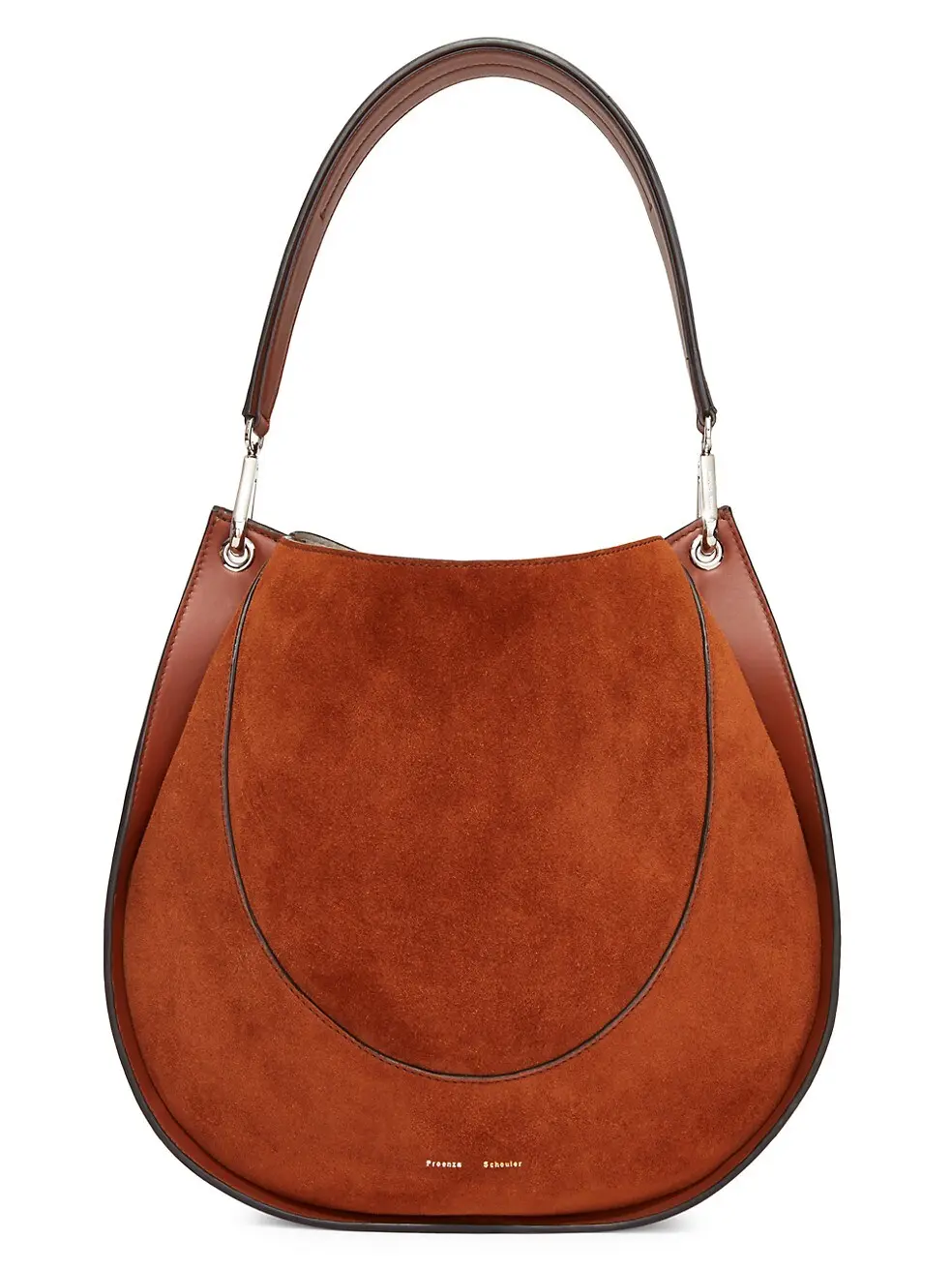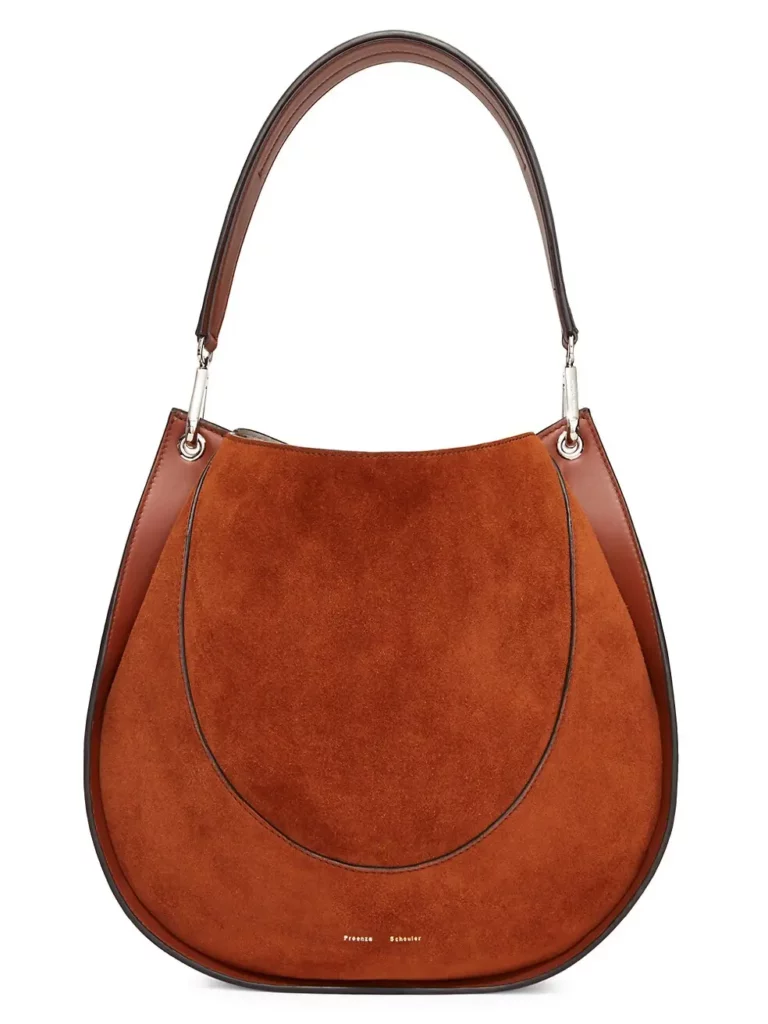 $1,895
Another American wonder brand, Proenza Schouler has us drooling over their sumptuous designs. Homegrown from our very own Parsons School of Design, this is another designer to browse if you are committed to buying American.
This leather and suede beauty oozes minimalist style and goes just as well with dresses as it does with denim. Temptingly priced at $1,895 this is one you will enjoy forever.
---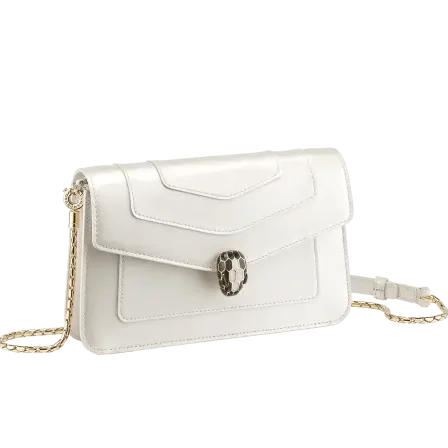 $2,000
Only Bvlgari could have fit so much perfection in 7.9 inches. Crafted in gorgeous pearled effect goatskin with an enameled snakehead and golden chain handle, this bag is perfect enough to accompany you to the opera.
For the craftsmanship on this piece, it is priced at $2,000 and simply must be snapped up. This would be the ideal accompaniment to take on your evening out post lockdown.
---
Final Tips for Buying Affordable Designer Bags
Before you sign off, purchasing slightly used designer bags is a great way to shop affordably and get a better bang for your buck.
When it comes to higher-end items like designer bags, you'll want to use a reputable service like TheRealReal and Rebag (these both have an authenticity guarantee). FarFetch also has a pre-owned section and ThredUp has a designer handbag section.
We also love Vivrelle, a rental subscription that lets you rent designer bags worth thousands of dollars for $99 – $279 each month.
Aside from this, discount stores such as Saks Off Fifth and Nordstrom Rack offer excellent discounts on designer bags. However, quality can sometimes be off, so proceed with caution when buying from these stores (returns are simple if you're not happy with the bag you receive).
Bottom Line
Whether you buy one of these affordable designer bags as a gift to yourself or a loved one or add it to your Christmas list to allow yourself to be delighted, there is a bag for every occasion and revelry here. Happy Shopping!