Want to know if you can trust The RealReal? Read our The RealReal Reviews to see how authentic this store is.
When it comes to fashion, the increased interest in sustainability has turned the once niche hobby of thrifting into a practical necessity for eco-conscious fashionistas.
The RealReal is a popular marketplace for shopping and selling luxury items of all types. But, when it comes to luxury, we all want to proceed with caution, so we'll be sharing our The RealReal reviews and everything to know about this store before committing.
What Is The RealReal?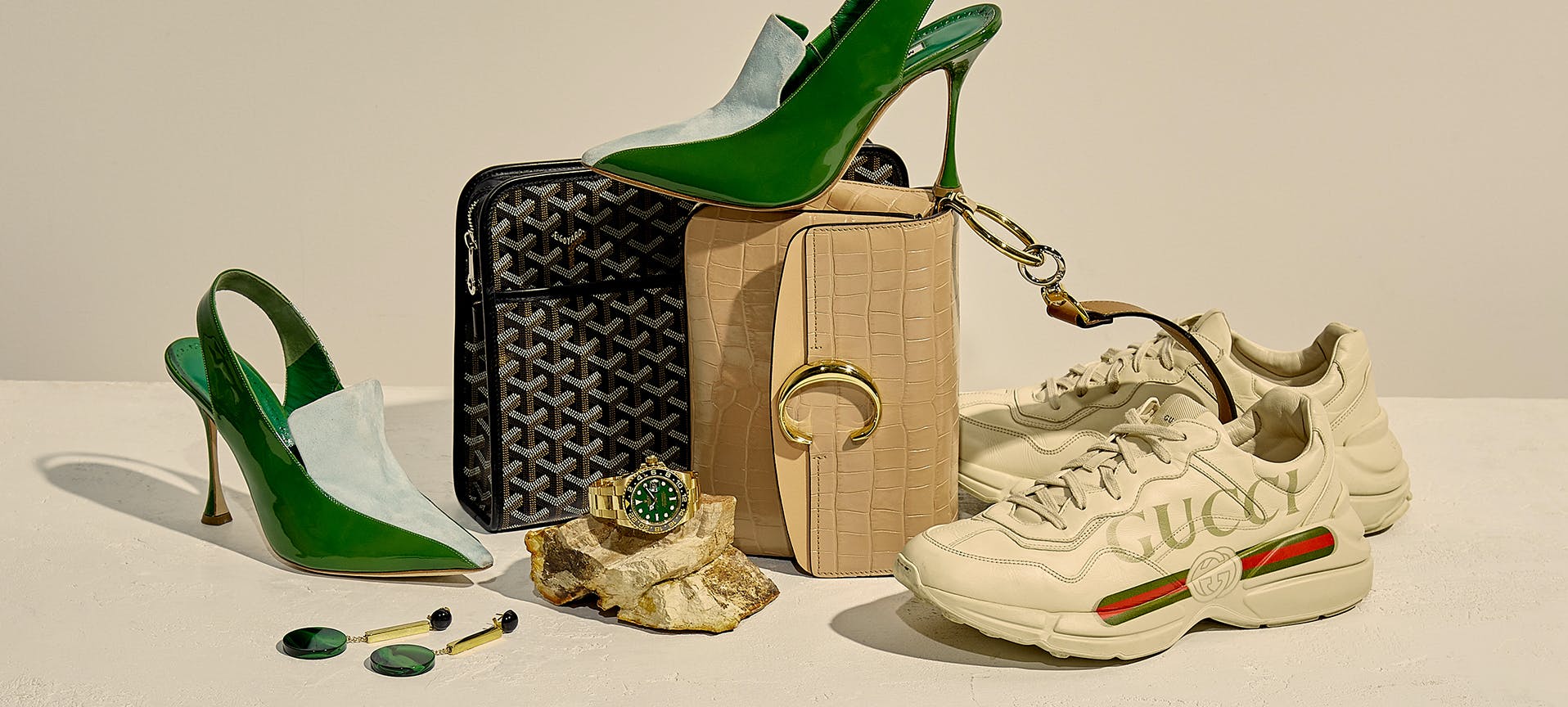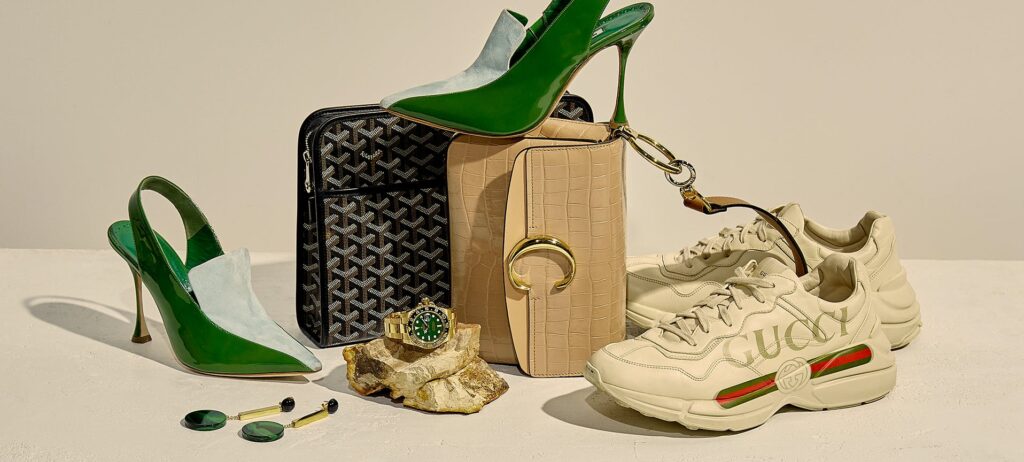 The RealReal is an authenticator and retailer of consignment luxury goods.
Beginning as a startup out of the home of founder Julie Wainwright, the company now has millions of buyers and sellers and is one of the largest retailers of second-hand luxury goods.
They're best known for designer apparel and accessories, but they also sell home furnishings and even art as well.
But is it really worth risking your hard-earned money on a site like The Real Real?
RELATED: 25 Best Online Thrift Stores (Fashion, Vintage, + More)
Is The RealReal Legit?
Yes, the Real Real is legit, the items are authenticated by experts before being listed for sale, and you can rest assured that you're getting the real deal. So if you're looking to score some designer pieces on a budget, The Real Real is definitely worth checking out.
The RealReal Reviews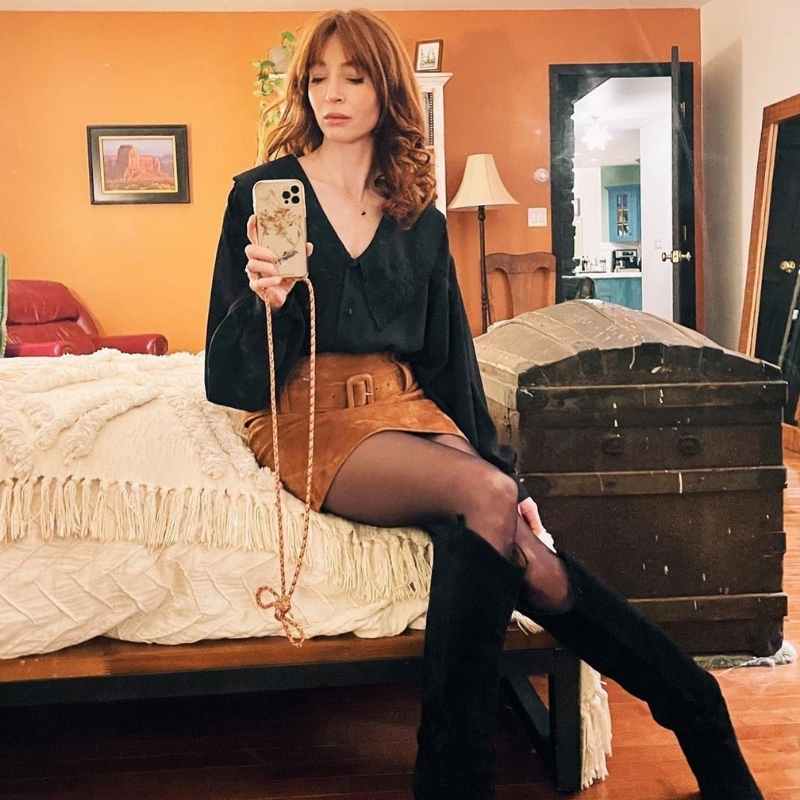 Although their authenticity policy sounds great, what do other customers actually think about The RealReal?
On various platforms, The RealReal generally has good reviews. They have an excellent A+ rating on BBB, a 4-star average on TrustPilot, and a 4.5-star average on SiteJabber.
Aside from a few complaints about receiving fake items, some customers complained about customer service issues, either sharing poor customer service help or issues actually reaching their team.
Selling With The RealReal Review
If you're interested in consigning items through their luxury marketplace, you'll want to dive deeper into how much they will actually pay you.
They advertise "up to 85%" of the selling price, but what is the actual number? As you might imagine, how much you make will depend on what you're selling and your net annual sales.
The more you consign with them, the more you will earn. Here are their member levels:
Insider ($0 – $1500 sold annually) – 55% commission
Icon ($1,501 – $9,999 sold annually) – 60% commission
VIP ($10,000+ sold annually) – 70% commission plus other benefits
Aside from this, certain items will provide higher or lower commissions. Here is the full item commission sheet as shared on their seller page.
85% commission
Watches listed $2,495 or higher
80% commission
Handbags listed $4,995 or higher
Men's sneakers listed at $195 or higher
70% commission
Handbags listed $995 – $4,994
Watches listed $995 – $2,494
Jewelry (unbranded) listed $995 or higher
Art products listed $195 or higher
Home products listed $995 or higher (excluding furniture)
Sports or Outdoor gear listed $995 or higher
50% commission
Items listed $146 – $195
Home items listed $146 or higher
40%commission
Items with a list price of $145 or less
Top Brands + Designers
As for what brands you can buy at The RealReal, take your pick and it's probably there. The new arrivals section had all of the big names you would expect like Isabel Marant, Derek Lam, Vivienne Westwood, Prada, and Chanel. They sell bags, fine jewelry, watches, clothing, and even home items!
If you're looking for a 1950s Dior or a 1970s Yves Saint Laurent you might be a little disappointed, but there are still tons of beautiful vintage pieces by your favorite designers waiting to be discovered.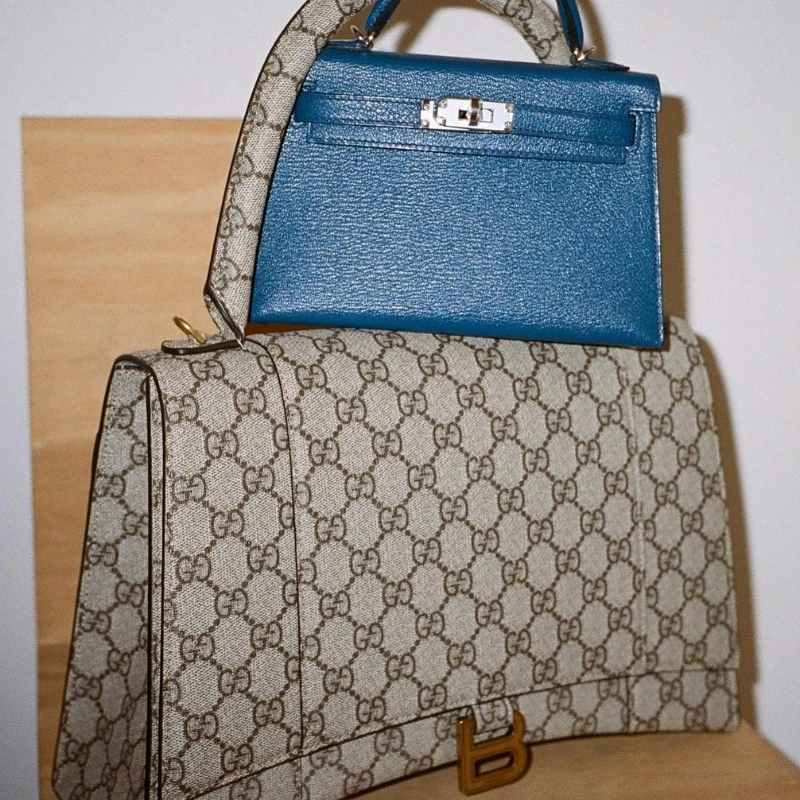 Anyone pining after 90s and 2000s fashion particularly is going to be in their own little heaven on the RealReal. Louis Vuitton pochettes, padded blazers, and skirt suits abound, all priced at hundreds or even thousands lower than estimated retail.
As for the newer stuff, you're also likely to see a lot of familiar pieces from 2011 onward both from the old heritage houses and some of the newer brands. Rag & Bone, Alice + Olivia and Reformation's recent work all make several appearances.
They do focus more on designer and high-end brands, so you're not going to find items from Forever21 here. View their entire list of designers they sell here!
Authenticity
When you're shopping vintage and secondhand, the last thing you want to do is get stuck with a fake Birkin, so how can The RealReal be sure that your products are genuine?
Luckily, they put a large emphasis on authenticity. They have an entire team of experts dedicated to making sure bags and other products are, in fact, real.
How does their authentication process actually work? Items put up for sale are separated into two categories, high and low risk.
High-risk items (like high-demand streetwear or sought-after vintage pieces) are sent to true experts who specialize in particular types of clothing and accessory authentication.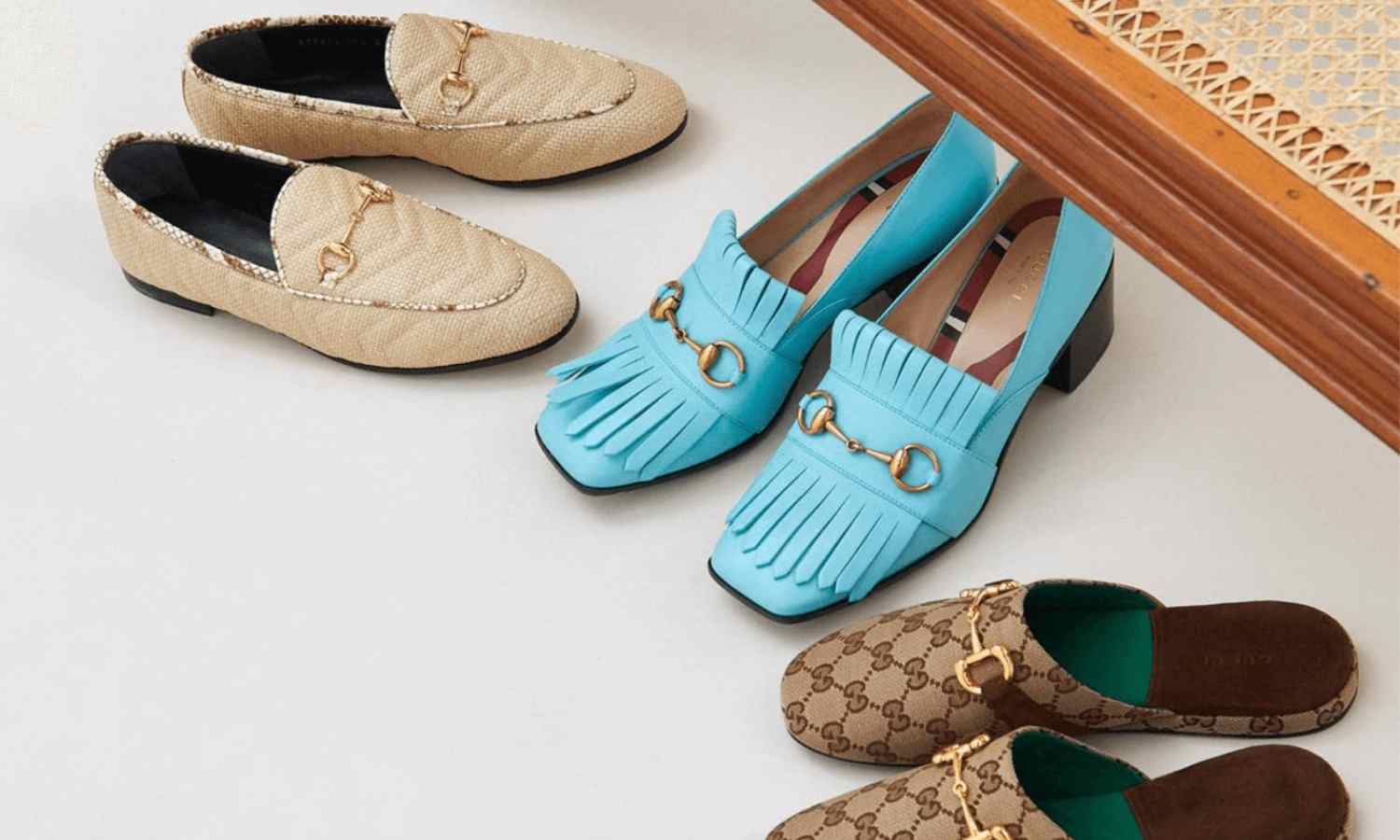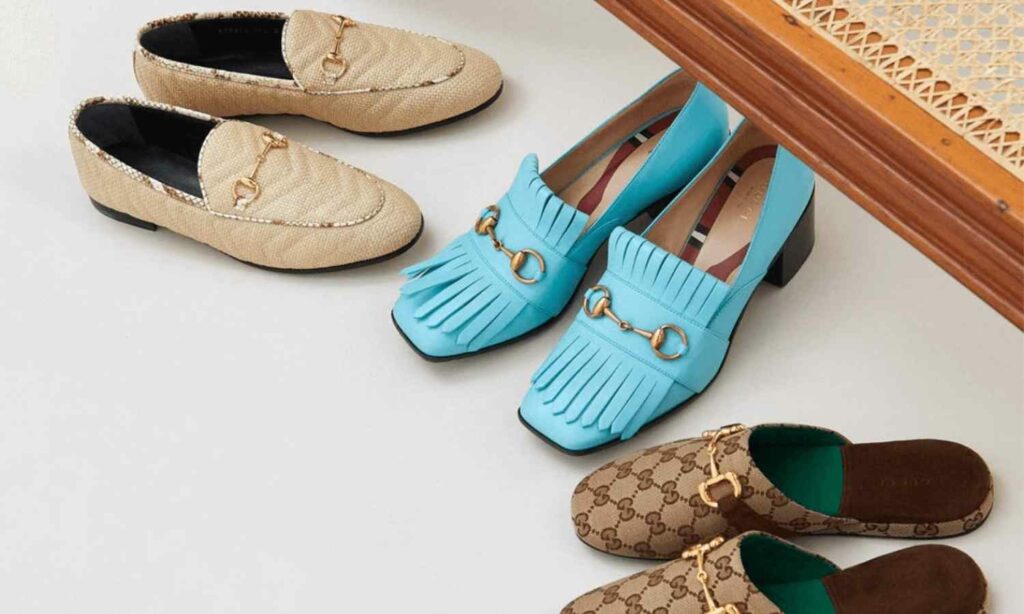 According to The RealReal, a lot of these experts are sourced from the brands themselves, trained to identify faux products from particular designer houses.
Low-risk items like small pieces from newer brands with clear authenticity markers are sent to authenticators who are trained to access items in a particular category or from a particular brand, but aren't necessarily true experts or masters in the field.
If they have any concerns about the legitimacy of an item, they're encouraged to enlist the help of high-risk authenticators to address them. I have no doubt that the master authenticators of the high-risk items know what they're doing, but my skepticism lies with the low-risk staff.
According to the authentication page, these staff are trained for a minimum of 40 hours during onboarding and receive continual sessions to keep up with new counterfeiting methods. If an item is misidentified as low risk, it might be more likely to slip through the cracks.
The RealReal Customer Reviews
To get a better insight into The RealReal, we searched for therealreal.com reviews to see what *real* customers had to say (pun intended). Overall, The RealReal has good ratings across the board, with some complaints about customer service.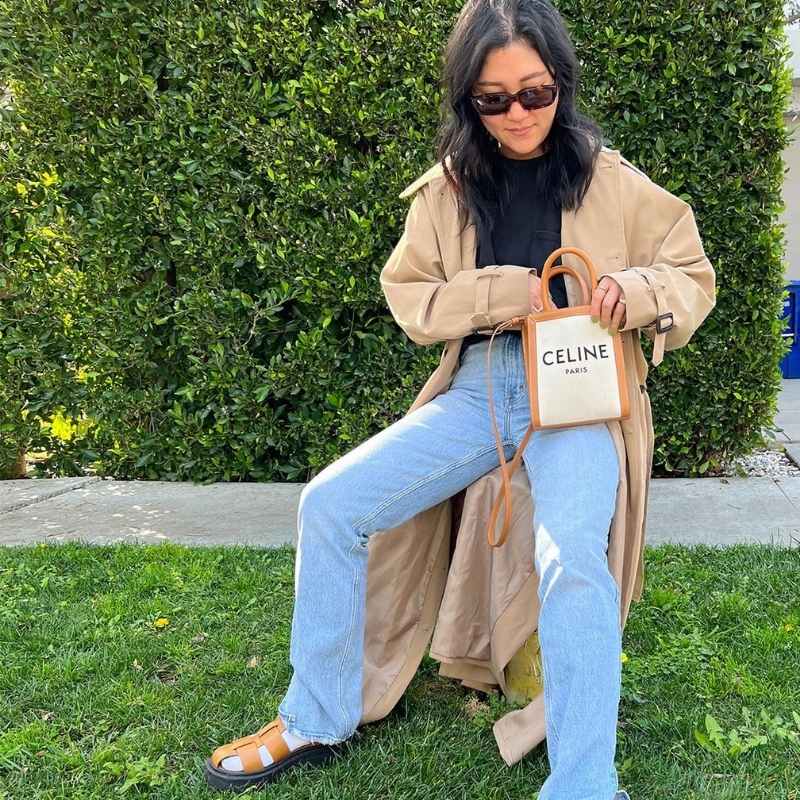 Here are the main points of feedback:
Great place to find luxury items for a discounted price
Good selection
Quick shipping
Legitimate products
Customer service can be improved
Return Policy
Luckily, if you suspect you were sold a fake, their return policy allows you to make returns. You must request your return within 14 days of shipment or in-store purchase date. Sadly, they aren't free, they will subtract $11.95 from your return for the shipping label.
When making a return, you'll need to make sure to keep the security tag intact or they won't accept your return.
You also can't return handbags, luggage, beauty, swimwear, or items sold at 40% or more off the original list price as well as final sale items. That said, I'm sure there are exceptions for this if you receive an inauthentic item.
Bottom Line
Although there are a few The RealReal reviews that complain about authenticity, most shoppers and sellers have good experiences with this consignment store.
When it comes to vintage shopping, there's always some risk of fake products slipping through the cracks, but they have one of the most rigorous authentication systems on the market. Some items in the low-risk category might be dubious from time to time, but the iconic vintage fashion that everyone's looking for is usually legit.
The RealReal Alternatives