LATEST SALE: Save up to 60% Off
Designer clothing can be high maintenance: difficult to make, expensive to maintain, and somehow even more of a hassle to purchase. There are many retailers out there, but that doesn't make it any easier to decide which one saves you the most money, time, and effort when it comes to getting the items that you want.
Plus, if you plan on spending a good chunk of change on luxury items, you want to make sure you're buying legitimate products.
That's why we're going to make that a little easier for you and break down different aspects of SSENSE to see if this brand is worth the money. Keep reading to find our unsponsored SSENSE review.
What Is SSENSE?
Based in Montreal, Canada, SSENSE is an e-commerce company founded in 2003 that specializes in designer fashion and high-end streetwear. They primarily sell womenswear and menswear, but also have children's clothes, electronics, and skincare.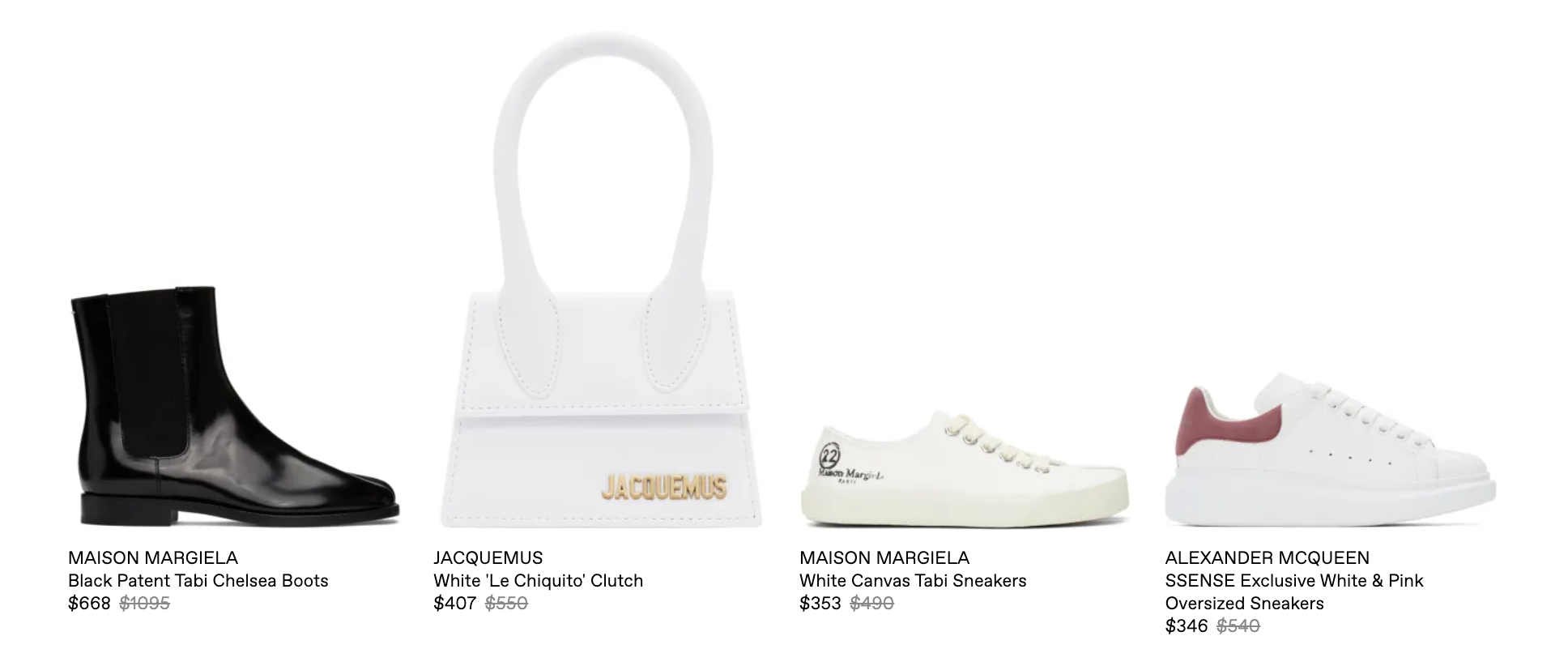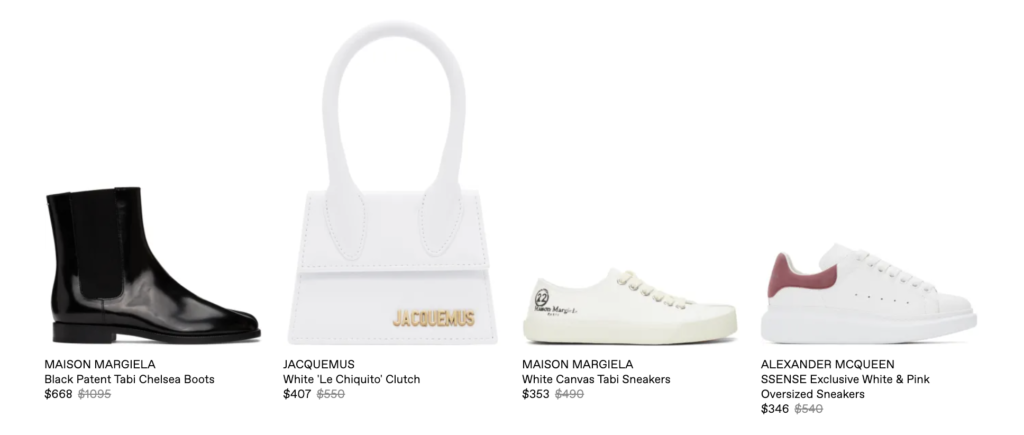 They claim to sell luxury, brand-name items at lower prices than designer stores. They are able to do so because SSENSE is an online marketplace that buys from brands and boutiques online. The price is therefore set by the retailer, not SSENSE, while boutiques that also sell these items can charge any price they like.
While SSENSE isn't exactly affordable, it does have typically cheaper prices on designer products than other designer companies.
Is SSENSE Legit?
Yes, SSENSE is absolutely legit! The company is known for offering a wide range of designer labels, as well as unique and hard-to-find items from up-and-coming brands. In addition, SSENSE offers free shipping on all orders over $300, and they have a very generous return policy. So, if you're looking for a place to shop for high-end fashion, SSENSE is definitely worth checking out!
SSENSE REVIEW
Overall: ★★★★
Shipping: ★★★★★
One thing many customers have praised about SSENSE is their fast, reliable shipping. While there have been a few complaints about not receiving their product on time, the overwhelming majority say shipping is superb.
Product Quality: ★★★★
Most customers say they receive great quality products from SSENSE. There have been some claims from customers that they received a fake item, but these claims were far and few between.
Customer Service: ★★
If there is one thing SSENSE can improve on, it's their customer service, specifically in regard to returns. Many customers agree that while shipping is fast, making a return isn't always easy.
Top Brands on SSENSE
SSENSE boasts a comprehensive catalog of womenswear and menswear from over 500 designer brands. Marine Serre, Comme Des Garçons, Bottega Veneta, and Gucci all make appearances in the trending category multiple times, and almost all of everyone's favorite pieces are still in stock.
In addition to the expected catalog of designer brands, SSENSE also has its fair share of exclusives. Marine Serre womenswear and menswear make an appearance, alongside Maison Margiela boots. They've also engineered collaborations with Off White, Burbury, Fear Of God and so many more.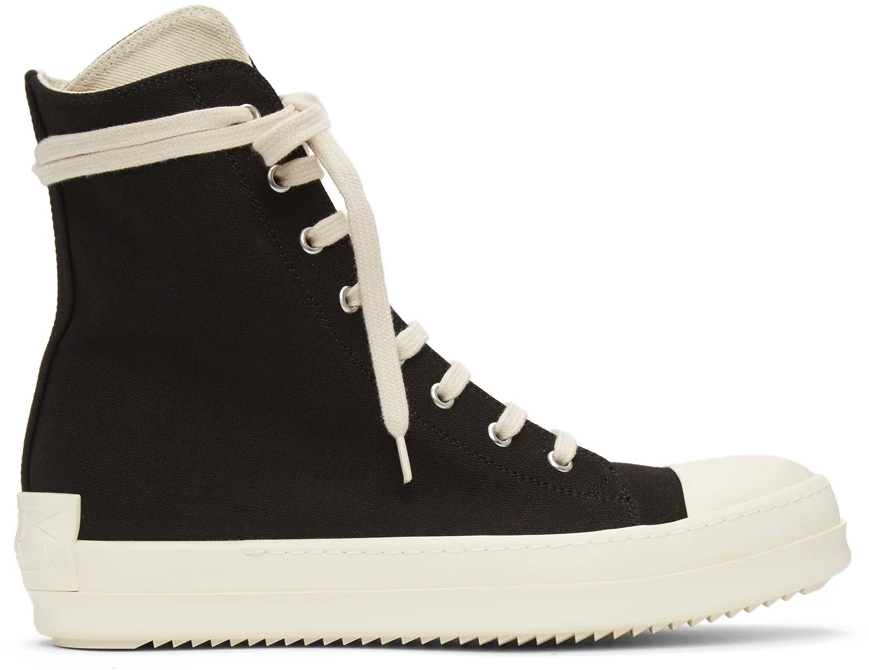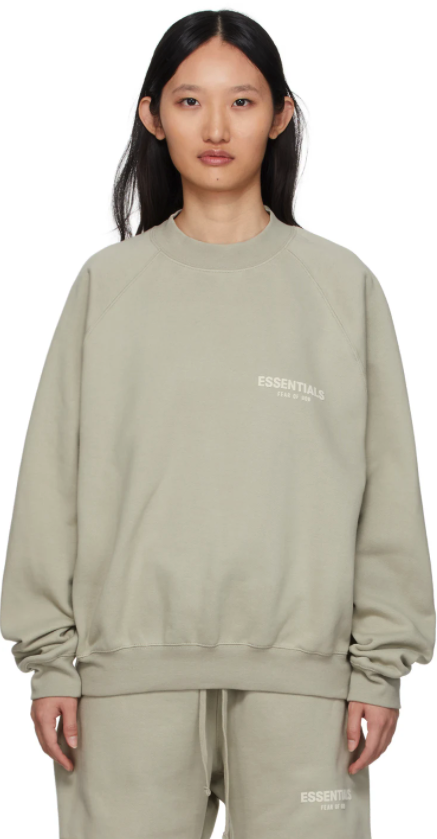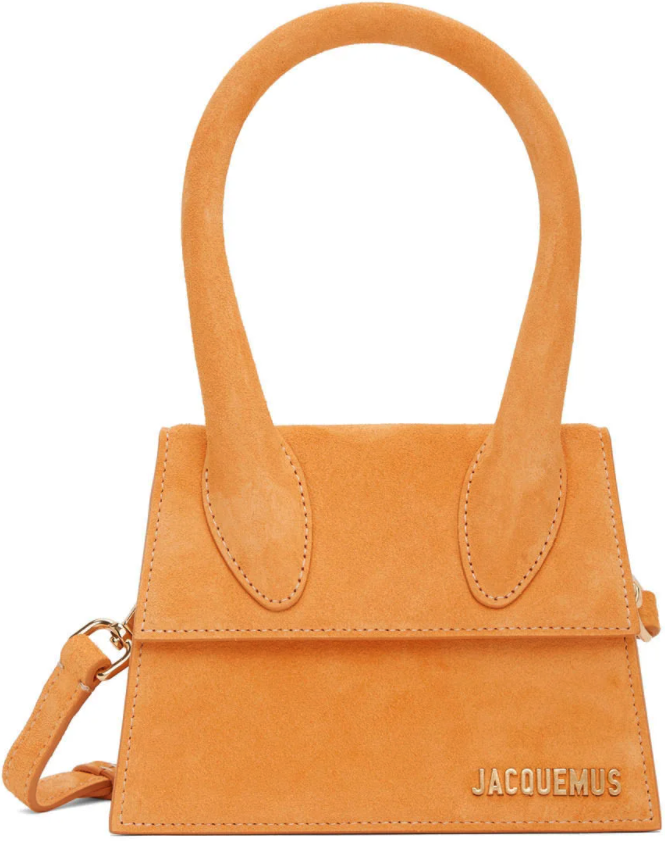 SSENSE Pricing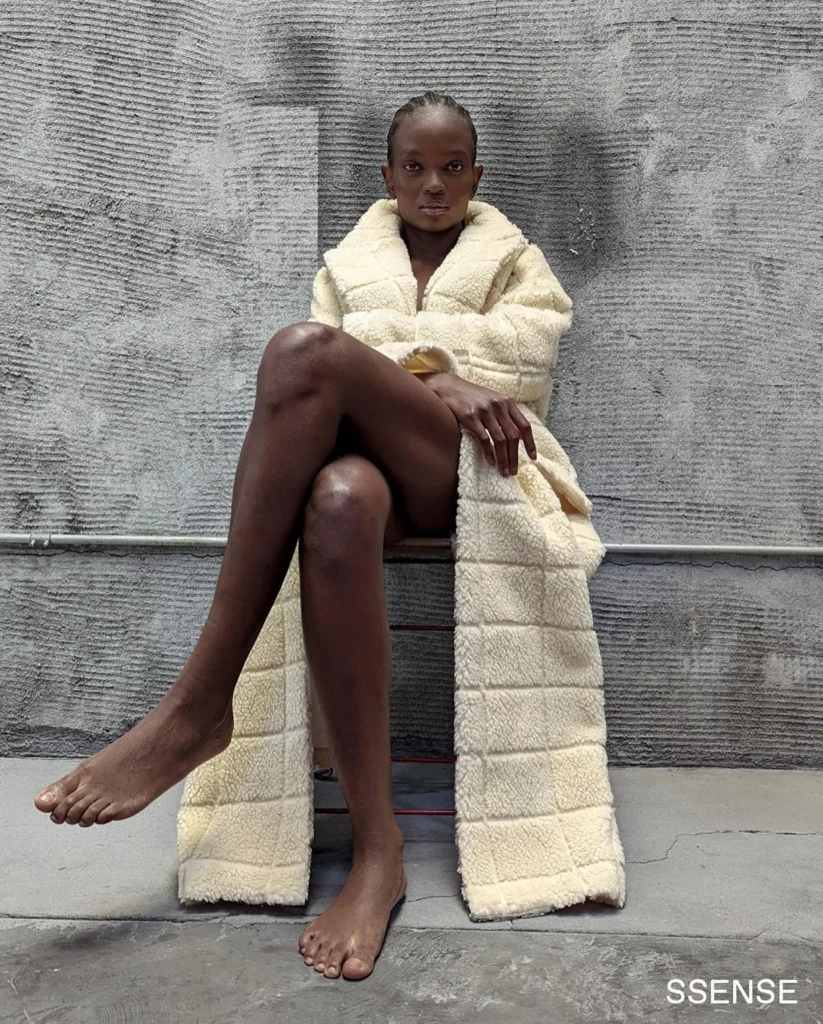 Because of the nature of what they sell, SSENSE is always going to be on the pricier side of things that you would associate with designer clothing, but that doesn't mean they won't give you your fair share of discounts.
In their sale section, you'll see items anywhere from 10 to 80% off, which in some cases amounts to hundreds of dollars off an item.
If another retailer has a lower price for the same item, SSENSE will price match it for you. If you happen to buy an item from SSENSE only to see it go on sale less than two weeks later, they'll even do a price adjustment for that as long as you're within the time frame.
For more information about price match and adjustment policies, visit the Price Protections Policy & Promotions page.
RELATED: 15 Affordable Designer Bags of Every Type ($2,000 or Less)
SSENSE Womenswear Review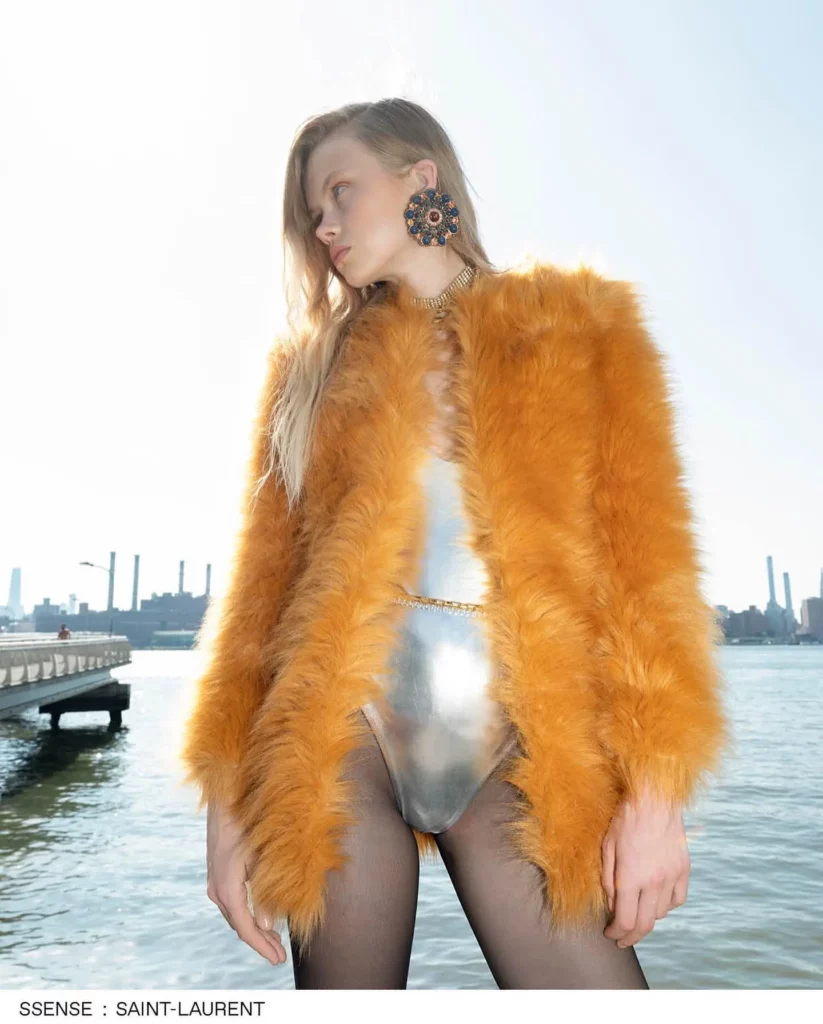 SSENSE has a huge selection of womenswear from clothing to shoes, bags, jewelry, and more. They offer fashion-forward, trendy items for almost any occasion you can think of. Their clothing ranges from swimwear and lingerie, to activewear and jeans, all the way to dresses and jumpsuits.
This wide range of selection might seem overwhelming, but the SSENSE website has a great filtering tool, where you can narrow down your search based on product, brand, size, colors, and more.
SSENSE Menswear Review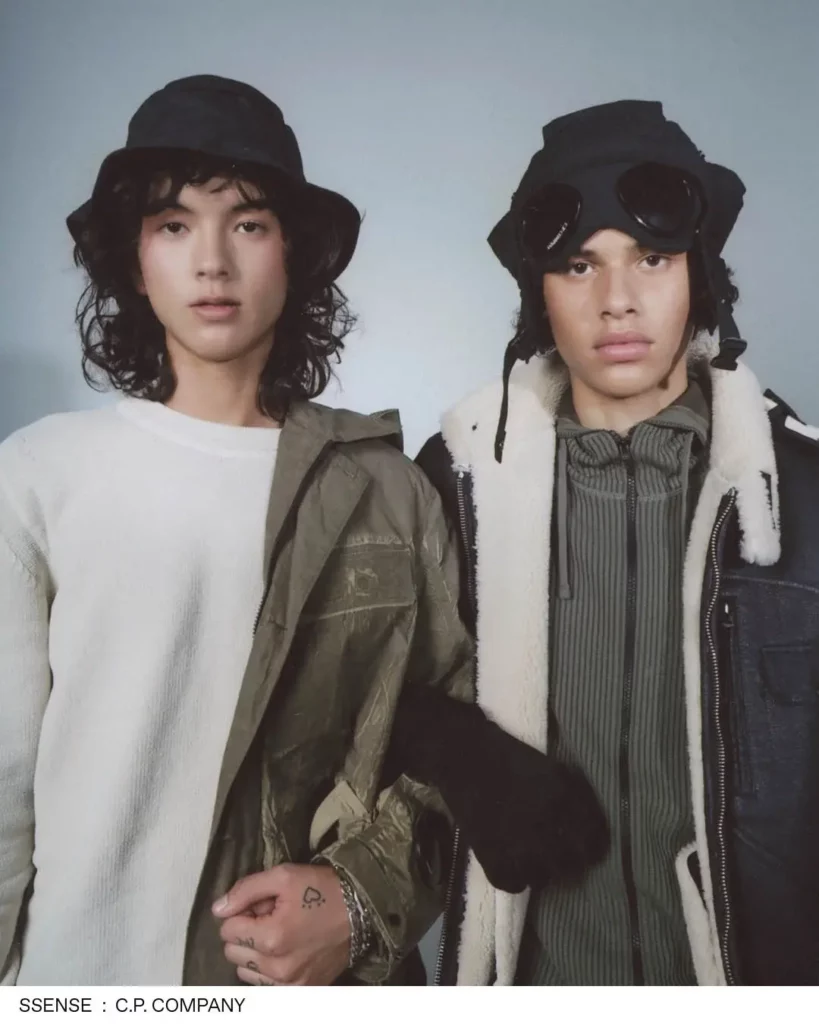 Fortunately, SSENSE offers just as many options for men. Their clothing includes sleek styles of jackets, blazers, and sweaters, as well as casual jeans, shirts, shorts, underwear.
Their menswear accessories include backpacks, briefcases, jewelry, eyewear, watches, and more.
SSENSE Reviews: Other Customer Reviews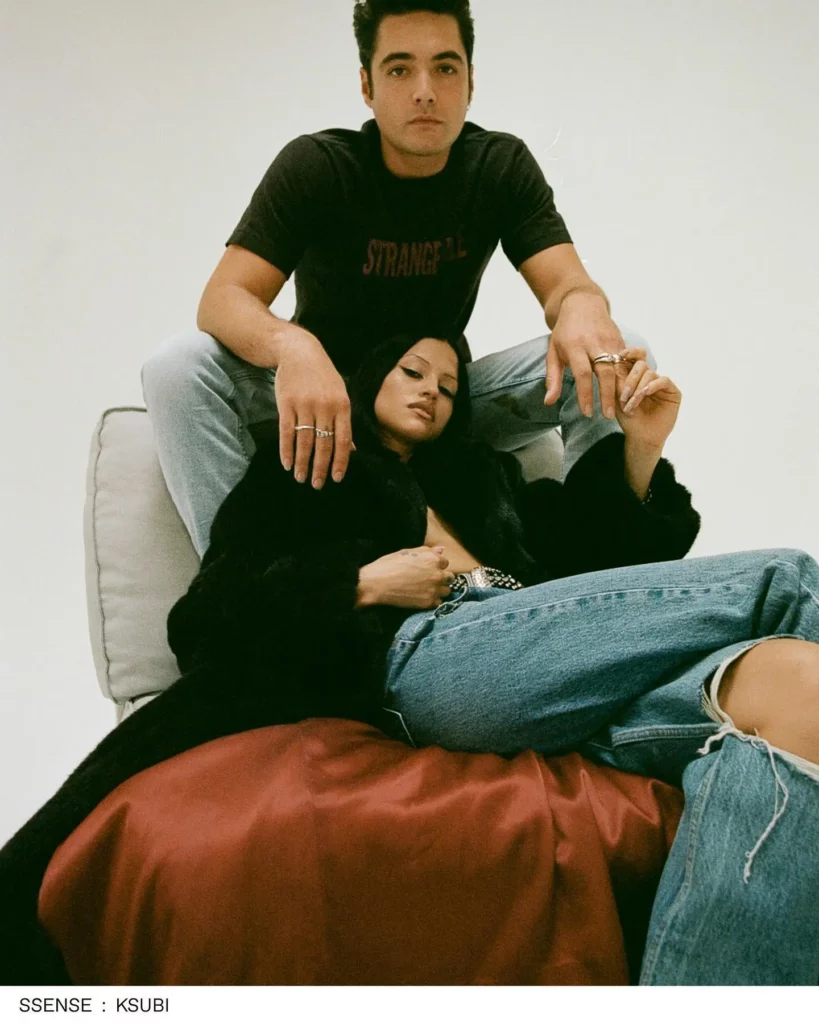 When you're buying clothing with these kinds of price tags online and not even from the designer, it's natural to have some concerns about service and quality, so we're going to address that here.
Though SSENSE is not officially accredited by the Better Business Bureau, their complaints have been kept track of.
So far, the company has about 36 complaints to the bureau, all of which were closed in the last 12 months. As far as more open review sites like SiteJabber are concerned, SSENSE has a rating of 3.6 out of 5 stars with 917 reviews.
For comparison, Moda Operandi has 15 complaints, 9 of which have been closed in the last 12 months and a 3.4/5 star SiteJabber rating based on 38 reviews.
The majority of complaints related to SSENSE aren't actually related to the products they sell, but the returns and customer service.
For some quite unlucky customers, their returns have taken multiple weeks and sometimes don't come at all if the items are delivered to the wrong address or are damaged on transit back to the warehouse.
This is not to say that these problems are unique to SSENSE, as in fact return policies seem to be a primary subject of complaint at a lot of similar companies, but it's still a good idea to be mindful of these concerns when choosing a retailer.
After searching the web for as many SSENSE reviews as possible, here top points of feedback from customers:
Fast delivery
Quality products
Wide range of selection
Site is user-friendly
Low prices than other luxury retailers
Some say it's hard to make a return
For a little more insight on SSENSE, here is what some customers had to say:
"I have been shopping with SSENSE.com for years. They have a great selection of designer apparel (including emerging talent), unbeatable sales, and excellent service. I highly recommend you try them out." – seehawkeye on Trustpilot
"Last year, I bought a pair of saint Laurent boots, and they went on sale 2 weeks later. Called customer service and they refunded me the discounted price. Def recommend!" – Left_Peace_2694 on Reddit
"Do not order from SSENSE if you plan on making a return. I have bought many things from this site, never having an issue, until there was an item that didn't fit me. They claimed that my package got lost and was never received by the warehouse, even though my tracking number showed it did. After over a month of fighting with them for my refund, they finally did. I've read some other reviews that talked about the same issue. Order, but be cautious when it comes to returning an expensive item, they will claim it's lost." – Sam R. on SiteJabber
"Super clean website, easy to find what you're looking for, next day shipping and informed throughout the entire process. SSENSE you got this totally right! Oh and love my sneakers :)" – Romy on Trustpilot
SSENSE Return Policy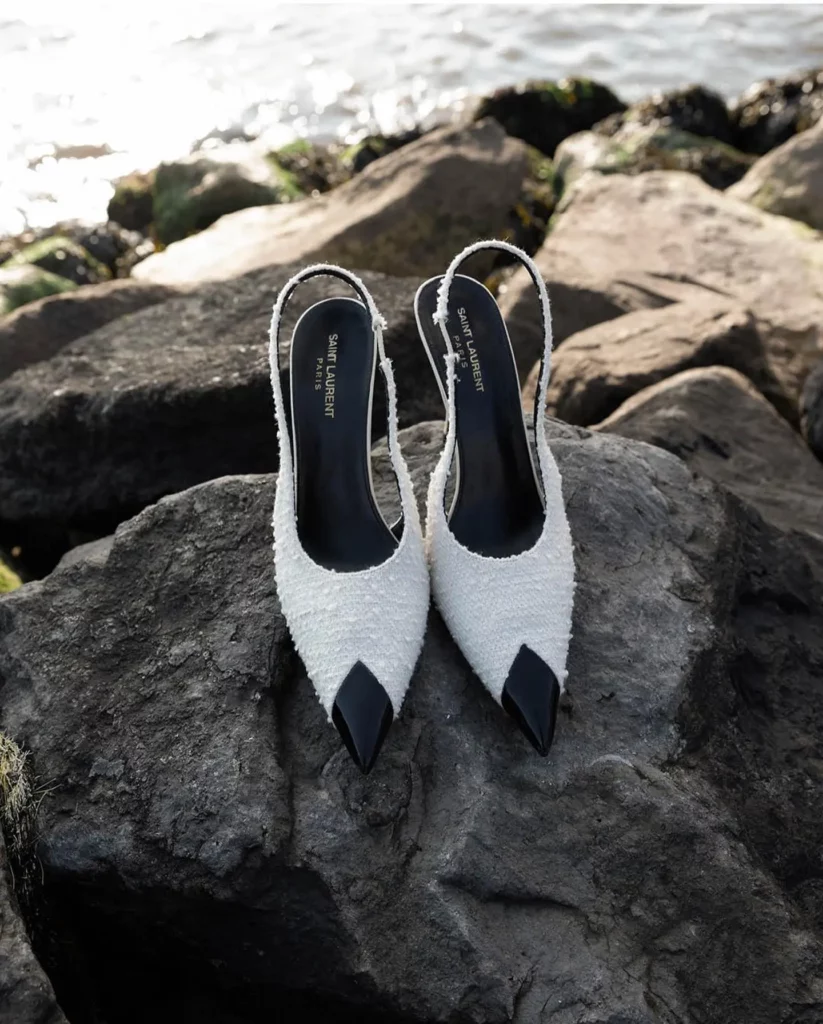 Here, we go into quite a bit of detail because SSENSE has a pretty strict and comprehensive return policy, which you can read more about here.
More specific requirements come into play depending on the type of item you purchased, but to qualify for a return your item generally must be:
Requested for return within 30 calendar days of the delivery date
Unworn, unwashed, and unaltered
In its original packaging (skincare items must be unopened)
Not marked as a final sale item
The company has decided to forego the automatic inclusion of shipping labels to save paper. That means if you want to return an item, you're going to have to request a shipping label yourself.
These policies don't mean that you're not allowed to try on the items that you purchase, but you do have to be very careful when handling the packaging and be mindful not to leave any sweat or deodorant marks behind.
It's also important to note that the return requirement for original packaging applies to any tags such as hygienic stickers in lingerie and screen protectors on technology items.
---
Bottom Line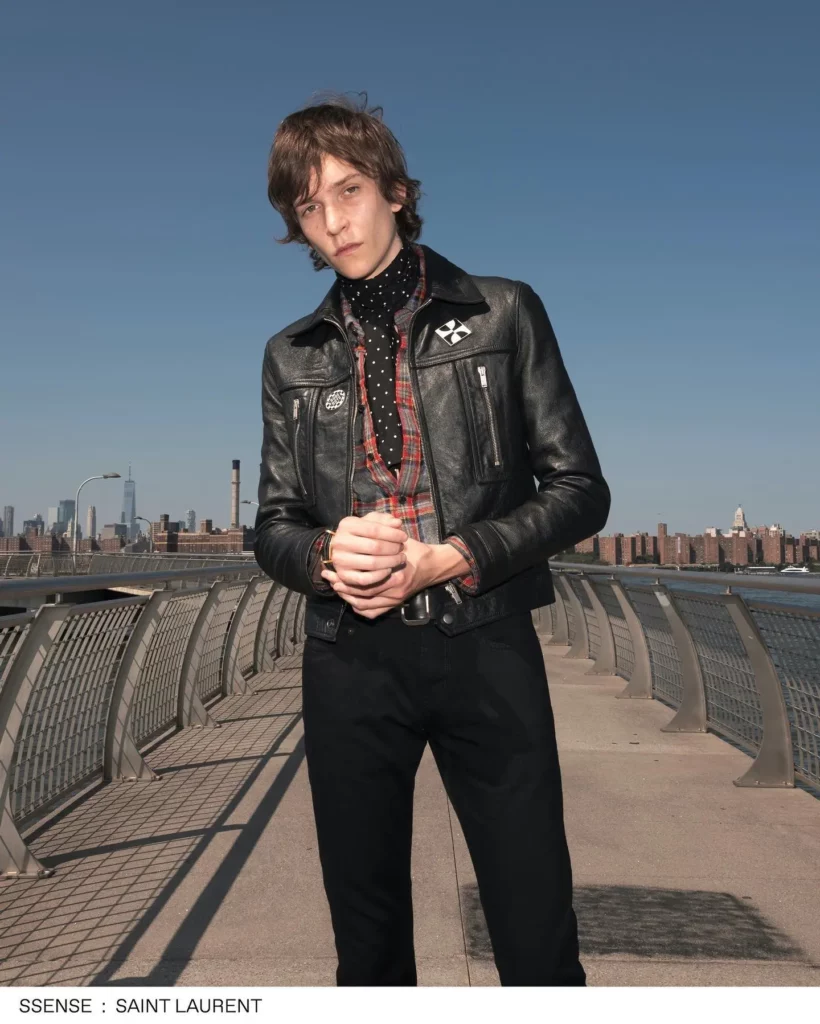 To sum up our SSENSE review, they're a legit company with a pretty stacked repertoire of brands and a healthy chunk of unique exclusives.
Their reviews as far as returns and customer service aren't the best in the business, but it's also not to the point where it would be concerning, especially since the return policy is pretty run-of-the-mill considering the value of the items they sell.
It's not exactly the place to shop if you're just looking to try stuff out, but you should be fine if you're confident in which sizes, cuts, and skincare items suit you.
Don't want to deal with their potentially risky return process? Some great alternatives include Farfetch and The RealReal, as well as any other large high-end retailers that have stores nearby in case you need to make a return (such as Nordstrom or Saks Fifth Avenue)