Staying on top of fitness routines can be challenging as it can be exhaustive, time-consuming, and sometimes requires a small amount of gear such as workout clothes and equipment. 
Sometimes you need a little help staying on schedule with your fitness necessities, but thankfully there's a solution for this.
Whether you're into more rigorous routines or simply prefer light workouts for consistent maintenance, the more prepared you are, the more inclined you are to have a killer workout.
In this article, we're going to dive into the best fitness subscription boxes that offer a wide range of products.
Best Fitness Subscription Boxes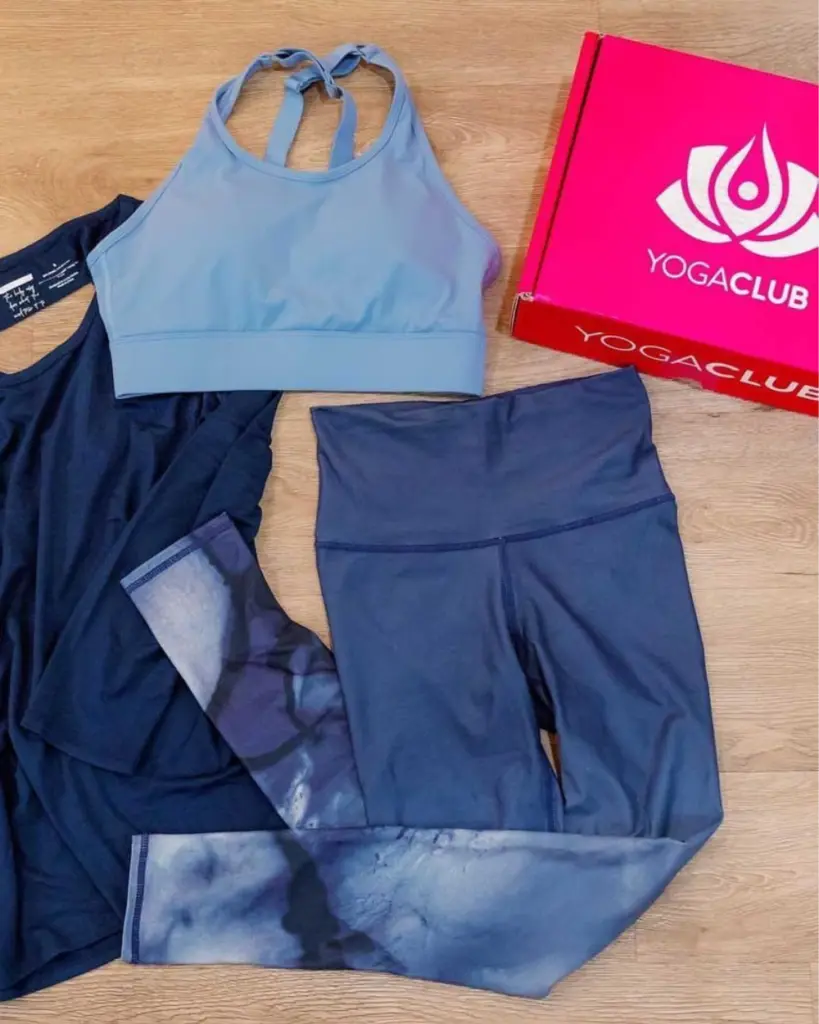 If you're looking for a hefty discount on retail athleticwear, YogaClub offers a subscription box that's styled to your body and fitness preferences. For $79 or less, you'll receive over $200 worth of athleticwear.
The company offers discounts that'll lower the initial cost even more, and their style quiz will ensure you only get the products you want. It's an excellent choice if you're looking for a more customized fitness subscription box.
---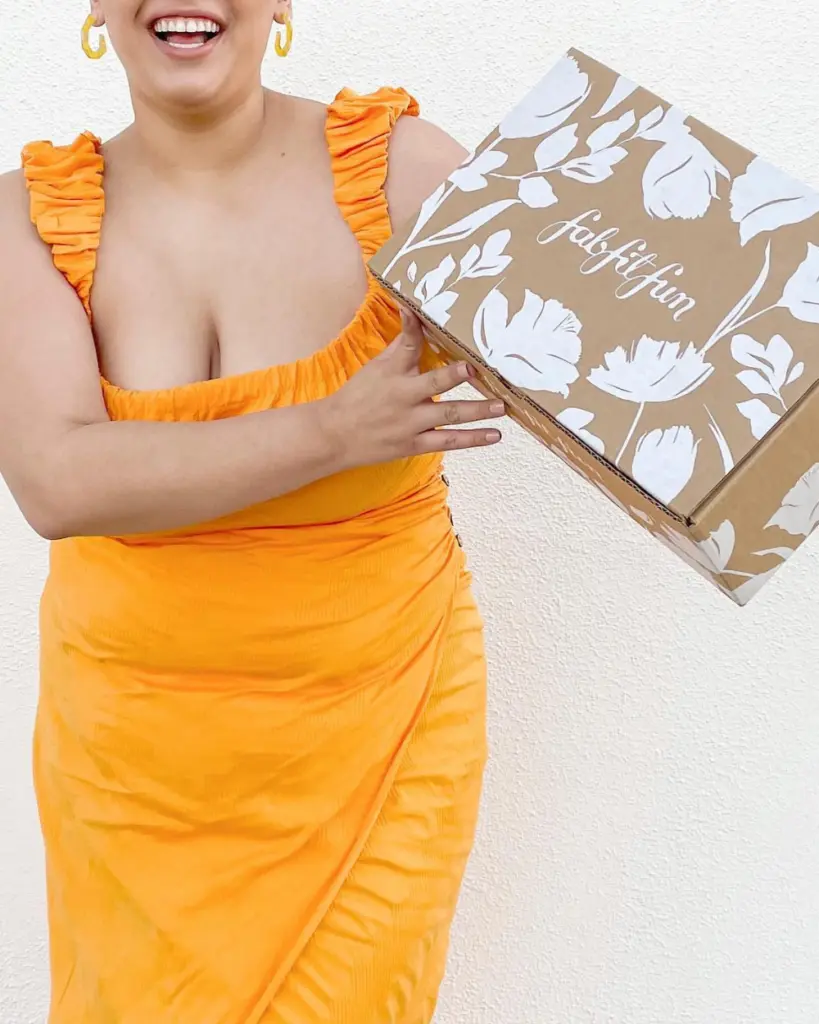 Offering a fairly direct subscription box, FabFitFun comes with a decent variety of beauty, fashion, and fitness products. Each product is chosen with women in mind, and you'll gain access to products you'd normally pay a higher price for in retail.
You can choose to sign up for a monthly or seasonal subscription, and each box comes with up to eight different products. You'll have everything you need for the gym, from chic, seamless bralettes to lounge towels and cute shoulder bags.
---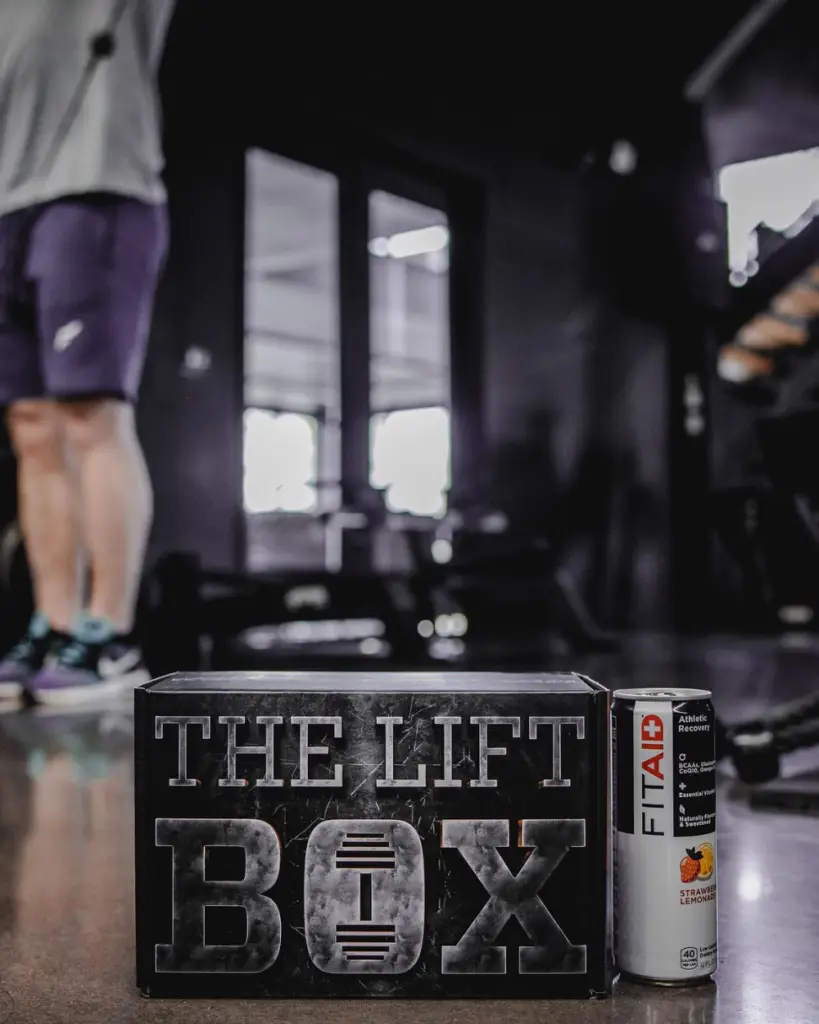 Delivering a hefty subscription box that'll aid any workout, you'll get a mix of gym apparel, workout equipment, energy-fueling snacks, and more. Every month brings a whole new set of products, and they won't lock you into any long-term commitments.
They send out surveys every 30 days, and if you complete them, you can get a $5 off code for each one. The box can be customized for men and women, and you can even skip specific deliveries if you'd like to pause your subscription.
---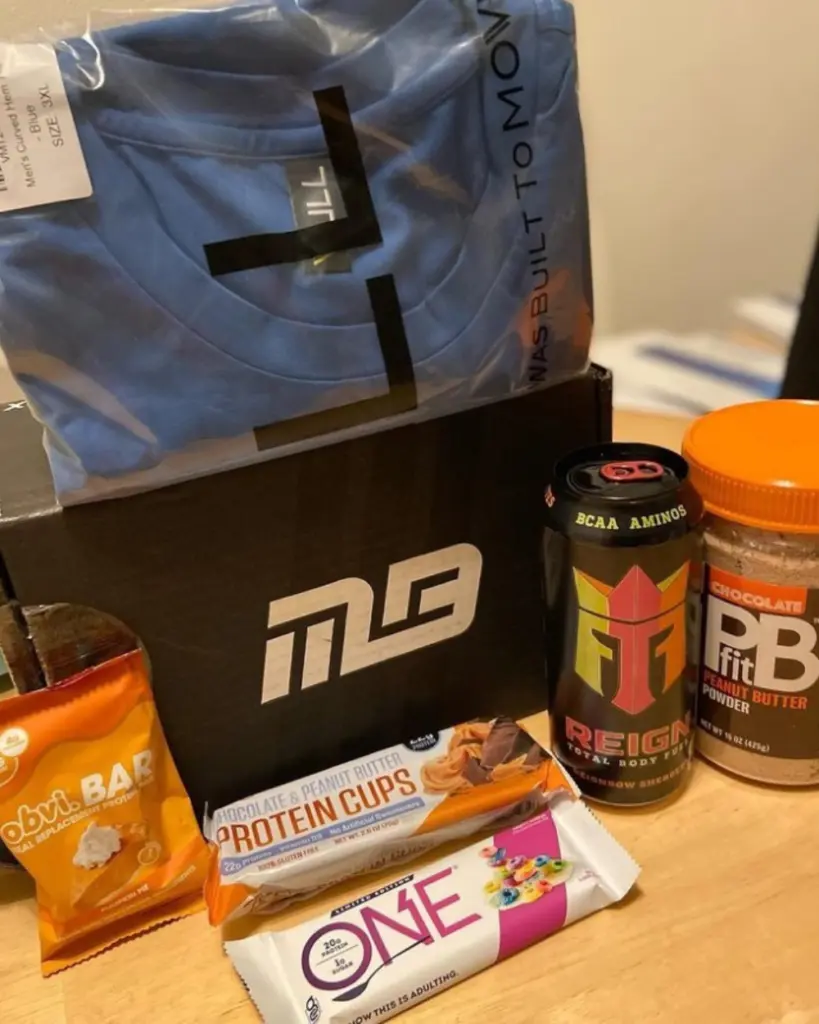 Packed with value, this fitness subscription box brings plenty of goods for men and women alike. With a subscription, you'll gain access to workout equipment, healthy snacks, workout routines, and even top-rated supplements.
You'll also benefit from 30 days of access to the Fit Bod app and a vast list of workouts for you to try out. It's $24 per month, and you can even opt for their protein box to help you supplement your workout goals.
---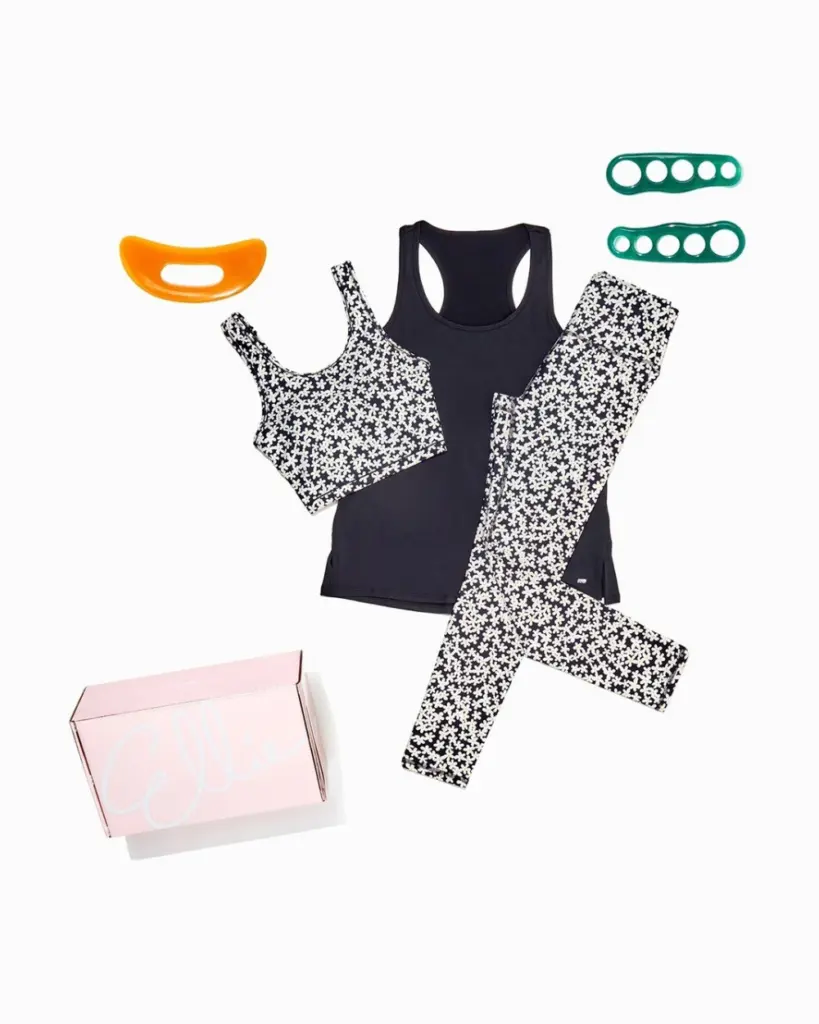 An excellent choice for women who live an active lifestyle, Ellie offers a straightforward subscription box that lets you choose between two, three, and five items per month. It's a solid option to get new, stylish, and comfortable workout gear on a monthly schedule.
Their clothing options are pretty universal as they can be worn for yoga, jogging, or errands around town. You'll also find clothing sizes from XS to XXL, so you shouldn't have any trouble finding the perfect fit.
---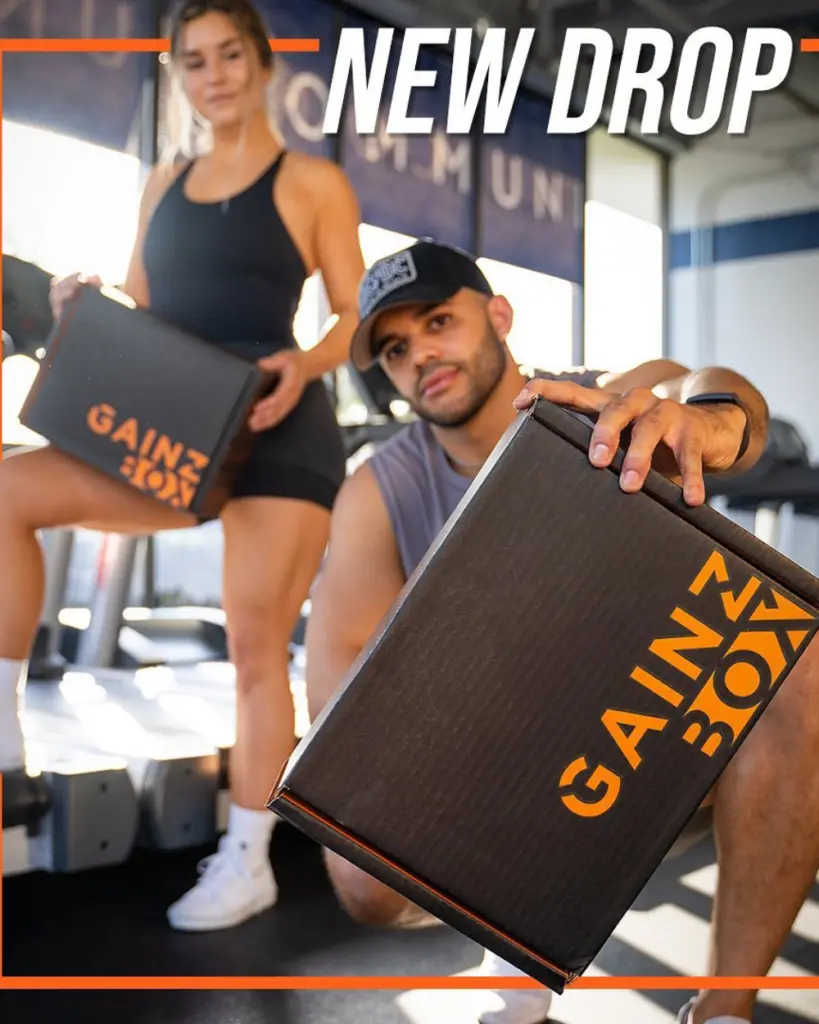 With the option of subscribing and saving 10% or a one-time purchase to test the waters, GainzBox provides multiple fitness boxes that come with a comprehensive list of goodies. After signing up, you'll receive a new box on a quarterly schedule filled with new products every time.
Whether it's apparel, consumables, and wellness products, you'll be able to complement your fitness routine in multiple ways. Plus, they also offer a points system which can lead to additional discounts.
---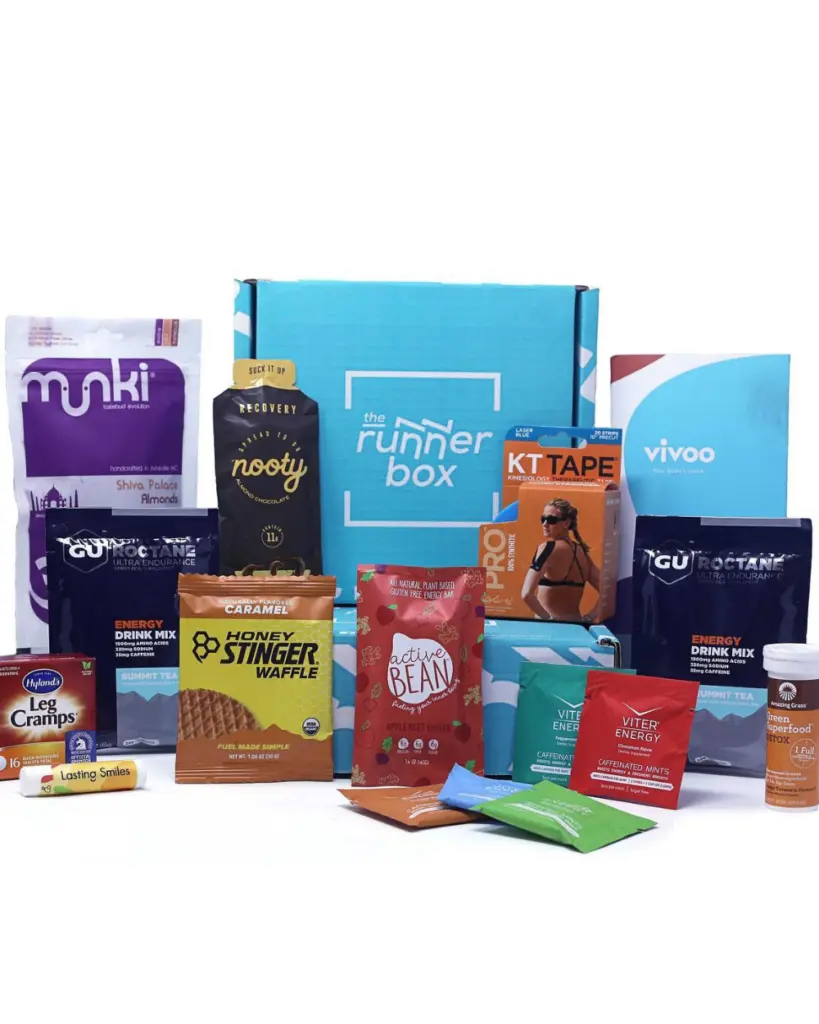 This company offers two subscription boxes built for runners and cyclists geared toward those who like to take their workouts to the road. You can either pay per box or set up a six-month or annual subscription.
If you subscribe, you'll be sent a new box every other month, and you can cancel at any time without any hidden commitments. They keep a fresh rotation of goods for their boxes, and you'll find a blend of fitness accessories and healthy snack options.
---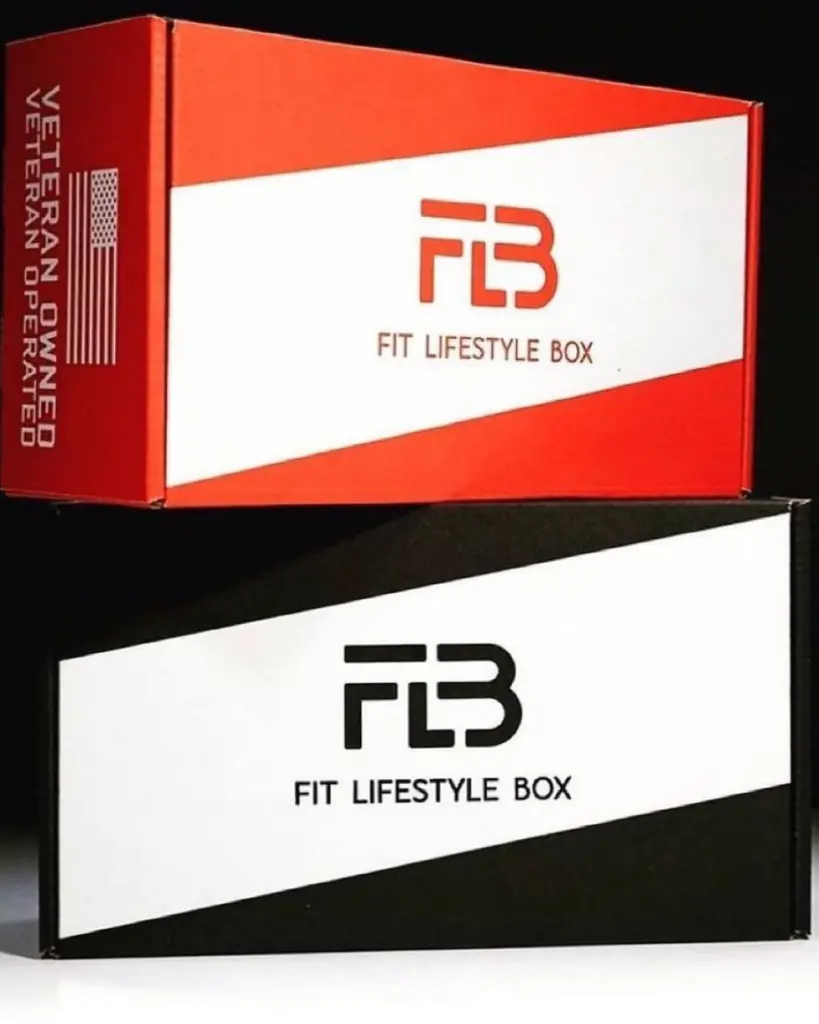 Whether you prefer a monthly, three-month, or bi-annual subscription plan, this company makes it easy to customize your subscription from multiple angles. Each box comes with an array of goodies for your fitness routine, from apparel to fitness challenges and unique healthy snacks.
They also offer the "crate edition," which gives you three months' worth of products all at once. You'll also find a relatively flexible pricing structure making the subscription feasible for a broad demographic.
---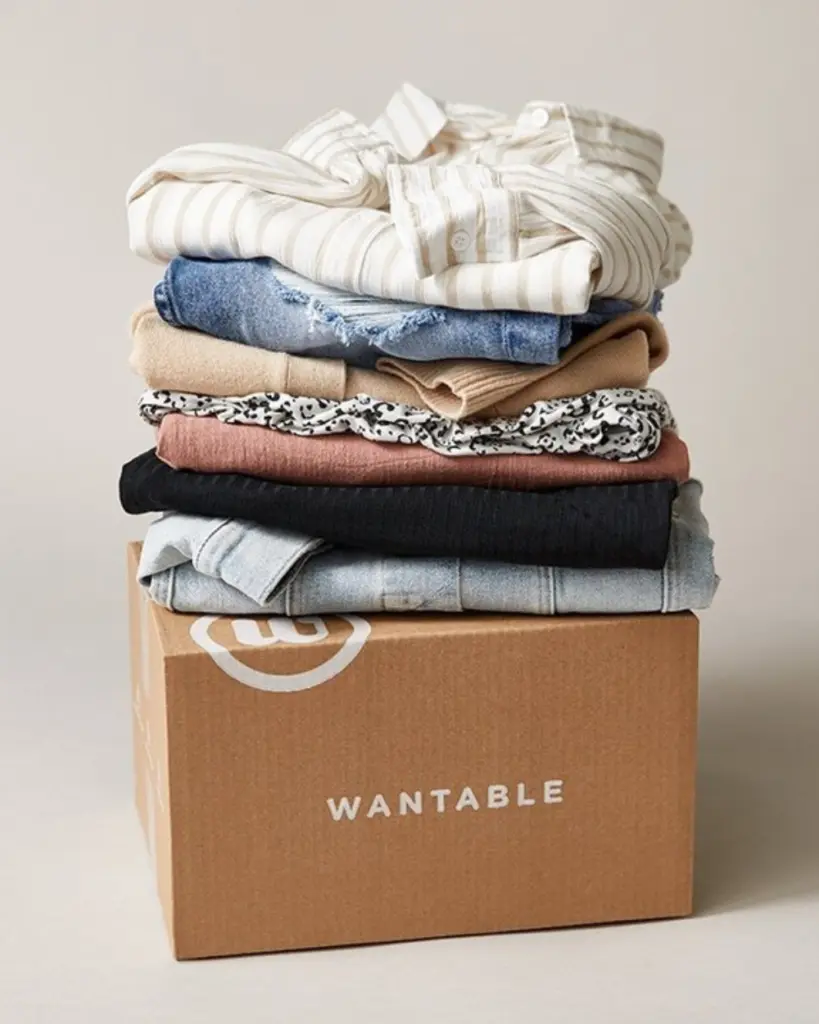 Wantable provides multiple subscription boxes that cover varying clothing and lifestyle categories. For those looking for activewear, you can select their active edit, which includes plenty of stylish, functional, and comfortable clothing.
They're also quite body positive as you'll find sizes ranging from XS to XXXL, and it's a solid choice for ladies who like to stay comfortable and mobile while on the go. Each shipment comes with seven different products, and you only pay for what you keep.
---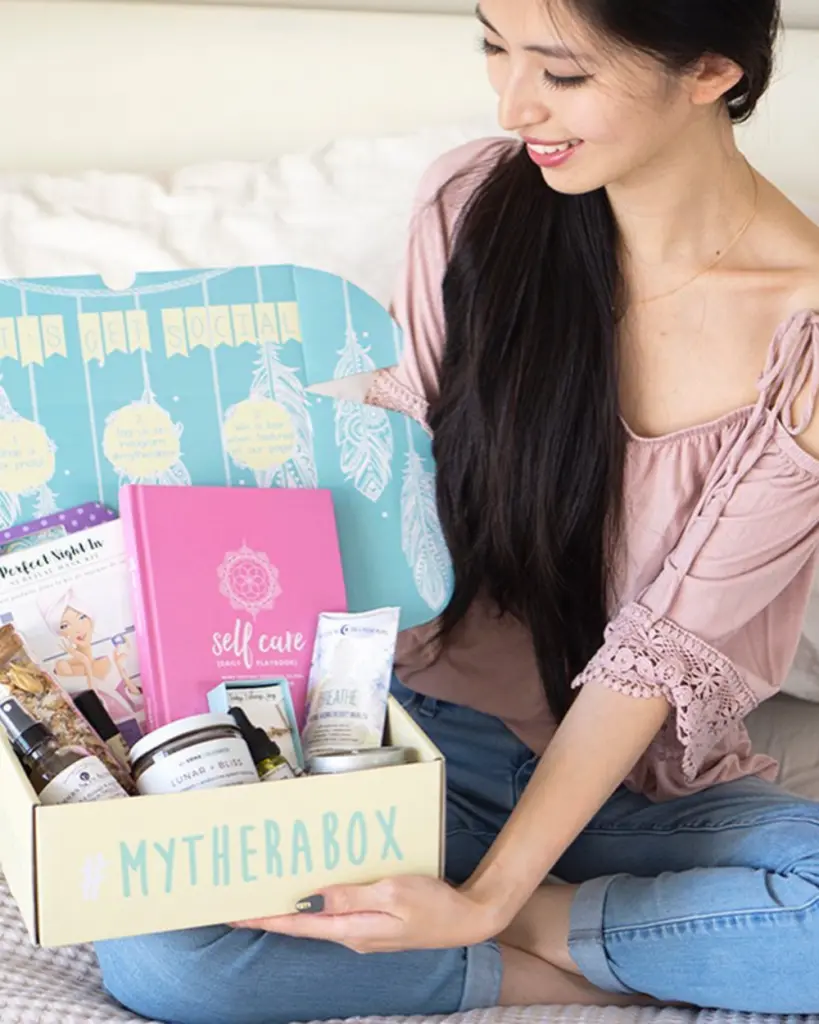 This company has one of the most unique business models on this list, as they host a marketplace for people to create and sell their own subscription boxes. They host many different categories, one of which is catered towards fitness.
They host a massive range of products from apparel, snacks, clothing, and supplements, all of which are vetted through Cratejoy and satisfied customers alike. Cratejoy is a great place to start if you prefer to have multiple options.
---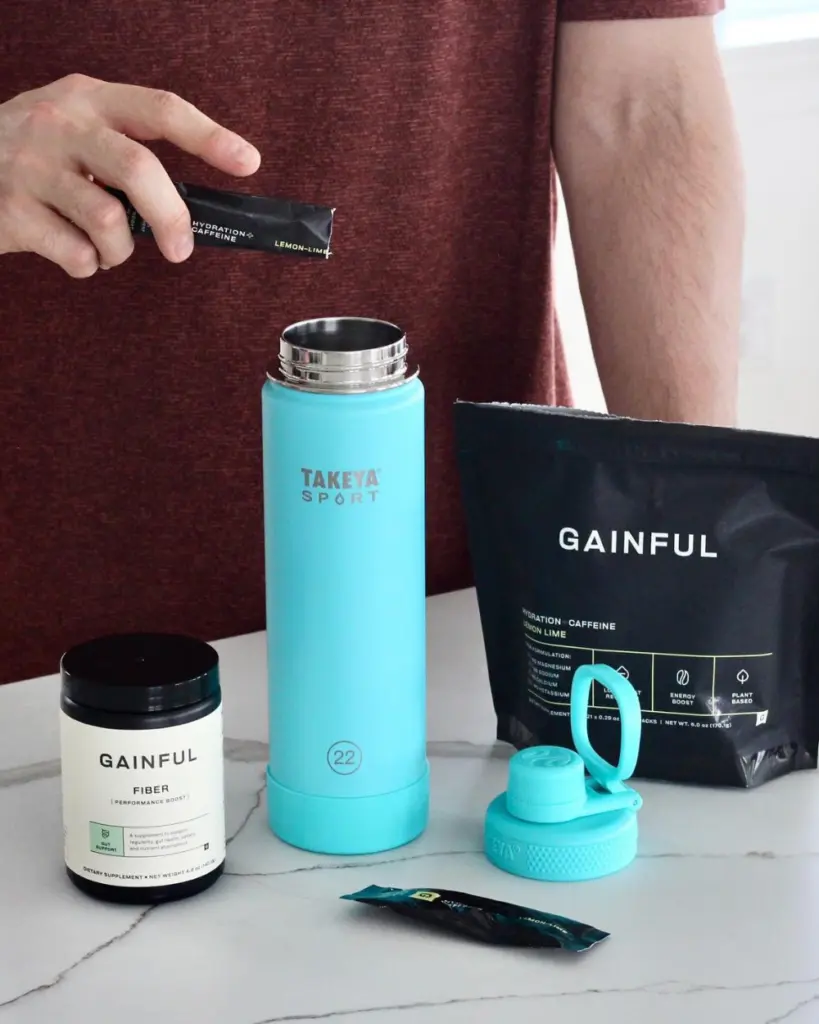 For those looking to work on their gains in the gym, Gainful gives you a customized approach to the protein and hydration you require. Whether you're looking for protein, pre-workout, or even performance boosts, Gainful has it all.
They also offer military, student, health, and safety worker discounts, and you can get in touch with a dietician to craft the perfect subscription box for you. Shipping is free with every box, and you can cancel or adjust your subscription at any time.
---
This company offers two different subscription boxes to choose from, and each comes with more goods than you'll know what to do with. You'll gain access to healthy snacks, reliable supplements, and plenty of gear to take with you to the gym.
To help you with your fitness goals, you'll also benefit from personalized meal plans that you can organize with their meal-planning software. It's truly packed with value and is a top choice for anyone looking to stay on track with their fitness schedule.
Let's Wrap It Up
In recent years, subscription boxes have become quite the fad, and it isn't hard to understand why. Day-to-day life can be hectic enough, so having all of your favorite fitness gear delivered straight to your door is a huge plus. 
It isn't difficult to find a subscription box that caters to your specific fitness goals, and many even allow you to customize them with styling guides and vast product selections. This article covers the best fitness subscription boxes that you can find on the market with unique fitness products across the board.