Searching for new activewear pieces but don't know where to start? Ellie is a monthly activewear subscription service that designs a variety of high-quality collections every month. Continue reading our in-depth Ellie Activewear Reviews to learn more.
There are many activewear brands to shop from that offer a variety of styles, so you might find it difficult to choose which brand to shop from.
Subscription boxes make it easier to shop from the comfort of our homes and also offer low prices for their subscriptions. Ellie is one of these clothing subscription boxes, specifically catered toward cute activewear.
But, is Ellie as great as they claim? Read through our Ellie Activewear Review to decide if this brand is right for you.
What is Ellie Activewear?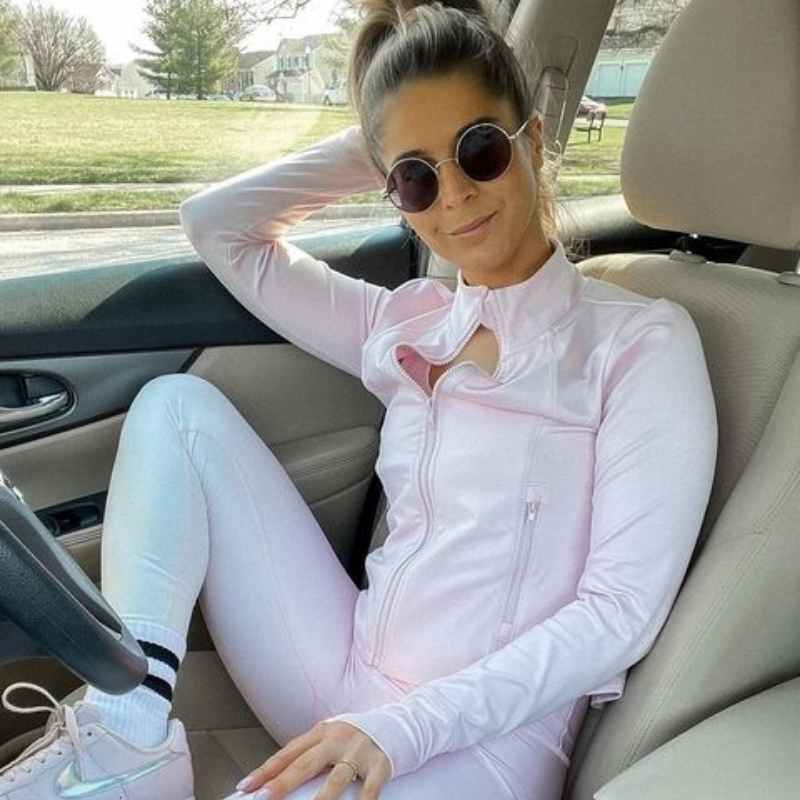 Ellie is a monthly activewear subscription box that offers complete outfits and workout accessories in order to inspire women through a culture of self-love. You can also buy some of their items separately without a subscription plan.
The brand offers three new collections every month to choose from; they also offer to skip a month, cancel anytime, and offer adjusted sizing preferences.
Every order is delivered to their customers' doors every month, and the brand is known for its low prices. You can choose between 3 different plans:
2 items for $39.95
3 items for $44.95
5 items for $49.95
Ellie Overview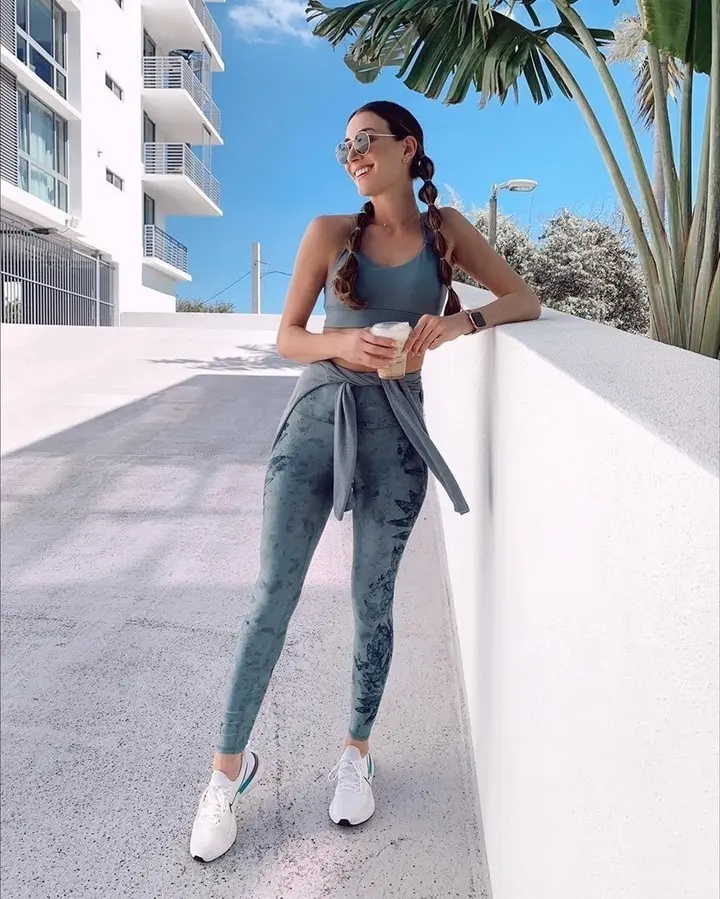 Ellie was created to make shopping for trendy, quality activewear convenient by having it delivered to your door.
The brand designs outfits to exude different intentions and various personalities that represent many types of active individuals.
Plus, customers are able to get a preview of the next outfit they will be sent and choose to skip a month at no extra cost.
Ellie Activewear Reviews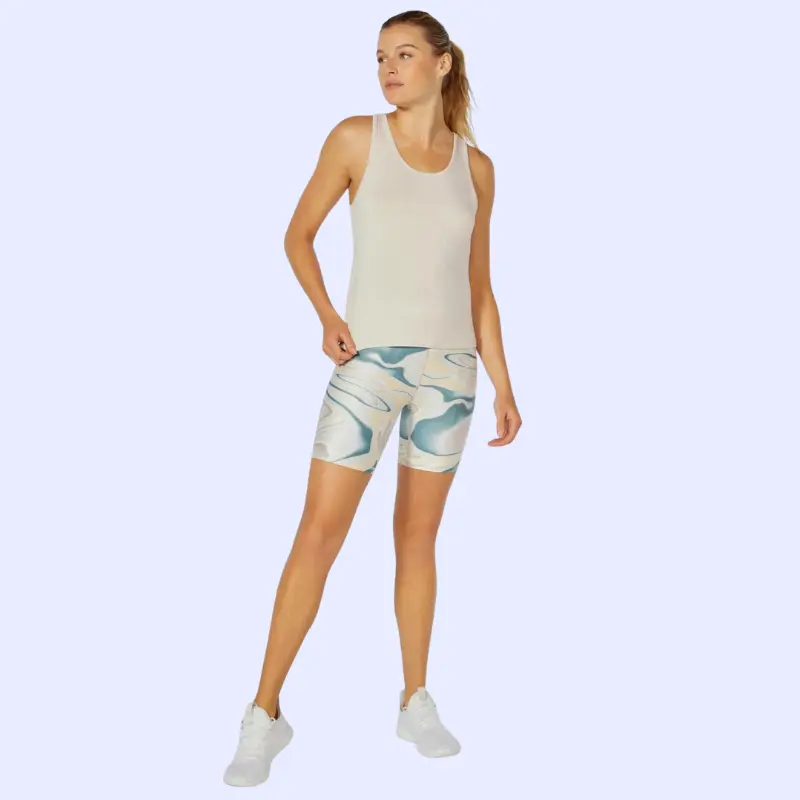 The Ellie Subscription Box allows you to choose your own outfit every month for just $39.95, which is extremely affordable compared to other activewear boxes.
You can see their current selection of pieces which include ombre leggings, twist-front tanks, and trendy windbreakers.
Plus, you can check out their previous collections as well, which are still available to buy as a member!
Now that you know more about their subscription box, let's look at our reviews for Ellie workout clothes overall.
Overall Rating: ★★★★ 4 stars
Based on other ellie.com reviews, customers seem really happy with Ellie's activewear clothing. The brand offers stylish activewear at affordable prices and decent quality. 
Most customers enjoy the styling aspect most about this brand; they send a pre-selected outfit so you don't have to worry about creating one yourself.
Price: ★★★★ 4 stars
Ellie offers three subscription plans starting at just $39.95 a month, including free shipping. This makes Ellie one of the most affordable activewear subscriptions on the market.
Shipping: ★★★★ 4 stars
Most customers haven't had issues with shipping, except for some who had problems with lost packages through UPS.
Quality: ★★★★ 4 stars
All in all, customers say the quality is good for the price you pay. You have to keep in mind that if you're paying low prices, you aren't going to receive as durable products as higher-priced items.
Most buyers say the quality isn't as good as more expensive brands like Lululemon or Athleta, but that's it's good for the cost.
Customer Service: ★★★ 3 stars
Unfortunately, Ellie can improve in customer service. Most customers say it is difficult to get a response from the company through email, and that calling their customer service number is your best bet.
Ellie vs Fabletics
When it comes to comparing Ellie vs Fabletics, we have to look at the price, quality, and plan options.
There's no doubt that Fabletics is the pricier out of the two, and it seems that their quality holds up better as well. Although, most customers aren't disappointed with Ellie's quality, often saying it's good for the price.
Fabletics also has a bigger selection and offers styles for men, which Ellie does not.
RELATED: 26 Brands Like Lululemon for Stylish Activewear
What Customers Are Saying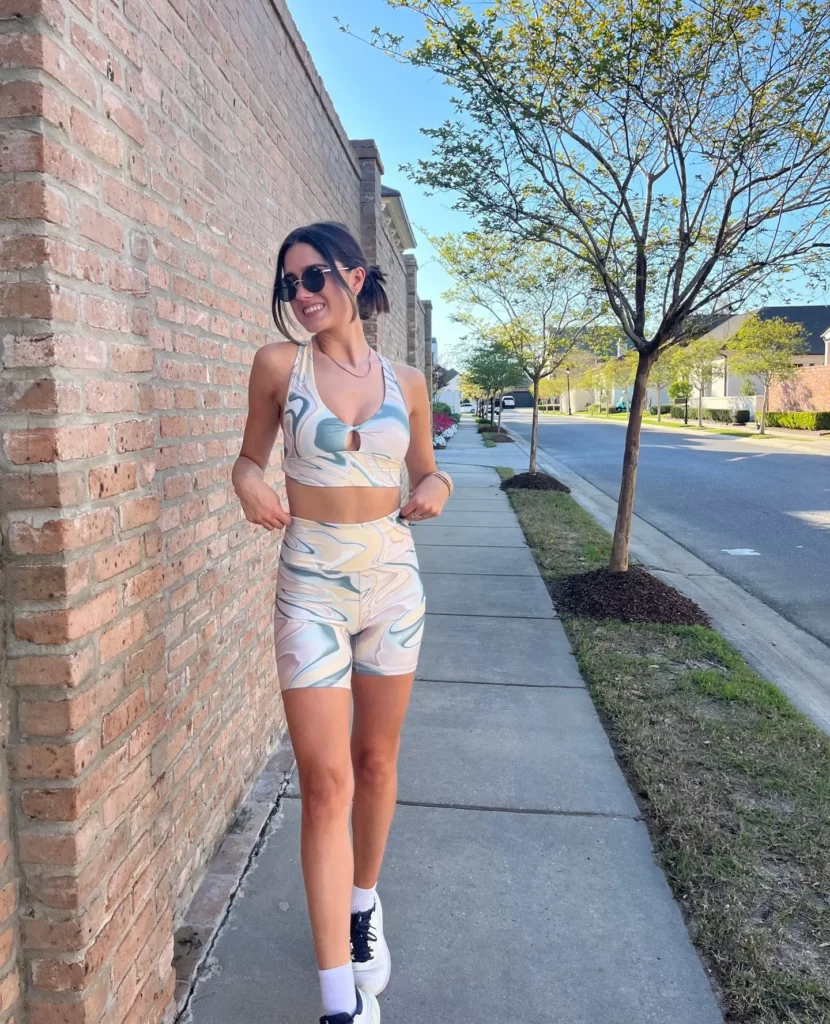 We have read through various reviews of Ellie from outside sources to get a better feel for this brand as a whole. Overall, customers say:
There is a good selection of prints, patterns, and cuts
They like that an outfit is selected for them
The clothes are good quality for the price
Not as durable as more expensive brands
Customer service can be hard to get in touch with
Return Policy
Ellie accepts returns within 30 days of customer orders. The product must be in its original condition with all tags attached.
They do not accept partial returns of their "collections." In order to receive a full refund, the complete outfit needs to be returned.
In Conclusion: Worth Trying?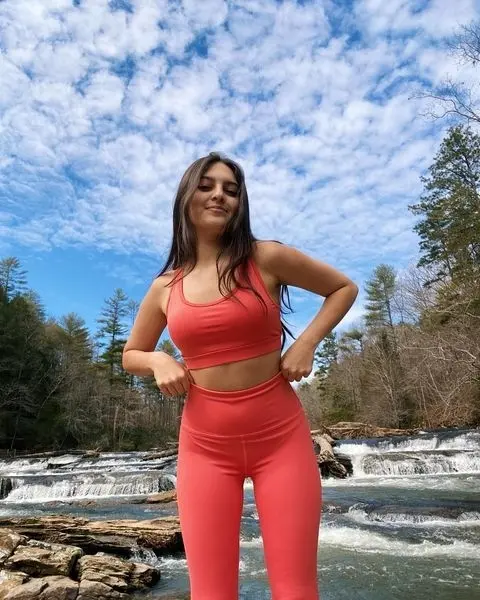 Based on Ellie activewear reviews, we'd say that their clothing is definitely worth trying if you're looking for stylish activewear on a budget. The most appealing aspect of Ellie's clothing is the cute and fun styles they offer. Most customers can agree that the quality is comparable to the price they pay, which is decent.
If you're searching for high-quality, durable activewear, we suggest looking at another subscription such as Fabletics. However, Ellie is a great affordable option to build your activewear collection.
Ellie Alternatives
UP NEXT: 18 Athleisure Brands Worth Buying