If you're not a fan of shopping for clothes online, the growing number of try before you buy clothing brands and companies will likely pique your interest.
These services allow you to try the clothing on at home before deciding if you want to buy them.
Keep reading our guide for these top brands as well as additional hacks to try before you buy clothes at home.
No fees, option to pay $4.99 a month for the personal shopper membership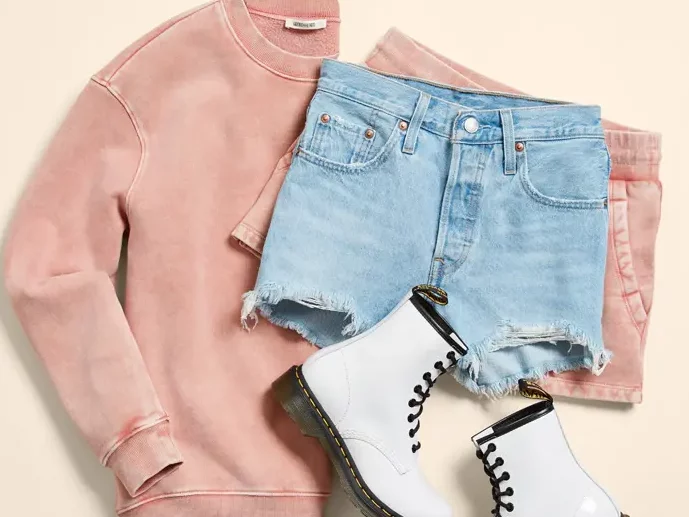 If you're an Amazon Prime member, you may not have known that they have a wide variety of "try before you buy" clothing with no extra fees to use this service.
They offer clothing for men, women, children, and babies from a wide variety of top brands (including UGG, Calvin Klein, Champion, Adidas, and plenty more).
You simply select up to 6 items, enjoy a 7-day try-on period, and return anything you decide you don't want to buy.
While it's free to pick out your own items, they also offer a personal shopper membership that costs $4.99 a month for a stylist to select items for you monthly.
$20 styling fee, applied towards items you keep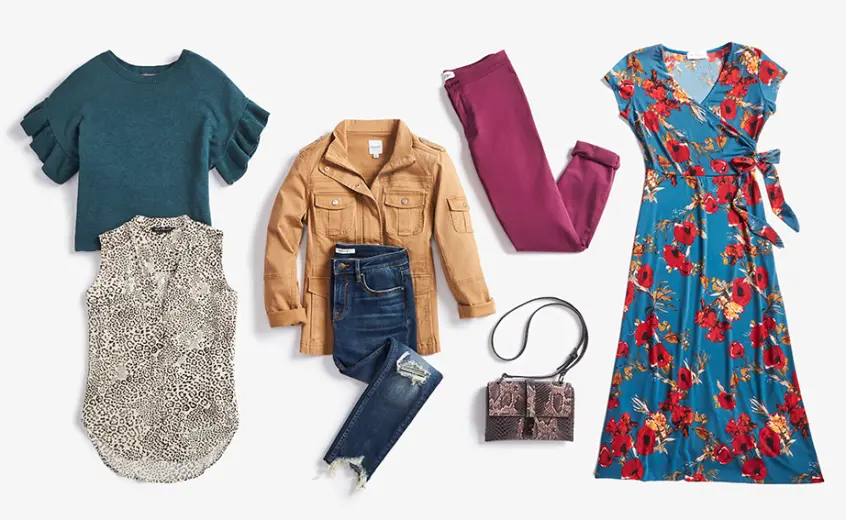 Wantable sends 7 items per box, handpicked for you by their personal stylists based on your style profile.
They offer three box options: the classic style box, an activewear box, and an activewear box for men. Unfortunately, they don't offer kids options yet.
Their styling fee costs $20 and is credited towards any items you decide to keep. Plus, you'll get 20% off if you keep more than 5 items from your box.
RELATED: Our Honest Wantable Review: Should You Try It?
---
$20 styling fee, applied towards items you keep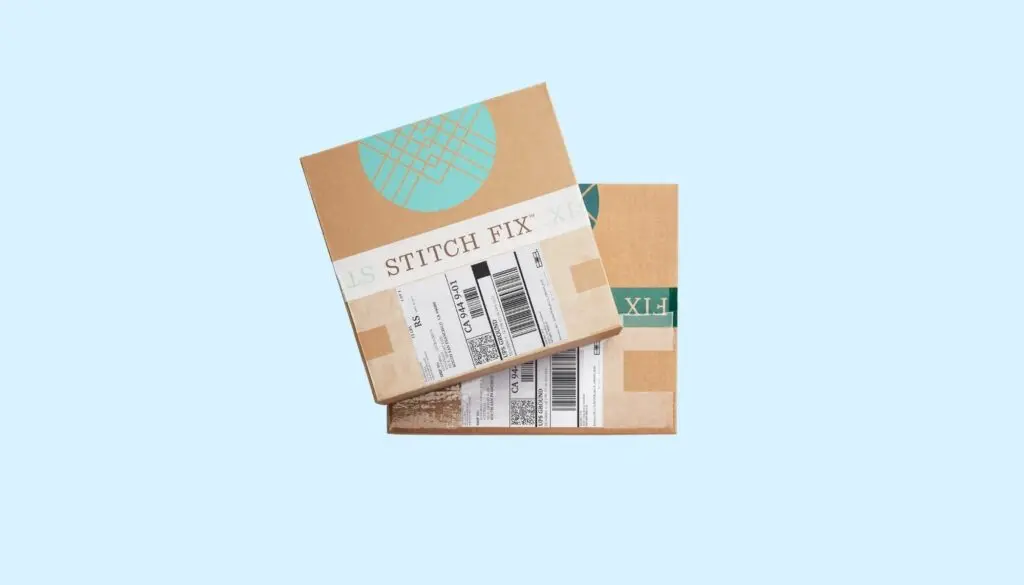 One of the most popular stylist subscription boxes, Stitch Fix sends 5 items per box that are carefully selected by their stylists based on your style preferences.
They offer boxes for women, men, and even kids. You're able to select your ideal budget for specific garments as well as more preferences surrounding what type of garments you want to receive.
Although you do need to pay an extra $20 styling fee for each box, this fee is applied towards items you decide to purchase (it's non-refundable if you don't purchase anything in your box).
RELATED: 12 Stitch Fix Alternatives to Try Instead
---
$40 styling fee, applied towards items you keep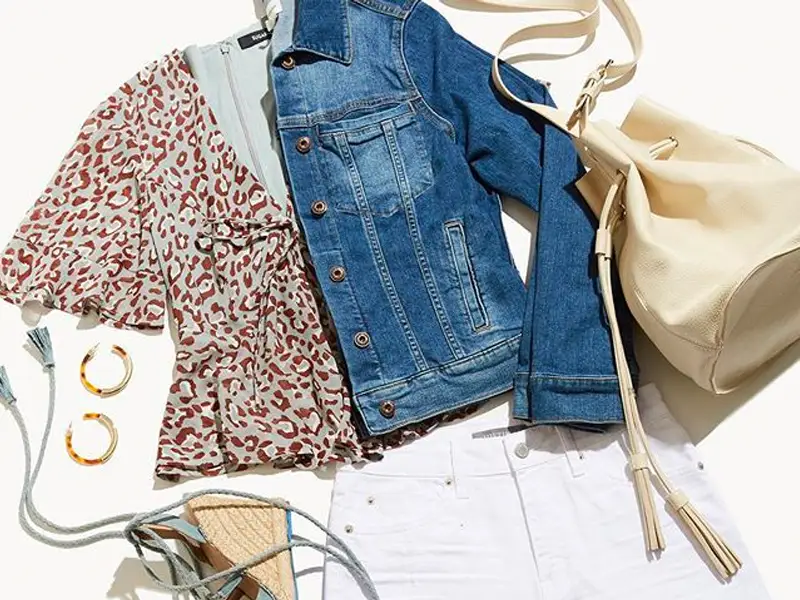 Another clothing subscription box that we love, DailyLook is a premium styling subscription box that lets you try before you buy.
Currently only available for women, DailyLook sends 7-12 handpicked pieces for you to try on from the comfort of your home.
A dedicated stylist picks out items that you will love based on your style profile that you fill out when you join.
That said, DailyLook is more of a premium option compared to the previous ones we mentioned. The styling fee is $40 (applied towards items you keep) and clothing typically costs $80 or more per garment.
However, they do have some deals too. When you buy 3 or more items from a box, you get 50% off the lowest-priced item. When you buy 5 or more, you get 50% off two of the lowest-priced items.
---
$5.99 shipping and $68 for the bra if you love it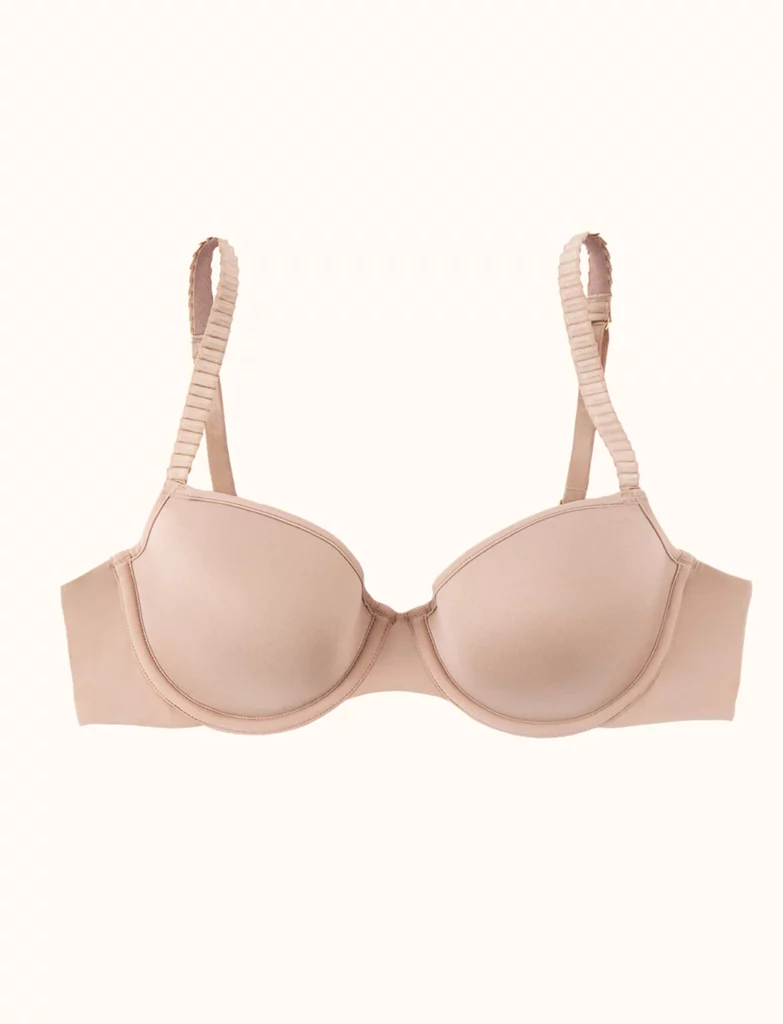 If you don't want to waste money on yet another bra that doesn't work out, Thirdlove offers a try before you buy program that allows customers to try out their top-rated bra for (almost) free. You just have to pay a $5.99 shipping cost.
You have 10 days to get a feel for the bra, then decide if you want to purchase. If you love it, the bra costs $68.
Best of all, you don't have to feel bad if you don't end up loving the bra – all returned bras go to women in need.
---
$94 – $235 per month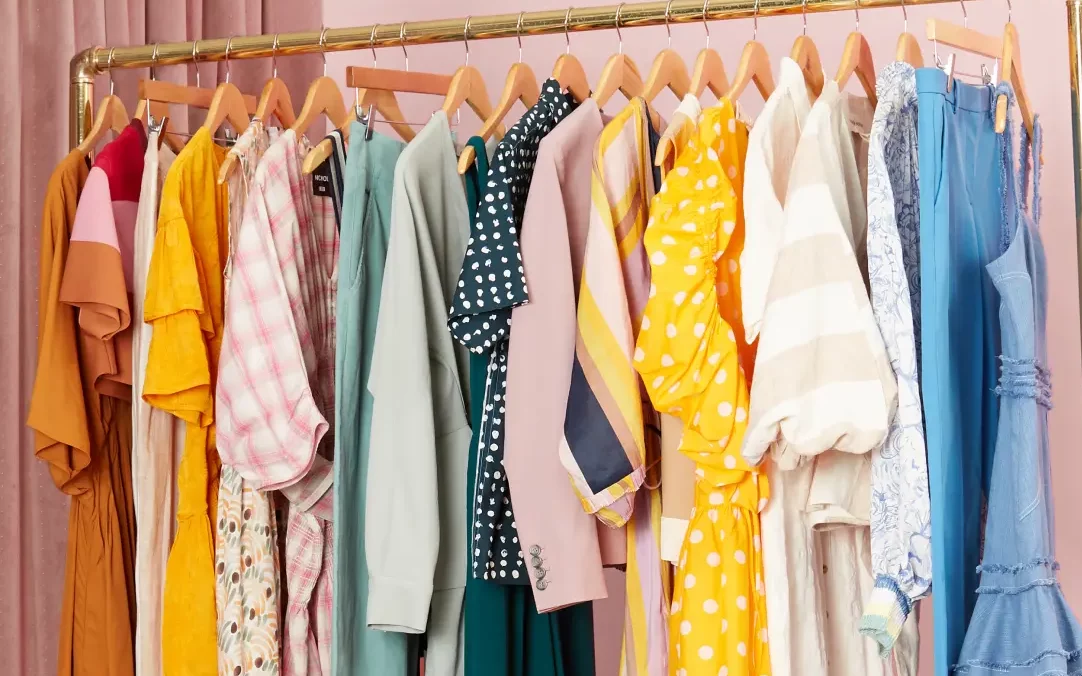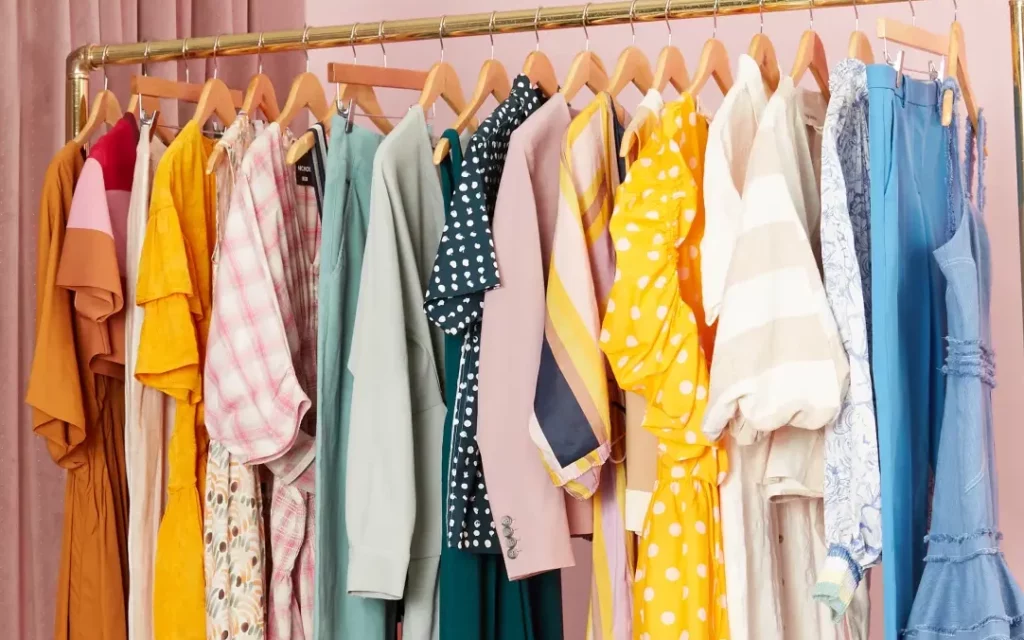 If you're looking for a "try before you buy" service where you can actually wear the clothing as much as you want, you'll love a clothing rental subscription box.
With Rent the Runway, you can buy a monthly membership to rent a specific number of items or rent individual garments for a set fee. They have a huge variety of brands and garments available.
They offer three different memberships, ranging from $94 to $235 per month. All plans allow you to rent up to 4 items at one time, with more expensive memberships allowing you to receive multiple shipments per month when you return the first shipment.
Plus, if you end up falling in love with a garment, you can purchase it to keep for a discounted price.
RELATED: 17 Clothing Rental Subscription Boxes
---
$88 per month for six items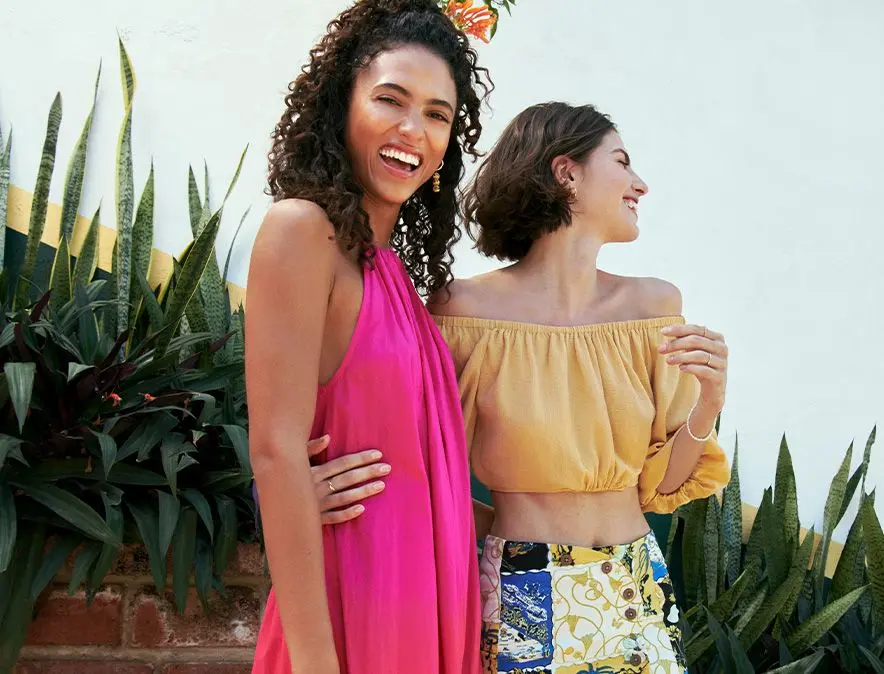 Nuuly is another clothing rental subscription service that allows you to try before you buy and wear the items as much as you'd like.
It costs a flat $88 per month to rent six items. They have a selection of items from 150+ brands. Nuuly was founded by the same company that owns Anthropologie and Urban Outfitters, so it's a great choice if you love these styles.
If you love an item, you can keep it for whatever price they have listed.
RELATED: Nuuly vs. Rent the Runway: Which is Better?
---
Shop Brands with Free Shipping & Returns
While the previous styling subscription services are a great option for trying clothing before you buy, they don't work out for everyone.
You might have already considered this, but we figured we'd mention that a huge number of brands offer free shipping and free returns within a certain period of time.
While you do have to select your own garments and you will get charged for the items upfront, you're able to get your money back easily as long as you return within the brand's specified time frame.
So, when you shop from any brand that offers free shipping and free returns, you might as well consider it a "try before you buy" brand because you can get your money back if it doesn't work out for you.
A few brands that offer free returns and free shipping include Nordstrom, Zappos, Zara, American Eagle, ASOS, Urban Outfitters, and plenty more. Some may require a certain minimum order to receive free shipping.