For those who tend to stay on their feet all throughout the work day or have to endure harsh working conditions on a daily basis, a reliable pair of work boots is essential.
A good quality pair that is durable can be harder to find than you may think. On top of that, many brands can be pretty expensive.
In this Thorogood boots review, we're going to dive into the brand and if they are worth the money (plus alternatives at the end if you decide they're not for you).
What is Thorogood?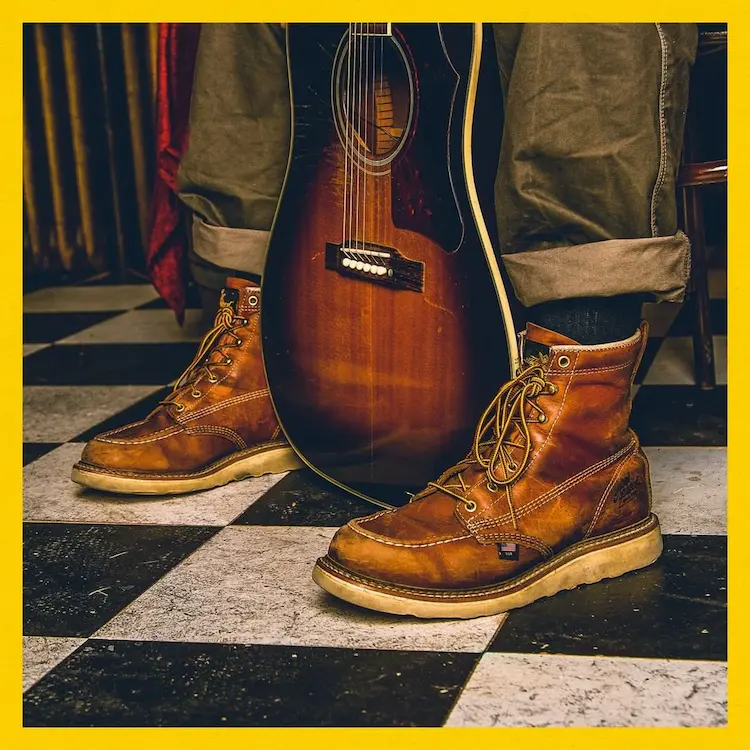 An employee-owned company based in Wisconsin, Thorogood boots manufactures high-quality footwear that's designed for hard-working individuals all around the world.
The company has been in operation for around 130 years, and continues to be innovative with its products along the way.
They understand the wear and tear that comes with difficult working conditions, so they set out to create boots that keep your feet protected along the way.
Thorogood Boots Overview
Aside from a well-branded and clean-looking website, you can easily navigate their products by various categories such as public safety, military, work boots, and more. The company has plenty to offer for individuals who work in a wide range of industries.
Thorogood also provides a lot of detailed information about their company culture and best practices for taking care of your boots. Moreover, their products are available across many different popular online and in-store retailers (including Amazon, Zappos, Boot Barn, and more).
Thorogood Boots Reviews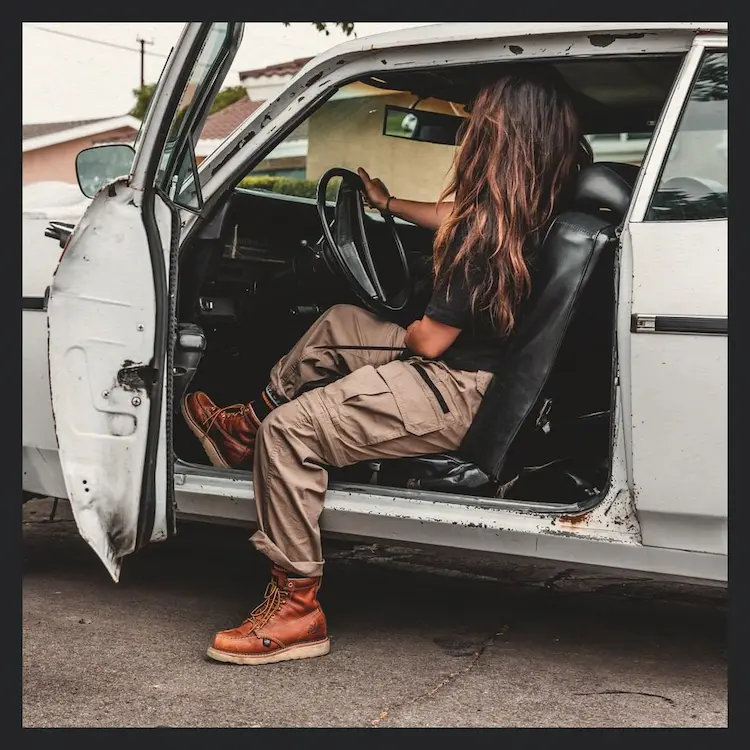 Overall Rating: ★★★★ 4.25 Stars
There's a lot to love about Thorogood boots. Many customers enjoy their overall quality and long-term reliability, and for many, the cherry on top is that they're American-made.
The company also hosts a satisfactory warranty, great customer service, and offers enough variety of products to satisfy different needs.
Thorogood may not be perfect for everyone, but they've hit the mark for most people who need a sturdy pair of work boots that last a long time without spending $400 or more.
Pricing: ★★★★ 4.25 Stars
When you compare numerous aspects such as build quality, long-term use, and versatility, many of their customers don't have any complaints regarding the price.
A lot of the top work boot brands can easily cost $400+, but Thorogood keeps pricing low in comparison.
A lot of their boots sit in a price range of $100 to $200, which is hard to argue with when they can last you for years (even with daily use).
Quality: ★★★★ 4.75 Stars
From their sizing, durability, and overall comfort, Thorogood has some well-crafted boots that tend to exceed customer expectations. They deliver a wide range of sizing, and your feet won't feel worn out after trekking in their boots every day.
Their quality is one of the main points that customers love to point out, many of them mention that they are very durable, even after years of use.
Shipping & Returns: ★★★★ 4.5 Stars
The company's boots can be found with many different online and in-store retailers, so a lot of this comes down to the company you buy them from.
We didn't find any significant complaints regarding shipping, but again, this experience is bound to vary based on who you buy them from. Returns have to be handled through an authorized seller and are subject to return fees that the store might require.
Zappos offers free returns within 365 days, Boot Barn charges $10 for return shipping, and Midwest Boots states the customer is responsible for return shipping (and will charge $10 if you don't include the original box). They offer free exchanges, however.
Customer Service: ★★★★ 4.25 Stars
This also typically pertains to the retailer you buy your Thorogood boots from, but for the most part, Thorogood is very helpful if you have any particular questions about their products or have any issues.
It's likely you'll have to deal with the authorized retailer's customer service for most general inquiries (like returns), but Thorogood is always within reach.
They take pride in their products, sellers, and customer base, which is partly why they've been so popular for years.
What Are Customers Saying?
There are lots of Thorogood boot reviews online, many of which leave their feedback after years of wear.
Quality is much better than expected
Sizing is a perfect fit for most
Customers appreciate the fair pricing
Customers are impressed with the long-term durability, even with hard labor
Many love that they're American-made
Reliable 1-year warranty in case anything happens
For the price point, you can't find a better quality pair of work boots
Short break-in period (many people say they are comfortable right out of the box)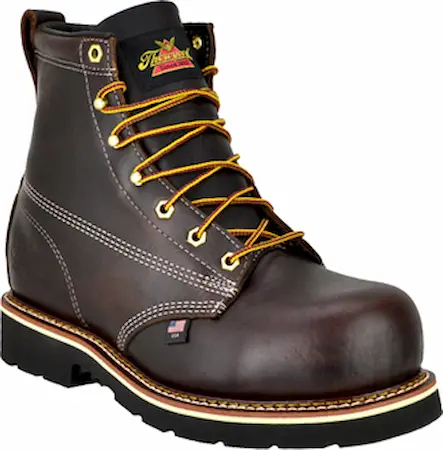 These boots offer a full-grain leather upper, extra-roomy safety toe, and Thorogood's exclusive slip-resistant MaxWear outsole. It's crafted for a wide range of environments and will ensure your feet stay protected for many years to come.
It's made in the U.S. with globally sourced components, and the boots are rated for electrical hazards and come with a Goodyear storm welt construction.
---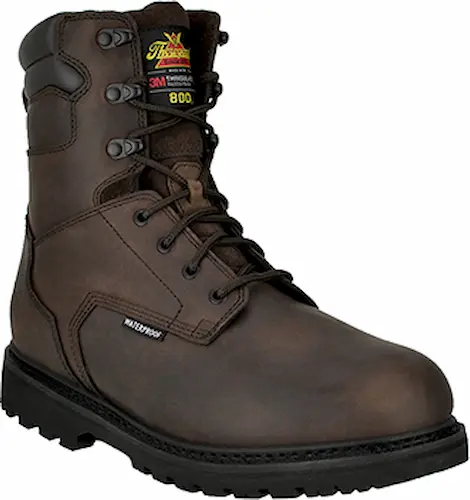 With a waterproof membrane lining, Crazyhorse leather upper, and Thinsulate insulation, your feet will always be ready for the job ahead of you. The outsole is made with a rubber Chevron slip, oil, abrasion, heat, and chip-resistant material.
It's also a good option for those who work in a variety of wet and dry conditions, making it one of the best universal options they have on hand.
---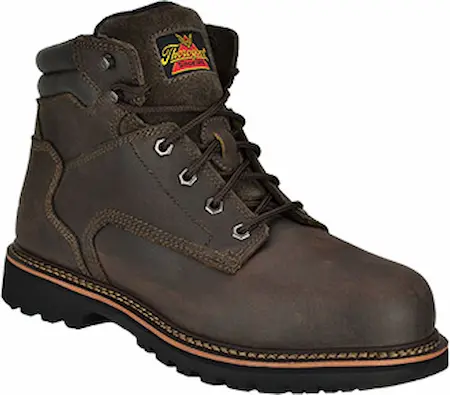 If you're looking for that extra layer of protection, their steel-toe work boots will be more than satisfactory. These are crafted with an oiled nubuck leather upper, and they're also rated for electric hazards and offer all of the slip resistance you might need. 
This particular pair is suitable for ankle coverage, but they also have most of their designs in a range of heights for different levels of protection.
---
Return Policy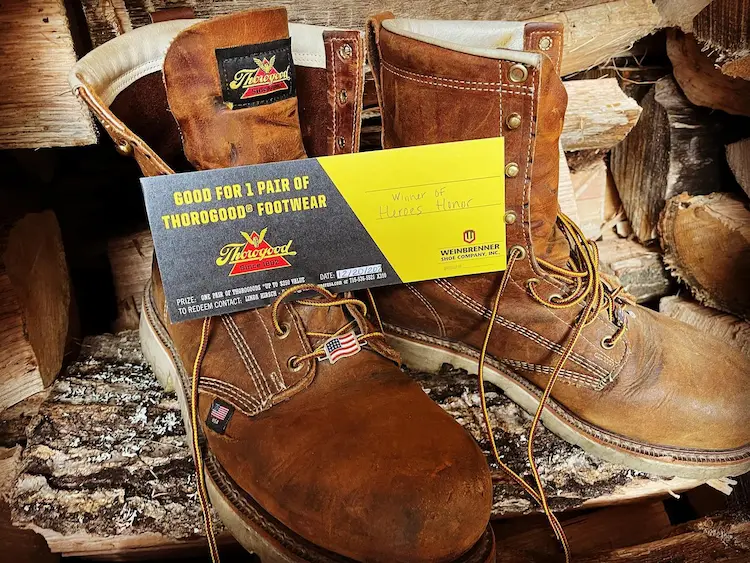 Since you can't actually purche from the Thorogood website, the return policy will differ based on the retailer you purchase from. For example, Zappos offers a 365-day return policy (free returns) and Boot Barn has a 60-day return policy ($10 return shipping).
That being said, Thorogood does offer a limited warranty that covers defects in material and workmanship up to one year from the purchase date.
FAQs
Who Owns Thorogood Boots?
The company is owned by Wienbrenner Shoe Co., which has a stellar track record of creating work boots that people love.
Does Thorogood Have Boots For Women?
The company may not have a vast collection catered toward women, but they definitely have a handful to choose from. A variety of this selection can be found across the many different retailers they do business with.
Where Are Thorogood Boots Manufactured?
Thorogood boots are manufactured in Wisconsin, which is where they have been crafting their reliable work boots since 1892.
The Bottom Line
Overall, Thorogood is one of the better work boot brands we have seen. They might be a splurge, but the prices aren't too bad considering the quality and long-term durability of their boots.
If you want a pair of your own, you can buy them through Zappos, Midwest Boots, Boot Barn, Amazon, and a few other retailers.
Thorogood Boots Alternatives
Although we honestly Thorogood over all the brands below (especially for those on a budget), here are some competing brands to give a look in case you're not sold on Thorogood.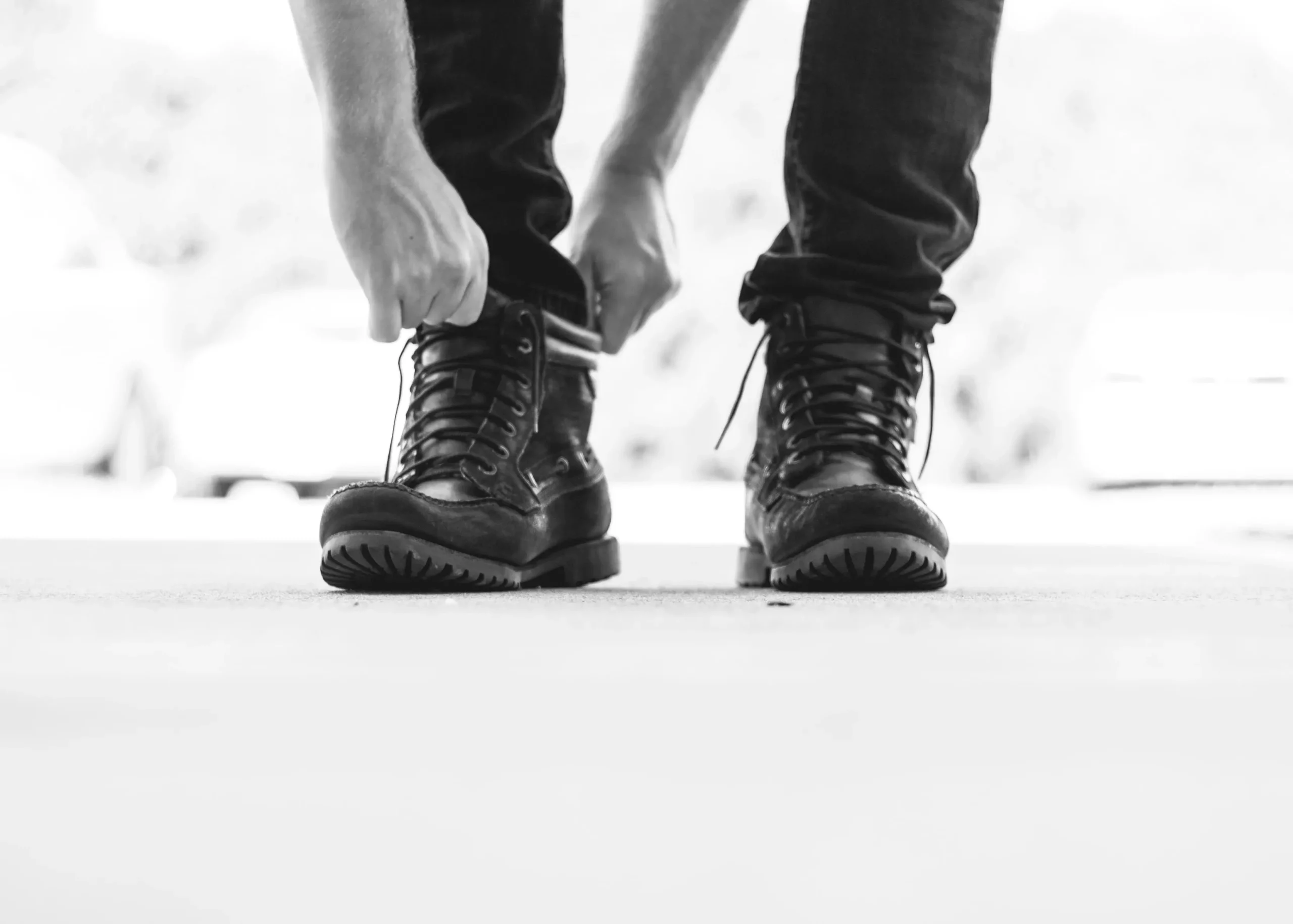 Read More Work Boot Brand Reviews