Rue21 is an iconic brand that is super common to see in shopping centers and malls.
Offering casual and trendy clothes for women and men, Rue21 is the perfect store to find something fun and vibrant.
Recently on the come up from the company's bankruptcy in 2017, Rue21 has had to minimize the number of locations they have — but that hasn't stopped the company from keeping up with the trend! 
If you're a fan of Rue21 and want similar stores to shop from, here is our list of stores like Rue21 your closet will love.
RELATED: 27 Best Online Clothing Stores for All Your Fashion Needs
Stores like Rue21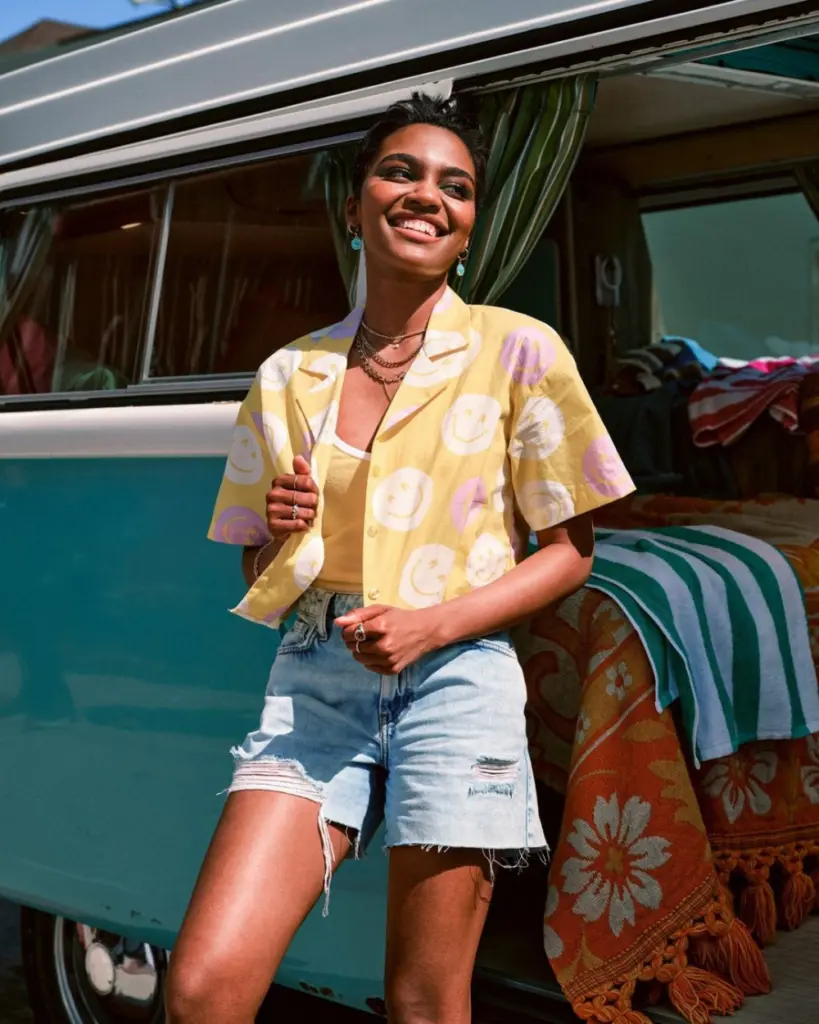 Probably one of the more obvious choices, Forever21 and Rue21 have the same concept: providing clothes that help shoppers feel young — that the world is their oyster.
With vibrant clothes that keep up with the trends of fast fashion, including an activewear line and a plus-size line, Forever21 is a great alternative to shop from.
---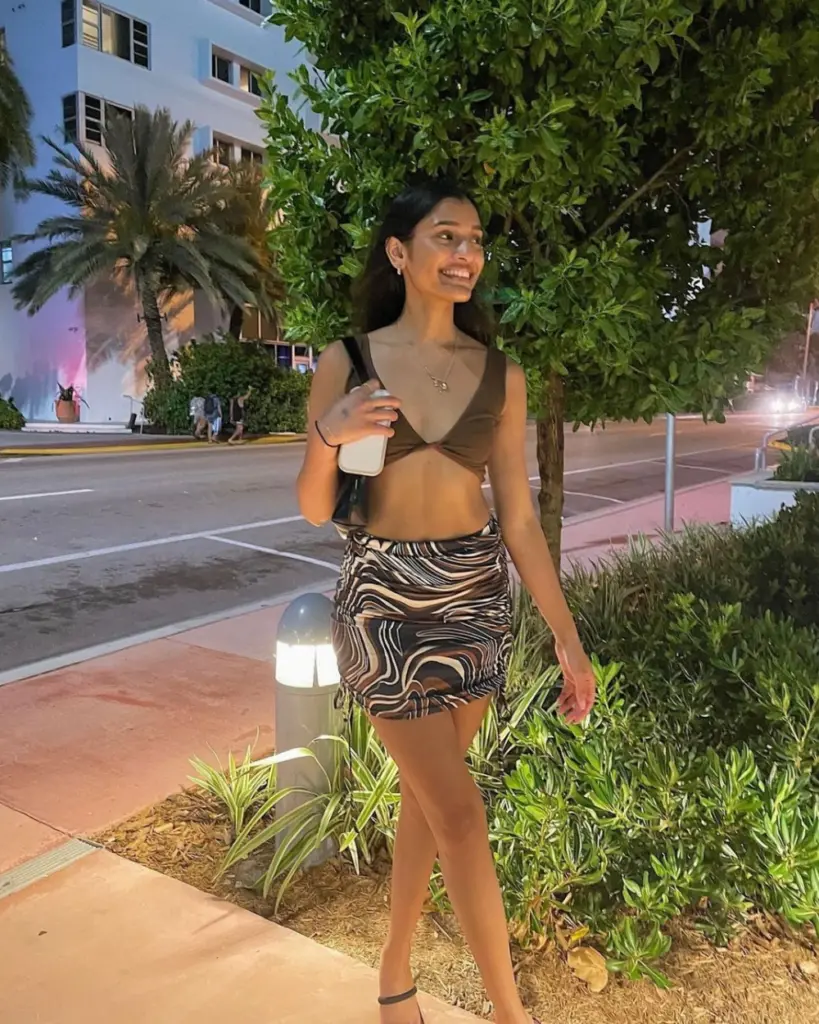 Aimed at teens and a younger demographic, Charlotte Russe's clothing drips summer vibes.
Another popular brand seen in big shopping malls, Charlotte Russe is affordable, stylish, and often has a lot of deals going on!
---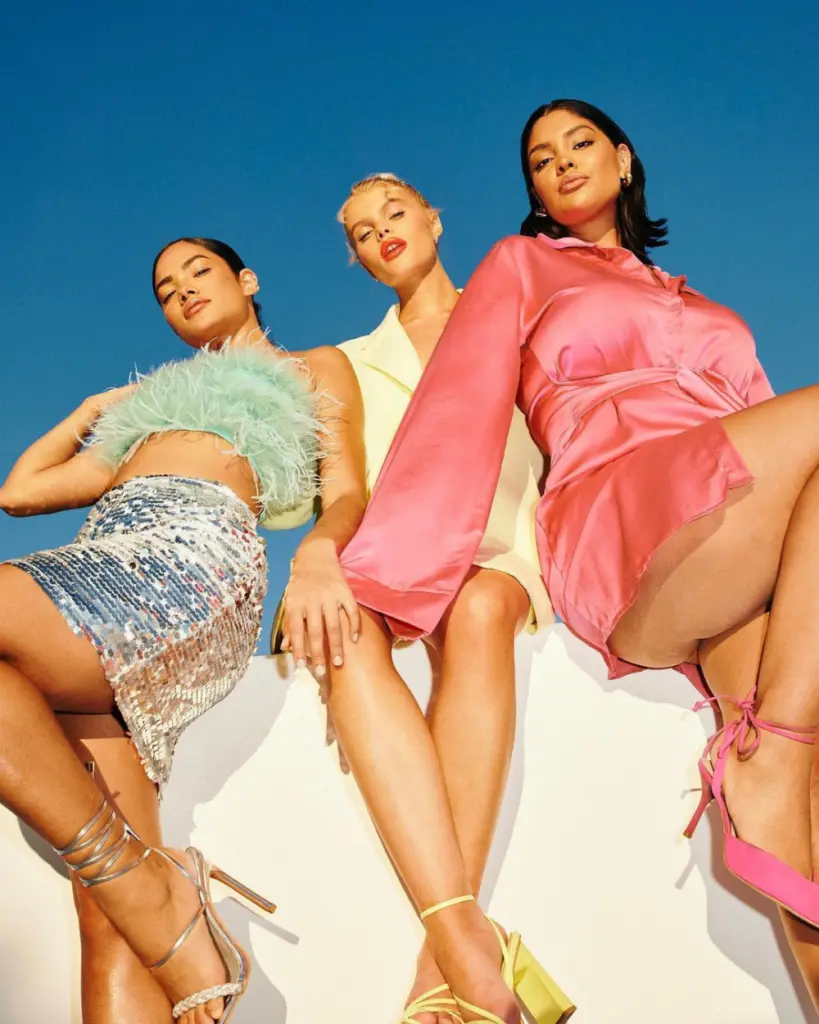 Beginning in 2006, Boohoo has grown in popularity due to the company's stylish clothes and inexpensive prices.
The brand has a huge selection of clothing to offer for women and men for all occasions and outings, making it a perfect place to shop.
RELATED: 13 Stores Like Boohoo To Shop Now
---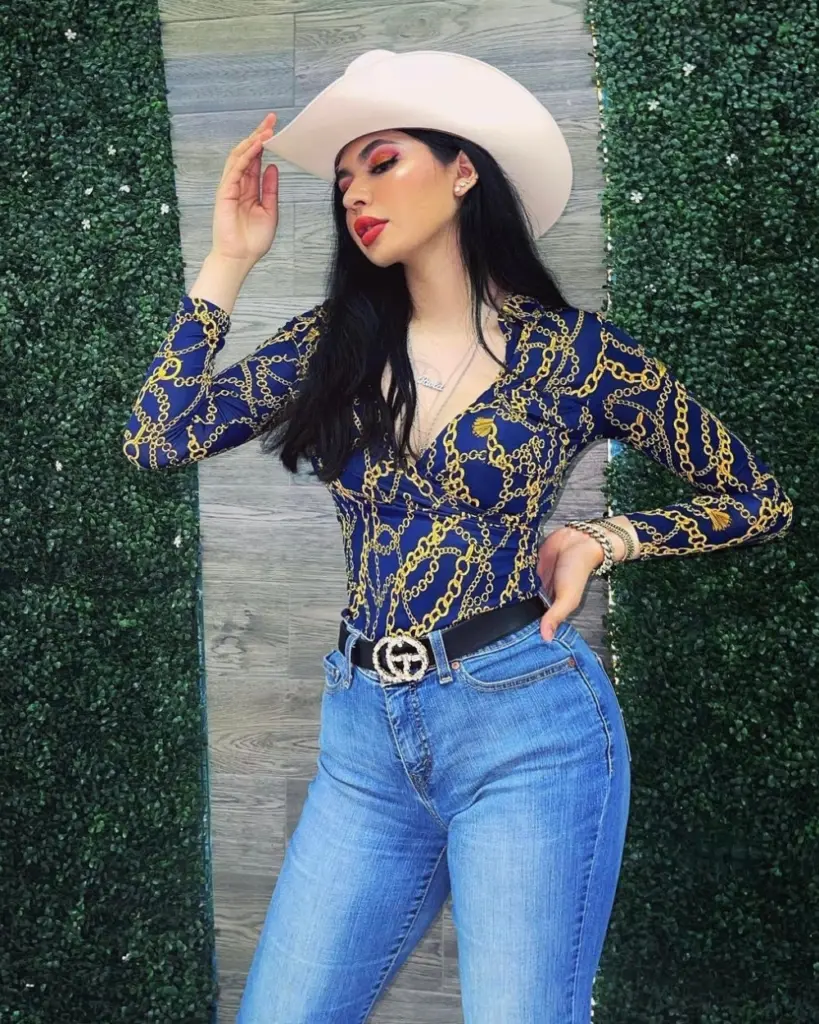 Q is another fast fashion favorite due to the brand's incredibly low prices.
More inexpensive than other brands, Q states they don't believe in marking up their clothing, and try to keep their products as accessible as possible.
Though their online store is currently on pause, the company does have quite a few stores in malls and shopping centers.
---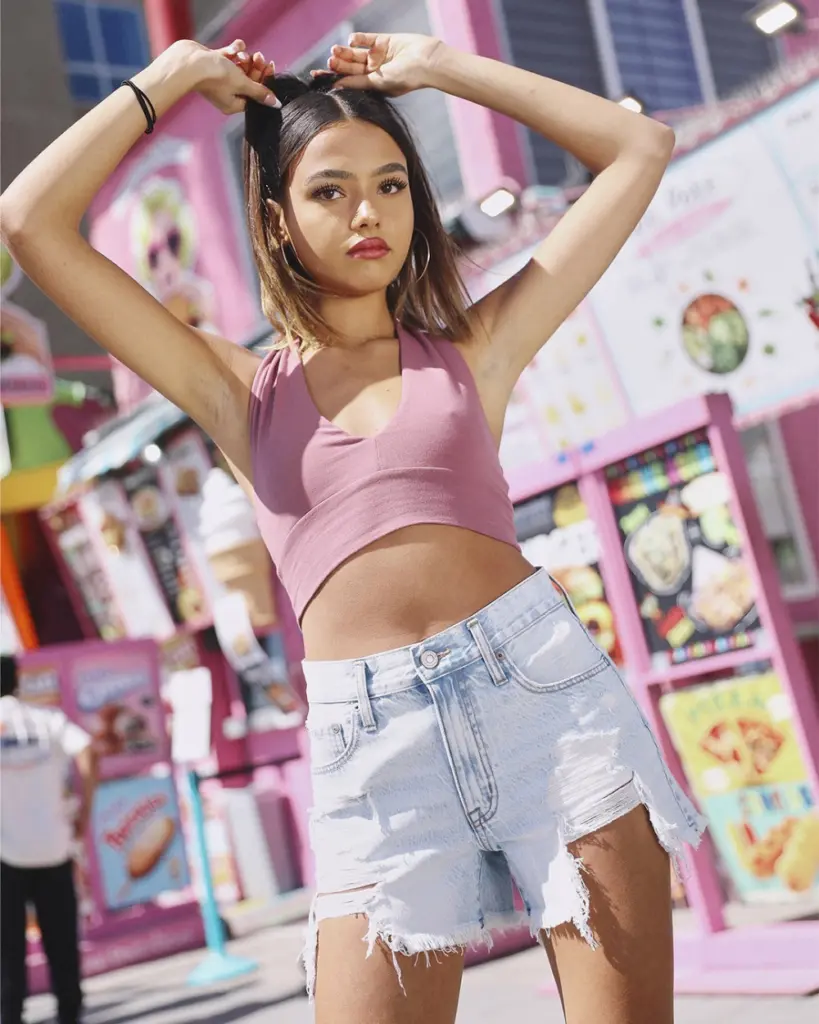 This brand targets teens and young adults, but also makes attire for adults as well.
Aeropostale clothing has a preppier style to it, but they also make sure to include designs that appeal to the trends of the fashion industry.
---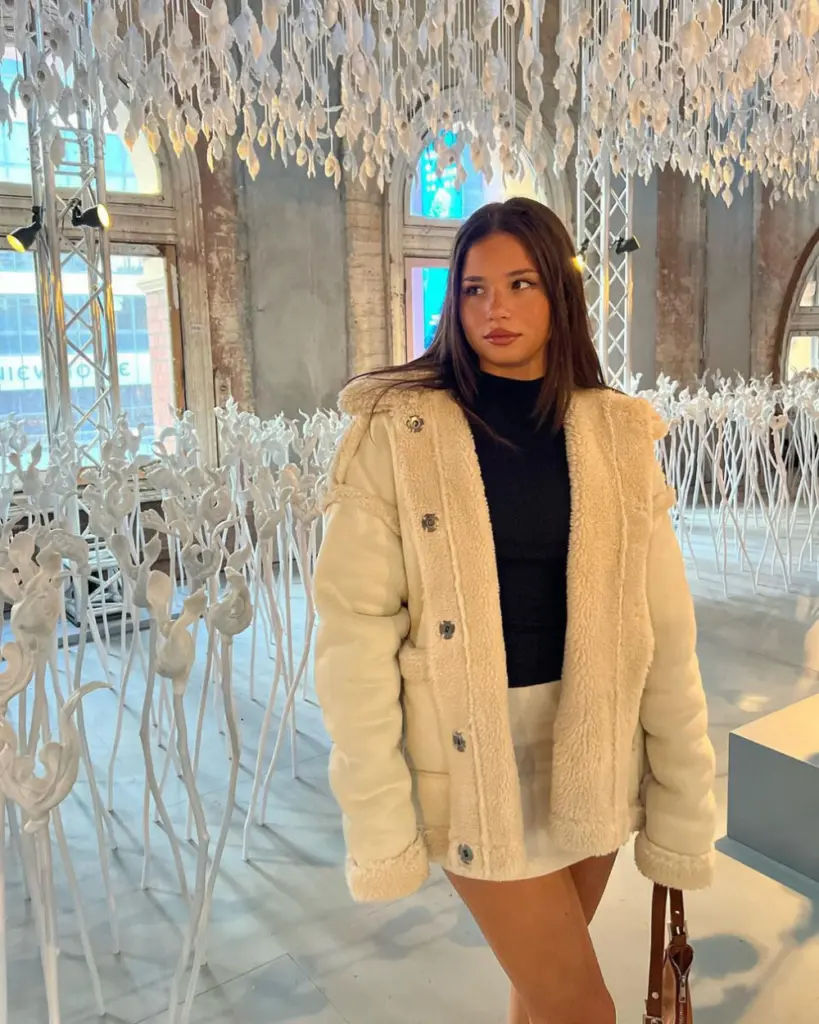 Established in Australia in 1988, Cotton On is a brand focused on quality attire, mixing in the current trends with essential basics.
Cotton On is a great, versatile company to shop for every day looks to build and elevate your wardrobe.
---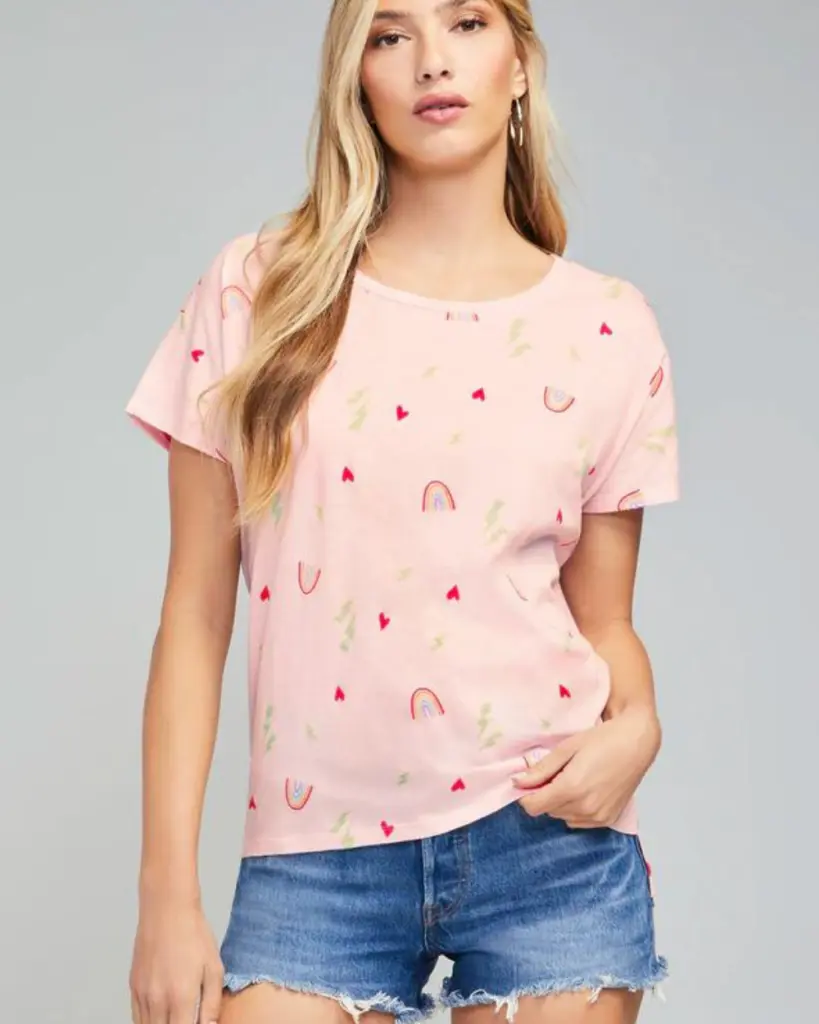 Based in Los Angeles, Wildfox is a contemporary clothing brand for women.
A pricier brand, this company specializes in retro-inspired collections and have been sported by many influencers and celebrities.
With fun designs and colorful attire, Wildfox is perfect for shoppers who love the retro aesthetic and want to keep the same vibrancy of clothes that Rue21 shares.
---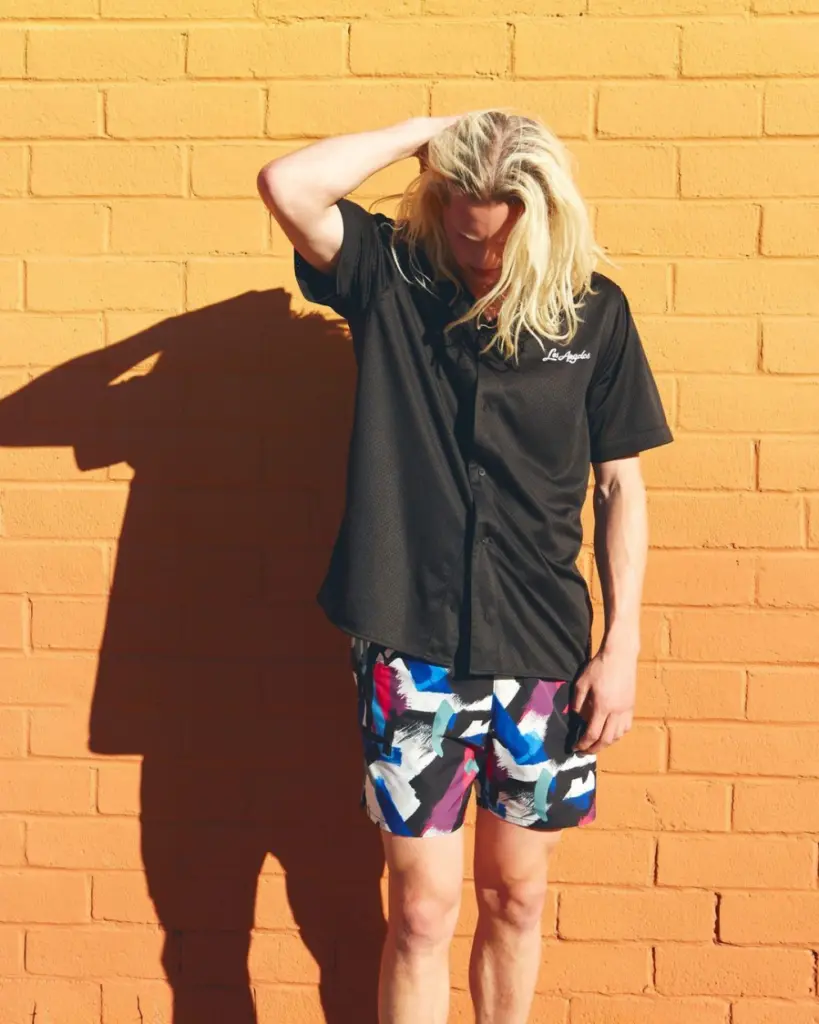 Another iconic brand, Hollister has clothing that will make you feel fun, casual, and ready for a beach day at any given time.
Known for their luxurious store atmosphere, Hollister is super popular among teens and will have you feeling good from head to toe.
---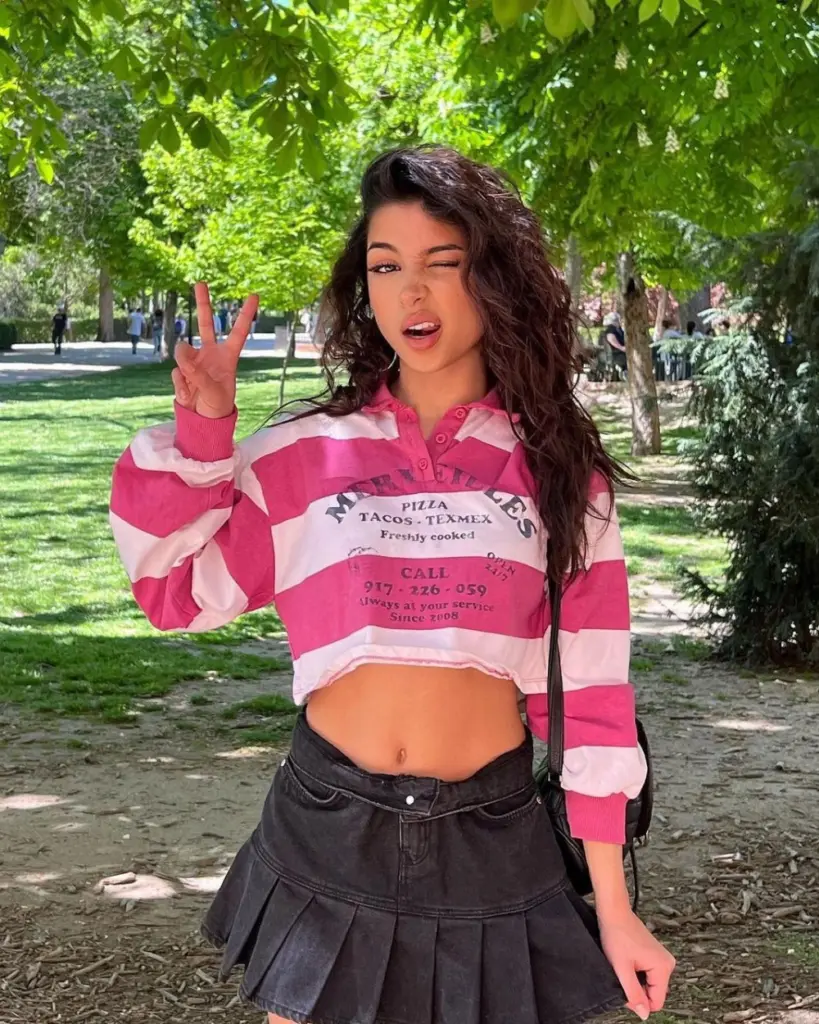 Based in Spain but making waves internationally, Bershka is known for their chic and eclectic clothing.
With graphic tees, blouses, denim, coats, and a whole lot of quirky and vibrant prints, Bershka has styles that Rue21 fans will absolutely adore.
---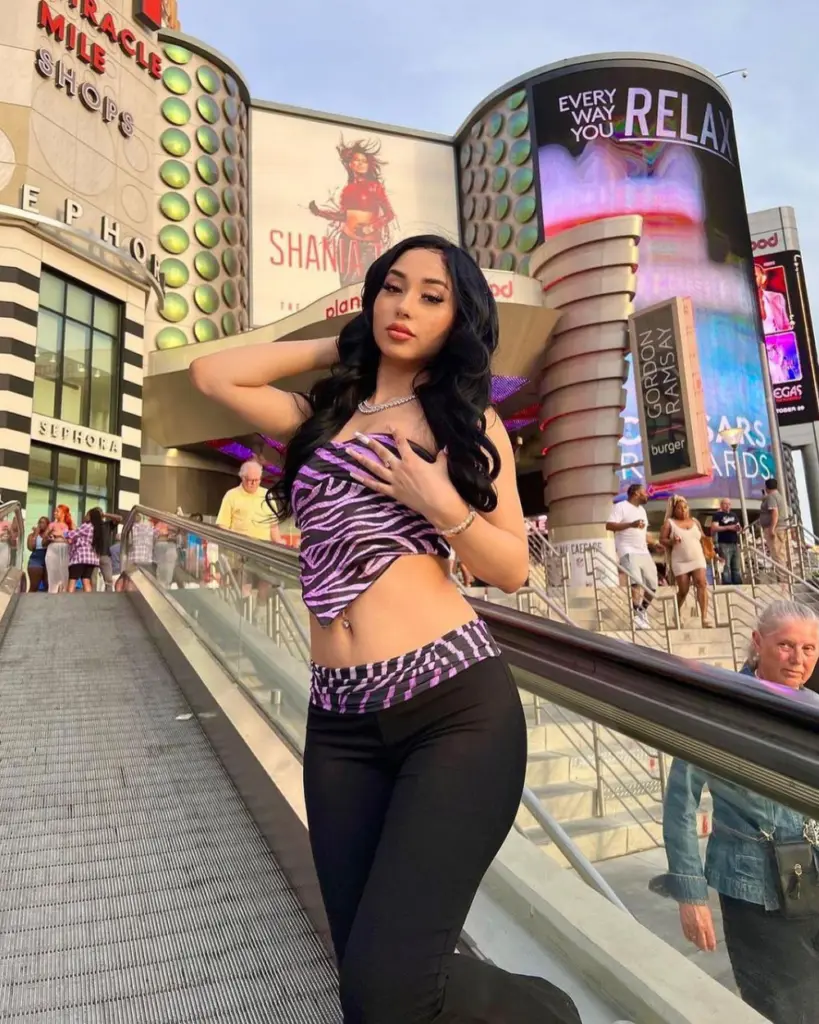 A bit on the pricer side of the spectrum, Dollskill appeals to shoppers who love to dress flirty, girly, and edgy.
The brand has cute crop tops trendy prints and patterns, but Dollskill also carries styles that push the envelope of streetwear for people who are bold and daring.
RELATED: 21 Stores Like Dolls Kill for Edgy, Statement Fashion
---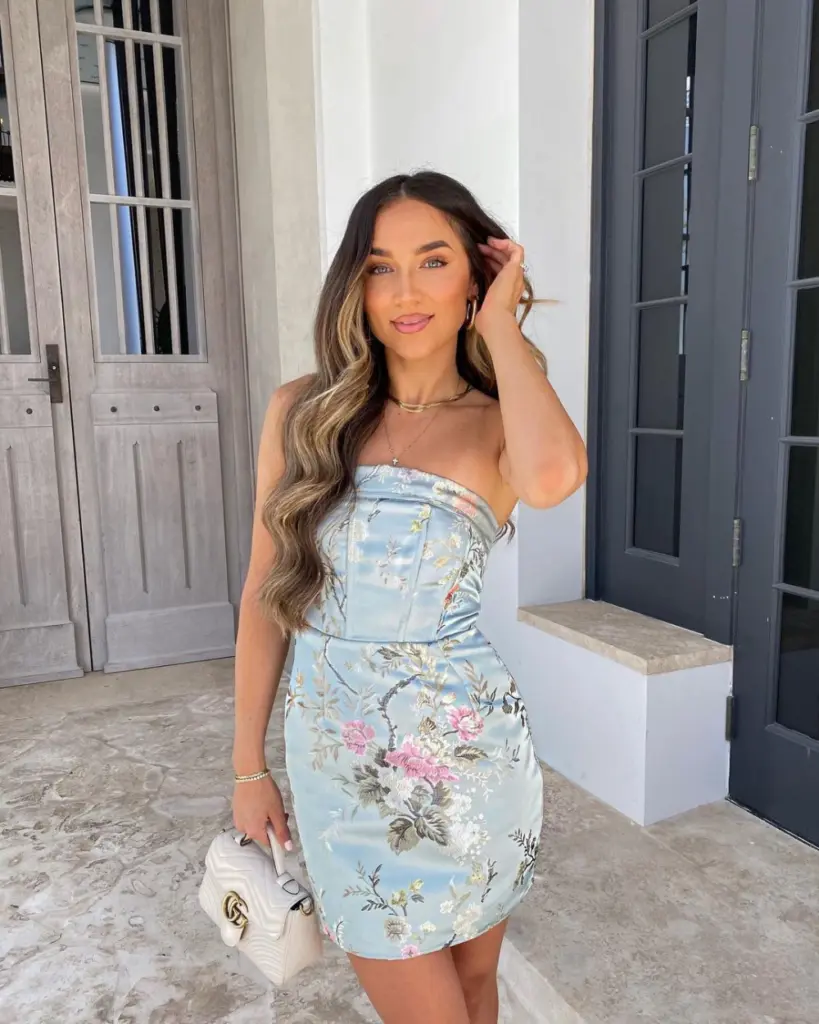 Lulus is an online retailer that specializes in providing women with their dream closet. 
The brand has been going strong for over 20 years, and they have everything ranging from casual wear, accessories, and even all the way to wedding dresses.
Everything on Lulus is chic, fun, and playful, making it a perfect alternative to Rue21.
---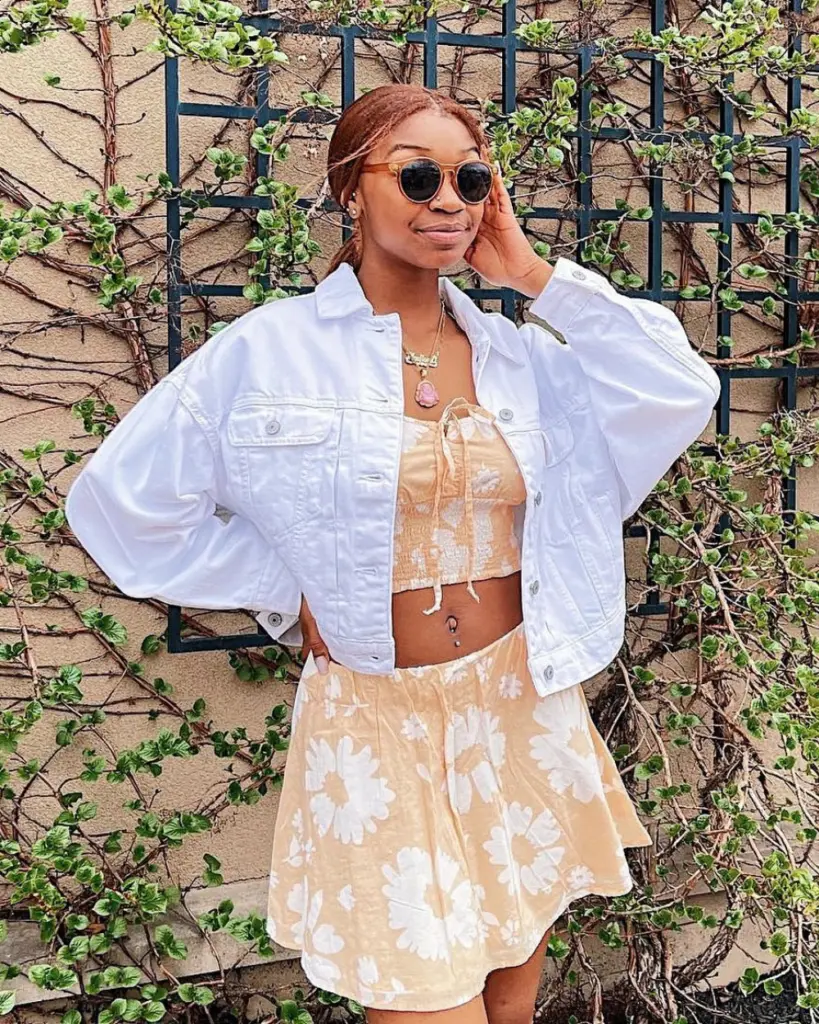 American Eagle has stylish and laid-back clothing suited for any ages and for any occasion.
The brand has high-quality denim, follows all the up and coming trends, and has a great sustainability plan. All good things in our book!
---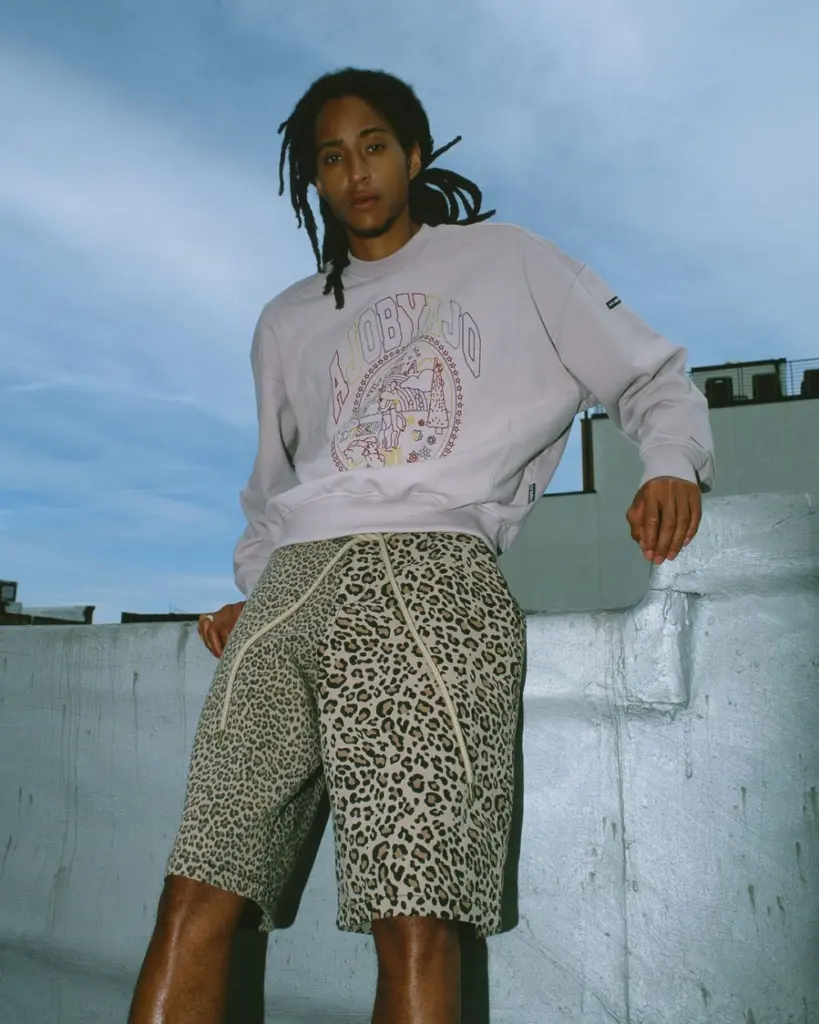 Urban Outfitters is a fan favorite in the young adult community because of the cute home decor, the vintage and retro-inspired aesthetics, and the posh and chic vibes the stores give off. 
Targeting the same audience as Rue21, Urban Outfitters has a unique flavor harbored in their quirky prints, beautiful florals, everyday essentials, and more. 
---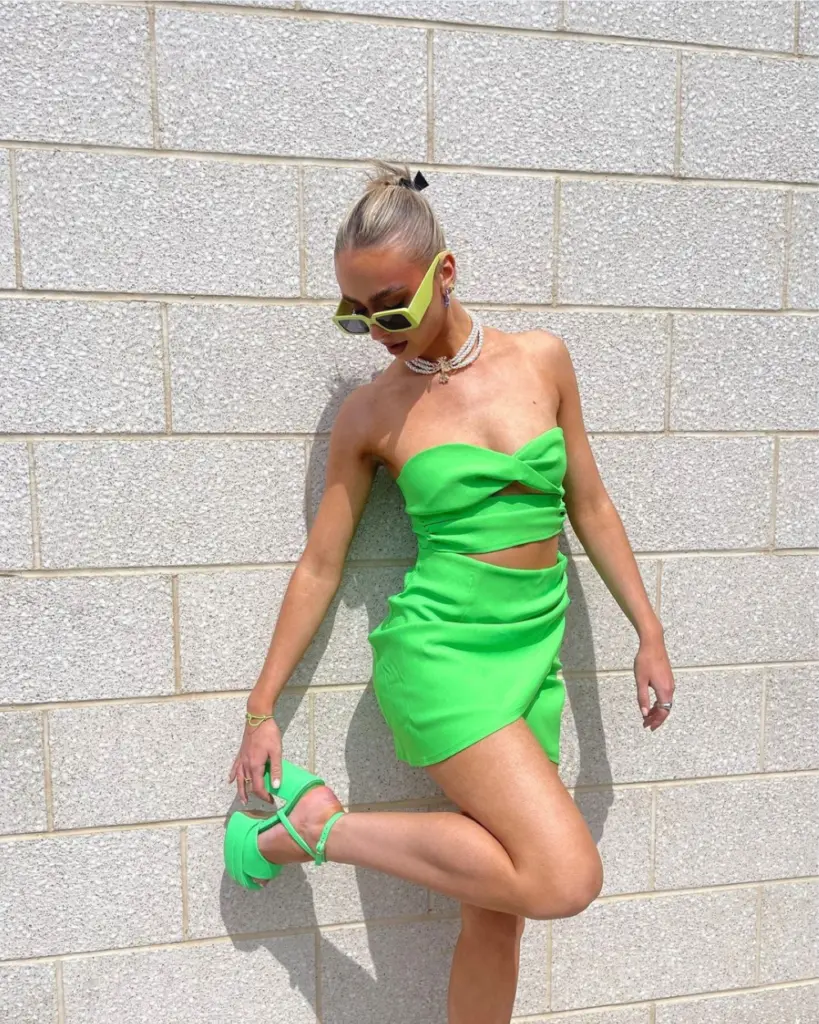 ASOS is a leading online retailer simply because they have so much to offer to everybody. 
They have multiple brands they sell from their website alongside ASOS-brand products, and the company has items ranging from $10 – $200 and more.
Because of this, anyone can find something they'll love from ASOS thanks to the variety of styles, designs, and brands the company carries.
RELATED: ASOS Return Policy 101: Everything You Should Know
---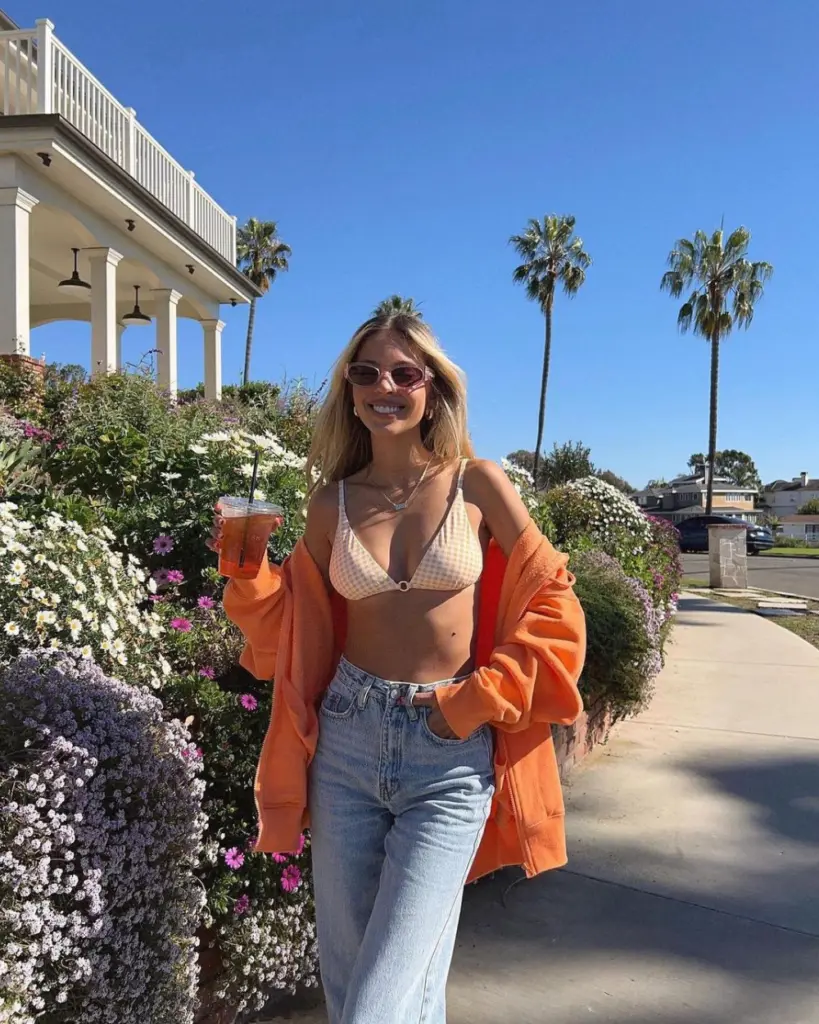 Last but not least, we have PacSun.
As hinted by the brand name, PacSun specializes in swimwear, accessories, and clothes that represent the lifestyle and culture of California designed for teens and young adults.
PacSun has partnerships with other brands like Brandy Melville and Adidas and is always serving up the trendiest of clothing. 
The Bottomline
Rue21 is a place to find fresh styles, cute patterns, and vibrant and young clothing, but it never hurts to find similar places to amp up your wardrobe.
This compilation has all the stores like Rue21 for your closet needs, catered to help you find similar styles you'll love! 
UP NEXT: 15 Stores like American Eagle Your Closet Will Love