Keep reading to find 13 stores like Boohoo for the trendiest clothes and accessories!
Boohoo Boutique is one of the most popular online boutiques to shop from. They carry a wide selection of clothing for everyone and do incredible collaborations with celebrities such as Megan Fox. They also offer amazing sales and discounts throughout the year!
Boohoo has a lot to offer, but what if you're searching for the perfect outfit and can't seem to find exactly what you're looking for? We've got you covered! Here are some of our top recommendations for stores like Boohoo!
Stores Like Boohoo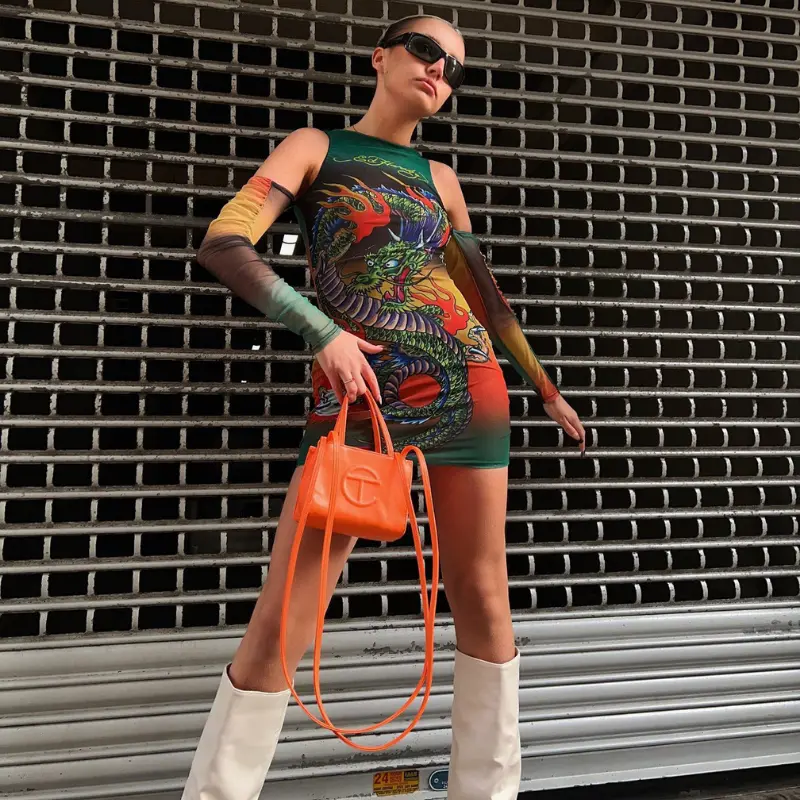 Missguided is for the trendy fashionista! With pieces inspired by designer wear, this is the place to shop if you love fashion and want to stay on budget! Similar to Boohoo, they do celebrity collaborations as well—they currently have one with Carli Bybel!
For everything from athleisure to party-ready dresses, Missguided is the perfect place to find exactly what you're looking for! Plus, with additional discounts (including a 15% off student discount) there are so many opportunities to save while you shop!
---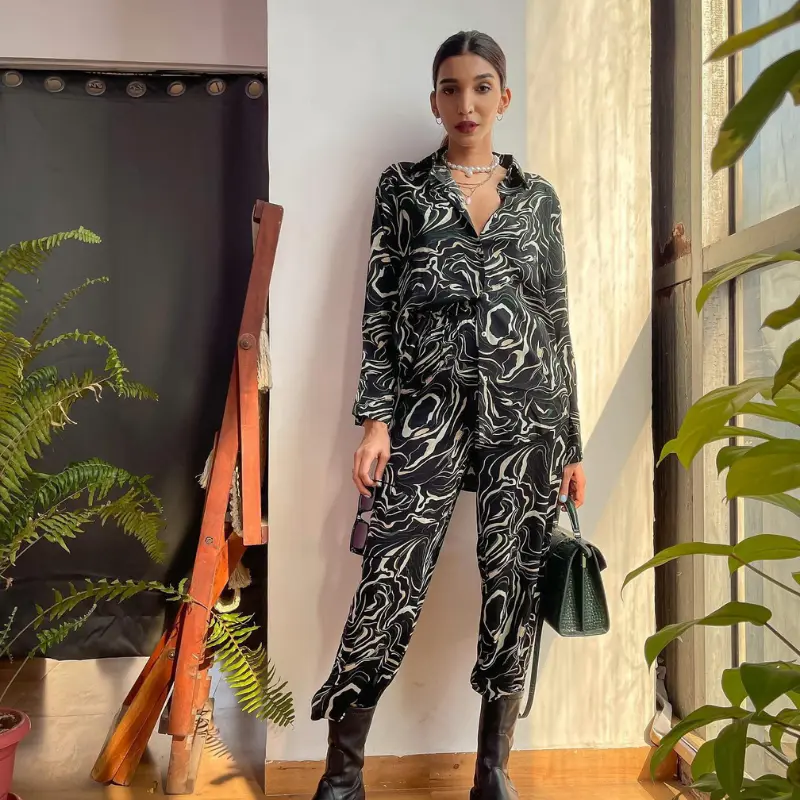 Nasty Gal offers more understated pieces. So if you're looking to bulk up your wardrobe by adding some cozy sweaters, timeless denim, or graphic tees, Nasty Gal will have exactly what you're looking for!
In addition to clothes, Nasty Gal offers a wide variety of accessories! So whether you're looking for statement earrings or a new bag for a night out, you can shop away!
---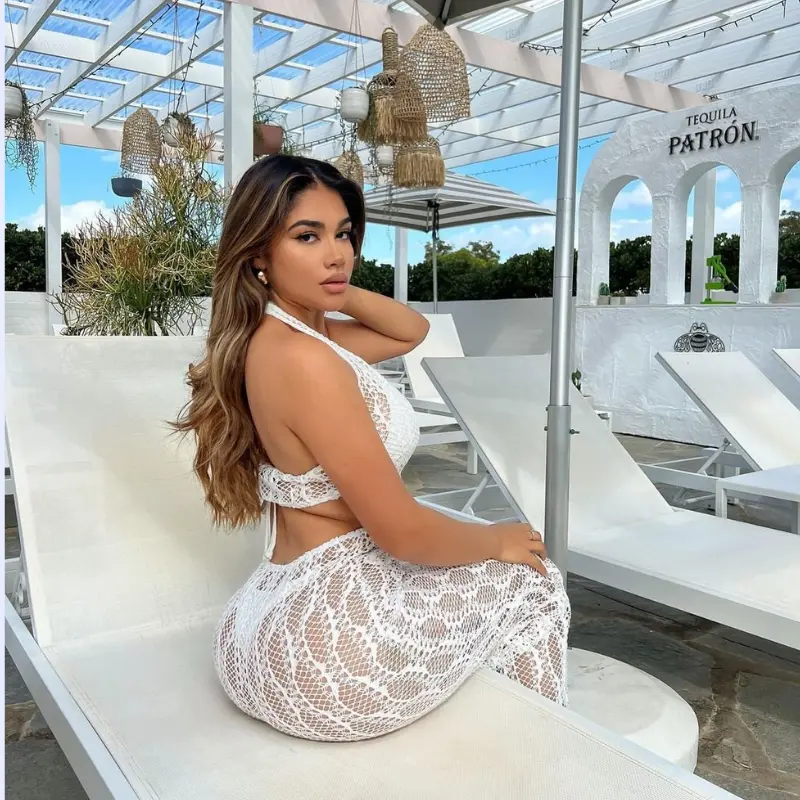 When it comes to stores like Boohoo, Pretty Little Things is a major go-to. This brand is for the incredibly trendy fashionista. Their pieces follow all of the latest trends: fit, cut, color, pattern—they've got it all!
Not only will you find all of your favorite trends, but you will find pieces you adore at an incredibly reasonable price. Pretty Little Thing offers items starting at just $8! That's an unbeatable price!
---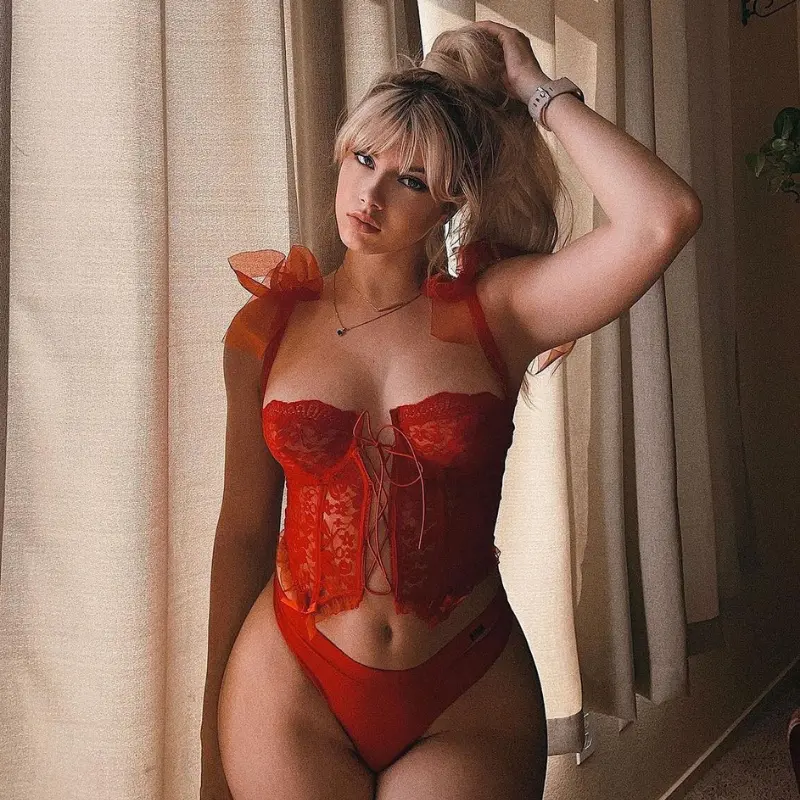 Shein is known for its incredible prices and large variety of apparel and accessories. So whether you're looking to refresh your wardrobe, get some new sunglasses, or indulge in a new jewelry collection, you'll be able to find what you're looking for!
Shein has focused on making all of your favorite trends affordable and accessible. Not only do they have pieces casual enough for the day-to-day, but if there's a red carpet look you're trying to recreate, you'll be able to find the perfect pieces to do so!
---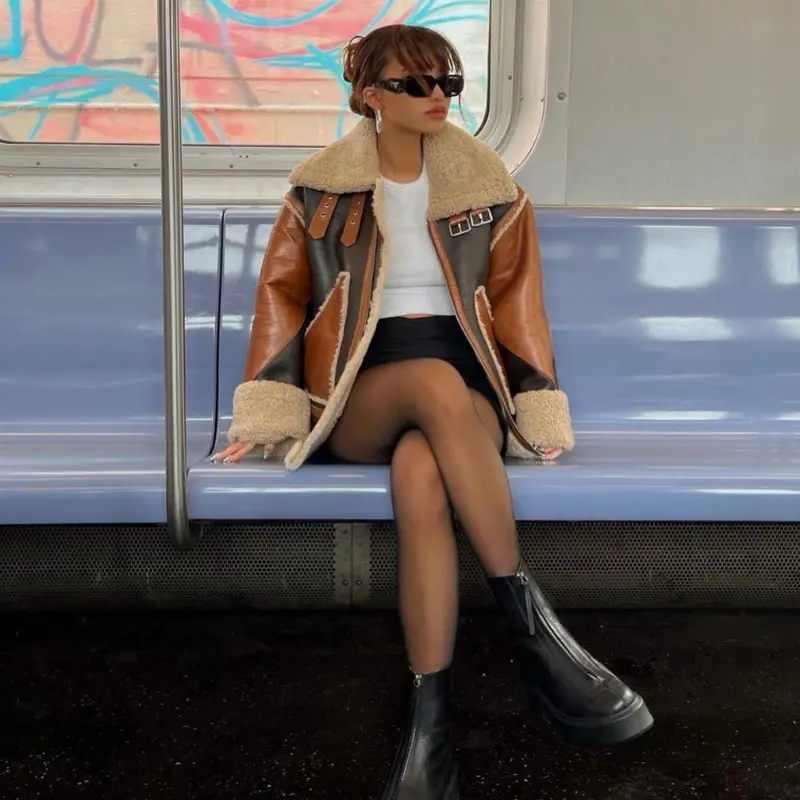 If you spend hours flipping through glossy fashion magazines and scrolling through fashion blogs, Tiger Mist is your go-to on this list! They offer luxury-inspired resort wear that's perfect for the glam and sophisticated fashionista!
If you're trying to find the perfect outfit to wear on your yacht or simply looking to keep those Italian-coast-vacation vibes going all year long, you will find what you're looking for! With a multitude of bright, summer-inspired colors and edgy cuts, Tiger Mist also offers a wide selection of items to help you play around with and rediscover your style!
---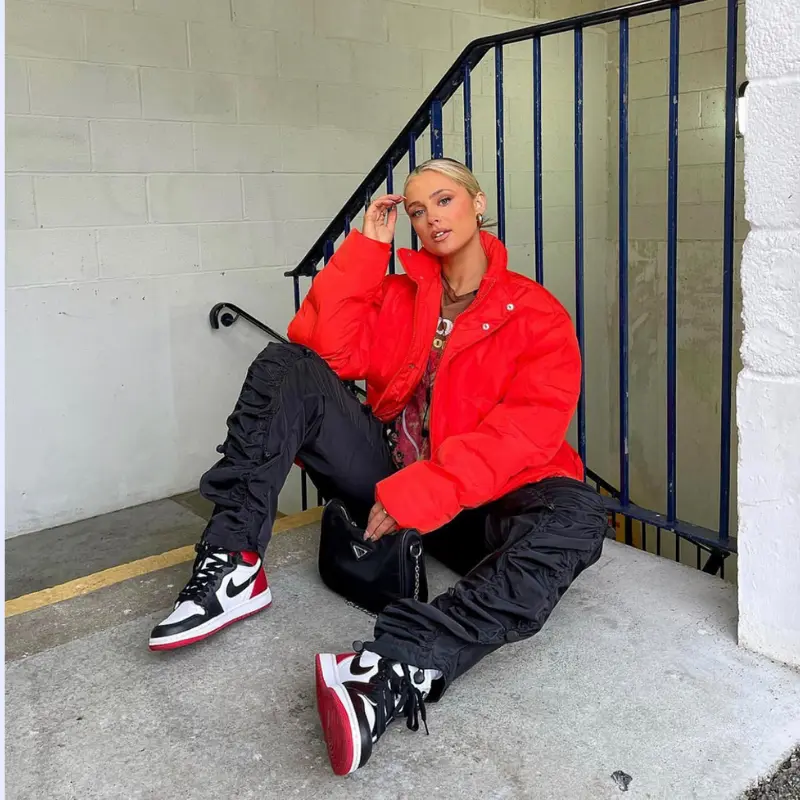 ASOS is arguably one of the most popular online retailers. Comparable to brick-and-mortar stores such as H&M, they offer a wide selection of wardrobe basics as well as trendy pieces. If you're looking for a vintage band tee, comfy jeans, or even a party dress, you can find it on ASOS!
One of the great benefits of shopping with ASOS is that they offer roving discounts throughout the year, meaning there are nearly always discounts available on the website! If you're a first-time shopper, you will get an additional 10% off your first purchase through the website or an additional 15% off through the app!
---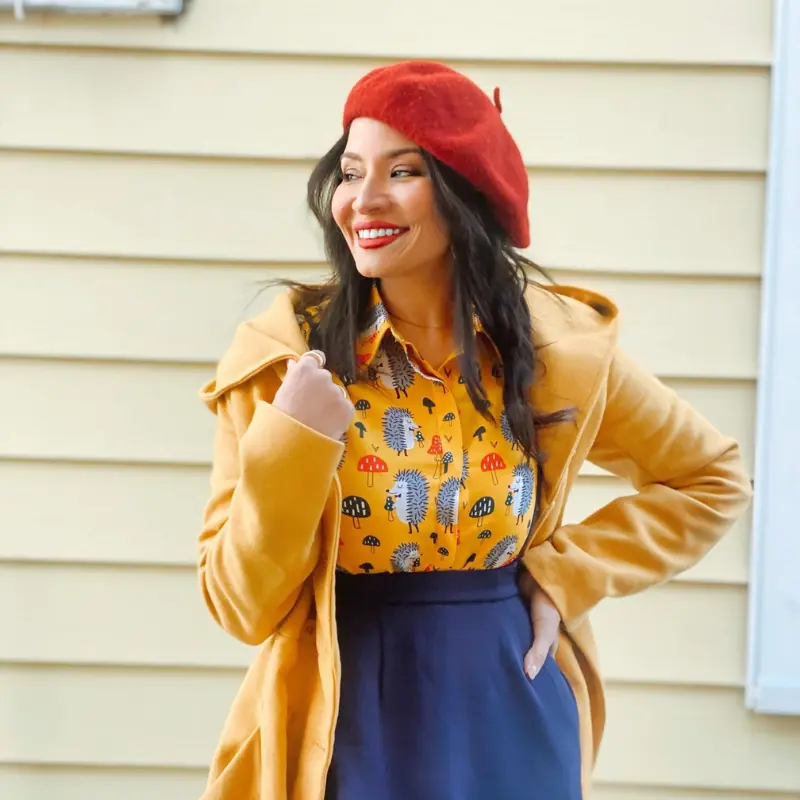 Modcloth is for the shopper after kitschy, vintage-inspired pieces. So if bell-bottom jeans or baby doll dresses have ever inspired you, Modcloth will have something for you and your tastes! In addition to their vintage style designs, they offer a variety of fun graphic tees and dresses with fun and quirky sayings.
If your interest is piqued, another great thing about Modcloth is that they offer seasonal sales! So if you shop around the holidays, you will find a variety of discounts based on the holiday and time of year, making it even more affordable to try out the fun brand!
---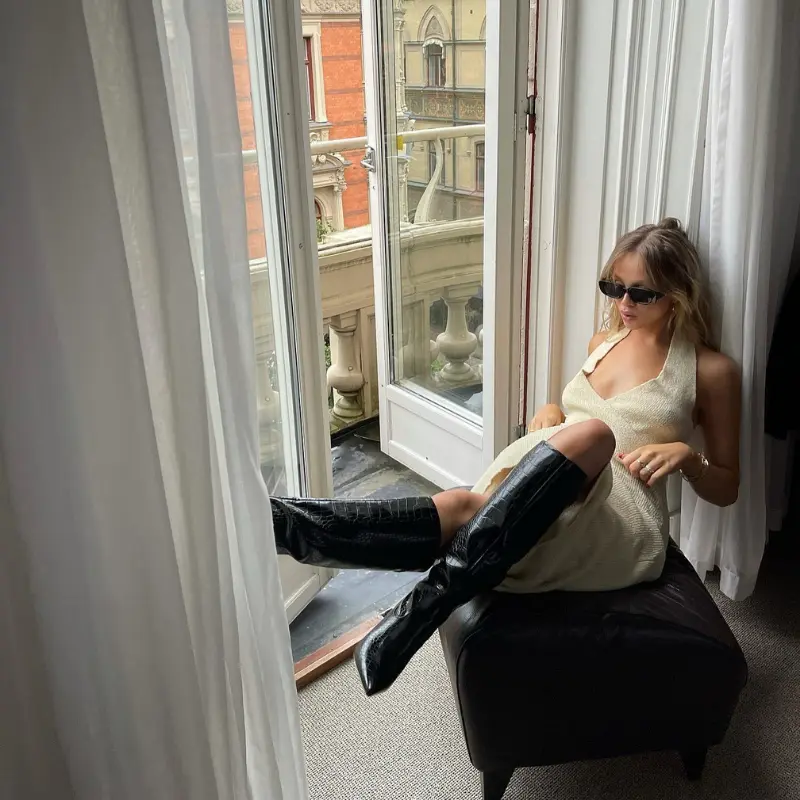 NAKD is another great option for the true fashionista. If casual glam is your taste, NAKD has it! Very much inspired by the effortless New-York-City chic style, their collections offer the perfect balance of comfort and glam.
One of the best things about NAKD's pieces is their versatility! For example, they offer a small array of slip dresses that can easily be dressed up for the office with a blazer and pair of kitten heels, or can be glammed up for a night on the town with a pair of pumps and some sparkly accessories!
---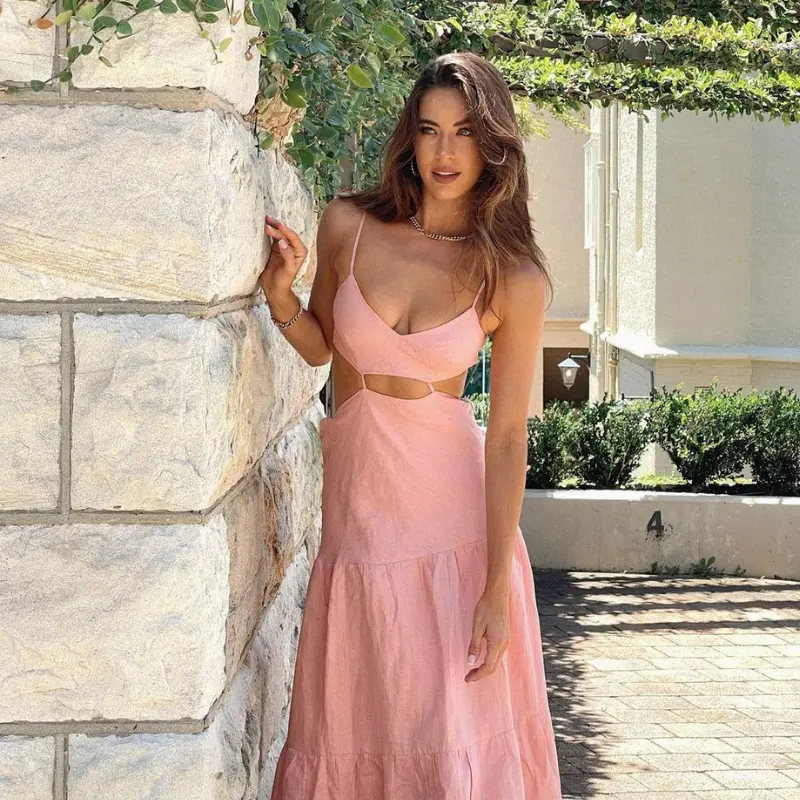 Showpo's pieces are incredibly feminine and gentle in their design. So if you want to walk into a room with a flowing dress on and all eyes on you, Showpo has the exact aesthetic you're after!
Picture spending your day at an Italian villa or Parisian art gallery—Showpo's garments call to mind timeless European imagery. From their abstract inspired patterns to their flowing fabrics, Showpo is perhaps the most artistically inspired brand on our list!
---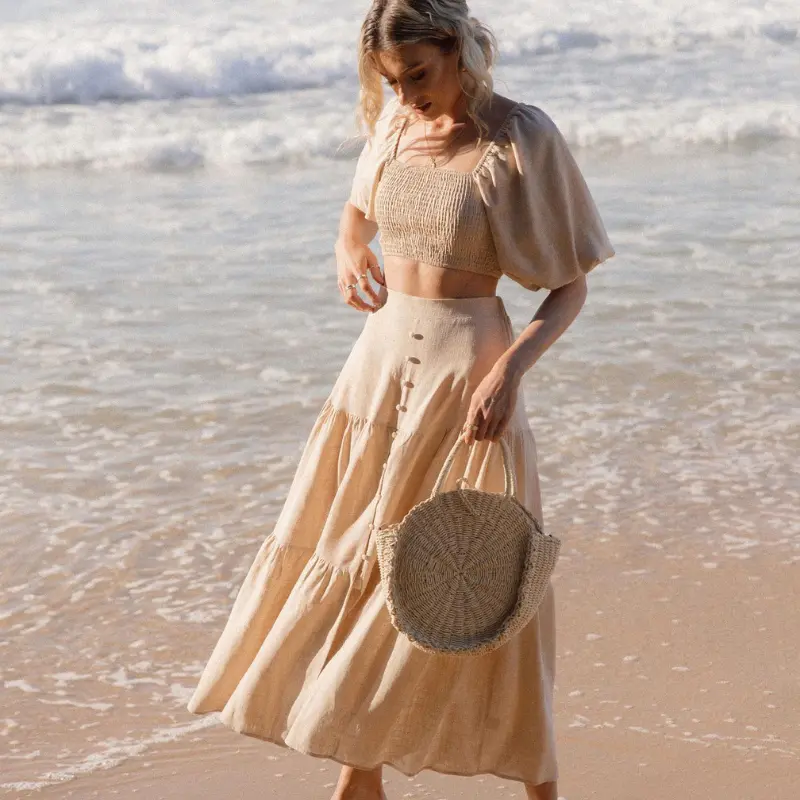 Amaroso is a brand that easily captures that breezy, Southern Californian look. With light floral patterns, pretty pastels, and billowy fabrics, their brand is perfect for you if you live in a warmer climate—or if you're trying to brighten up your wardrobe!
Amoroso's pieces are great for spending the day reading in the park, shopping at your local farmer's market, or perusing through botanical gardens. If you're free-spirited and seek sunshine year-round, Amoroso is perfect for you!
---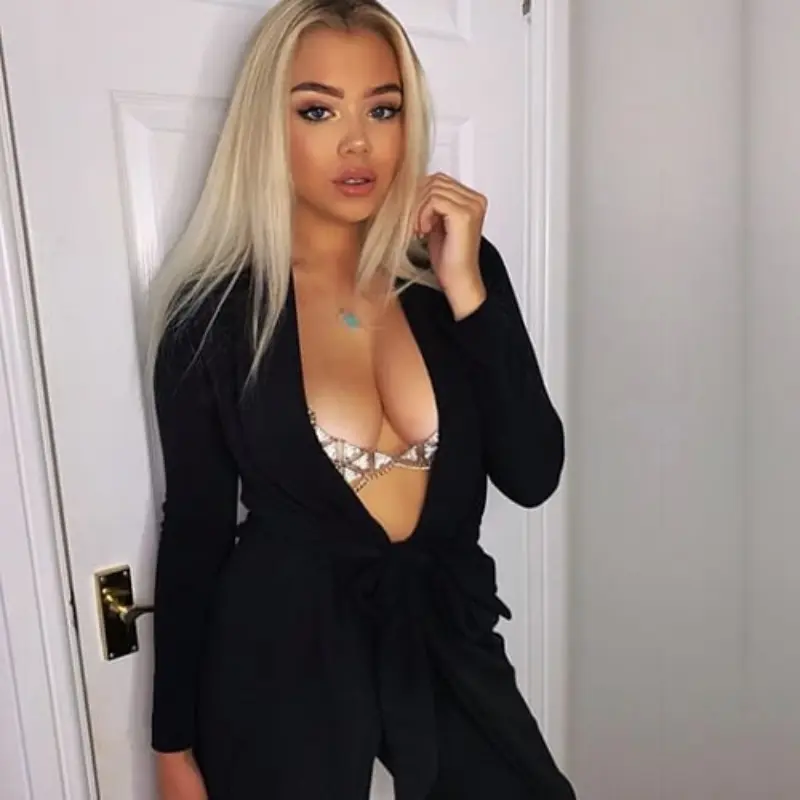 Be Jealous is one of the most budget-friendly options on our list. One of the best things about this brand is that they offer such a wide range of styles at great prices!
Athleisure outfits, party dresses, and business casual ensembles can all be found on Be Jealous! You can find so many great pieces to enhance all aspects of your wardrobe! In addition to their already-fantastic prices, Be Jealous offers student discounts, seasonal discounts, and holiday discounts. So make sure you grab those coupon codes before checking out!
---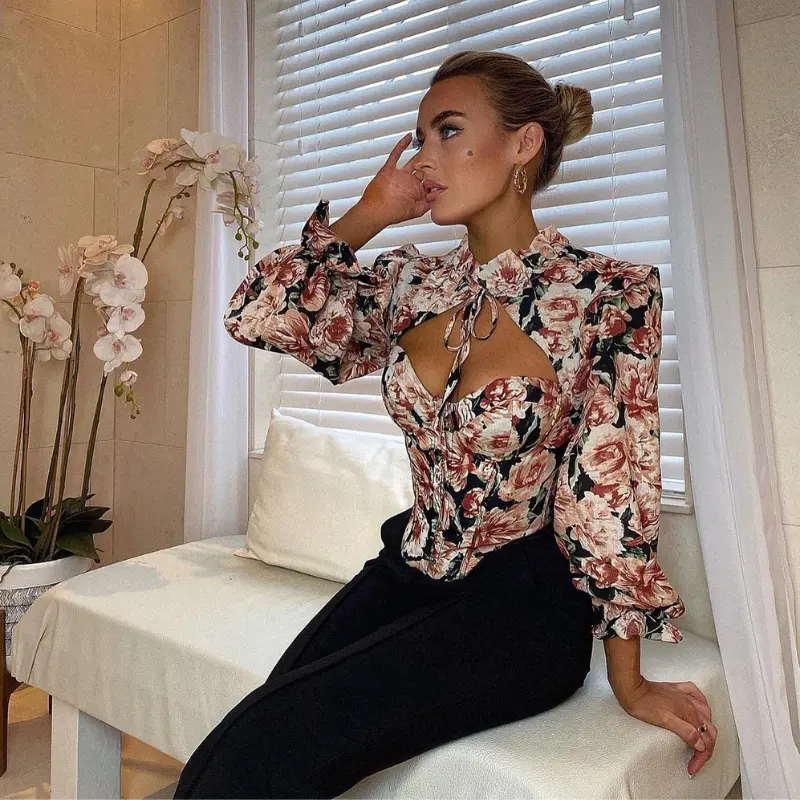 Lavish Alice specializes in evening gowns and cocktail dresses, so if you're searching for the perfect dress for a night on the town, then look no further! In addition, they offer many figure-flattering styles, such as corset-top dresses. So if you're looking to show off those curves, Lavish Alice has some great pieces for you!
In addition to their evening wear, Lavish Alice also carries athleisure and workout apparel. So if you find you'd rather go hiking than out to the club, Lavish Alice carries some great styling options for you as well!
---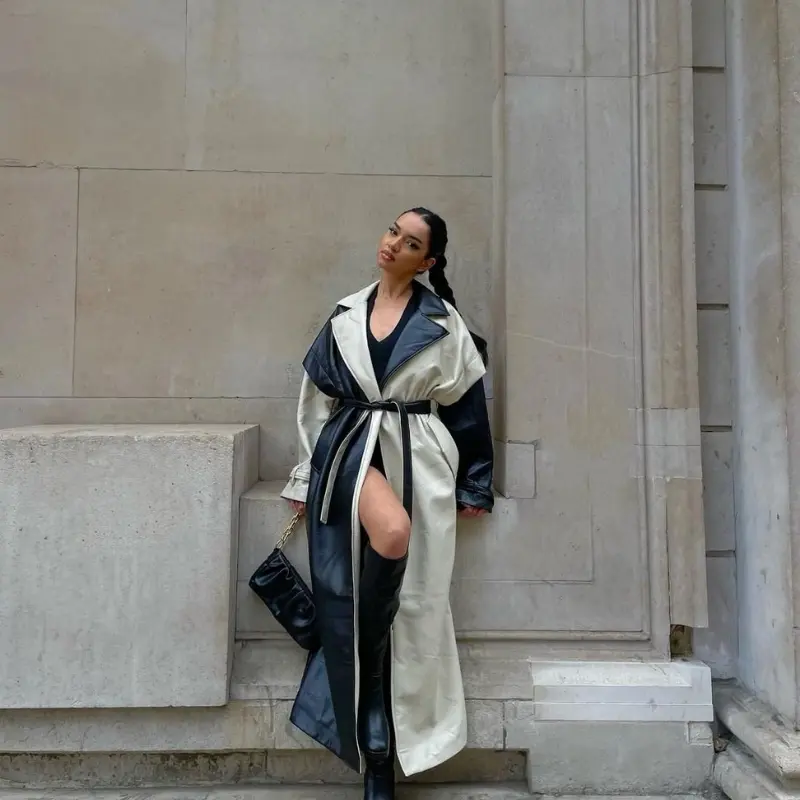 Miss Pap caters to the edgy shopper. If you like sensual cutouts, leather, and structured pieces, this is the place for you to shop!
While Miss Pap does cater to the trendy crowd, with their abstract cuts and avant-garde inspiration, they cater to the creative customer as well! So if you love spending your free time listening to indie music and going to art shows, Miss Pap has the aesthetic you're looking for!
In Conclusion
It's no secret that Boohoo is one of the trendiest sites right now to buy affordable but stylish pieces. So, if you need more fashion inspiration, these top stores like Boohoo listed above will never let you down!
UP NEXT: 21 Stores Like SheIn for Trendy Clothes