Curious about the ASOS Return Policy? We've got all the details down below.
One of the most challenging things to find is clothes that fit well. In the era of online shopping, it hasn't made it any easier to buy clothes without even trying them on. We've all made an online purchase in hopes of the clothes working out and had to return several items for that very reason. They didn't fit.
Online returns are even more confusing. The standard 30 days to return is no longer the case for every store. The ASOS Return Policy only allows 28 days to return items for a full refund. And if you're last-minute like me, those two days can throw you off and miss the return period.
So for some helpful tips and tricks, keep reading everything you need to know about the ASOS return policy.
RELATED: 12 Target Return Policy Tips to Maximize Your Shopping
ASOS Return Policy Overview
ASOS Return Policy states that customers have within 28 days of the item being delivered to them to return the item for a full refund. Once ASOS receives your return, a refund will be issued to your original payment method within 14 days.
However, in the US, customers who return items within 29 to 45 days of being delivered will receive a gift voucher.
The voucher will be added to their account, ready to use on their next purchase.
Several products cannot be returned if they are opened, used, or the seals are broken, however, These include skincare and makeup products, underwear, swimwear, pierced jewelry, and face coverings.
Can you return ASOS after 30 days?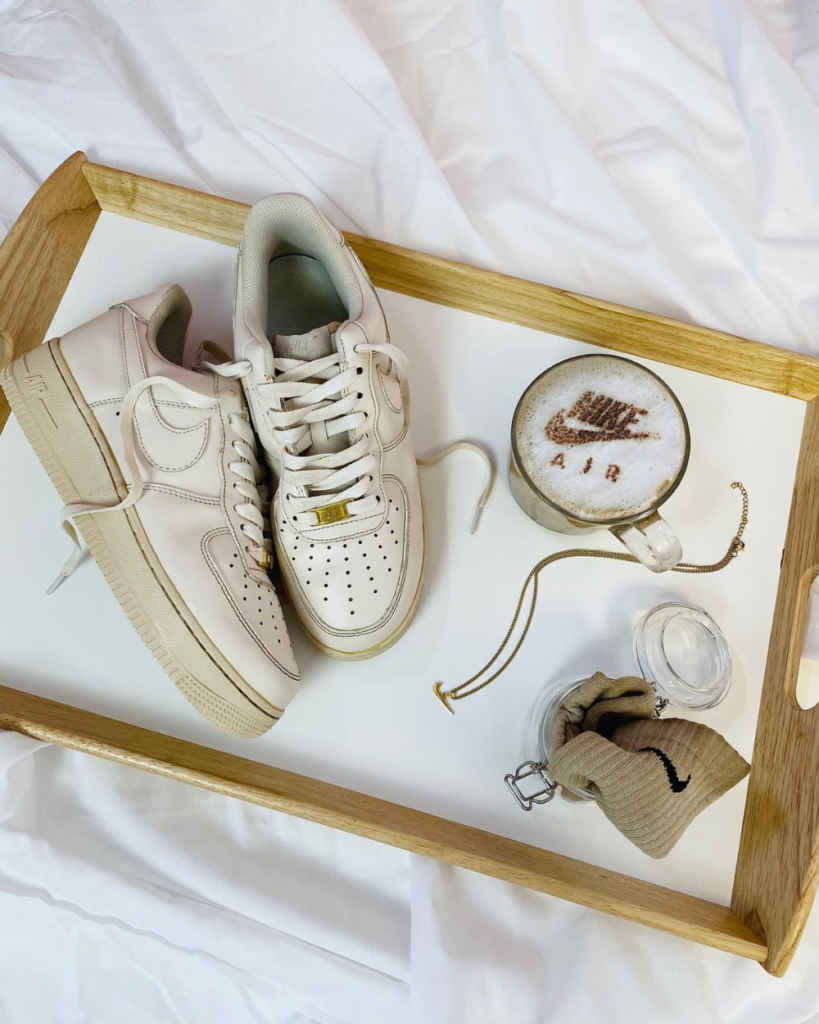 Unfortunately, ASOS purchases cannot be returned after 30 days for a full refund. Customers only have 28 days to make a return. If customers return a purchase after the 28 days are up, they may ship it back to the customer and charge them extra shipping costs.
However, in the US, if a purchase is returned after 28 days but before 45 day, they can receive a gift voucher to purchase something else from ASOS.
Does ASOS accept returns online?
Yes, ASOS accepts online returns. To create an online return, go to your ASOS online account.
Does ASOS have free returns?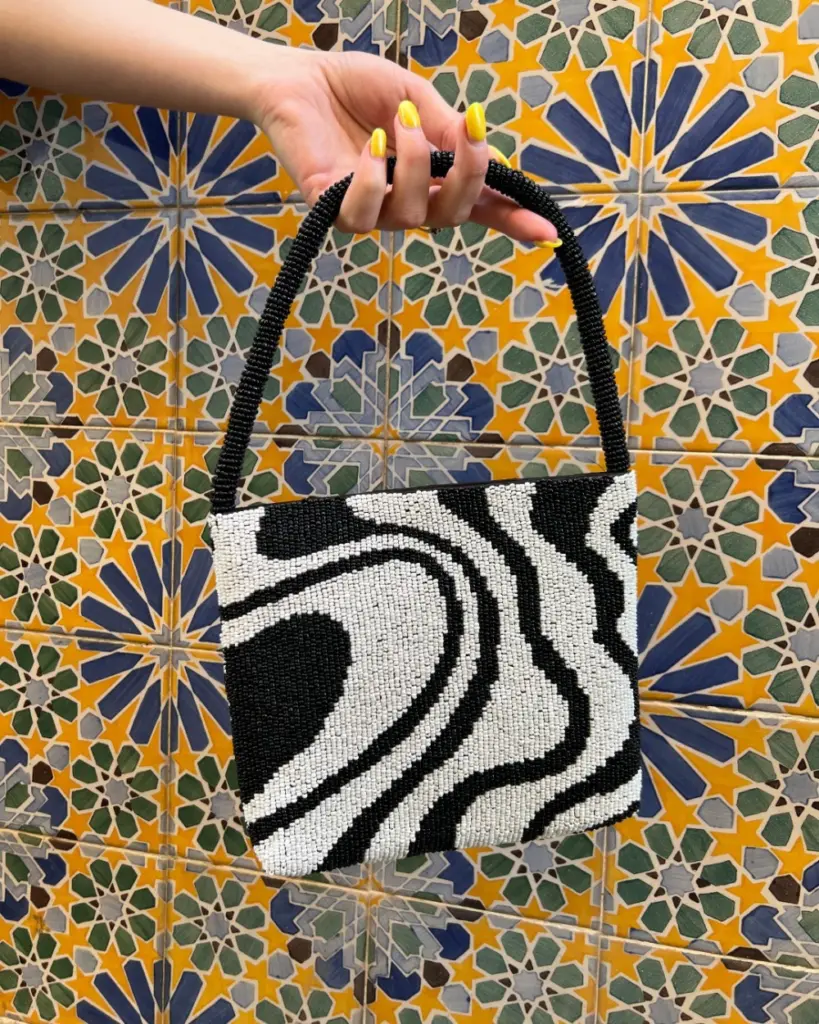 Yes, ASOS offers free returns for the US, Australia, UK, and other countries. Check their website to see if ASOS offers free returns to your country. ASOS may require postage rates for some countries.
Do you have to return ASOS in original packaging?
ASOS can be returned in either original packaging or any other packaging. However, to return the item, it must be packaged.
If you wish to return items from multiple orders simultaneously, you can send them back in the same parcel.
Can you return ASOS sale items?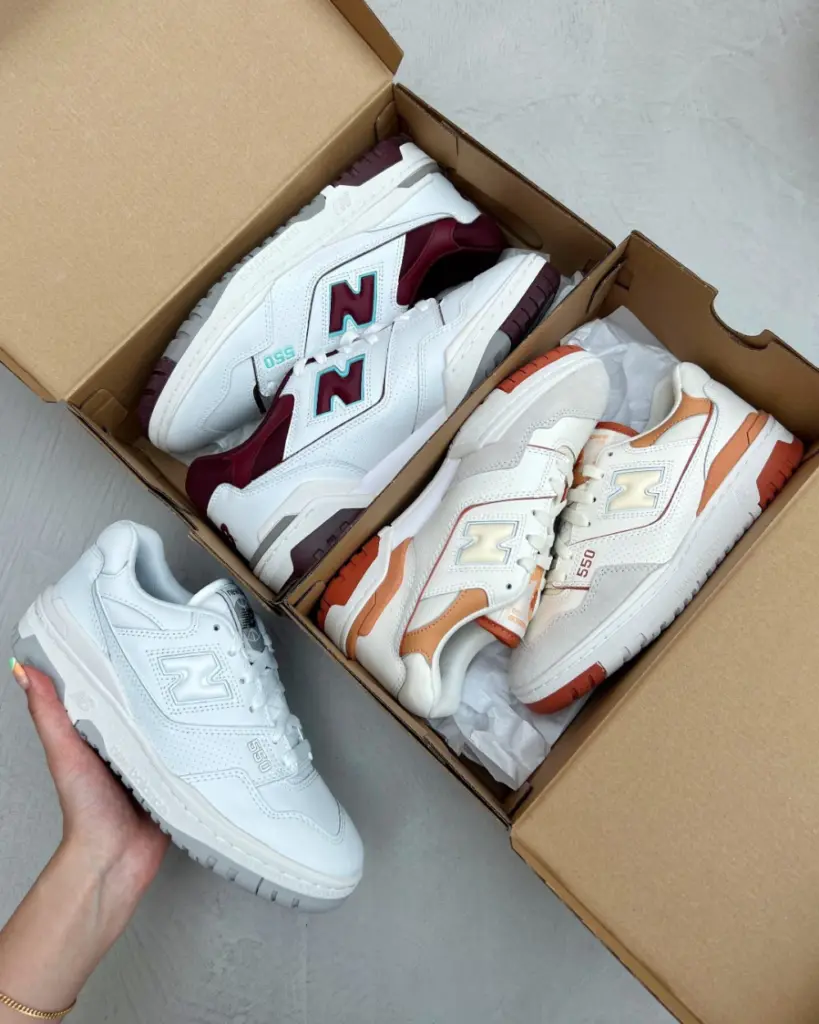 Some sale items in the US are eligible for return. However, any items marked final sale are not eligible for returns, exchanges, or refunds. When checking out, the items marked final sale will be visible.
How to start a return with ASOS
To start a return, customers must go to their account, click 'My Orders,' then 'Create Return' on the order they want to return, and select the items they wish to return.
The site will ask customers to give a reason for the return. Then customers can choose a dropoff point, select 'Place Return,' and get a QR code.
Returns must be placed in packaging and taken to the dropoff point. The QR code will be scanned to process the return and track the package.
To Wrap It Up
ASOS's return policy is fair and very typical of most brands. However, be sure to return an item within 28 days of receiving it to get a full refund.
But, if you're in a pinch and you need to make a return outside the 28-day window, you can return the item for store credit, as long as it hasn't been longer than 45 days. That way you can give back the item you won't wear and purchase something you might like better!
Remember to check the store's return policy based on the country you ordered from. Some are not eligible for free returns, and different rules apply.
UP NEXT: 27 Best Online Clothing Stores for All Your Fashion Needs