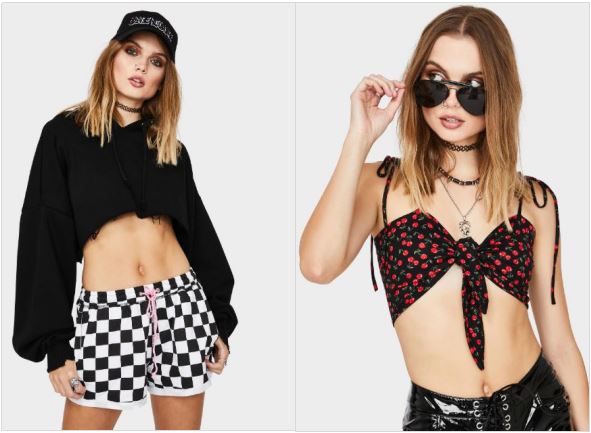 While this brand seems to be a bit of a unique breed, we've found a few of the most comparable stores like Dolls Kill to indulge in if you're looking for something a little different!
Before we get into it, we will admit we have yet to find a store just like Dolls Kill, so don't expect replicas. That said, the stores below are similar (and most of them are more affordable), so you might be able to find some gems!
---
Stores Like Dolls Kill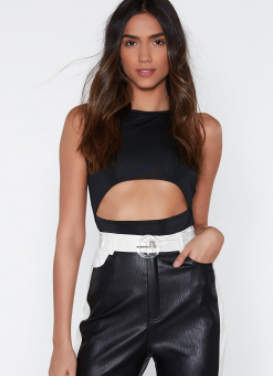 With thousands of options, you're bound to find some edgy pieces like Dolls Kill.
Plus, you can find super deals at the moment with their 60% off everything sale!
Average price: $25 – $50
---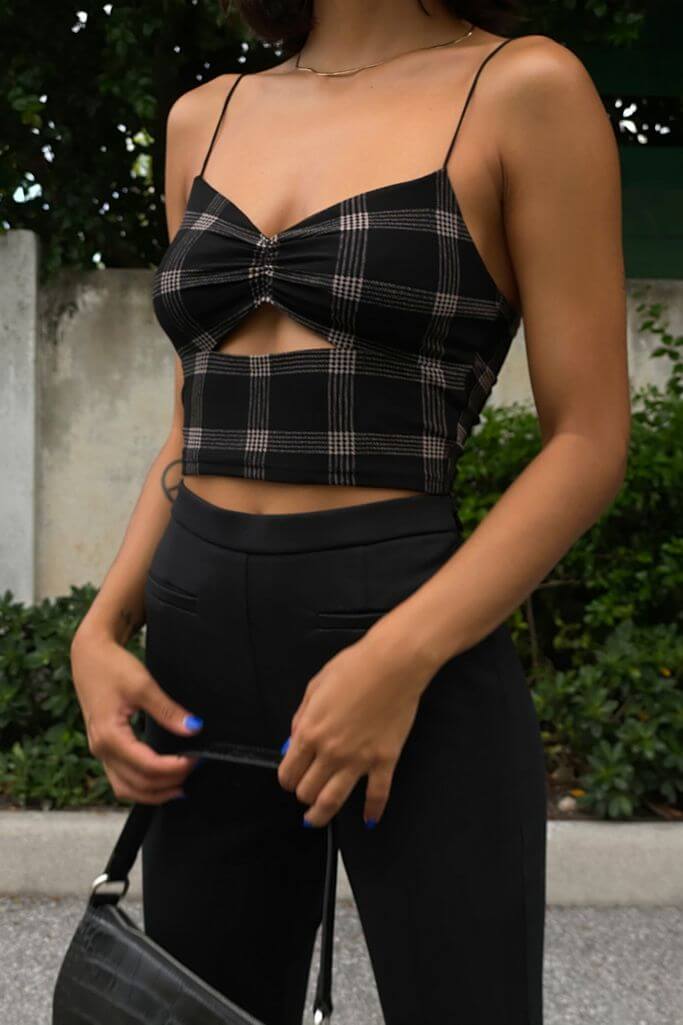 Urban Outfitters is stocked full of dark, edgy clothes that make a statement. Their prices can range from high to low depending on the brand (they stock their own brands as well as other brands).
The UO brand is typically inexpensive with a ton of options. Warning: don't get sidetracked by their home and lifestyle sections like we do!
Average price: $25 – $100
---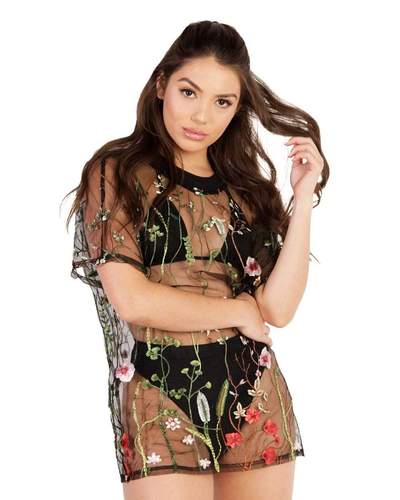 Although this store for ravewear might sound unappealing, they actually have pretty similar styles to Dolls Kill (for way cheaper).
If you're looking to stand out, there's no need to look any further.
Average price: $15 – $40
---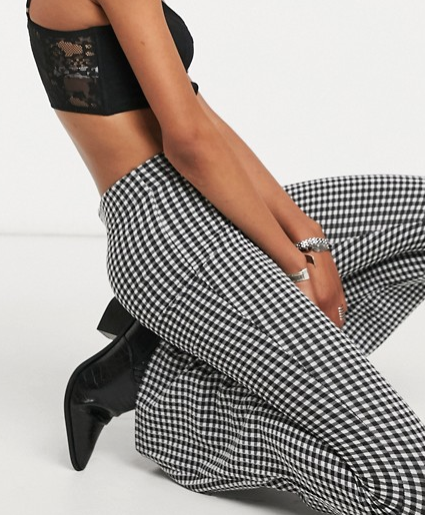 This marketplace has a huge selection, but has a great array of clothing similar to the style found at Dolls Kill!
Prices vary widely since they carry so many brands, so you can find options within any budget.
---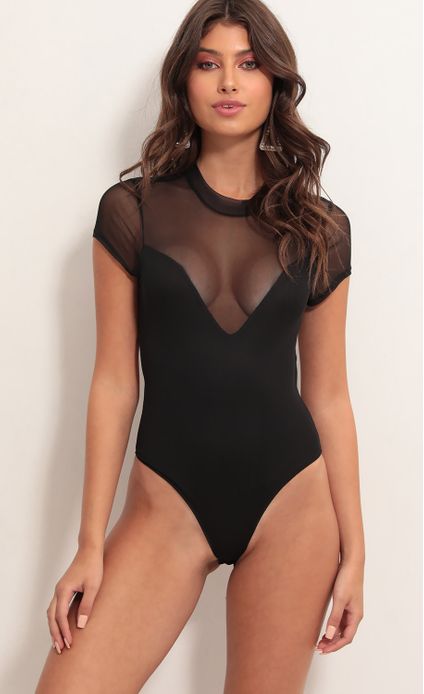 We're loving this affordable shop for anything and everything! They have adorable sets and dresses, but they also have some styles to fit that edgy vibe as well.
Overall, this boutique is definitely worth checking out (and falling in love with).
Average price: $35 – $60
---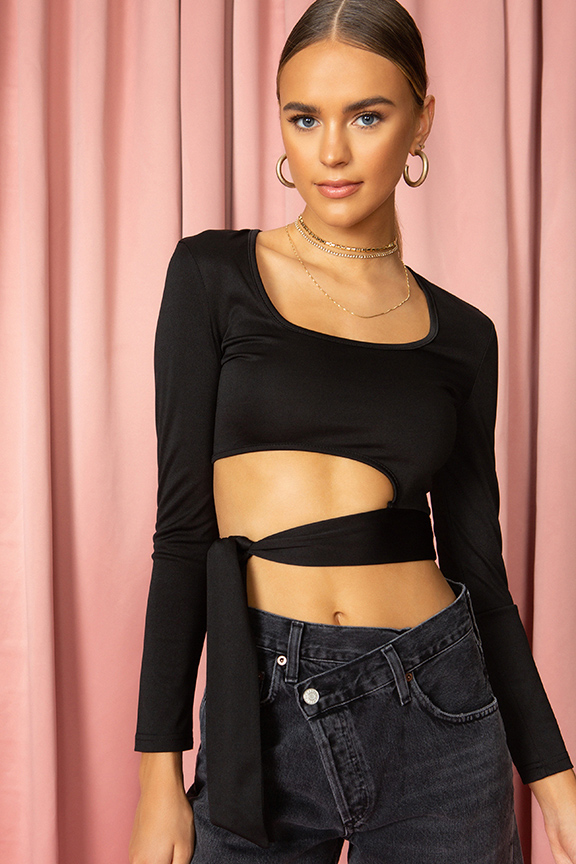 Superdown is actually owned by the same company who started Revolve, but they wanted to start a store targeting Gen Z at more affordable prices.
We love their unique, trendy selections and they have plenty of options comparable to Dolls Kill.
Average price: $30 – $80
---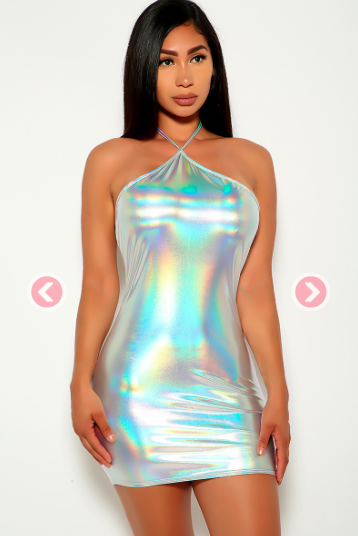 This affordable brand has thousands on thousands of clothes, from dresses to costumes (we're a little too excited to start browsing their Halloween costumes section).
Most of their clothes are super affordable, especially if they're on sale (they have frequent sales).
A lot of their items are pretty revealing, so make sure you're comfortable showing some skin!
Average price: $10 – $40
---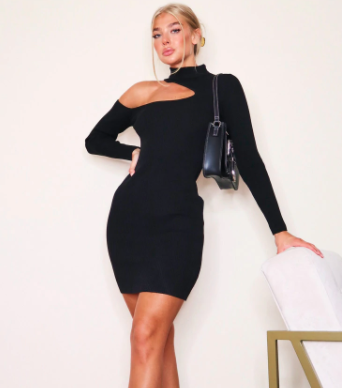 While you're find a lot of colorful and girly clothes here, PrettyLittleThing does have some similar styles to Dolls Kill!
Make sure to grab some deals in the sale section.
Average price: $20 – $50
---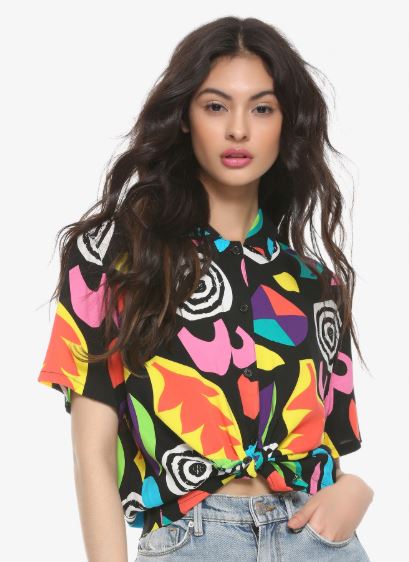 Hot Topic might bring you back to cringy midde school, but you might be surprised if you took a second look!
It's one of the few comparable stores like Dolls Kill that will really help you stand out.
---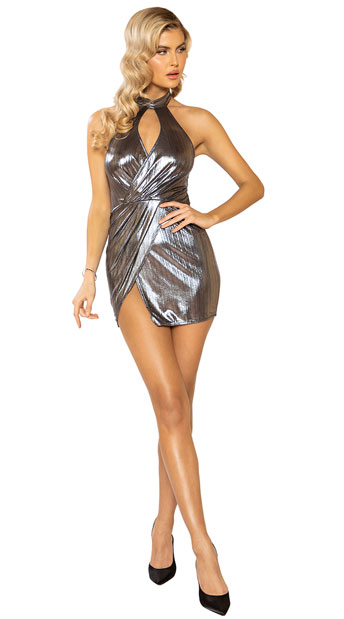 Although Yandy is well known as a lingerie store, they have a great selection of clothes as well (and even some revealing costumes).
Even so, their clothing selection is pretty risque, so make sure you're comfortable showing some skin!
Average price: $20 – $50
---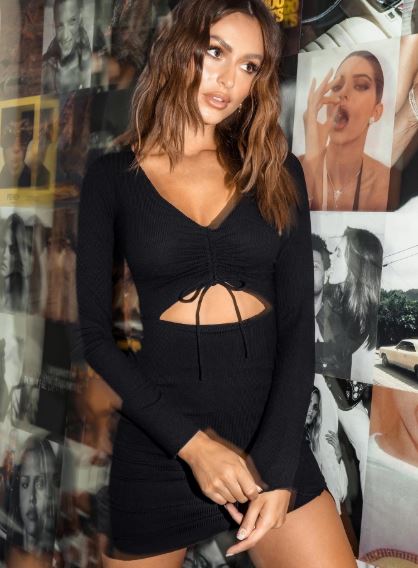 Princess Polly has options for those days you want to wear a cute sundress and those days you want to look like a sexy biker!
It's fairly affordable as well, especially when you're able to catch a sale!
Average price: $30 – $70
---