We may have our go-to stores, but there's nothing better than finding a few new options to add to your list. Today, we're sharing stores like Princess Polly, a go-to for anyone looking for trendy street fashion.
If you want to broaden your search for cute clothes, but don't want to change up your style, here are some new stores to keep an eye on and add variety to your wardrobe.
Stores like Princess Polly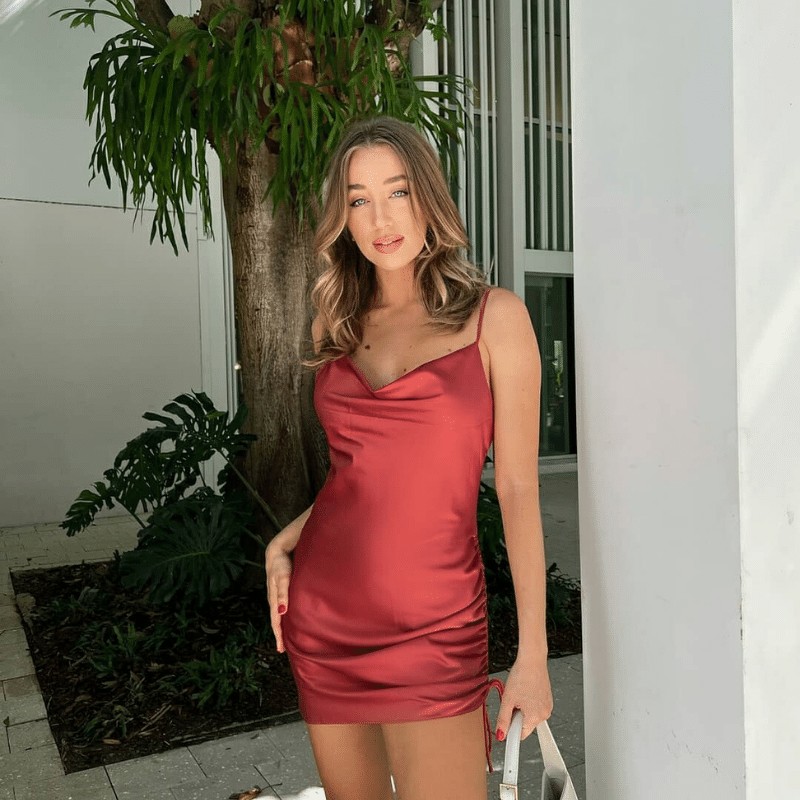 Average pricing: $6 – $276
Size range: XS – XL
Meet Hello Molly, another Aussie shop that carries more beautiful pieces just begging to be worn by you.
While we've seen our fair share of trendy shops right now, Hello Molly definitely knows how to have fun with their style and even the names of their clothing. You will definitely "own the occasion" in this dress and the many other ones they have to offer.
---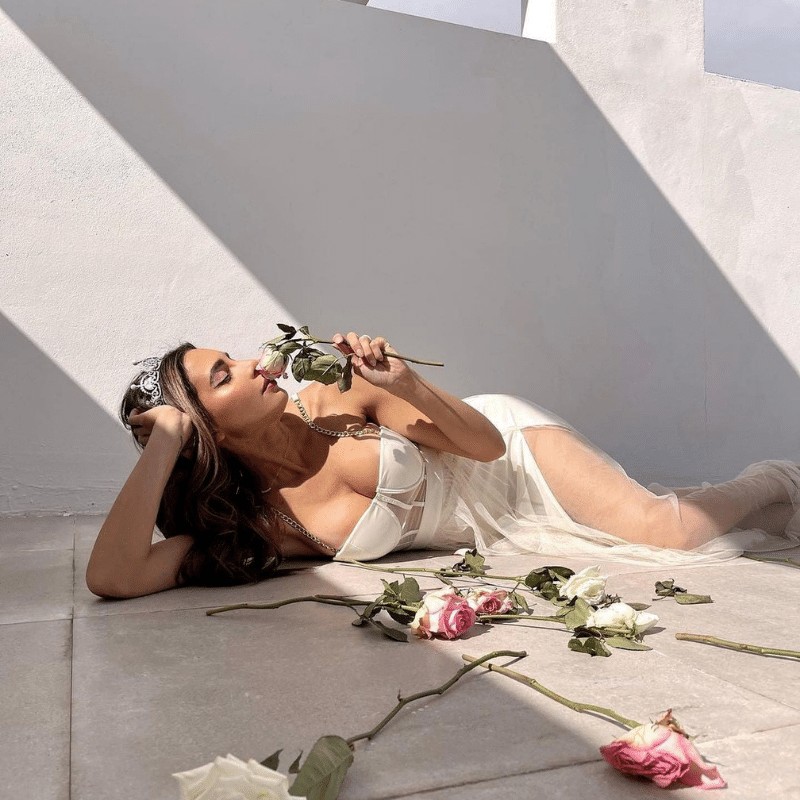 Average pricing: $17 – $300
Size range: XS – XL
While Windsor is the place to go when you need a nice prom dress, they certainly have a lot more options to offer.
They carry a wide selection of cute and trendy clothes that will no doubt match your Princess Polly clothing. They also have a similar if not cheaper price tag which is always nice.
---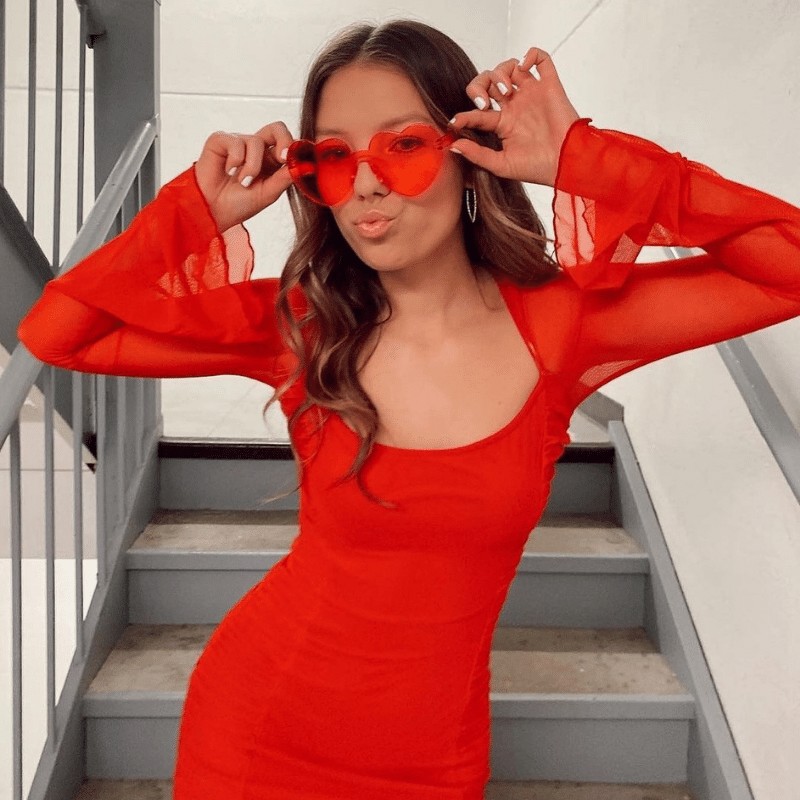 Average pricing: $10 – $150
Size range: 2XS – XL
If trendy dresses and cute formal wear are what you're after, Lucy in the Sky is the place to go. 
The only way we can describe their site is glamorous. From spending a day in the park or celebrating the holidays in particularly fancy fashion, Lucy in the Sky has a look just waiting for you to find. Whether you want something simple and soft or bold and bright, you are bound to find something that works for you
---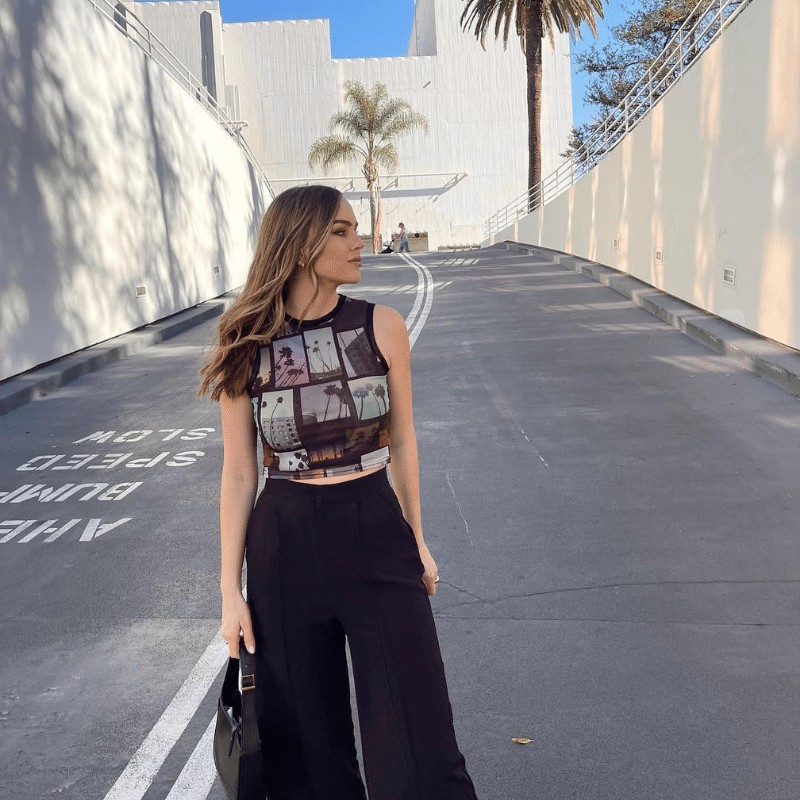 Average pricing: $4 – $295
Size range: XS – 3XL
As Nasty Gal themselves put it, this store is for the "girl in progress", ever-evolving and growing. With trends changing, they are here to help you keep up and find your faves in street fashion.
This is also another relatively cheaper option as well as the store offering different ways to pay such as Afterpay or Klama as well as offering student discounts. We always love a store where we can get cute clothes without breaking the bank.
---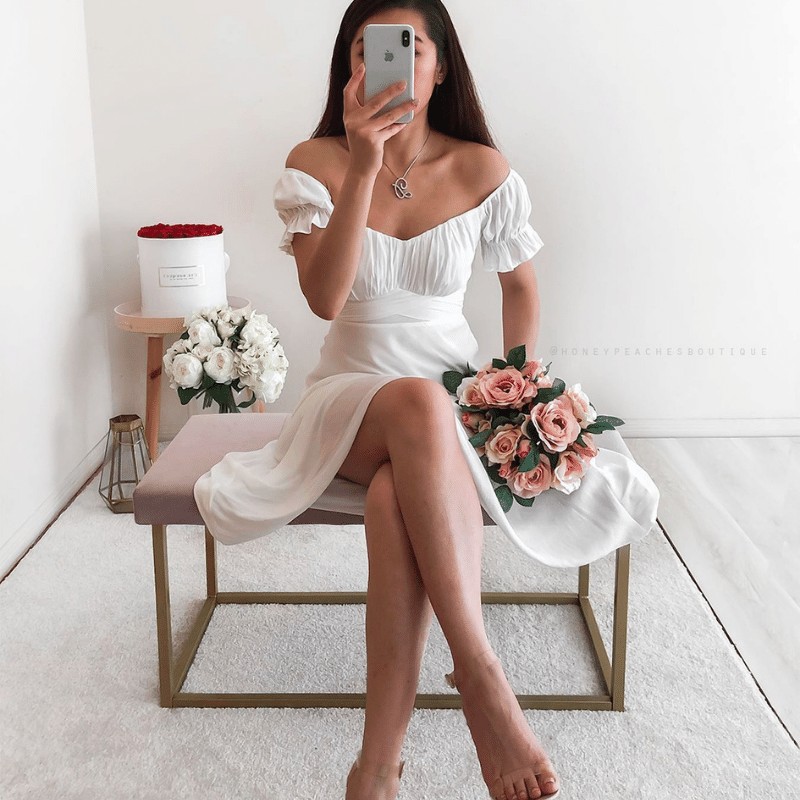 Average pricing: $6 – $465
Size range: 2XS – 3XL
Once again, we go back to Australia to get our fix of trendy clothes. Honey Peaches is another cute shop for some beautiful pieces just waiting for you to grab.
They feature gorgeous and high-quality pieces that will last you a while and will look drop-dead gorgeous the entire time. 
---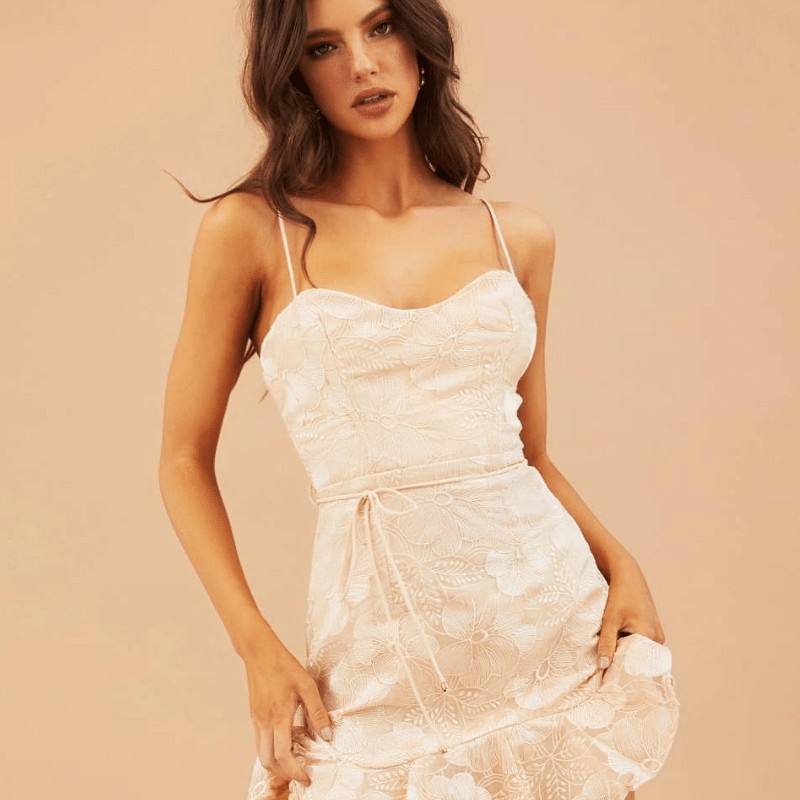 Average pricing: $29 – $90
Size range: XS – XL
Sage and Paige is another store like Princess Polly that specializes in the latest trends and styles. 
From pretty in pastel dresses to boho-chic blouses, they really do have something for anyone wanting to shop the current styles. While they have a smaller selection, that doesn't mean they don't have plenty of gems to choose from.
---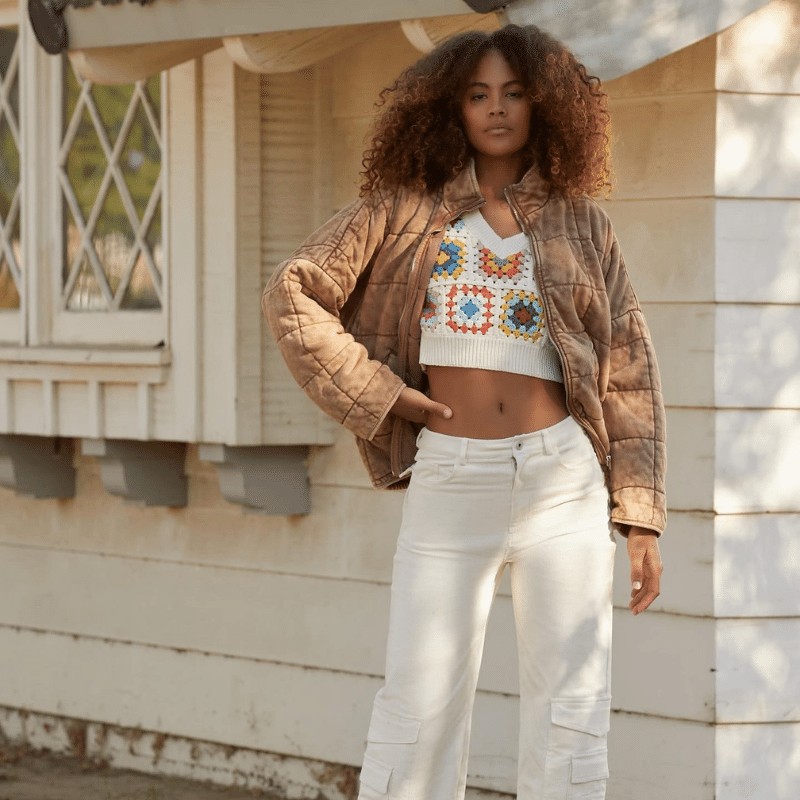 Average pricing: $2 – $90
Size range: XS – 2XL
With a selection so big, Forever21 covers fashion for any gender, size, and age.
Overall, you are sure to find a look that works for you. On top of that, they are always having great sales, so you can save a few bucks. Quality can be a hit or miss, but what do you expect for the amazing prices?
---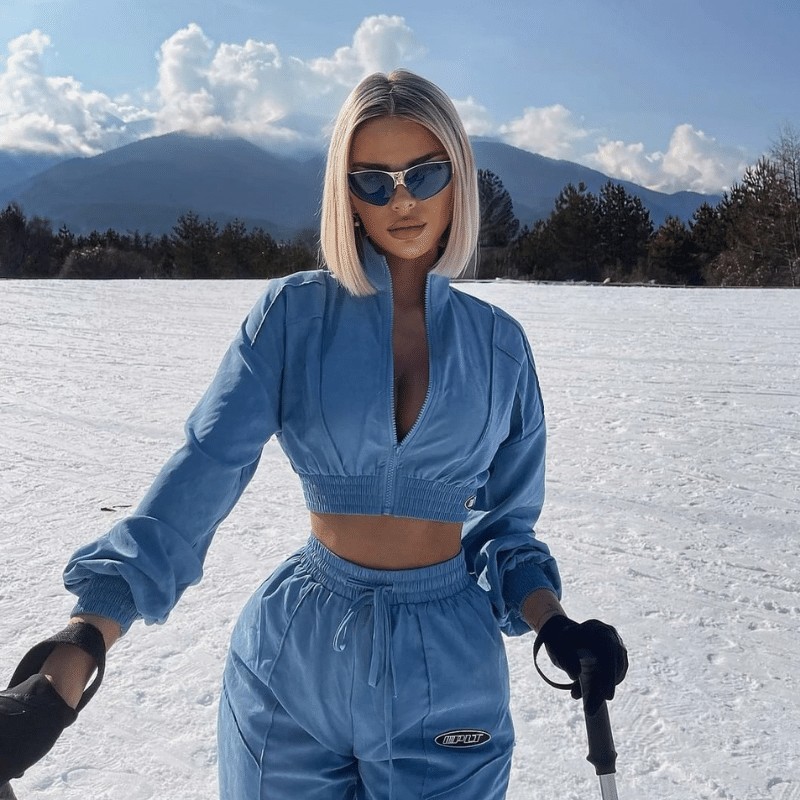 Average pricing: $2 – $190
Size range: XS – XL
Like the name says, you are going to look like a Pretty Little Thing after you shop here. PLT proves that you can be on-trend and look amazing while still sticking to your budget.
Whether you want a cute lounge set or a cute dress or two, Pretty Little Thing is the place to go when you want to look like a baddie on a budget.
---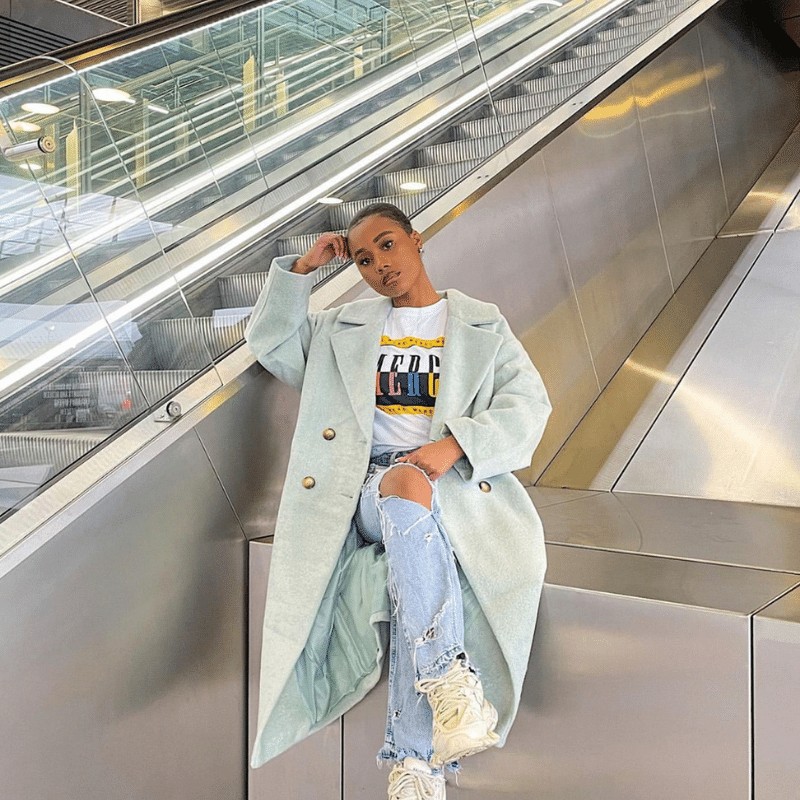 Average pricing: $5 – $630
Size range: XS – 5XL
ASOS truly is a one-stop-shop for a multitude of styles and trends. You can get your pastel sundress and cute sets, but you can also get your basics and even some gorgeous suits. 
ASOS follows trends, but they still keep a diverse style that lets anyone and everyone have the chance to find something that will work for them and their own personal styles.
---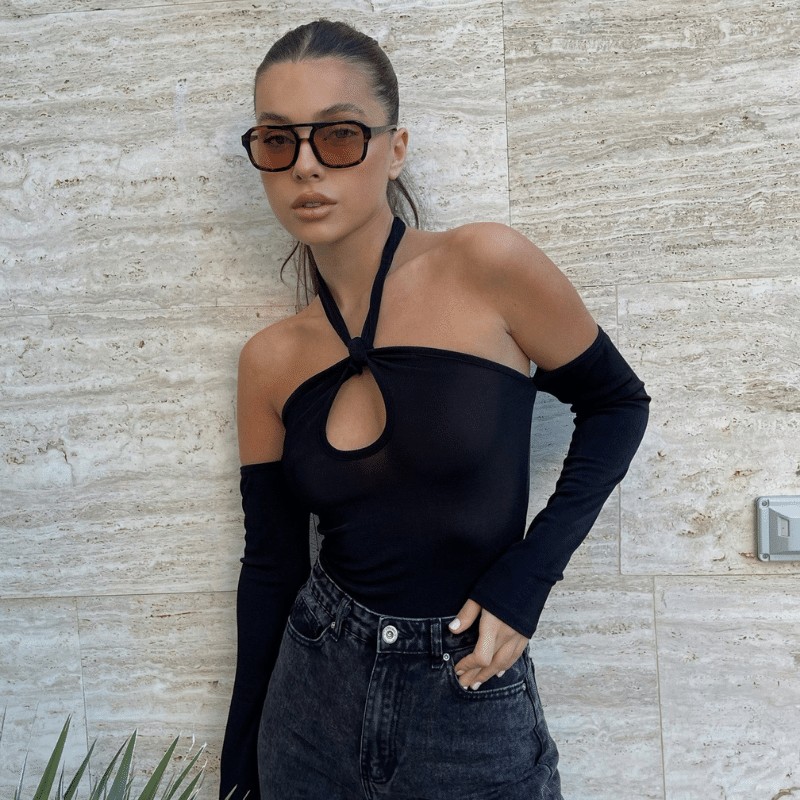 Average pricing: $4 – $235
Size range: XS – XL
Just from looking at their site, this brand certainly know how to have fun. 
When you browse through their store, you're met with bright colors and patterns. Plus, they are always putting new things up for sale, so you won't ever get bored. 
---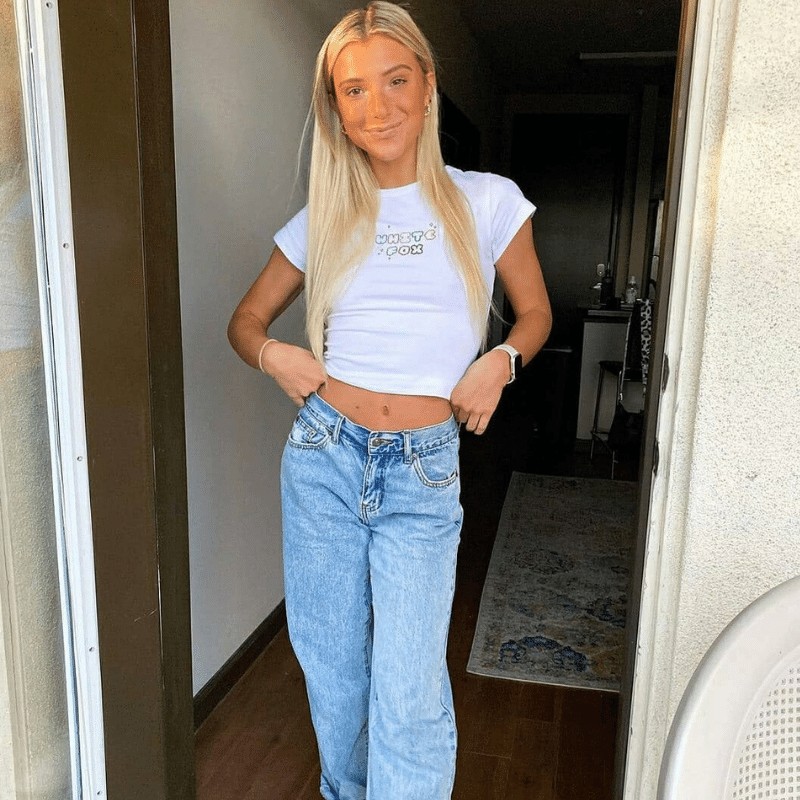 Average pricing: $9 – $110
Size range: 2XS – 2XL
White Fox has a simple goal, to promote powerful babes across the globe and inspire girls everywhere to be exactly who they want to be.
Looking at their store, you'll find cute and high-quality clothes that are designed exclusively in-house just for you. You are no doubt going to leave here with a few new favorites to add to your wardrobe.
---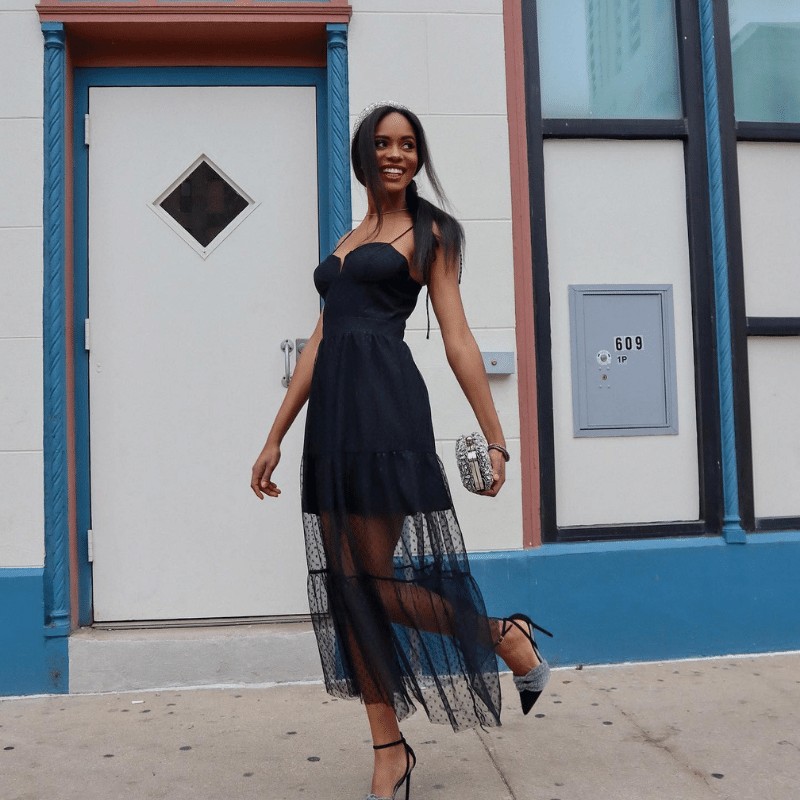 Average pricing: $12 – $464
Size range: 2XS – 3XL
If you're looking for some high-end quality that won't break the bank, look no further than Lulus. They offer modern designs that give you a cute and chic look.
They describe themselves and the pieces you'll buy because there is no way you won't find something you'll love, as a true representation of affordable luxury and I cannot agree with that sentiment more.
---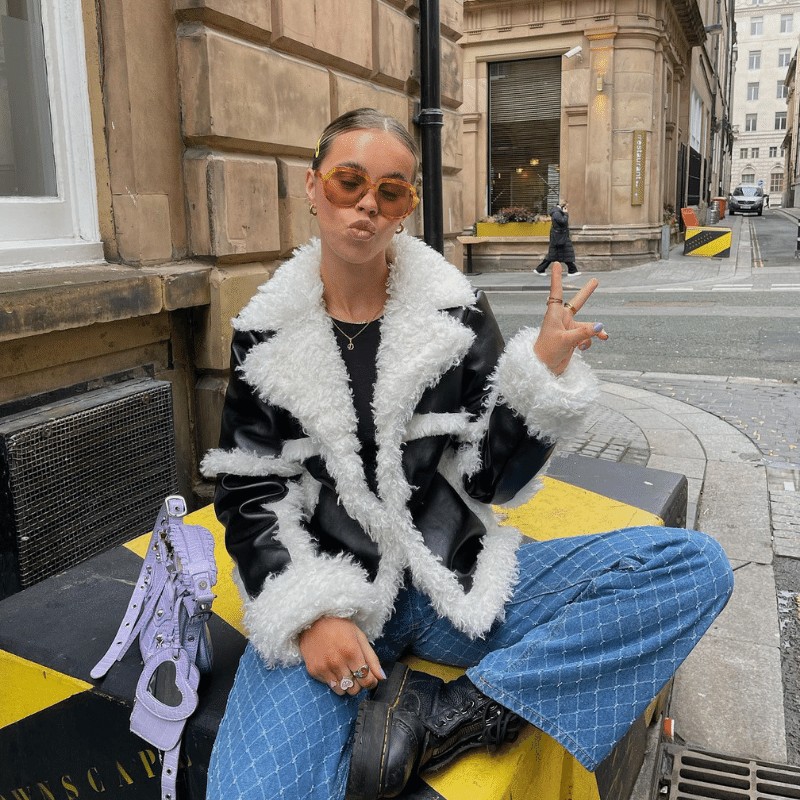 Average pricing: £8 – £80
Size range: XS – 2XL
We'll let Missguided introduce themselves, they do a pretty good job. "Missguided is a bold, straight-talking, and forward-thinking fashion brand inspired by real-life that aims to do exactly that."
Missguided is full of cute street-style clothing that will have you looking good no matter what you're doing. They aim to empower women with their clothing while offering prices that won't break the bank.
---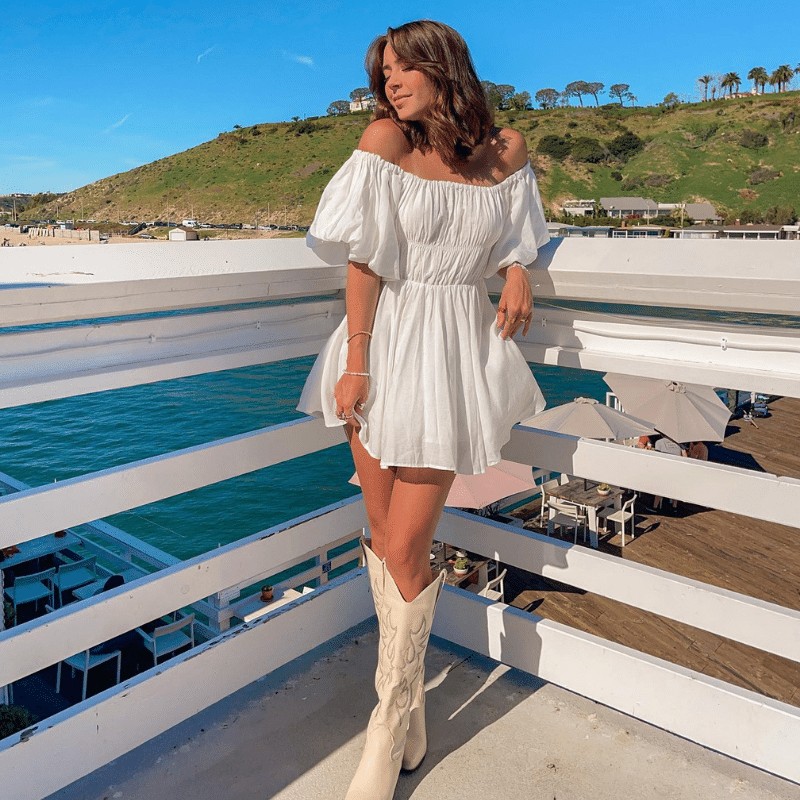 Average pricing: $5 – $280
Size range: 2XS – 3XL
Beginning Boutique is on a mission to not be another boring online store, and they cannot be further from that.
They feature amazing and trendy outfits for absolutely any occasion, from a beach day with your girls to a lovely night out on the town. Whatever you need, Beginning Boutique has you covered.
---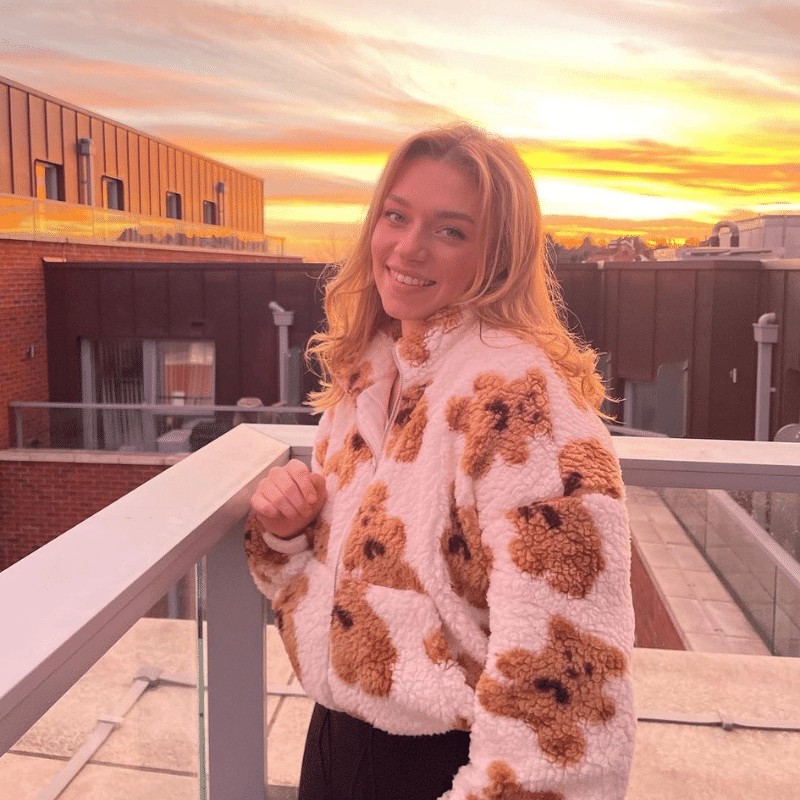 Average pricing: $1 – $180
Size range: 2XS – 4XL
While we have some affordable brands on this list, and some more higher-priced ones, SheIn is easily the most affordable out of the entire list.
Setting out to offer the latest trends at a price anyone can afford, SheIn is becoming everyone's go-to shop right now. If you're iffy on the quality or the shopping experience with Shein, check out our review of SheIn and go from there.