Looking for some new stores to shop that fit your alternative style?
Whether you're just looking for more band tees or something more extravagant, these stores like Hot Topic will help expand your wardrobe (or maybe drain your wallet because they're so addicting).
Either way, let's dive into our top 19 stores like Hot Topic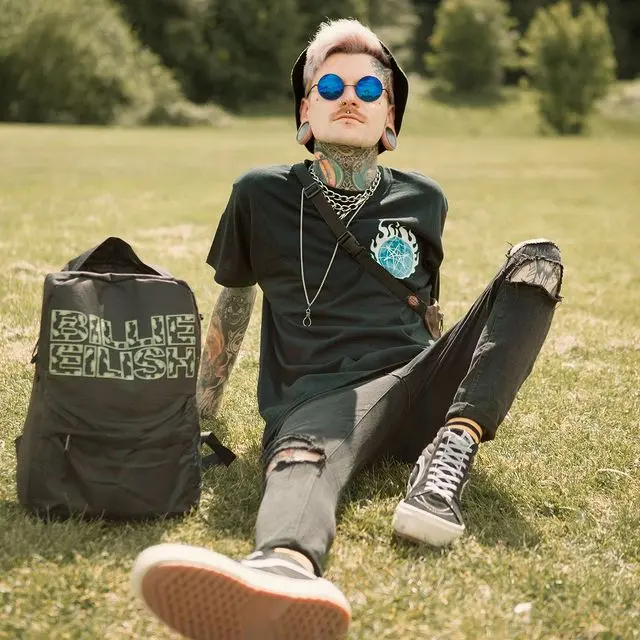 Founded in 1997, this unique store has a ton of categories with different products to shop for (including official band merch and fun costumes)!
No matter what you're looking to find to express yourself, this store is bound to have it.
With a similar price point and similar alternative styles, Blue Banana is another place you'd love if you're looking for stores like Hot Topic.
Average Price: $40 – $80
---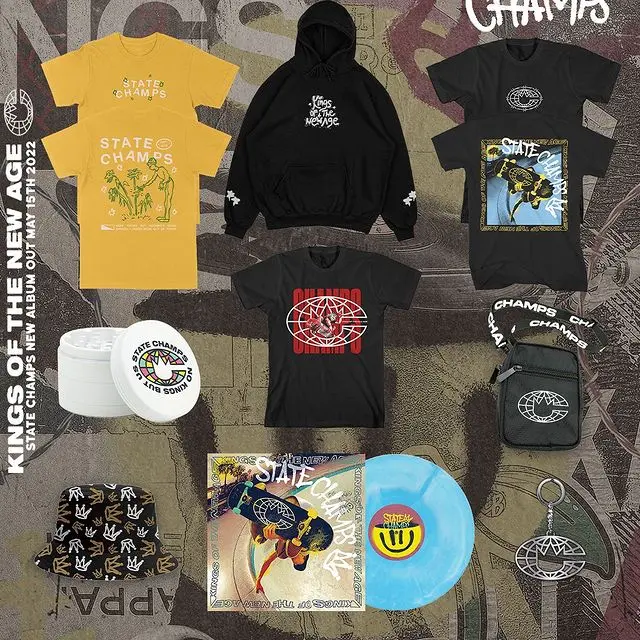 If you love Hot Topic for their band merch, you'll love MerchNow.
As you might imagine, they have hundreds of official merchandise from every band and artist you can imagine.
They sell clothing merch for women and men as well as other fun goodies like vinyl records and posters.
If you're looking to search for merch from a specific band, influencer, or even record label, you can find it here.
---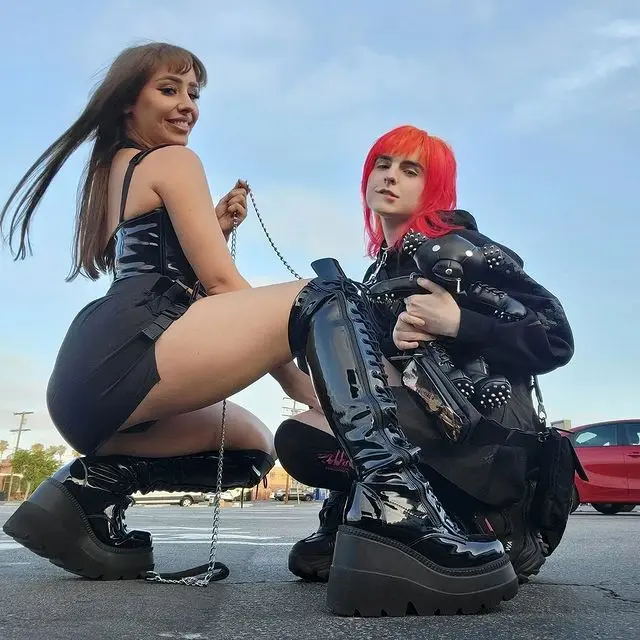 Dolls Kill is like a grown-up, sexier version of Hot Topic that we're living for. Their styles are edgy, yet trendy at the same time.
If you're a fan of this style, you have to check out Dolls Kill.
Prices can vary pretty drastically depending on the item since they sell different brands and labels as well as their own products. You can also score some pretty sweet deals when they have a sale, so keep your eyes peeled.
Average Price: $20 – $250
RELATED: 11 Stores Like Dolls Kill
---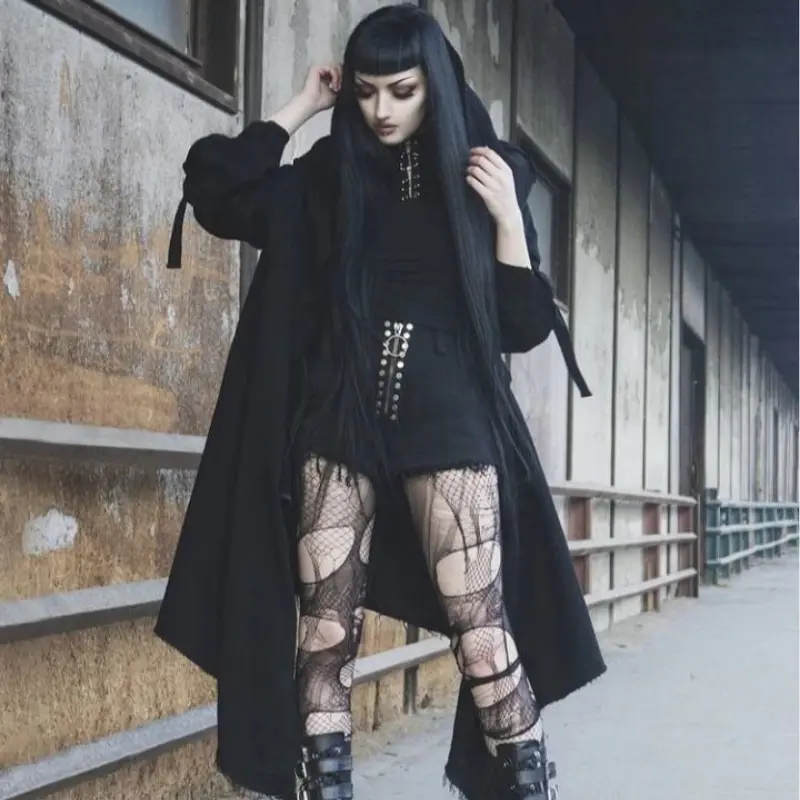 Made for misfits, Rebels Market might be your new best friend.
This marketplace sells a huge variety of clothes for both men and women – they even have a home decor section if you want to deck your apartment out in alternative styles.
Pricing varies depending on the item and the brand, but you can find plenty of affordable fashion if that's what you're hoping for. Plus, they often have sitewide coupon codes and excellent sales.
Overall, if you liked the dark and dreary vibe you find at Hot Topic, this is the store for you.
Average Price: $40 – $100
---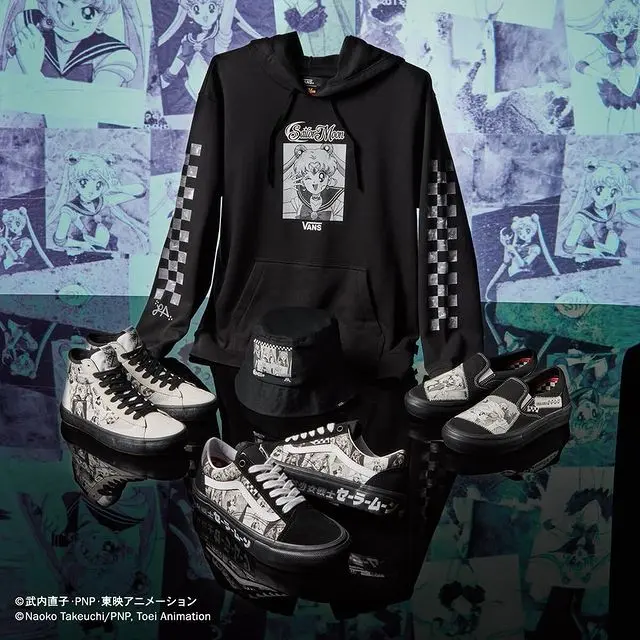 Although more of a skater-style brand, Zumiez is another popular alternative to Hop Topic for women and men.
Many of their clothes and accessories will catch your eye – it's the perfect store if you're a fan of graphic, unique styles. They have a wealth of graphic hoodies and tees.
They also sell more trend-focused styles as well, so they've got a little something for everyone.
Make sure to shop when they have one of their shockingly good sales on their graphic tees or sweatshirts! They always seem to running some type of sale, so make sure to check out their sales page to see what they've currently got going on.
Average Price: $20 – $150
---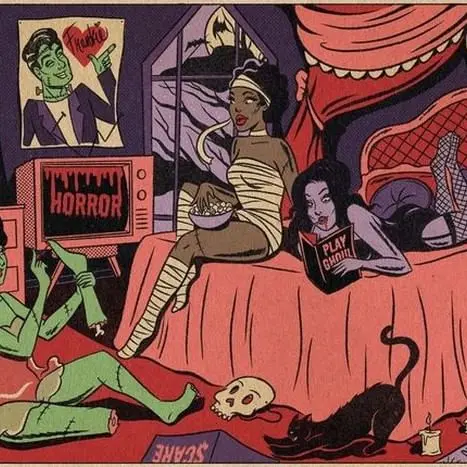 Another top pick when it comes to stores like Hot Topic, this alternative fashion brand has plenty to choose from.
With plenty of band merch and graphic tees galore, you'll feel right at home when shopping at this Hot Topic alternative.
Although they focus more on the UK and offer free UK shipping on orders over 50 euros, they also offer worldwide shipping for an extra fee.
Tip: Their sale section is our favorite!
Average Price: $20 – $60
---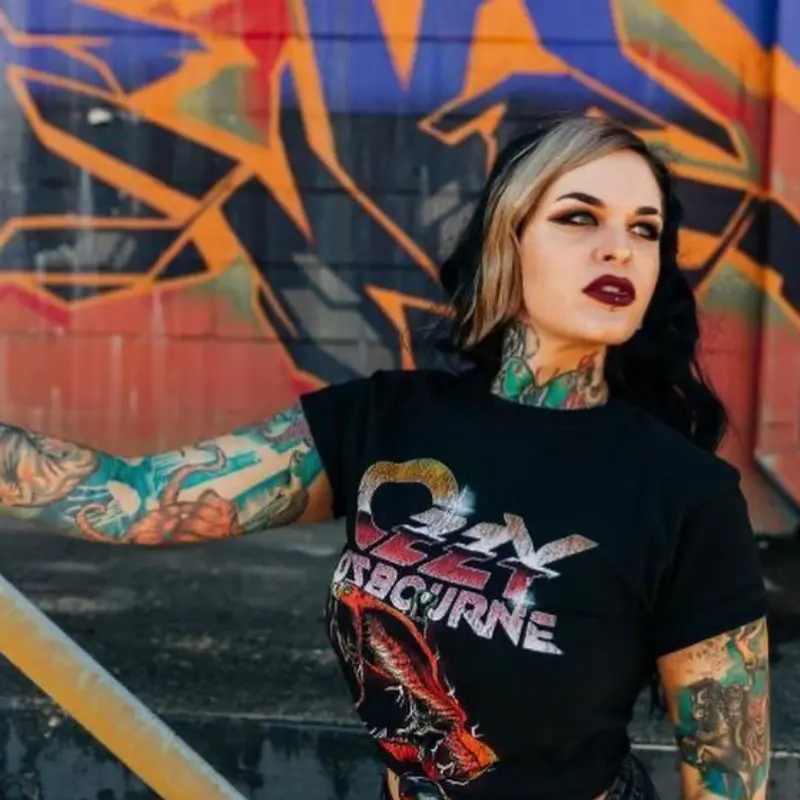 If you love the merch section of Hot Topic, Rockabilia is for you. They sell exclusively rock band merch!
You can browse alphabetically or search for your favorite artists.
They sell styles for men, women, children, accessories, and even items for the home that make perfect gifts for your favorite alternative-lover (or yourself).
Average Price: $20 – $80
---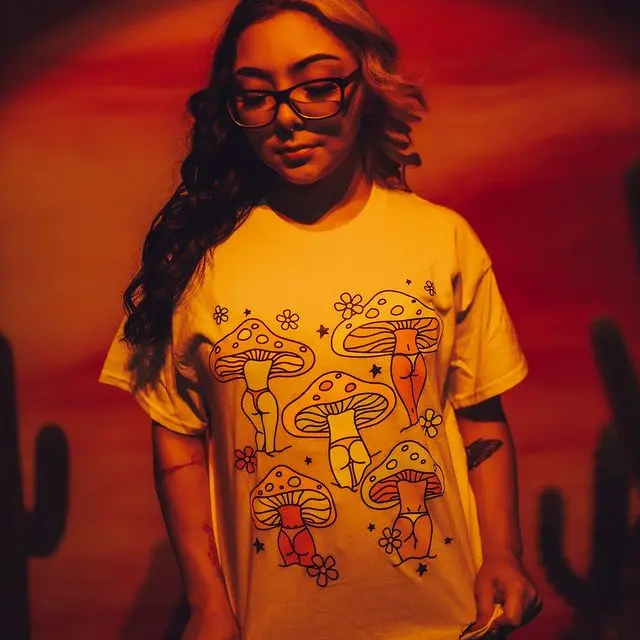 Spencer's has a lot of merch and fun alternative styles similar to Hot Topic. They also have plenty of unique, gift-worthy products.
That said, they also carry a lot of more *mature* items (like adult toys and graphic tees with crude humor), so proceed with caution.
Average Price: $20-$60
---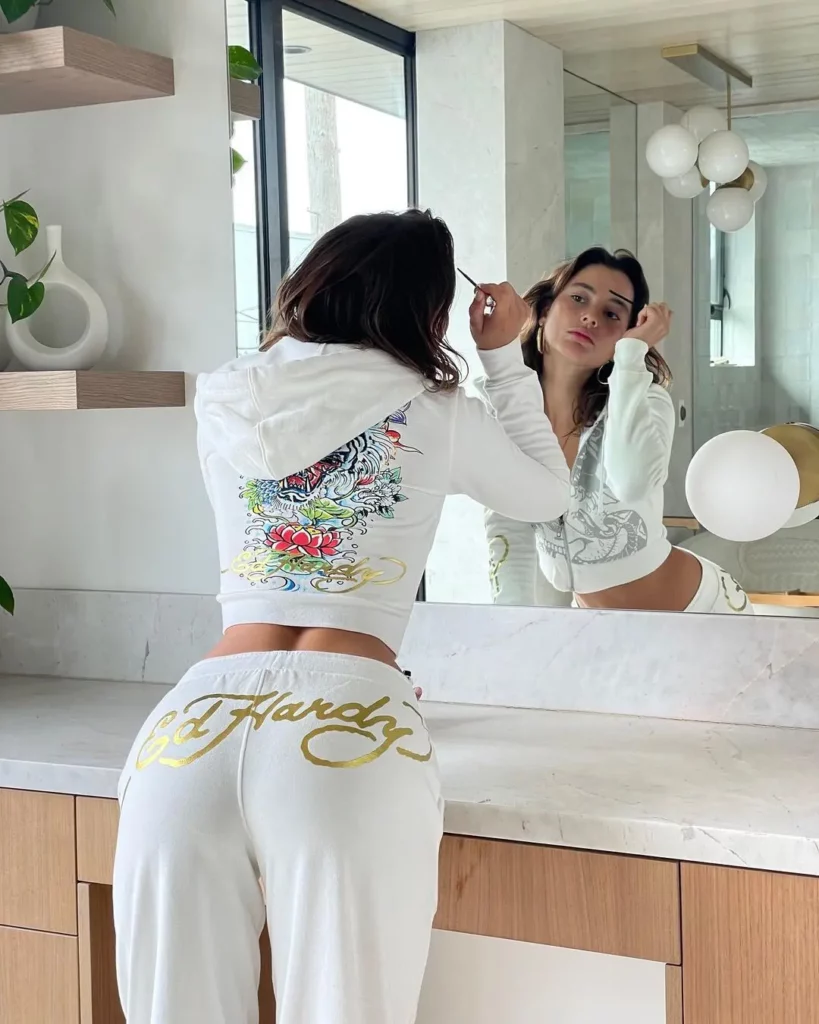 Urban Outfitters is another great store with plenty of similarities to Hot Topic. They do have a lot of trendy items and some girly styles, but also a variety of alternative styles.
For example, you can find plenty of graphic tees surrounding various artists and bands at Urban Outfitters for decent prices. They also have other graphic garments aside from tees, like sweatshirts and tank tops.
These typically hover between $30–$60 depending on the garment, but you can find some as low as $20 when they have certain sales!
Aside from this, we also love their unique home section with one-of-a-kind items you truly can't find anywhere else.
Average Price: $15-$100
---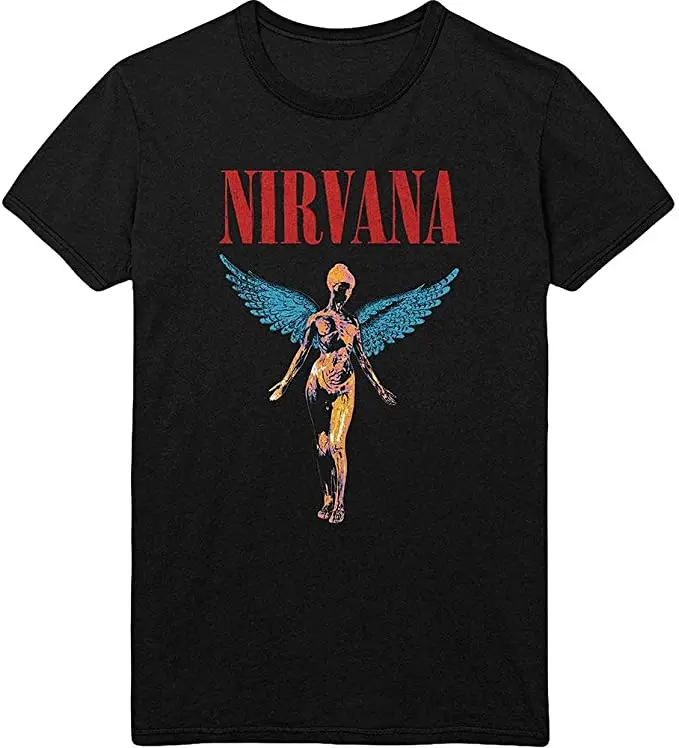 When in doubt, Amazon has a massive selection of affordable clothes – you're bound to find some items that align with your style.
Plus, the Prime return policy is great in case something doesn't look good or fit right.
For example, you can simply search for band merch and end up with thousands of fun band merchandise to choose from.
That said, we definitely recommend prioritizing the alternative-focused brands we shared previously as they are 100% dedicated to their craft. But if you need a last-minute band tee with 2-day shipping, Amazon is always your friend.
---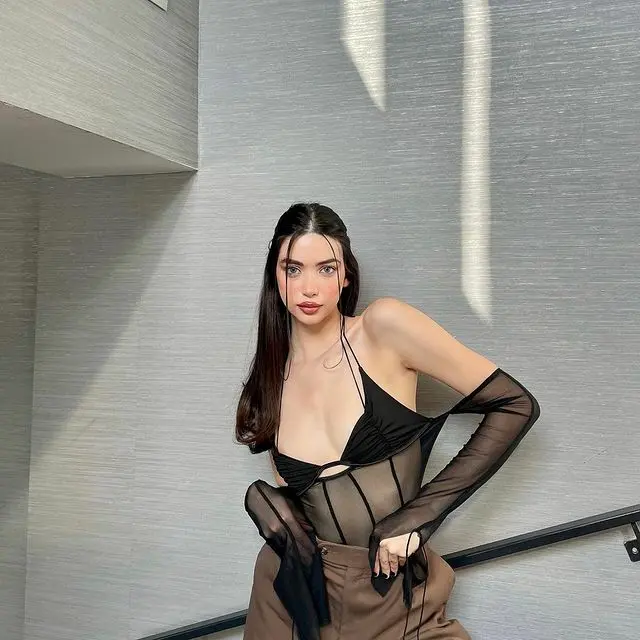 This brand follows trends more closely so you might have to search through items you don't like. However, there are definitely some fun alternative finds here!
Plus, they're affordable and have some awesome deals (especially if you have a coupon code). We love their super deals zone. Check out our in-depth review before purchasing
Average Price: $20 – $60
---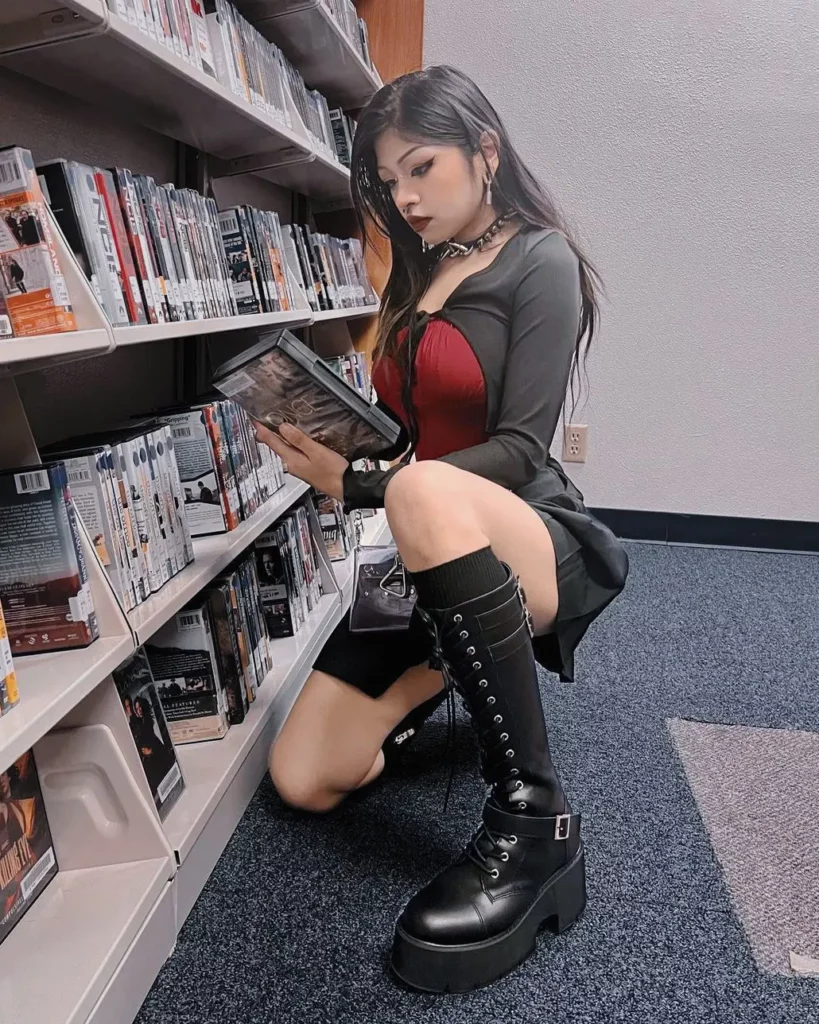 Similar to the previous retailer, Romwe is an affordable alternative to Hot Topic. They have a massive selection of all kinds of styles, so you're bound to find something you'd like!
The only downside is that shipping time tends to be a long time and quality is a hit or miss (which is to be expected when you pay such cheap prices).
But, since they're so affordable, Romwe can help you try out new styles with little investment!
Average Price: $5 – $30
---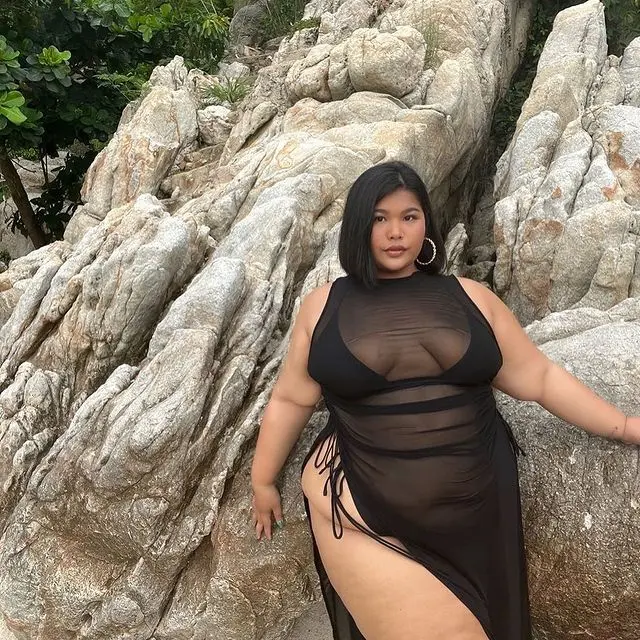 This is another affordable fast-fashion retailer that has thousands and thousands to choose from.
They have some great graphic tees that are on-trend, yet will definitely remind you of your Hot Topic days.
The best perk of SheIn is that they offer free returns. Since quality tends to be a hit or miss, you can always fall back on their excellent return policy in case you receive something bad quality.
Average Price: $5 – $30
---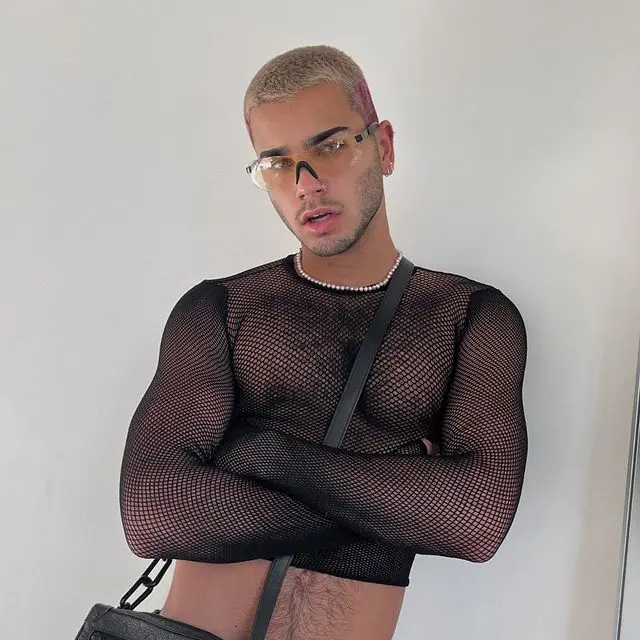 Yandy is like the risque version of Hot Topic.
They are well-known for their affordable lingerie that is barely there, but they do also have some sexy and edgy clothes that former Hot Topic lovers might appreciate.
As long as you love showing some skin, Yandy is a perfect combination of trendy styles with a more alternative and dark feel.
Don't forget to check out their Halloween costumes, just because they are fabulous. We love the dark costumes, like the Northern Queen or the Wicked Vampire.
Average Price: $25 – $80
---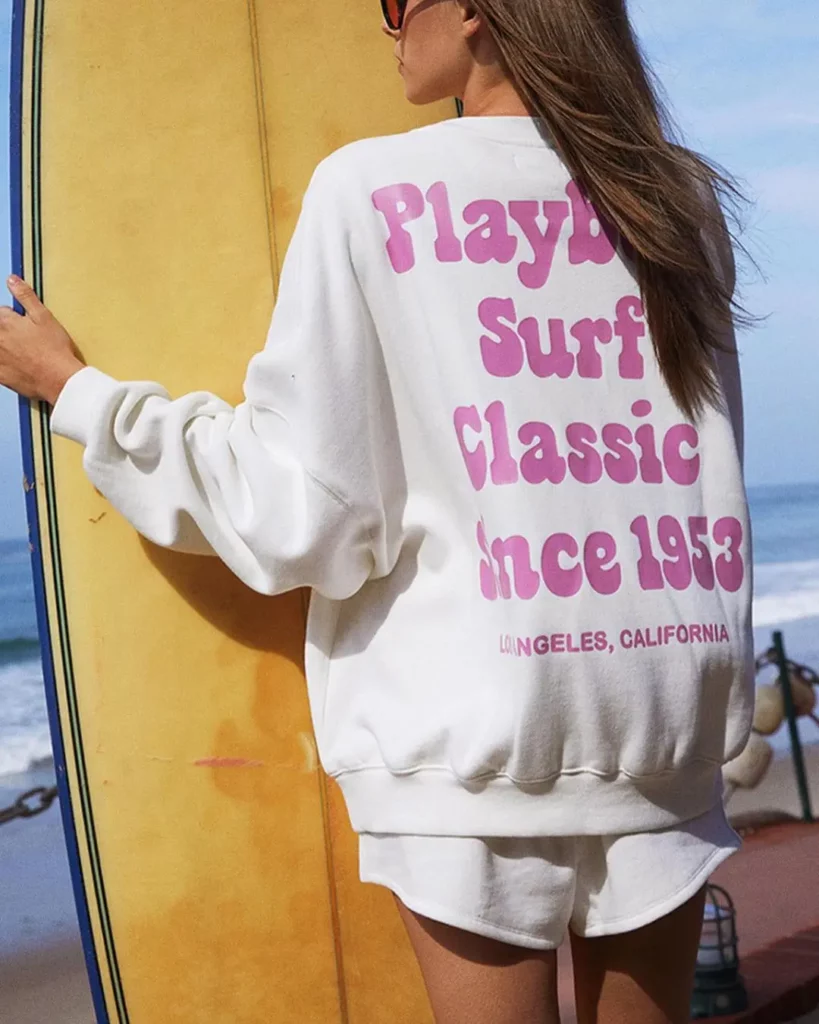 If you like Hot Topic, odds are you'll like Pacsun as well.
Their clothes do lean more towards a beachy or surfer style, but some of their items do still have that edgy vibe – you just have to search a little. Plus, you can often find great deals.
Average Price: $20-$60
---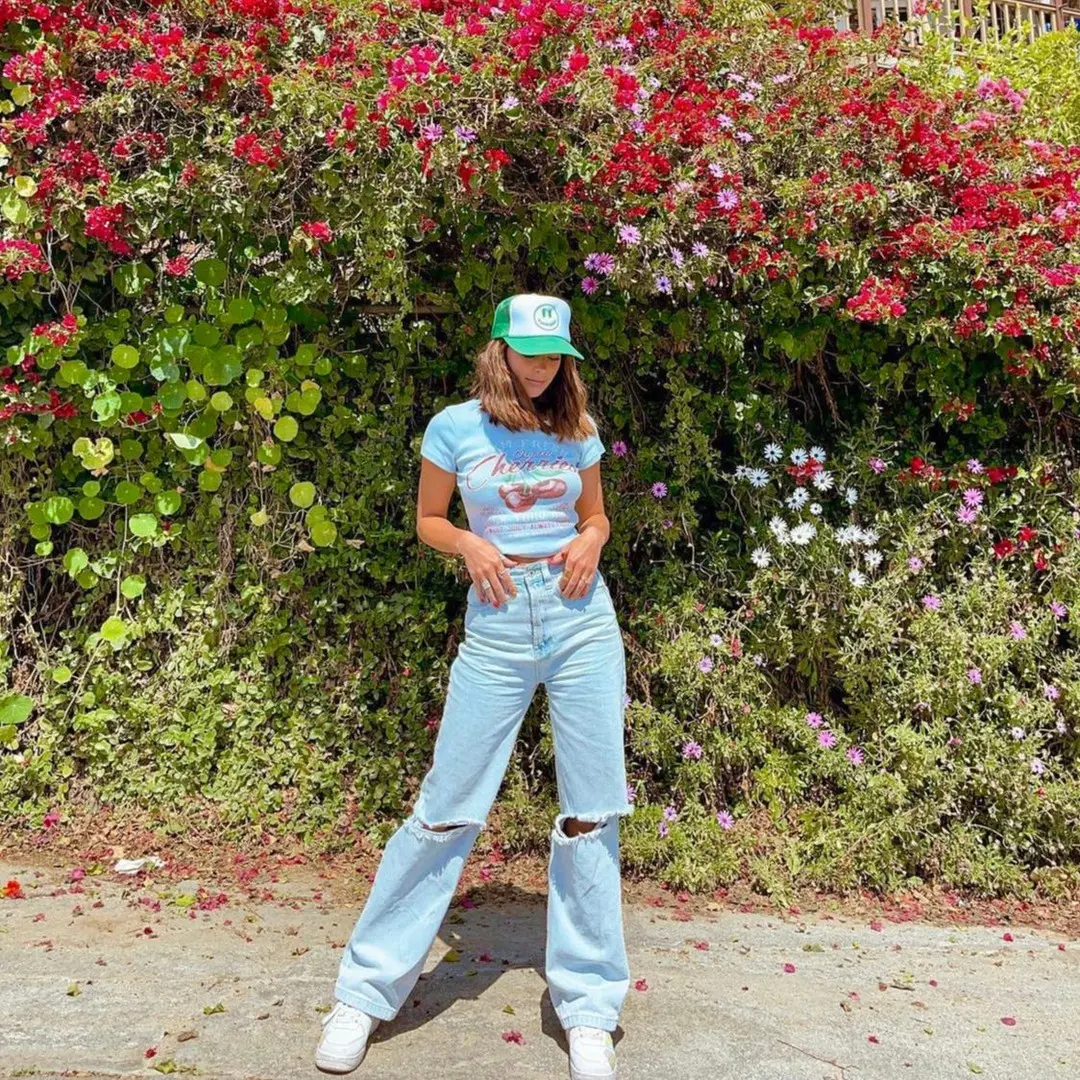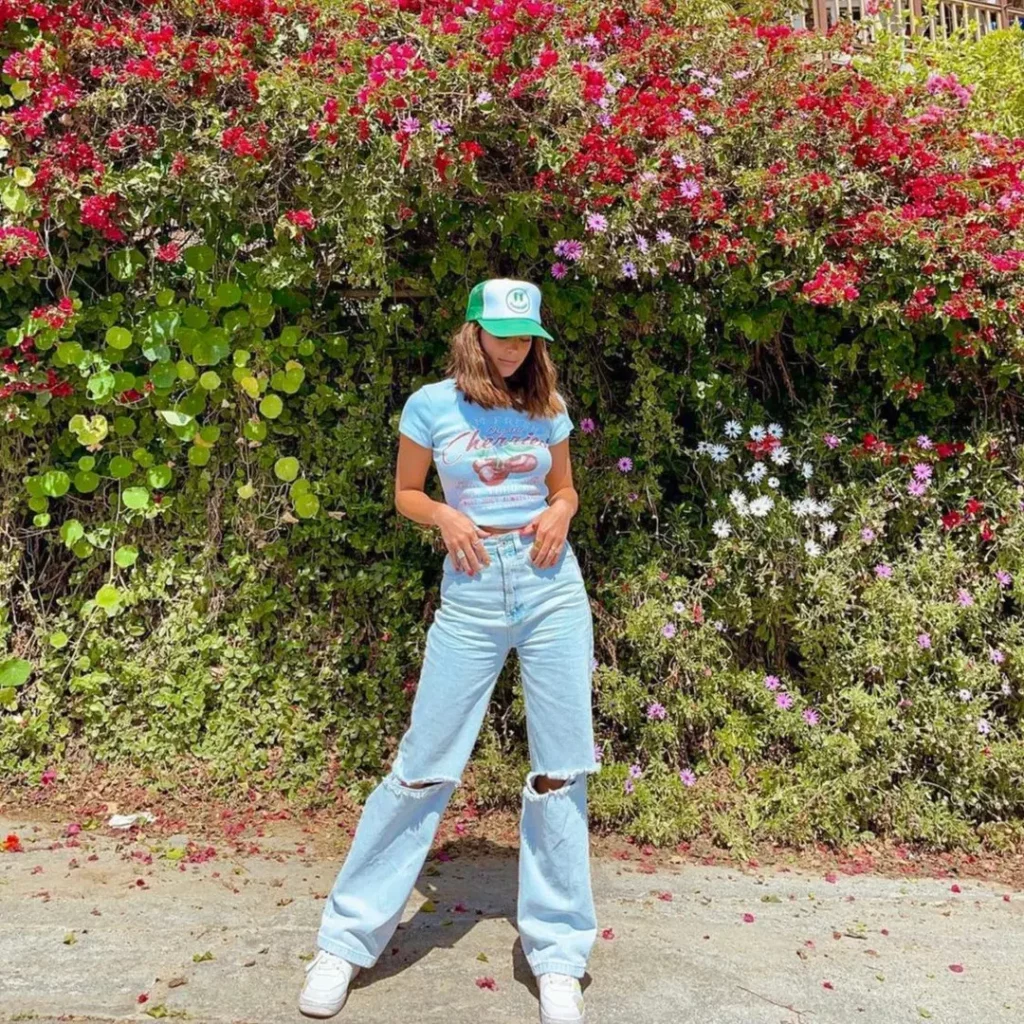 Tilly's has plenty of great styles for guys and girls including graphic tees, chunky shoes, and beanies.
Plus, they typically have affordable prices as well. Although they do follow trends pretty closely, you can typically find a good selection of more alternative and dark styles.
Average Price: $20-$50
---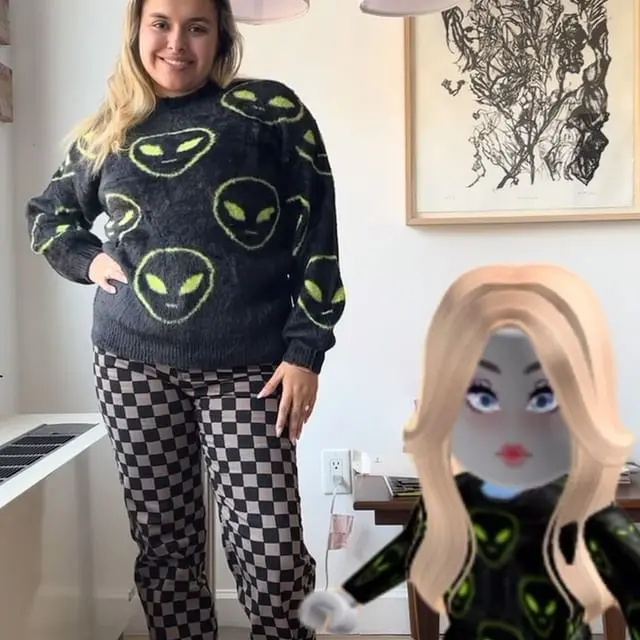 Forever21 is another huge fashion retailer with super trendy looks.
They aren't as alternative or pop-culture-oriented as Hot Topic, but they have a lot of great pieces at very low prices.
Average Price: $10-$40
---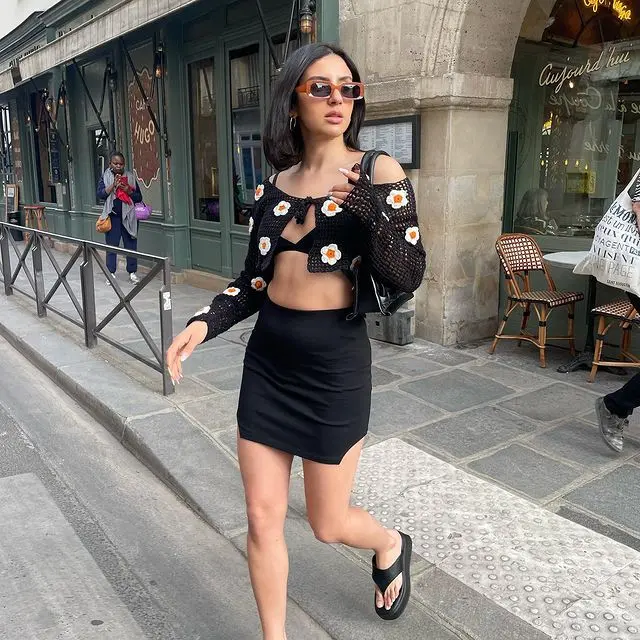 Although they aren't as edgy as Hot Topic and are more trend-oriented, Nasty Gal does have a fresh aesthetic with fashionable styles.
If you're looking for dark alternative styles, you can shop by color and you may end up finding some items you love!
See our honest review here.
Average Price: $35-$100
---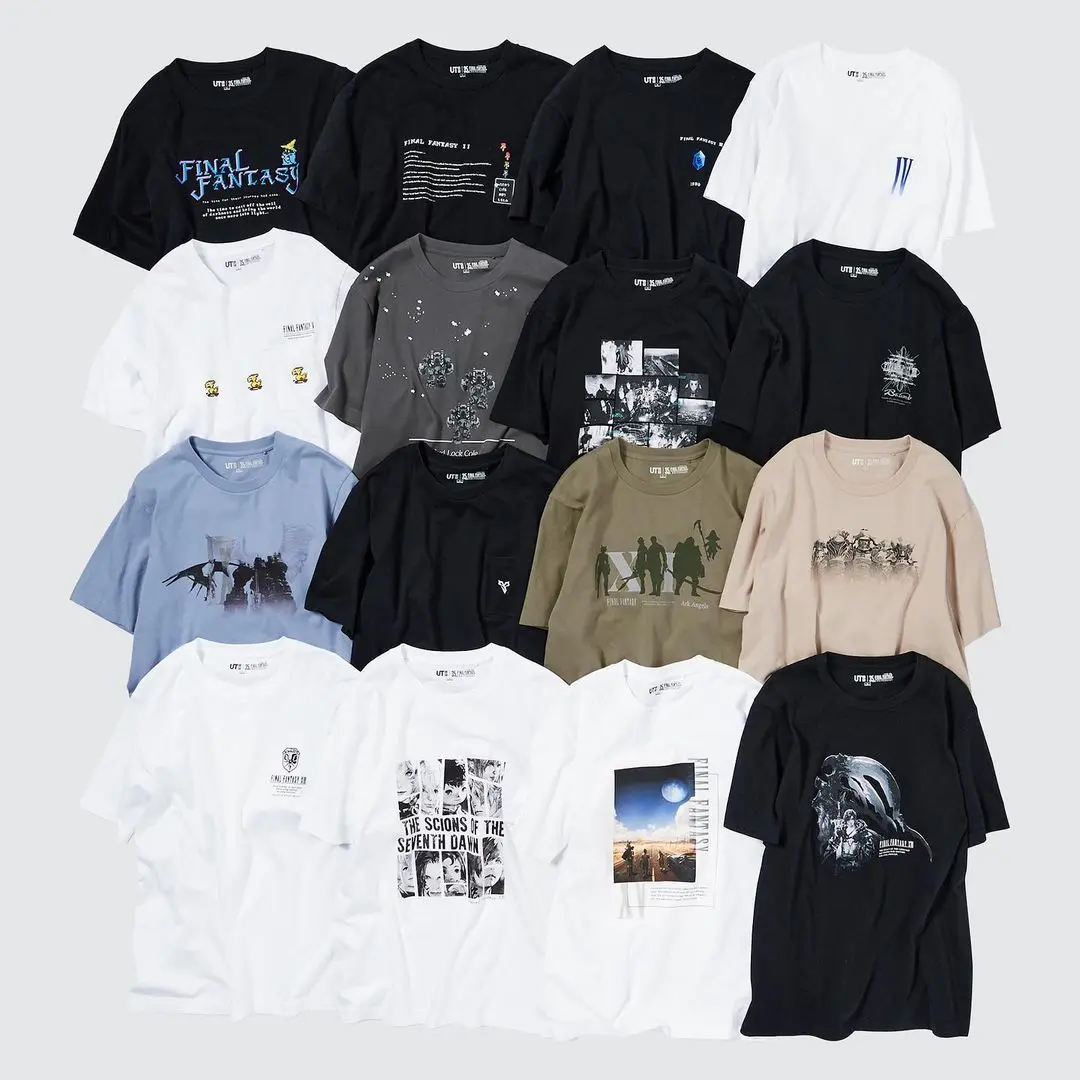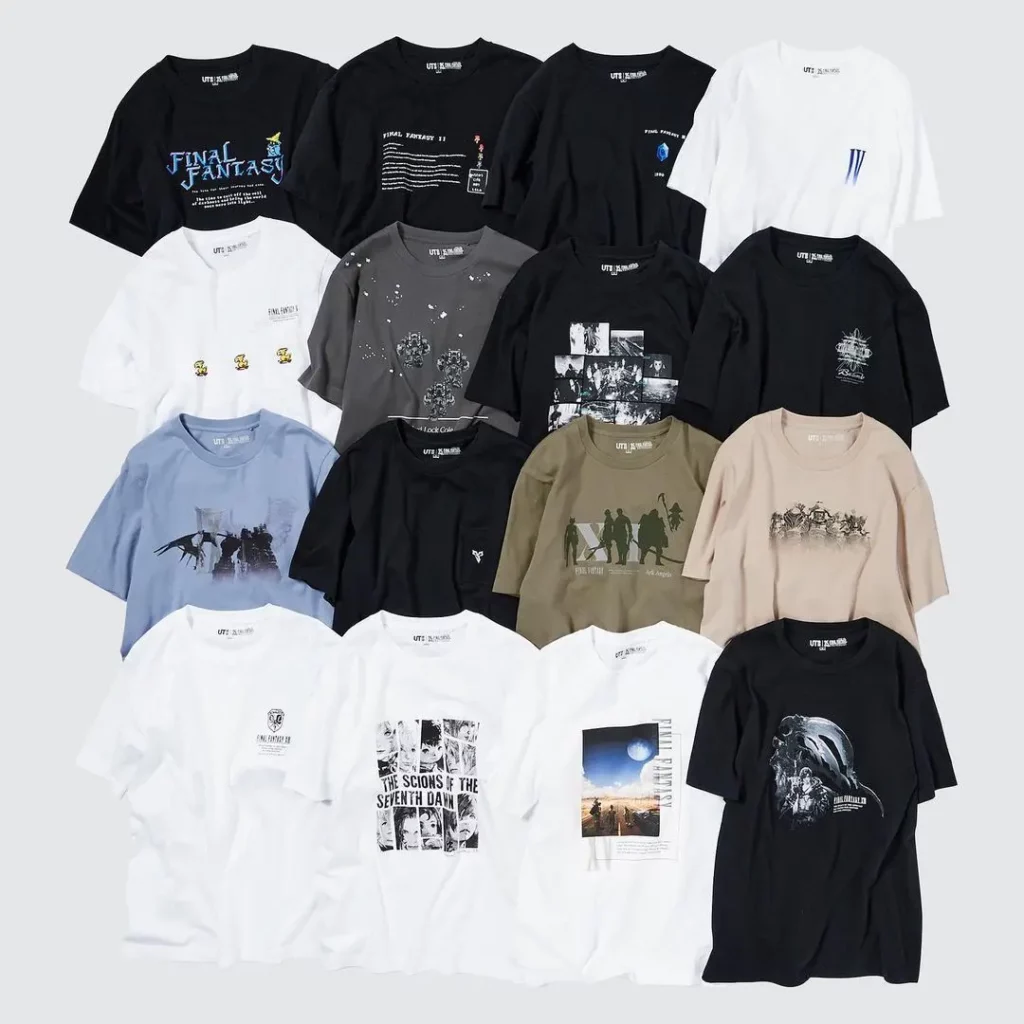 Uniqlo is a Japanese brand with affordable looks for the whole fam.
Although you might have to do a little bit more digging to find styles like Hot Topic, they have some great pop-culture merch, like graphic tees.
Aside from these graphic tees, Uniqlo is a great place to find simplistic garments that you can pair with anything.
This is also one of the few retailers where you can find very affordable prices, yet pretty decent quality that lasts longer than other fast fashion stores.
Average Price: $20-$50