Stores like Tilly's are becoming more popular than ever. Mixing the skater aesthetic of the 2000's with the flair of the 80's and 90's as well as tying in recent trends, Tilly's is a top store for many fashion-forward individuals.
While Tilly's is just one option for finding this style of clothing, there are many brands out there that offer similar products.
If you love Tilly's aesthetic and want to find related stores, you've come to the right place. Keep reading for top stores that have a similar trendy, skater-inspired style.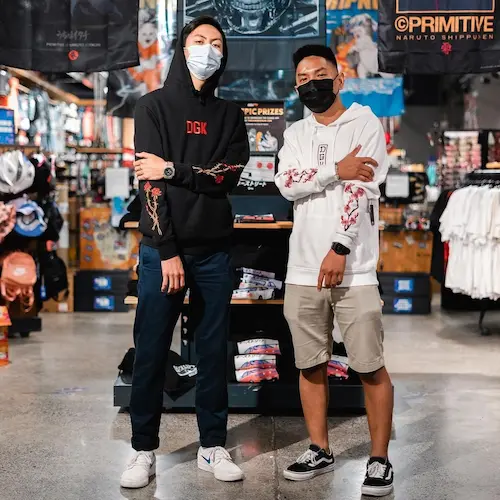 For that heavy skater aesthetic, Zumiez is the place to go. Known for their many shoe options, Zumiez is a store that tends to be more gender neutral with a slightly darker color palette and patterns.
If you love the slightly edgy vibe of Tilly's clothing and want something that goes even a little further with that style, Zumiez is the perfect place to look.
RELATED: 11 Stores like Zumiez for Skater-Inspired Style
---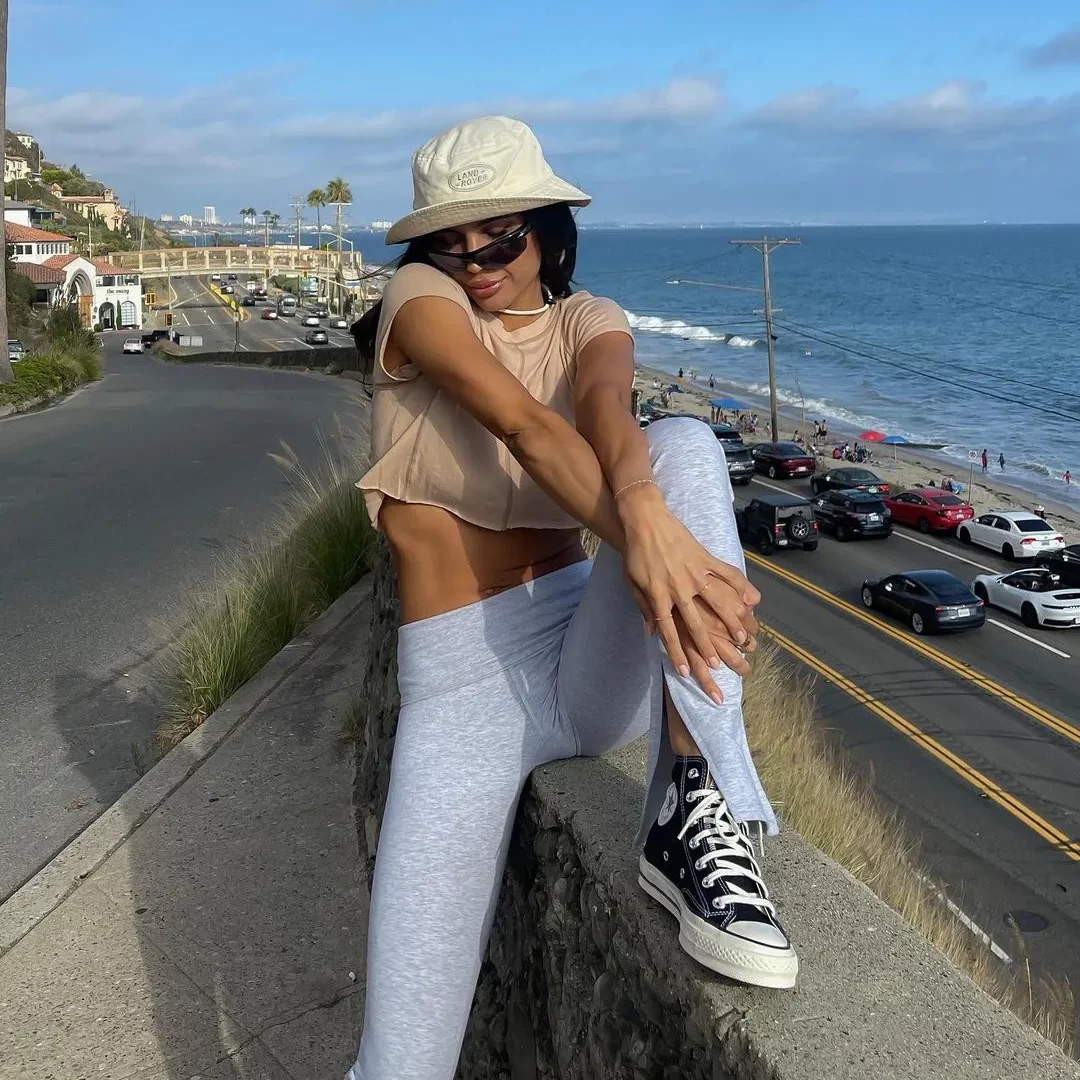 Pacsun is a company that always carries cute and trendy pieces, but is slightly more affordable than many other alternatives on the market. Many of Pacsun's influences are pulled from that West Coast, California vibe that they often carry throughout all of their collections.
If you like lighter colors and a more fun aesthetic all year round, Pacsun may be a great place to check out.
---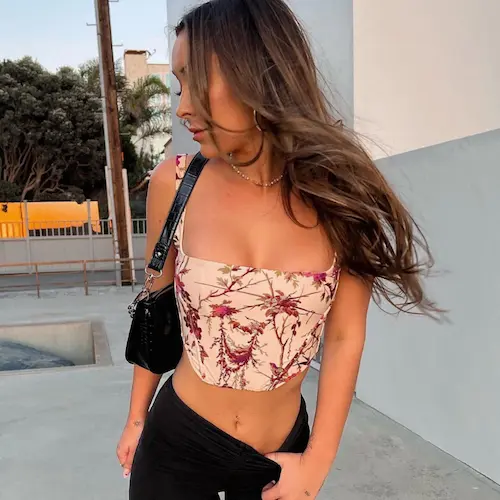 If you like an edgy but still subtle style, Urban Outfitters always carries cute products that give a fun vibe without being too over the top.
Often known for their band tees and punky aesthetic, they always have many pieces to choose from if you like playing around with clothing. See more stores like Urban Outfitters if you love their vibe!
---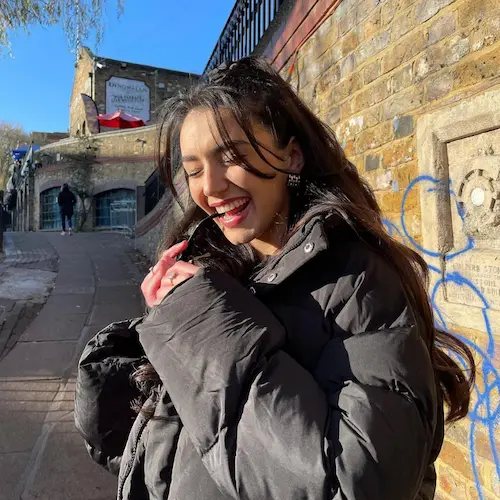 Known for being a large online fast fashion retailer, Nasty Gal carries a ton of different types of clothing at generally lower prices. With styles ranging from punk to preppy, one of the strengths of Nasty Gal is how broadly it ranges within its styles.
With a vast variety of aesthetics, it is very easy for individuals to find something that they like but don't have to break the bank to do it.
---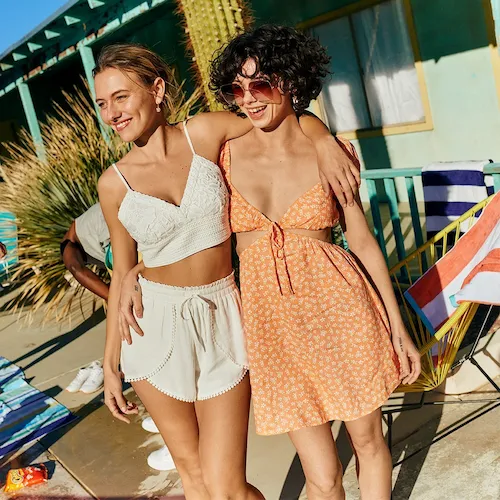 When it comes to finding current, trendy clothes, you might not think of Aeropostale at first, but they actually offer a lot of trendy styles for guys and girls.
This brand has adapted to the ever-changing trends of today, offering pieces that keep up with the times.
---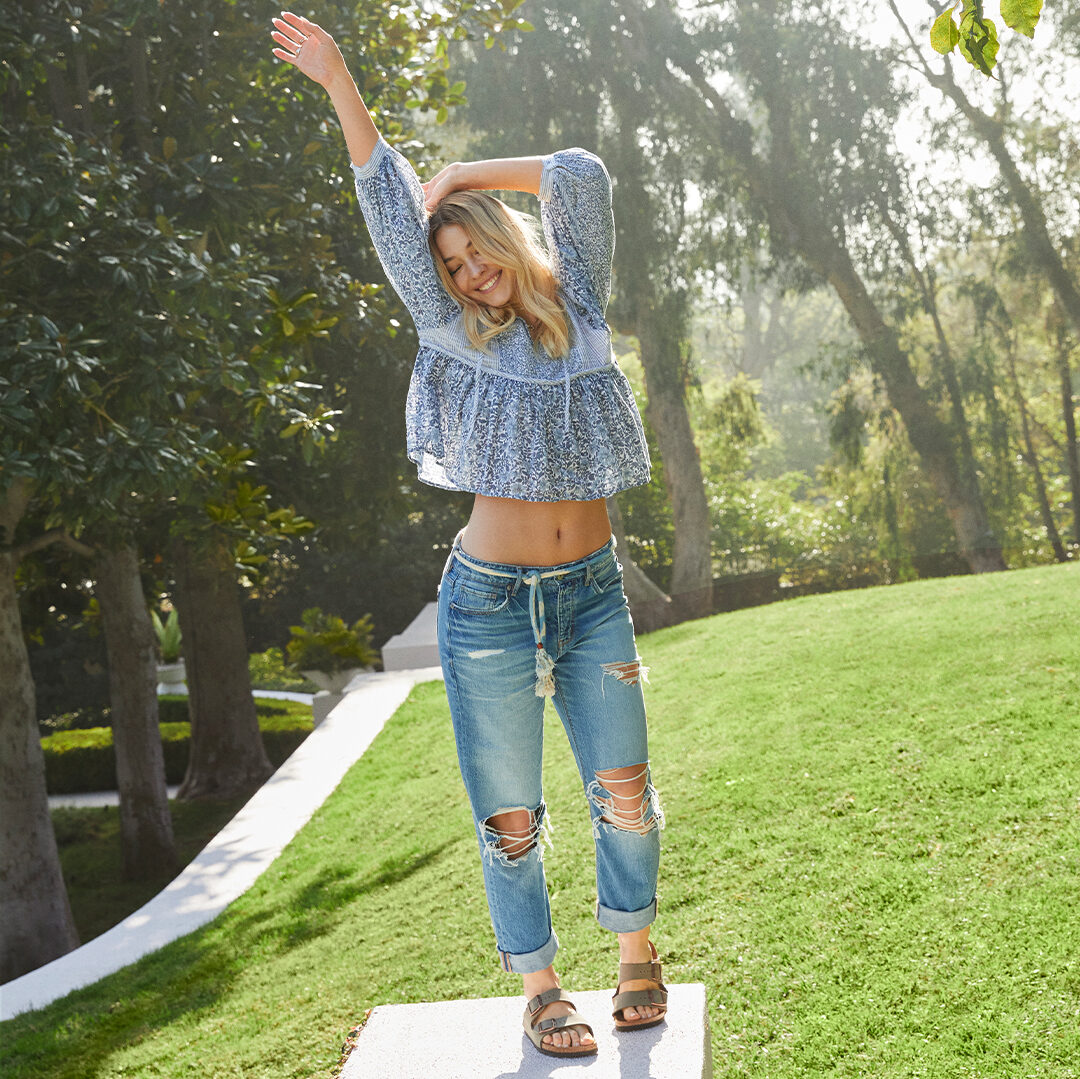 Well-known for their jeans and denim products, American Eagle is a brand that has been touted for its high-quality products at a mid-range price. Their clothes are known to be long-lasting with inclusive sizing options.
They tend to stick to more simple silhouettes and styles that are easy to mix around, but also include what's popular within their fashion range.
---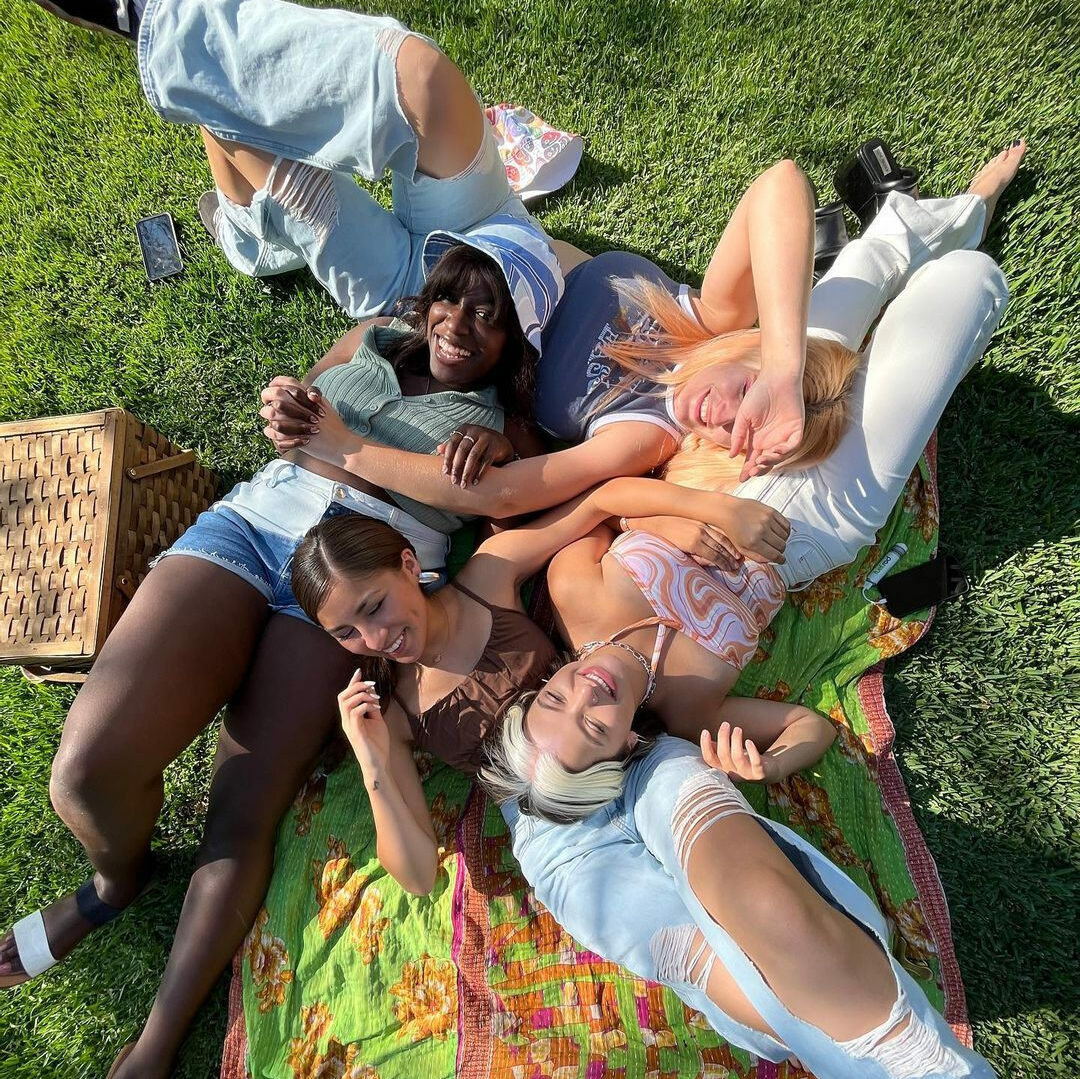 A more old school brand, Hollister was well-known back in the day for having trendy but simplistic pieces that were always easy to mix and match. Although it may not be as popular anymore, Hollister is still releasing fashionable clothing that keeps up with the likes of other popular retailers.
For individuals who tend to like more basic silhouettes and styles, Hollister is a great alternative for finding cute clothing. They offer everything from basic jeans to crop tops and oversized hoodies.
---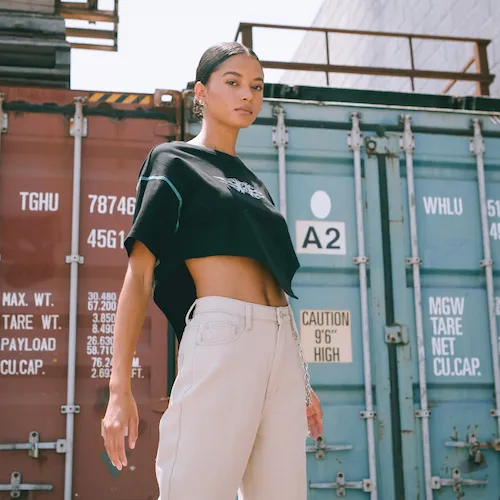 Well-known for its on-trend styles and super affordable prices, this American retailer offers items very similar to Tillys.
Find tops, jeans, swimwear, accessories, and more for not only women but men and kids as well. They also feature a curvy section for a very inclusive-size range.
---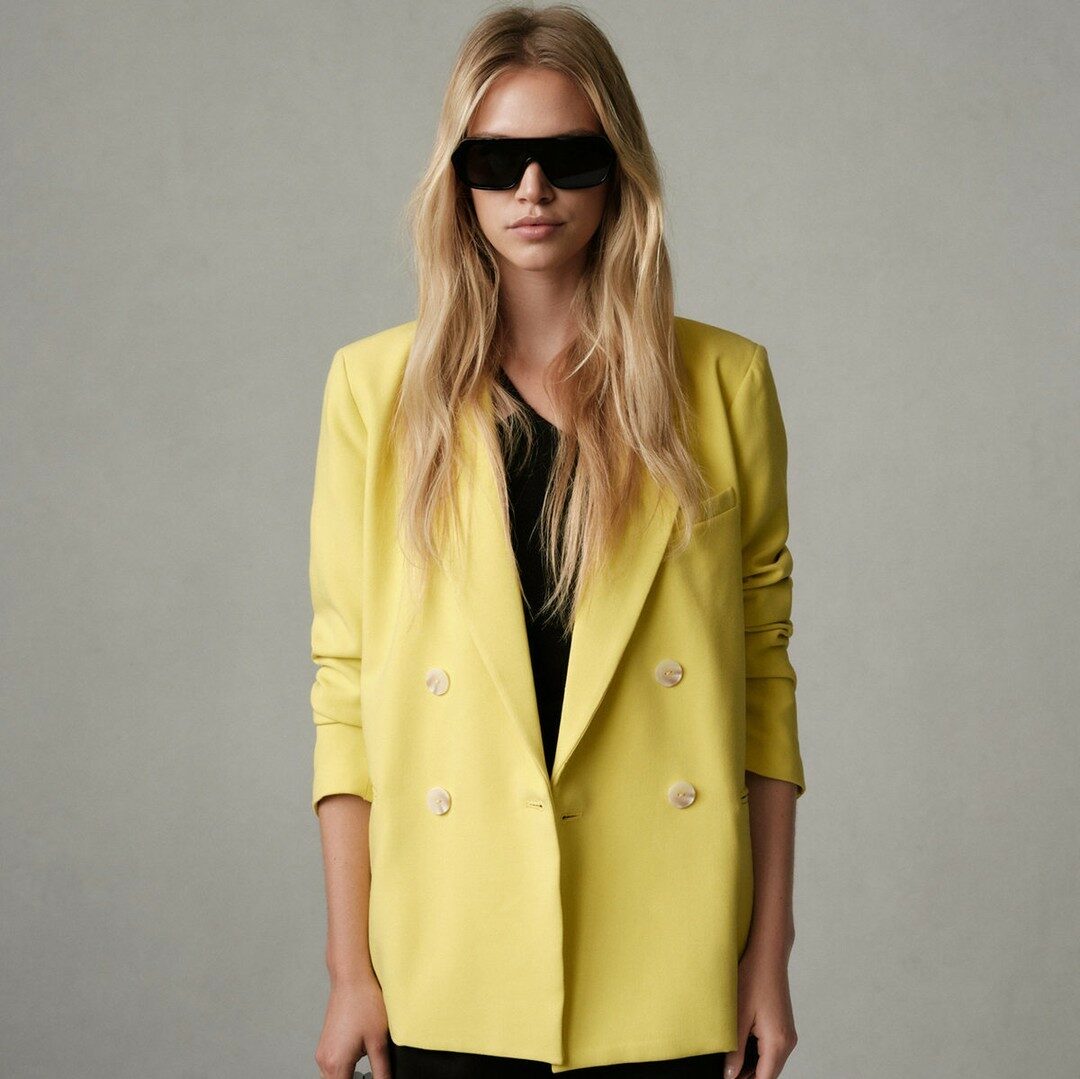 Though Anthropologie is a slightly more expensive brand, it does offer similar products to Tillys that skew slightly more on the feminine side. The store also offers other products besides clothing and focuses largely on lifestyle as well.
With comfortable yet fashionable clothing, Anthropologie is a brand that will last a long time and provide you with a more fun and fashionable look.
---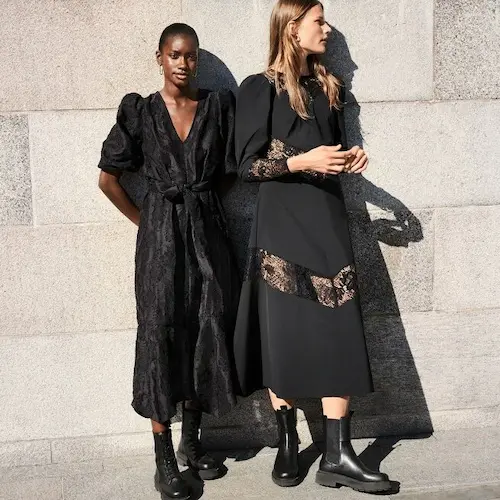 A brand that generally bases it's style off of simplicity and ease, H&M has a similar feeling to Tillys but strays slightly further away from trends. Many H&M pieces tend to be solids or simple patterns and can be very easy to mix with other parts of your outfit.
H&M is also a very affordable option and largely carries many styles of clothing including casual, formal, and even some business attire.
---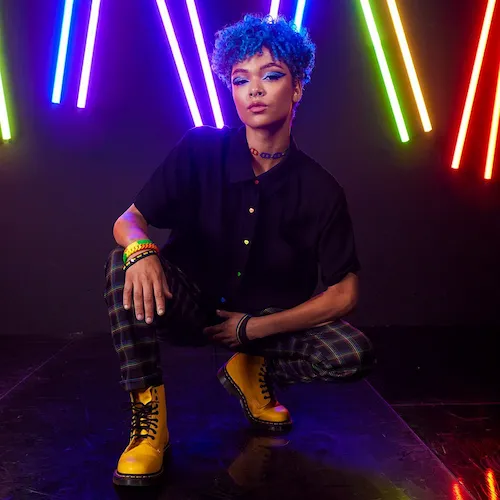 Another store that offers edgy clothing a little heavier than Tillys, Hot Topic is generally known as one of the best spots for band tees and grunge styles. 
Carrying more unique and sometimes unusual clothing pieces, Hot Topic is a store for many individuals with a more eclectic style.
If you're a fan of this edgier style, check out more stores like Hot Topic.
---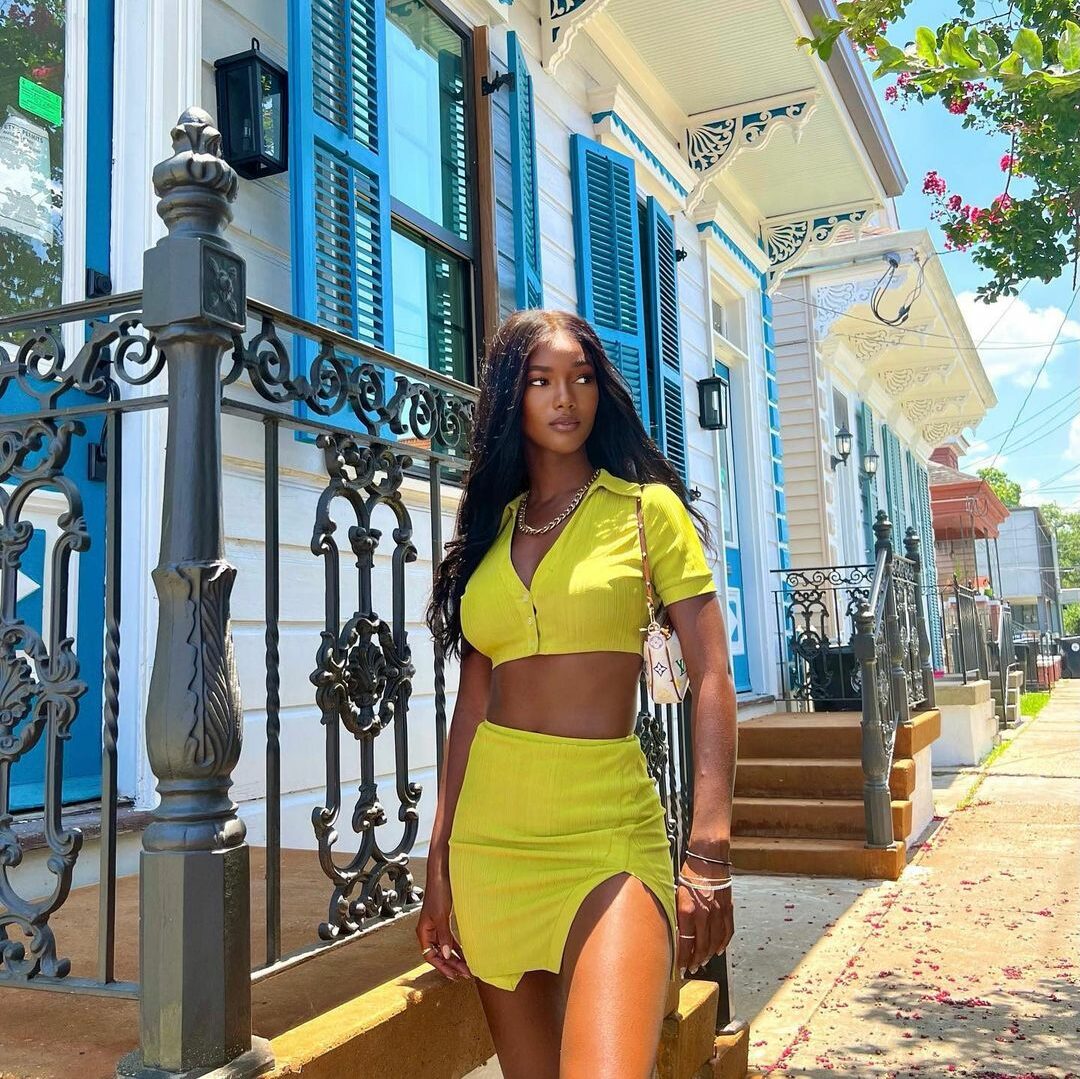 If you are willing to splurge, Revolve is a great option for those who want simple and trendy styles but with a fun twist. Offering more mid-range to high-end brands, Revolve is generally a very well respected online retailer.
Whether you are looking for a great pair of jeans or a cute dress, Revolve offers many alternatives for whatever you are in need of.
---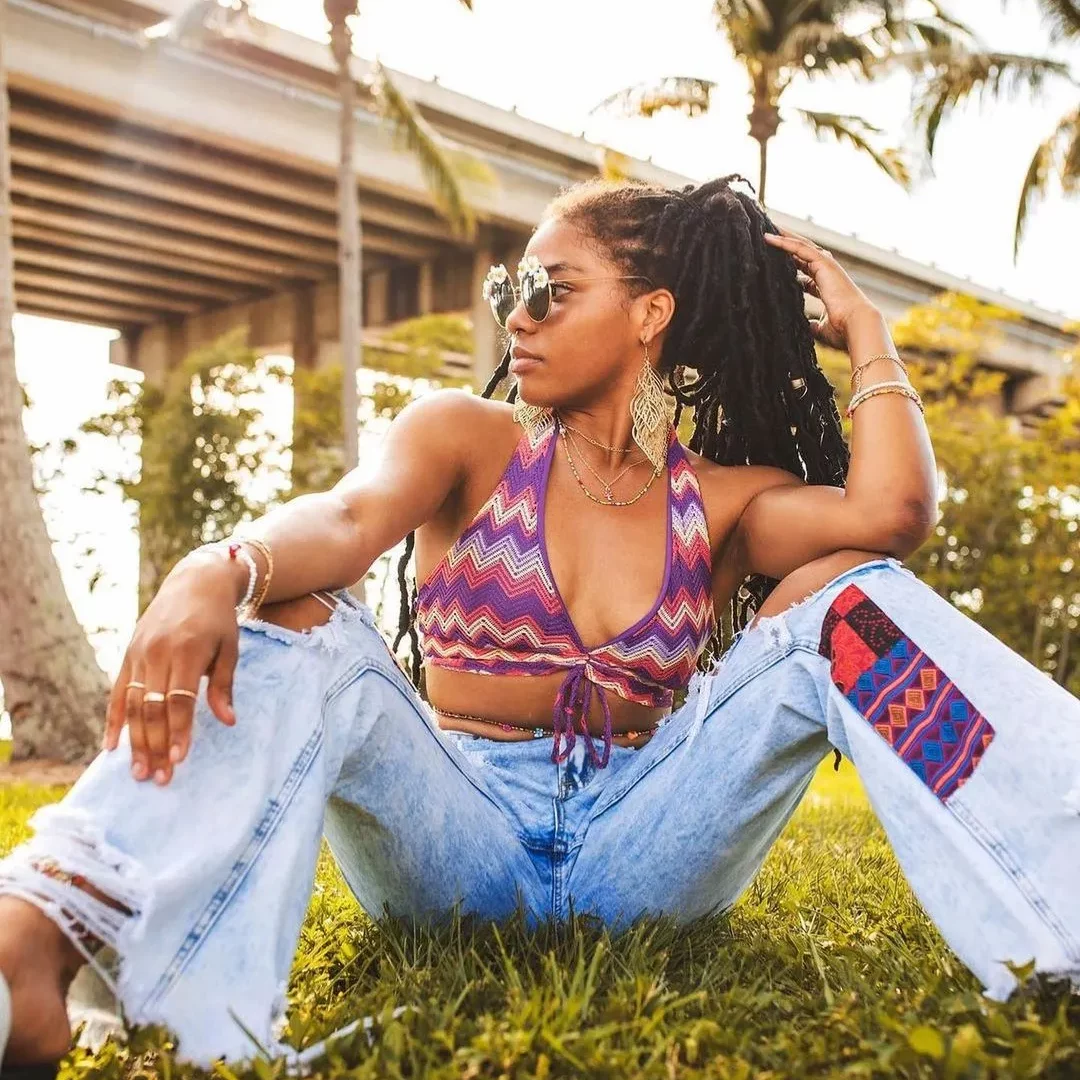 Another brand featuring fashionable pieces with today's trends is Rue21.
Like Tillys, they offer skater aesthetic clothing ranging from different categories like oversized tees, crop tops, shoes, hoodies, dresses, accessories, and more.
---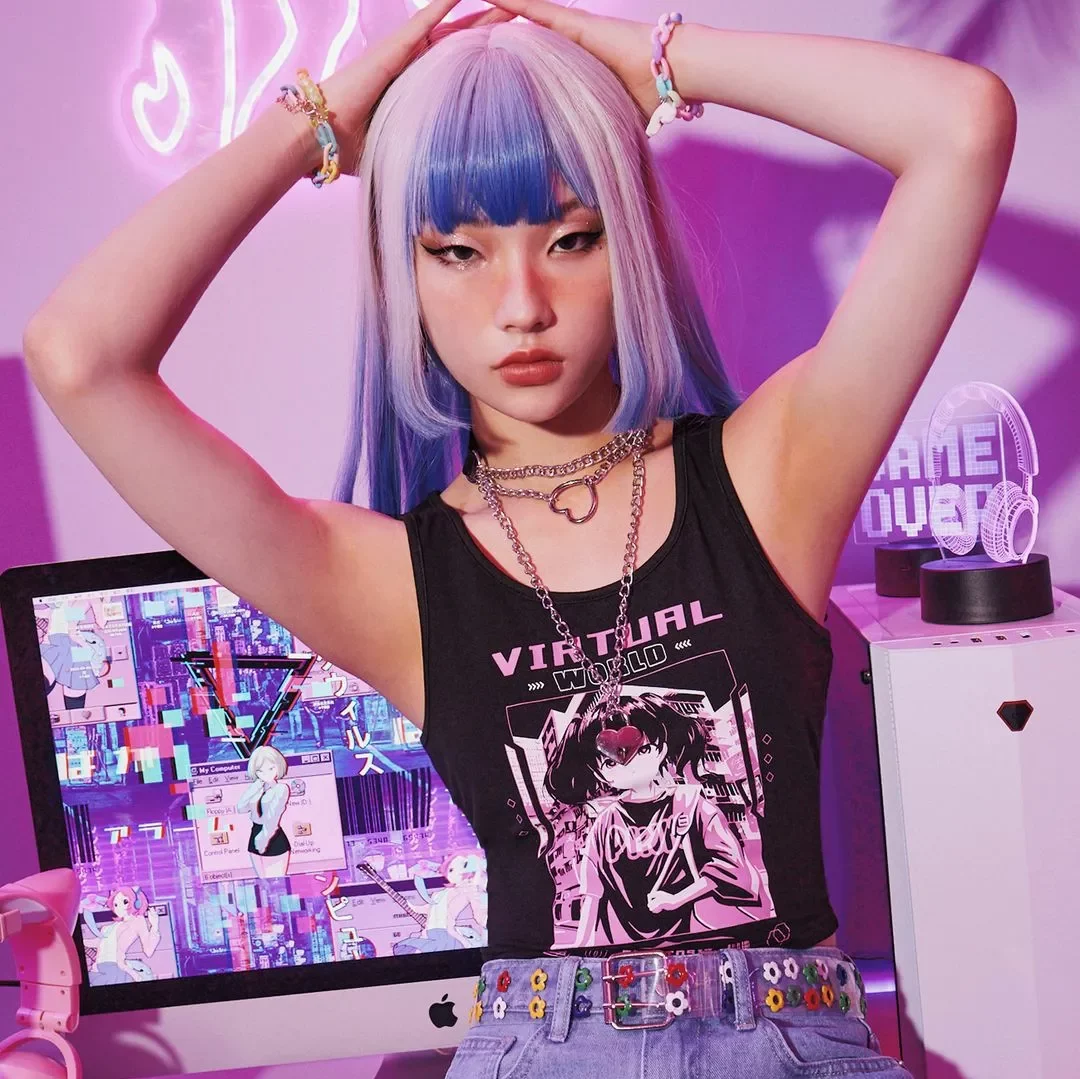 This fast-fashion retailer is on top of all of the trends to keep you in style for less.
Their clothes are offered at super low prices to allow you to shop until you drop. Collabs with nostalgic shows like Rugrats, Spongebob, and Garfield will give you that retro, vintage vibe that's all the rage.
---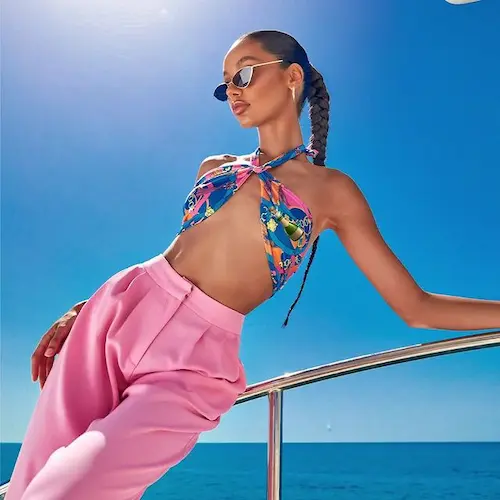 A rising casual apparel star, Boohoo has you covered from jumpsuits and matching sets, to hoodies and loungewear.
Plus, their size range includes plus size, petite, and tall!
To Wrap It Up
If you're looking for casual clothes inspired by recent trends and a splash of skater style, this list of stores like Tilly's has you covered. For a quick recap, check out places like Zumiez, Rue21, and other retailers that have that trendy vibe at affordable prices.
Though it may take a little more searching, you can always find something cute and stylish with just a little extra digging!