Zumiez is a great store to shop for skater-style clothing, but nobody wants to shop at the same store all the time. Luckily, there are some great stores like Zumiez where you can find a similar style of clothing for similar prices!
We've also listed the average pricing for each store to help you stay within your budget (this is based on apparel and shoes). That said, always check out sale sections and wait for sitewide deals!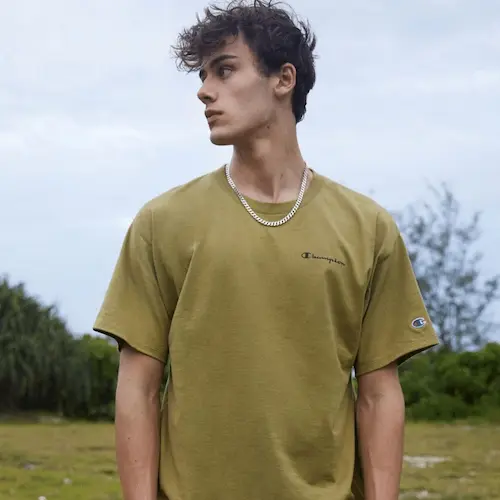 Average pricing: $20 – $60
Pacsun has a wide range of affordable options for everyone, from the surfer/skater vibe to girly and trendy. No matter what you're looking for, they've got something you're bound to love!
They also have plenty of sales, so keep an eye out for those!
---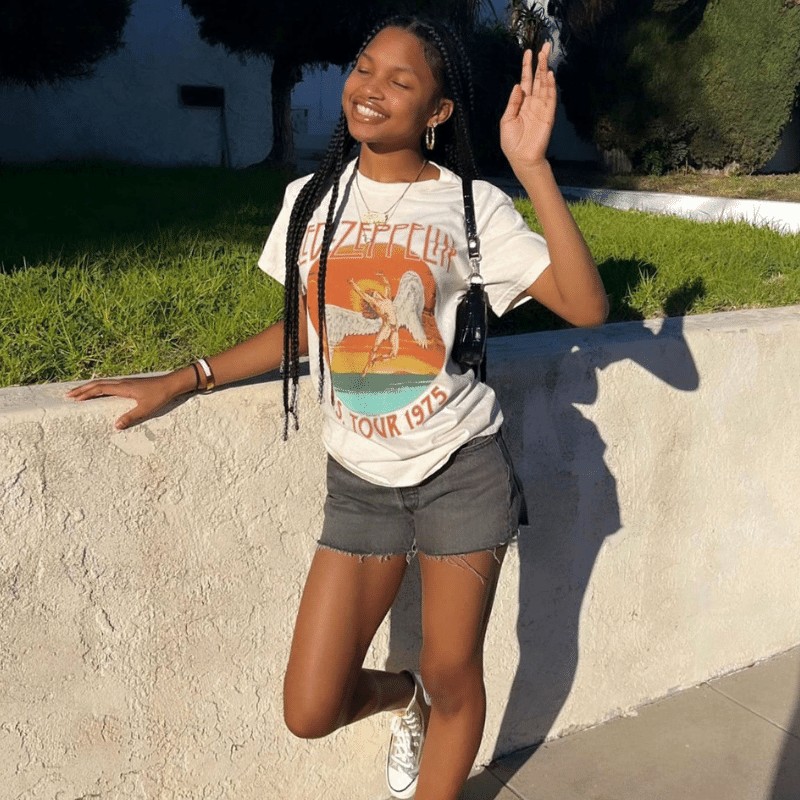 Average pricing: $15 – $50
With a large selection of skater brands as well as trendy styles from their own brands, Tilly's has plenty to choose from.
Similar to Zumiez and Pacsun, you can find great deals and frequent sales for extra savings on your purchase.
---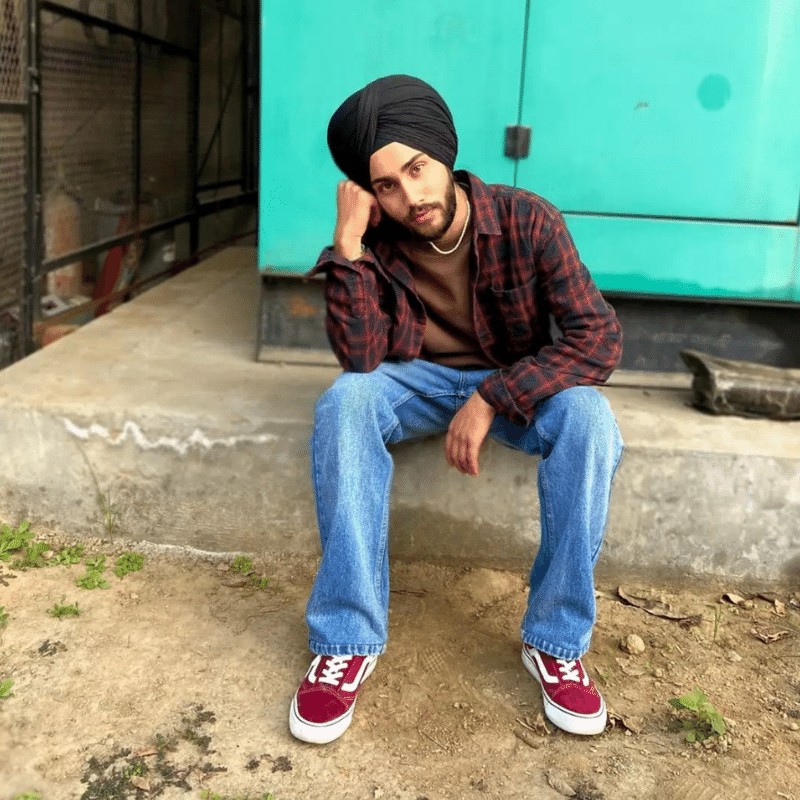 Average pricing: $40 – $100
If you live on this planet, you probably know about Vans. One of the most popular shoe brands out there, they have plenty of skater clothes and shoes to choose from.
You can actually find this brand at Zumiez and other similar stores, but make sure to check out the Vans website for their full selection and exclusive deals!
---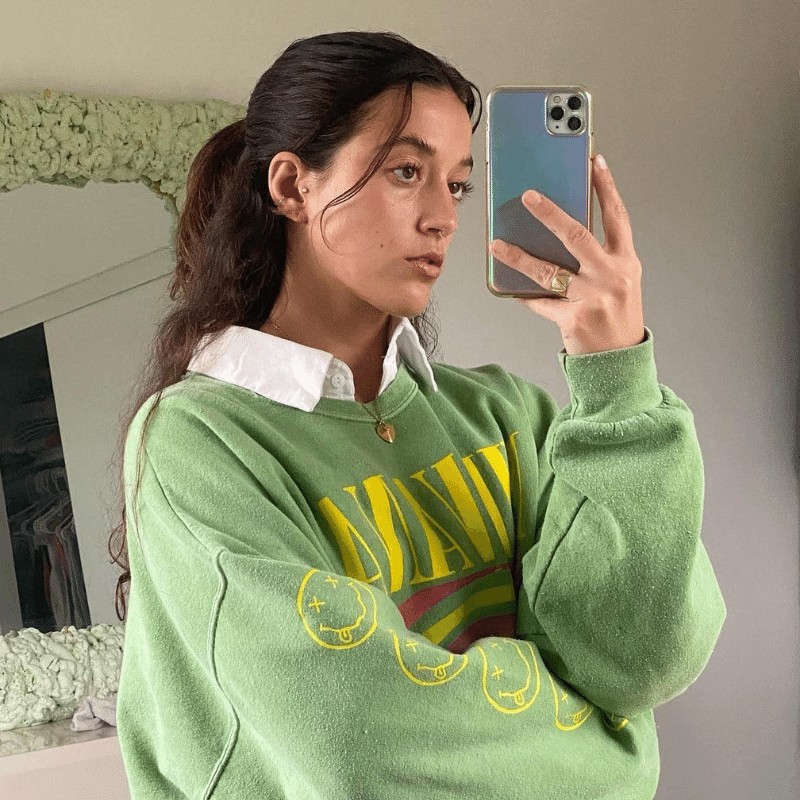 Average pricing: $20 – $100
With plenty of brands and options for every style under the sun, anyone who loves Zumiez is bound to find some styles they love at Urban Outfitters.
They have a great selection for both men and women (as well as a splurge-worthy home section that is truly dangerous)
---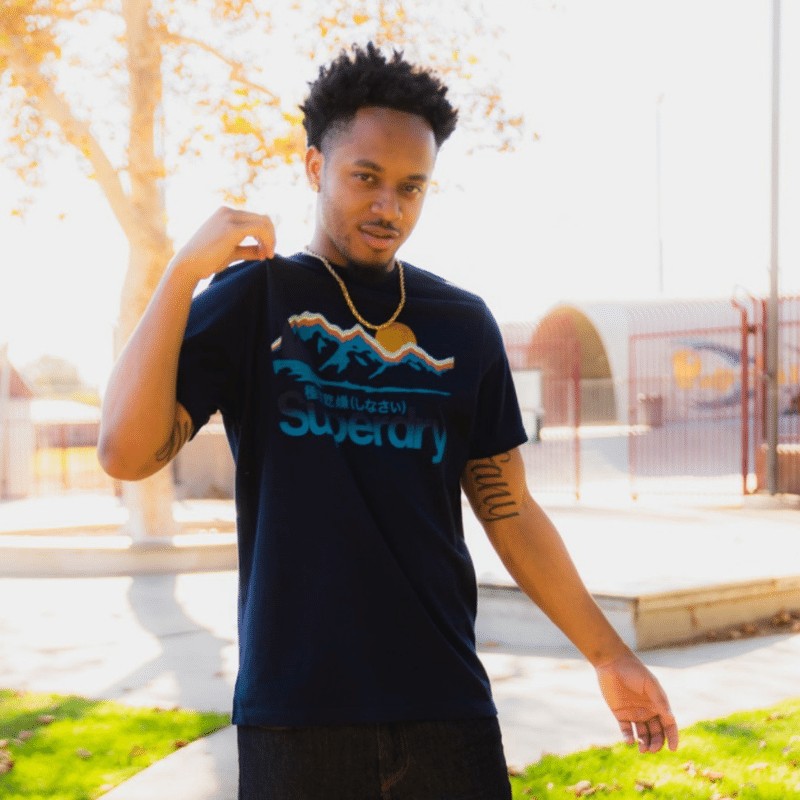 Average pricing: $30 – $100
This online store has a ton to choose from for both men and women.
With plenty of streetwear and skater-style clothing, you'll be able to spend hours shopping on this site (easily).
---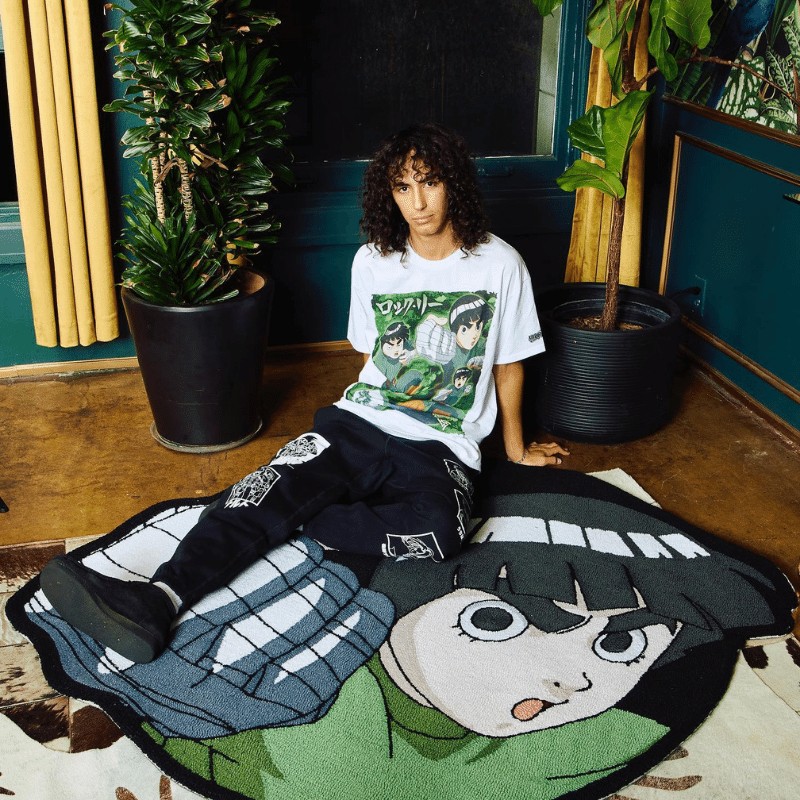 Average pricing: $40 – $100
Featuring a ton of unique collaborations and clothing items you can't find anywhere else, Hypeland is another store similar to Zumiez that's worth checking out.
They only offer men's clothing at the moment, but you will love their selection of unique t-shirts and hoodies.
---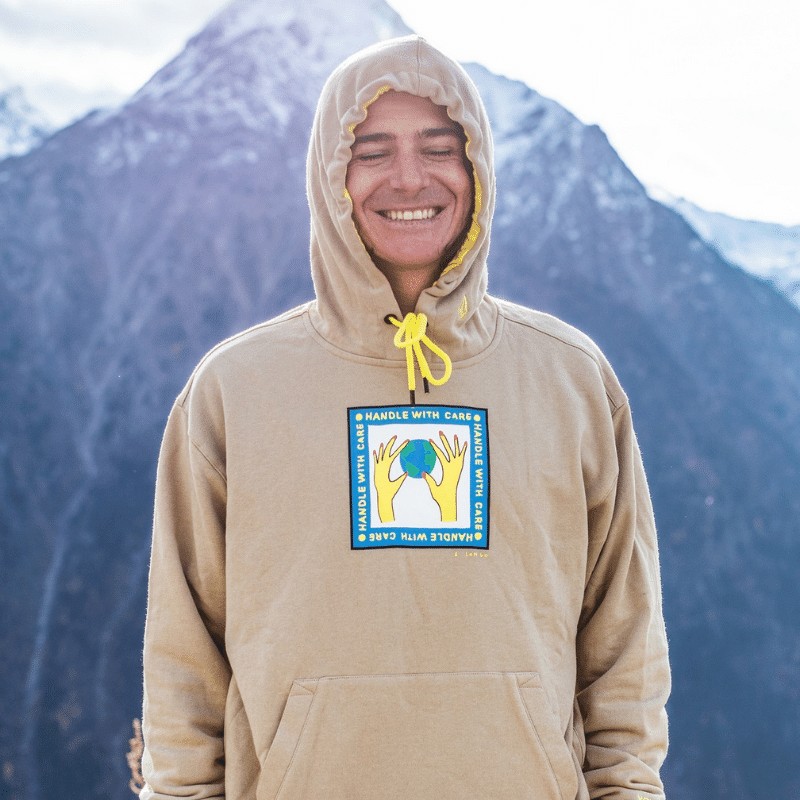 Average pricing: $30 – $80
Volcom is another top brand for skater and surfer clothes for women, men, and kids. They even have an eco-friendly collection!
They do sell this brand at Zumiez and similar stores, but their website has a larger selection as well as occasional additional deals!
---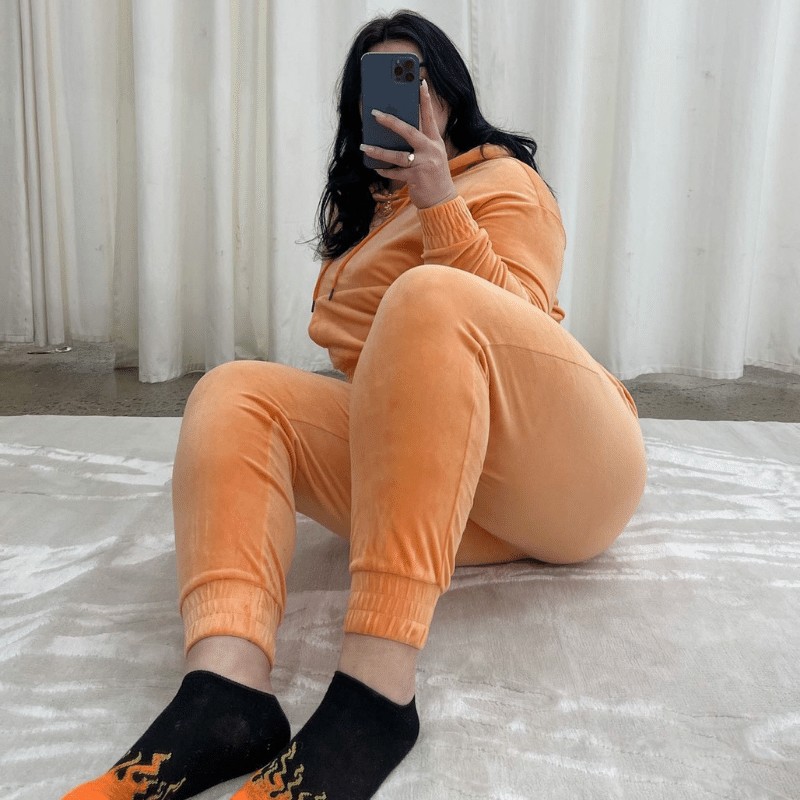 Average pricing: $10 – $50
This affordable brand has an array of trendy styles for men and women (as well as kids), with plenty of skater style options as well.
They have frequent sales as well, so you can often find garments for as cheap as $5 or $10.
---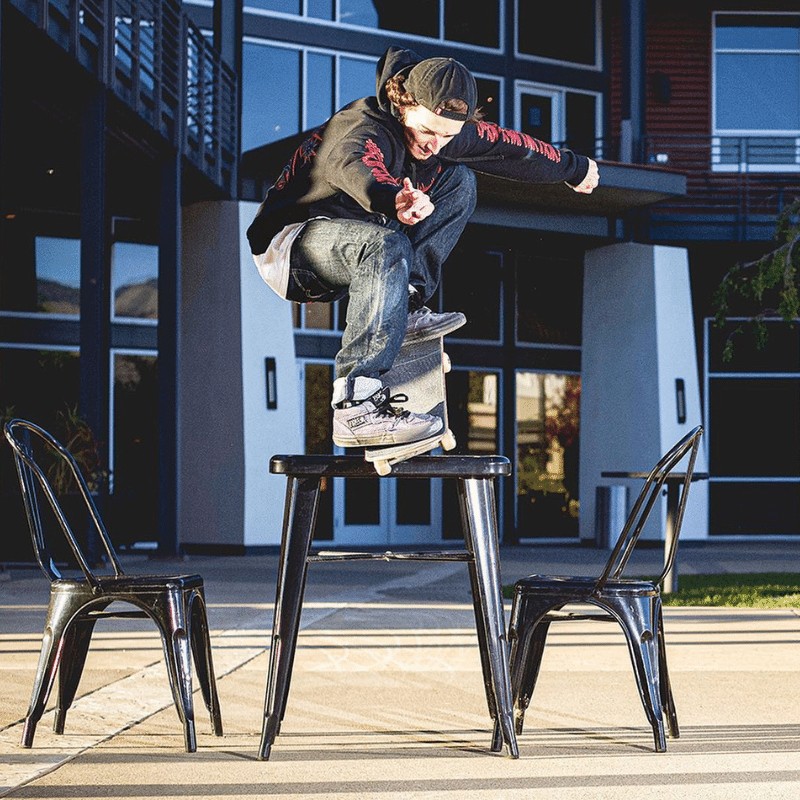 Average pricing: $30 – $100
With a name like Skate Warehouse, it's no surprise you'll find many similar styles to Zumiez here. You'll find an array of t-shirts, hoodies, and skate shoes here – you can even build your own skateboard!
They also feature limited-time offers throughout their site, so this may be the place to go if you want to score some great deals!
---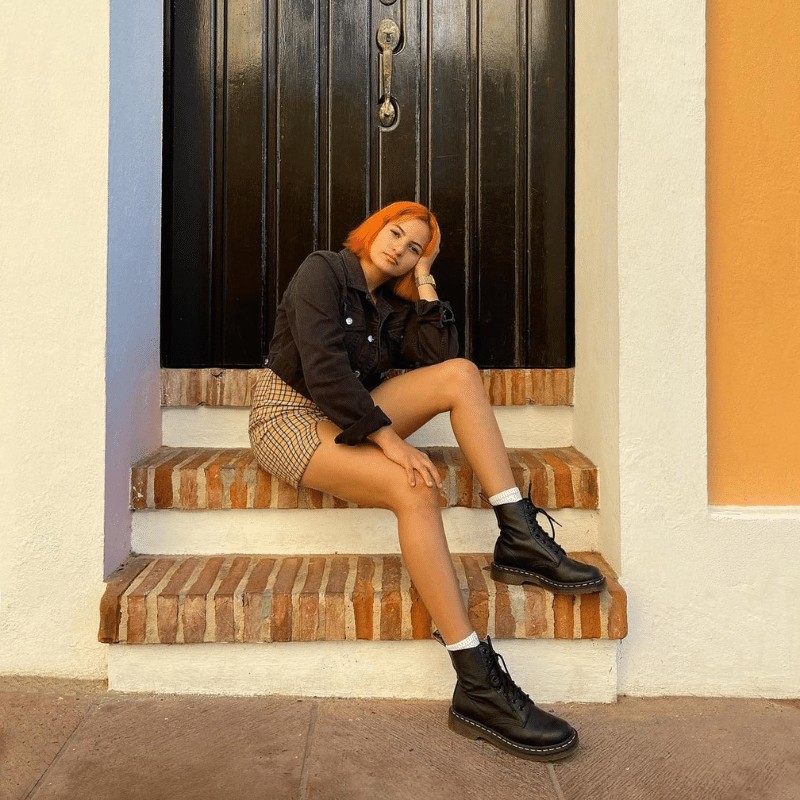 Average pricing: $20 – $100
If you're looking for a wide selection of shoes, Journeys is the place to go.
From Vans to Converse to Ugg, every top brand is sold at Journeys!
---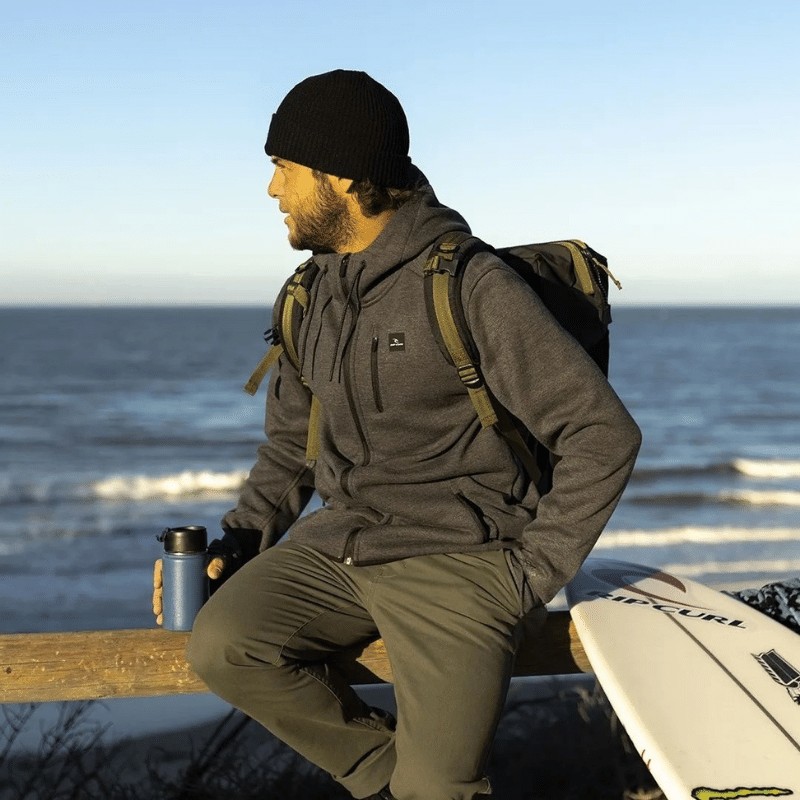 Average pricing: $30 – $100
Although their name has "Surf' in it, Surfdome has a wide array of styles for every sport (including a huge selection of skate clothes and equipment).
They also have snowboarding and ski gear, and of course, surfing gear (plus regular clothes and activewear as well). What don't they sell?
---
Average pricing: $20 – $100
Although Dolls Kill is more edgy rather than skater, you may discover some gems here! They're a great place to shop if you like to stand out and make a statement.
On that note, check out more stores like Dolls Kill!