Do you love American Eagle and are looking for similar brands? Look no further! Here are 15 top stores like American Eagle to shop asap.
American Eagle is an iconic clothing brand found in almost every major shopping center across the United States. With humble beginnings in 1977, the brand has grown tremendously and has planted its roots internationally.
American Eagle's stylish, laid-back clothing paired with the brand's continued commitment to sustainability is what makes this brand so popular.
With styles perfect for beach days, brunches, and everything in-between, how could we not find similar brands for your wardrobe?
Here are our top picks for stores like American Eagle; let's get started!
Bonus: Be sure to check out these 27 Best Online Clothing Stores for All Your Fashion Needs!
Stores like American Eagle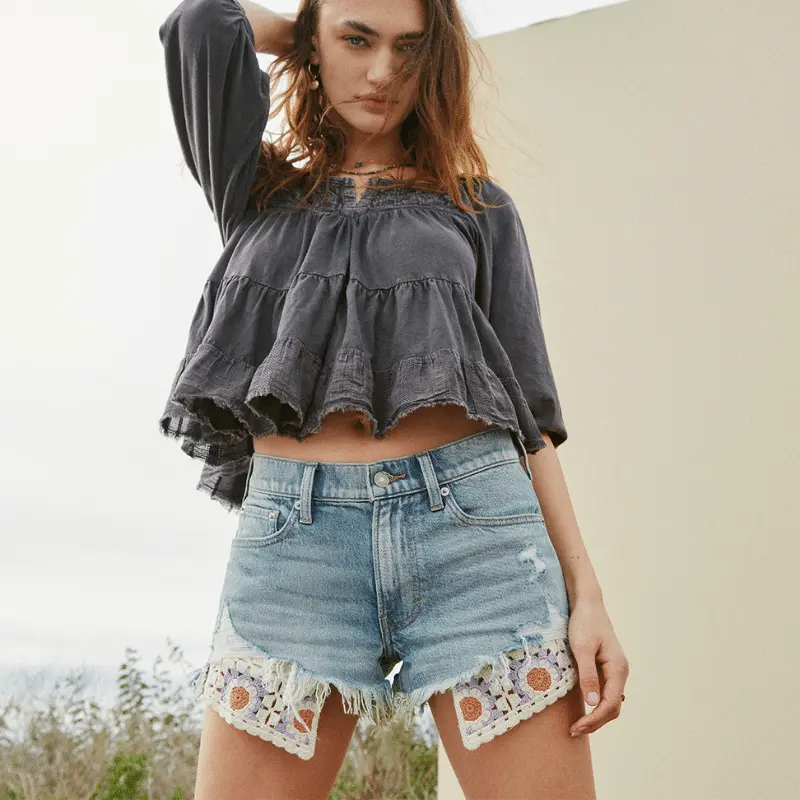 Average pricing: $9 – $499
Size range: Women: XS – 2XL and Men: S – 2XL
We simply cannot talk about stores like American Eagle without mentioning jeans, and that is why Lucky Brand is up first on the list.
Dating back to 1990, Lucky Brand specializes in premium denim.
But, while the jeans are what popularized the brand, Lucky Brand also offers a wide selection of clothing that emulates the relaxed style of American Eagle.
---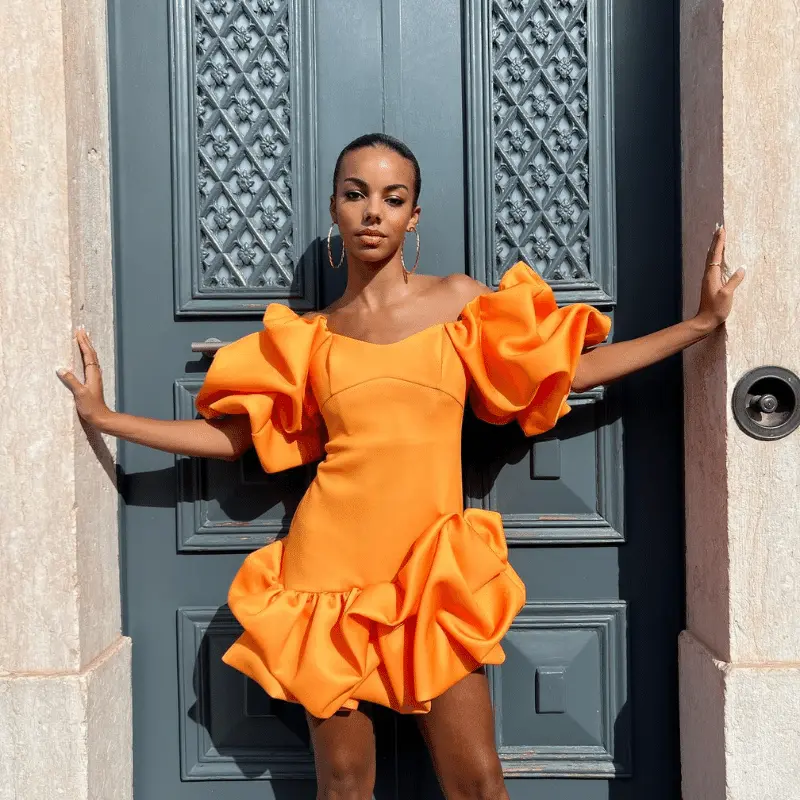 Average pricing: $10 – $420
Size range: Women: 2XS – 4XL and Men: 2XS – 4XL
ASOS has a major presence in the online fashion world due to the brand's wide variety of styles and products it has to offer.
Seriously, it has everything one could possibly need to create any outfit for any mood and occasion — from simple to chic.
If you're looking for similar styles to American Eagle, ASOS is the place to be. Need another reason to shop ASOS?
The brand promotes healthy body image and body inclusion, offering over 30 different sizes in ASOS-brand clothing. In addition, they work with over 200 models to inspire the importance of representation.
---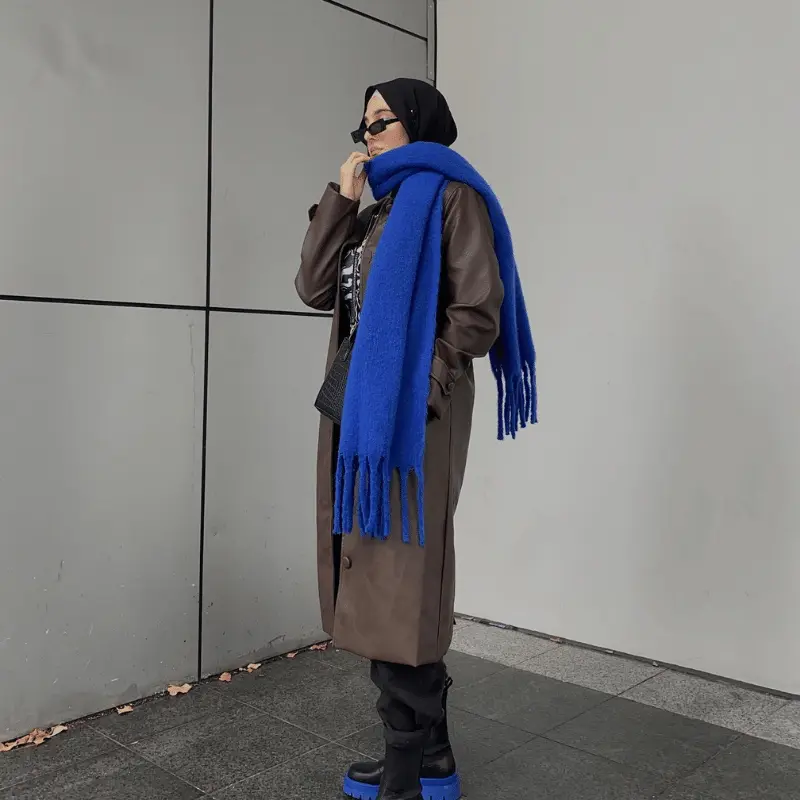 Average pricing: $2 – $90
Size range: Women: 3XS – 5XL and Men: 2XS – 3XL
Cotton on is a brand that was established in Australia and made waves in the international market. Much like American Eagle, it focuses on quality fashion that centers on the essentials and the trendy, all while making it affordable.
Clothes that are versatile, accessible, and easy-going are what makes Cotton On a relaxed place to shop for your everyday looks.
---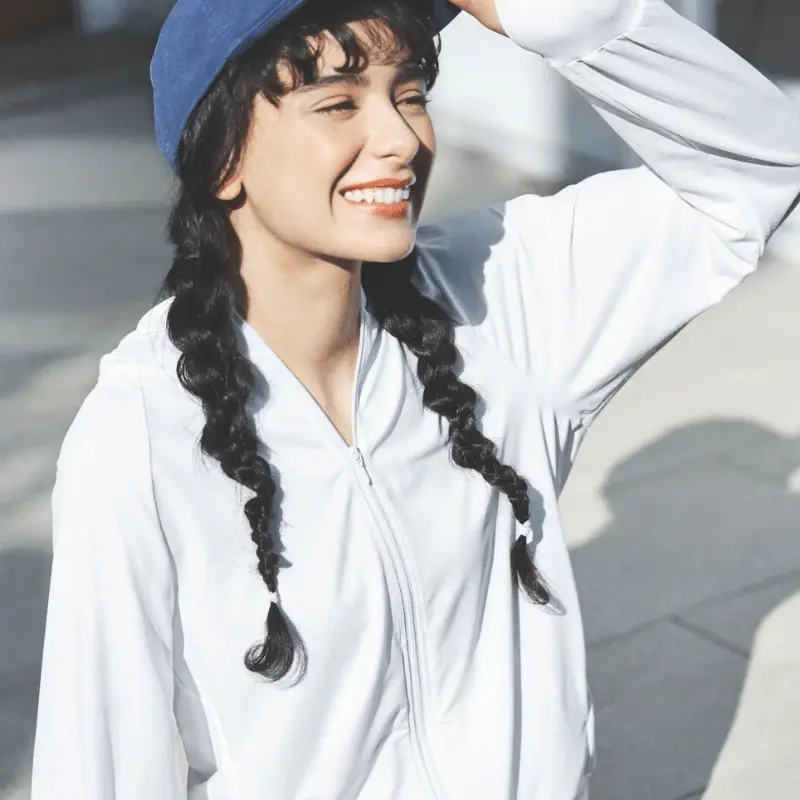 Average pricing: $3 – $129
Size range: Women: 2XS – 3XL and Men: 2XS – 3XL
Founded in 1984, UNIQLO is a Japanese brand that prides its clothing on being simple and universal.
Offering stylish clothes that can be customized and styled to fit anyone's personal taste, UNIQLO has an impressive collection for everyone.
With similar clothing to American Eagle at an affordable price range, what's not to love?
---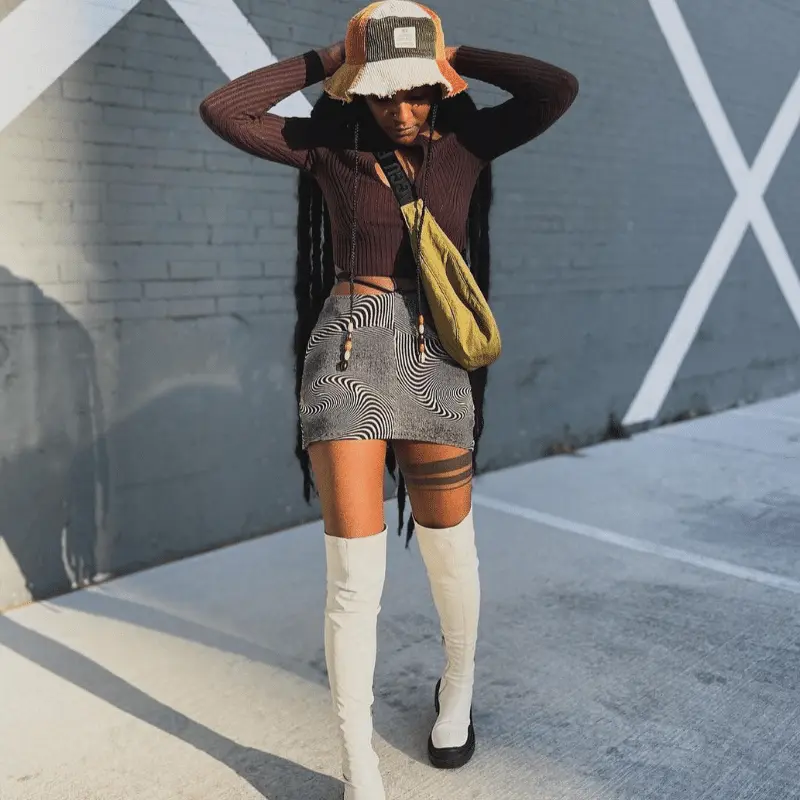 Average pricing: $10 – $550
Size range: Women: 2XS – 3XL and Men: 2XS – 3XL
Urban Outfitters is and has been a favorite brand in retail, especially in the young adult community.
Though a bit pricier than American Eagle, Urban Outfitters clothing is high quality and follows all the up-and-coming trends, all while maintaining the unique UO flavor.
Whether shopping online or in-person, Urban Outfitters is a loved brand for their trendy and aesthetic accessories and decor.
---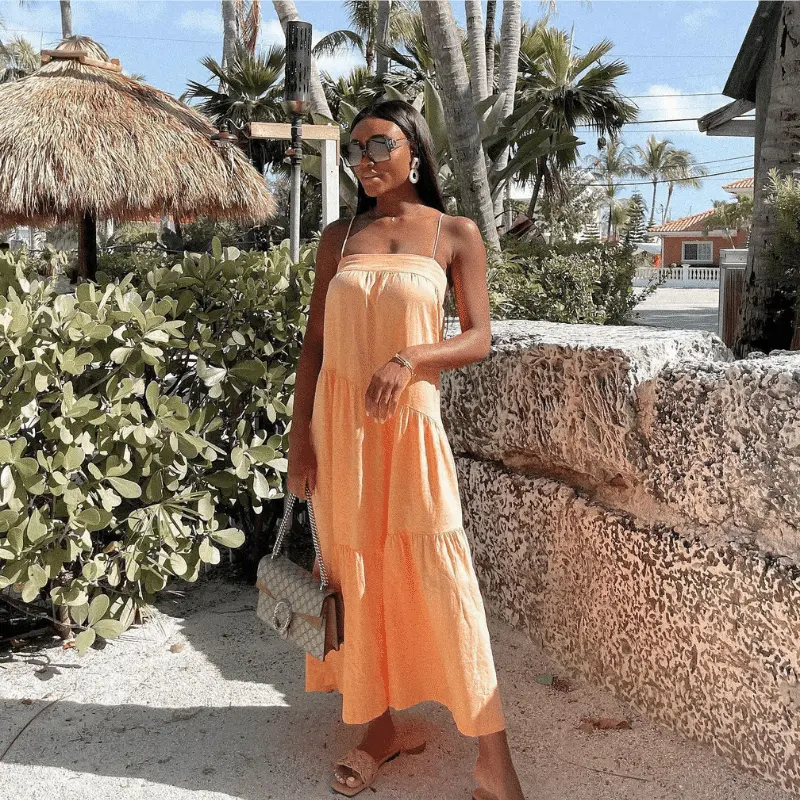 Average pricing: $8 – $400
Size range: Women: 2XS – 3XL and Men: 2XS – 3XL
Known for the dimly-lit and luxurious atmosphere, A&F is a brand that makes casual wear look lavish and rich due to the brand's famous aesthetic.
As one of the pricier brands on the list, Abercrombie & Fitch specializes in preppy, laid-back casual wear like American Eagle. In addition, it is a common brand found in large shopping centers.
---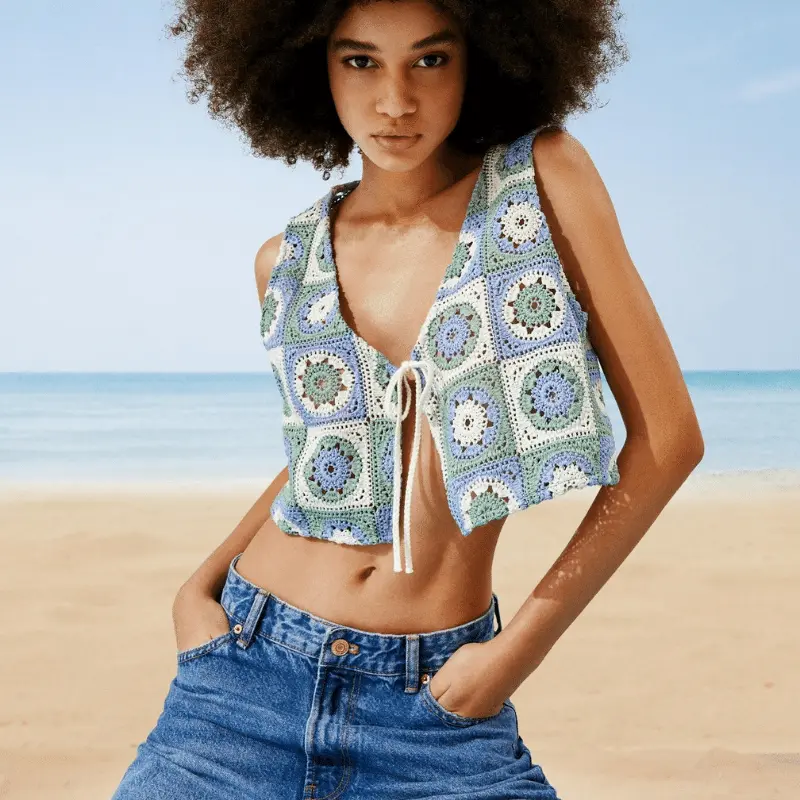 Average pricing: $30 – $90
Size range: Women: XS – XL and Men: 2XS – 2XL
Beginning in Spain and taking the clothing retailer world by storm, Bershka is a brand that offers casual and chic clothing.
From graphic tees to blazers to quirky prints, Bershka has such a unique color to its brand that it's no wonder there are stores in nearly 80 countries.
American Eagle lovers will adore Bershka for its eclectic collection and similar price range, and can also enjoy the more adventurous styles Bershka has to offer.
---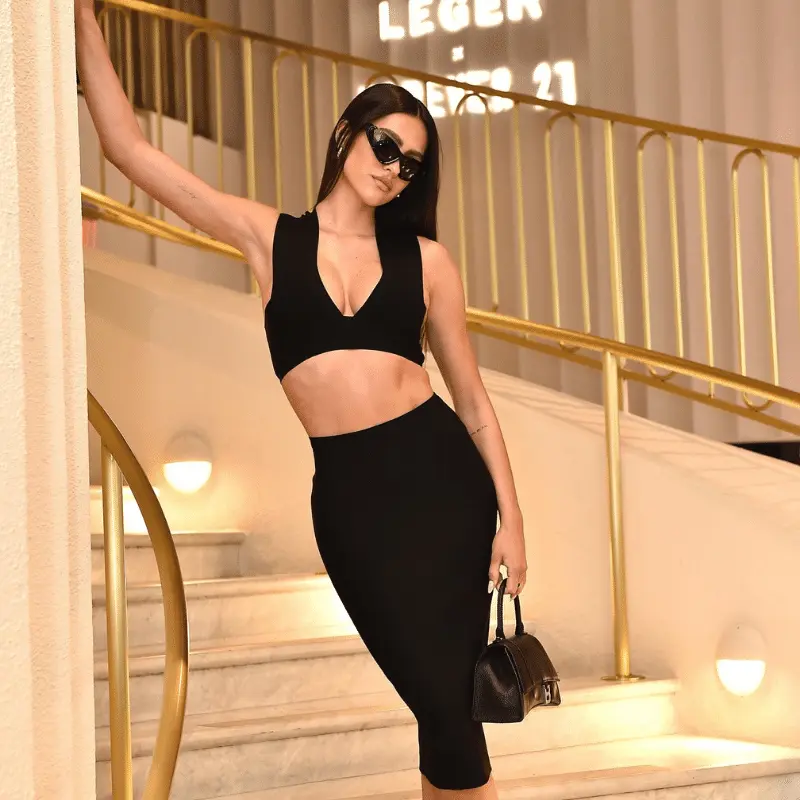 Average pricing: $4 – $129
Size range: Women: XS – XL and Men: XS – 2XL
A brand loaded with a wide range of items in its arsenal, Forever 21 has been a long-time comfort store for shoppers.
Known for their eccentric collabs with other brands like Hot Wheels and Cheetos, F21 is a wallet-friendly place to get anything you need, including similar styles to American Eagle.
If you're looking for activewear or a dress to wear to the club, Forever 21 covers the basics to the grandeur, all while keeping it within the budget.
As a known fast-fashion retailer, F21 rotates their collections based on the up-and-coming trends of the season, which makes it easy to update your wardrobe.
---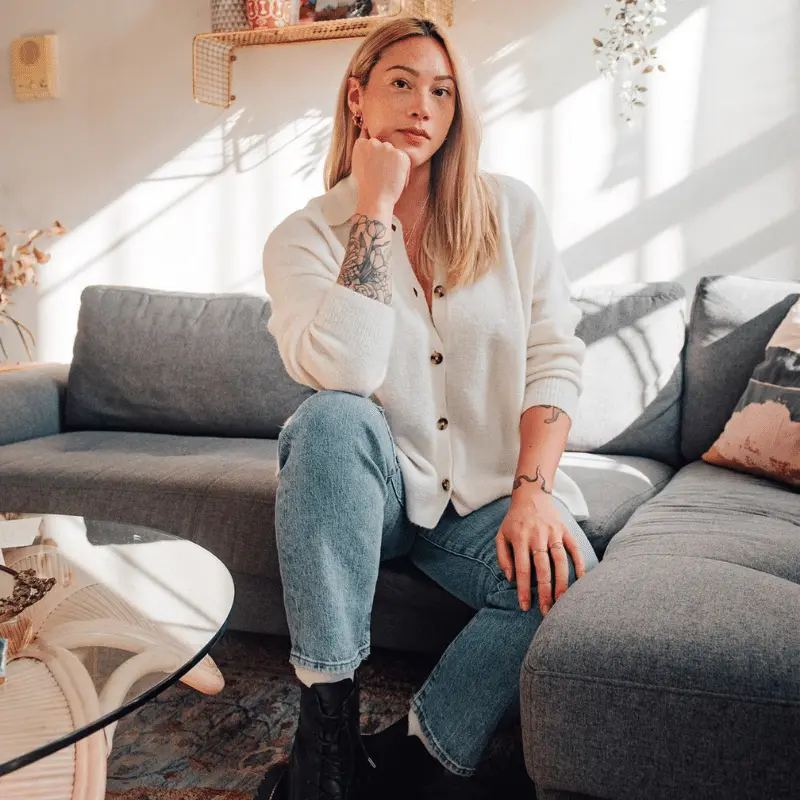 Average pricing: $19 – $200
Size range: Women: 2XS – 2XL and Men: 2XS – 2XL
Another brand for the denim-loving community, Madewell revolves around the quality of its jeans.
In fact, their website has a Denim Bar with easy navigation to lead you to your dream pants, including jeans that are super sustainable and have fair trade certification.
This brand is more expensive than American Eagle, but the quality is unbeatable.
---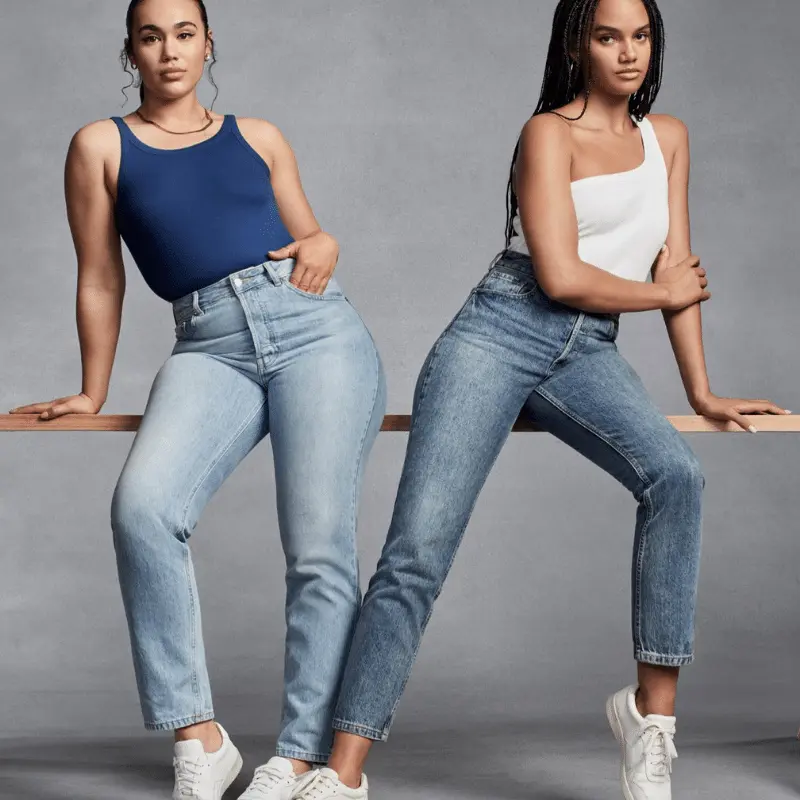 Average pricing: $20 – $250
Size range: Women: 2XS – 4XL and Men: XS – 3XL
If you love the responsible sourcing and sustainability missions of American Eagle, Everlane is an excellent brand to take a look at since they provide yearly impact reports and costs of production on their website.
This brand has a minimalist, elegant aesthetic to their clothing, focusing on neutral, creamy, and muted colors that can be dressed up or down.
Everlane's products follow a wide price range, so shoppers can find items within their desired budget.
---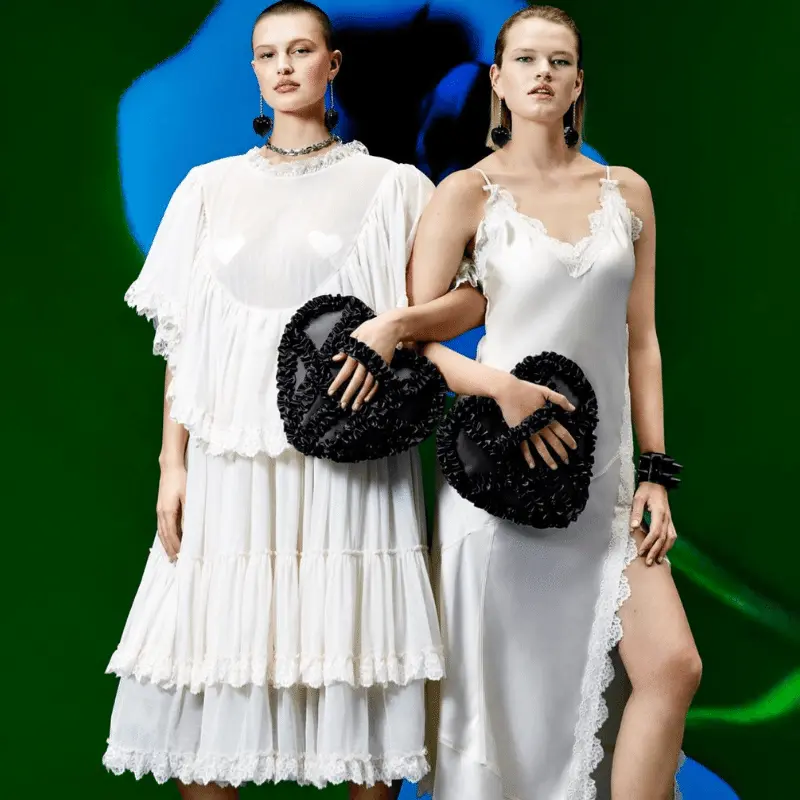 Average pricing: $5 – $349
Size range: Women: 2XS – 4XL and Men: XS – 3XL
Based in Sweden, H&M is a multinational company that offers clothing for women, men, children, babies, and also sells home products and decor.
Well-known and loved in the retail consumer industry, H&M has an effortless, relaxed style to their clothing.
Like American Eagle, H&M carries a lot of essential, must-have clothing that are trendy and fashionable, while also offering options for business-casual attire like blazers and trousers.
---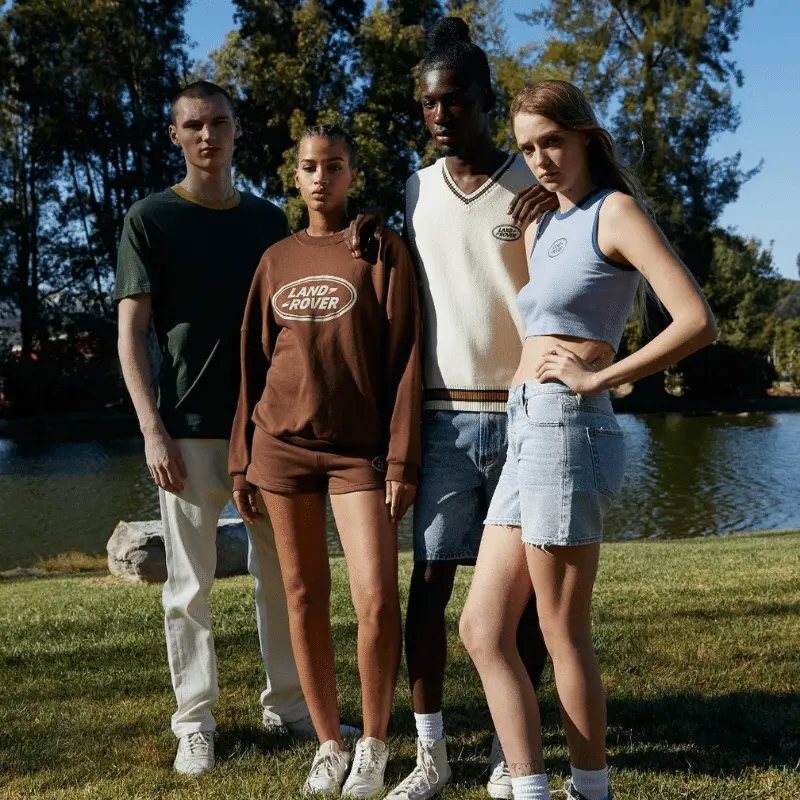 Average pricing: $5 – $365
Size range: Women: 2XS – 2XL and Men: 2XS – 2XL
For a more casual comparison, PacSun is a great choice to add to your closet because the brand has the same laid-back style like American Eagle.
However, they do have a lot more fun with patterns and prints. The brand echoes California-life in colorful designs of flowers and shapes, and offers other apparel like swimsuits and shoes at an affordable price.
---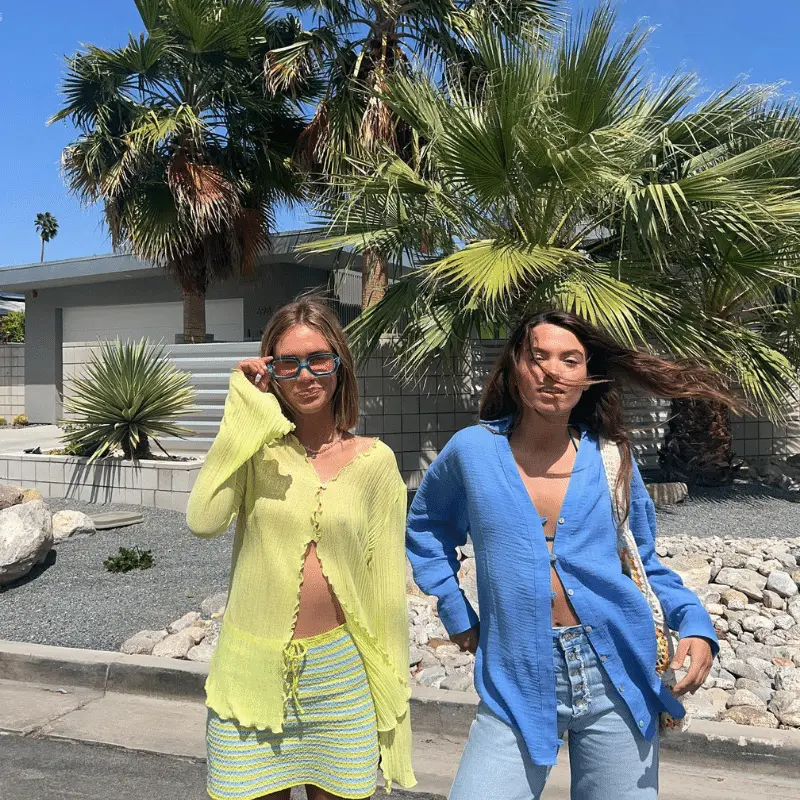 Average pricing: $6 – $149
Size range: Women: 2XS – 2XL and Men: 2XS – 2XL
Another brand beginning in Spain, PULL&BEAR's mission is to encourage people to dress however they want, outside of any stereotypes.
Like American Eagle, P&B targets the younger demographic and creates clothing that is constantly evolving with the latest fashion and technology.
---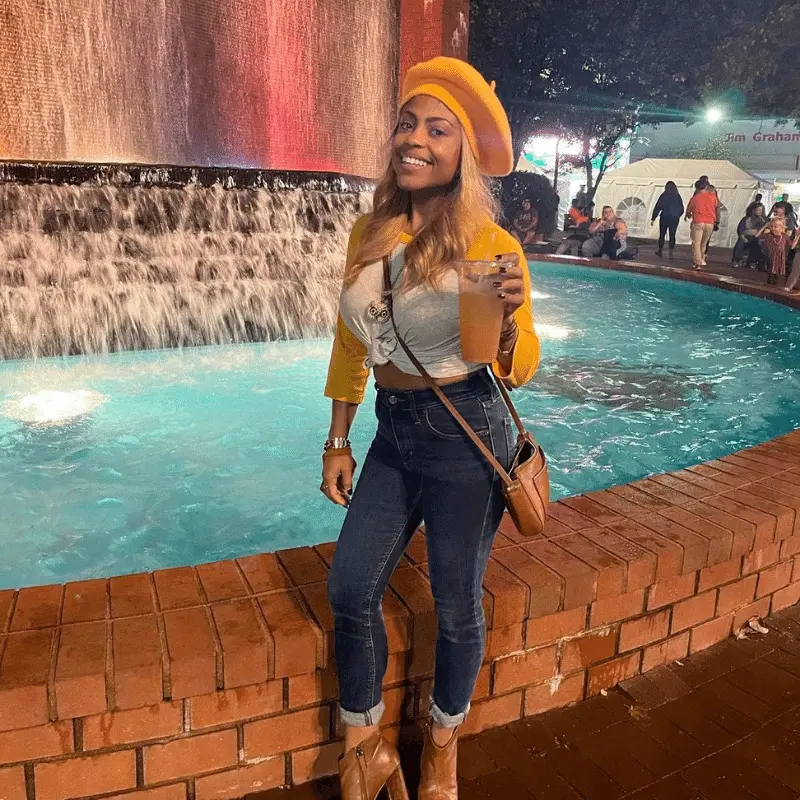 Average pricing: $5 – $250
Size range: Women: 2XS – 2XL and Men: XS – 3XL
A Los Angeles-based brand, American Apparel prides itself on providing the basic building blocks of clothing: simple shirts, socks, and legwear that anyone can use to create and complement outfits.
By keeping it simple and classic, American Apparel creates high-quality pieces and is one of the biggest leading manufacturers of basic apparel.
---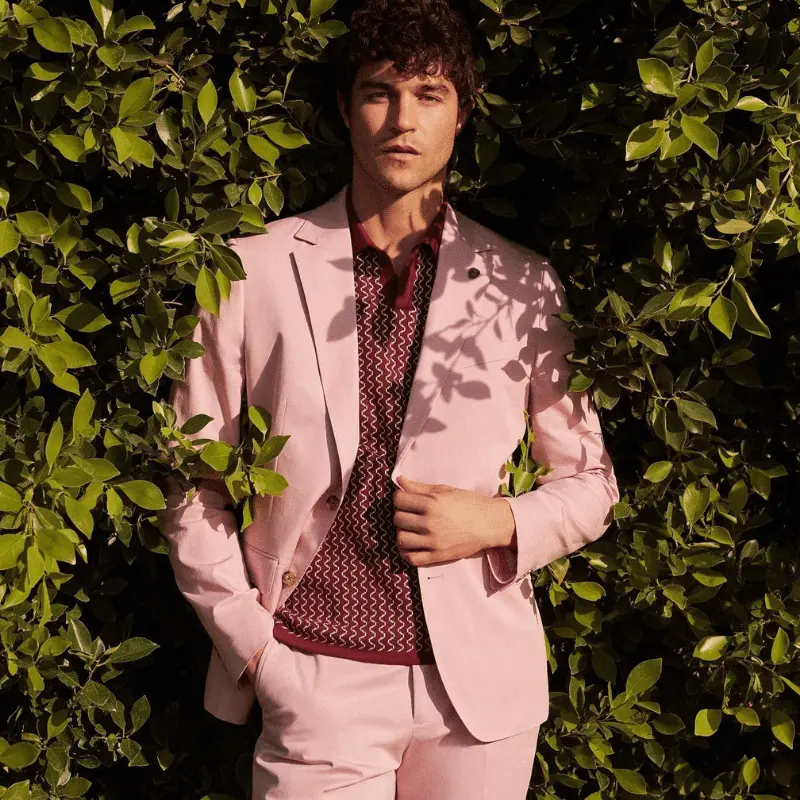 Average pricing: $35 – $900
Size range: Men: XS – 2XL
Rounding out our list is Bonobos, an online retailer for men's fashion and accessories.
With a large selection of styles ranging from casual wear to suits, Bonobos is a men's clothing playground focused on providing the best fashion experience.
With similar styles to the menswear offered at American Eagle, Bonobos is a great place to check out if you need outfits for casual nights with the boys or date nights with a significant other.
To Wrap It Up
American Eagle is a well-loved brand that has been in the industry for a long time, which is why it's never a bad idea to find similar brands to add some extra flare to your wardrobe.
With prices fit for everyone's budget and beyond, this compilation of stores like American Eagle is perfect for finding different clothes to build your style.