It's always exciting when you find new brands and stores similar to your favorite brands. However, finding these can be harder than you'd think! If you're a fan of Madewell, we've put together a list of stores like Madewell to help you find similar retailers and brands you might end up falling in love with. Let's dive right in!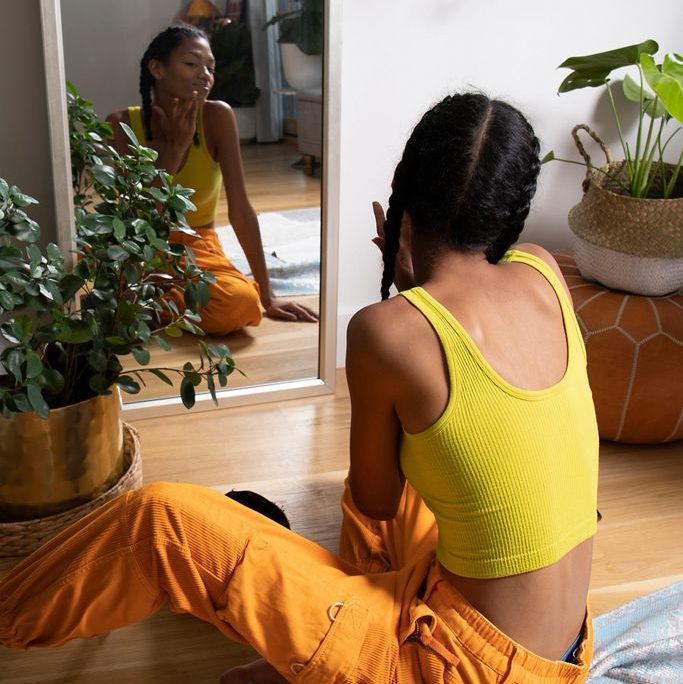 Similar to Madewell, Urban Outfitters targets the younger crowd with trendy, high-quality styles. You can find their own brands as well as other labels they sell, so prices can range.
Most brands are pretty similar in pricing to Madewell, so it's a great alternative! You'll often find more eye-catching, edgy styles at Urban Outfitters, so it's great if you want to make a statement.
Love Urban? Check out even more stores like UO!
---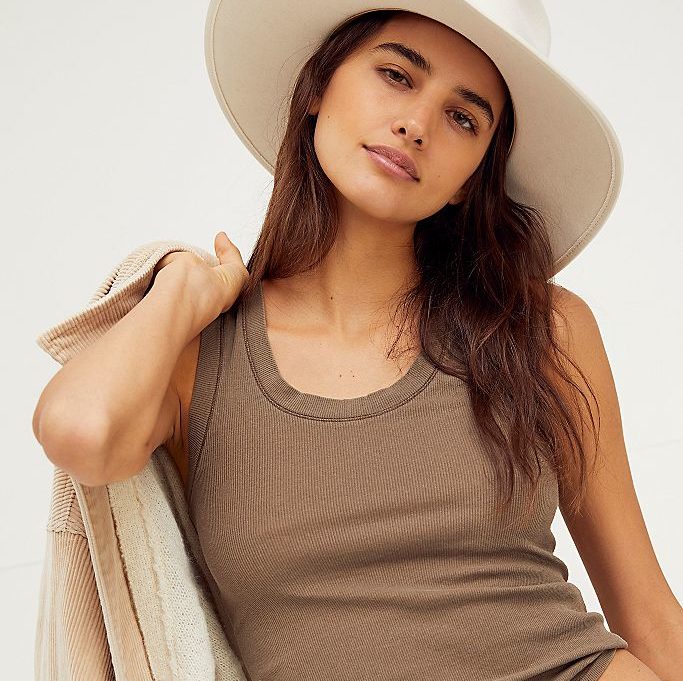 Free People has beautiful, trendy clothes. They have everything you can imagine, from dainty jewelry to beautiful outerwear. We're loving their gift shop for the holidays.
If they're out of your budget, you can often find cute styles from this brand for cheaper at Nordstrom Rack! They also have basic styles that are more affordable.
---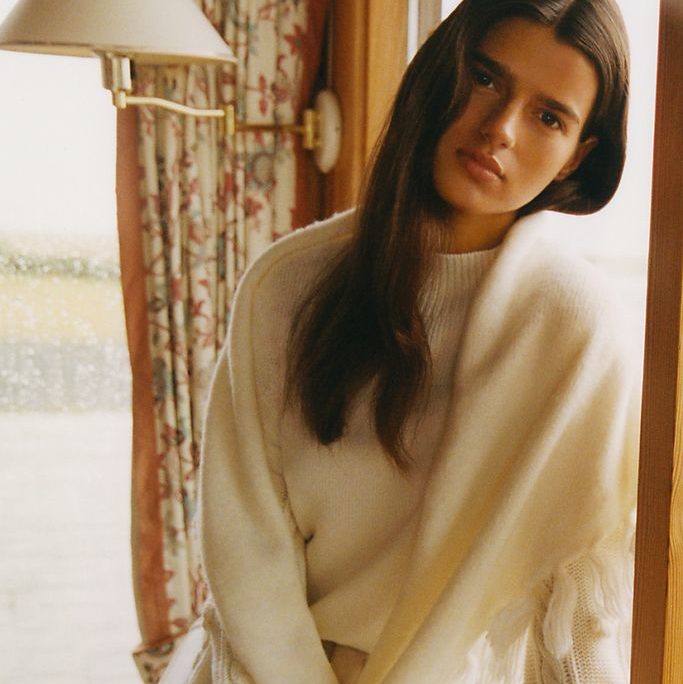 Anthropologie is a bit more sophisticated than the previous brand, with plenty of timeless styles that Madewell lovers will appreciate.
Prices are also a bit more expensive, but the quality is well worth it. They also have an incredible home section that will suck you in.
Average pricing: $80 – $200
---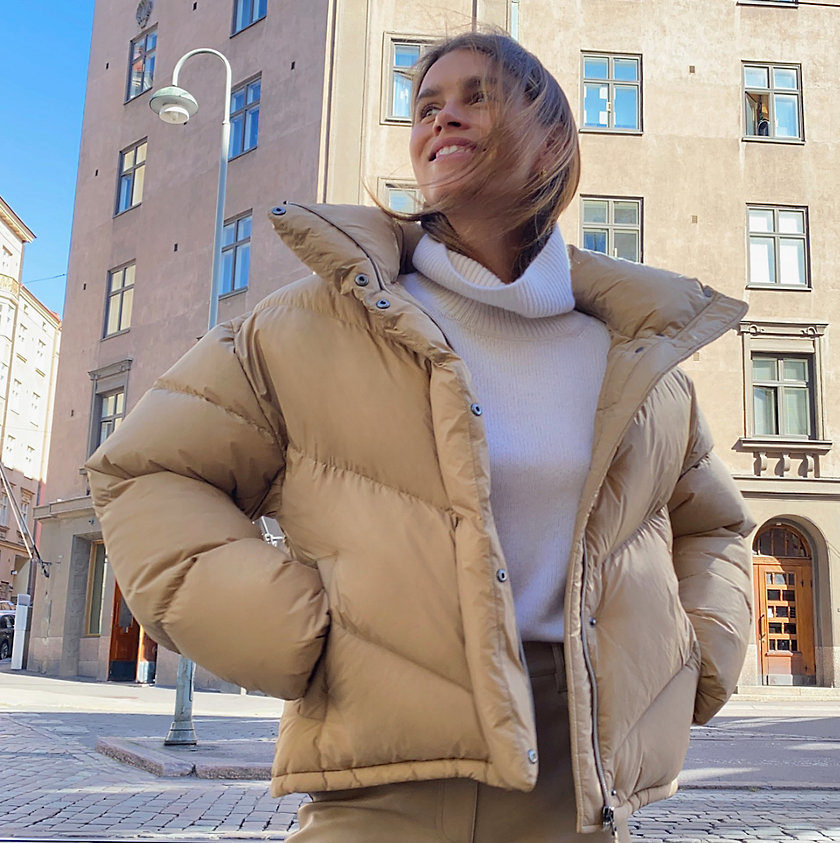 This trendy retailer has a ton of styles that are trendy and high-quality, so they will last forever. We love investing in timeless pieces from Aritzia that will never go out of style.
Proceed with caution, all of their item photos will make you want to move to New York!
---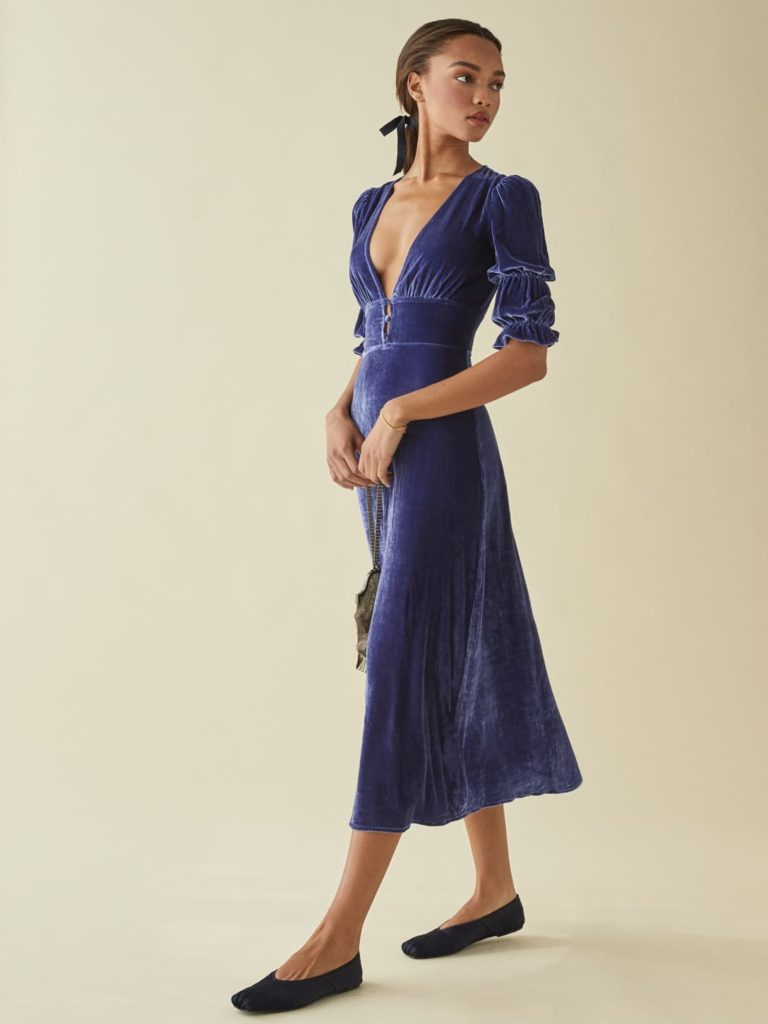 Reformation is a great alternative that aims to be more sustainable and has beautiful styles! We love their dresses, but everything is amazing.
Prices vary depending on the type of item you're interested in. For example, you can find crop tops under $50 and dresses over $400.
---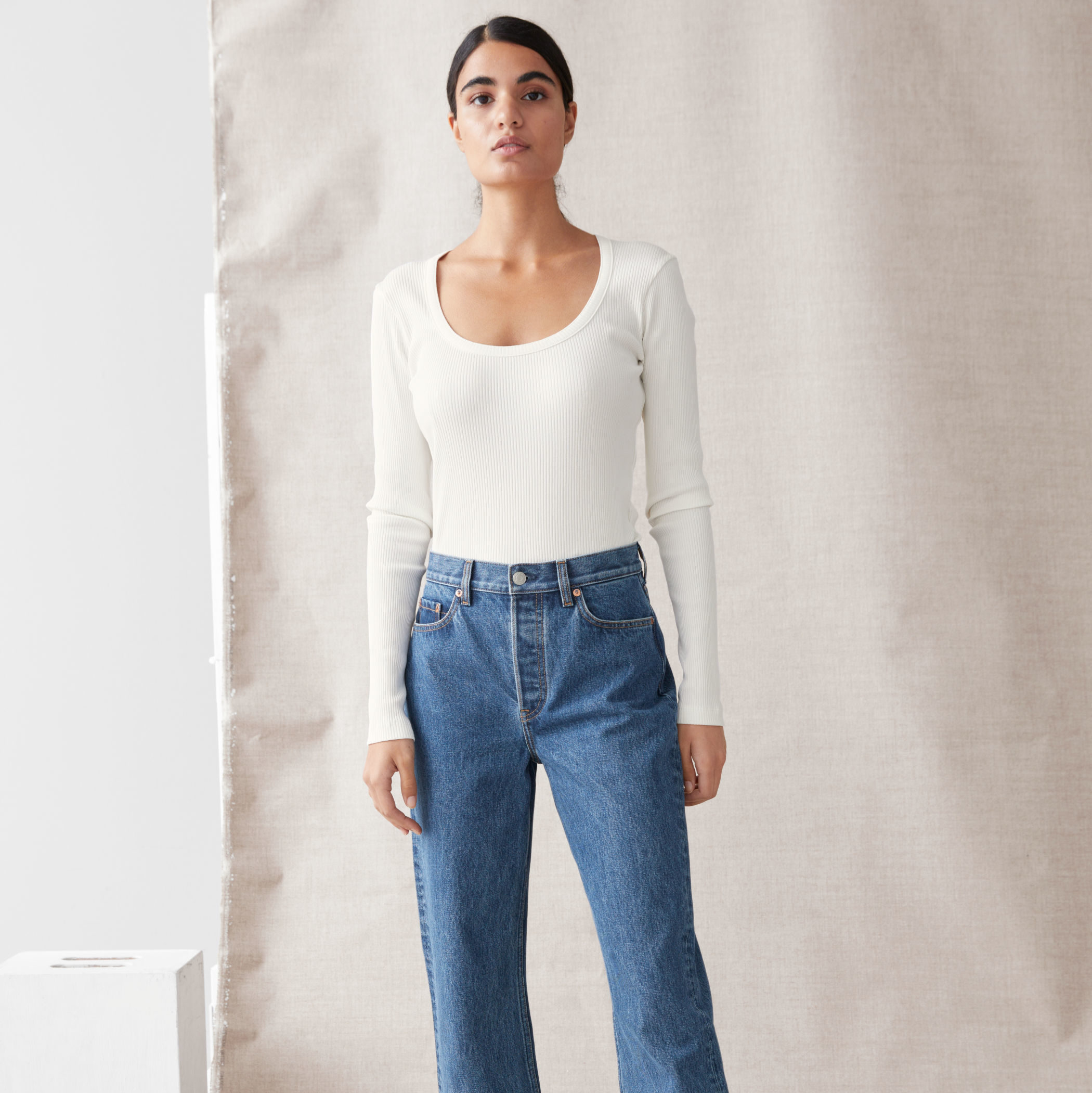 This store is a bit more affordable than previous options with beautiful styles that we can't get enough of.
Prices vary depending on the style and material. They also use a variety of fabrics and materials most of which are more eco-friendly!
Average pricing: $40 – $150
---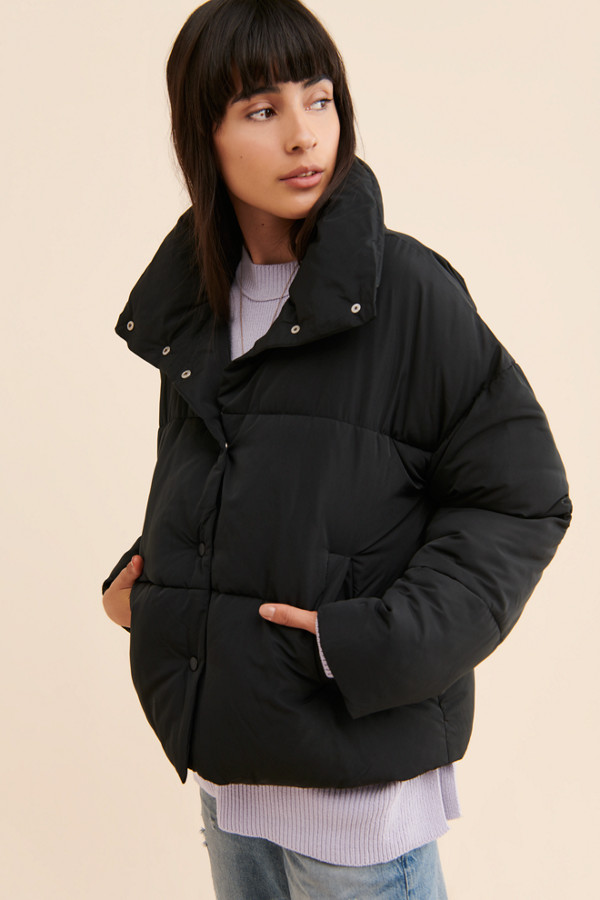 Although this isn't technically a store, it's a great option for anybody who loves brands like Madewell and is on a budget. It's a rental subscription that costs $88 each month – you receive 6 items of your choice from their collection.
This service is a great way to try new trends and wear great brands without paying retail price. Check out our Nuuly review for more details about this service!
Price: $88 / month
---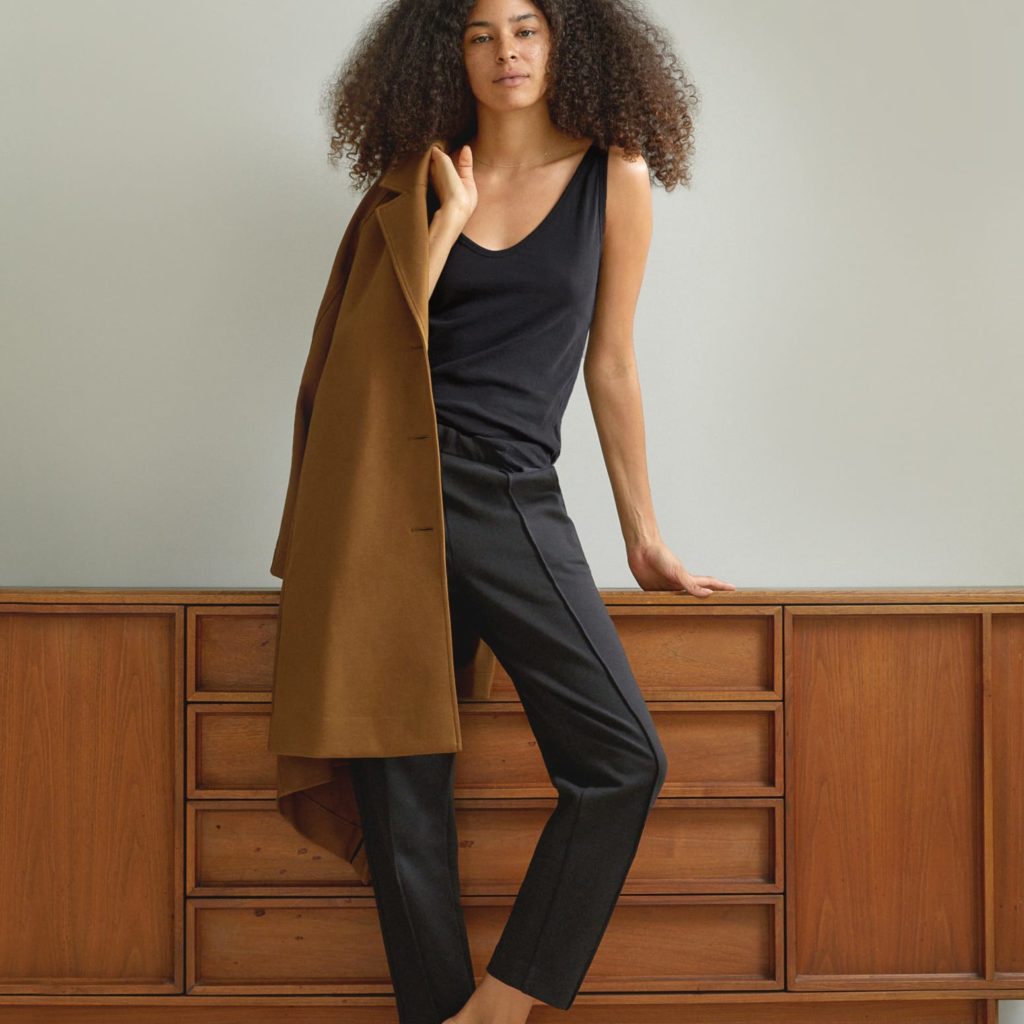 Everlane is another lovely store that sells timeless styles. In fact, their goal is to create clothes that never go out of style!
They're a great brand to invest in – most items aren't even that expensive, especially when you catch a sale. If you like Madewell denim, you might want to try out Everlane's denim – many people like it better!
Check out our review of Everlane jeans for more details.
Average pricing: $35 – $80
---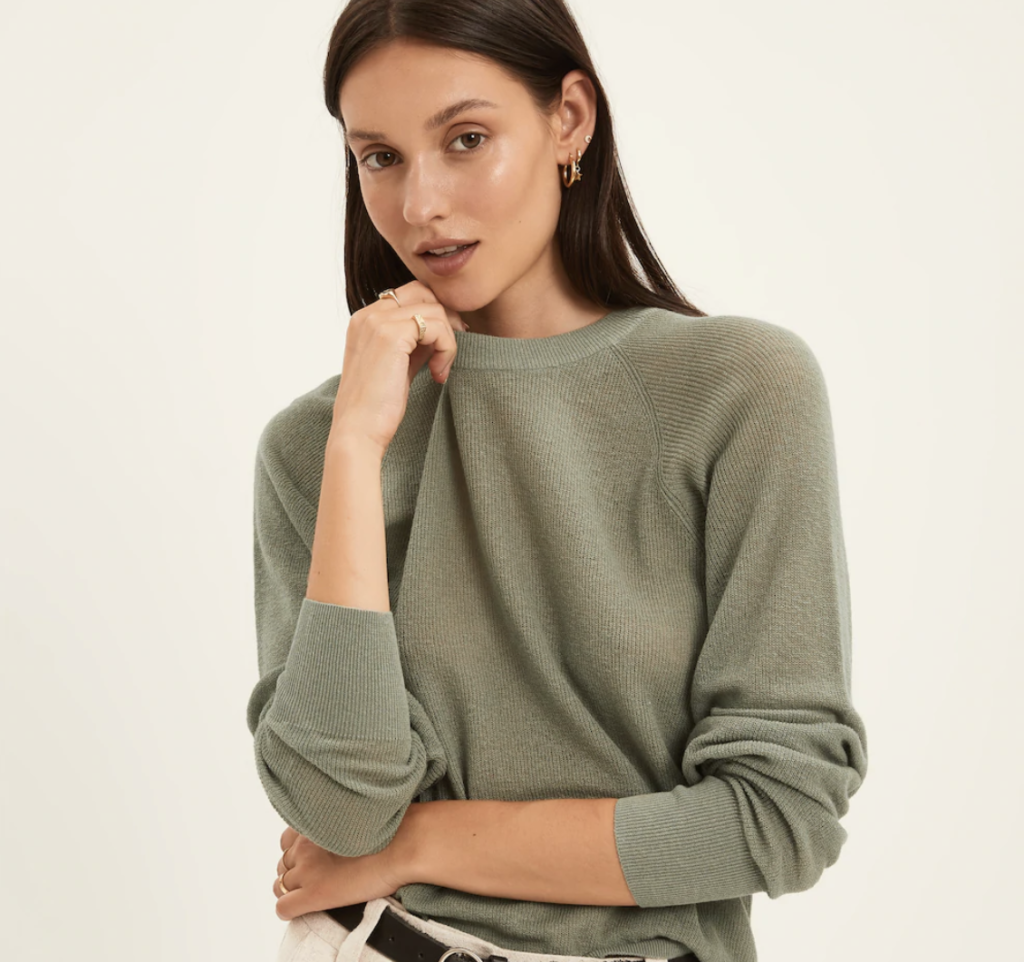 This brand offers a styling subscription as well as a regular store. Their styles are pretty basic with some great jeans, sweaters, and more. Anything you purchase here can be worn for years!
Average pricing: $70 – $150
---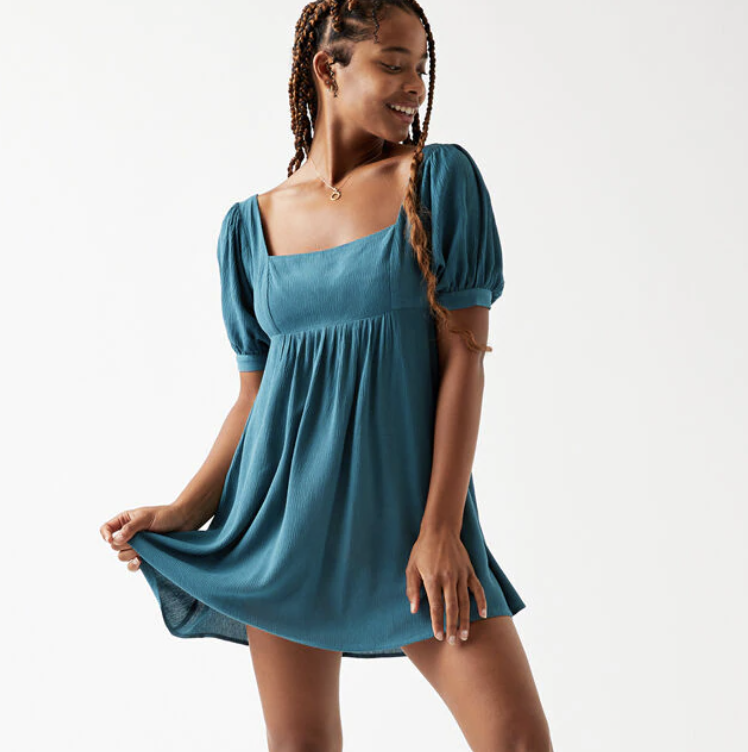 ---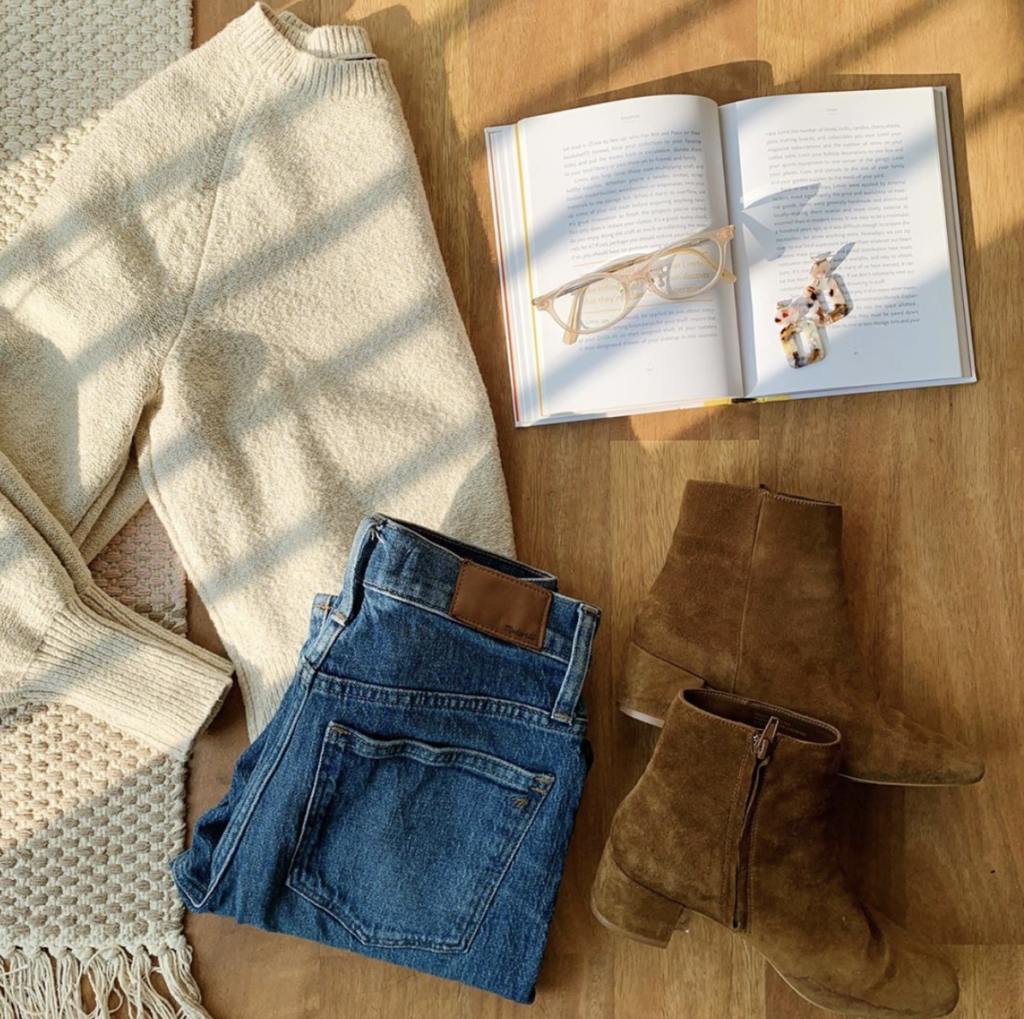 If you want high-quality styles without paying expensive retail prices, ThredUp is an online thrift store with amazing prices! They have a great discount for new members – some of their styles are up to 50% off.
Since they have so many items, it's easiest to search for your favorite brands (try the ones on this list)!
Average pricing: Varies based on brand
---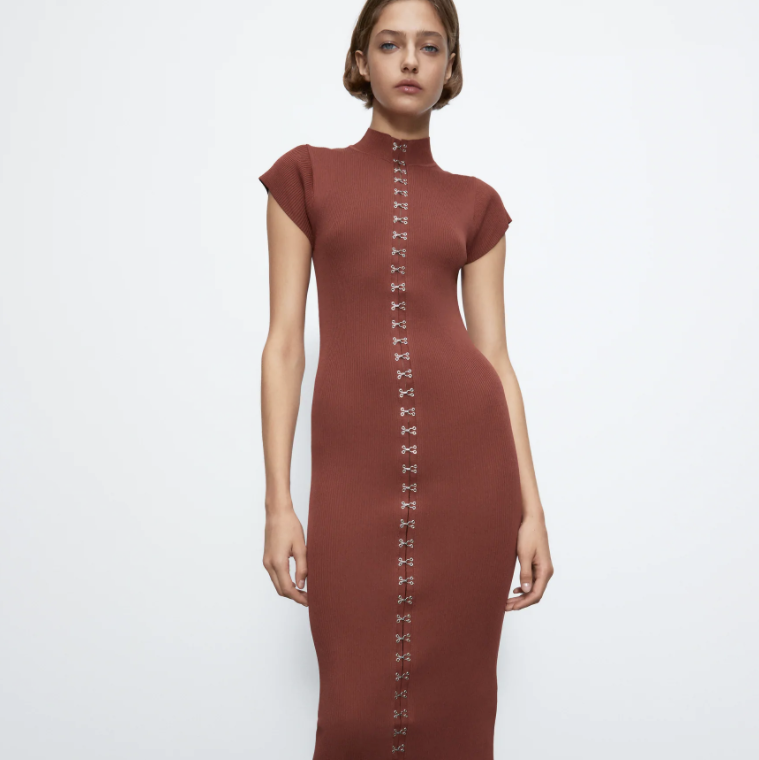 If you don't already know about Zara, you're in for a treat! They're our go-to brand for on-trend styles that don't drain our bank account (and don't skimp on quality).
Some of their items, such as their real leather styles, get expensive. However, their more basic items are a lot cheaper and can fit in any budget.
Average pricing: $30 – $100
---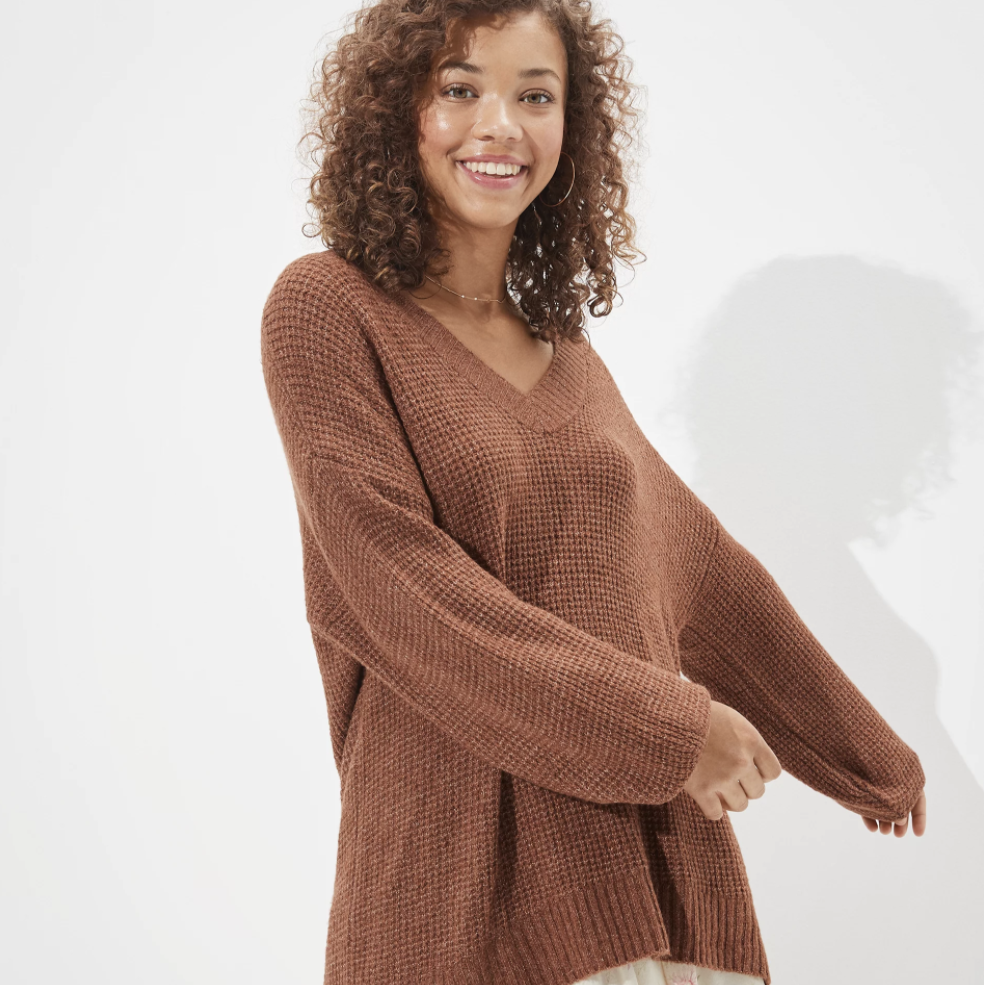 Finally, another more affordable alternative to Madewell is American Eagle.
Aimed towards tweens and teens, you can find some cute styles for much more affordable prices than most of the stores above. Make sure to buy when they're having a sale!
Average pricing: $20 – $60