Why buy clothes at retail prices that will likely end up sitting in your closet when you can pay less to always be renting new styles? Regular clothing subscription boxes are great, but rental clothing subscriptions are arguably the best bang for your buck.
Trend lovers have been flocking to Nuuly, a new clothing rental subscription designed by URBN (the company that owns Urban Outfitters, Anthropologie, Free People, etc.).
I subscribed to try it out and give an all-inclusive Nuuly review, but it ended up being one of the few subscriptions I'll be keeping.
If you regularly shop at URBN brands (think Urban Outfitters and Free People), there's no doubt that you will love this subscription. It can help expand your wardrobe and wear high-quality clothing without having to shell out full prices. It's also a great way to keep up with the latest trends, as it can become expensive to keep up (especially if you want to buy quality garments).
Keep reading for my deep dive into how their subscription works, pricing, some items I've received, and my overall opinions of the service.
What is Nuuly?
Nuuly is a clothing subscription box that lets you rent clothing every month for a set price of 6 items for $98 a month. You can also add up to two additional items for $18 each. Laundry and repairs are included in this price! 
They have a huge selection and are always up to date with trendy seasonal styles, so you'll never get bored. Nuuly offers everything from basic jeans to intricate evening gowns.
After you subscribe, you're able to scroll through their collection and pick exactly which items you want to receive. Since they're founded by Urban Outfitters, they carry their own brands as well as many other similar trendy brands.
You're also able to add clothes to your "closet," which saves the items for later. You can come back to them when you're ready to pick your next Nuuly. If you fall in love with something you rent, you can even buy it for a discounted price.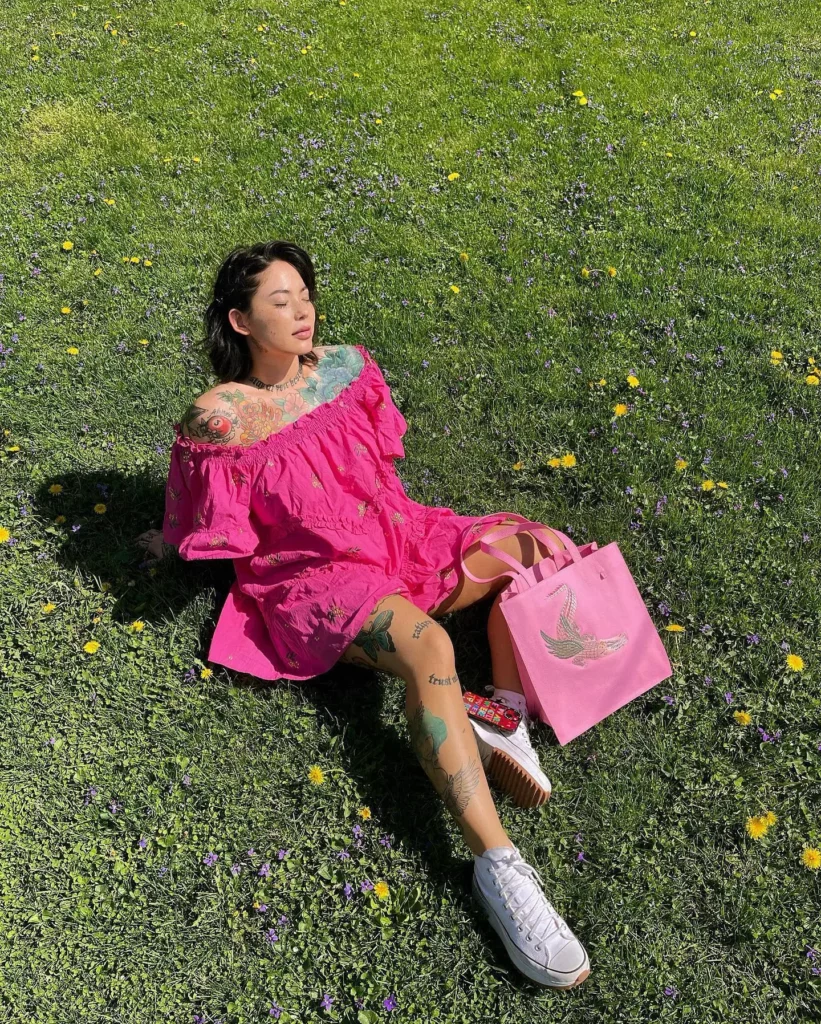 RELATED: My Honest Rent the Runway Reviews
My Nuuly Review
Overall: ★★★★★ 4.5 stars
Nuuly is a great way to wear pieces from brands I love at a fraction of the price, they are my favorite clothing rental subscription. At 6 items a month, the subscription wouldn't replace your entire wardrobe, but it's a great supplement. They have a huge array of really cute styles (you can even view all their garments before you sign up, which is very nice).
Although some people dislike that you only receive one set of items per month (many other rental subscriptions allow you to send back the items and get new ones more often), I don't mind. I never have the time to send them back multiple times a month, so I usually end up doing it just once a month anyways.
I do wish they had multiple subscription options, such as 12 items a month for a set price because there are only so many times you can wear the same 6 things. I could buy two subscriptions I guess, but that seems like a hassle.
Price: ★★★★ 4 stars
Some customers say the $98 monthly price isn't worth it, but other customers agree that it's a steal for the quality clothing brands you receive. Plus, cleaning and repairs are included in the price, which some other rental services charge extra for.
Nuuly is one of the more affordable rental clothing subscription boxes out there, but from my experience, they aren't lower quality at all.
Quality:★★★★★ 5 stars
Since Nuuly is owned by URBN, you can expect to find the same great quality clothing you'd find at Urban Outfitters, Anthropologie, and Free People. If you already love shopping at these brands, Nuuly is perfect for you. I feel like Nuuly filled am
Value: ★★★★ 4 stars
At only $98 for a full month of wearing 6 pieces you handpick, this is honestly a great deal in my opinion. You wear the high-quality pieces as many times as you want for the month, then send them back.
I've been a subscriber for a few months now—here are a few items I've received!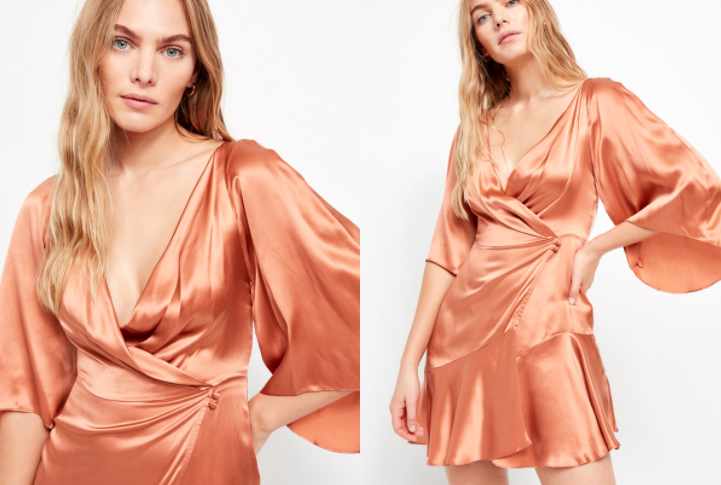 I got this beautiful dress for a nice dinner and it was gorgeous! It retails at $300 (or available to keep for $210 as a Nuuly member). I checked the reviews beforehand and sized up because they said it was too small.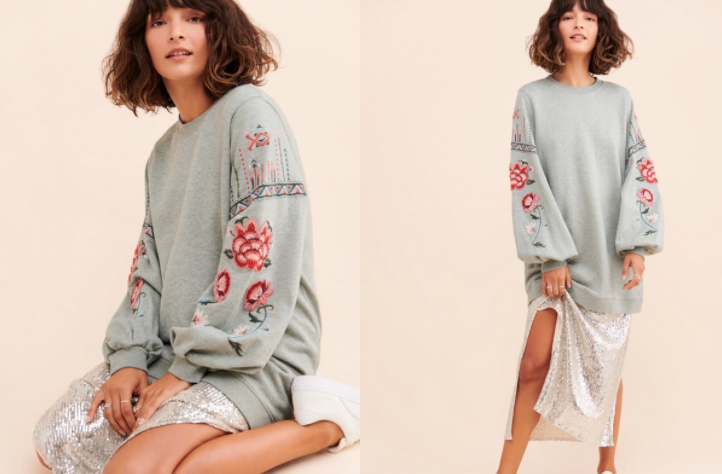 This sweatshirt dress has been one of my favorite pieces for Fall so far! It retails at $98.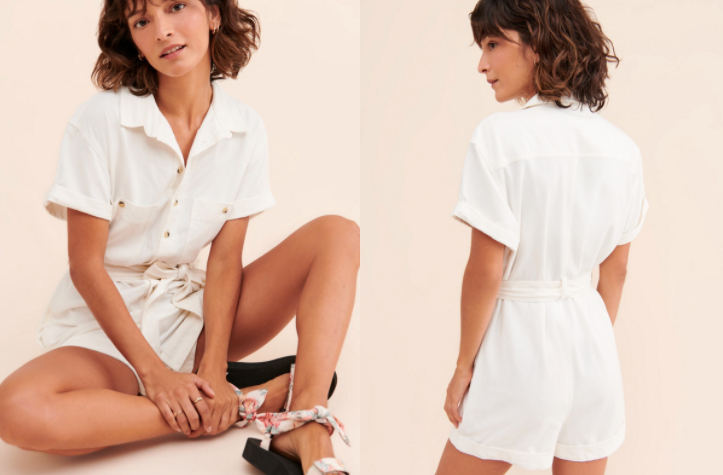 This romper was super cute! I would have never purchased this because I'd be scared to get it dirty. I love that I can rent white clothes and not worry about getting them dirty because cleaning is included. It retails at $119, but can be purchased for $63.
---
Nuuly Review from Other Subscribers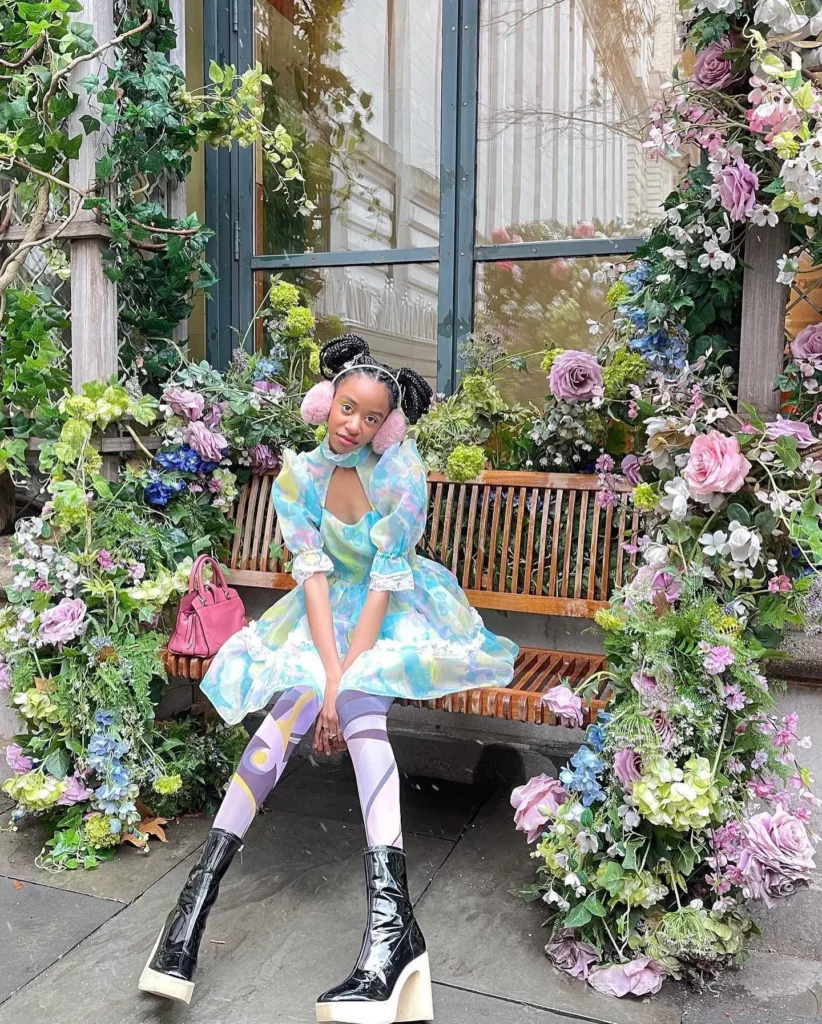 One cool feature about this subscription I'm loving is that Nuuly heavily encourages each of their customers to leave Nuuly reviews for the individual products they've rented.
As the service grows in popularity, more and more people will be doing this, which is super helpful when you're picking out products to receive.
For example, if the comments say an item runs too small, you can avoid that item and save your spot for something that will actually fit. Since you don't get second chances with your monthly box, it's even more important to know these details.
We also wanted to share some feedback from other Nuuly customers to see what they thought of the service as well. After searching through hundreds of Nuuly reviews, here are the main points of feedback I found:
Great way to wear high-quality clothes without paying full price
Allows you to experiment with style
Lets you keep up with latest trends
Some customers think the subscription is a little pricey
Some don't like that there aren't unlimited returns like many other rental services offer
People who already shop at URBN brands love Nuuly
Decent prices if you decide to purchase items to keep
How Much Does Nuuly Cost?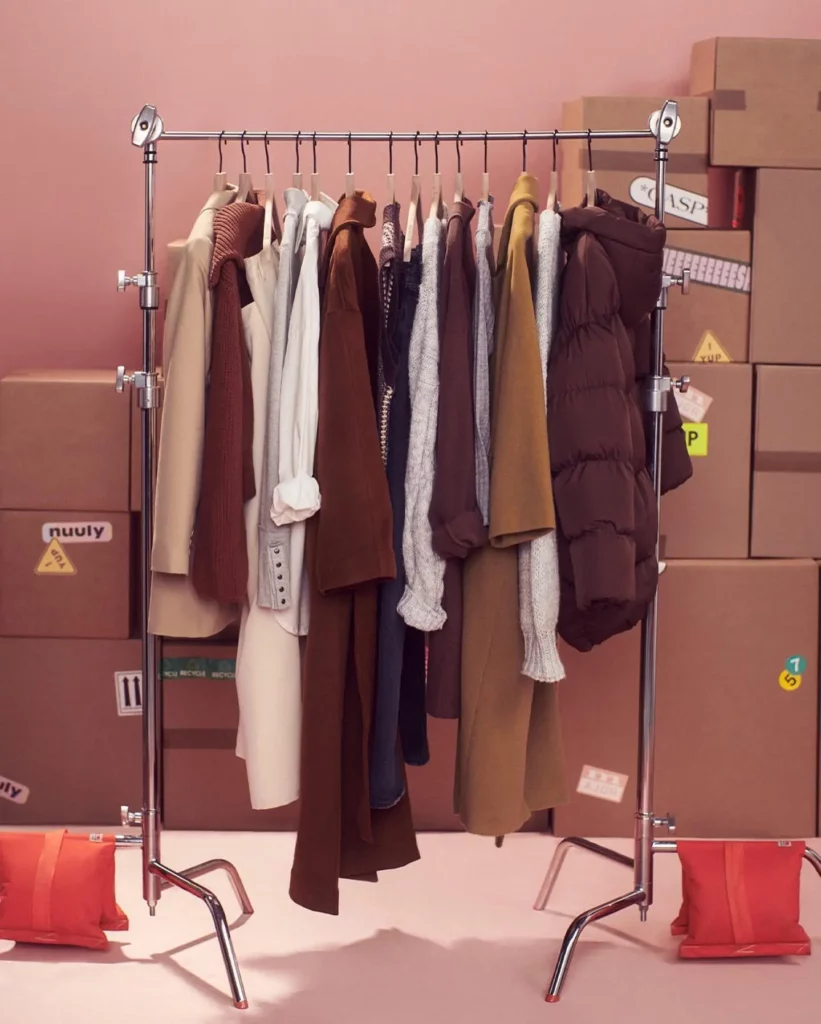 At the moment, Nuuly only has one subscription plan, which costs $98 per month.
Most items they offer retail at over $70 each, so you'll be receiving hundreds (perhaps even thousands) worth of clothes in each Nuuly shipment. I typically stick to higher-priced items like dresses, rompers, and outerwear rather than small items like t-shirts.  
Being someone who previously spent these high retail prices at Urban Outfitters, Anthropologie, and similar brands, this monthly price is definitely worth it.
Returns
Unlike some other popular rental subscriptions, you don't receive unlimited returns. You keep your items for the entire month, then send them back before your billing date to receive the next set of products.
Unfortunately, this means you're out of luck if you receive an item or two that you actually don't like. Because of this, I always read the Nuuly reviews on each product to check how items fit.
Plus, you can purchase items for the prices they list if you end up loving them too much to return them. Their secondhand prices are pretty decent since most items are in great condition! You can also just shop Nuuly thrift if you don't want to get the subscription.
RELATED: Nuuly vs. Rent the Runway: Which is Best For You?
Is Nuuly Worth It?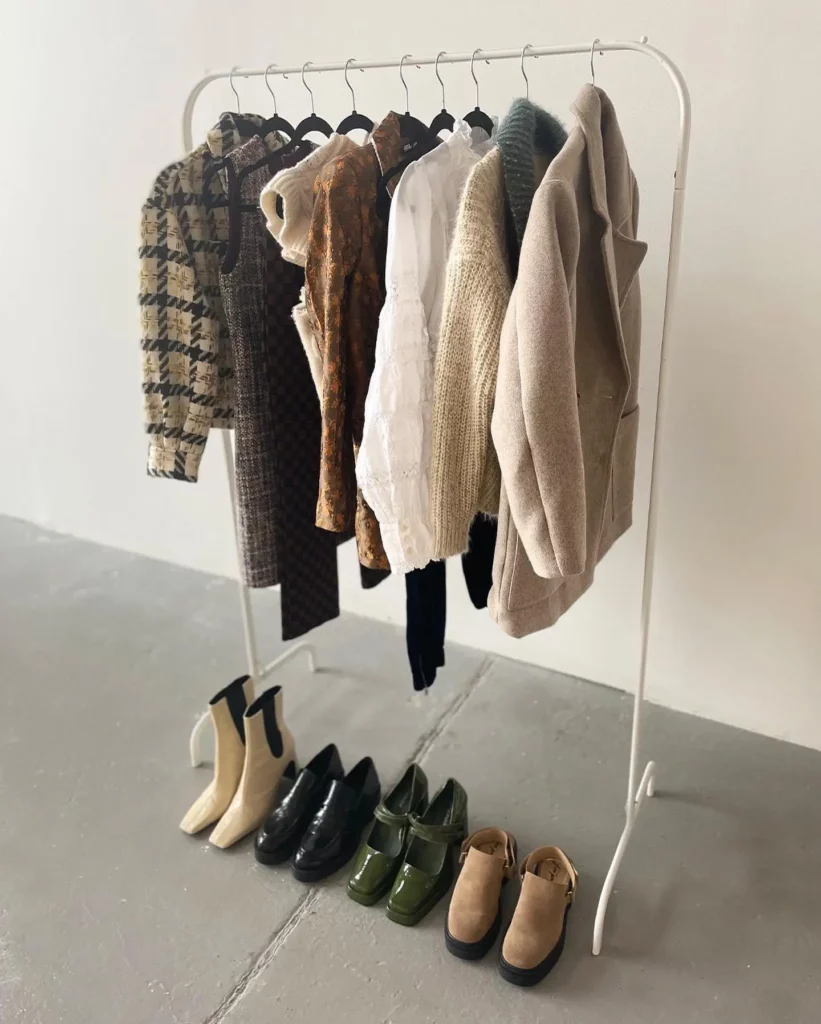 Overall, as someone who regularly shells out full-price for clothes from URBN brands, Nuuly is definitely worth it for me. It's helped me expand my wardrobe and is honestly my favorite clothing subscription out there.
I love that it's targeted towards the younger crowd, as this means there are more selections that I will love. I've tried many other clothing subscription boxes and most of them just don't have a good grasp on my style, plus they tend to carry less trendy clothes targeted toward older demographics. There was just too much variation and not enough options for the types of styles I liked.
When scrolling through Nuuly, I like nearly every item they have listed, which is definitely not the case with other clothing subscriptions.
The main downside to Nuuly is that you only get one monthly box, so if you don't like some styles you receive, you're out of luck until next month. I also wish they had more subscription options with more items available, but I guess I could just buy two subscriptions.