Let's face it; it's easy to fall into the trap of fast fashion. It's just so affordable, and sometimes, just sometimes, you find quality items that last for a good couple of months . . . Unfortunately, you lose more often than you win. That's why it's smarter to invest in high-quality clothing brands that last for years rather than a couple of wears.
There are various factors to look for when searching for quality clothes, such as sheerness, fabric blends, stitching, sheerness, and more.
To make it easier, we've shared our favorite quality clothing brands below, but it can also be helpful to educate yourself on how to tell if clothing is good quality or not in case you find yourself shopping at other stores. So, once you're finished discovering these quality clothing brands, keep reading about what to look for when searching for quality clothes.
Hint: If you're on a budget, these are also great brands to buy secondhand!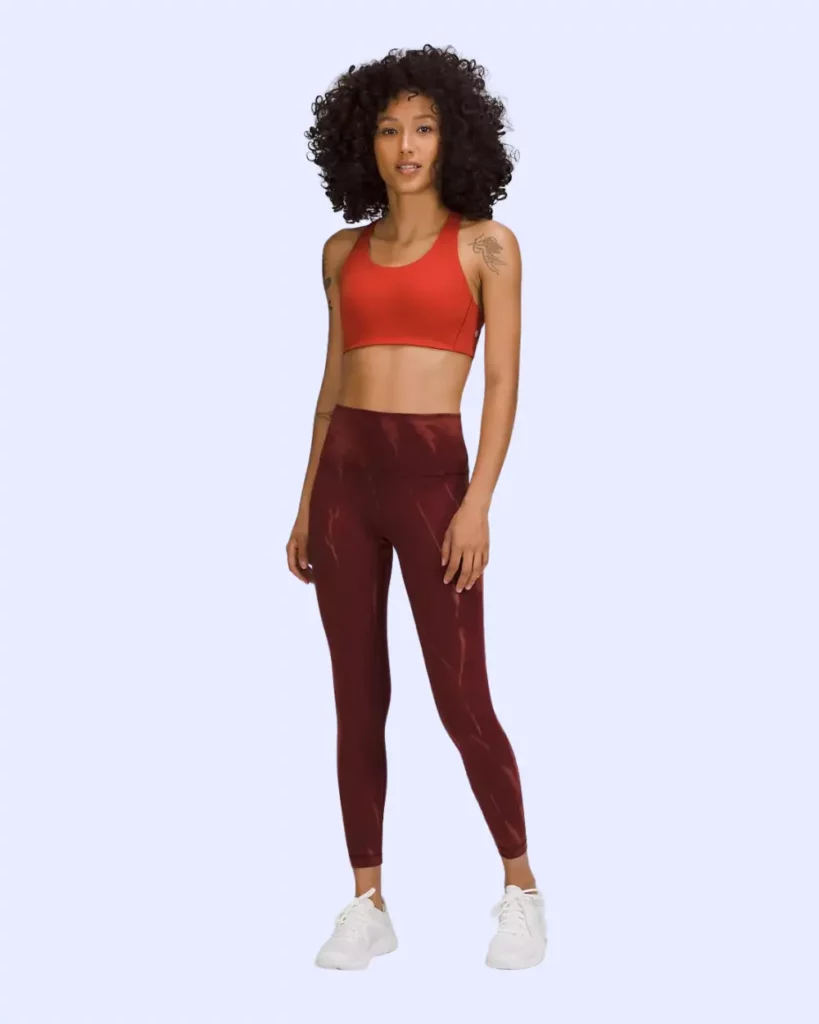 Average pricing: $50–$200
Size range: XS – 2XL
What started as a business aimed at making fitness clothing, Lululemon has expanded with a wide range of choices.
It can be hard to find quality activewear – their leggings are some of the best in the world! Although a little spendy, they're an investment that will last for years and years through even the toughest workouts.
---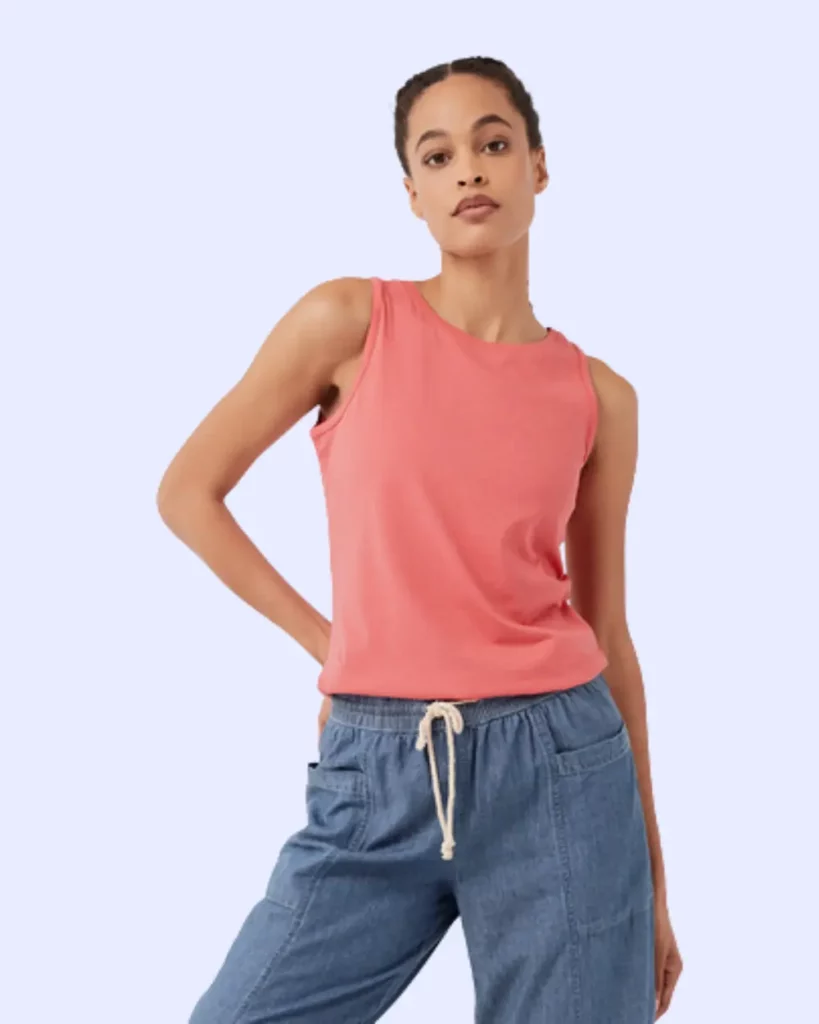 Average pricing: $50–$150
Size range: XS – 2XL
Pact is a clothing company that wants to take care of its customers, employees, and the Earth.
Everything they create is made with organic cotton, which saves water and uses no toxic chemicals. They also focus on employee-safe working conditions and help local communities while protecting the environment.
---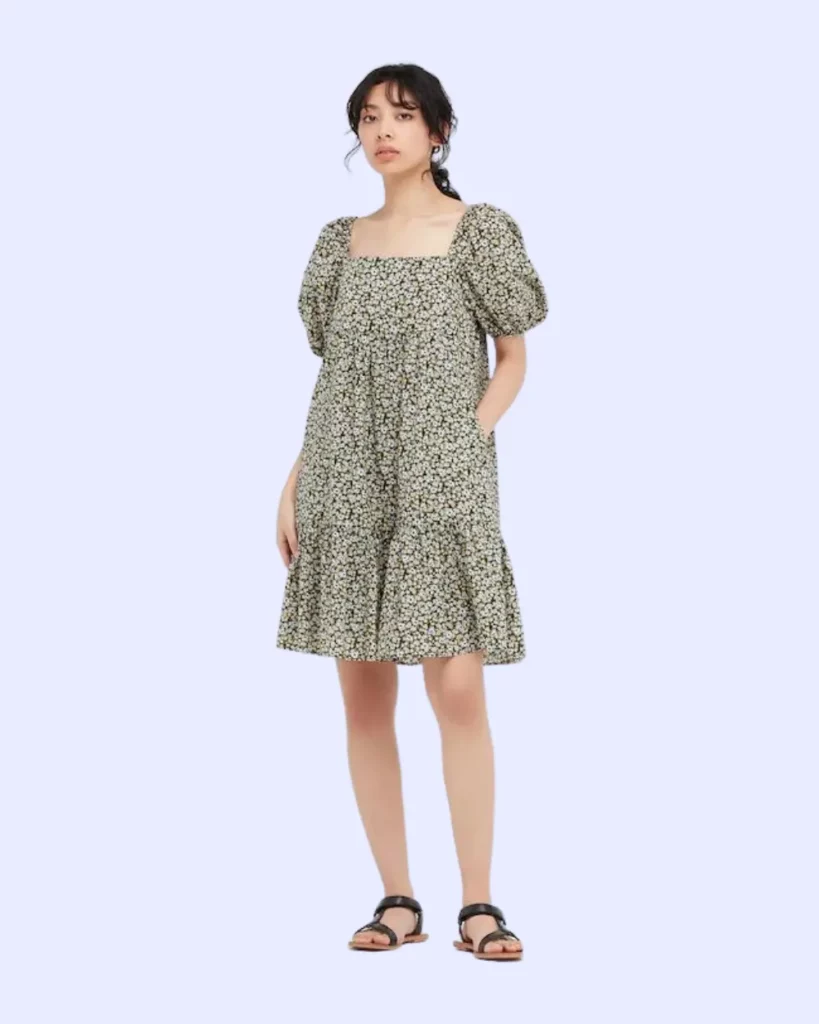 Average pricing: $20–$100
Size range: 2XS – 2XL
Uniqlo sells durable, fashionable clothing aimed to improve daily life. Plus, their items are affordable, which is hard to find when it comes to high-quality brands!
All of their items are strong, sleek, and beautiful. Uniqlo is a forward-thinking fashion company that will keep you comfortable and on-trend at all times.
---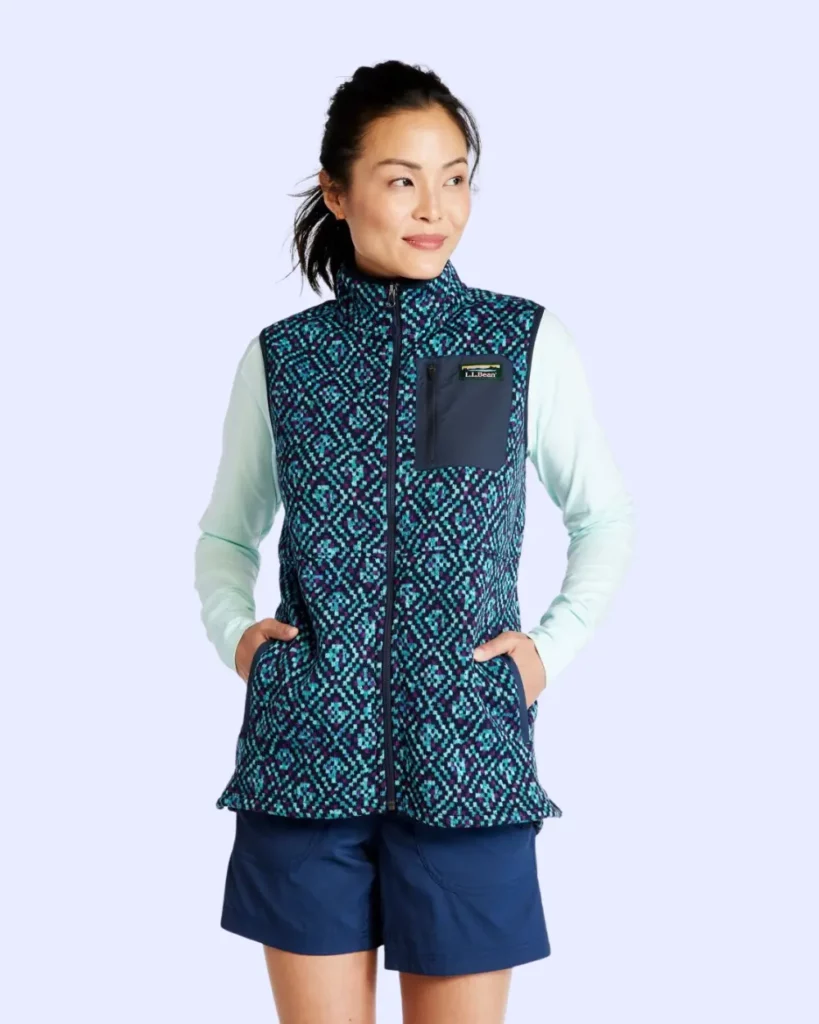 Average pricing: $35–$80
Size range: XS – 3XL
L.L. Bean has long been known as a superior brand and with good reason. Their selection of clothing and home decor is higher quality than most people know!
They offer all-season boots, soft jackets, warm sweaters, and a whole lot more.
---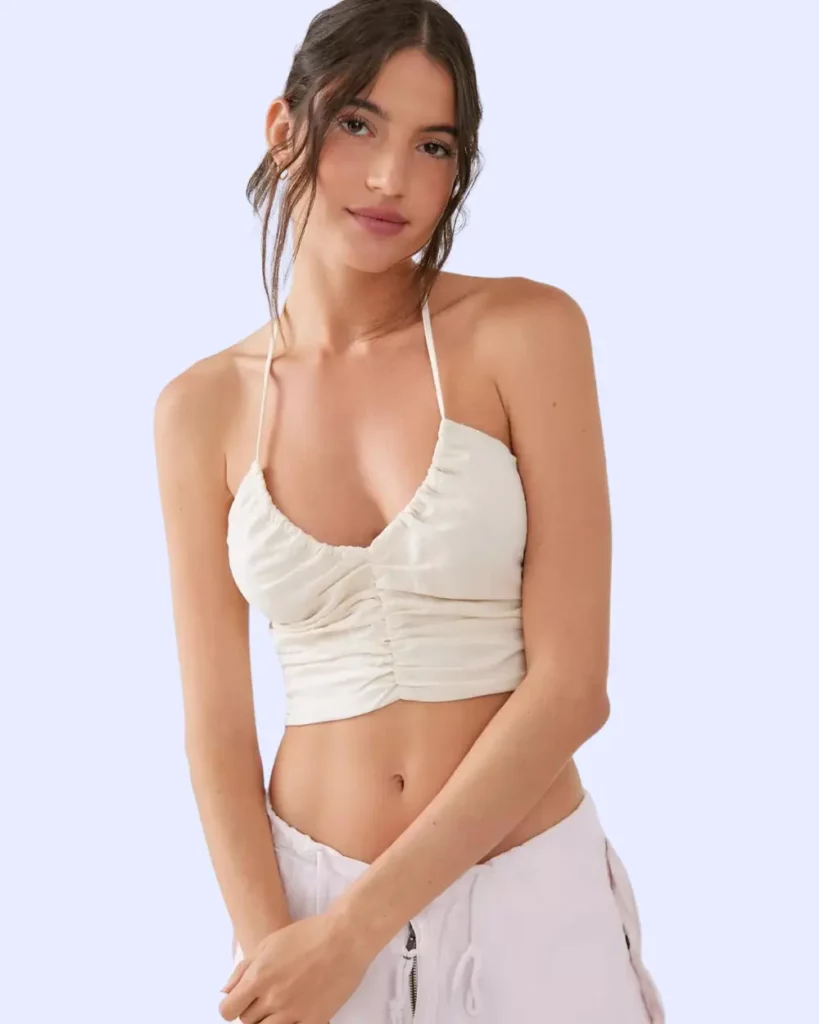 Average pricing: $30–$150
Size range: XS – 3XL
We love Urban Outfitters for their stylish items that are impossible to find anywhere else. They have a one-of-a-kind fashion sense that is impossible to duplicate. Most of their items are also very high-quality!
Their sister brands Free People and Anthropologie also have high-quality clothing as well, although typically more expensive.
RELATED: 25 Stores like Urban Outfitters
---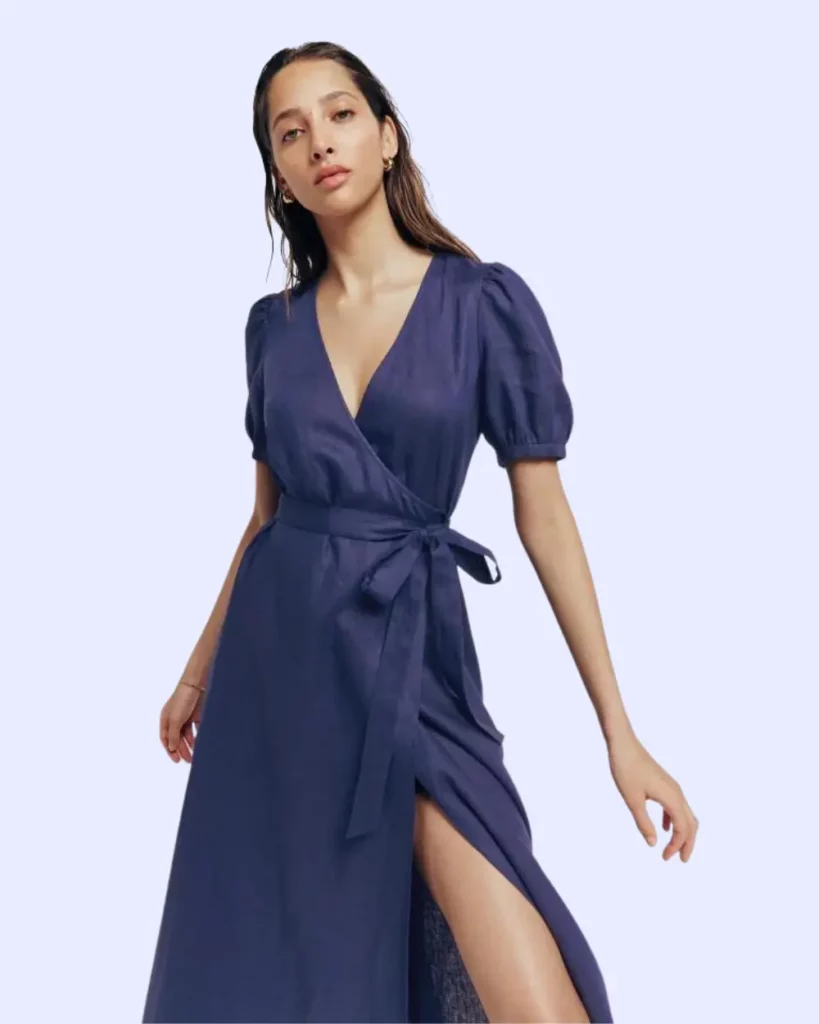 Average pricing: $40–$200
Size range: XS – 3XL
Reformation is modern and hip clothing for every type of woman. They sell a vast collection of clothes, from sweaters to dresses to jeans to even wedding attire.
Not only are their clothes high-quality and long-lasting, but they focus on being as sustainable as they can be. It's a win-win!
---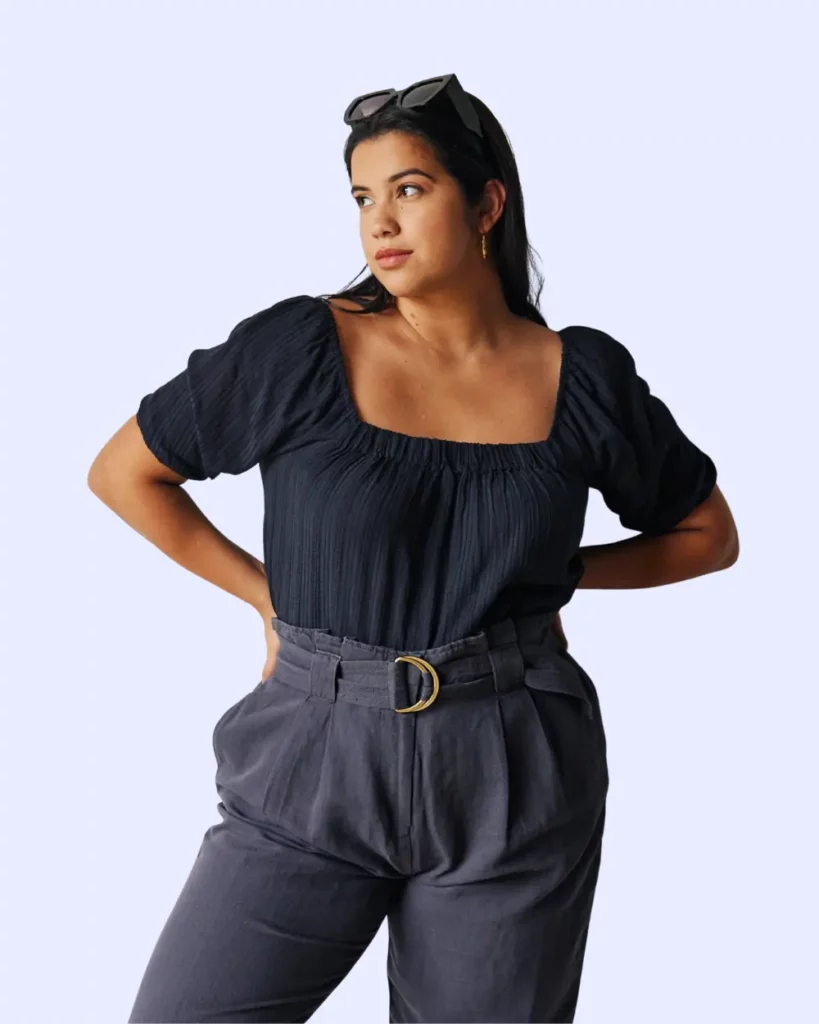 Average pricing: $40-150
Size range: 2XS – 2XL
Able is an excellent clothing brand for great quality, everyday staples.
Plus, the brand is dedicated to investing in the women who work for them to help end generational poverty. They want women to thrive, not just survive.
---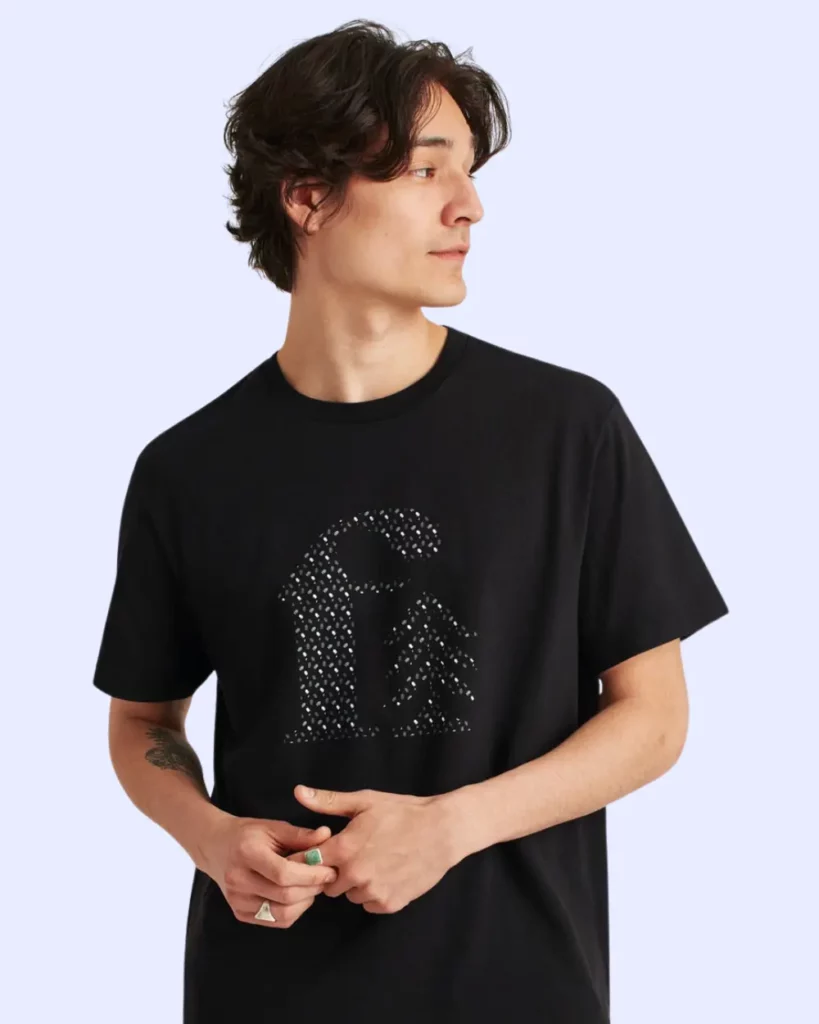 Average pricing: $70-$130
Size range: XS – 4XL
Bonobos has a variety of wardrobe staples for men and prides itself on providing the perfect fitting pants and clothing.
Simply put, if you want to be well-dressed all the time, shop Bonobos.
---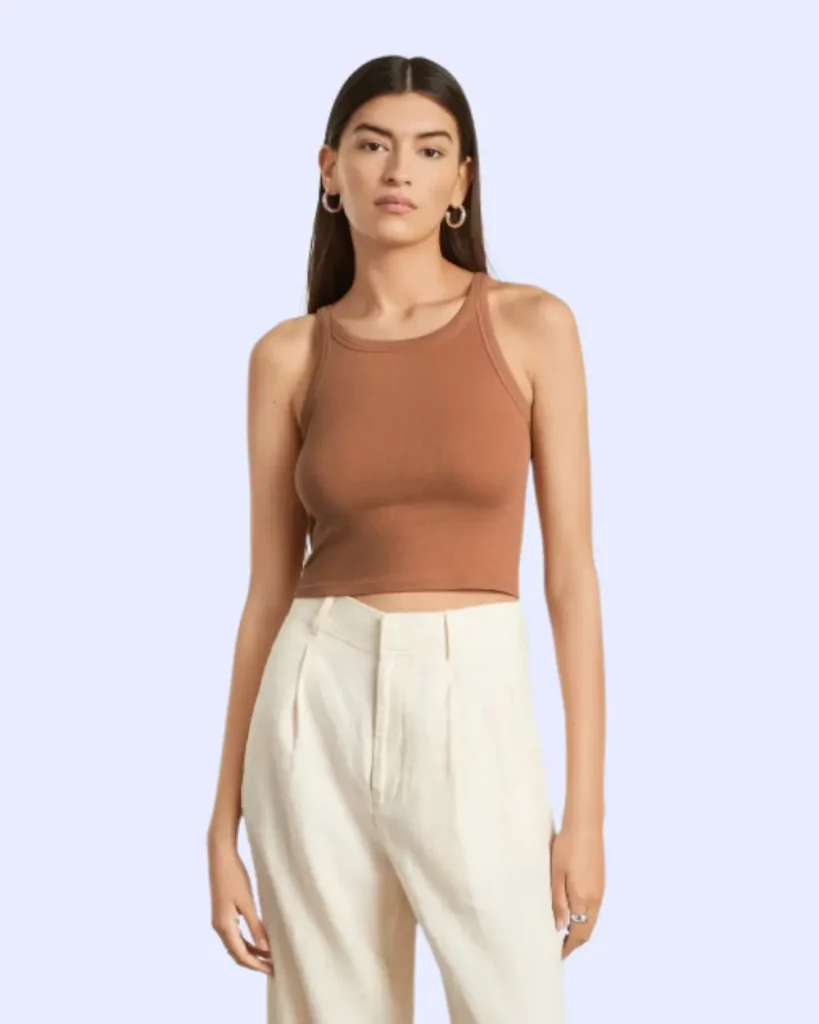 Average pricing: $40–$200
Size range: 2XS – 4XL
Everlane takes great pride in the quality of their clothes and they also take great pride in the ethical way they do business. They partner only with safe and employee-friendly factories around the globe and use only the finest materials.
You will take pride in that too and the superior look and feel of their items! Their jeans are some of the best out there, but any of their items will
---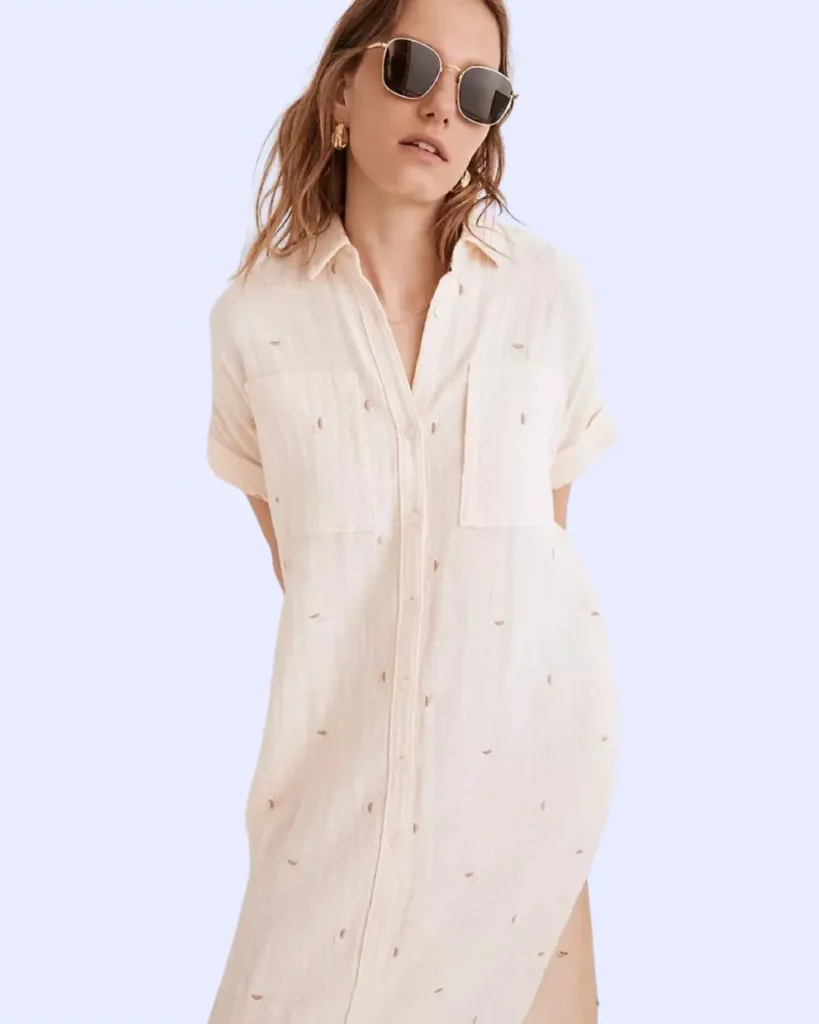 Average pricing: $30–$100
Size range: 2XS – 2XL
Madewell is a clothing company that primarily focuses on jeans and other clothing that pairs well with jeans. Whether you want new blue jeans to spruce up your outfit, tees or even bags, Madewell has you covered. Denim lovers unite!
Despite being relatively affordable, their clothes are high-quality and last far longer than the typical fast fashion item.
---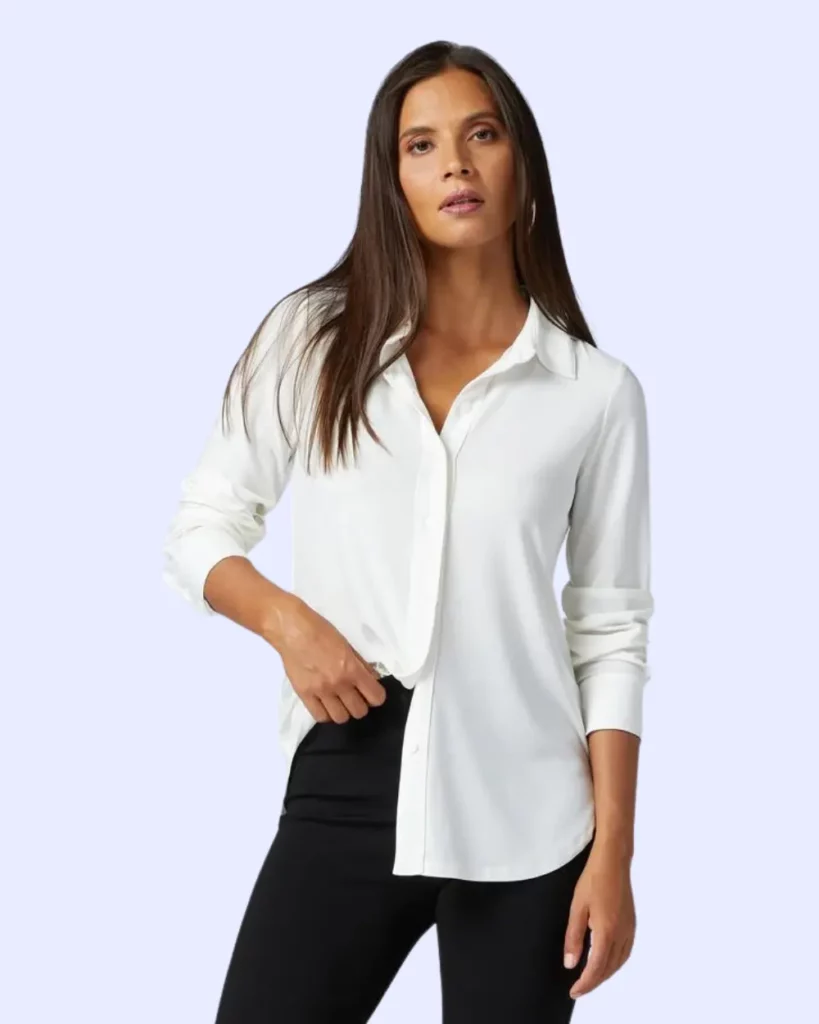 Average pricing: $50-$200
Size range: XS – 2XL
If you're looking for timeless styles and classic essentials, Franne Golde is the place to shop. It all started with creating the perfect pair of flattering work pants and evolved into a luxe clothing line for women.
You'll find everyday essentials from loungewear to workwear. Plus, the neutral colors and classic cuts mean these pieces will pair well with anything in your closet.
---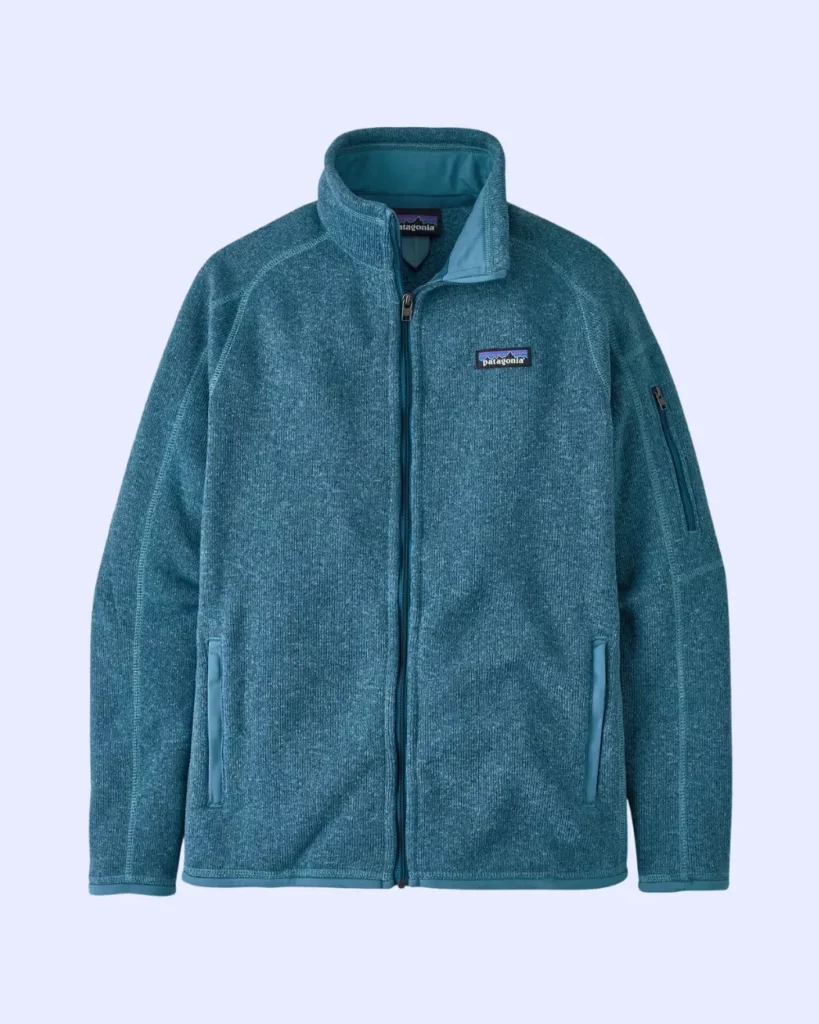 Average pricing: $80–$200
Size range: 2XS – 2XL
Patagonia is known all over the globe for its superior quality.
They offer a variety of products, from fashionable outerwear to comfy pants and shirts. Whatever you buy from Patagonia will last a very long time! They focus pretty heavily on cozy items like jackets and sweaters, but you can find a little bit of everything.
---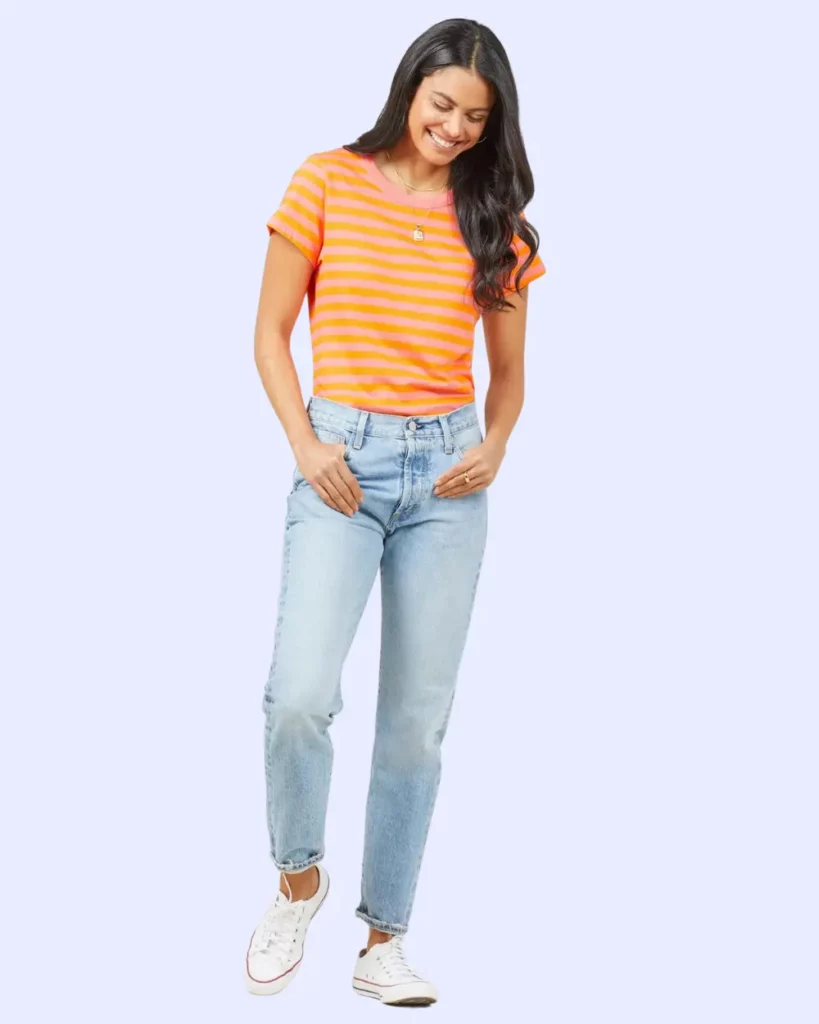 Average pricing: $50-$300
Size range: XS – 2XL
Outerknown offers a modern take on classic, timeless styles.
Plus, the brand is built on sustainable and eco-friendly practices and even offers and pre-owned section where you can find gently used items for a discounted price.
---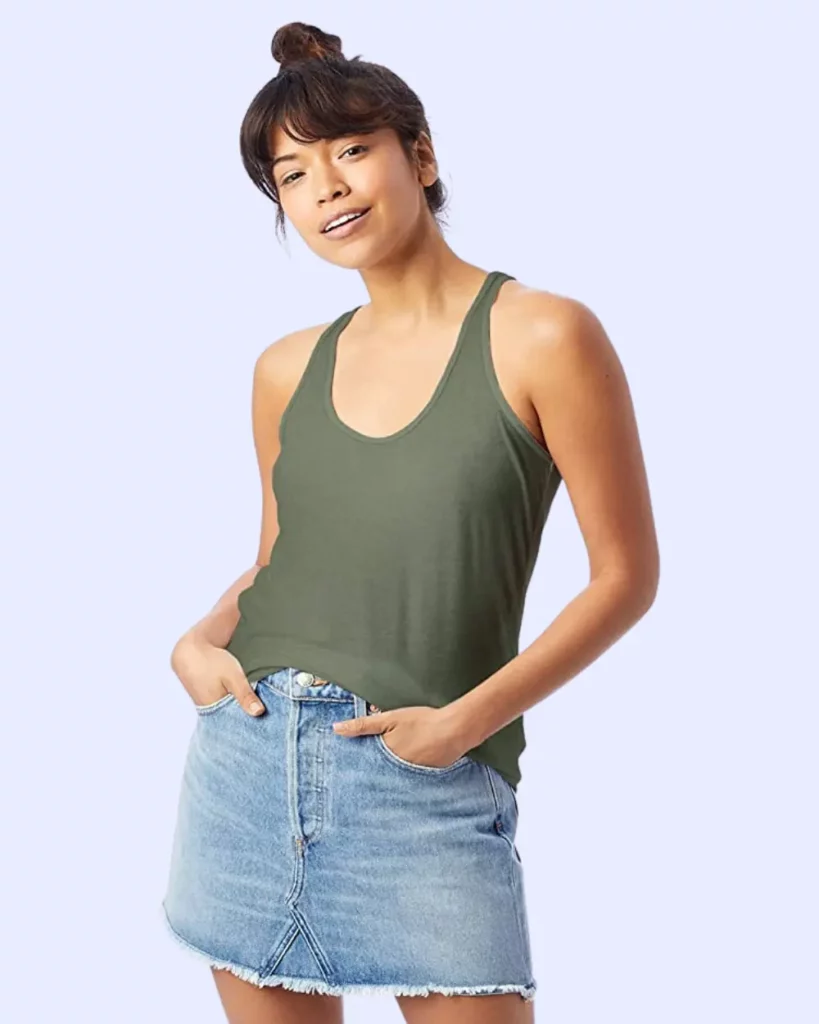 Average pricing: $25–$75
Size range: XS – XL
Alternative Apparel creates fashionable, hip, durable and sustainable items for the modern man and woman.
From comfortable jeans to undershirts to wonderful flannels, Alternative Apparel has so much to choose from and will make your style and personality shine. This brand is also on the more affordable end when it comes to high-quality clothing brands!
---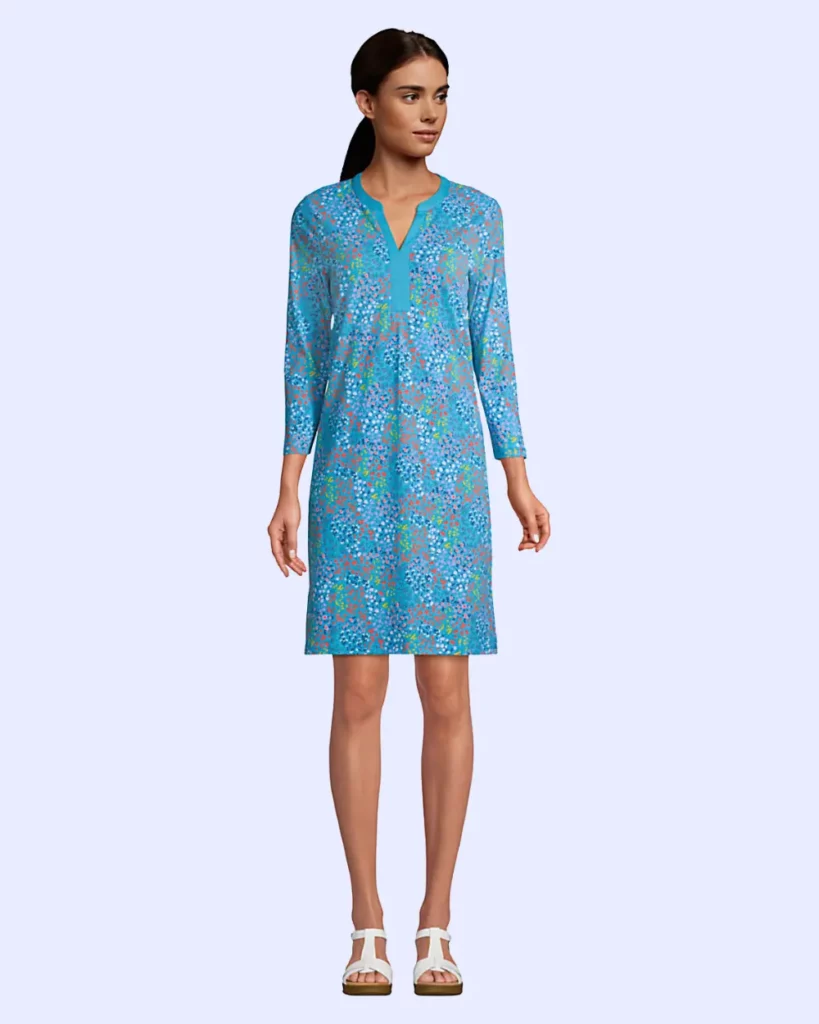 Average pricing: $15–$100
Size range: 2XS – 3XL
Land's End is a clothing and home decor company that specializes in all types of outfits, from outerwear to sleepwear. Women's clothing, men's clothing, even kid's clothing — Land's End has it all.
They're also one of the few high-quality clothing brands that has affordable products! They often have sales and discounts that bring prices down as well.
---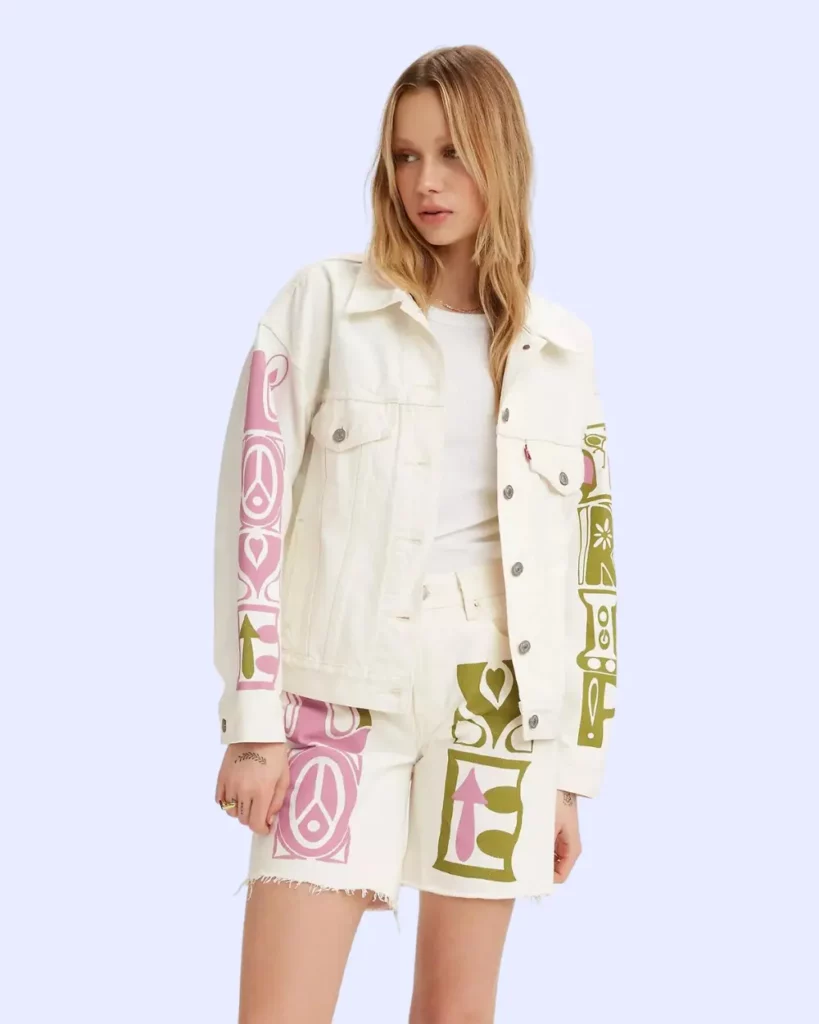 Average pricing: $30–$80
Size range: XS – 6XL
Levi's may have started as a jeans company, but it is now known for so much more than just jeans. They sell shirts, jackets, kid's clothing and even fashion accessories.
No matter which product you buy, you are wearing something from an iconic, high-quality brand.
---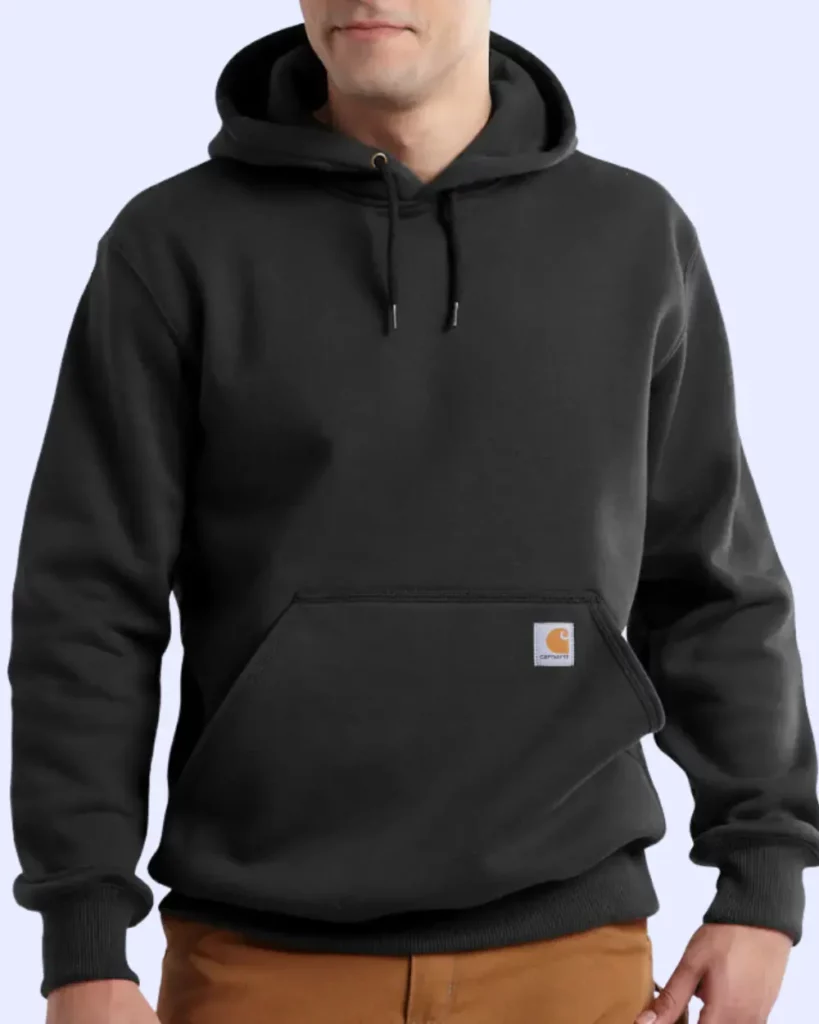 Average pricing: $50–$100
Size range: XS – 5XL
Carhartt creates impressive and incredible outdoor wear that for hard-working people who don't want to sacrifice comfort.
With a trademark look and feel, Carhartt is truly one of a kind and special and their catalogue of clothing is as well. They're not very trendy or fashion-forward, but they're a great place for staple jackets or sweaters that last years.
---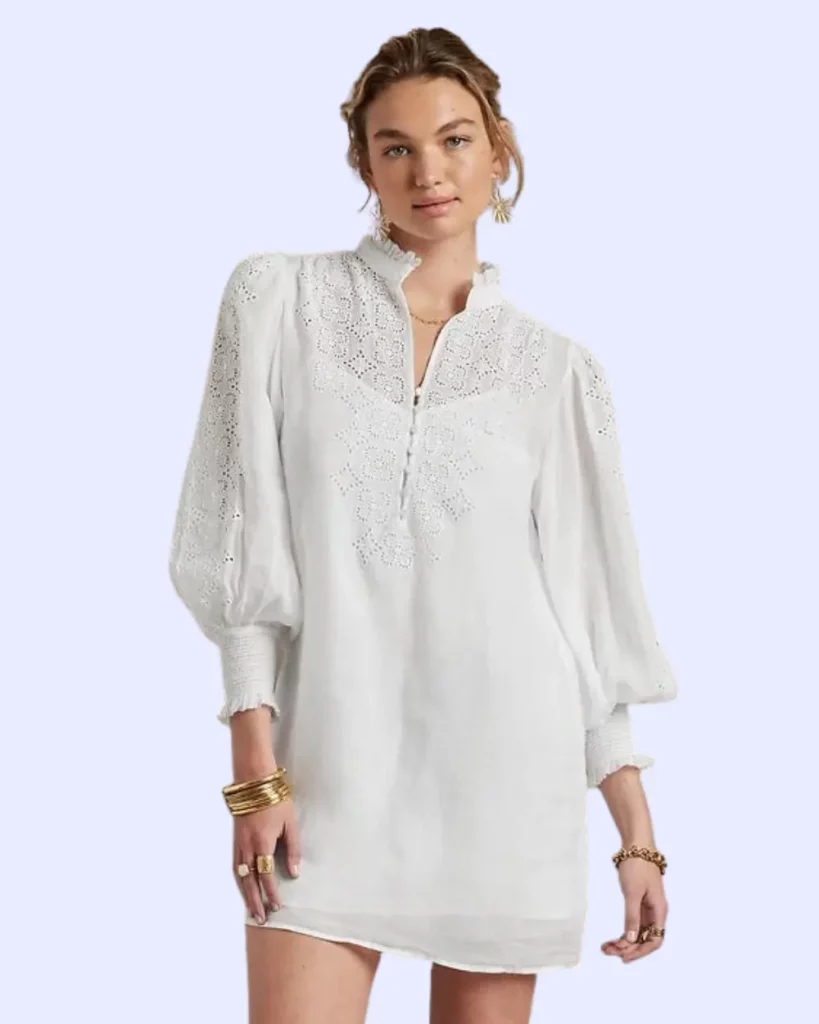 Average pricing: $20–$100
Size range: 2XS – 2XL
Banana Republic makes products with the finest of materials and the highest of quality. What was started as an up-and-coming company in the 1970s has now become known around the globe as a premium fashion brand.
That said, you can stumble across cheaper items that aren't as high-quality, so make sure to shop with caution!
---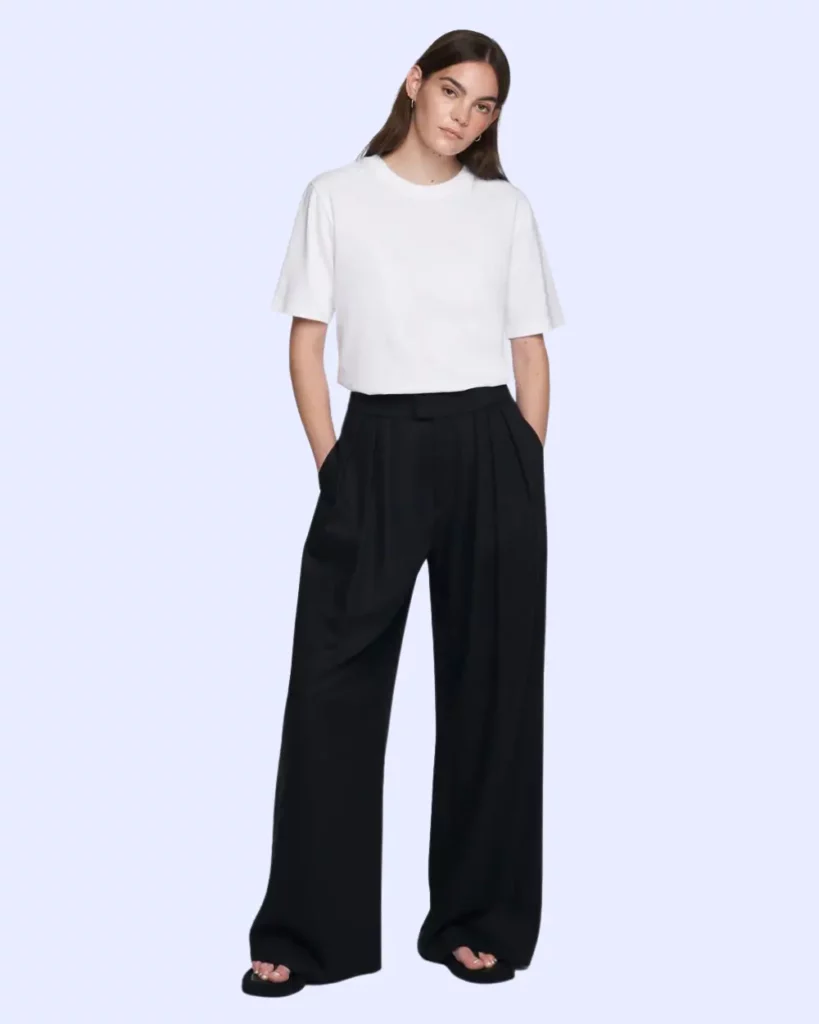 Average pricing: $25-$100
Size Range: 2XS – 3XL
Kotn is a clothing brand for men and women and even offers a collection of home goods. Plus, you can find some wardrobe basics at a pretty affordable price.
All of their pieces are made from high-quality Egyptian cotton, and each purchase helps the brand invest in their cotton farmers in Egypt.
---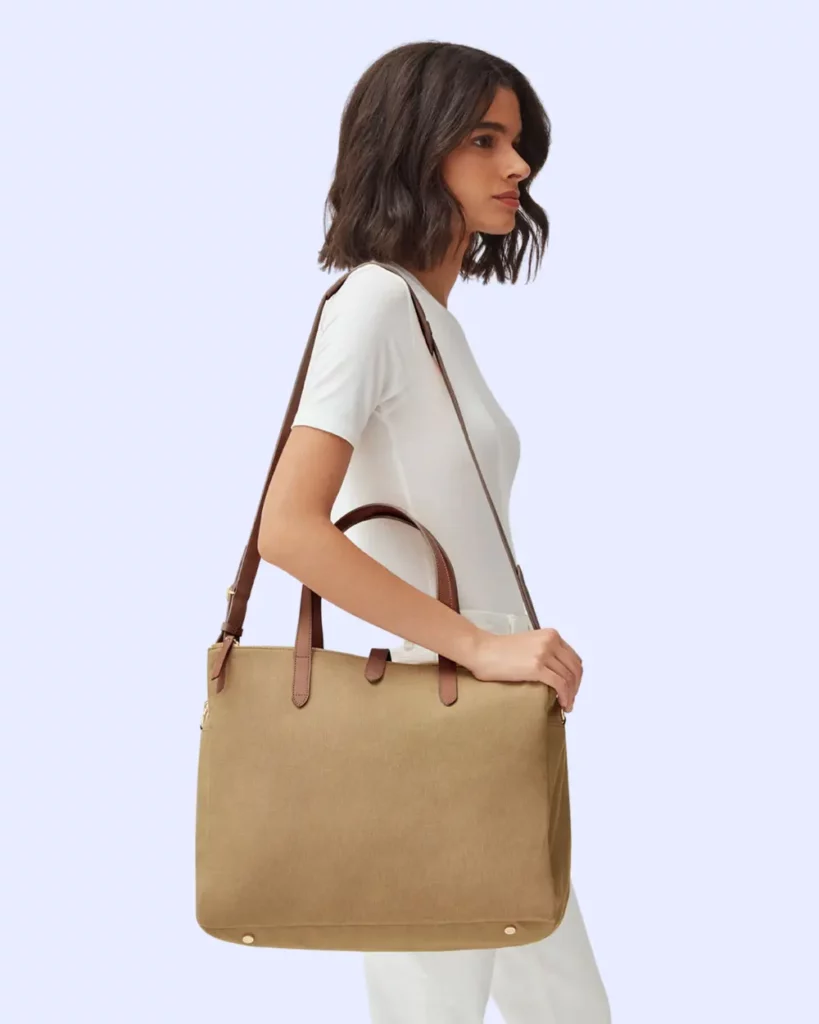 Average pricing: $45-$300
Size range: XS – XL
Cuyana takes a minimalist approach to clothing and focuses on essential pieces for women.
Plus, their items are sustainable and durable, so you know you are buying something that is going to last.
Tips for Finding High-Quality Clothing
Although these brands have the most consistent high-quality clothing, no brand is perfect and some items don't live up to their typical quality standards. Also, your selection is by no means limited to these brands!
Here are some tips for searching for quality brands and pieces of clothing apart from the brands above.
Material
Material can be a big indicator of quality, so make sure to check tags while you're shopping. Although Polyester and other unnatural materials don't always mean the item is bad quality, it's much more likely (especially if it's a cheap item or the material feels thin).
We also recommend avoiding vague fabric blends when searching for high-quality clothing. Something could say "silk blend" and be made with the smallest amount of silk.
If it's not 100% of a material, that doesn't mean the item is bad quality. Just make sure they divulge specific percentages. For example, a pair of jeans made with 5% spandex and 95% cotton is very clear.
We typically avoid synthetic materials like polyester and opt for more natural materials such as:
Cotton
Cashmere
Wool
Silk
Leather
Stitching + Feel
Believe it or not, stitching is another thing to look out for when scoping out high-quality clothing. If the thread is woven evenly and is very tight, this is a good indicator that the item is high-quality.
You can test this by holding your item up to a light and stretching a seam to see how much light comes through.
Stores You're Shopping At
The store you're shopping at can make a difference as well. For example, there can be plenty of amazing finds when you're shopping at a secondhand store!
However, if you're shopping at an outlet store such as TJMaxx or Marshall's, you should be a bit more careful. Clothes are often marked down here due to quality issues, so pay attention to materials and brands.
Some brands even create lower-quality items to sell only at outlet stores. Because of this, a good trick is to search the item on Google to see if the brand sold the item on their own website. If not, this typically indicates they created it specially for outlet stores.
You can definitely find some gems at these stores, however, so don't completely avoid them! That said, outlet stores are pretty good at pricing items to match the quality. So, while you might stumble across a 100% cashmere sweater for $10 at Goodwill, this is very rare at an outlet store.
Store Guarantees
Finally, we've noticed that stores with the best return policies or guarantees tend to have the highest quality items. For example, Athleta has a "give it a workout guarantee" which means you can return any of their items in worn condition within 60 days. Unsurprisingly, their quality is pretty excellent.
However, a brand without a lenient return policy doesn't mean it's low-quality. Plenty of high-quality brands can't afford to have such a lenient return policy as it loses them money and people tend to abuse them.