Francesca's is a beloved boutique scattered around the United States aiming to provide curated clothing and accessories for women.
Known for its bohemian styles, Francesca's wants its shoppers to feel free-spirited and empowered through self-expression and individuality.
If you love Francesca's and want to find similar brands, you've come to the right place! Keep reading to see 11 stores like Francesca's to add to your radar.
RELATED: 12 Stores Like Lucy In The Sky For Trendy Looks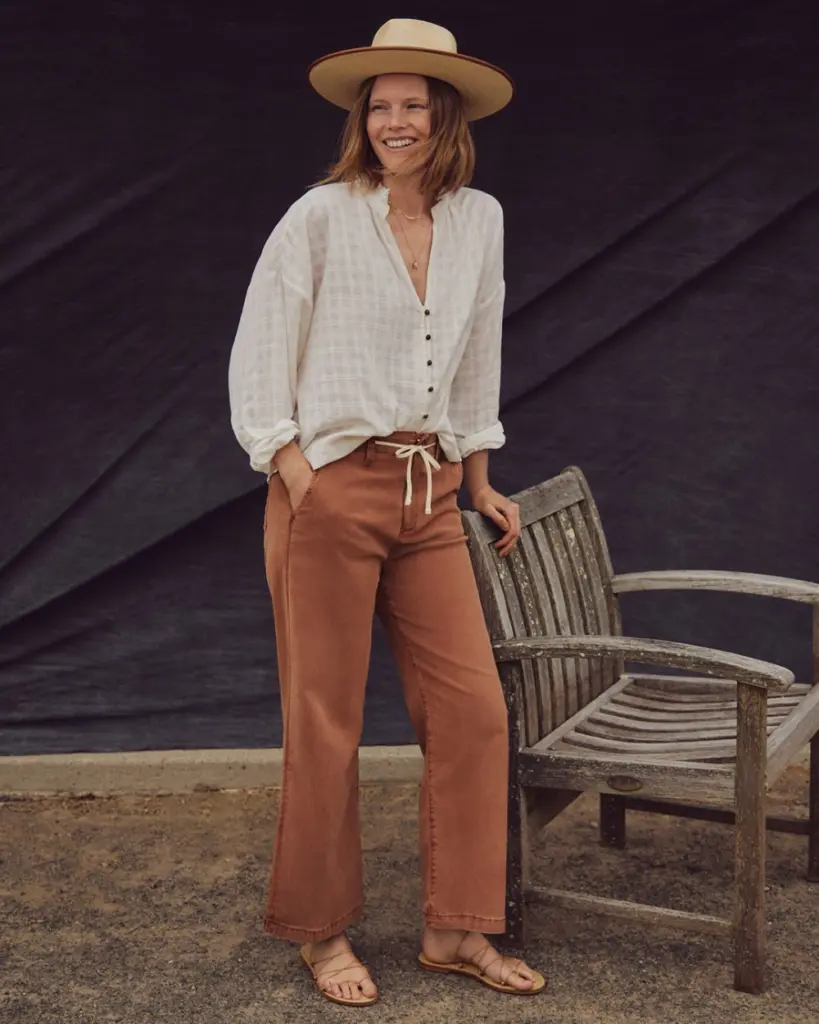 First opening its doors in 1992 in Pennsylvania, Anthropologie operates over 200 stores worldwide and targets women who seek creativity and individuality in their clothing. 
Anthropologie offers styles within the boho chic, delicate, elegant, and at-ease atmosphere, which is what makes it a perfect substitute for Francesca's!
---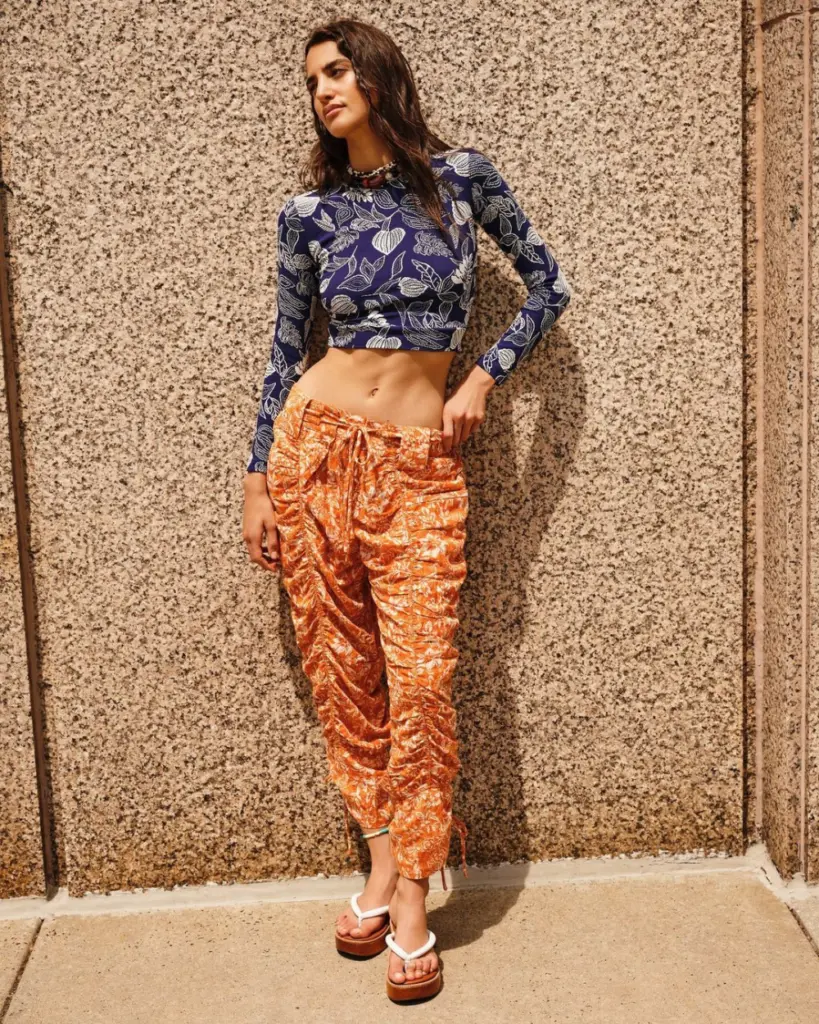 Free People — a sister company of Anthropologie — is all about catering to women who want to feel contemporary, free-spirited, feminine, and bold with their fashion. 
Free People offers bohemian-style clothing, accessories, and beauty and wellness products.
---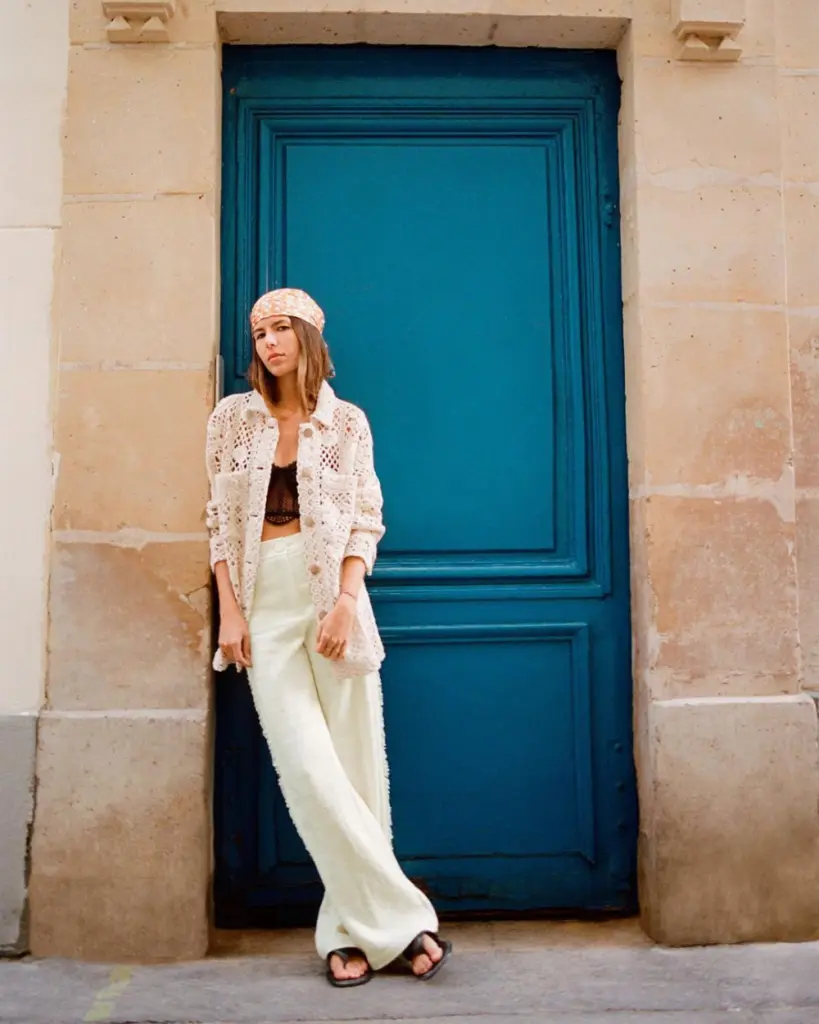 A Spain-based company, Zara has made waves internationally with their bold, daring, and chic clothing.
Much like Francesca's, Zara prides itself on being a brand where anyone can express themselves and their unique colors through clothes and accessories, making it a great brand for creatives and those who want to express themselves freely.
---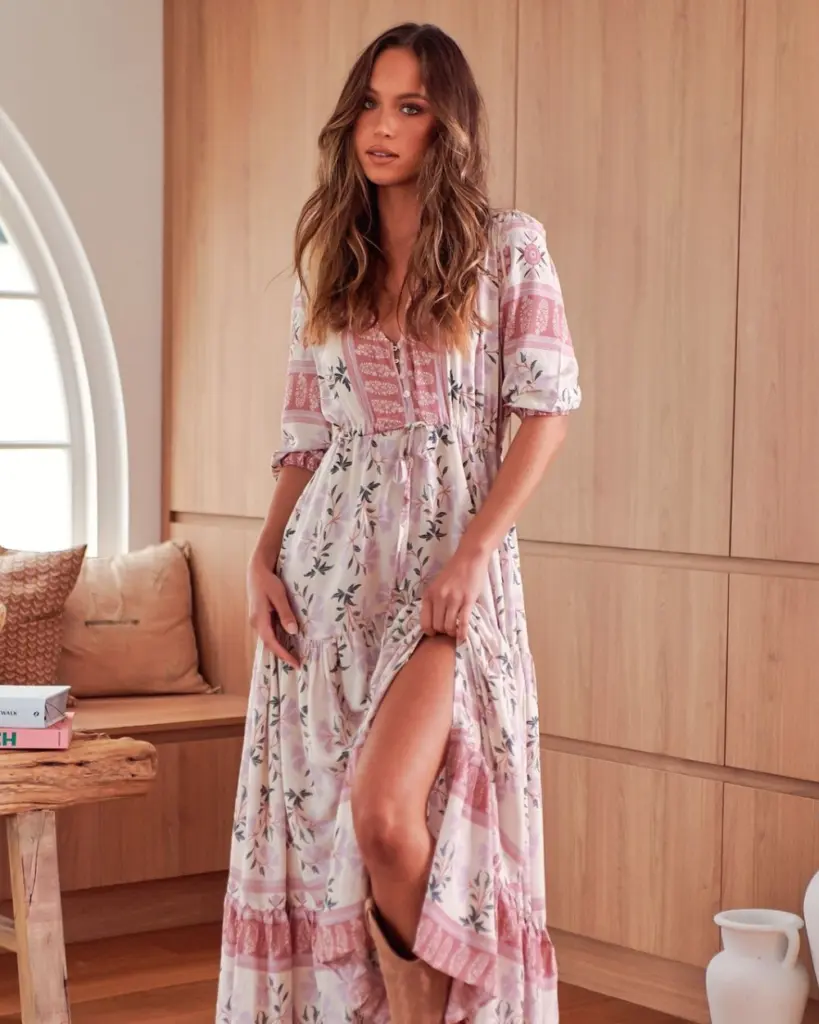 A newer brand, Salty Crush was founded in 2016 in Sydney, Australia.
Inspired by vibrant colors, nature, and the changing of the seasons, Salty Crush apparel is relaxed and modern boho-chic for women who want to effortlessly show their feminine and elegant colors.
---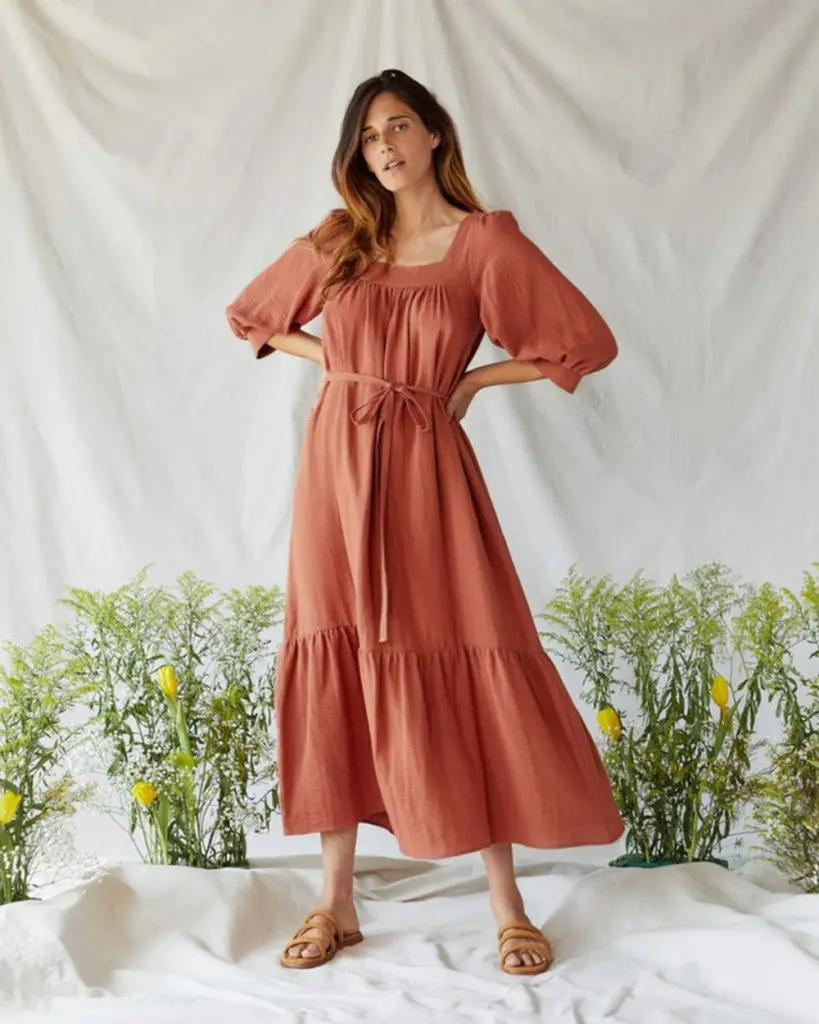 Another brand similar to Francesca's is Christy Dawn.
Though on the pricier side of the spectrum, Christy Dawn has beautiful boho-inspired attire from flowy blouses, maxi dresses, and lush skirts.
The reason for the prices lie in the brand's sustainability and repurposing of materials.
Christy Dawn wants to make clothes that will last and is also not harmful to the earth.
---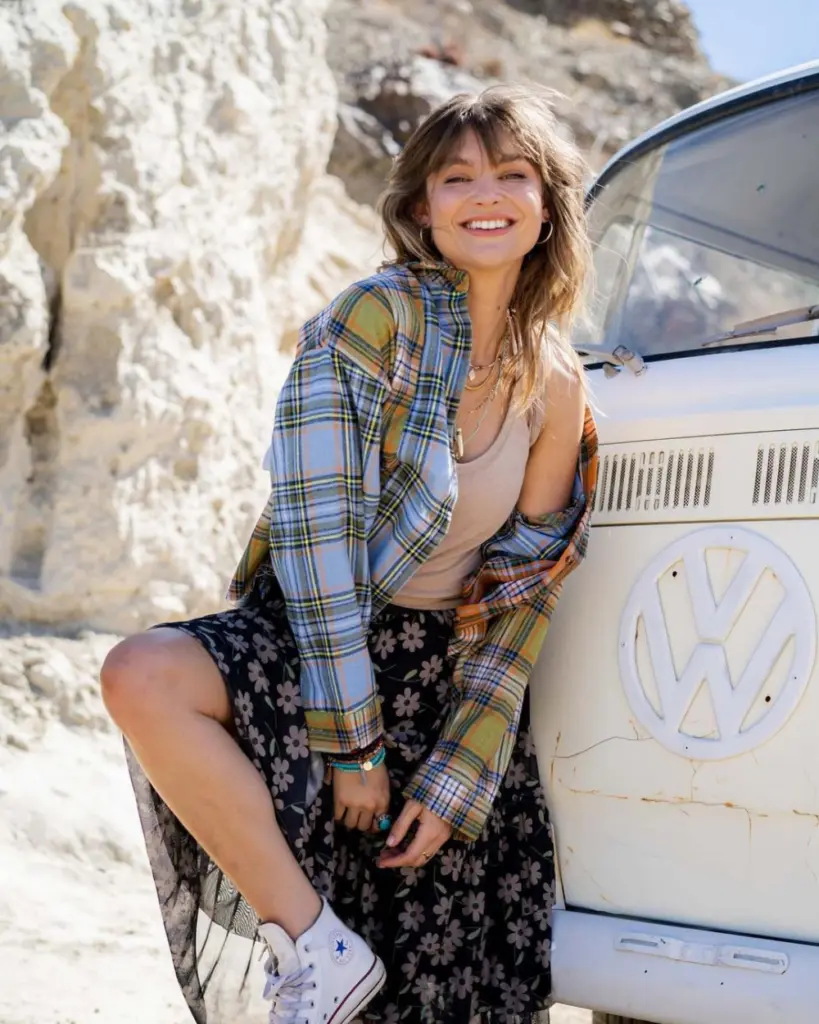 Starting out as a one-woman shop out of Livermore, California in 2011, founder of Three Bird Nest Alicia Shaffer was selling bohemian-inspired accessories and headbands.
After connecting with other free spirits and individuals, Shaffer decided to grow her business to what is now Three Bird Nest.
This brand's clothing is all about cultivating a warm and kindred culture through clothing at accessible prices.
---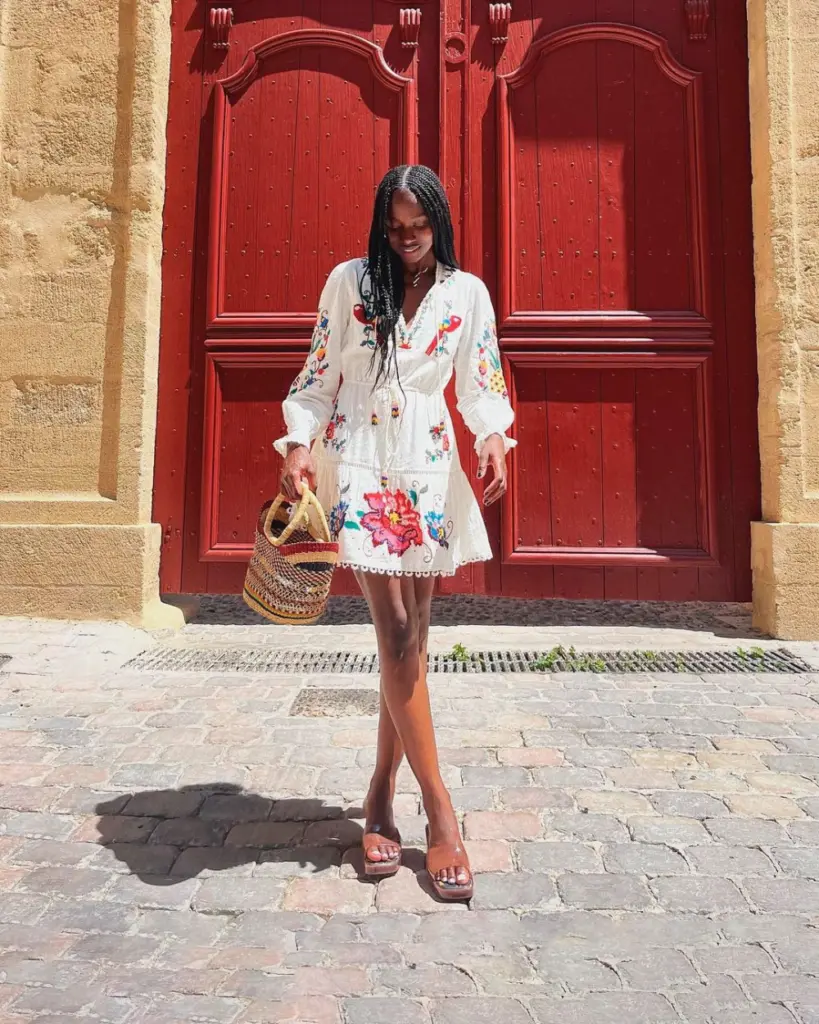 Based in Rio de Janeiro, Brazil, Farm Rio is a brand big on taking influences from local culture, the vibrancy of nature, and the lifestyle of Brazil and the people.
Starting in 1997, Farm Rio offers beautiful and colorful clothing intended to enlighten and inspire creativity and individualism.
---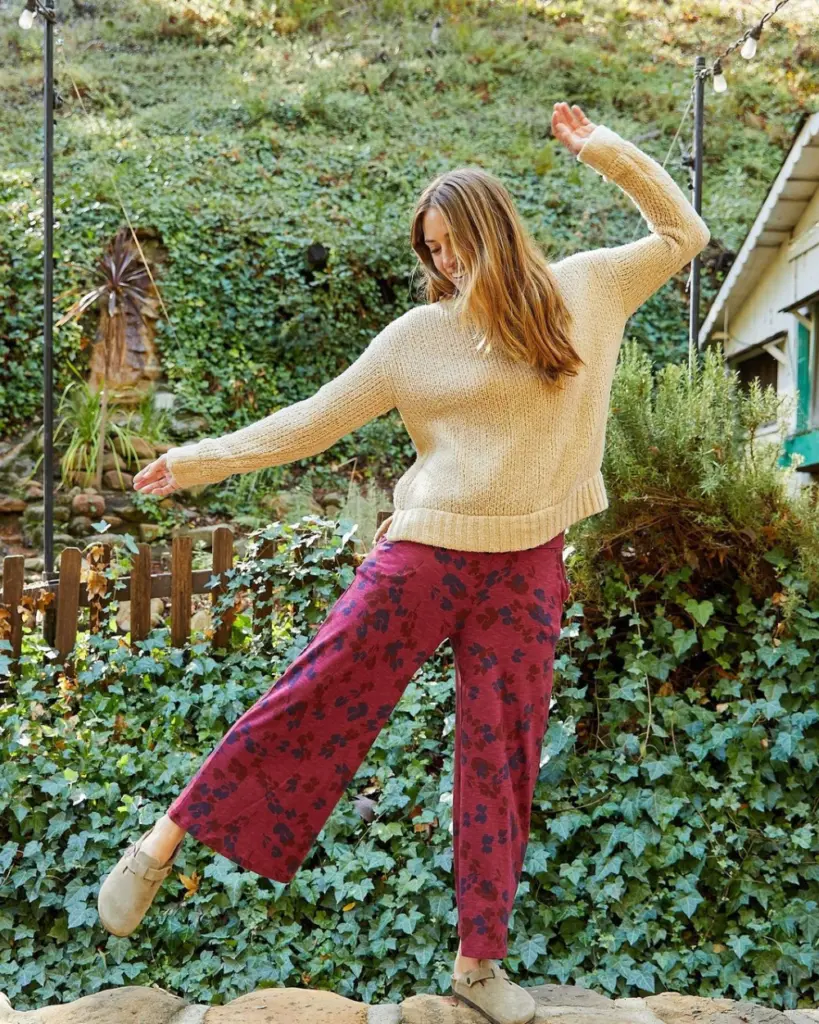 A more casual apparel brand, this company is all about letting your inner child shine through and embracing the highs and silliness of life.
Big on sustainability and giving back to the earth, Toad&Co often volunteers with non-profits and supports environmentally-friendly petitions.
---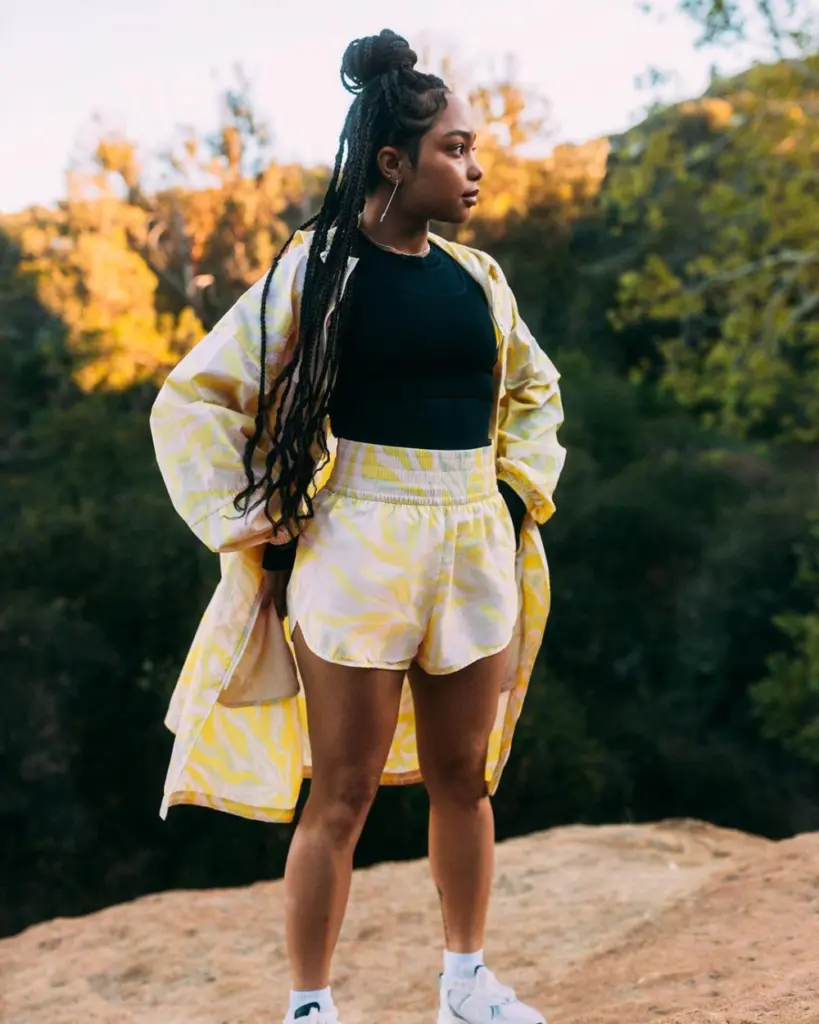 If you're more into shopping in person, H&M is a super popular brand that can be found in big shopping centers and malls.
With a diverse selection of clothing, this brand tailors to younger and more mature age groups, making it a brand for all!
RELATED: 14 Stores like H&M for Affordable + Trendy Clothes
---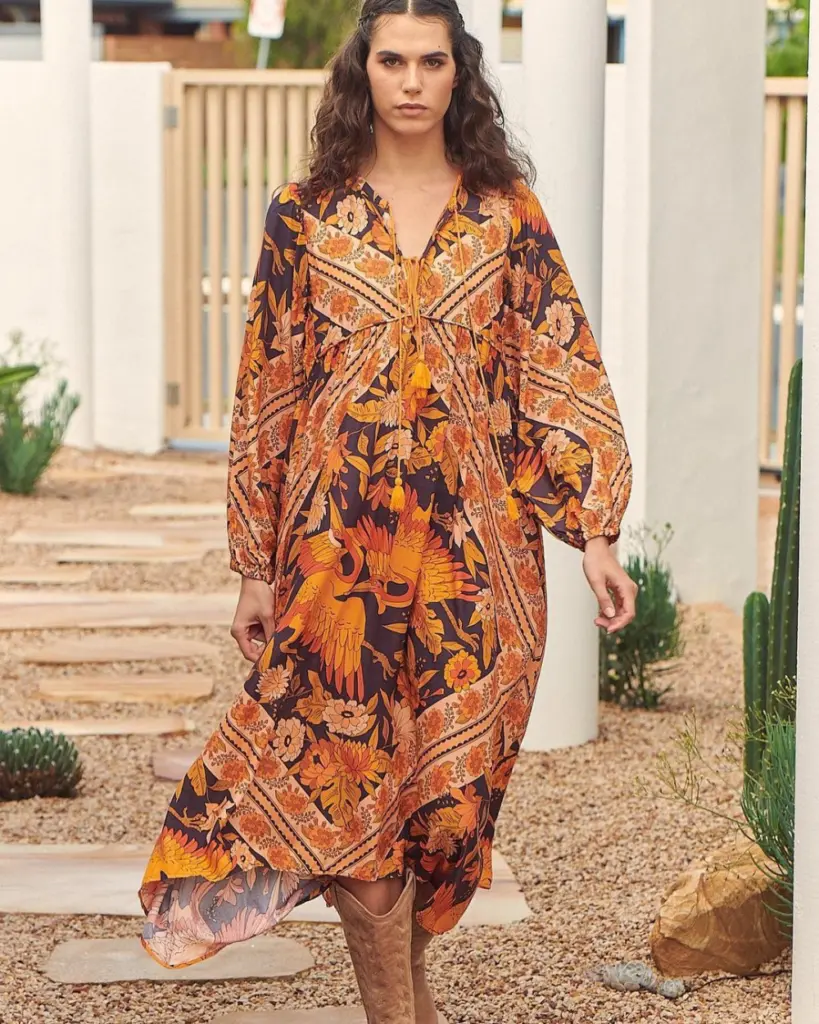 This brand is a boho-inspired company made by women for women.
The company's goal is to help women feel inspired and confident by wearing clothes that make them feel their best!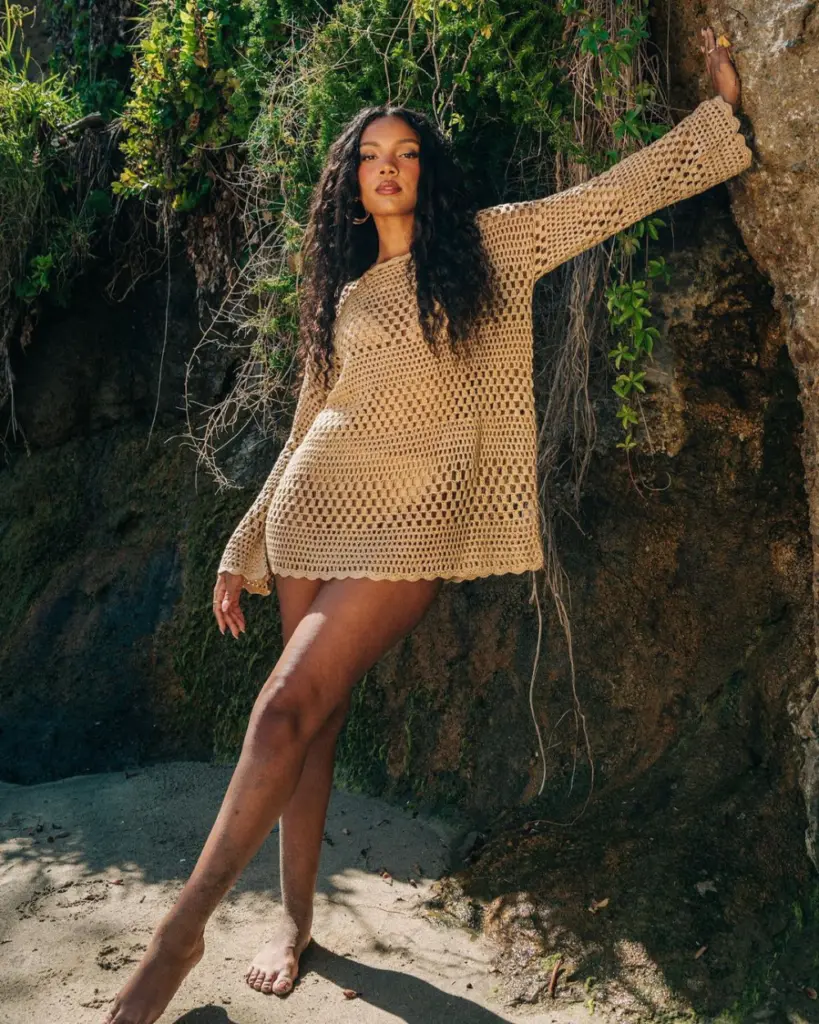 A fun brand that caters to all styles, Show Me Your Mumu brings a contemporary and trendy twist.
With beautiful colors and fun prints, Show Me Your Mumu inspires good times and vibes with their clothing.
The Bottomline
Francesca's is a wonderful place to shop, and sometimes you just want something a little different with the same feeling.
These stores we've compiled for you are the perfect alternatives if you want to explore new brands and designs!
UP NEXT: 22 Best Boho Clothing Brands for Free-Spirited Style