Looking for stores like Anthropologie? Here are our top picks for similar (and probably cheaper) styles.
Known for their bohemian-inspired clothing and home goods, Anthropologie is a favorite among those embracing an aesthetic that falls somewhere between cottage core and free spirit.
If you love Anthropologie and are looking to shop from similar brands, look no further. We've compiled this list of the top stores like Anthropologie.
Stores Like Anthrolpologie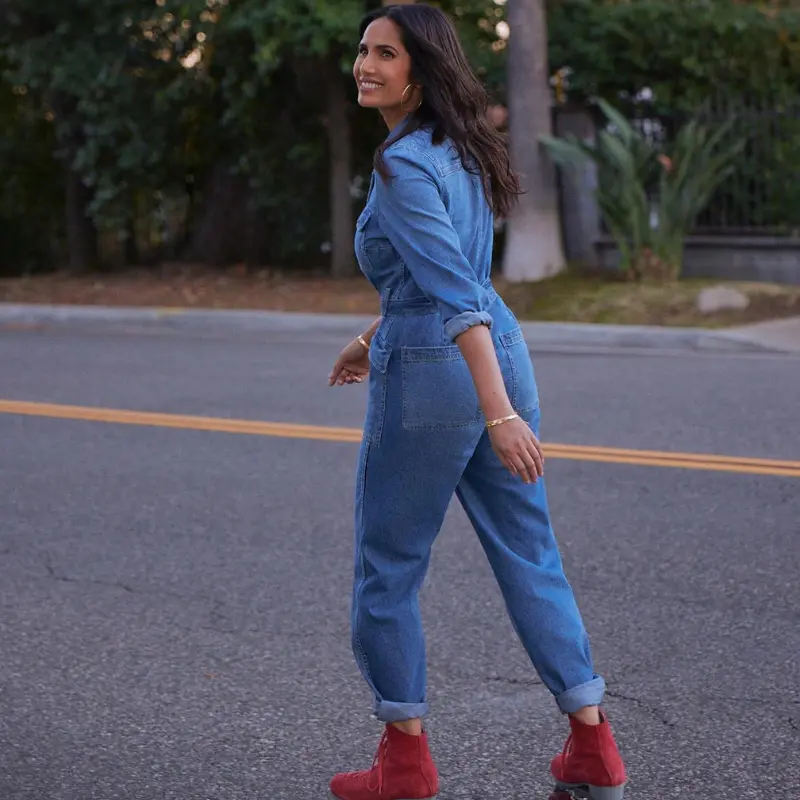 Average pricing: $19 – $750
Size range: 2XS – 2XL
As the name would suggest, Madewell focuses on creating long-lasting, durable pieces that are effortlessly chic and inspired by free-spirited design.
If you're looking to create a wardrobe with pieces that will outlive trends and have a long life before signs of wear and tear pop up, this is a great place to shop.
---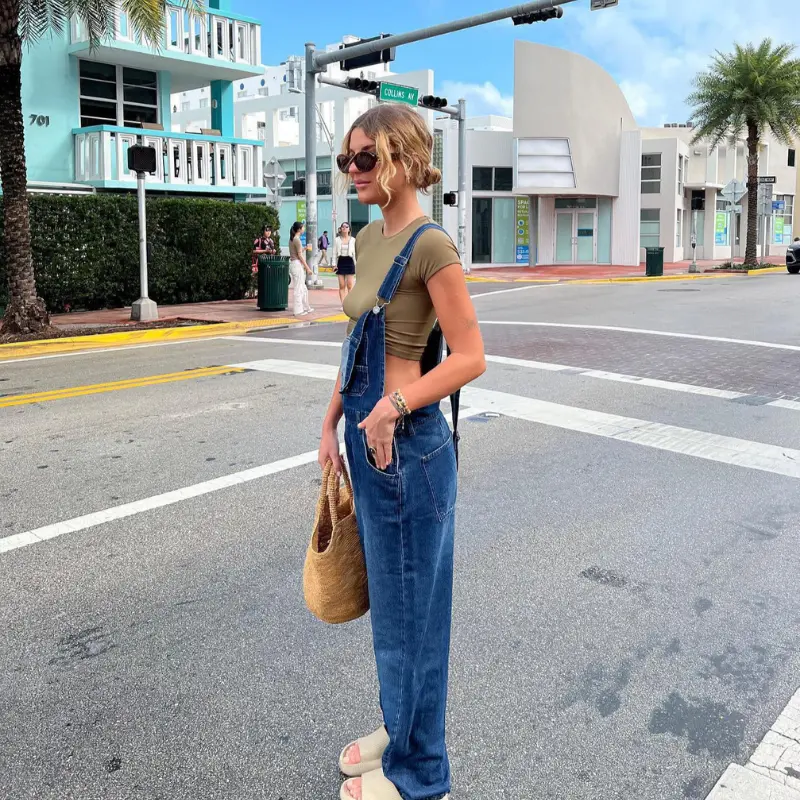 Average pricing: $19 – $750
Size range: 2XS – 2XL
Very similar to Anthropologie as far as apparel is concerned, Free People is another brand offering bohemian-chic, free-spirited clothing.
If you love floral maxi dresses and having impromptu photoshoots in the desert, Free People is a perfect brand for you to shop for.
---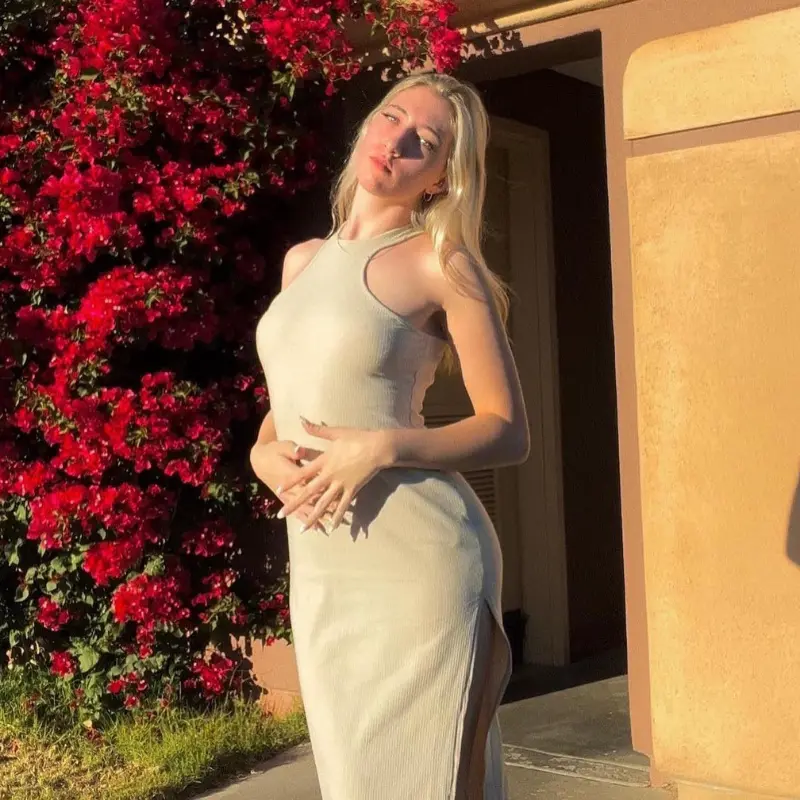 Average pricing: $25 – $550
Size range: 2XS – 3XL
Aligned with Anthropologie's model of selling both apparel and home goods, Urban Outfitters is another one-stop shop.
While you're picking up a new outfit to wear for your evening walk along the coastline, you can grab a new record player and a few types of vinyl from your favorite artists.
---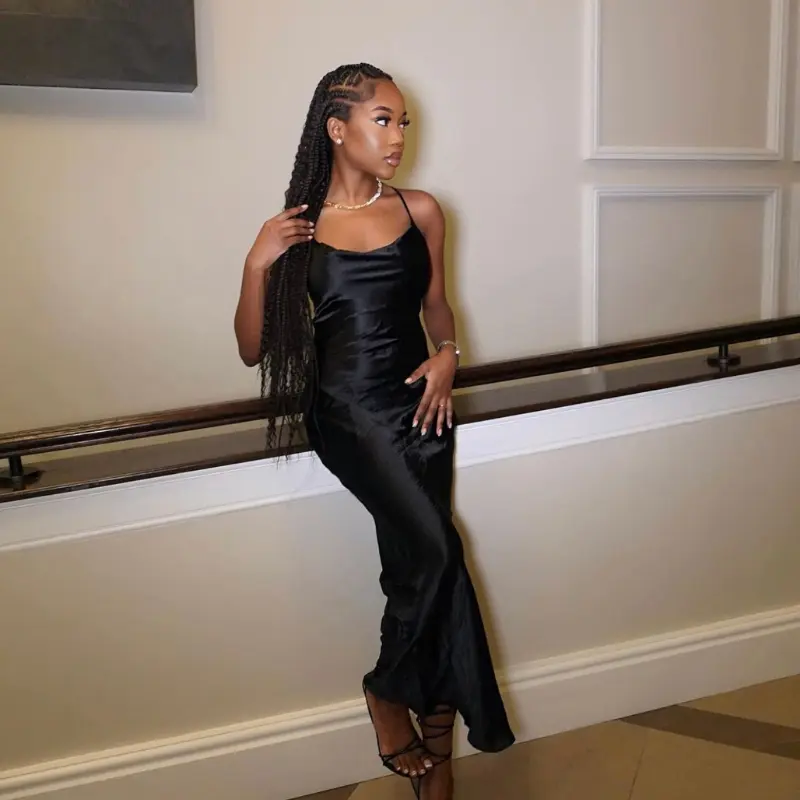 Average pricing: $5 – $630
Size range: XS – 3XL
Offering a little bit of everything, ASOS has grown to become one of the most popular online shops. You can find everything from home goods, to new apparel, to vintage stores in their marketplace. They truly have something for everyone!
So if you're looking to stick to the Anthropologie aesthetic or want to try something new, this is a great place to begin shopping.
---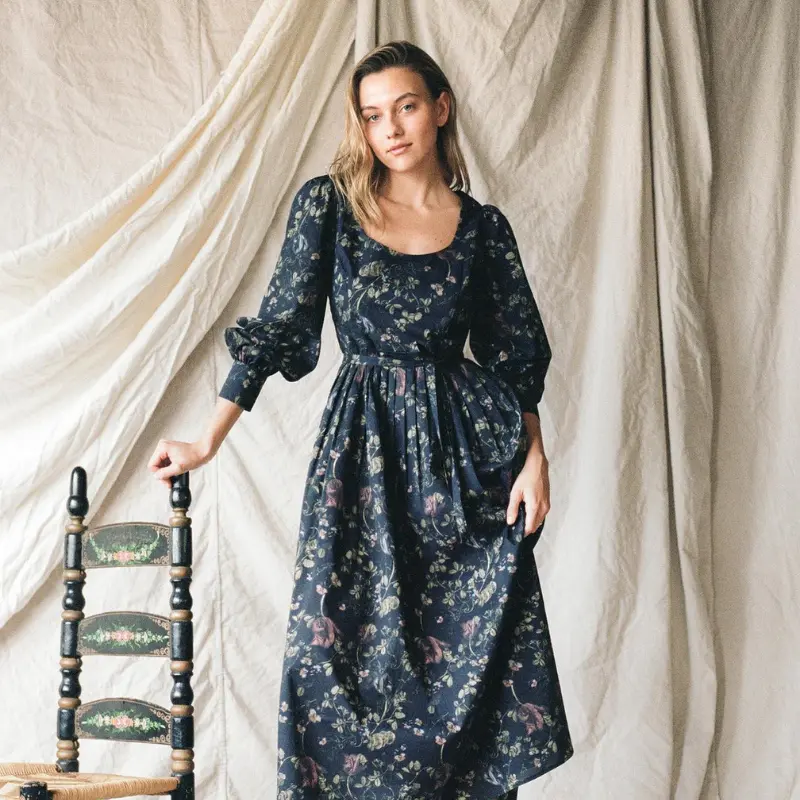 Average pricing: $88 – $398
Size range: XS – XL
If slow fashion and shopping responsibly are important to you, Christy Dawn is a fantastic brand for you.
Offering a wide selection of sustainably-sourced and ethically-crafted garments, you can look stylish and feel great about your purchase.
---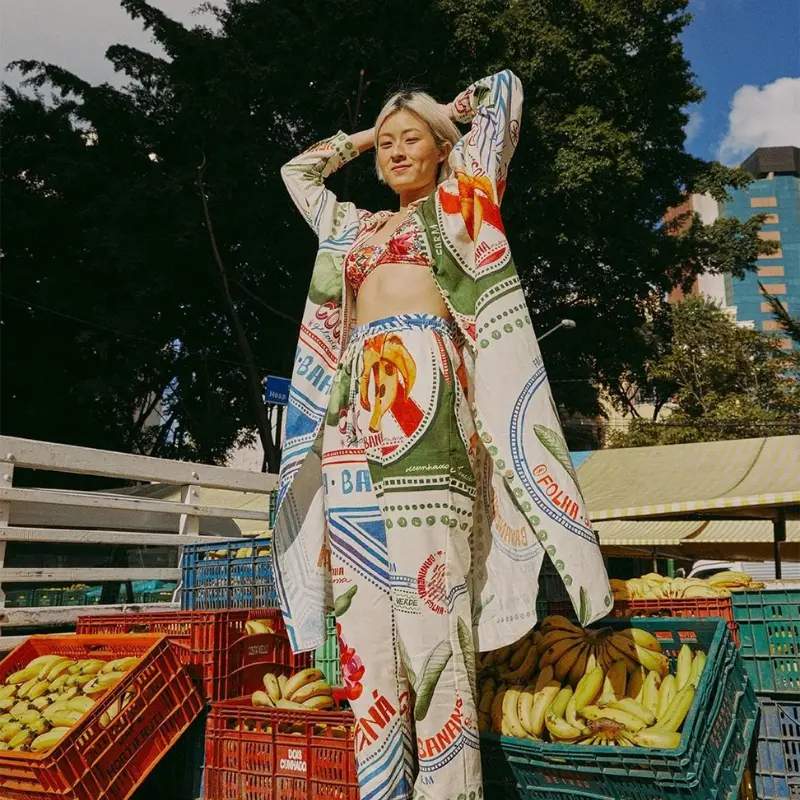 Average pricing: $10 – $950
Size range: 2XS – 2XL
If you find you gravitate toward bright colors and bold patterns, Farm Rio has plenty for you to love. Bold and bright, they offer bohemian favorites with a fun twist.
Additionally, this is another eco-friendly option on our list! They are 100% carbon neutral and have worked to plant over 500,000 trees.
---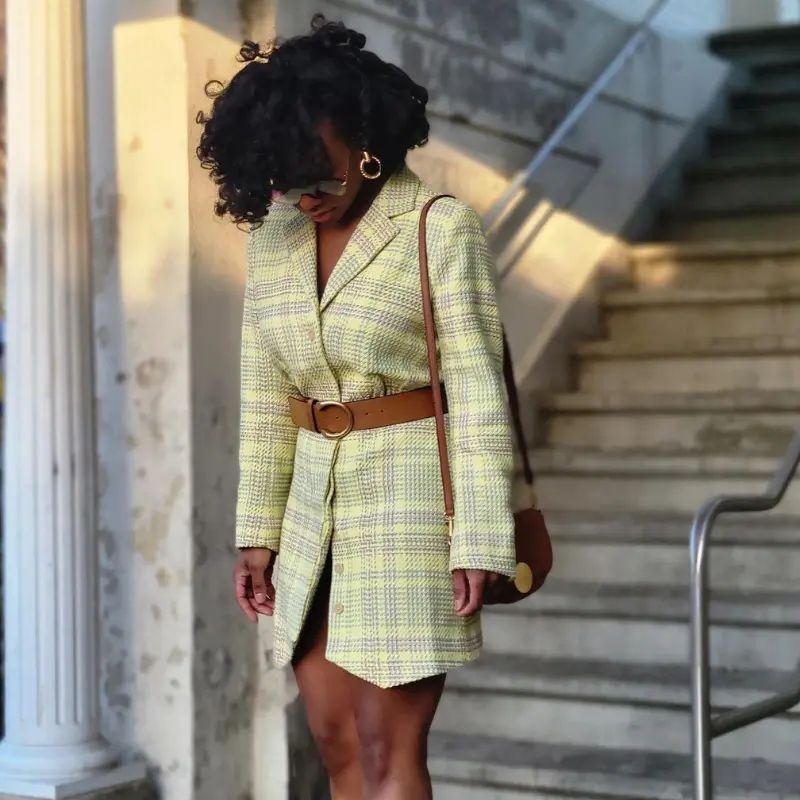 Average pricing: $25 – $499
Size range: 2XS – XL
If you like building outfits and playing with different styles, & Other Story is a fantastic store for you.
With buildable looks, subtle trends, and effortlessly wearable pieces, it's so easy to build an entire capsule wardrobe from this brand alone.
---
Average pricing: $8 – $3,150
Size range: 2XS – 3XL
Functioning as a marketplace, Shopbop offers apparel and accessories from a variety of brands and designers.
One of the best features of their online shop is the "What are you looking for?" section. With thoughtfully compiled collections, you can select an occasion and see pieces geared toward that specific event, making shopping a breeze.
---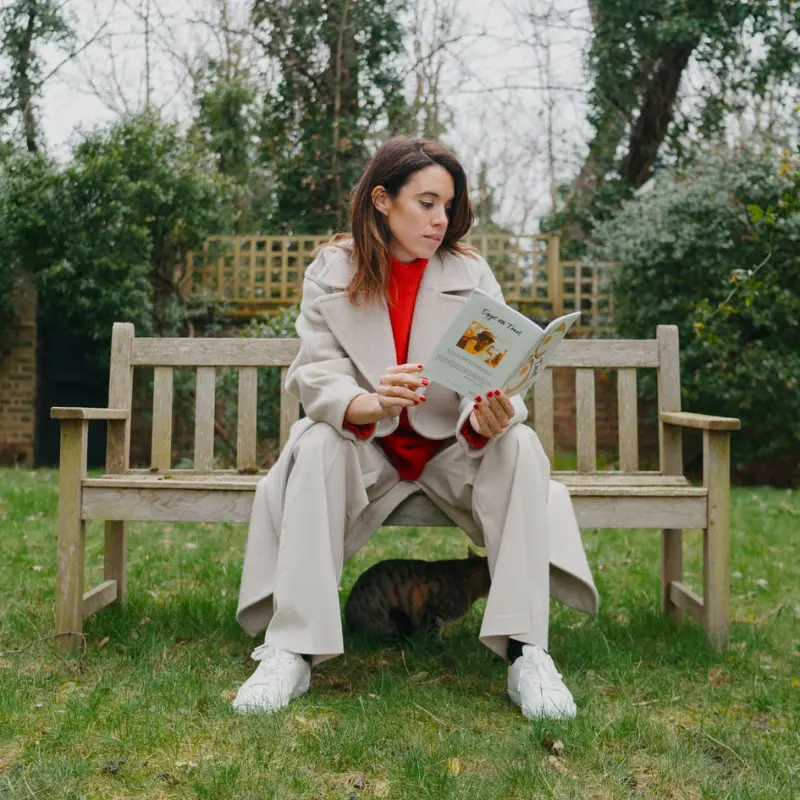 Average pricing: $39 – $500
Size range: XS – 4XL
More affordable than a handful of brands on our list, Mango offers all of the great bohemian fashion vibes at a lower price point.
While certain items may be slightly pricier, you can rest assured that you're getting great products that can easily be upcycled and repurposed over time.
---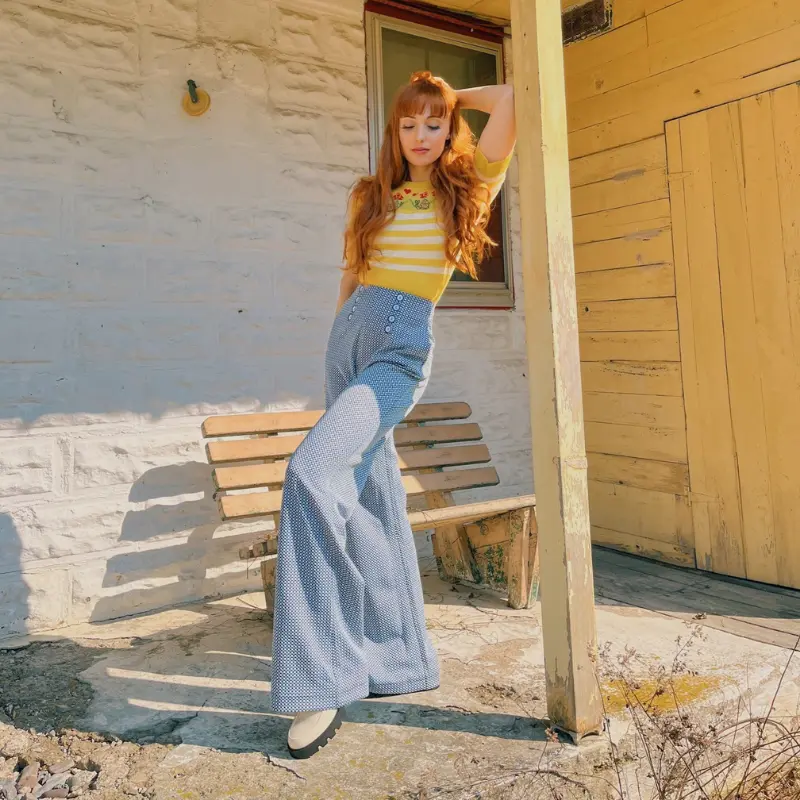 Average pricing: $9 – $359
Size range: 2XS – 4XL
Offering vintage-inspired apparel, Modcloth can help you build the throwback collection of your dreams.
While their 60s and 70s inspired apparel is reminiscent of Anthropologie, they also offer 50s inspired pieces and modern vintage inspired by the 80s.
---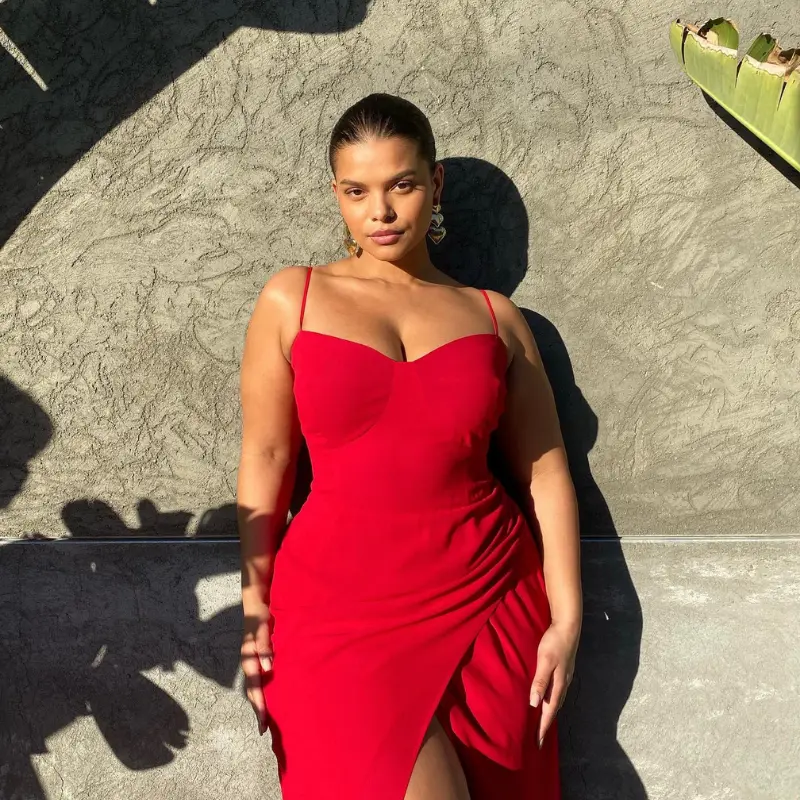 Average pricing: $28 – $1,595
Size range: XS – 3XL
Another ethical option on our list, Reformation is ethically made and sustainably sourced. With transparent factories, quarterly reports, and an explicit breakdown of fabrics used, you know exactly where your clothes were made and what they're made of.
Not only do they source new sustainable materials, but they also use deadstock fabrics which reduces the waste of the fashion industry.
---
Average pricing: $10 – $2,999
If you shop at Anthropologie for home goods, World Market is a must-shop for you.
With beautiful throw rugs, hand-crafted wood furniture, handmade décor, and more, you can find the perfect furnishings for your home.
---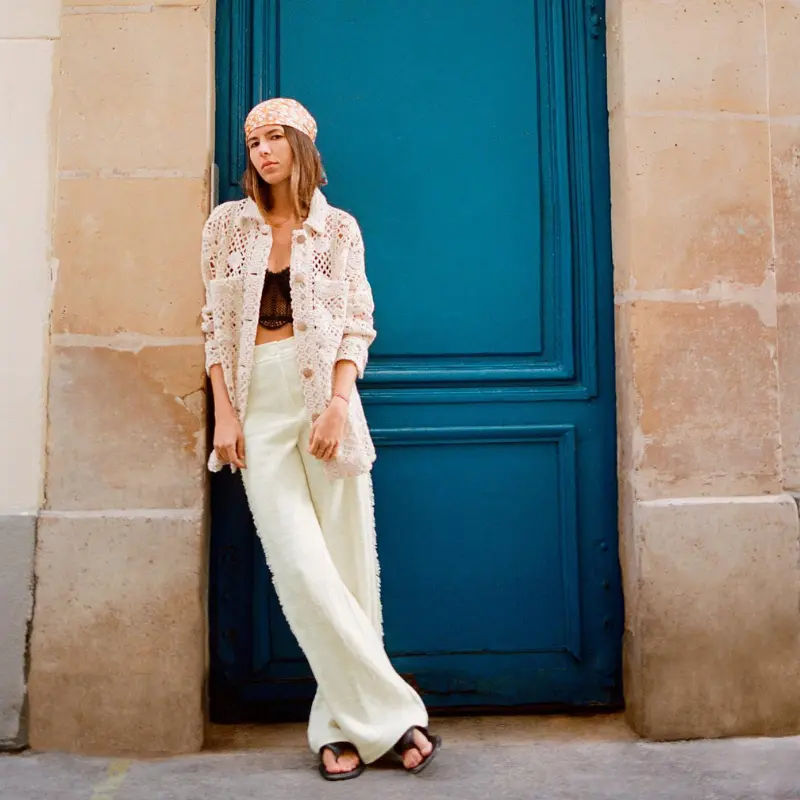 Average pricing: $20 – $250
Size range: XS – 3XL
Featuring the trendiest fashions at affordable prices, Zara is known for its high-street, London fashion-inspired aesthetic.
However, in recent years, they've started to branch out and have adopted a variety of trends including some bohemian pieces. If you're looking to stick to your traditional style while adding in a few new trends to your wardrobe, this is a great shopping place for you!
---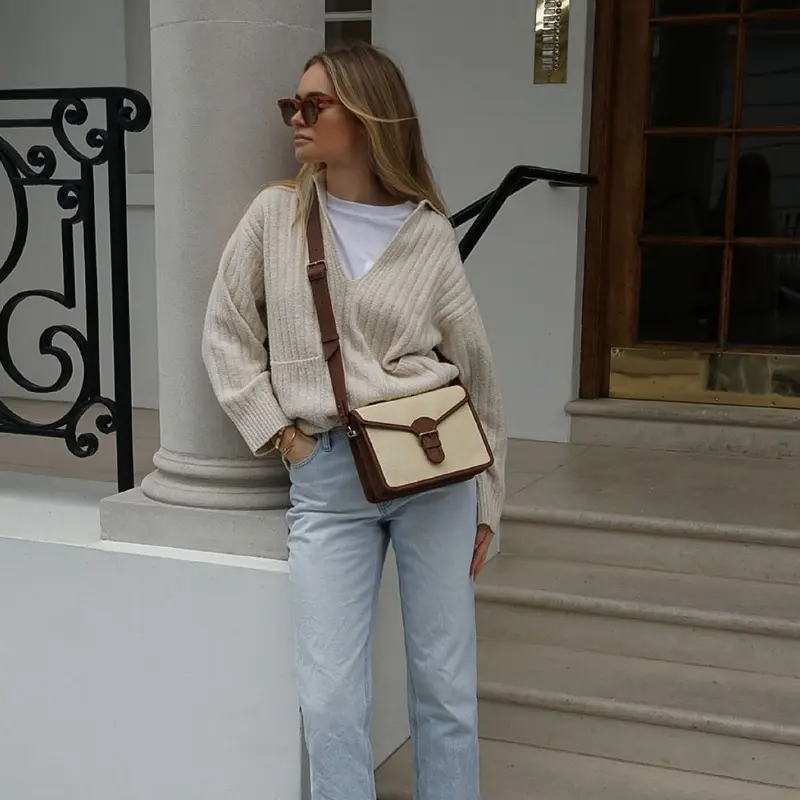 Average pricing: $29 – $501
Size range: 2XS – 3XL
When you think of J. Crew, chances are you think of the east coast prep look rather than Anthropologie. However, they also sell boho-chic styles these days!
Featuring Italian prints, billowy silhouettes, and soft & sheer fabrics, you might be surprised at what you find.
---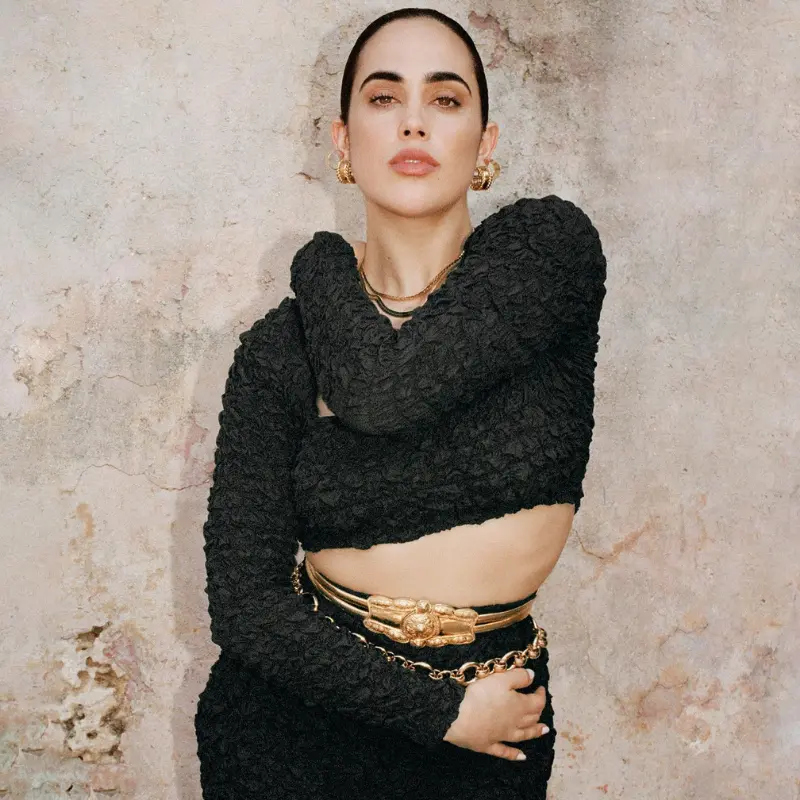 Average pricing: $20 – $550
Size range: 2XS – 2XL
If you like the occasional evening wear or formal-inspired piece from Anthropologie, Mara Hoffman is the place to shop.
Offering a variety of effortless yet dressy pieces, you'll find exactly what you want to achieve in that effortlessly glam cool-girl style.
---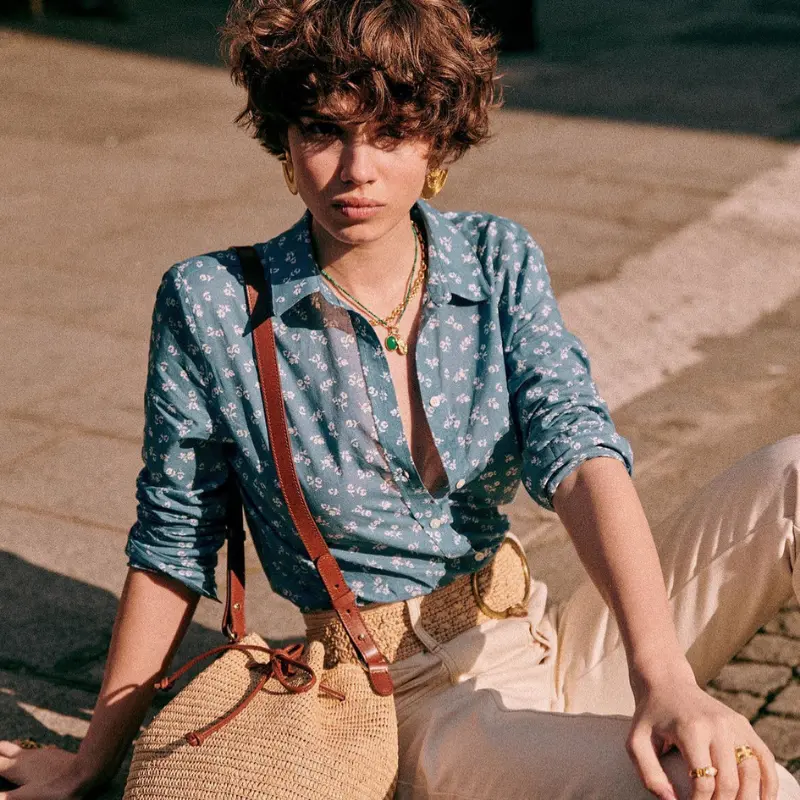 Average pricing: $20 – $450
Size range: XS – 2XL
Sustainably made, Sézane offers a variety of products including clothing, accessories, fragrance, and leather goods.
If you find yourself looking through sun-kissed aesthetic photos on social media and wishing you had a closet of creamy neutrals and bright colors to emulate that style, look no further!
Bottom Line
If you love Anthropologie and want to find similar stores that offer your favorites plus some surprises, there are plenty of stores that offer exactly what you're after.
The next time you decide to shop, our list of stores like Anthropologie can help you find the wardrobe (or home interior) of your dreams.
UP NEXT: 22 Best Boho Clothing Brands for Free-Spirited Style