Looking for shorts like BirdDogs, but better? Here are the best alternatives.
Finding the most stylish shorts offering the most comfort can seem like a never-ending quest. Throwing on just any pair of shorts doesn't cut it anymore, and many people are looking for high-quality clothing as a result of this.
The BirdDogs company may have a unique product as their shorts and pants have a built-in underwear liner. But if you're not a fan of BirdDogs or just want to see what else is out there, we've got you covered.
Let's dive into 12 shorts like BirdDogs that are excellent alternatives. Plus, be sure to check out our list of the best athleisure brands for men for top-tier activewear.
Shorts Like BirdDogs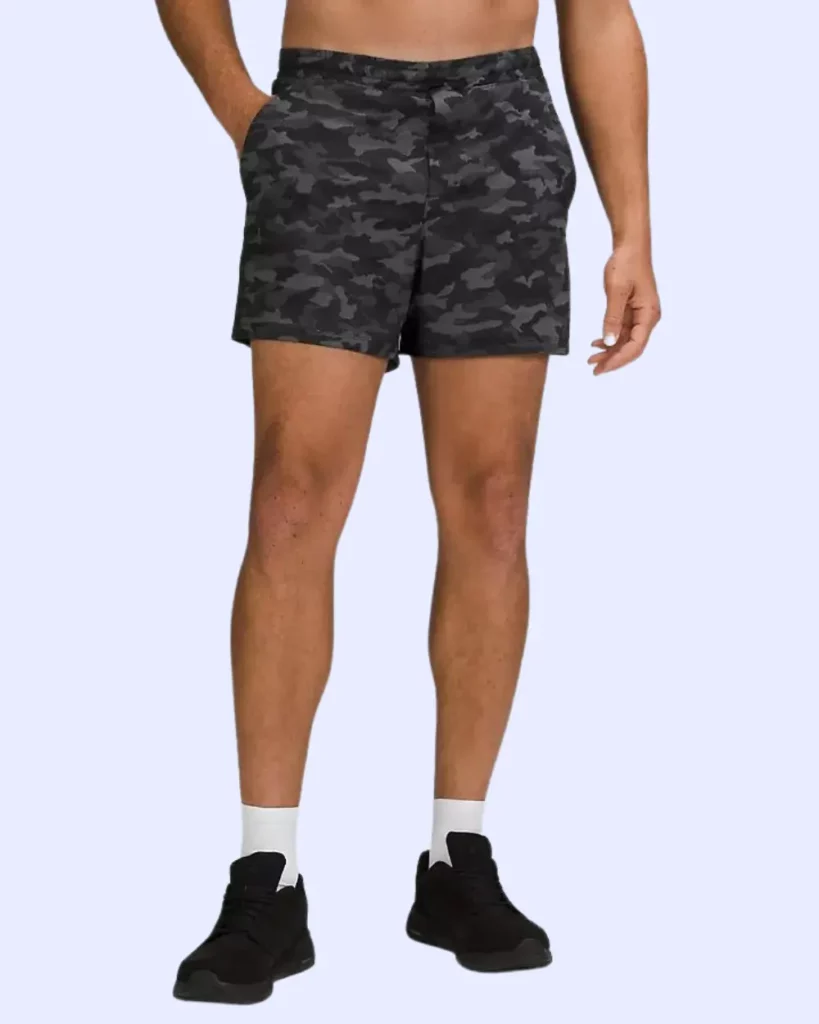 Price: $68.00
Size range: XS – 2XL
These slim shorts are perfect for all kinds of activities and are also a go-to choice for workouts as they provide an excellent range of mobility. Many shoppers appreciate the quick-dry mesh fabric liner as it comes with a secure phone pocket and another built-in pouch.
You can purchase these shorts in either a 5″, 7″, or 9″ length for optimal comfort. Although you can wear these shorts for a variety of activities, they're designed to specifically aid training and running exercises.
RELATED: Birddogs vs Lululemon: The Ultimate Guide
---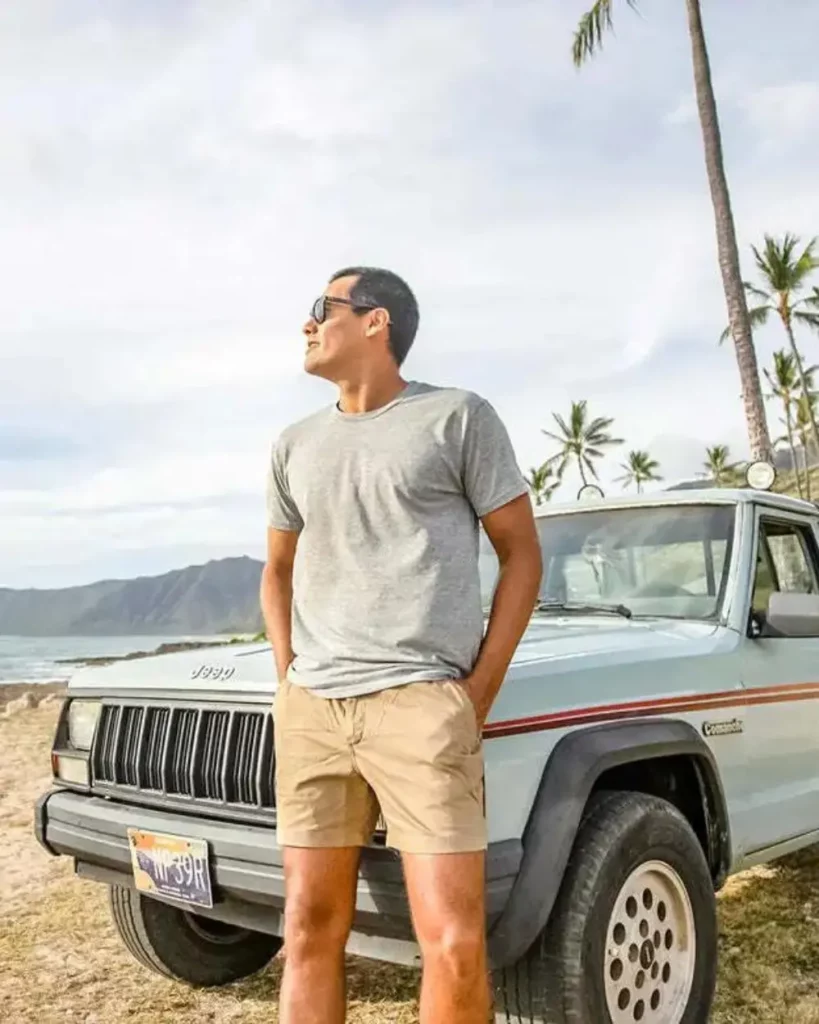 Price: $59.50
Size range: XS – 3XL
Crafted with a stretchy fabric that provides a casual look, these shorts are perfect for all-day wear. They also come with an elastic waist that ensures they're form-fitting to your body shape without pinching your mobility.
The brand offers many different shorts, but these are some of the most popular by far. You won't feel any restriction around the knees as the shorts are made with a 5.5″ inseam and enough pocket space to hold your essentials.
RELATED: Birddogs vs Chubbies: Which Has The Best Shorts?
---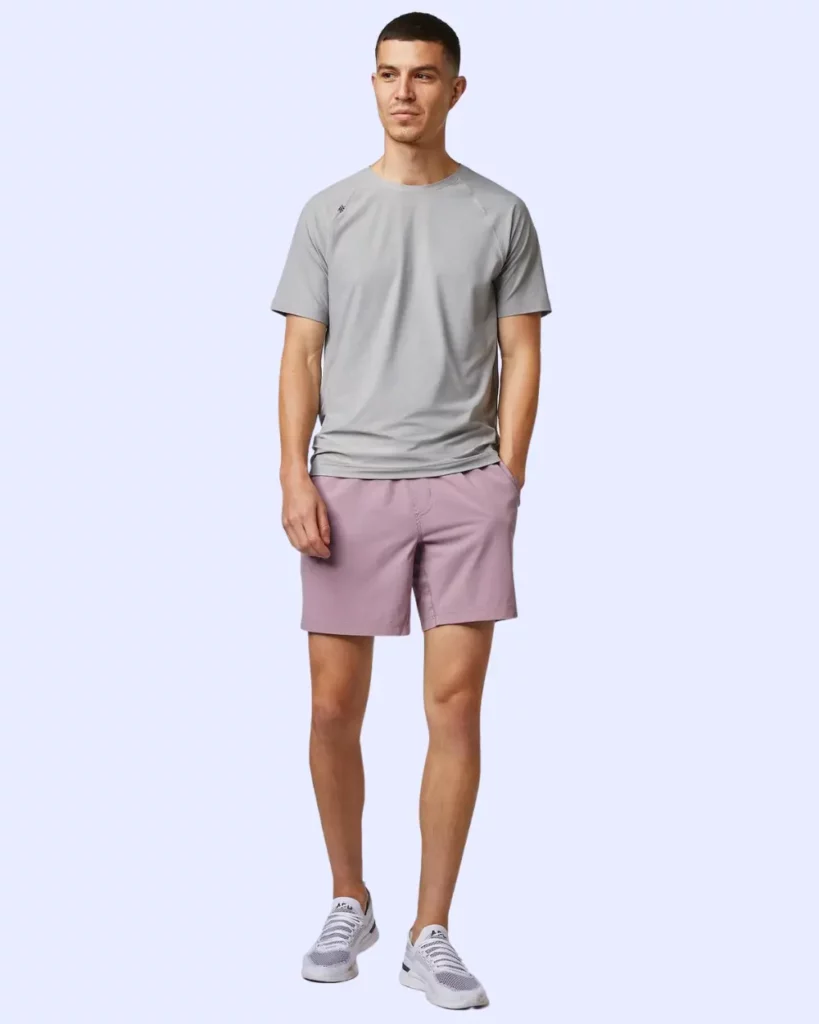 Price: $78.00
Size range: XS – 2XL
Offered in an array of bold colors, the shorts are worthy of an active lifestyle, and they're designed with quick-dry fabric that makes them highly adaptable. You'll also love the hidden zipper stash pocket as well as the media pocket for your smartphone.
You can easily adjust the waistband with the drawcord, and the boxer brief liner comes with anti-order technology. The shorts provide great flexibility with the 7″ inseam, and they're quite comfortable with their 4-way stretch design.
RELATED: Birddogs Pants Review: The Most Comfortable Pants Ever?
---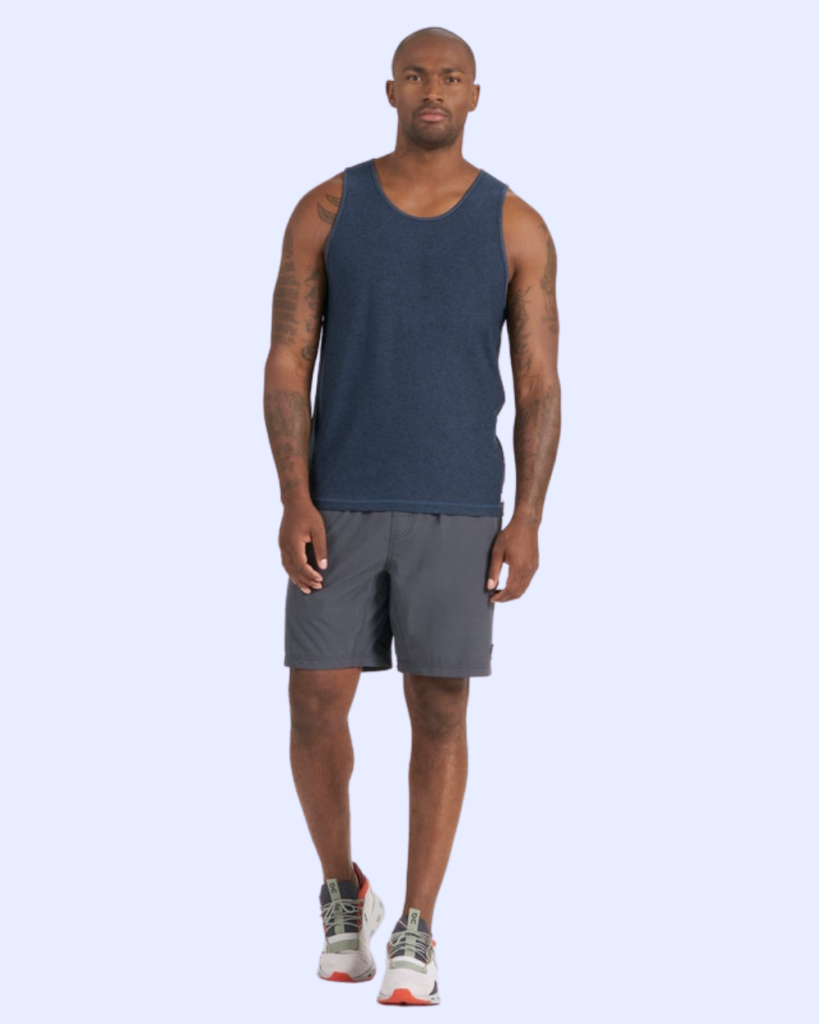 Price: $68.00
Size range: XS – 2XL
Boasting a classic athletic fit and style, it's a great pair of shorts for those who prefer lightweight clothing that doesn't feel restrictive. Vuori offers a body-inclusive sizing selection, and many shoppers appreciate the moisture-wicking material and anti-odor design.
Like many others on this list, these shorts come at a general price for the range of features they provide. The boxer brief liner of these shorts makes them feel secure in the right places without limiting mobility as well.
---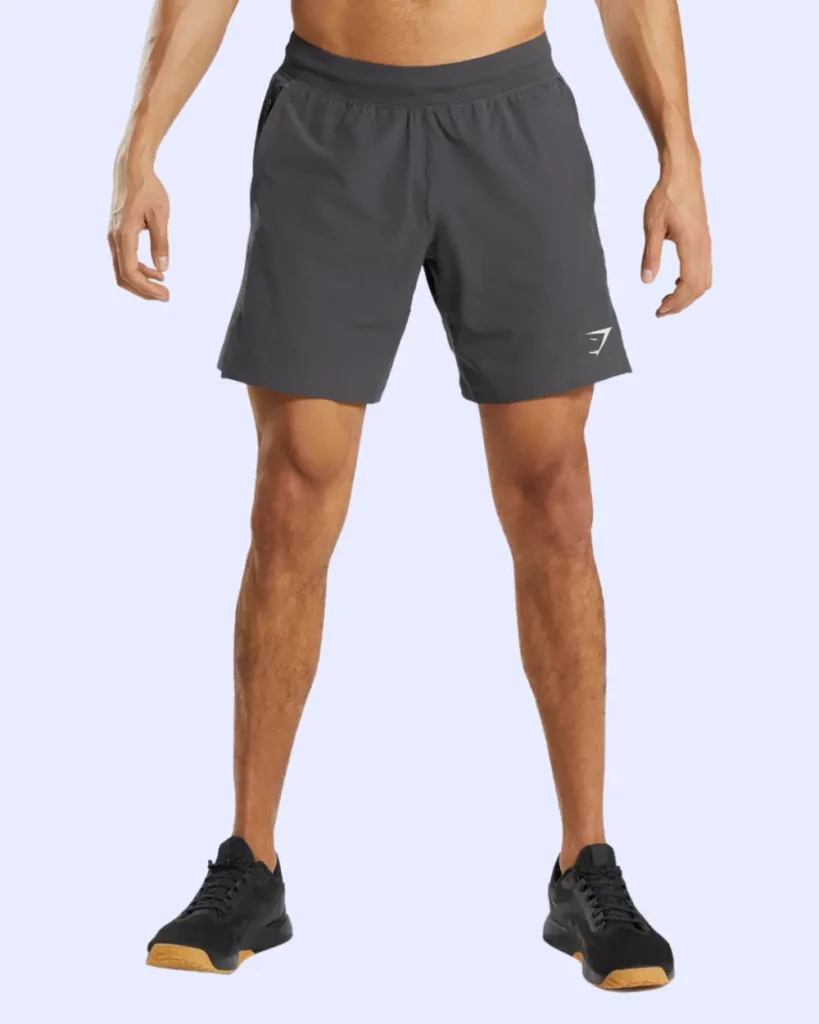 Price: $56.00
Size range: XS – 3XL
For those used to lengthy training sessions, performance wear that can hold up to your needs is essential. Supporting 4-way stretch fabric and an 8-inch inseam, these are some of the most mobile and breathable shorts you can find.
An added side split offers better mobility during squats, and the elastic waistband won't pinch during your workouts. Without a doubt, you should consider these shorts if you train on a consistent schedule.
RELATED: 24 Brands like Gymshark for Squat-Proof Activewear
---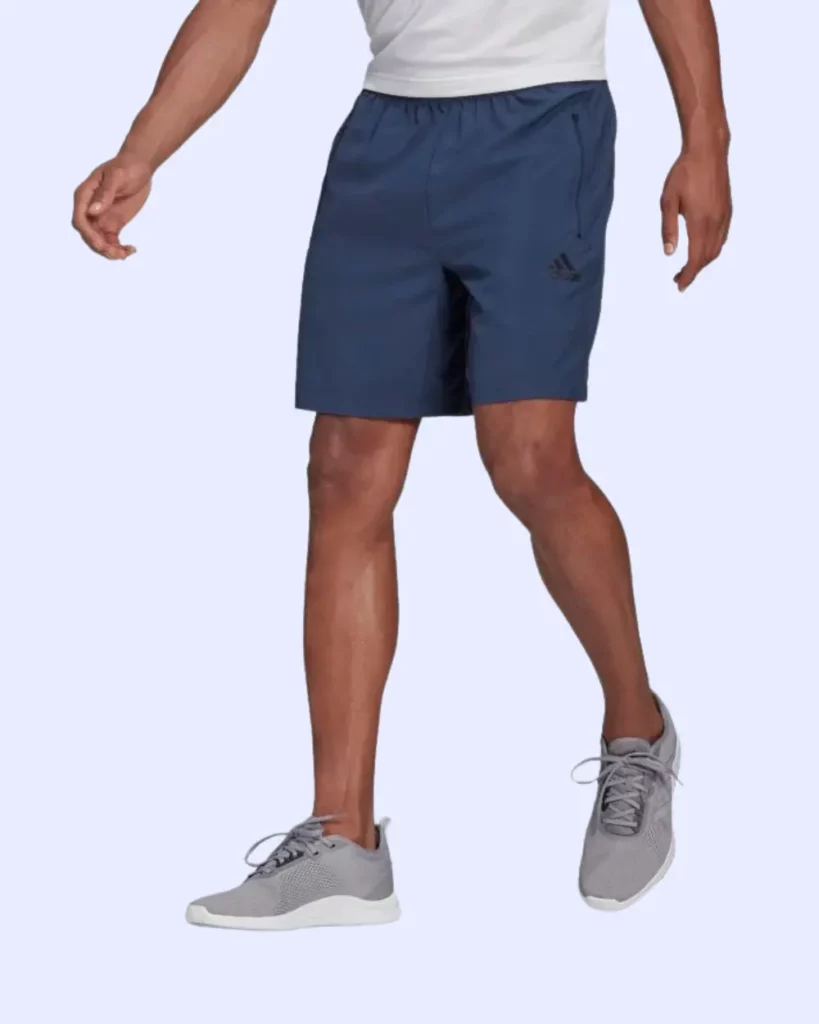 Price: $30.00
Size range: XS – 2XL
A great pair of workout shorts, you can't go wrong with these shorts as Adidas is a trusted brand in the athletic wear industry. The moisture-absorbing material will ensure you stay dry, and you'll experience all of the mobility you could possibly want.
They're also an eco-conscious choice as it's crafted with Primgreen, which is known as one of the best-recycled materials for high-performance clothing. Aside from the features and functionality, the shorts work fine with casual outfits too.
---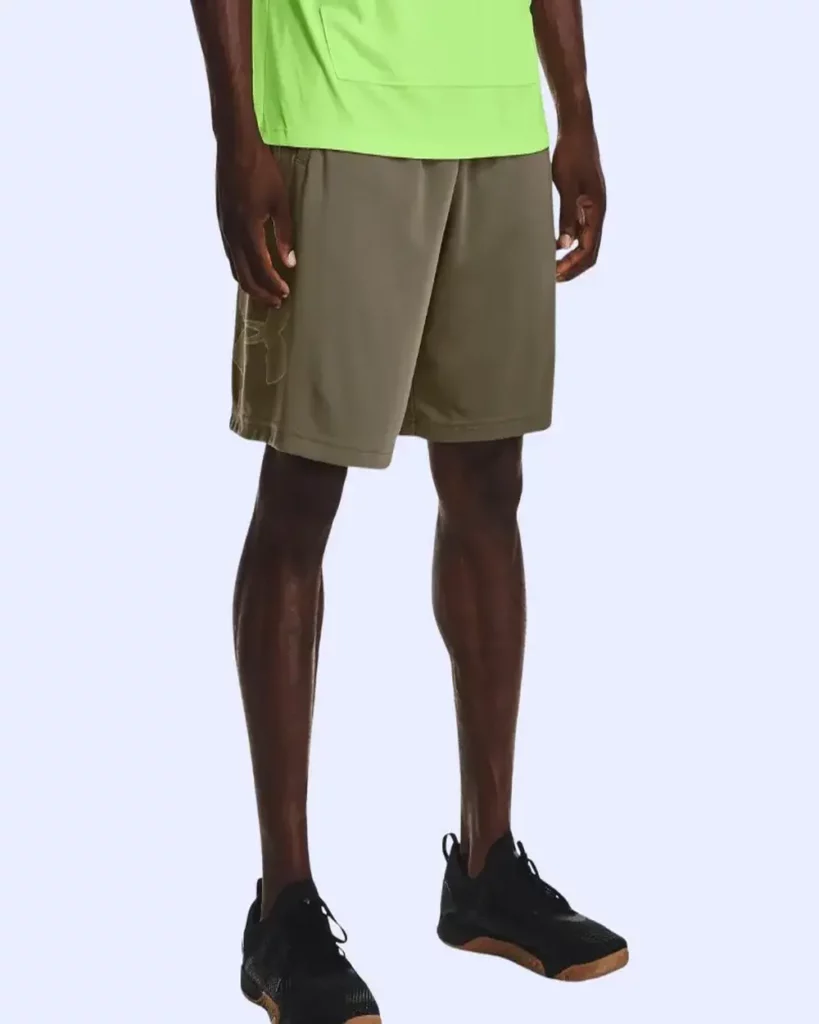 Price: $25.00
Size range: XS – 4XL
A perfect standard for quality training shorts, the shorts come designed with quick-dry tech and boast an incredibly soft feel. You'll enjoy the elastic waistband with an internal drawcord that makes it easy to adjust your waist with minimal effort.
The mesh hand pockets are large enough to carry small essentials, and the shorts give your legs, waist, and knees all of the mobility they need. Although the shorts are highly mobile, they won't shift around your waist too much during training.
---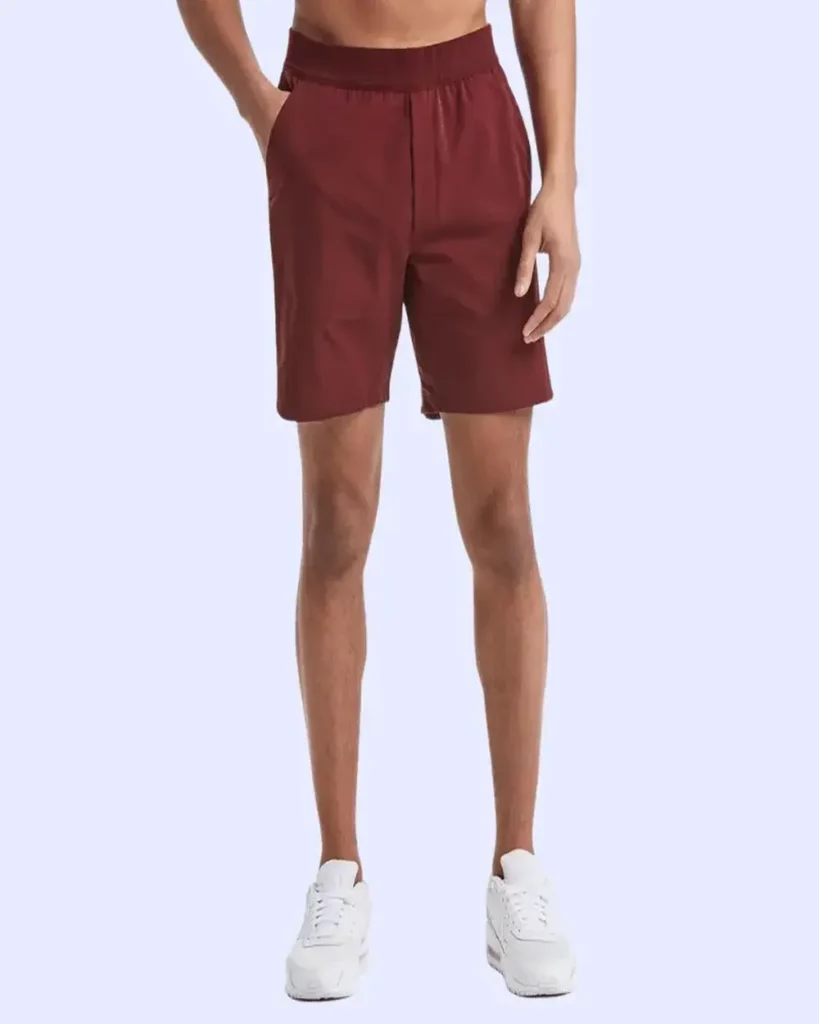 Price: $68.00
Size range: 28 – 44 (waist)
These shorts come with a minimal design with a core focus on function. They're crafted with two front pockets that boast plenty of space and a discreet side zipper that doesn't protrude.
The 7 ½" inseam is the perfect middle point between too short or too long, and the overall fit of the shorts is a great option for thigh and glute workouts. If you don't need a tone of features, the shorts are definitely worth a look.
---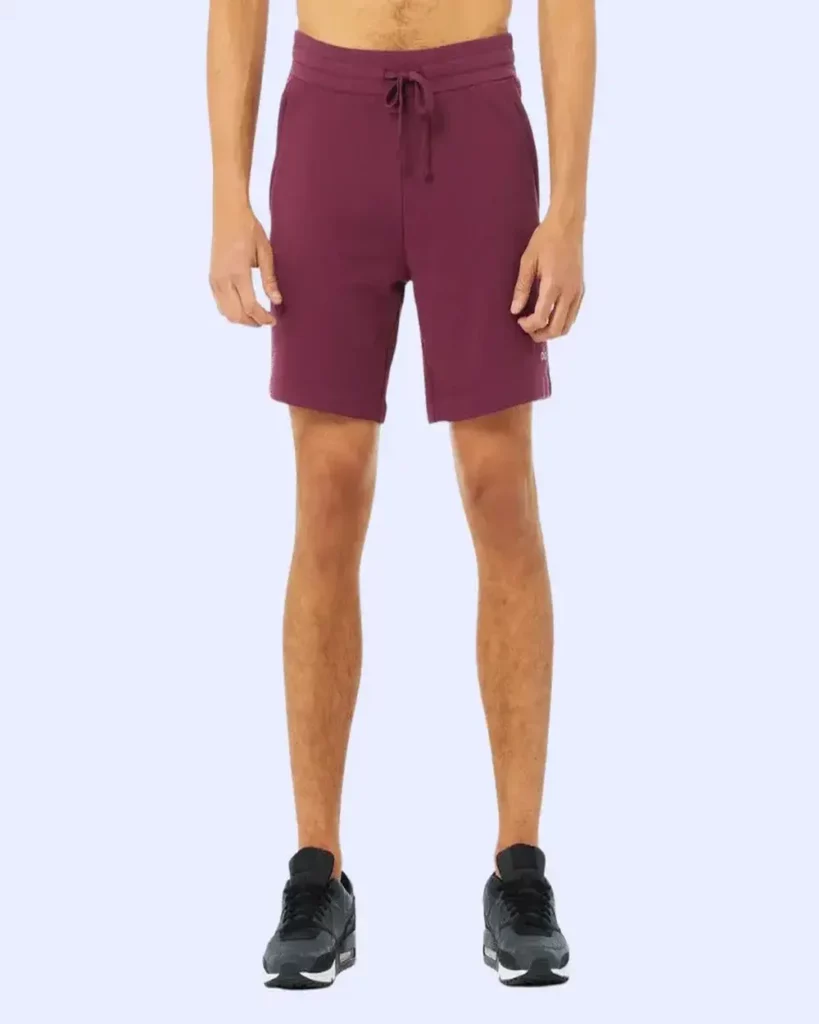 Price: $78.00
Size range: S – 2XL
If you like activewear that can double as a stylish option for your casual outfits, these shorts might be just what you're looking for. With a relaxed look and feel, the shorts come with a standard drawcord waistband and side-zip pockets to keep your essentials secure while in motion.
They're very form-fitting too and look great with any body type. Once you put them on, the surprising level of comfort will make you want to keep them on all day.
---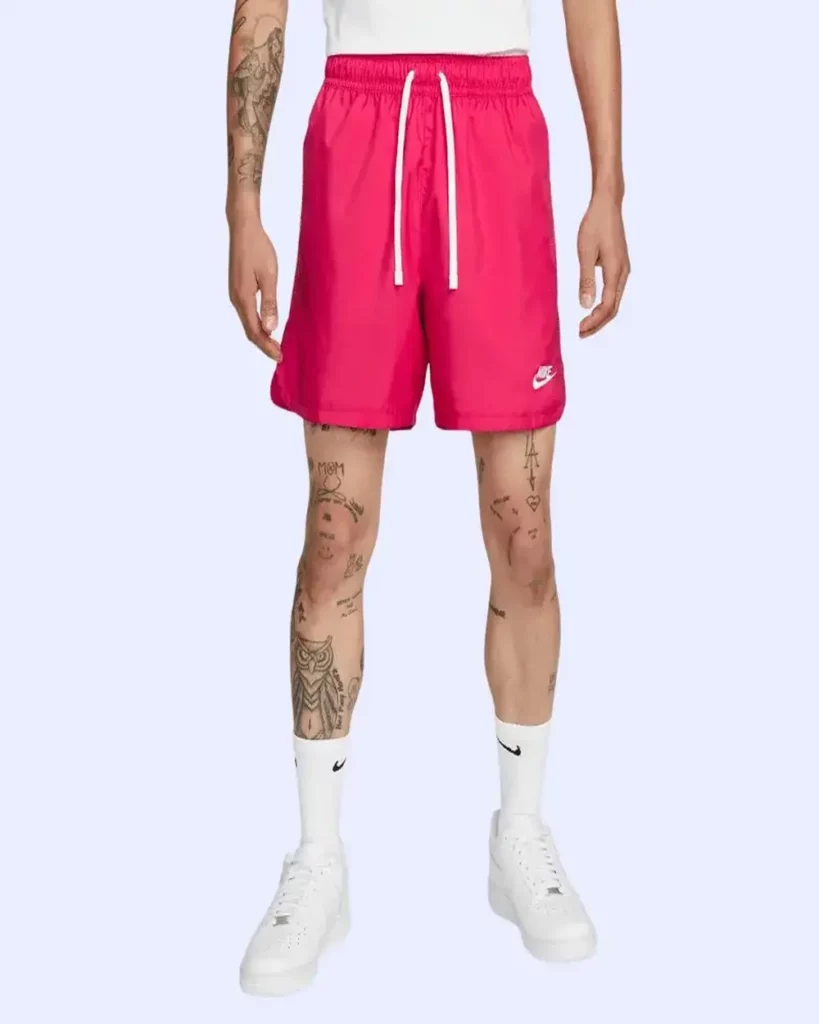 Price: $55.00
Size range: XS – 2XL
No matter if you're a runner or prefer to go swimming to get your workout in, these shorts from Nike offer all of the features you might need. These lined shorts are built for comfort and come crafted with a super lightweight, smooth woven fabric.
The elastic waistband and drawcord offer not only mobility but also comfort for any activity. It provides a casual enough look to work for all-day outfits, or they can solely function as a reliable pair of exercise shorts.
---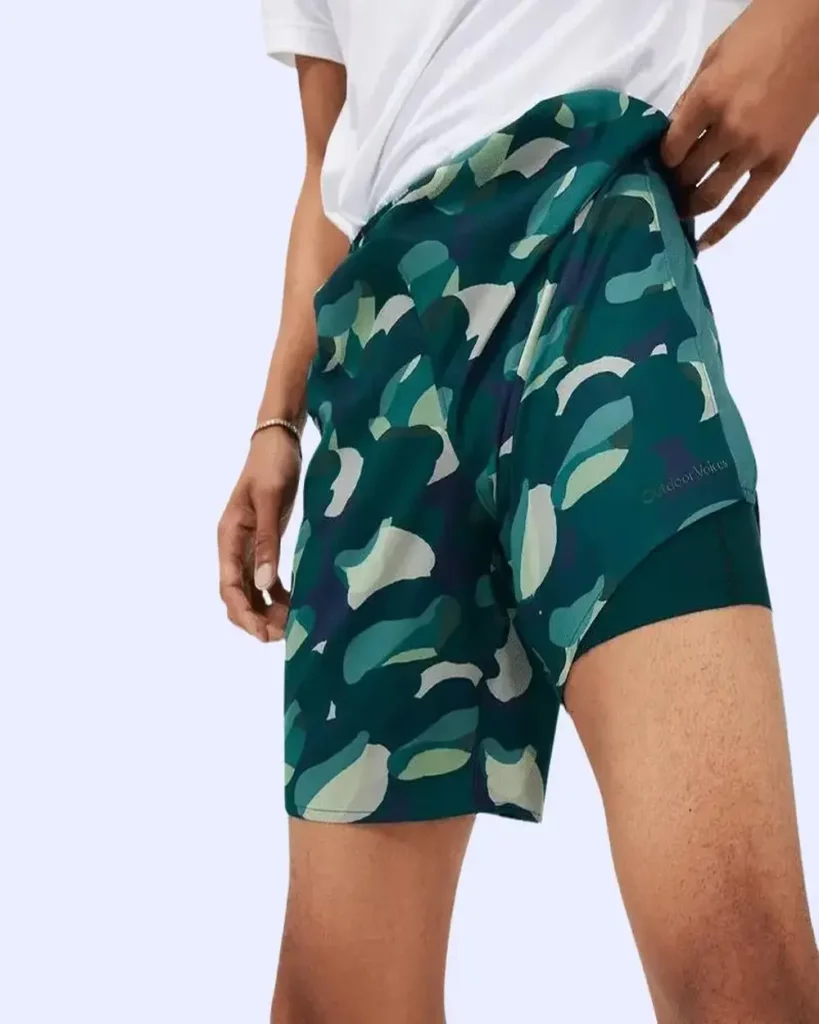 Price: $68.00
Size range: 2XS – 3XL
I'd say these are probably one of the most versatile shorts on this list as they provide extremely lightweight mobility along with a built-in liner for optimal support. They also come in many unique colorways that'll stand out with any street-casual outfit.
You'll find the shorts offer just enough stretch without compromising a secure fit, and the shorts are made from 100% recycled polyester. These shorts are a solid choice for those who like to keep a stylish and active lifestyle.
---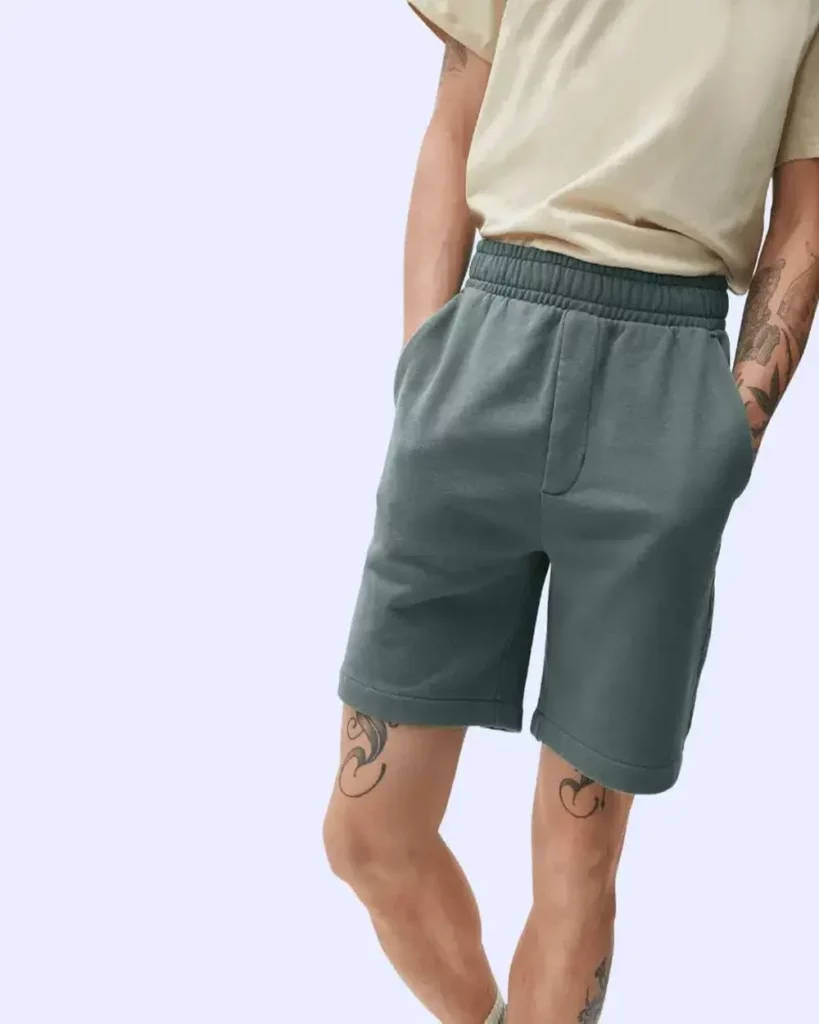 Price: $58.00
Size range: XS – XL
These may be the last activewear shorts on this list, but they don't fall short by any means. Everlane is known for making quality, stylish, eco-conscious clothing, and these shorts boast all of these characteristics.
Manufactured with French terry cotton, these shorts are soft to the touch and won't bring any uncomfortable friction to your legs. An adjustable drawstring makes them form-fitting with little to no effort, and they're perfectly neutral for exercising, casual outfits, or lounging around the house.
To Wrap It Up
BirdDogs may have presented some unique designs for bottom-wear clothing, but their product's quality and company integrity don't seem to hold up to the competition. This list contains many shorts like BirdDogs that are worth your money and will stand the test of time.
From street-casual styles to comfortable fits for being lazy around the house, there's a thorough selection to choose from. Regardless of your preferred activity, you're bound to find a pair of shorts you love on this list.